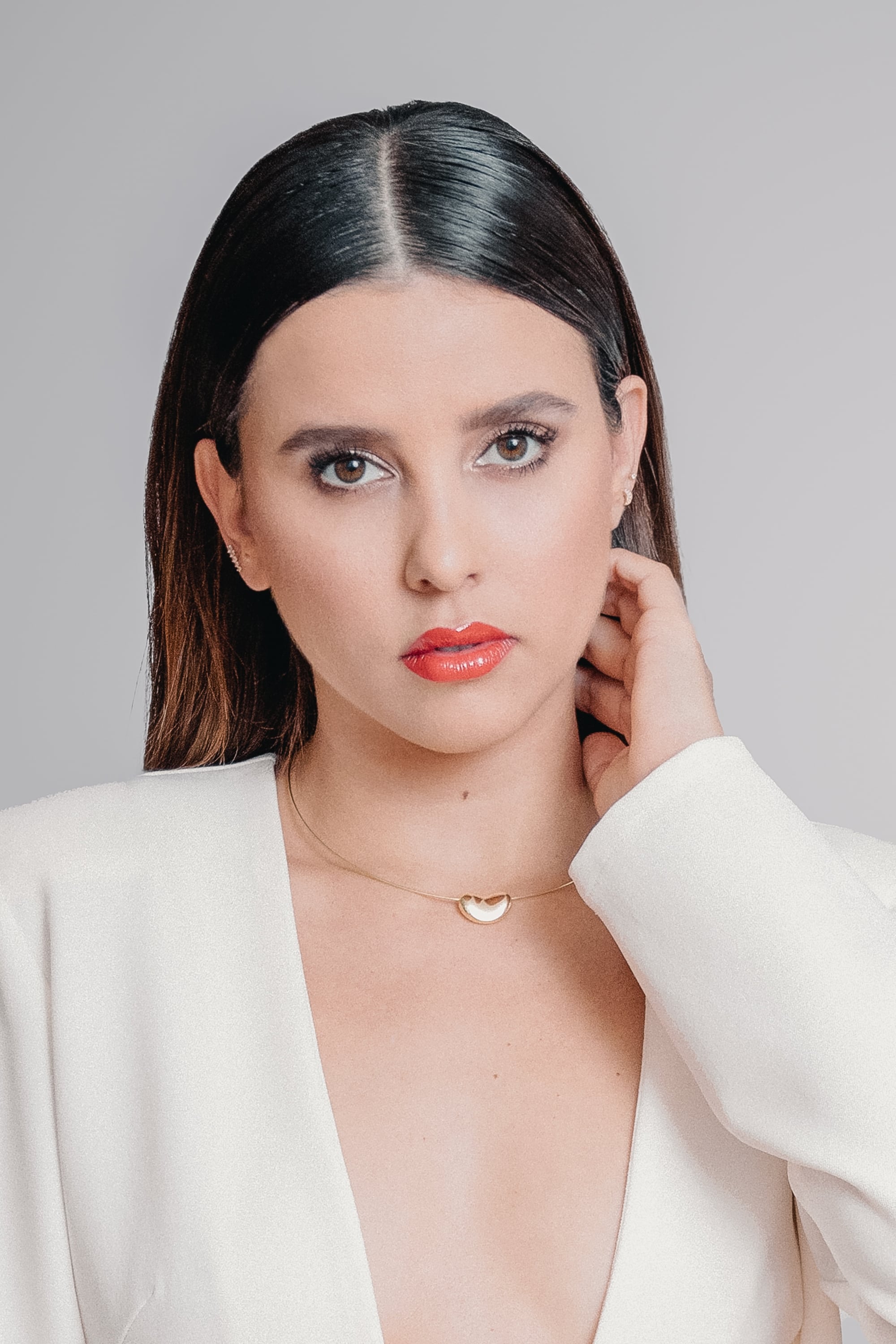 Biography
Paulina Gómez Torres (born 29 July 1991) known professionally as Paulina Goto is a Mexican actress, singer, and television hostess, who first gained popularity for her debut role in the Mexican telenovela Niña de mi Corazón in 2010. She was a member of the popular Mexican-Argentine pop group, Eme 15, formed by Televisa producer Pedro Damián, from 2011 to 2014.
Personal Life
Goto resides in Mexico City, where she has lived since she was 17 years old. She is fluent in English and Spanish. In June 2016, she revealed that she was in a relationship with Argentine actor, Horacio Pancheri, who she co-starred with in the telenovela, Un camino hacia el destino. As of 2018, Paulina and Horacio ended their relationship.
Early Life
Paulina Goto was born in Monterrey, Mexico. She has one younger brother named Eduardo. Her mother is a psychologist. Her father was a singer and musician who often co-wrote songs with her; he died in September 2020. When she was 5 years old, Goto and her family moved from Monterrey to Tampico, Tamaulipas where she spent the remainder of her childhood and adolescence. As a young child, she participated in dance classes and began taking ballet lessons when she was four years old. She trained as a rhythmic gymnast from age five until she was fourteen, attending Rítmica Escuela de Gimnasia in Tampico. Goto earned recognition as a state and national champion and represented Mexico in international competitions. In 2000, she competed in rhythmic gymnastics at her first national junior Olympics tournament in Guadalajara, Mexico. In December 2010, she returned to Rítmica Escuela de Gimnasia to participate in a special Christmas themed performance alongside the school's current students.Goto completed her primary education at Escuela Americana de Tampico ("The American School of Tampico" in English), a private bi-lingual school with an emphasis on American-style education. She participated in the school choir from an early age. She briefly attended the Tampico campus of Tec de Monterrey but later completed her secondary schooling via online correspondence upon moving to Mexico City when she was 17 years old.
TV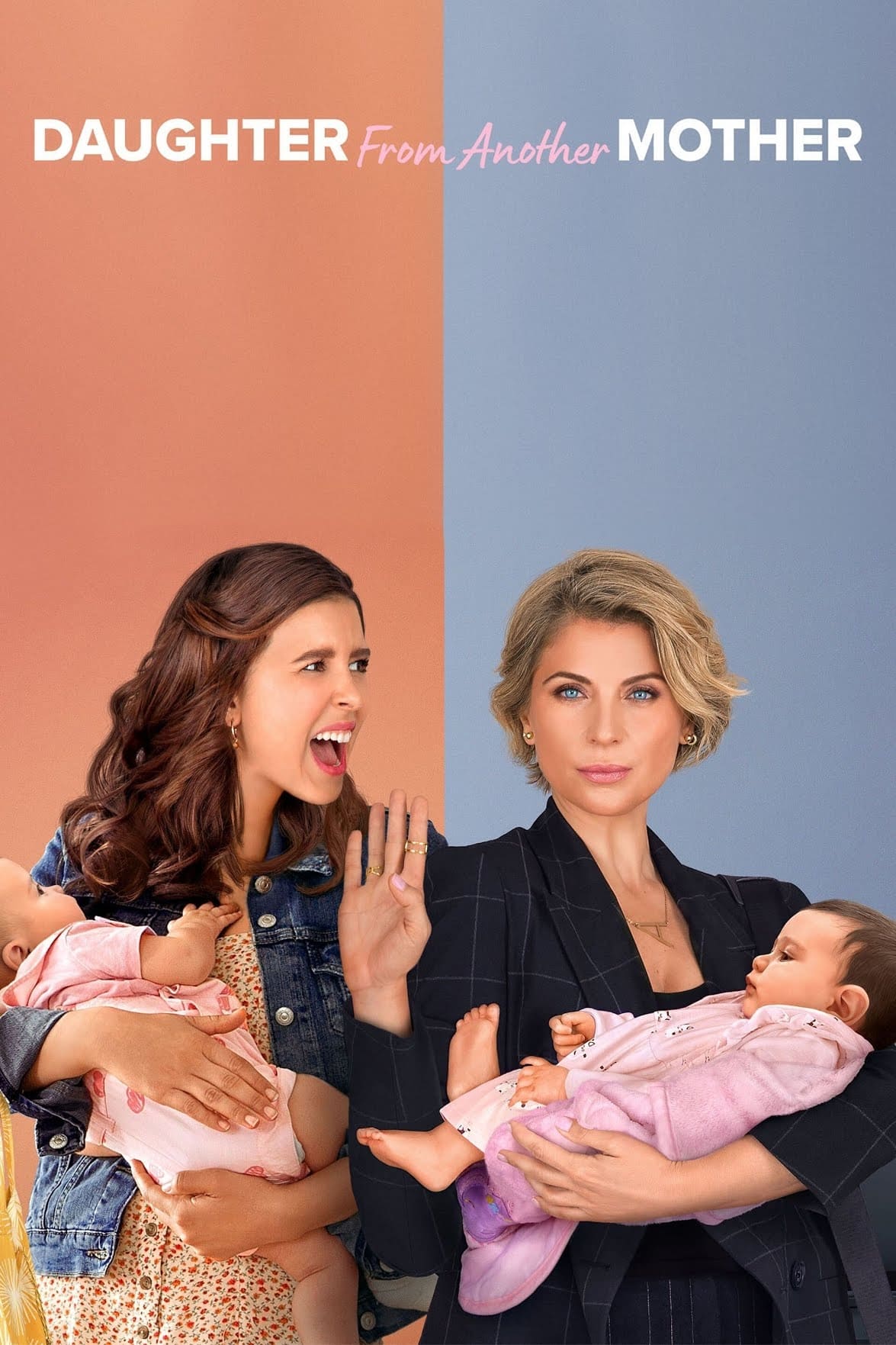 Daughter from Another Mother
After realizing their babies were exchanged at birth, two women develop a plan to adjust to their new lives: creating a single family.
I Am Pepito
Humor, crime, action, drama, compassion and risk are the ingredients that this wonderful story uses to create a scenario that seems to be a dead-end and a worst nightmare, that will be resolved in the...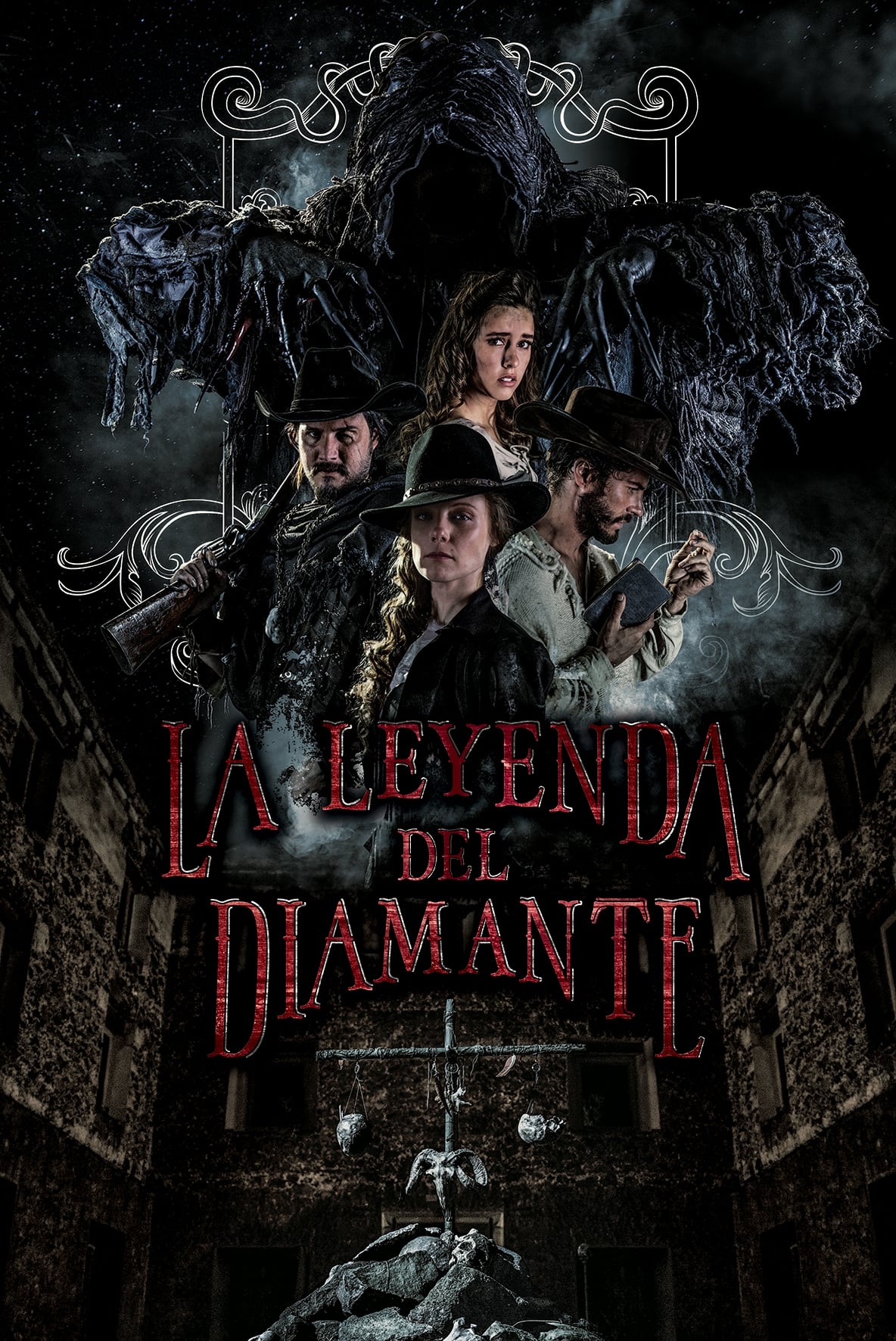 La Leyenda del Diamante
When a gun-toting rebel tries to rescue her kidnapped sister, she finds herself up against a widely feared desperado and a cursed guardian of treasure.
TV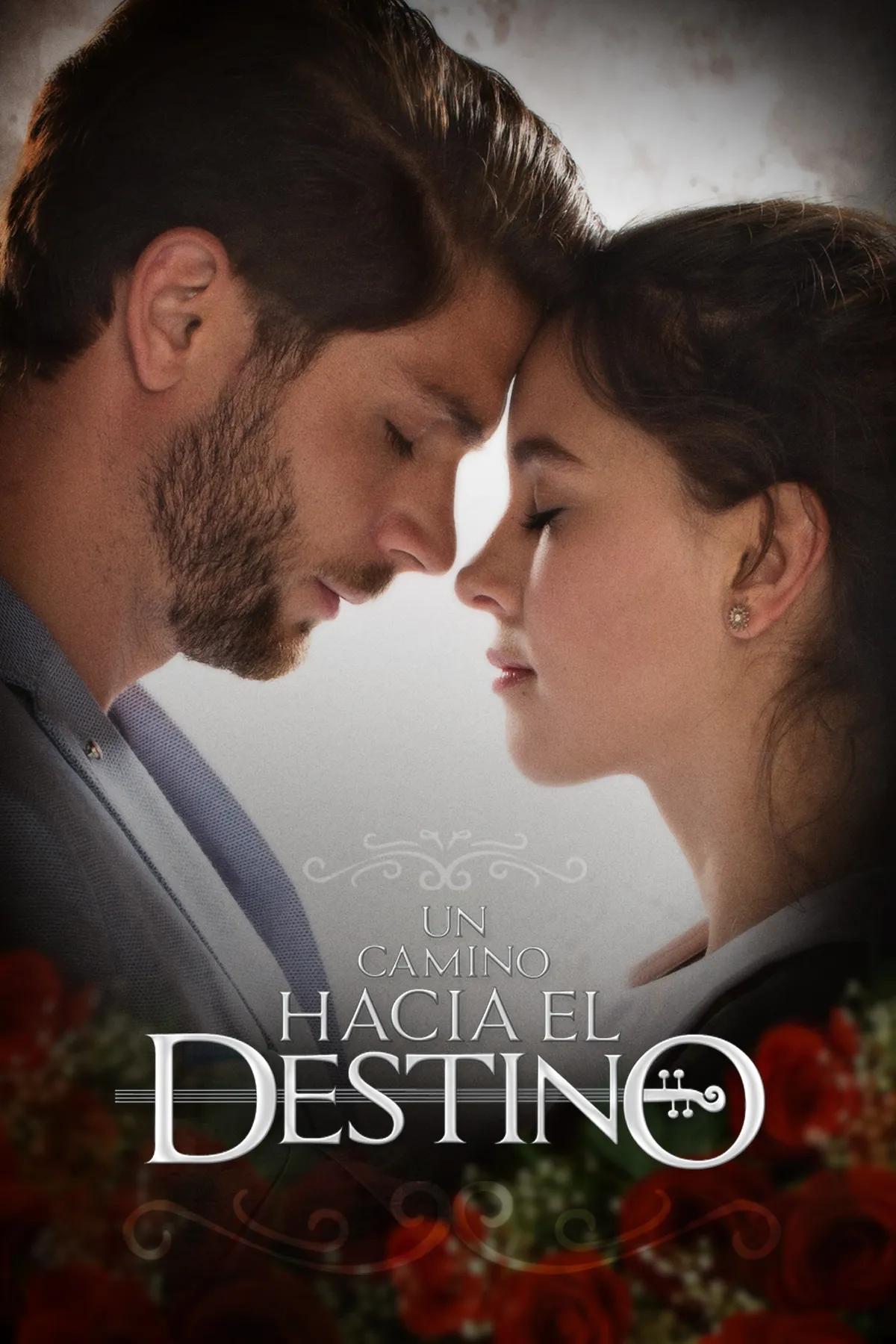 Road to Destiny
Pedro Pérez, the former groundskeeper of the wealthy Altamirano family, taught his daughter how to cultivate and play the violin. A chance encounter with destiny changed her life when she was injured ...
TV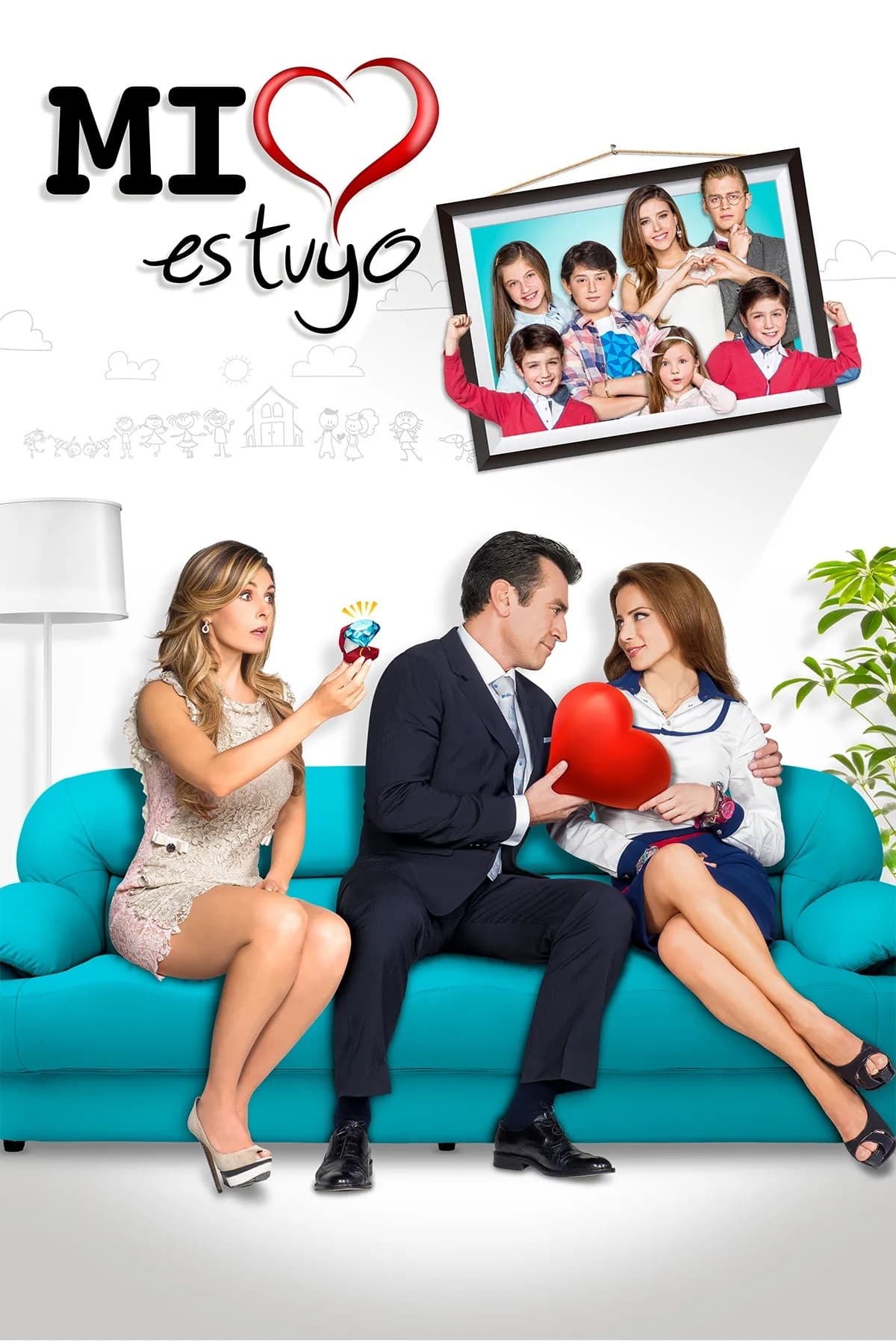 My Heart is Yours
Fernando Lascurain is a wealthy businessman and recent widower, attempting to raise his seven unruly children. He seeks the assistance of a new nanny. He hires and falls in love with Ana Leal, a strug...
TV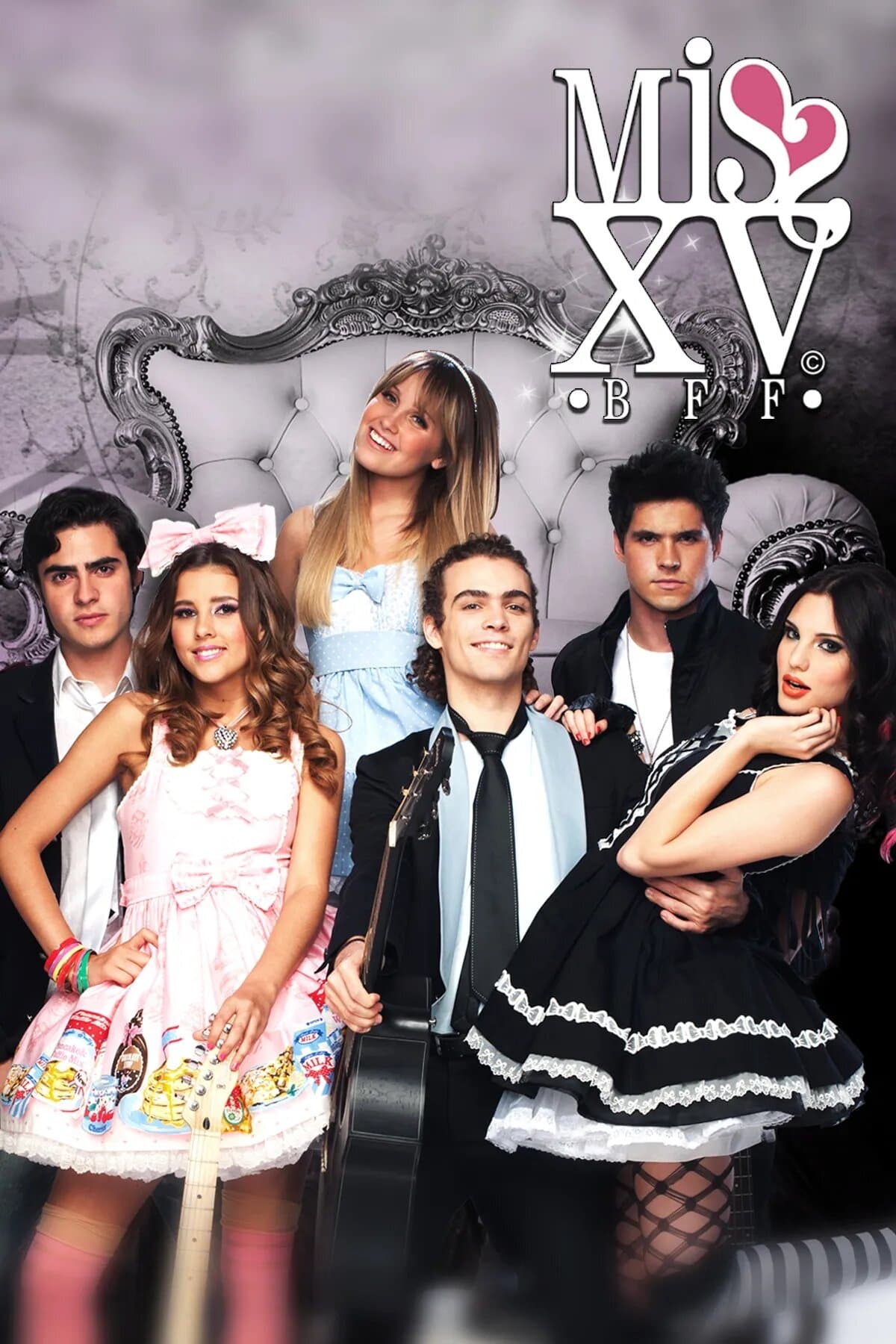 Miss XV
Miss XV is a Mexican tween musical television series, starring Paulina Goto and Natasha Dupeyrón. It was inspired by the 1987 telenovela Quinceañera. Pedro Damián produced the series for Nickelodeon L...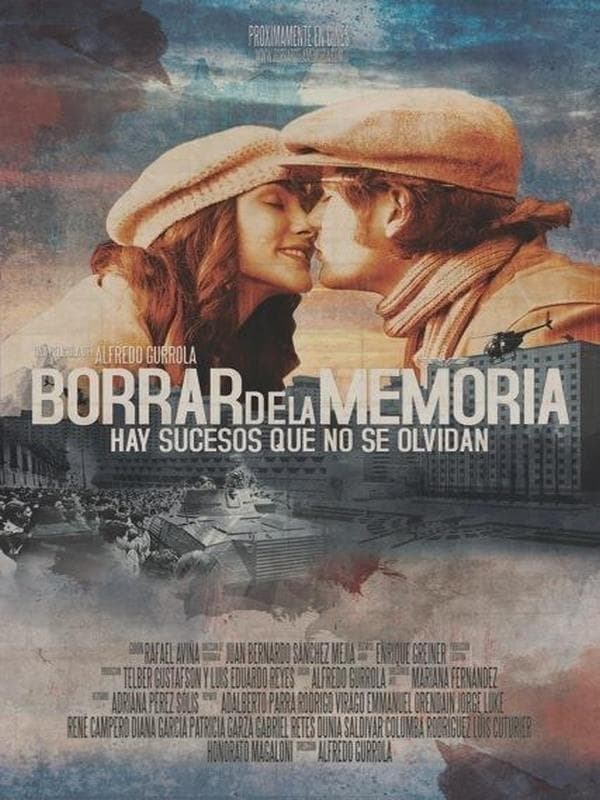 Borrar de la Memoria
A love story turned assassination against the backdrop of the 1968 student massacre whose unresolved status is finally resolved in tense life threatening conditions. The story of a stubborn journalist...
TV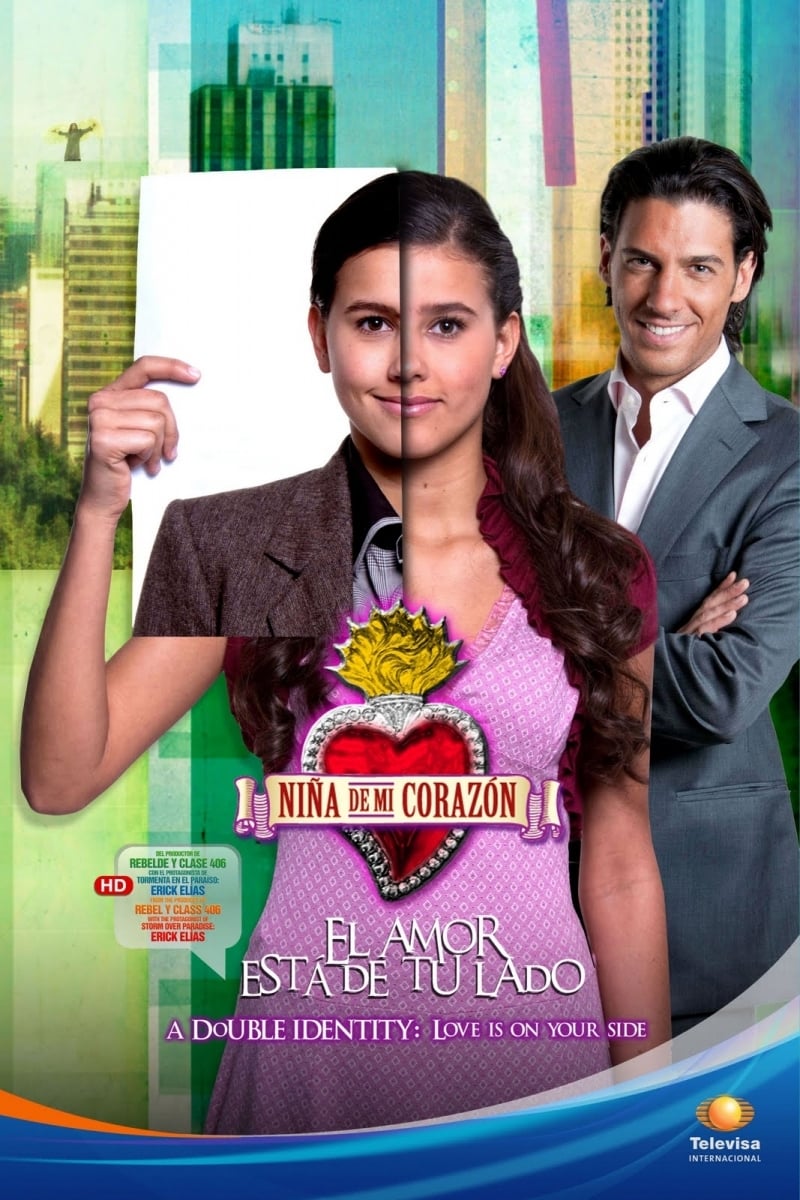 A Double Identity
Niña de mi Corazón is a teen Mexican telenovela produced by Televisa and Telefe adapted from Pedro Damian's 1997 Mi Pequeña Traviesa, that premiered on March 8, 2010 and ended on July 9, 2010. Damian ...