 Biography
Ceren Moray (born 5 June 1985) is a Turkish actress known for her roles in TV series Kavak Yelleri and O Hayat Benim. Moray known for her naturalist style acting.
TV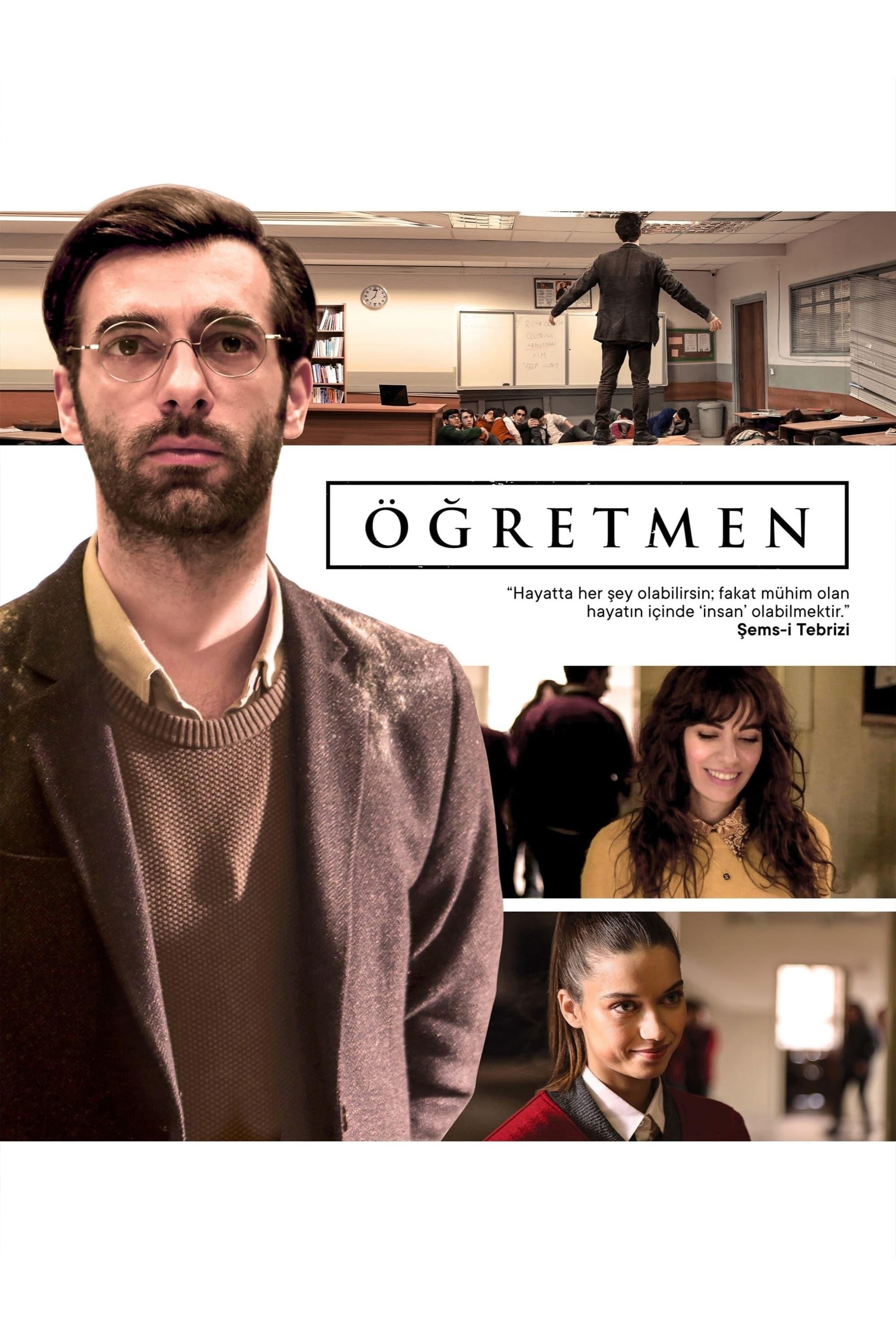 The Teacher
Akif Erdem, the physics teacher who is the main character in the story, wants to teach his students a lesson about selfishness. Akif the teacher uses a different method of teaching than the teachers w...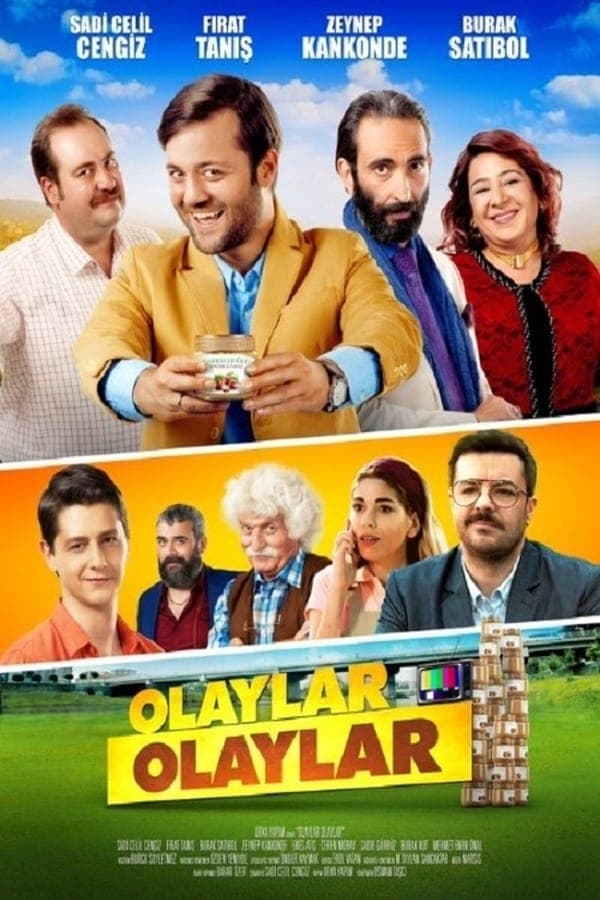 Situations Situations
Haldun Derman as director of religious clips, his primary actor had a scandal and decides to return his family town in Carsamba. He mets mafia leader and takes lead of a newly established local TV cha...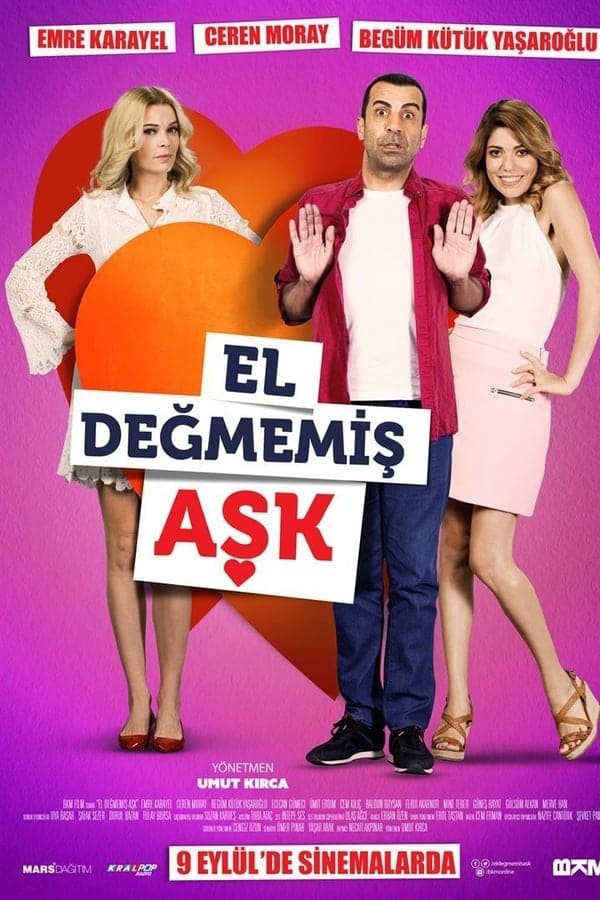 A Chaster Marriage
Zafer is one of those grown-up men who never really grows up because of his love for Duygu and his favorite football team. One day, he finds himself forced into a marriage by his father, and despite h...
TV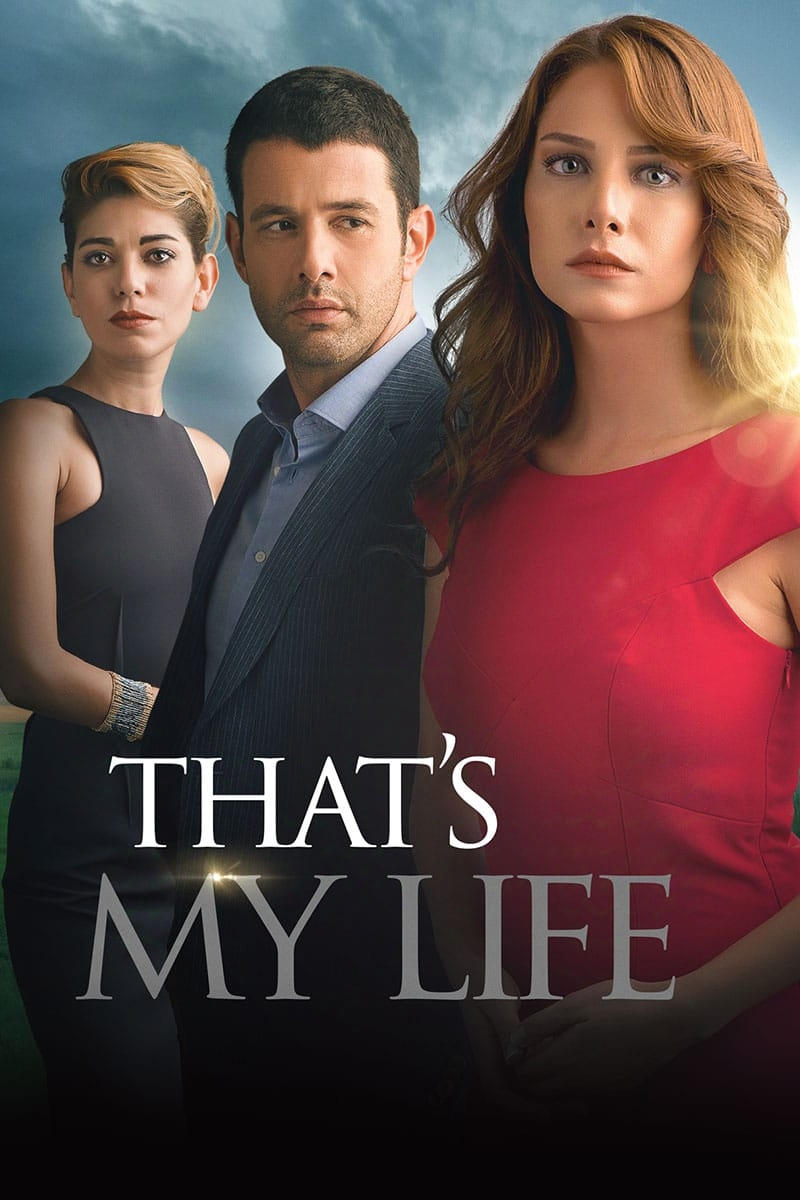 That Life Is Mine
Even though they don't share the same blood, the sisters grow up together. Mehmet Emin is a rich man. He found out that he has a daughter. The parents of the girls tell him that.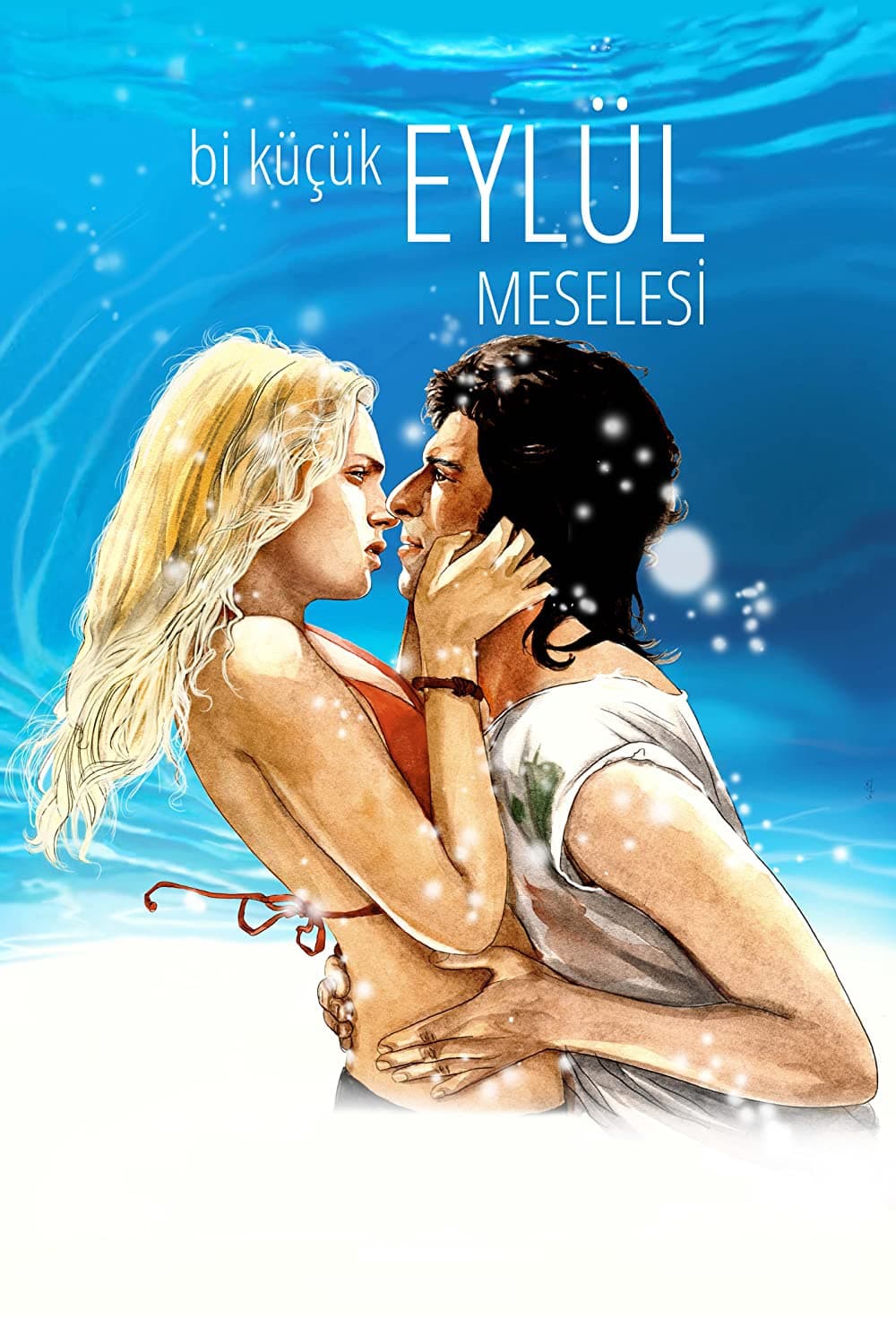 A Small September Affair
A beautiful girl who has everything. Charming, playful, in her own words: 'too joyful to fall in love.' A sudden car crash, and her heart stops for a few minutes. When she wakes up, everyone assures '...
TV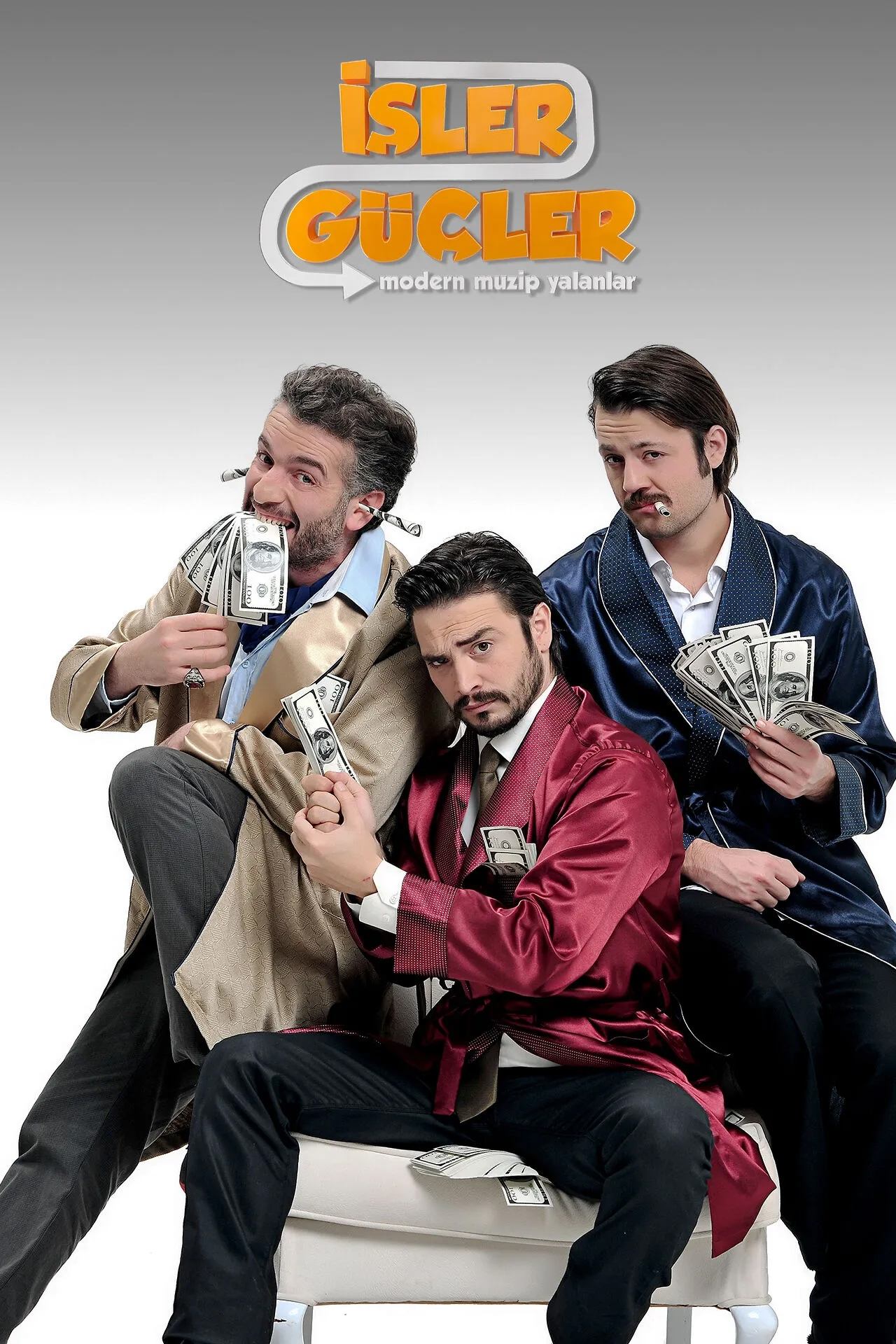 İşler Güçler
İşler Güçler, is a Turkish comedy series which first aired on 28 June 2012 on Star TV and tells the story of 3 actors, with the motto, Modern Muzip Yalanlar. Ahmet Kural, Murat Cemcir and Sadi Celil C...
TV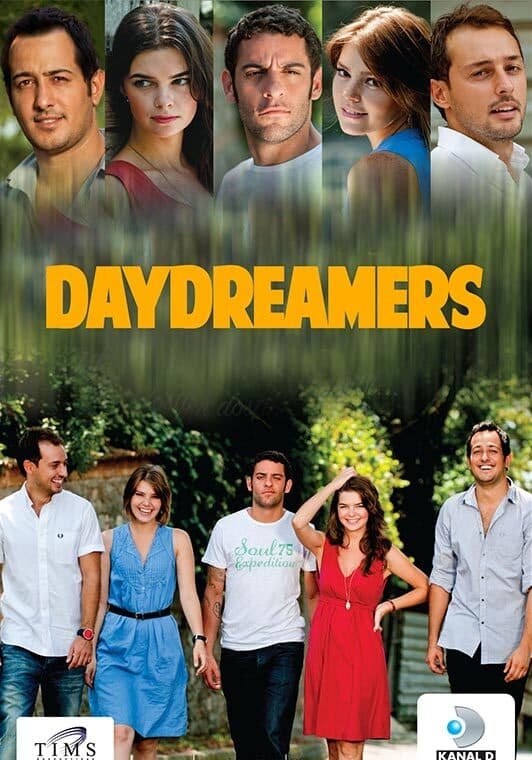 Daydreamers
"Daydreamers" is the story of four red-hot teenagers that are eager to grow up. Deniz, Aslı, Efe and Mine live in a beach town that is full of colorful people in the summer but deserted in the winter....