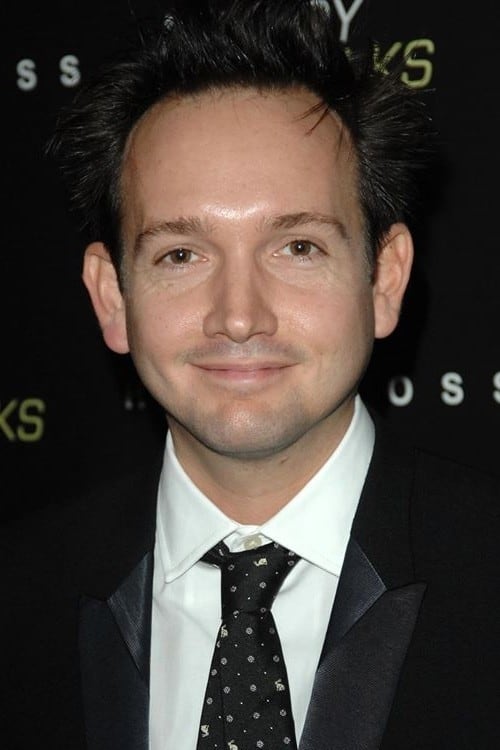 Biography
Will Bates is a British composer, producer and musician. He's a graduate in Music Composition and Jazz Saxophone from the University of Westminster and the Royal Academy of Music, London, England, UK. In 2009, he founded "Fall On Your Sword", an award winning music production, scoring, and audio post company with studios in Brooklyn, New York.
Edge of the World
The biography of Sir James Brooke, the British adventurer who became King of Sarawak in the 1840's and embarked on a lifelong crusade to end piracy and head-hunting, only to face charges of murder and...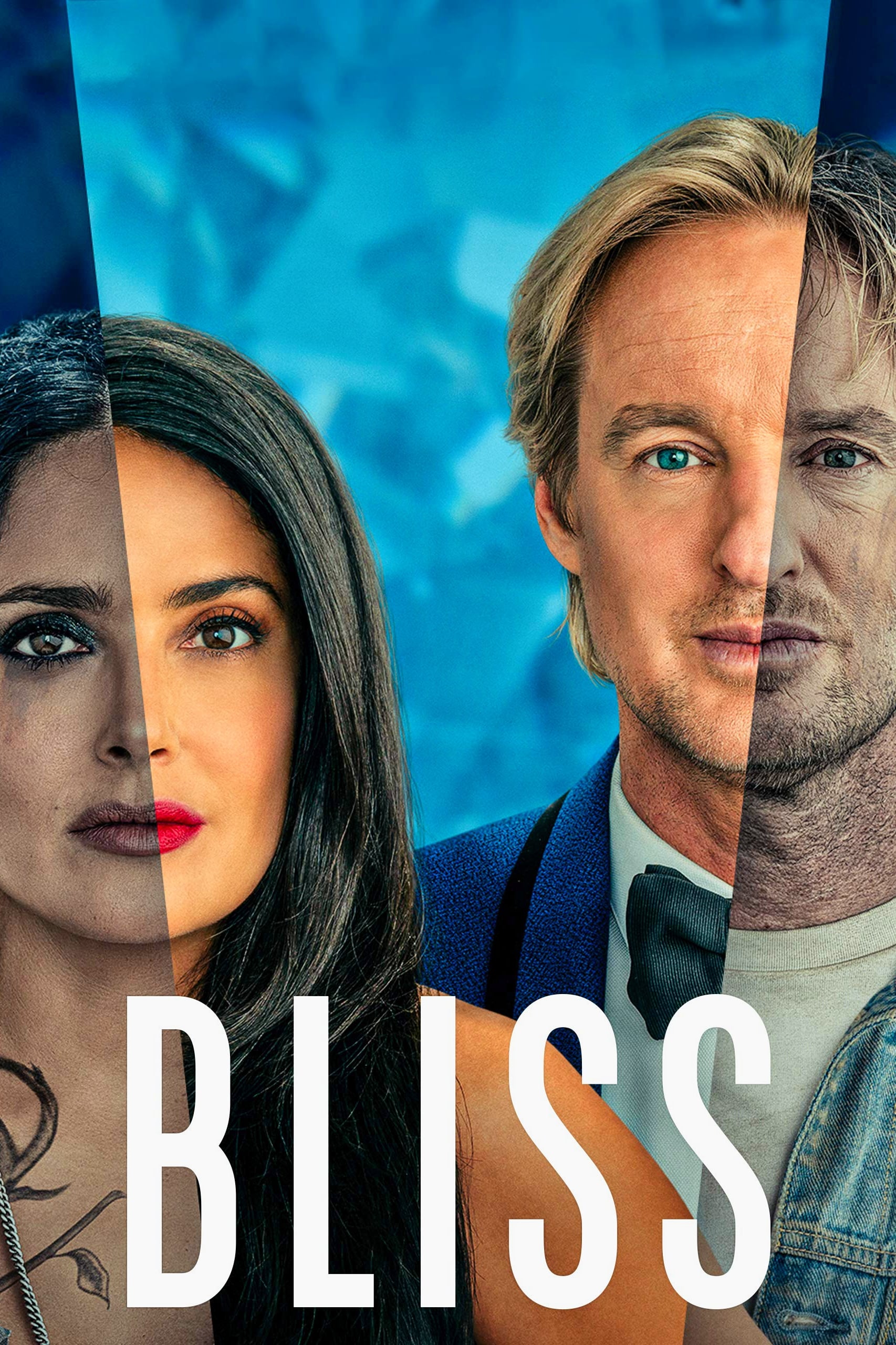 Bliss
A mind-bending love story following Greg who, after recently being divorced and then fired, meets the mysterious Isabel, a woman living on the streets and convinced that the polluted, broken world aro...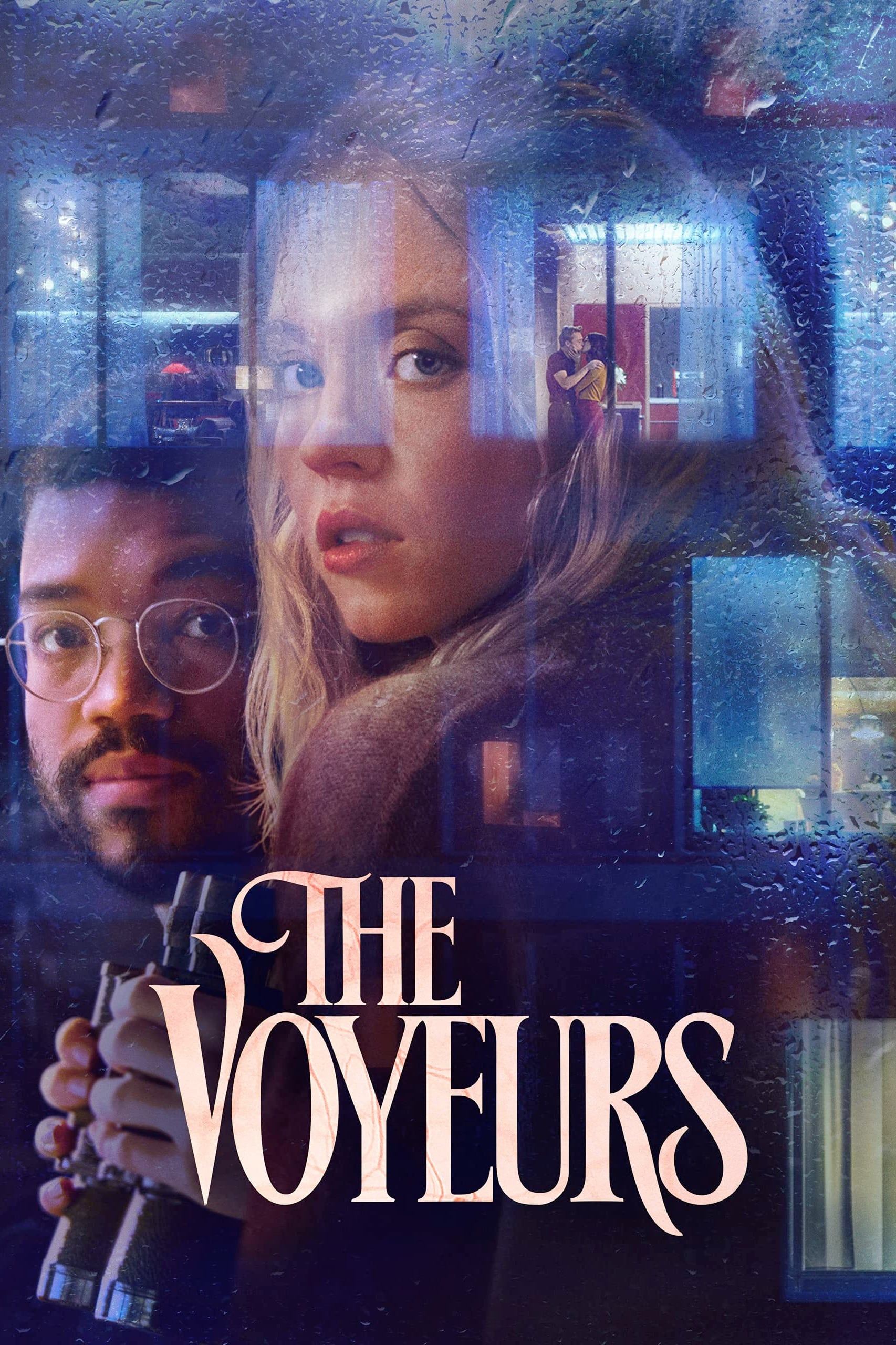 The Voyeurs
A couple becomes obsessed with the sex life of their neighbors.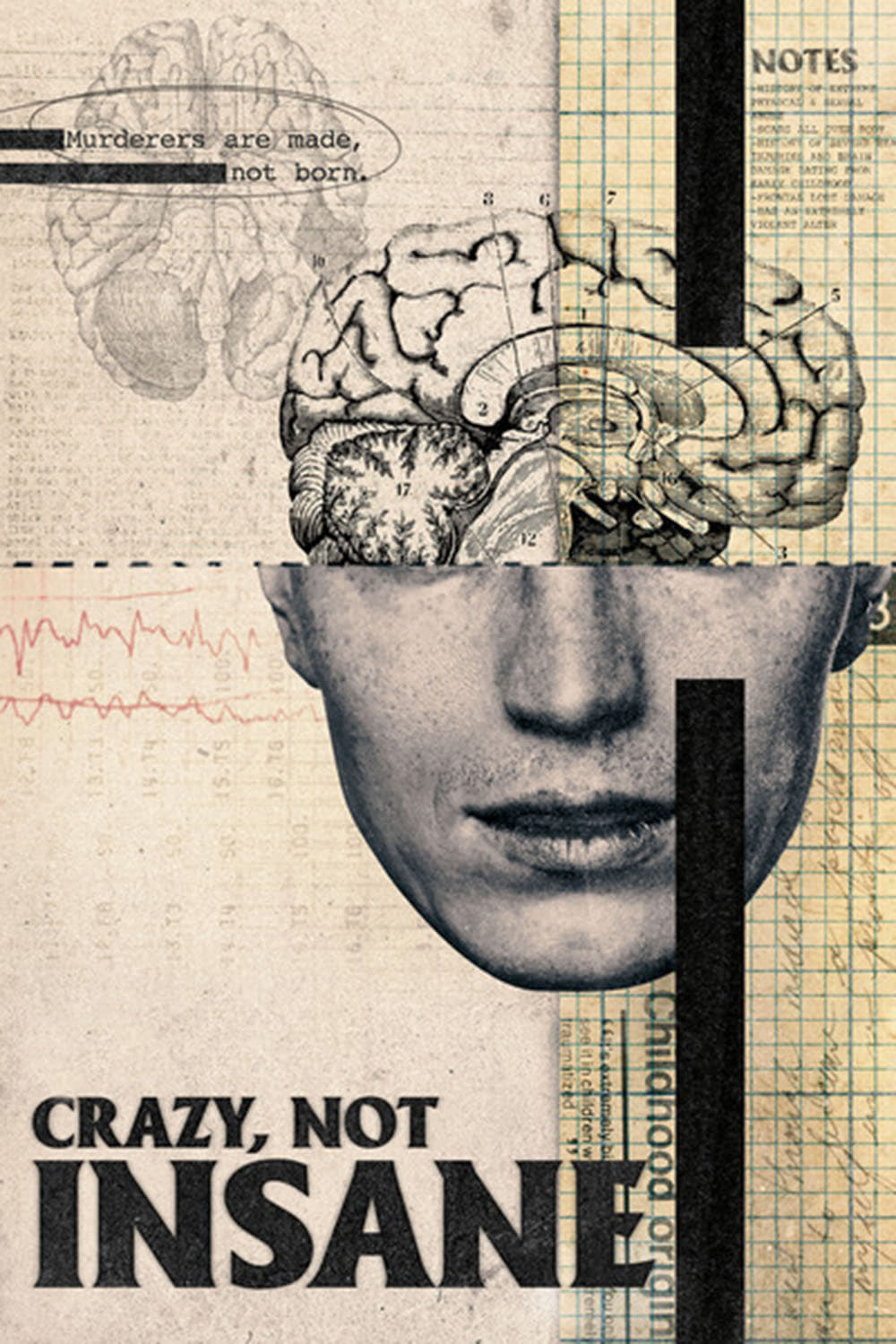 Crazy, Not Insane
The human brain has a capacity for ruthlessness. Lewis has spent her life investigating violent people. She was close to developing a unified field theory of what makes a killer. She explored the worl...
TV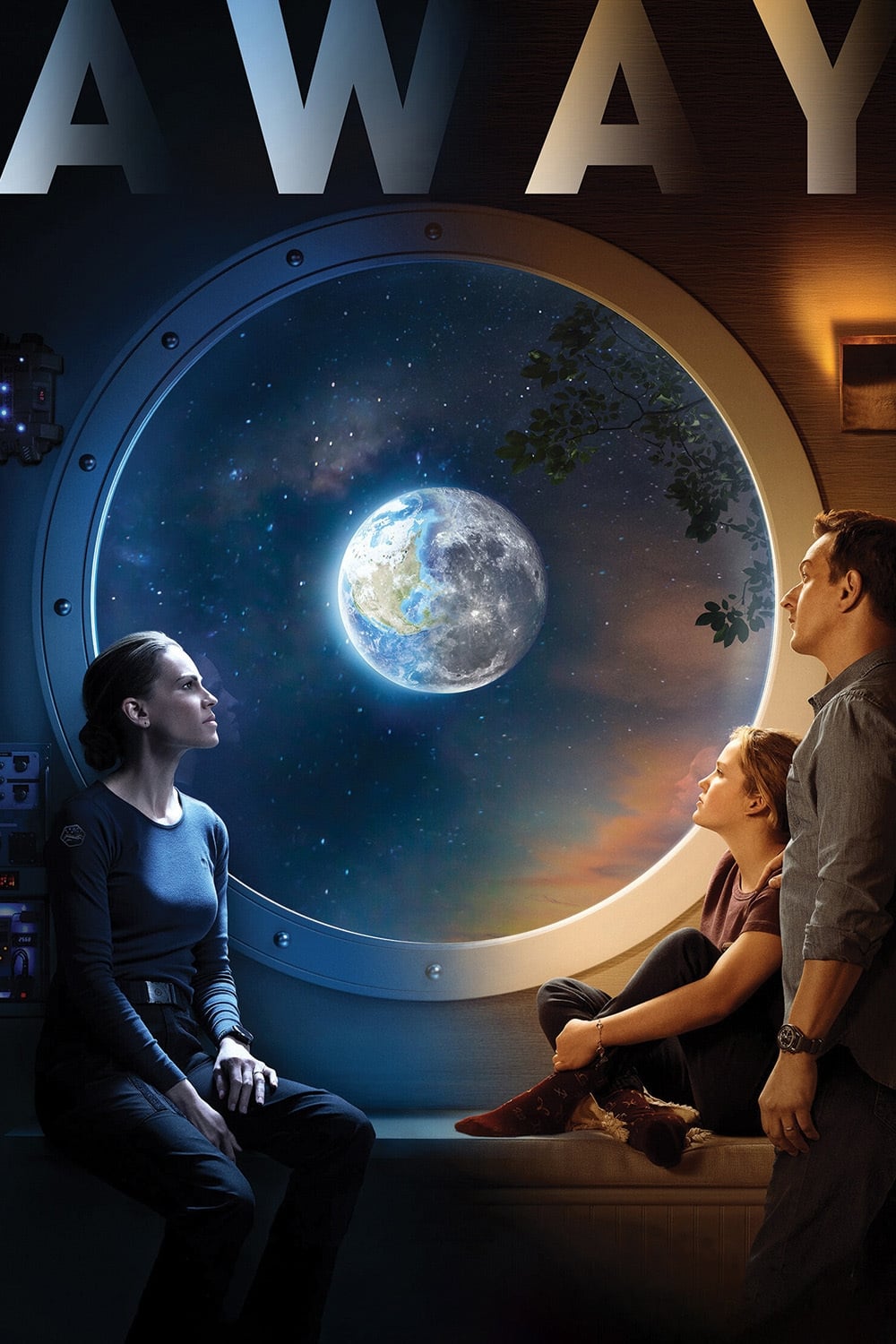 Away
Emma Green must leave her husband and daughter behind to lead an international space crew on a dangerous mission. If we are to achieve impossible things, we need one another.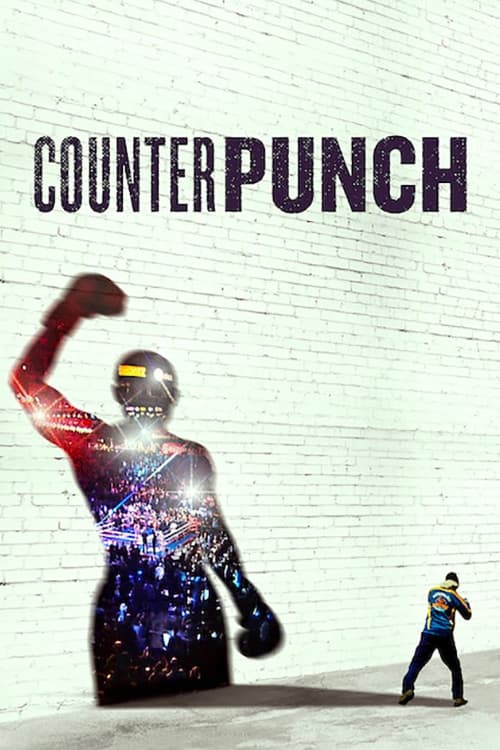 Counterpunch
Three fighters at different stages of their careers sacrifice to pursue their dreams as boxing's popularity dwindles.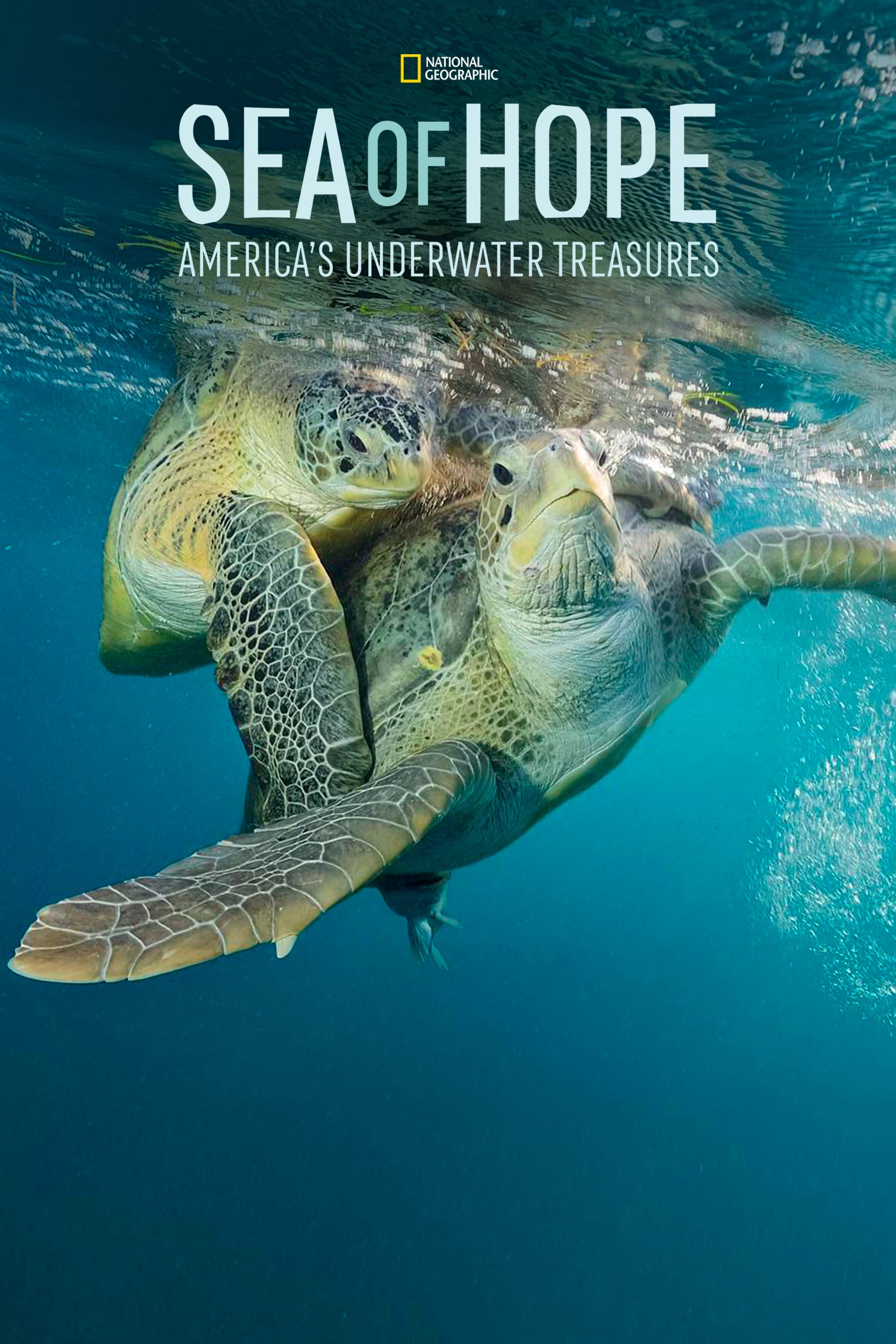 Sea of Hope: America's Underwater Treasures
Follow ocean legend Sylvia Earle, renowned underwater National Geographic photographer Brian Skerry, writer Max Kennedy and their crew of teenage aquanauts on a year-long quest to deploy science and p...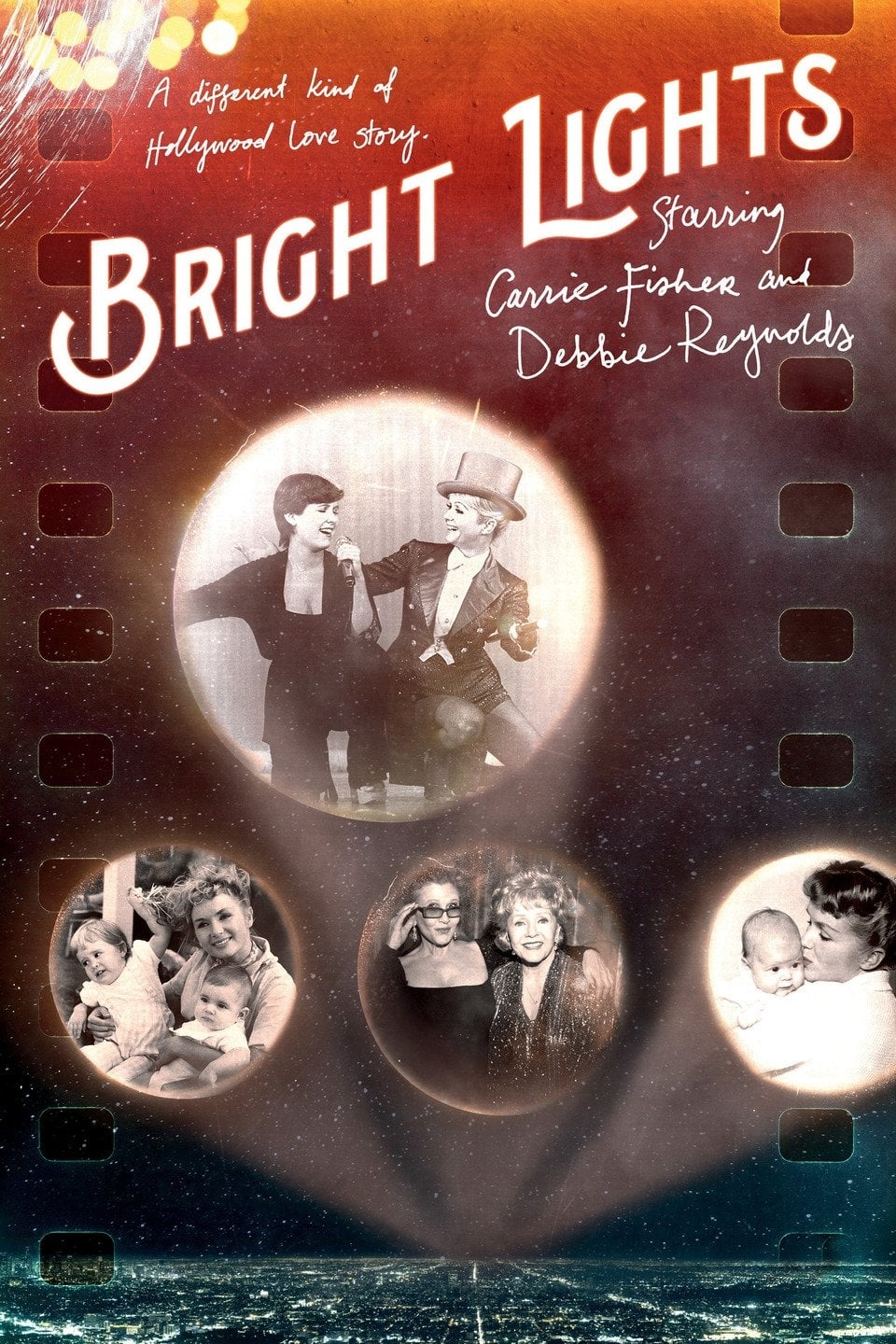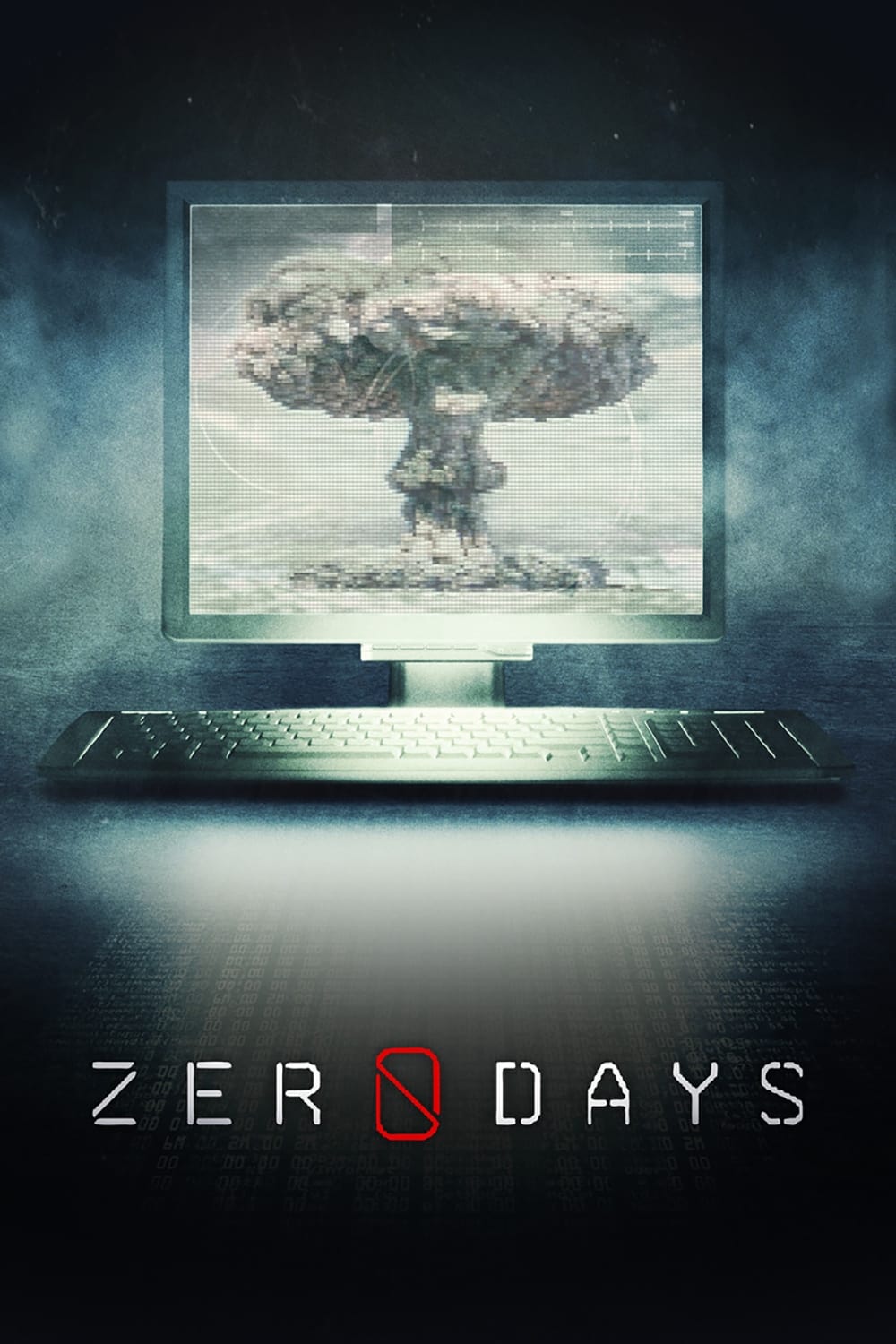 Zero Days
The phenomenon of Stuxnet was discovered in 2010 by international IT experts. This software was designed to sabotage Iran's nuclear programme and was commissioned by the US and Israeli governments. Th...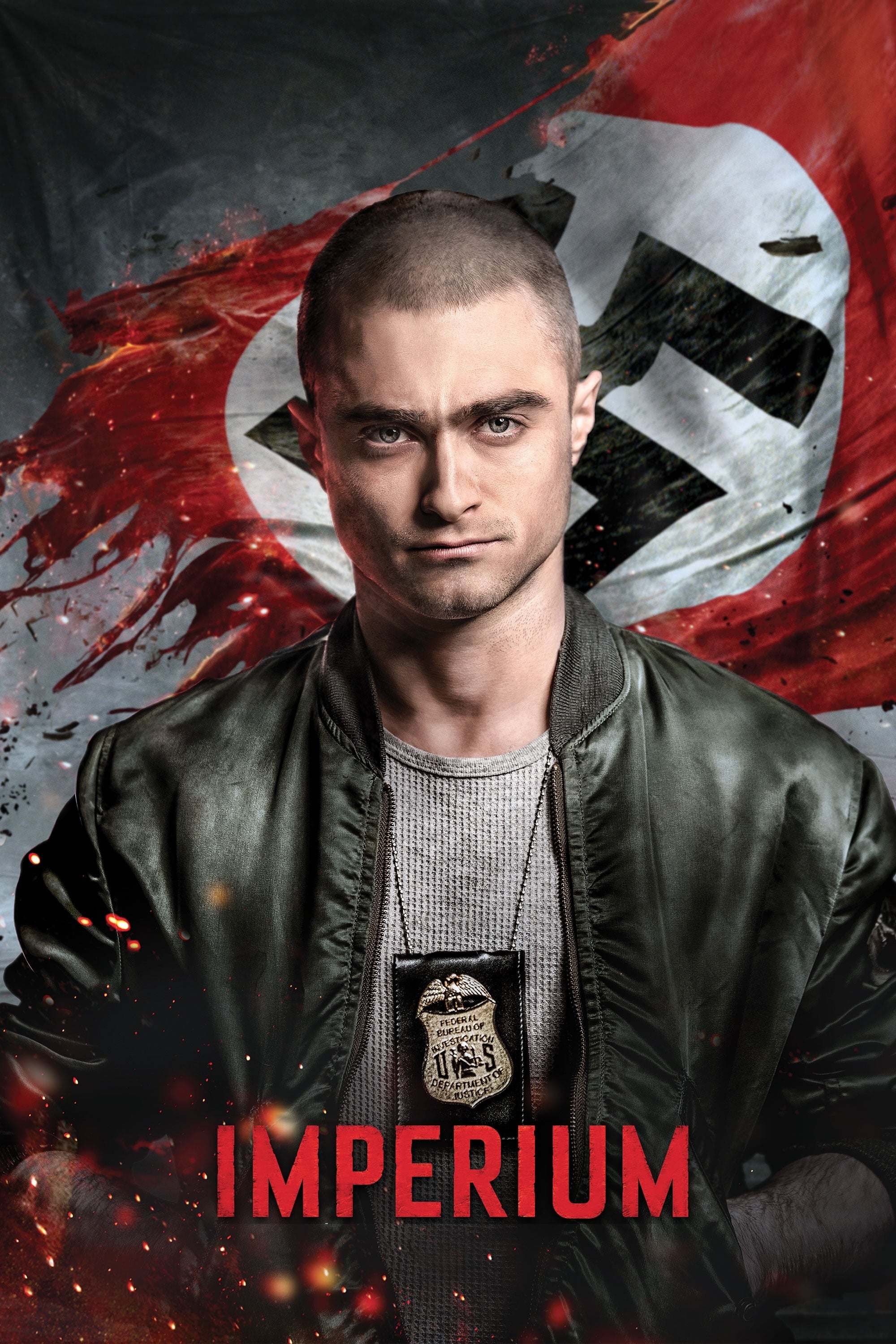 Imperium
An FBI agent goes undercover to take down a terrorist group. The bright up-and-coming analyst must confront the challenge of sticking to a new identity while maintaining his real principles as he navi...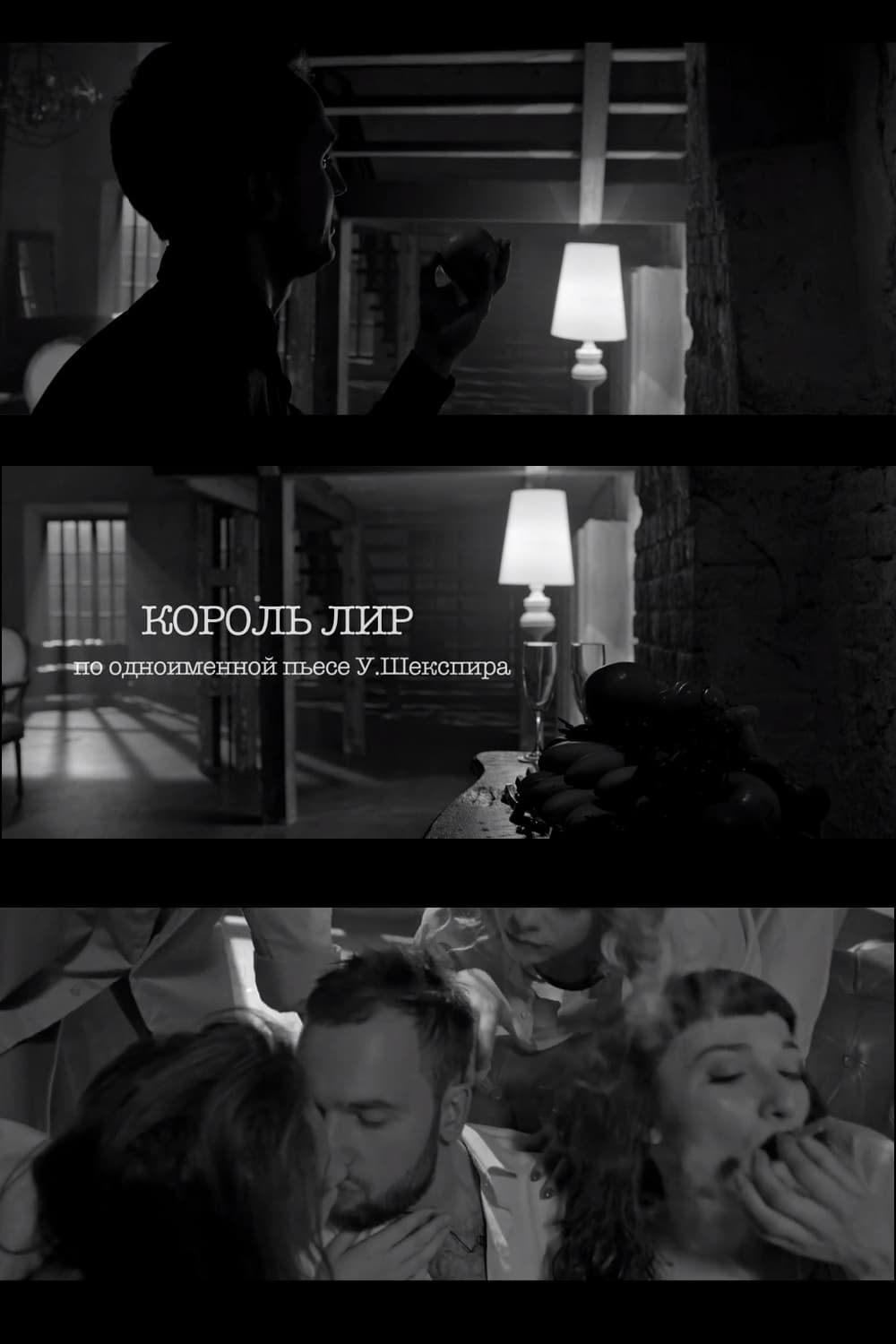 A Piece of the Bottom
'A Piece of the Bottom' uses Mid-coast Maine as a backdrop to portray two lobstering families whose decades-long feud over the local sea floor finally reaches a tipping point. The film shows the strug...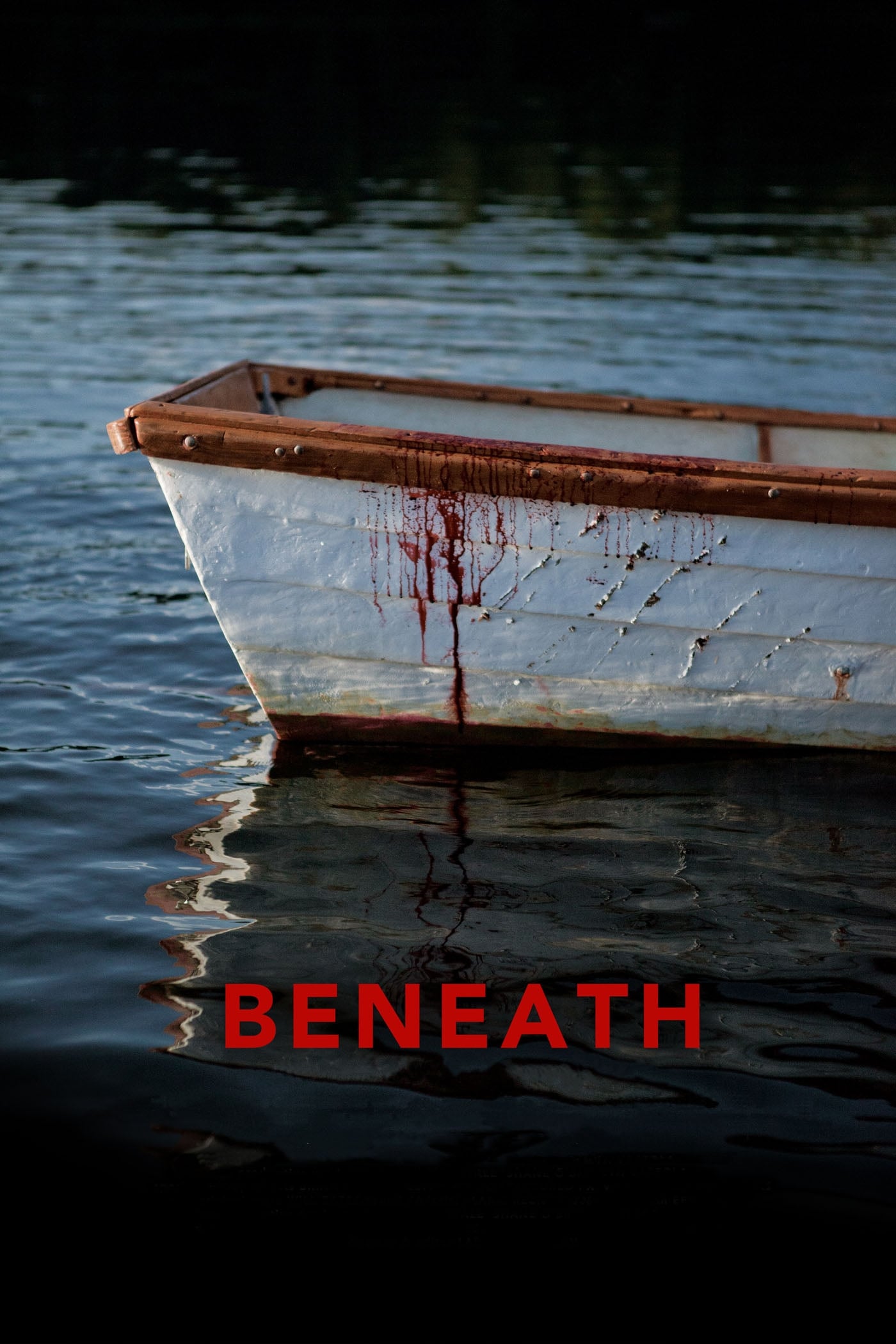 Beneath
Six high school seniors celebrating with day's excursion find themselves on a rowboat attacked by man-eating fish and must decide who to sacrifice as they fight their way back to shore.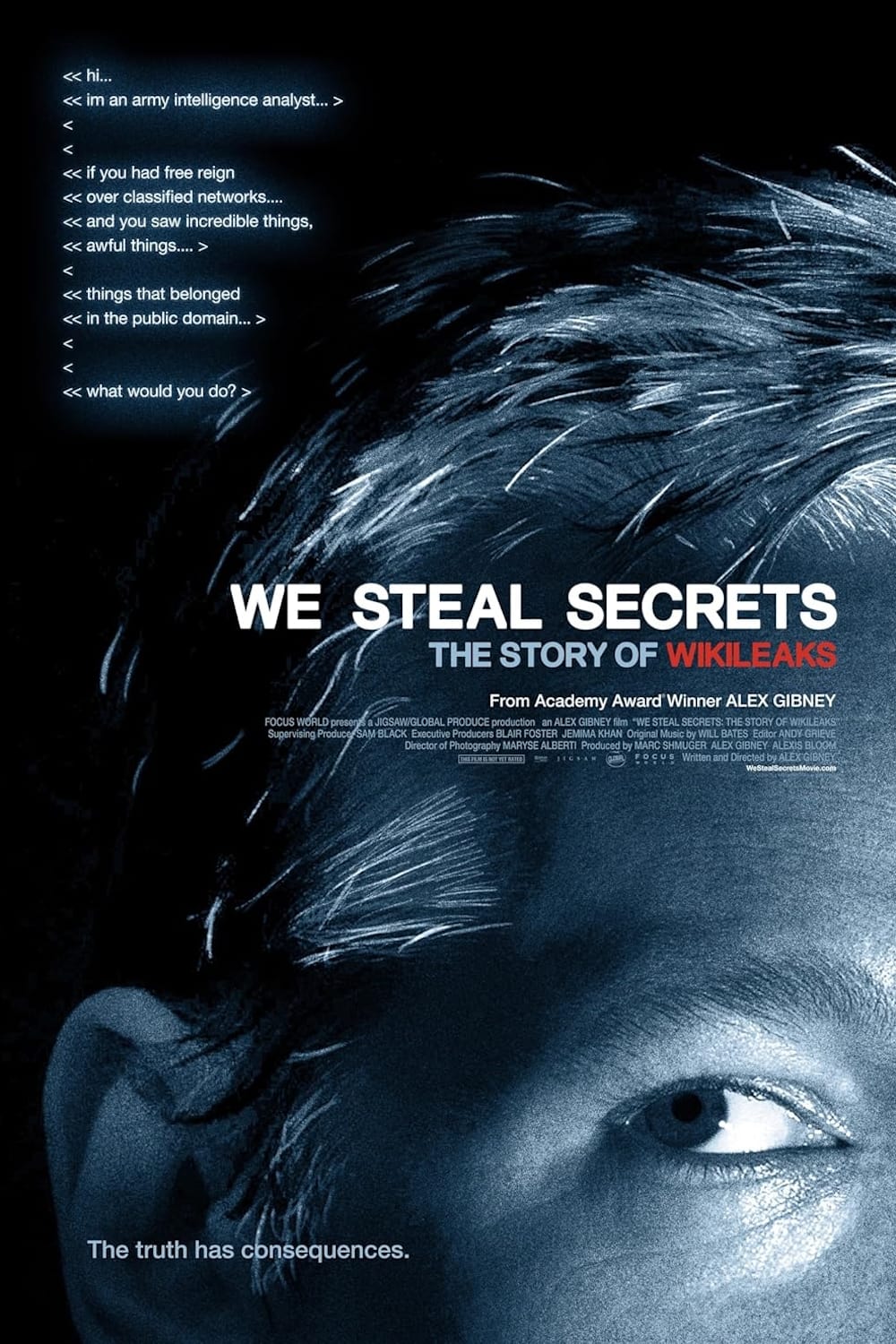 We Steal Secrets: The Story of WikiLeaks
Julian Assange. Bradley Manning. Collateral murder. Cablegate. WikiLeaks. These people and terms have exploded into public consciousness by fundamentally changing the way democratic societies deal wit...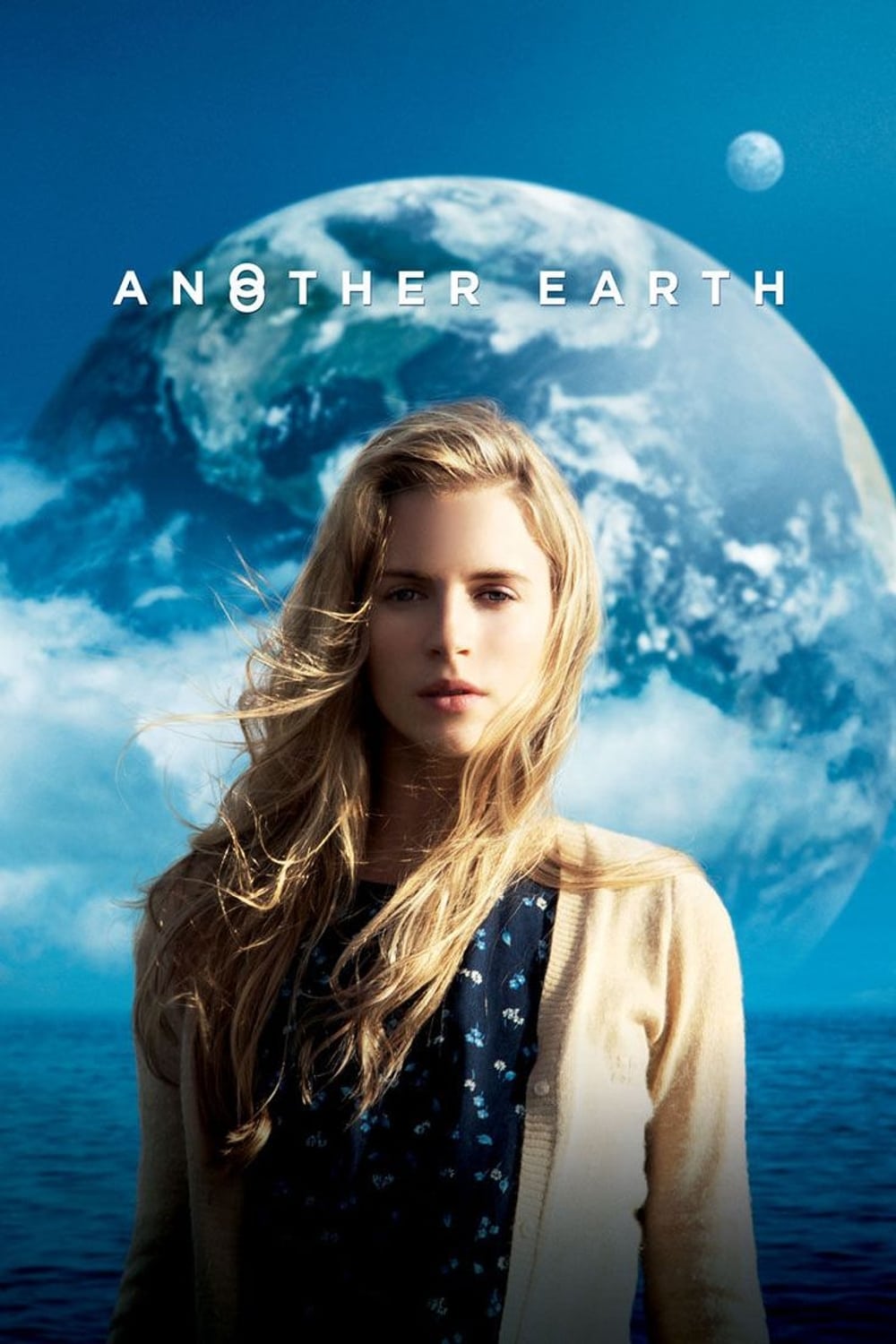 Another Earth
On the night of the discovery of a duplicate Earth in the Solar system, an ambitious young student and an accomplished composer cross paths in a tragic accident. World at War
A fifteen-year old is a fisherman. Sylvia Earle wants to make peace with nature and save the ocean.