 Ai Kikuchi
Known For: Visual Effects · Birthday: 1971-12-24 (49 years old) · Gender: Female · Place of Birth: Hasuda, Saitama Prefecture, Japan
Biography
Ai Kikuchi (菊池 愛, Kikuchi Ai, December 24, 1971) is a Japanese animator and character designer born in Hasuda City, Saitama Prefecture.
TV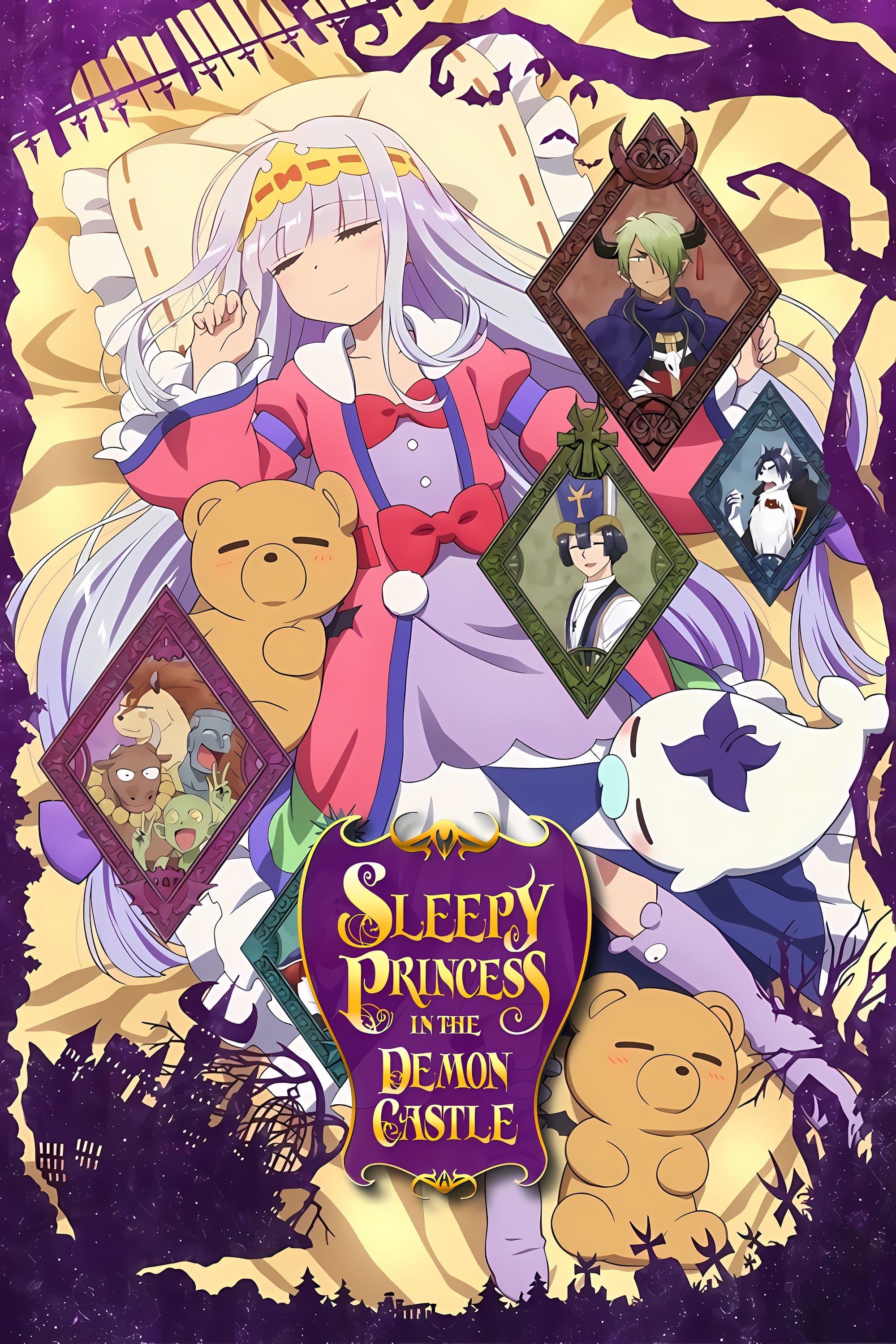 Sleepy Princess in the Demon Castle
She is a princess. A cute one. She's stuck in a castle full of demons, waiting to be rescued by her knight, when she gets kidnapped by the Demon King. What would she do? She made a pillow from her Ted...
TV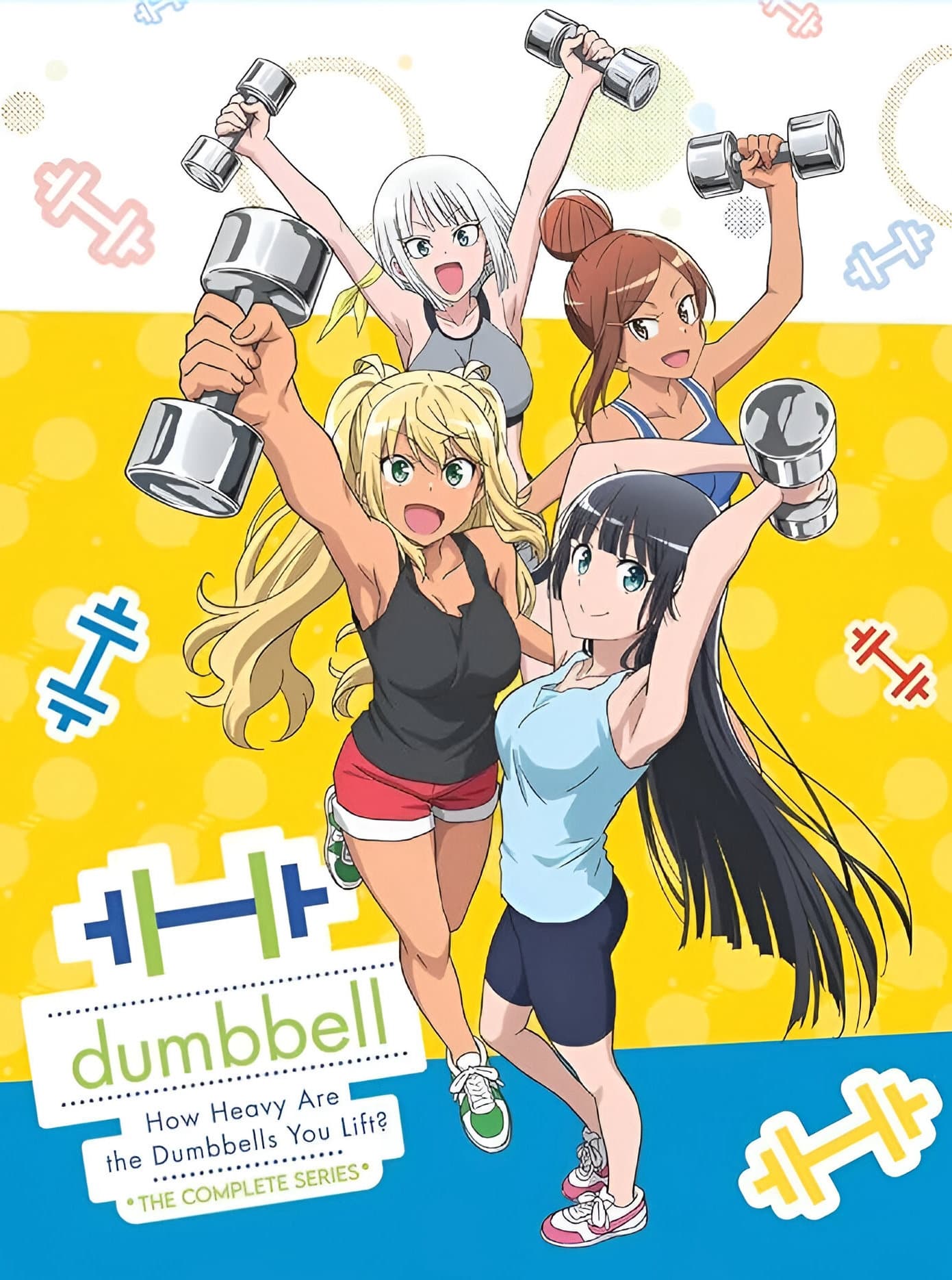 How Heavy Are the Dumbbells You Lift?
Sakura Hibiki is an average high school girl. Noticing her clothes tightening in lieu of her slowly expanding waistline she decided to enroll in the nearby gym. There is a girl named Akemi who is tryi...
TV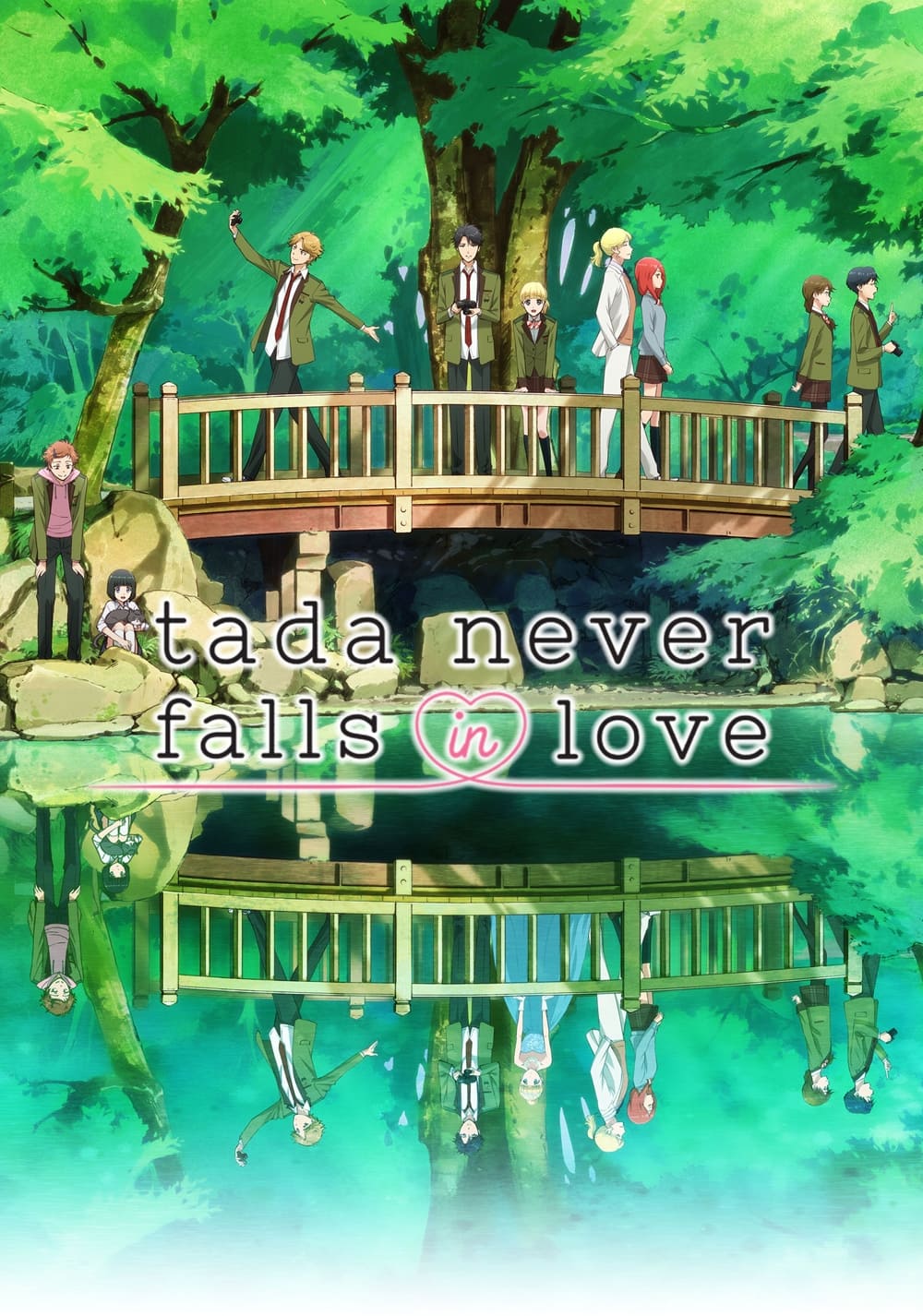 Tada Never Falls in Love
Love has never been a concern for the aspiring photographer as he enters his second year of high school. He might meet a foreigner. She asked him to take a picture of her. After Teresa was caught in a...
TV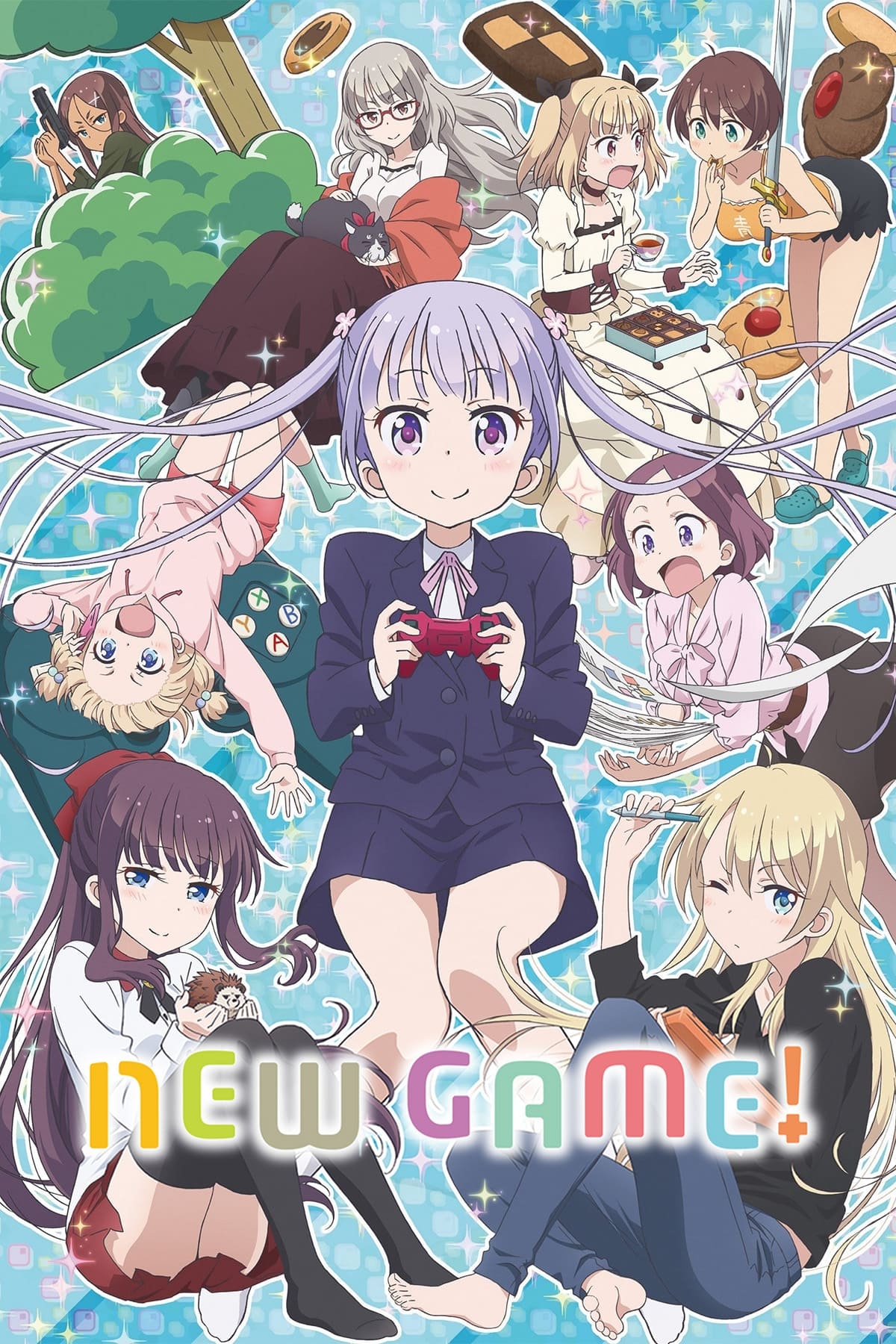 NEW GAME!
Suzukaze Aoba joined Eagle Jump, the game company that developed Fairies Story, after graduating high school. On her first day as a working member of society, Aoba heads to work swaying in a packed, m...
TV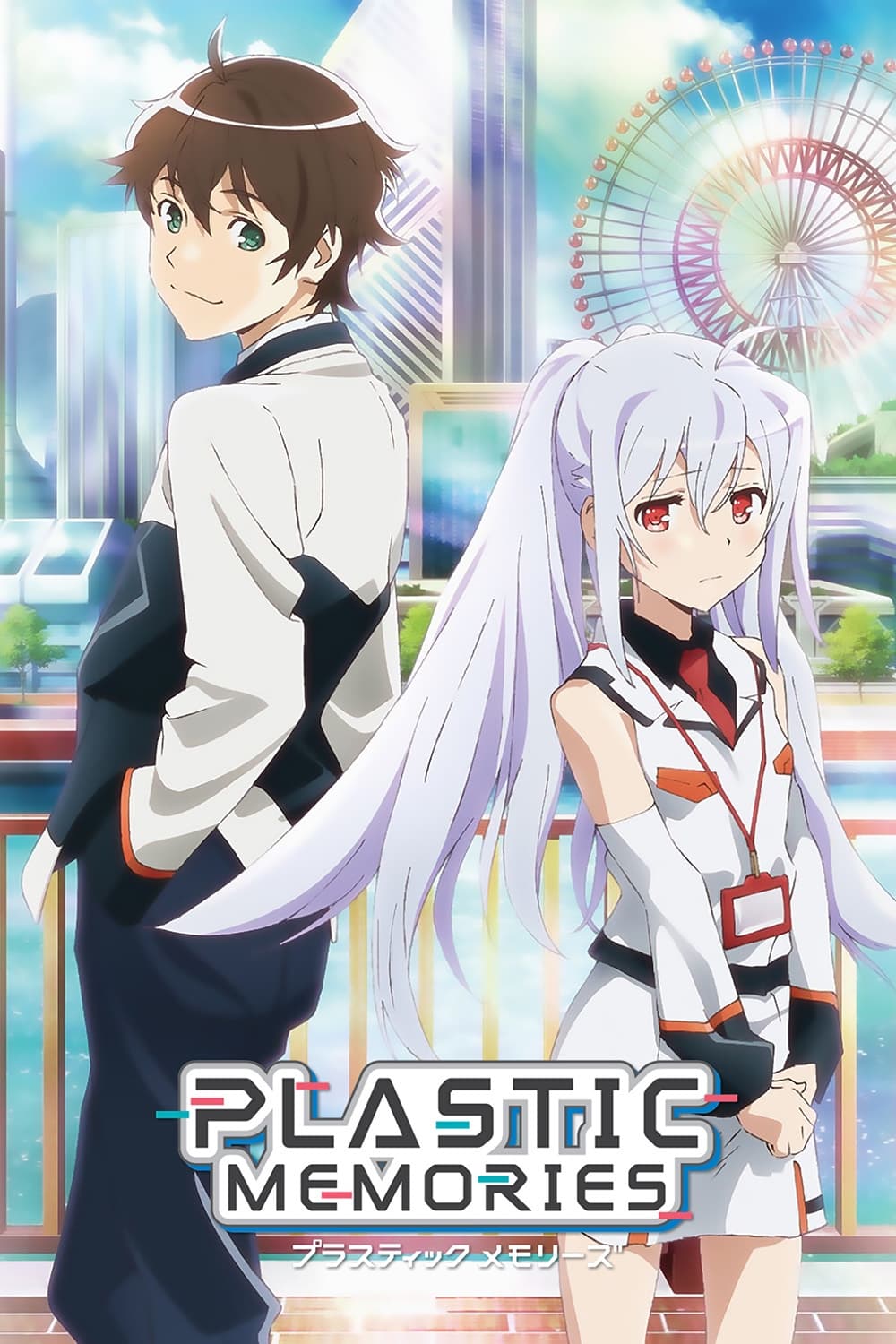 Plastic Memories
Tsukasa Mizugaki was offered a position at the renowned SAI Corporation after failing his college entrance exams. Tsukasa works in the terminal service department where the main job is to recover Gift...
TV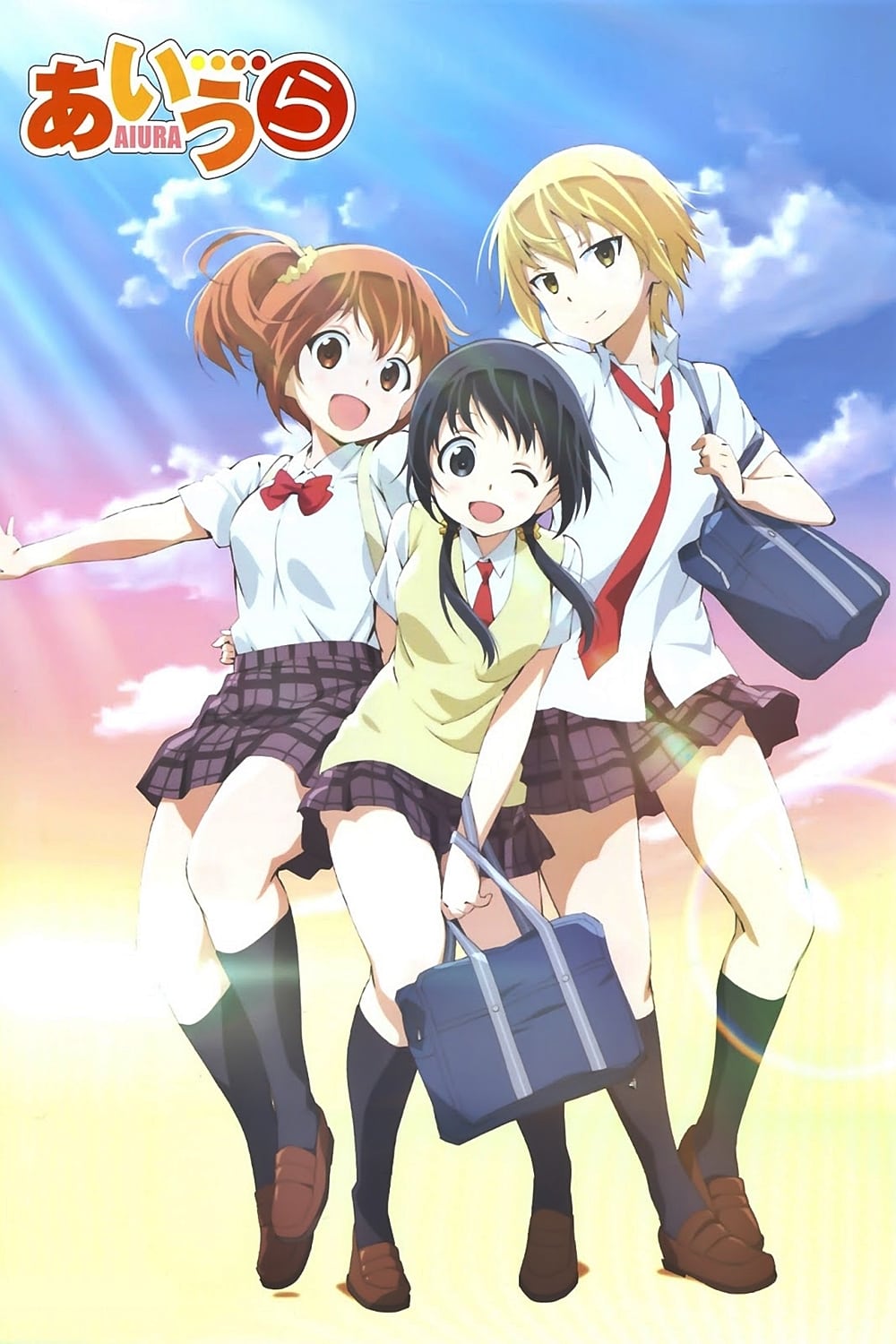 Aiura
These high school girls' daily lives are more fun because they don't always see eye-to-eye. Their lives happen when there isn't anything happening.