Biography
TV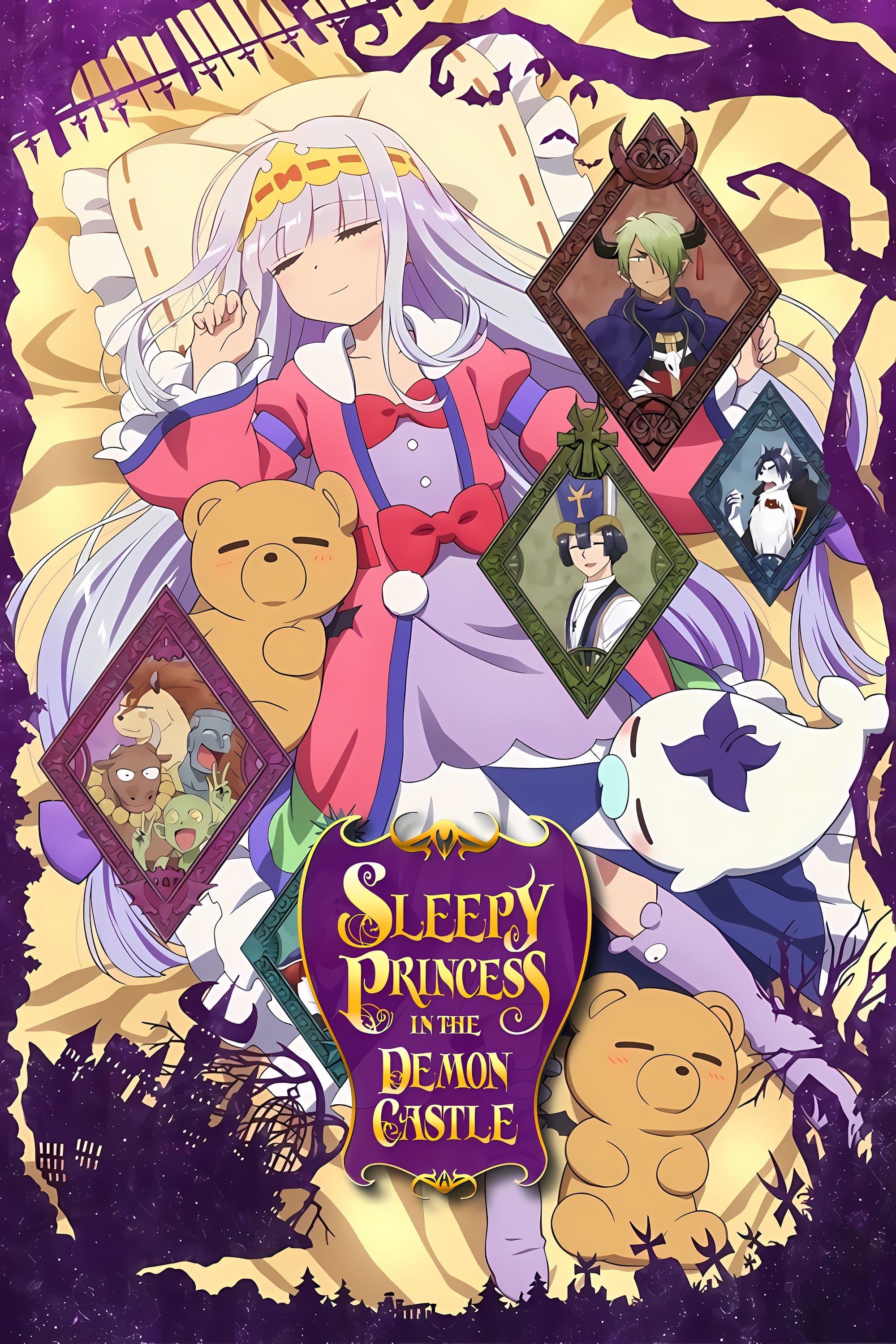 Sleepy Princess in the Demon Castle
She is a princess. A cute one. She's stuck in a castle full of demons, waiting to be rescued by her knight, when she gets kidnapped by the Demon King. What would she do? She made a pillow from her Ted...
TV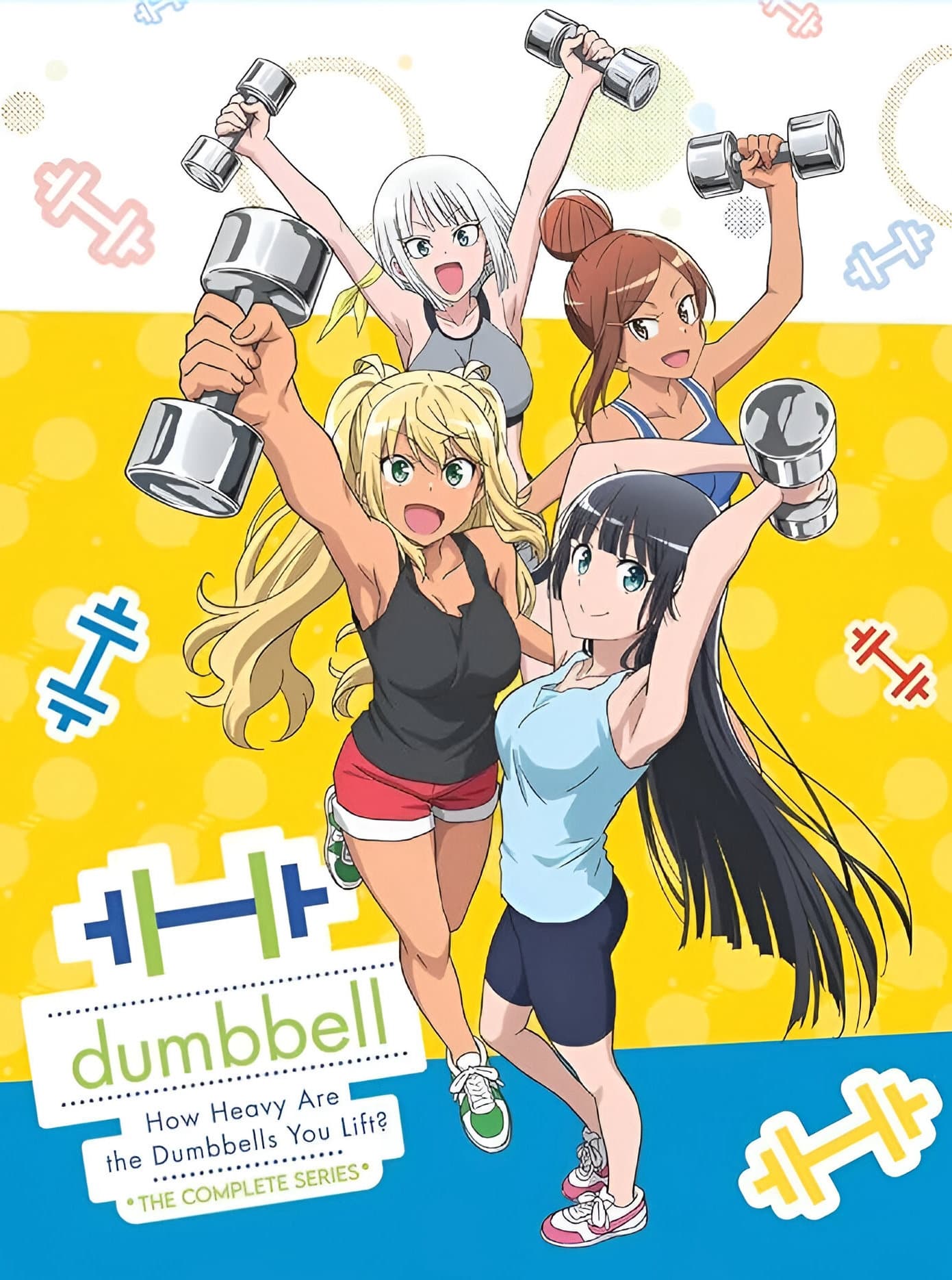 How Heavy Are the Dumbbells You Lift?
Sakura Hibiki is an average high school girl. Noticing her clothes tightening in lieu of her slowly expanding waistline she decided to enroll in the nearby gym. There is a girl named Akemi who is tryi...
TV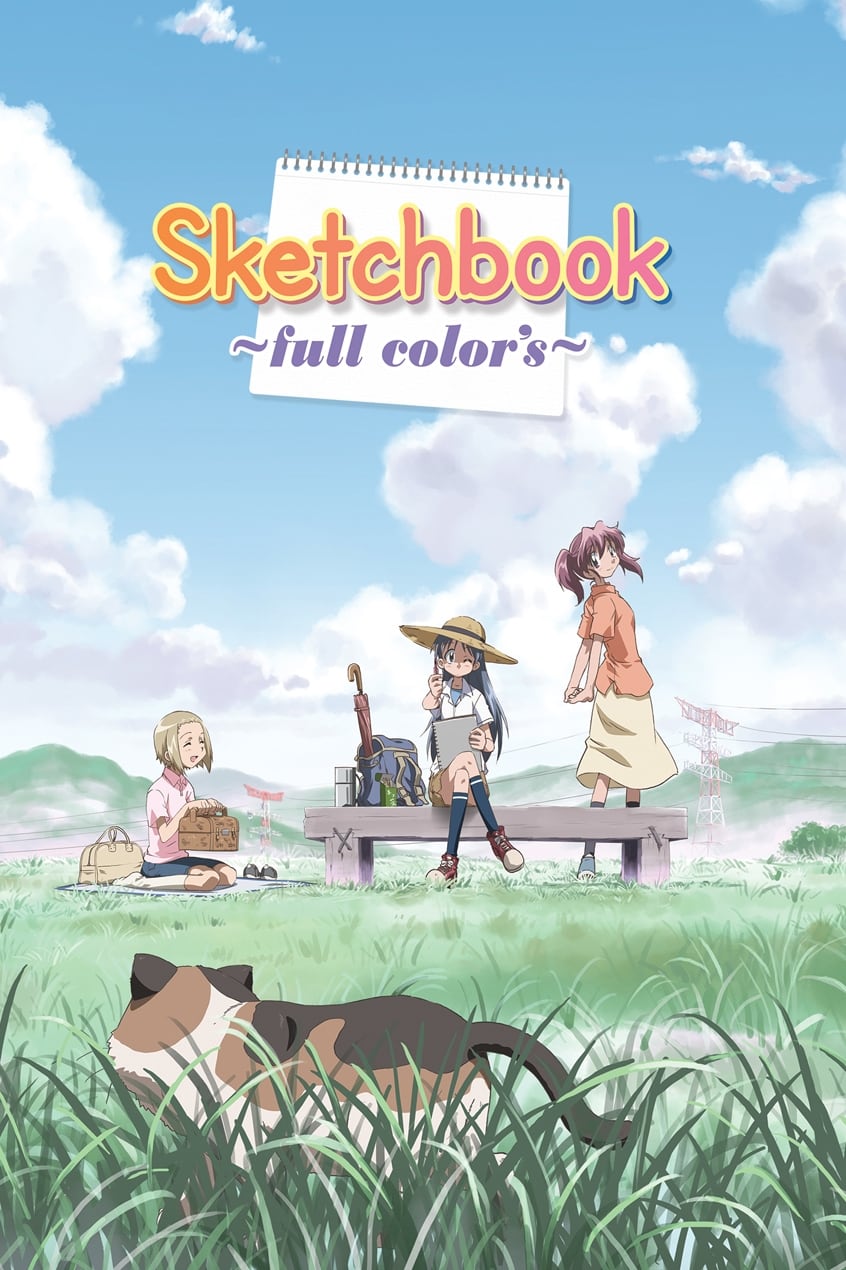 Sketchbook ~full color's~
Sora takes her sketchbook with her wherever she goes. Sora doesn't want to miss a single thing in the world. She knows how to capture each moment by drawing and sketching.