Biography
TV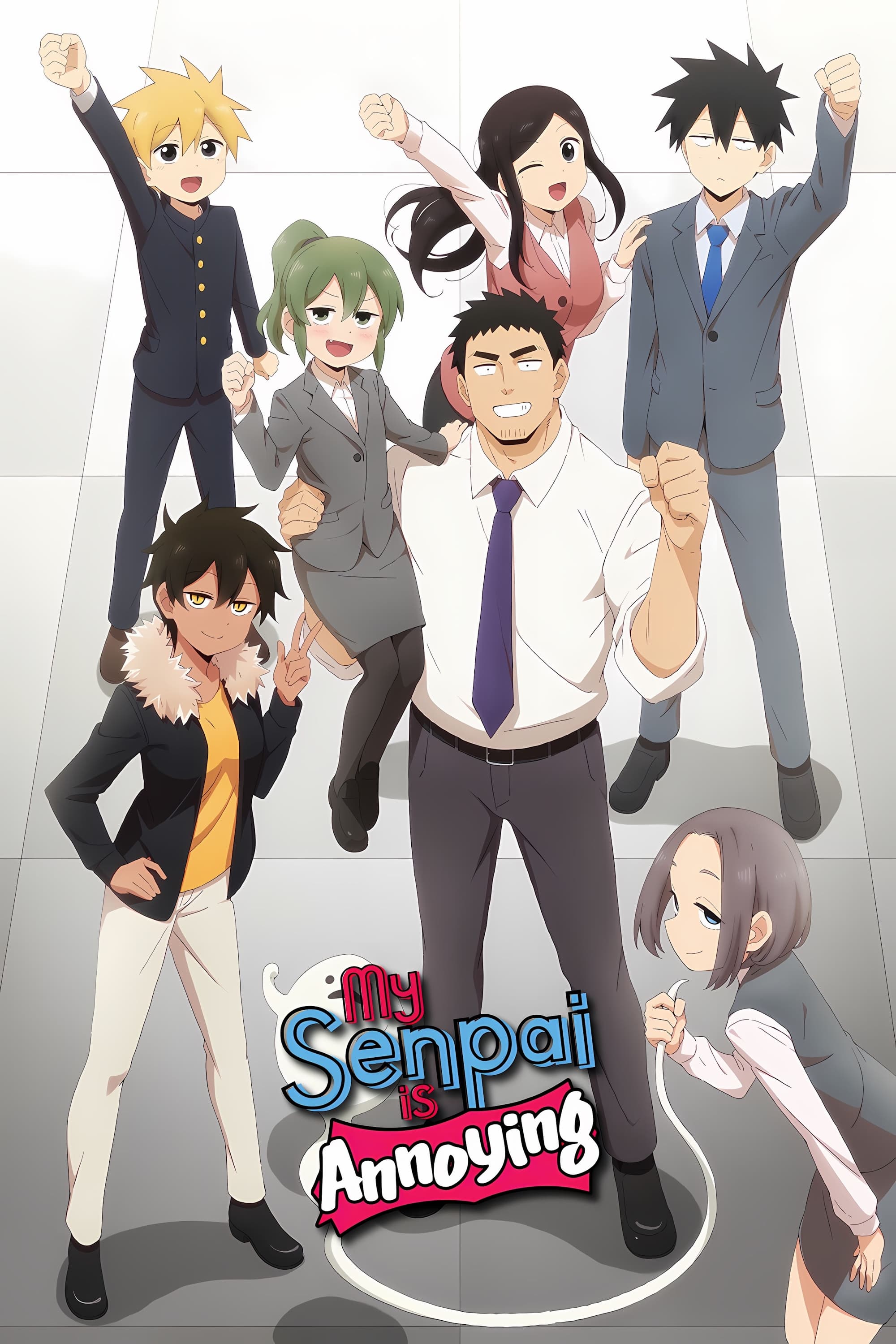 My Senpai Is Annoying
Igarashi Futuba's new job would be great if she didn't have to deal with Takeda Harumi. Just because Futuba is short and looks young doesn't make her a kid, and just because she spends so much time wi...
TV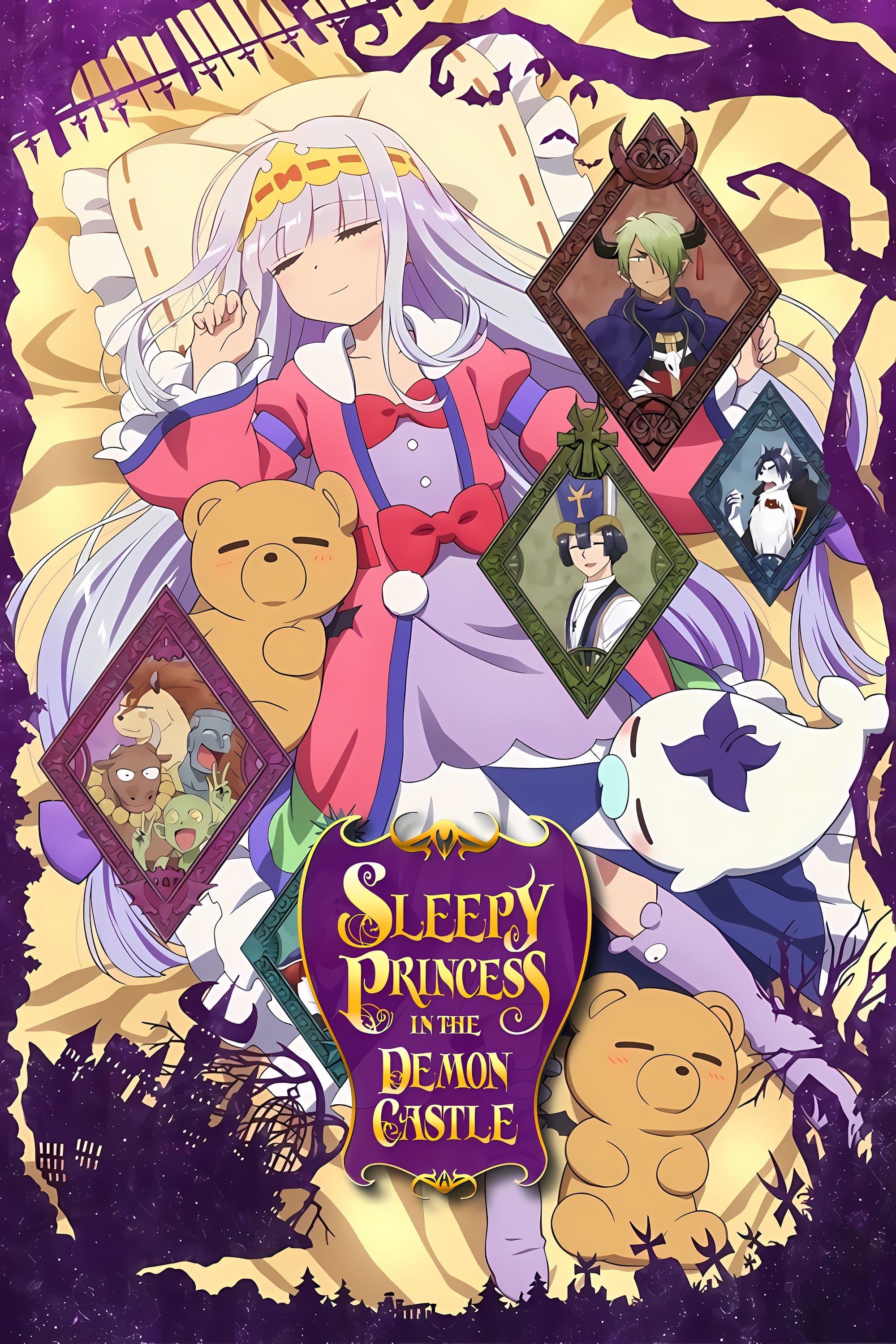 Sleepy Princess in the Demon Castle
She is a princess. A cute one. She's stuck in a castle full of demons, waiting to be rescued by her knight, when she gets kidnapped by the Demon King. What would she do? She made a pillow from her Ted...
TV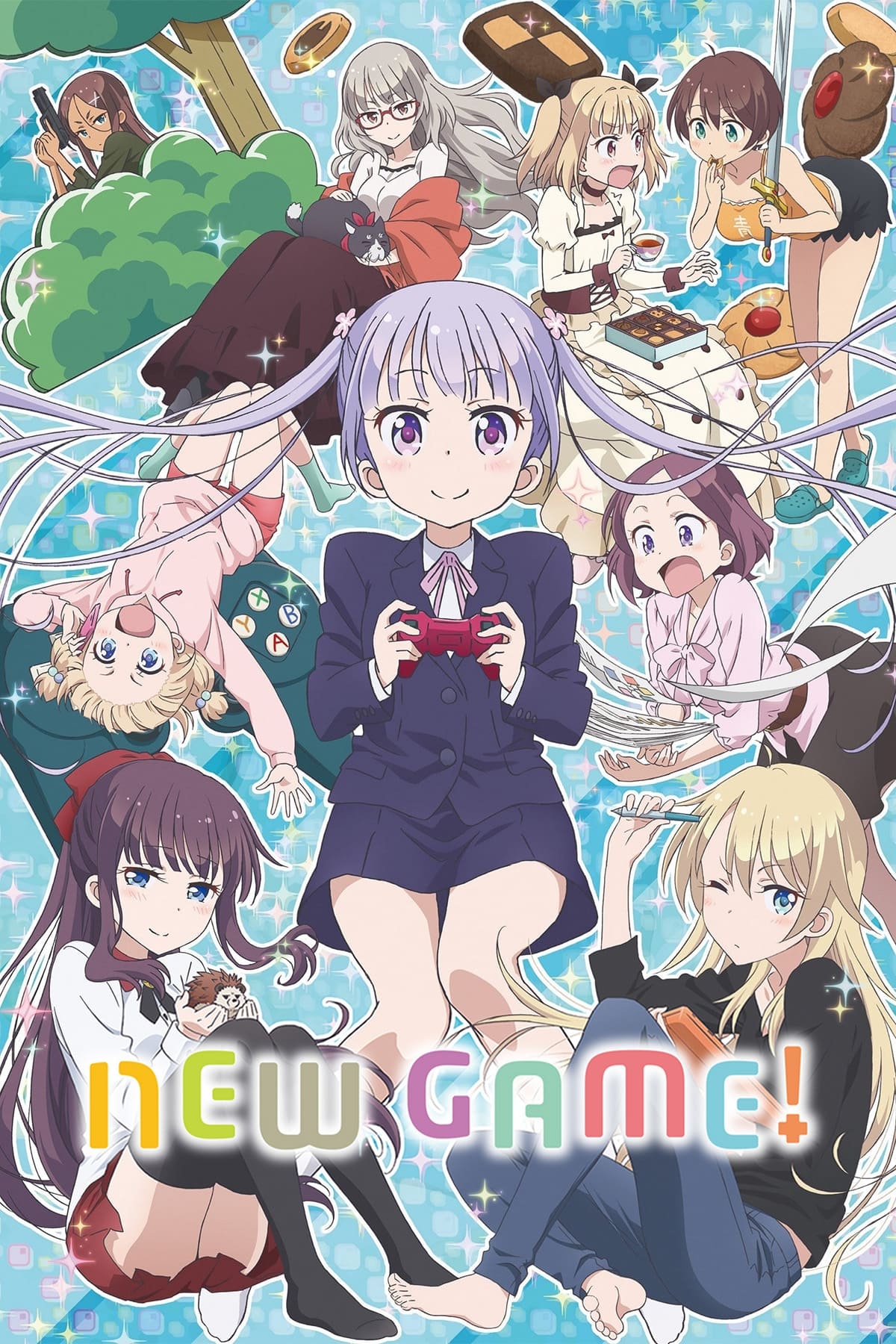 NEW GAME!
Suzukaze Aoba joined Eagle Jump, the game company that developed Fairies Story, after graduating high school. On her first day as a working member of society, Aoba heads to work swaying in a packed, m...
TV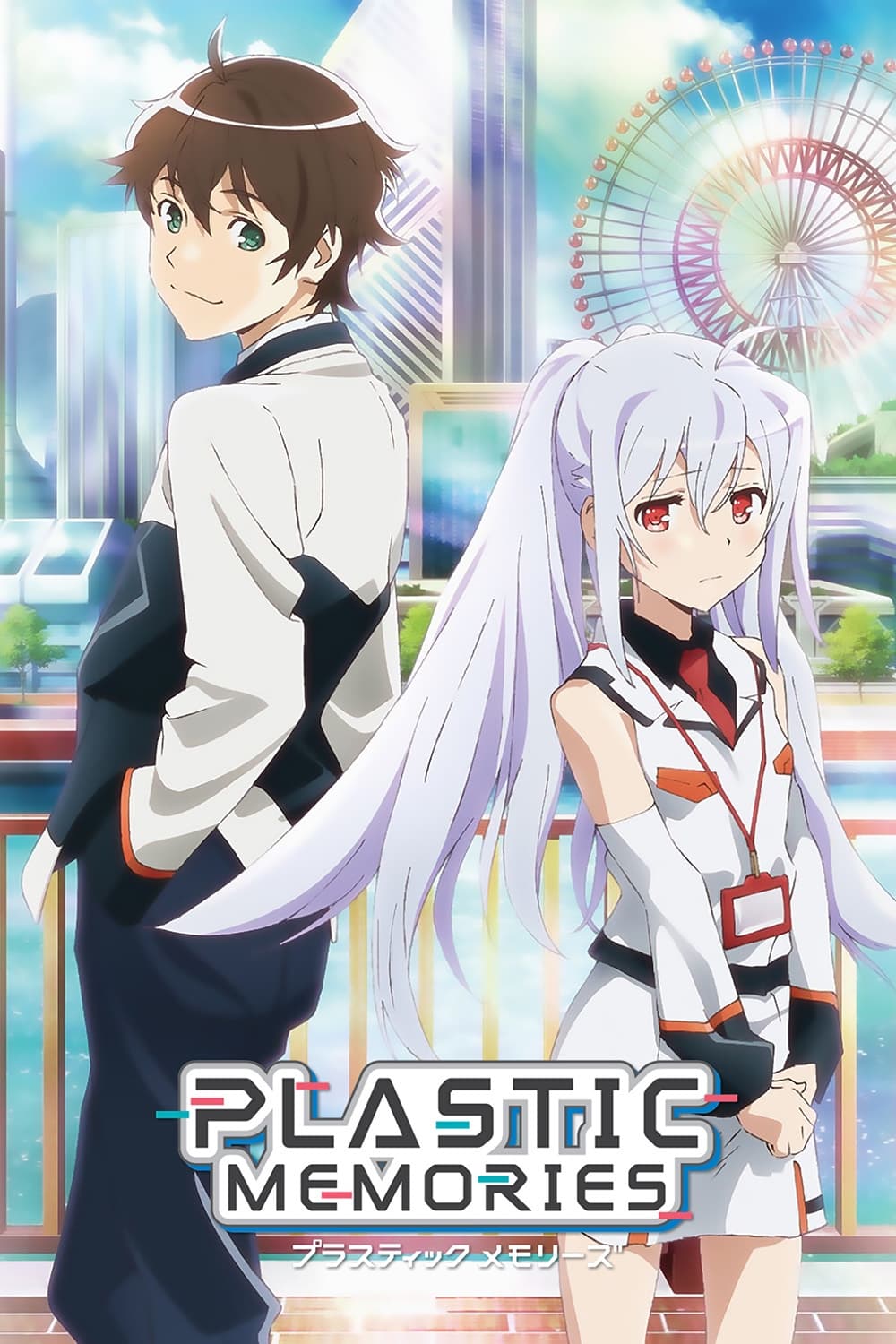 Plastic Memories
Tsukasa Mizugaki was offered a position at the renowned SAI Corporation after failing his college entrance exams. Tsukasa works in the terminal service department where the main job is to recover Gift...
TV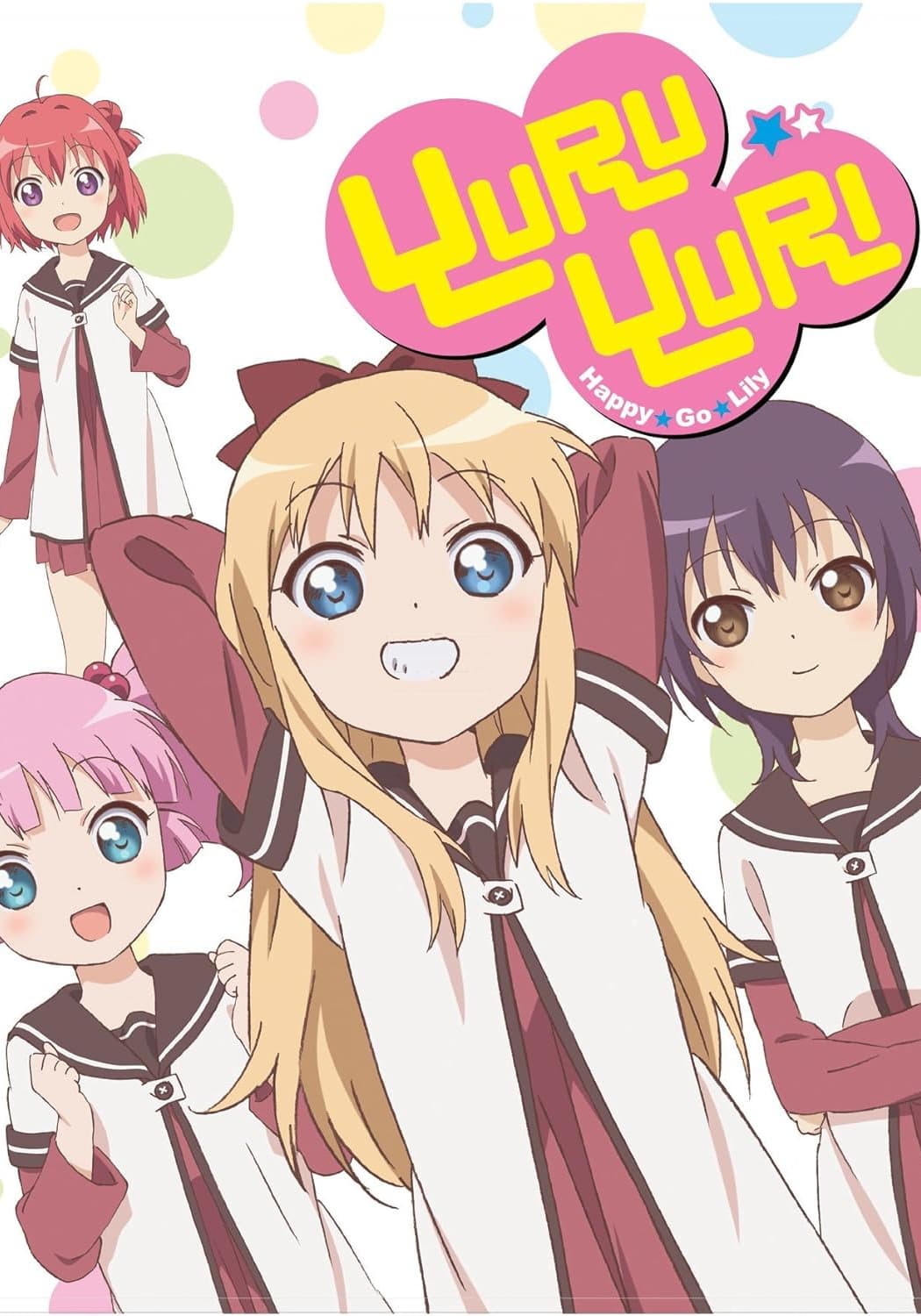 YuruYuri: Happy Go Lily
On her first day attending the all-girls Nanamori Middle School in Takaoka, Toyama Akaza Akari oversleeps, to be awakened by her one-year-senior childhood friends: the level-headed Funami Yui and the ...