 Biography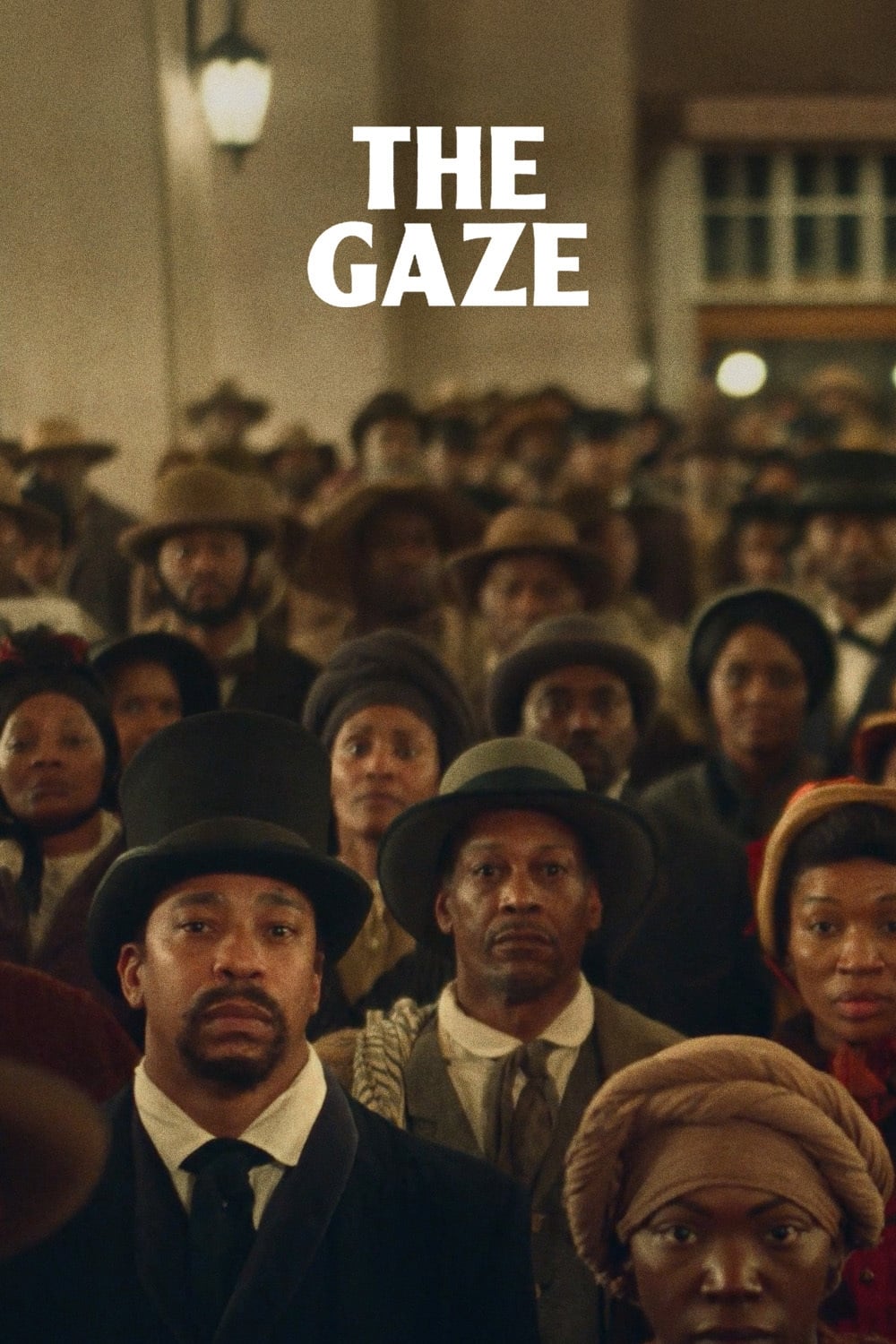 The Gaze
I've been asked a lot about the white gaze. I have never heard of the Black gaze or the distilled gaze. This is an answer to a question that is rarely asked.
TV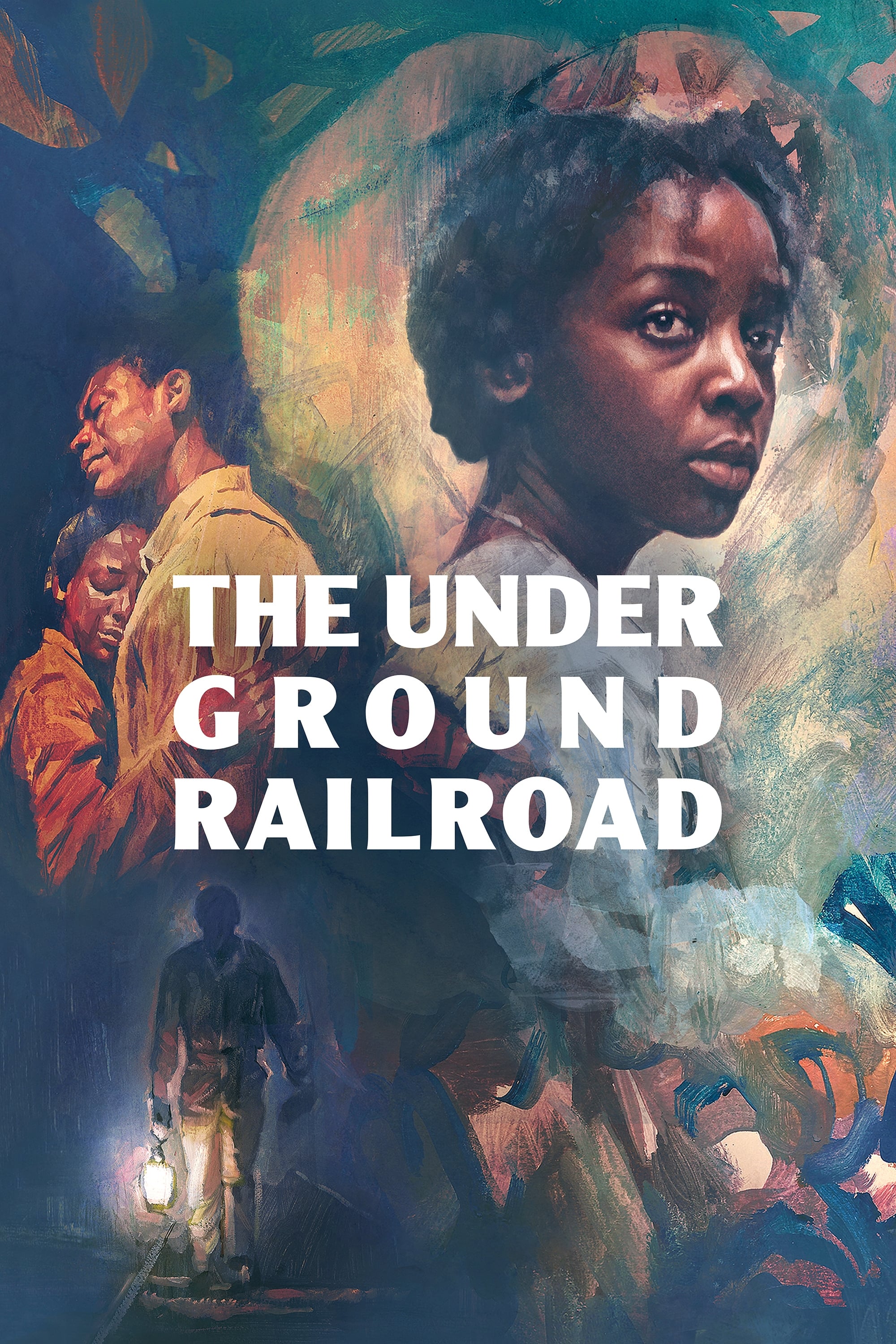 The Underground Railroad
A railroad full of engineers and conductors, a secret network of tracks and tunnels beneath the Southern soil, and an actual railroad full of engineers and conductors were discovered after she escaped...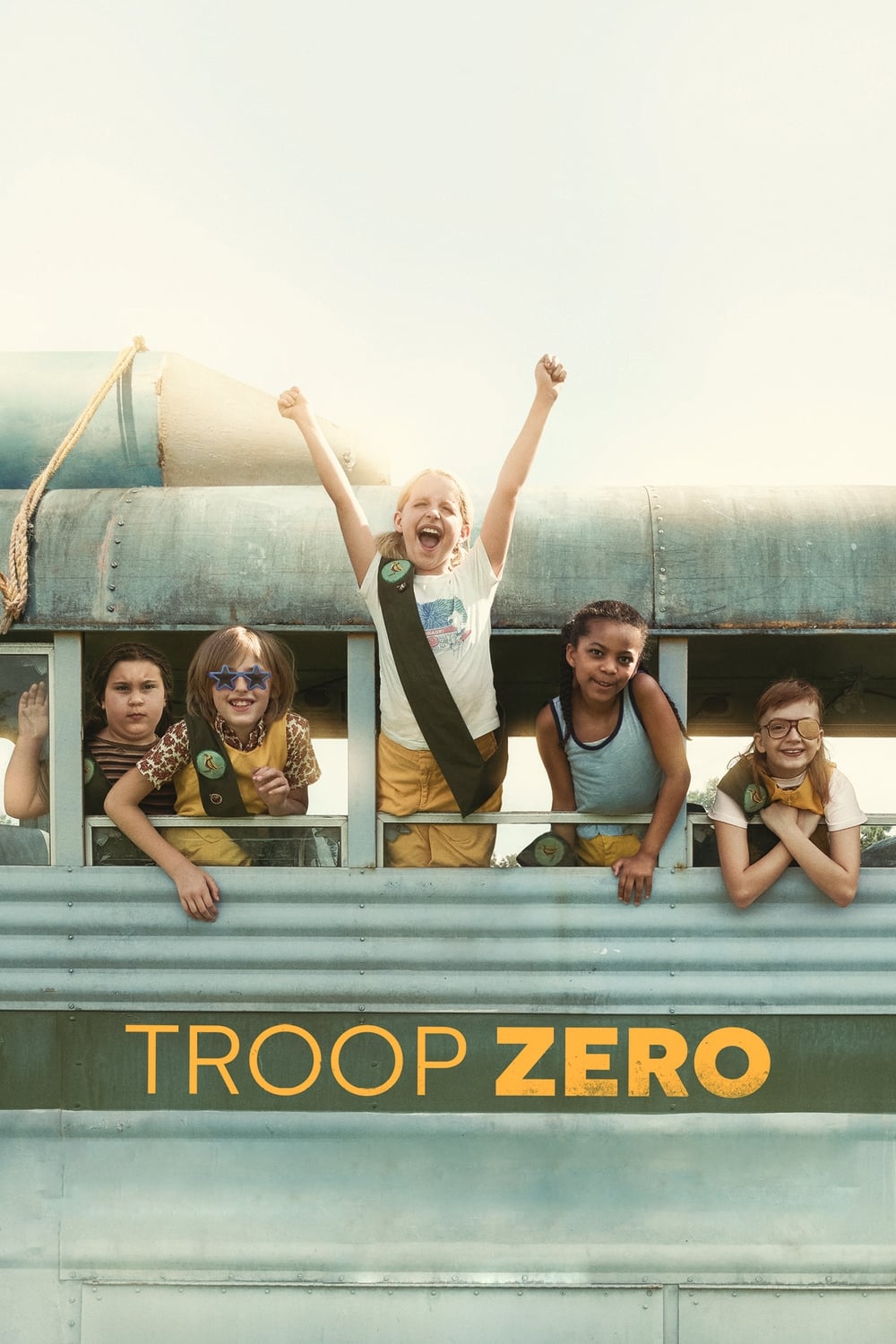 Troop Zero
In rural 1977 Georgia, a misfit girl dreams of life in outer space. When a national competition offers her a chance at her dream, to be recorded on NASA's Golden Record, she recruits a makeshift troup...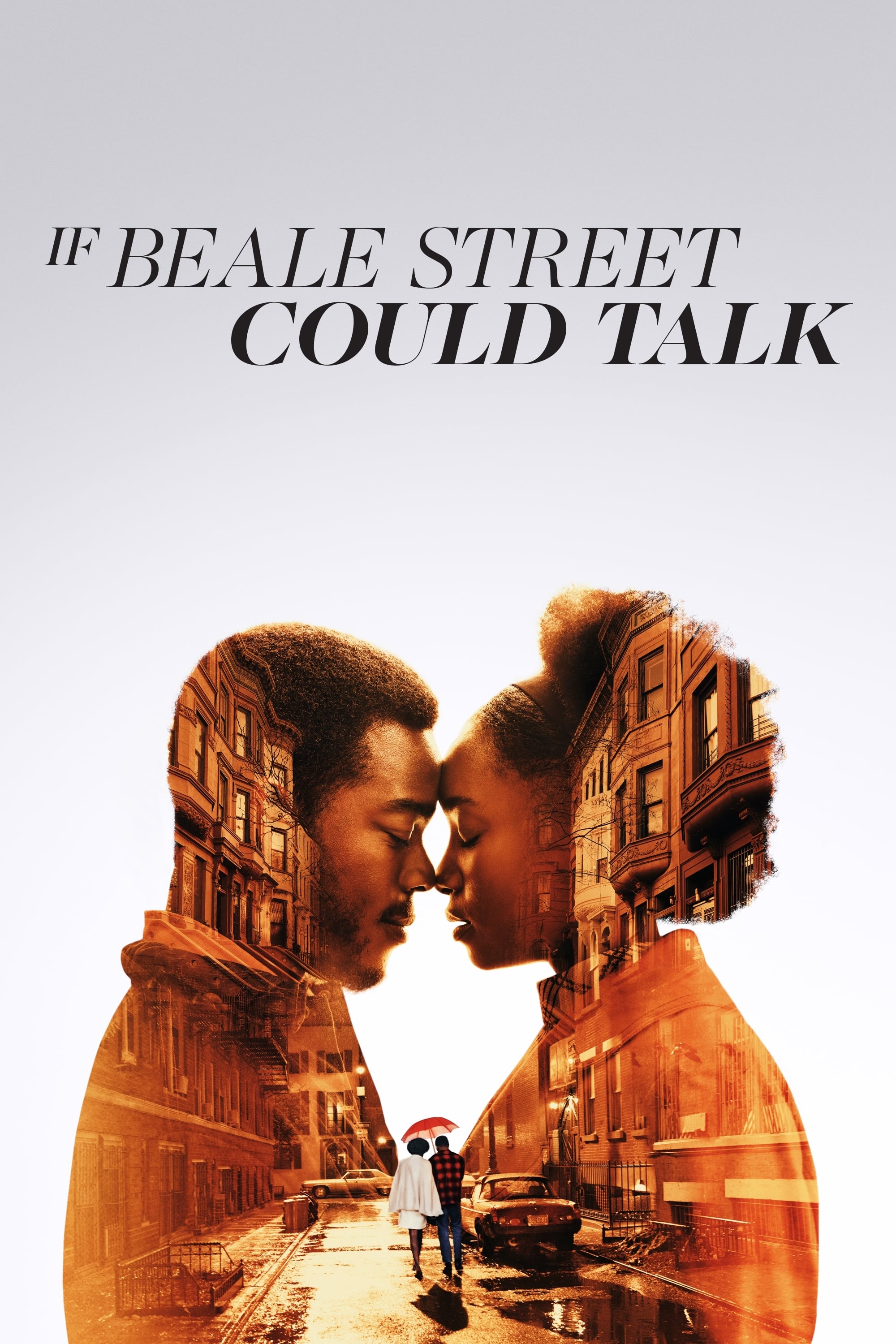 If Beale Street Could Talk
After her fiance is falsely imprisoned, a pregnant African-American woman sets out to clear his name and prove his innocence.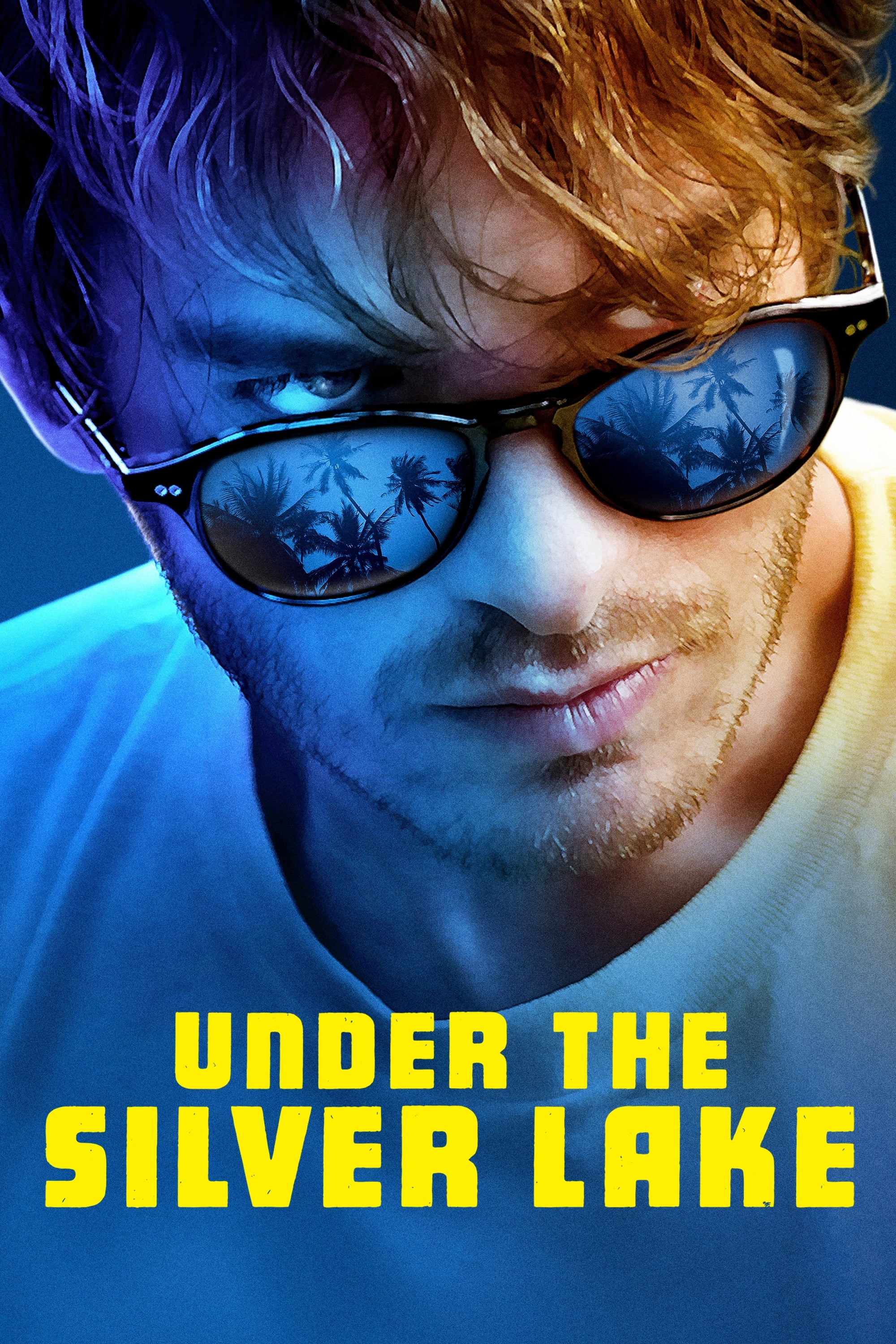 Under the Silver Lake
Sam met a beautiful woman who was swimming in his building's pool. Sam embarked on a quest to find out what happened to her after she vanished.
TV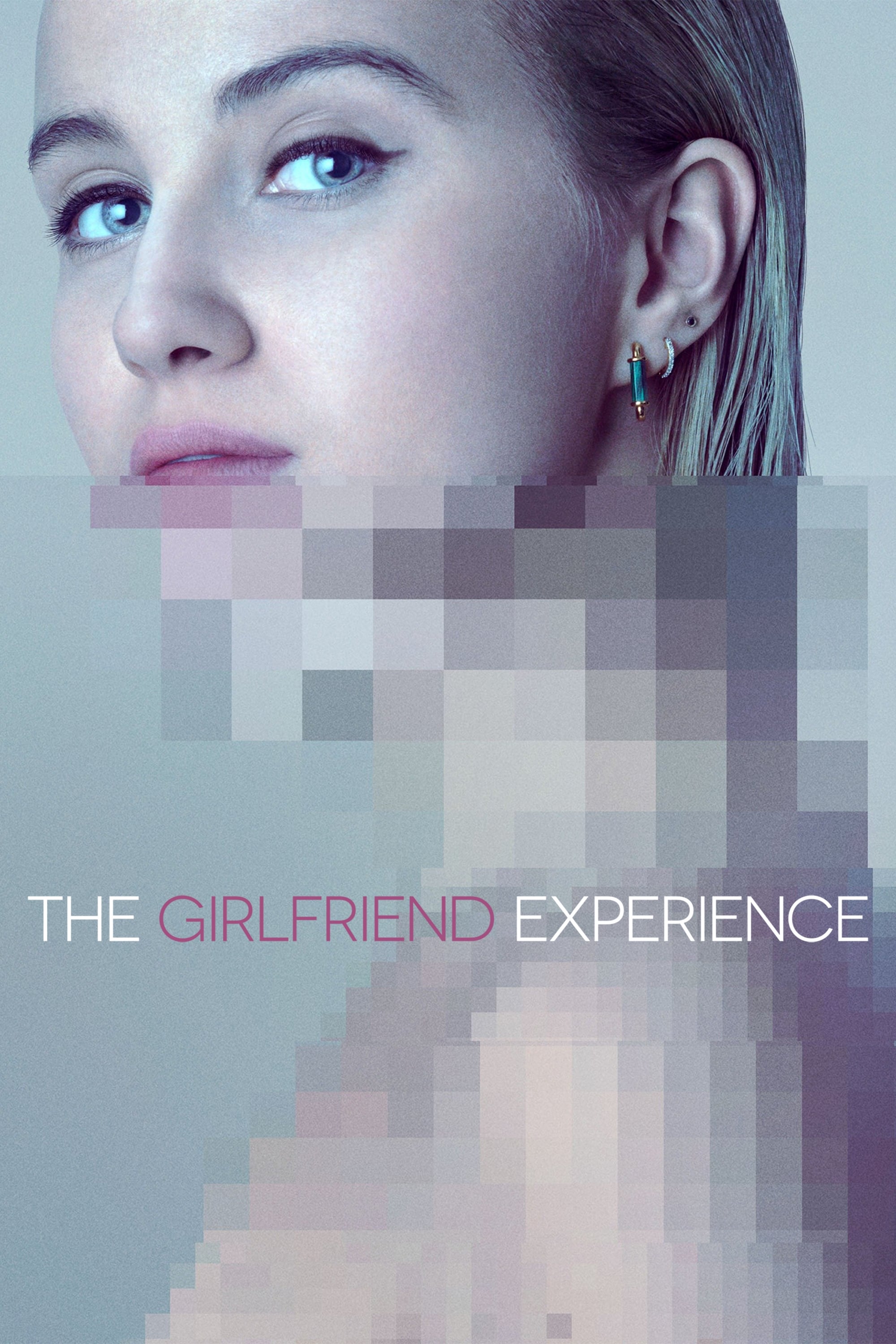 The Girlfriend Experience
The relationship between exclusive escort and their clients is explored. It costs a lot to be in a relationship.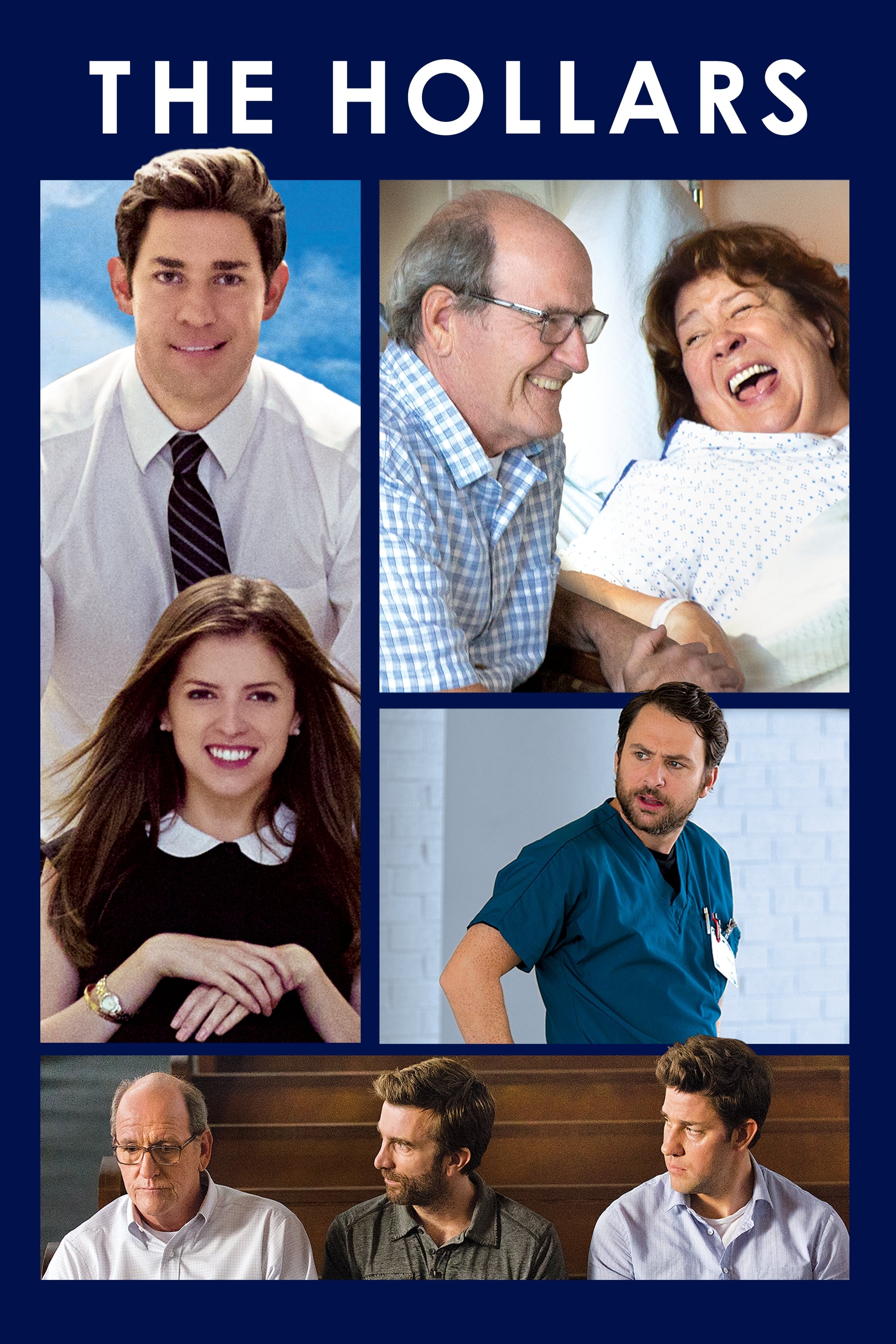 The Hollars
On the eve of his mother's brain surgery, John Hollar returns to his hometown. John is forced to navigate the crazy world he left behind with his girlfriend, who is eight months pregnant with their fi...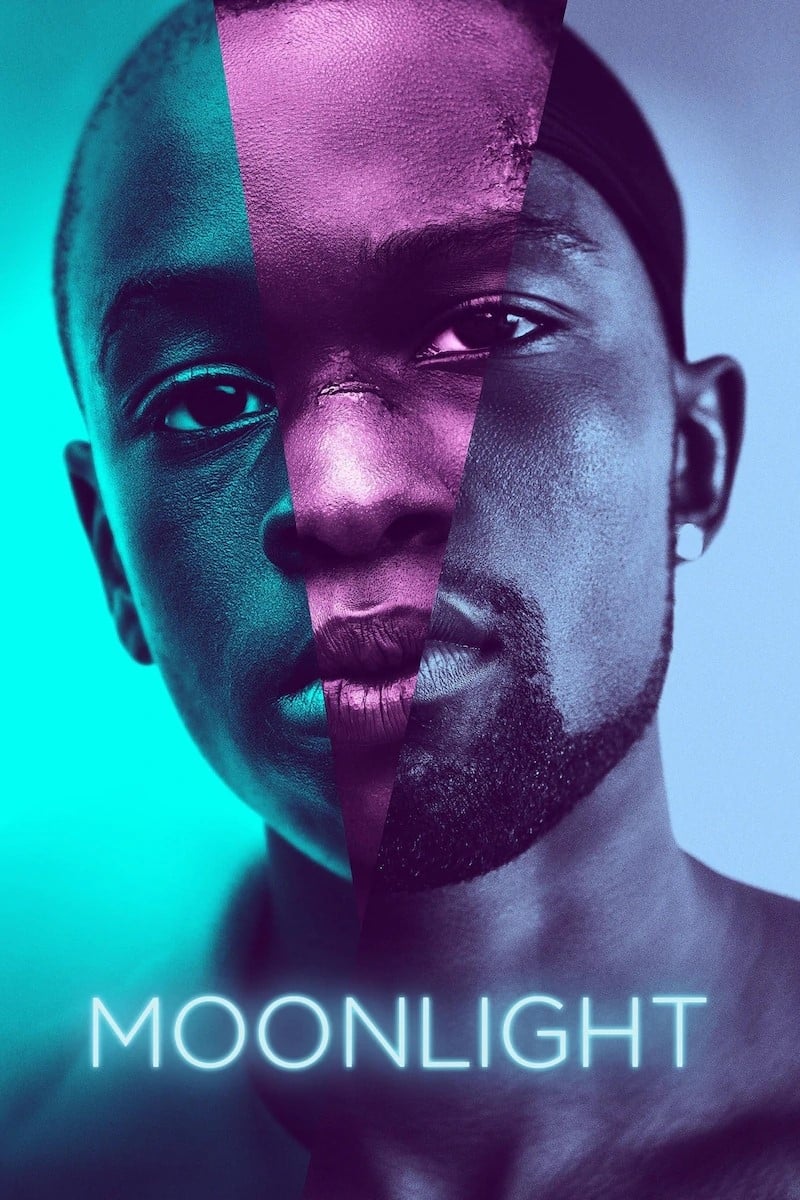 Moonlight
The tender, heartbreaking story of a young man's struggle to find himself is told across three defining chapters in his life as he experiences the ecstasy, pain, and beauty of falling in love, while g...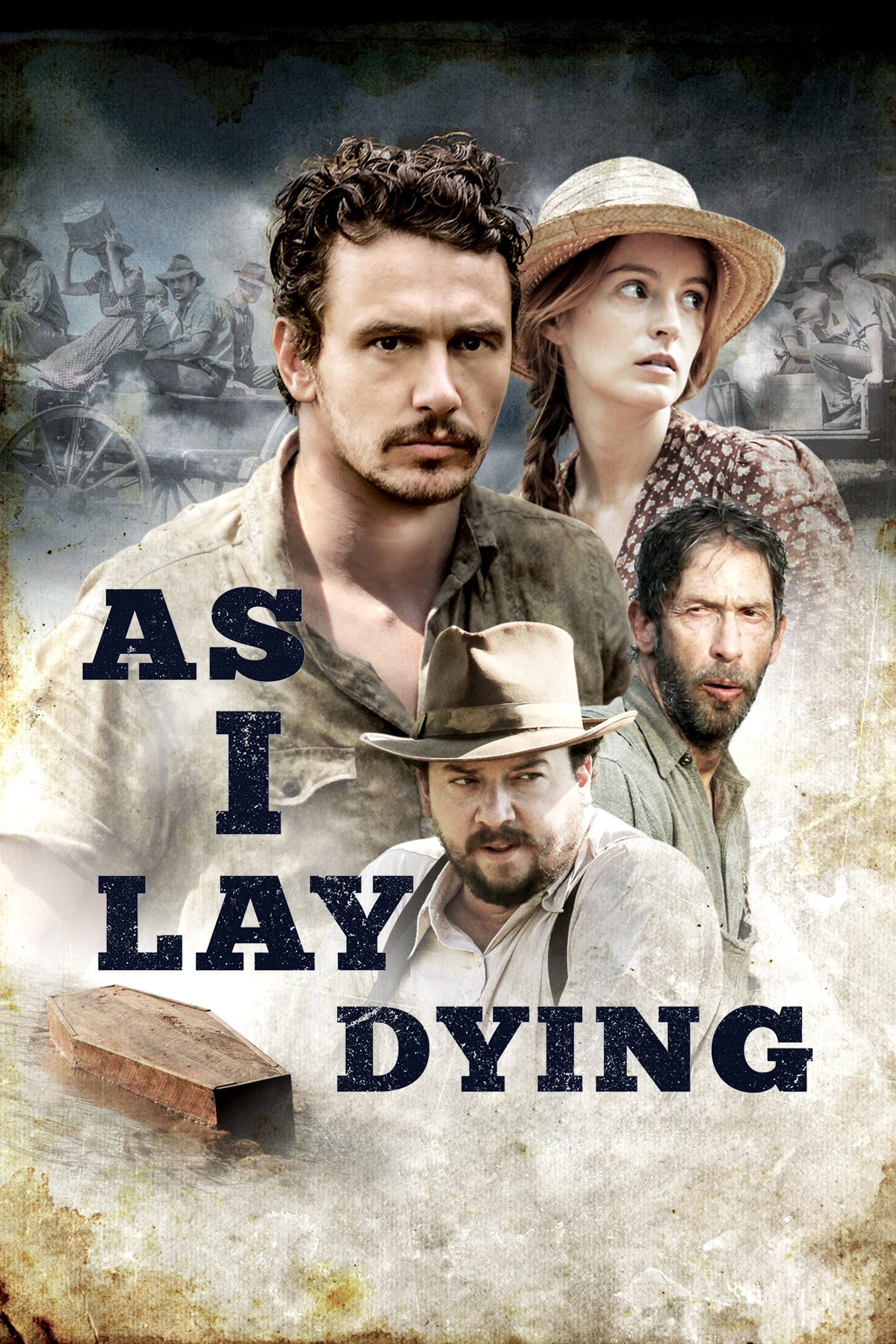 As I Lay Dying
"As I Lay Dying" is the story of the death of Addie Bundren and her family's quest to honor her last wish to be buried in Jefferson.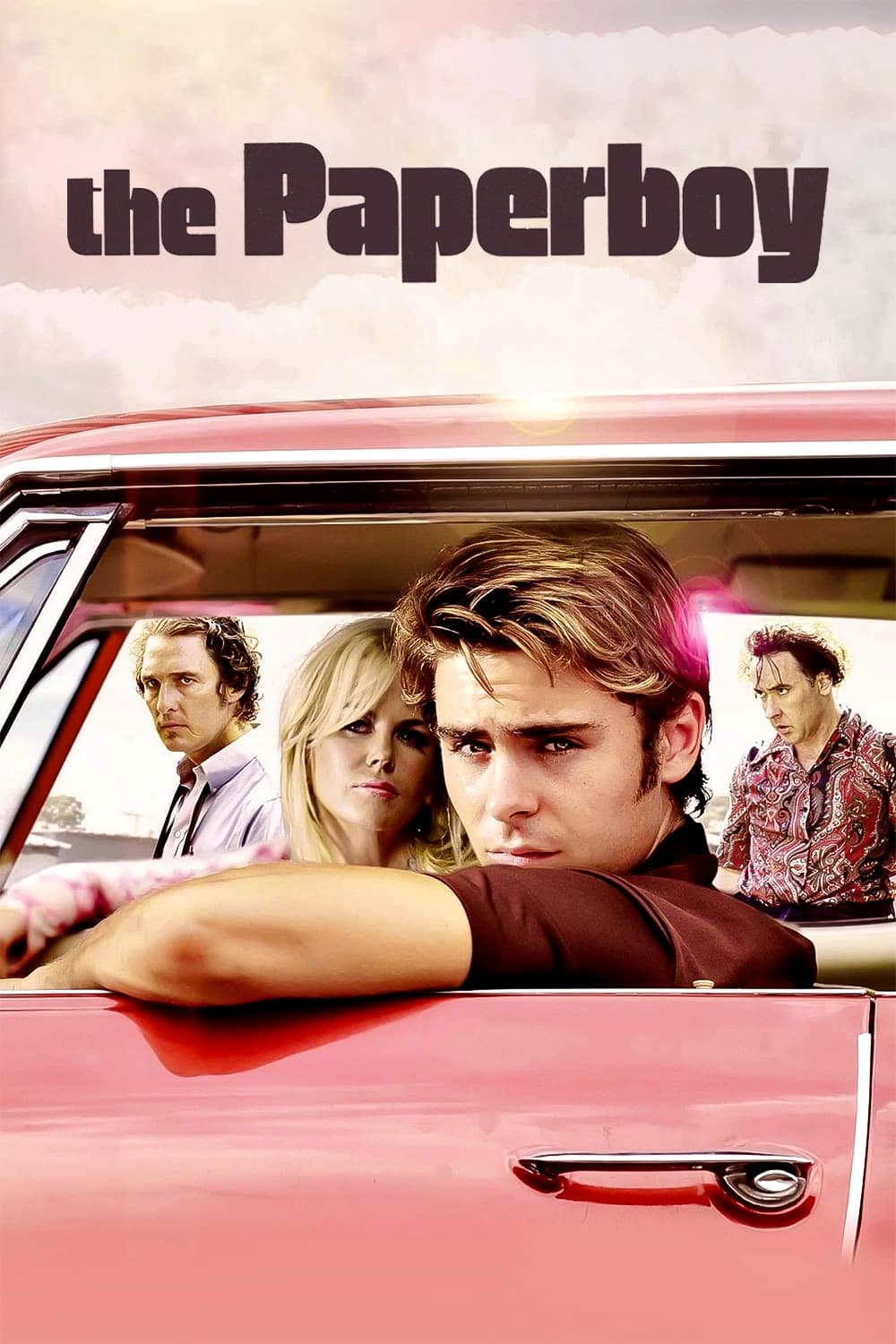 The Paperboy
As investigative reporter Ward Jansen and his partner Yardley Acheman chase a sensational, career-making story with the help of Ward's younger brother Jack and sultry death-row groupie Charlotte Bless...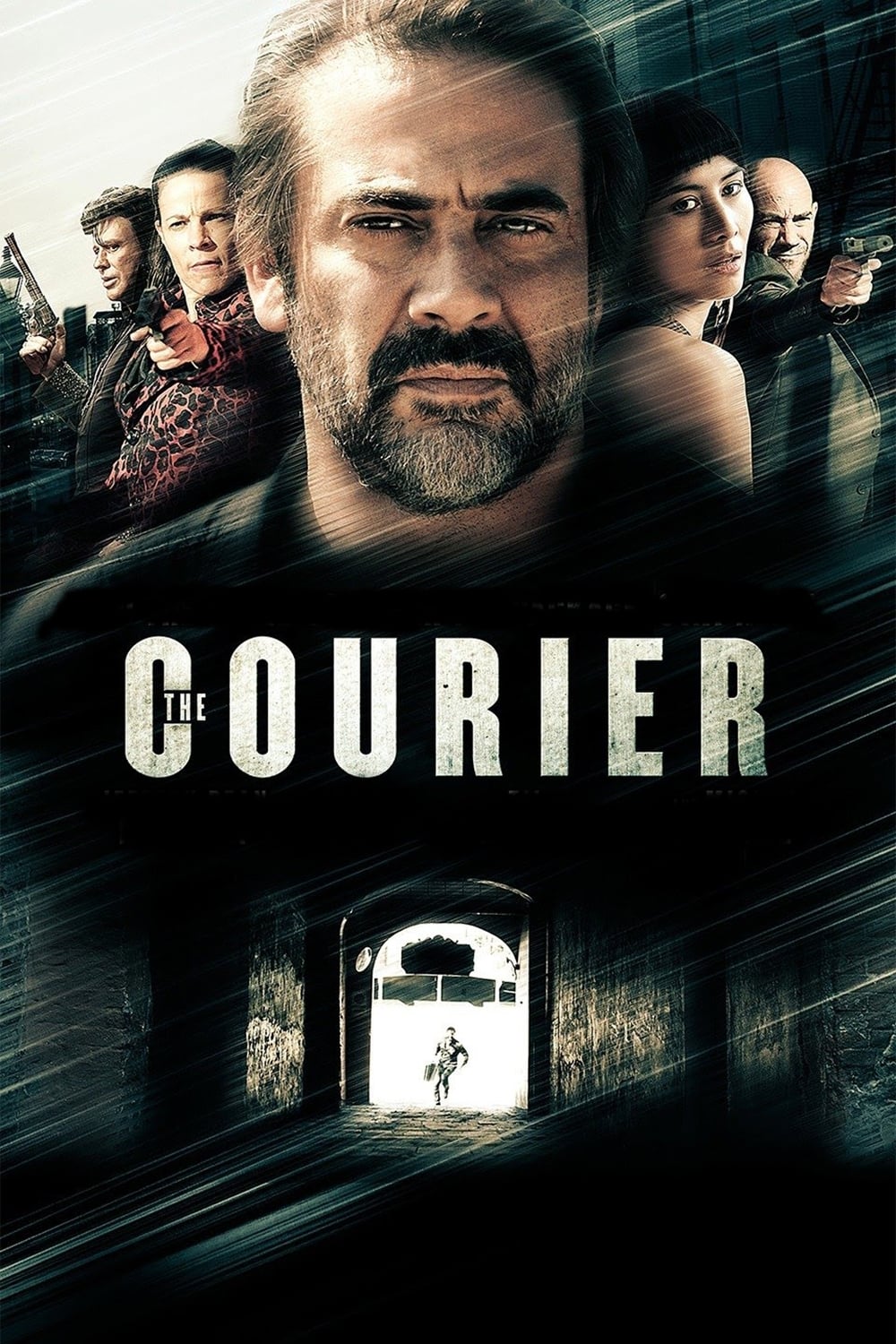 The Courier
A shady FBI agent recruits a courier to deliver a mysterious package to a master criminal who has recently resurfaced with a plan.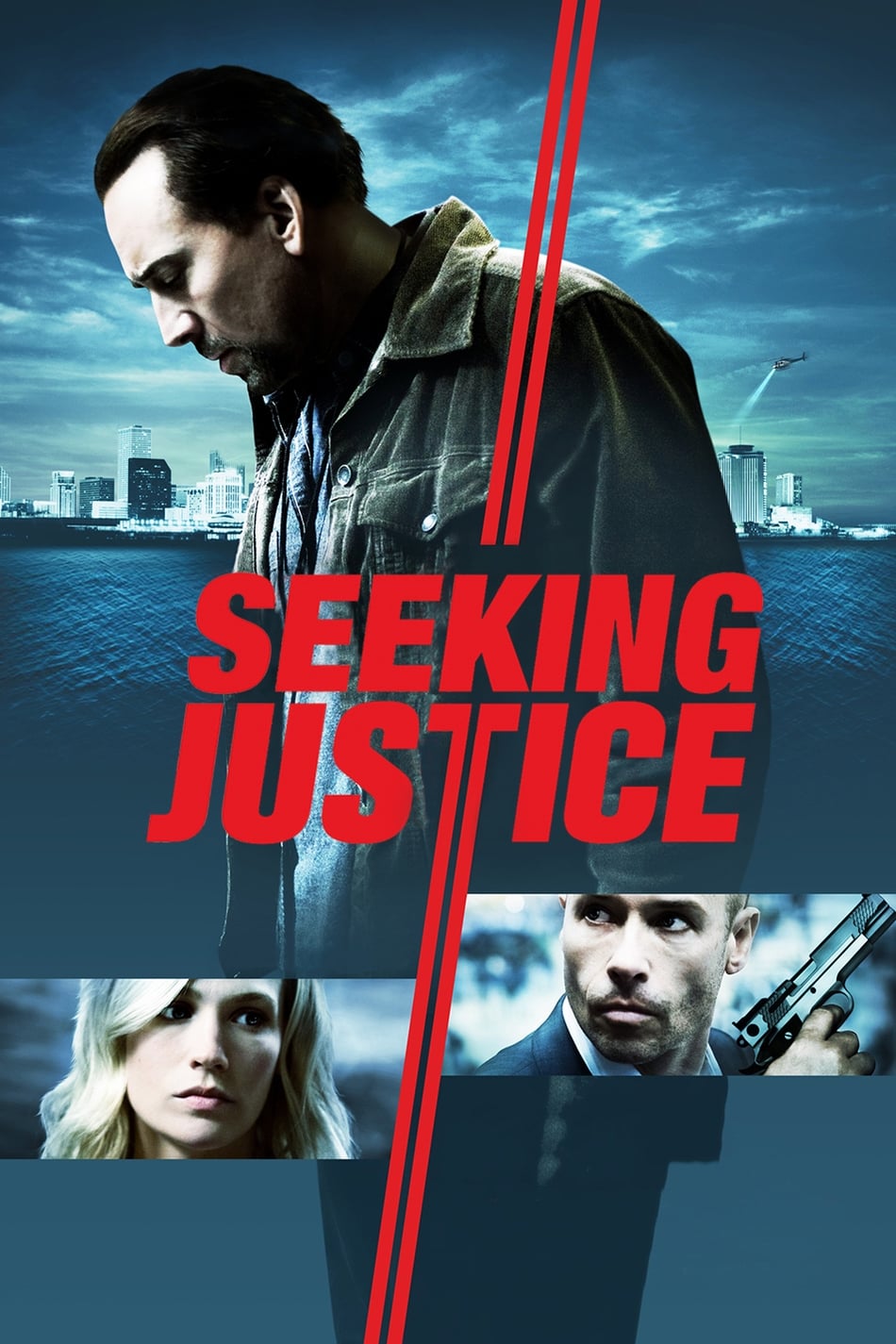 Seeking Justice
A husband hires a group of people to help settle a score after his wife is attacked.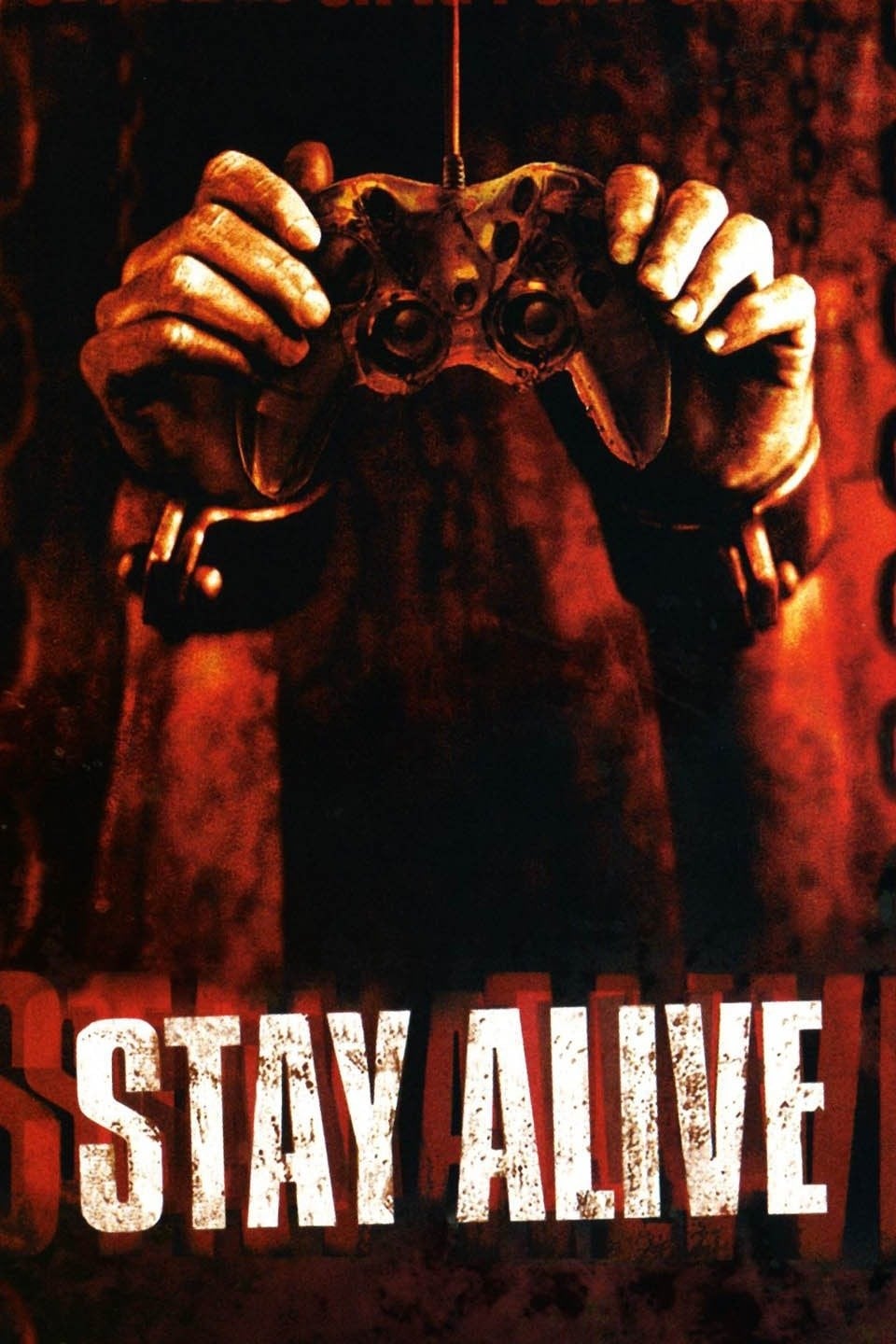 Stay Alive
After the mysterious, brutal death of an old friend, a group of teenagers find themselves in possession of "Stay Alive," an ultra-realistic 3-D videogame based on the spine-chilling true story of a 17...
Don't Come Knocking
There have been better days for Howard Spence. He used to be a big Western movie star, but now he uses alcohol, drugs and young women to escape his disgust for his failed life. Nobody would shed a tea...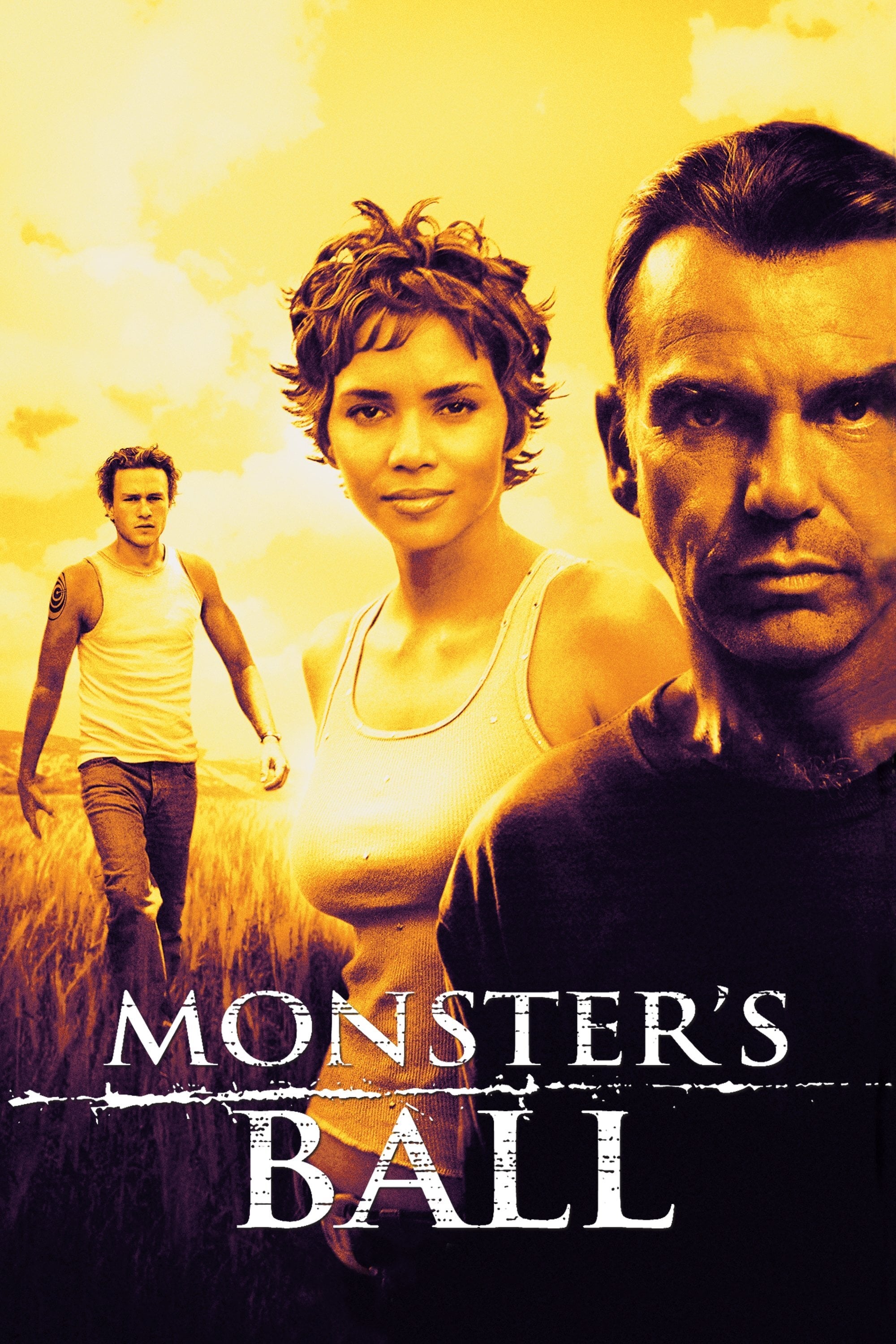 Monster's Ball
Hank, a white man, fell in love with Leticia, a black woman. Leticia's husband was executed. Hank and Leticia's relationship leads to confusion.