 Biography
TV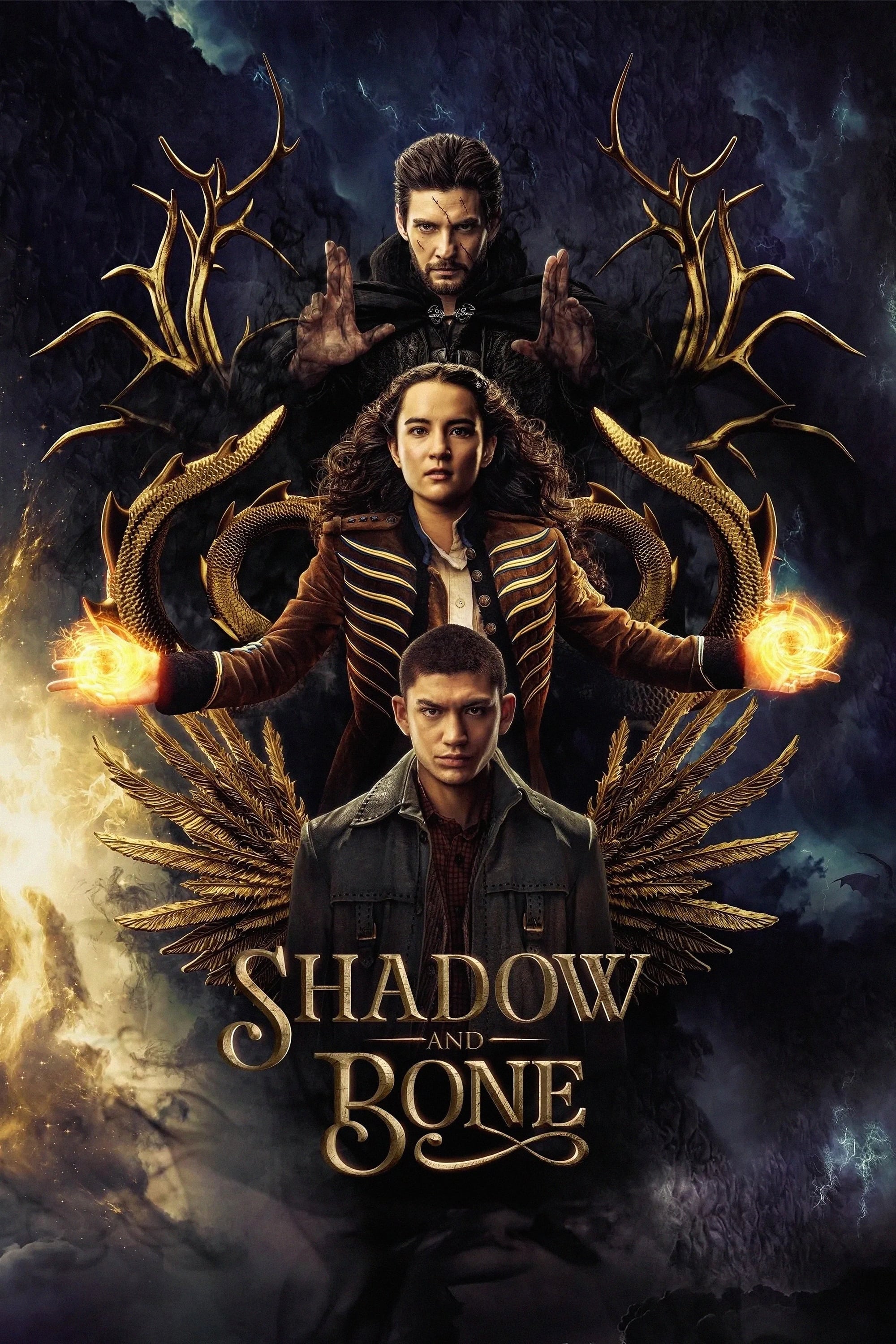 Shadow and Bone
In a world cleaved in two by darkness, a young soldier discovers a power that could unify her country. She is scheming. The gangs, thieves, assassins, and saints are at war and it will take more than ...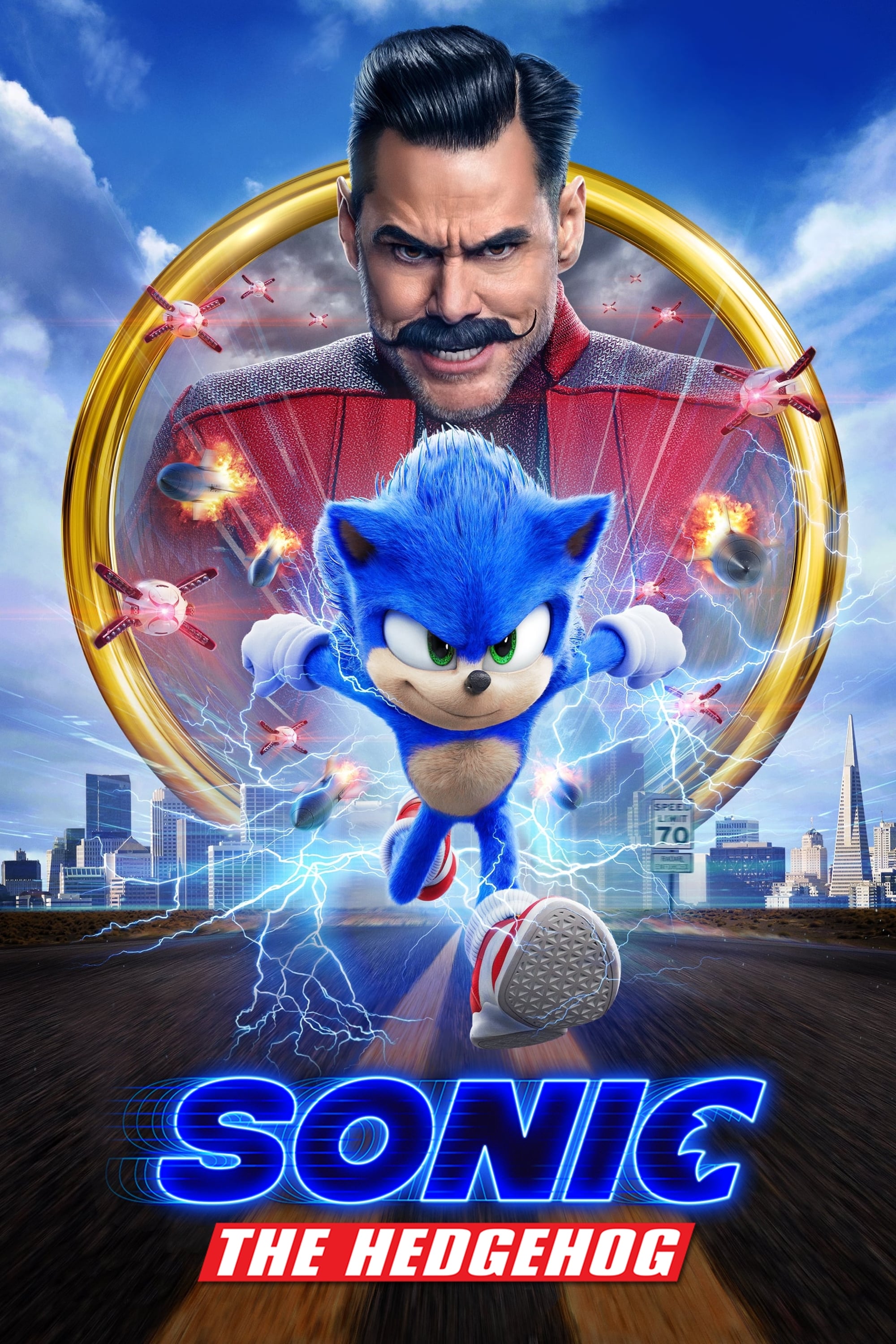 Sonic the Hedgehog
Sonic the Hedgehog is a game that tells the story of the world's fastest animal as he embraces his new home on Earth. Sonic and his new best friend are going to defend the planet from the evil genius ...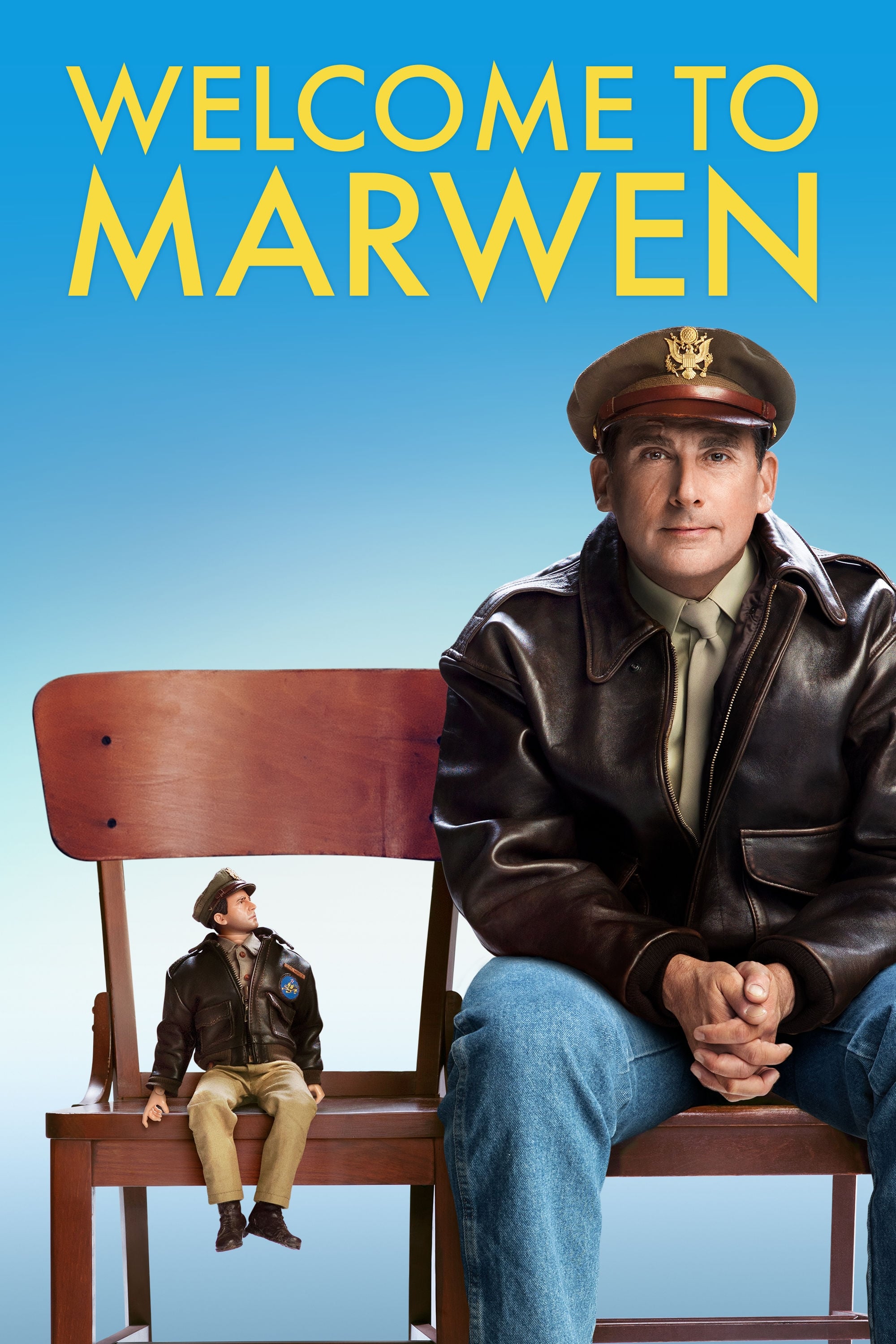 Welcome to Marwen
When Mark Hogancamp's memories were wiped away by a devastating attack, no one expected him to recover. Mark created a wonderful town named Marwen where he could heal and be a hero. He draws strength ...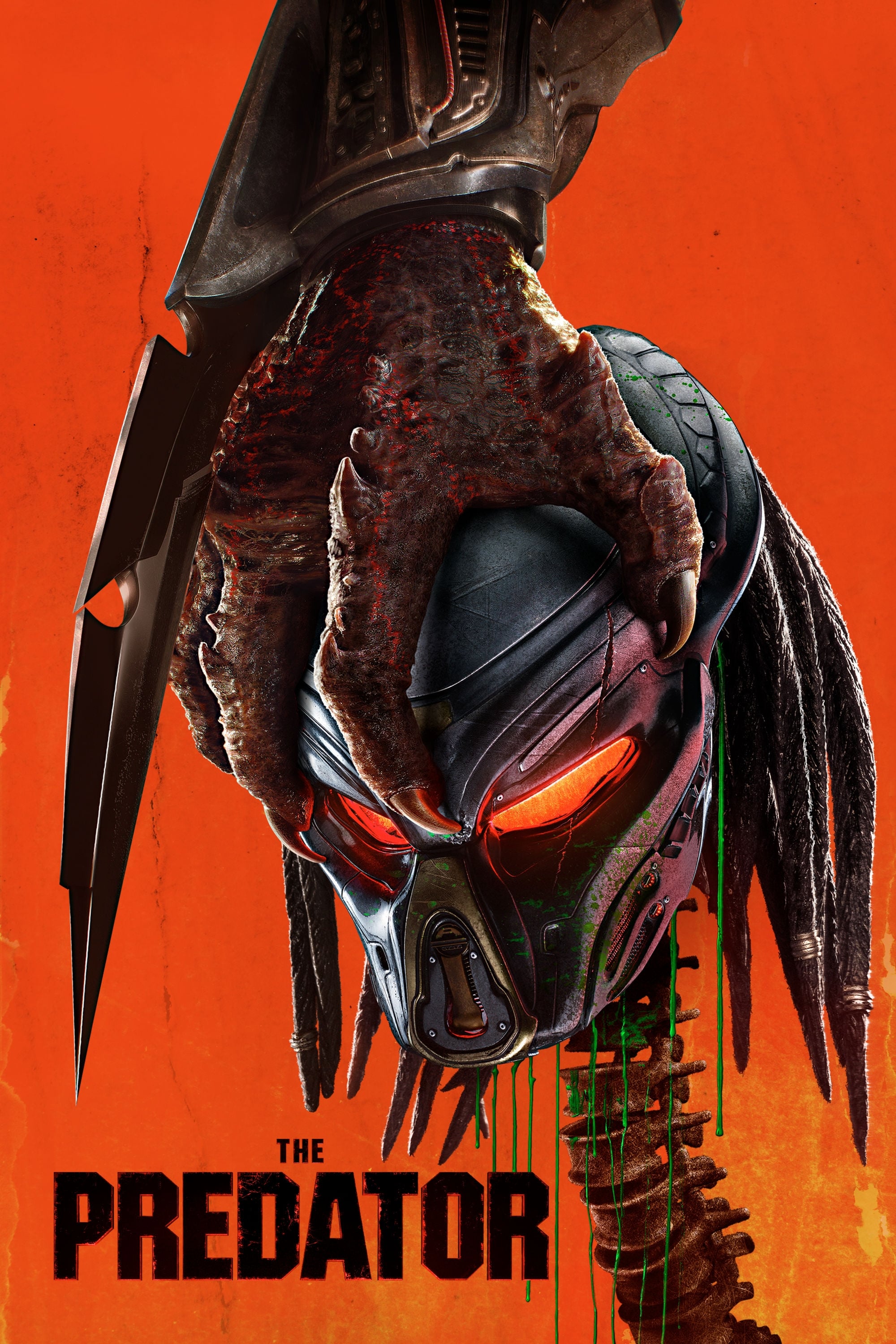 The Predator
Only a ragtag crew of ex-soldiers and a disgruntled female scientist can prevent the end of the human race when a kid accidentally causes the universe's most lethal hunters to come back to Earth.
TV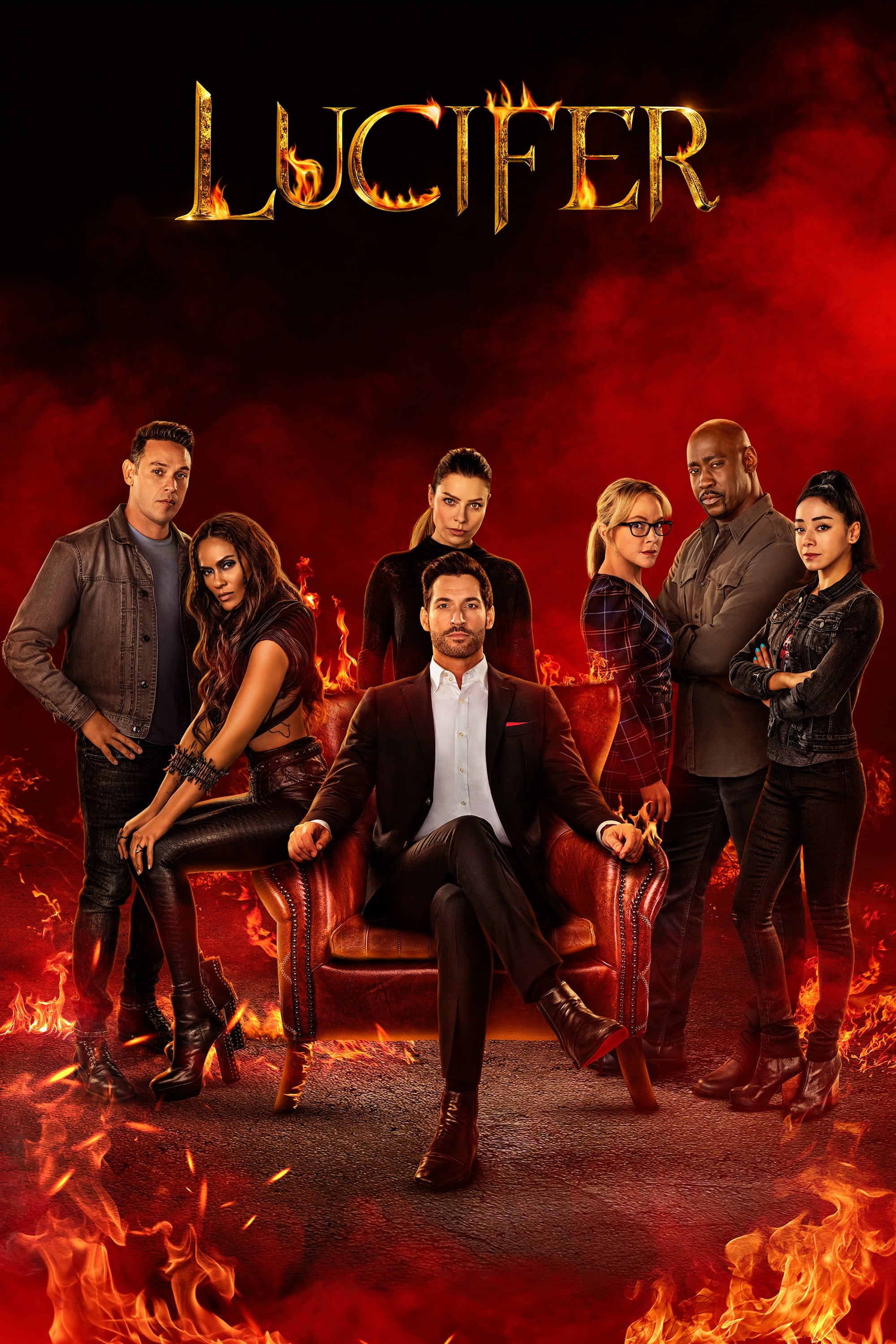 Lucifer
A detective in Los Angeles is working with the Lord of Hell to take down criminals.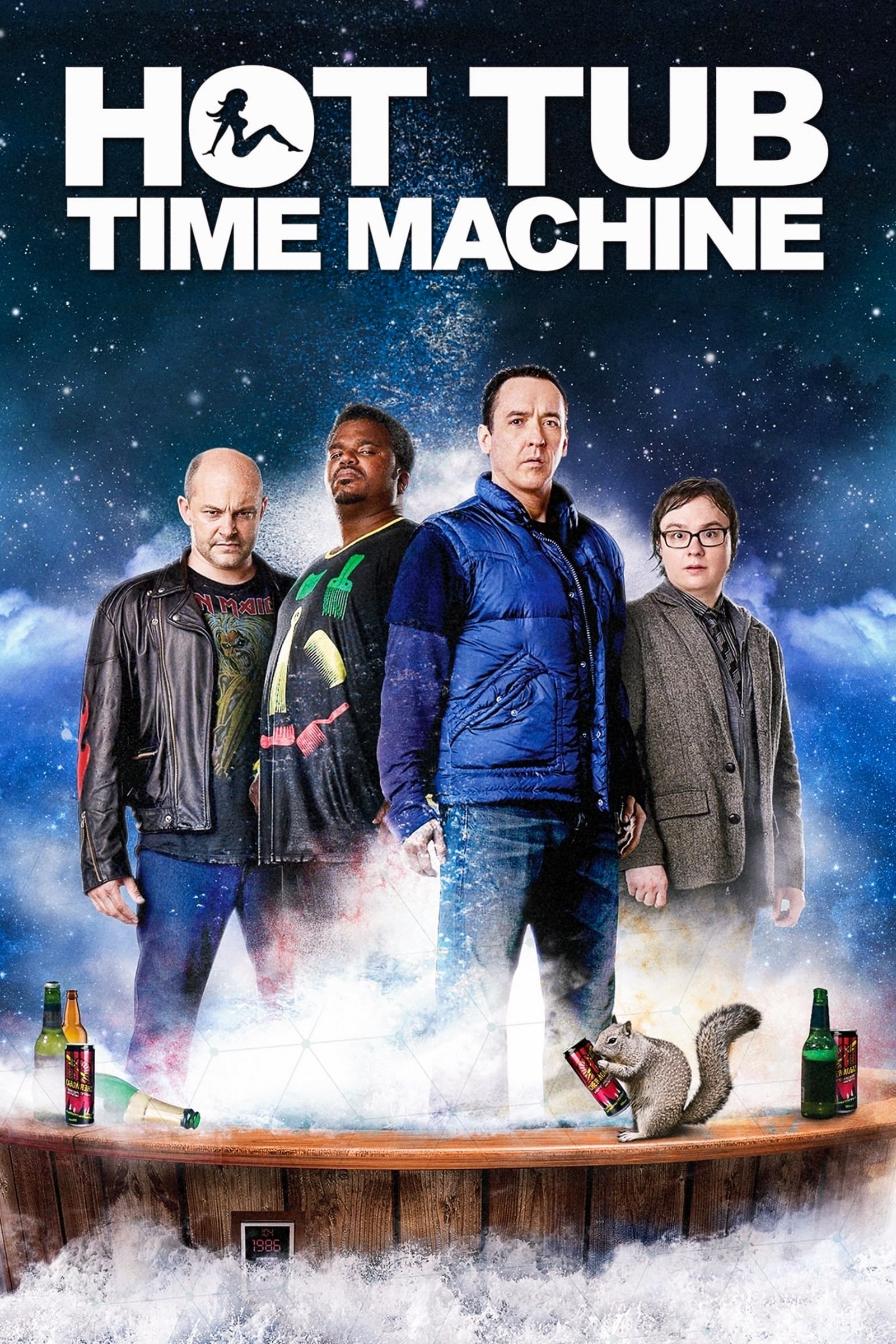 Hot Tub Time Machine
A malfunctioning time machine at a ski resort takes a man back in time to 1986 with his two friends and nephew, where they must relive a fateful night and not change anything to make sure the nephew i...