 Yuki Nakano
Known For: Visual Effects · Gender: Female
Also Known As: 中野裕紀 · 中野ゆうき · Yuuki Nakano · Yūki Nakano
Biography
TV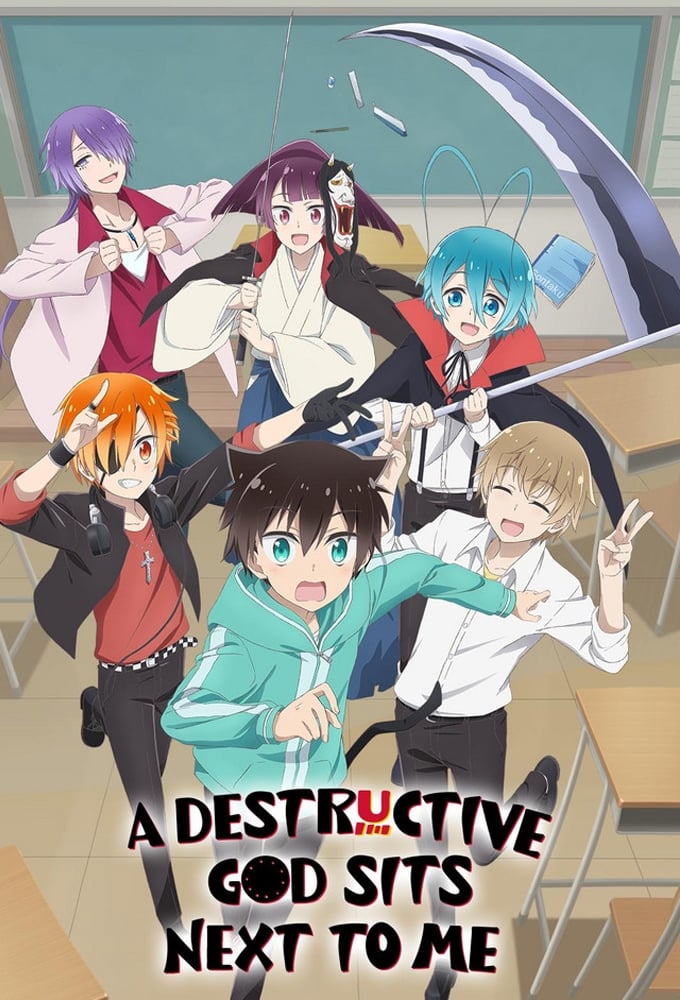 A Destructive God Sits Next to Me
Koyuki Seri is just trying to have a normal school life, but he ends up acting as the straight man to his odd class mate, Hanatori Kabuto. Kabuto is a delusional high school student who believes he is...
TV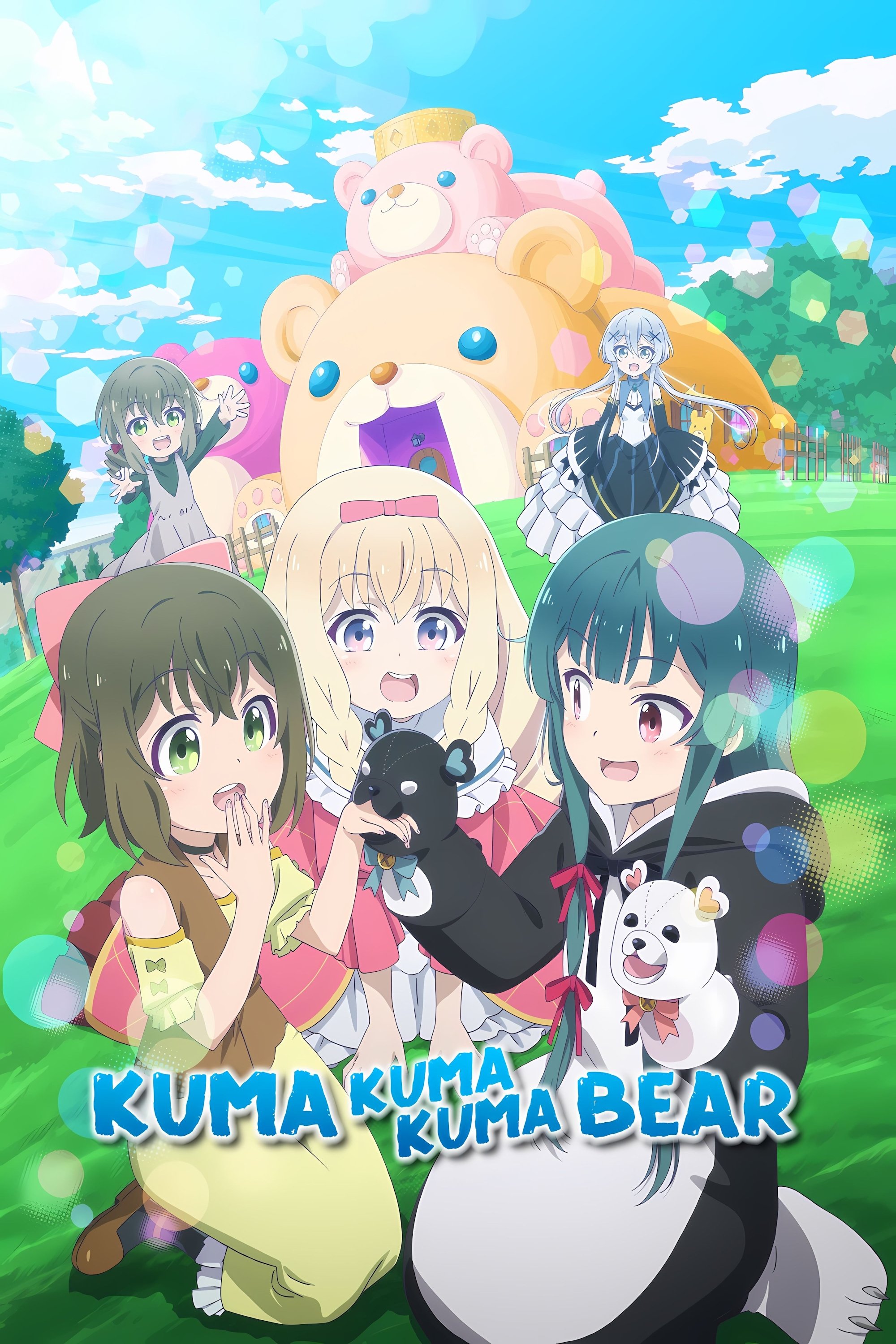 Kuma Kuma Kuma Bear
Fifteen-year-old Yuna doesn't like going to school because she likes staying home and playing her favorite virtual reality game. When a new update gives her a one-of-a-kind bear outfit that comes with...
TV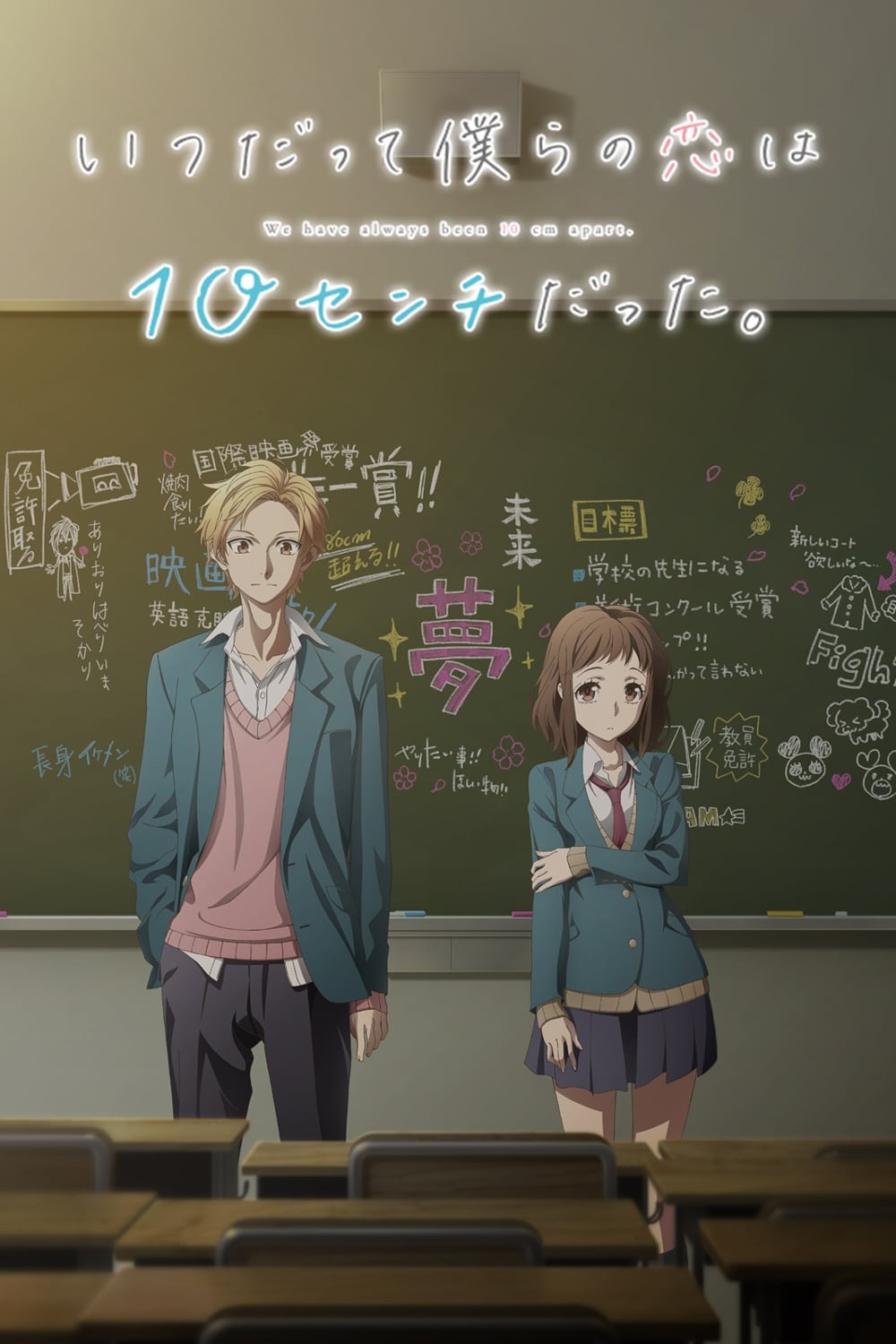 Our Love Has Always Been 10 Centimeters Apart.
Miou Aida and Haruki Serizawa might seem like polar opposites to those around them, but as the two third-years prepare to end their high school experience, they couldn't have been been closer. While M...
TV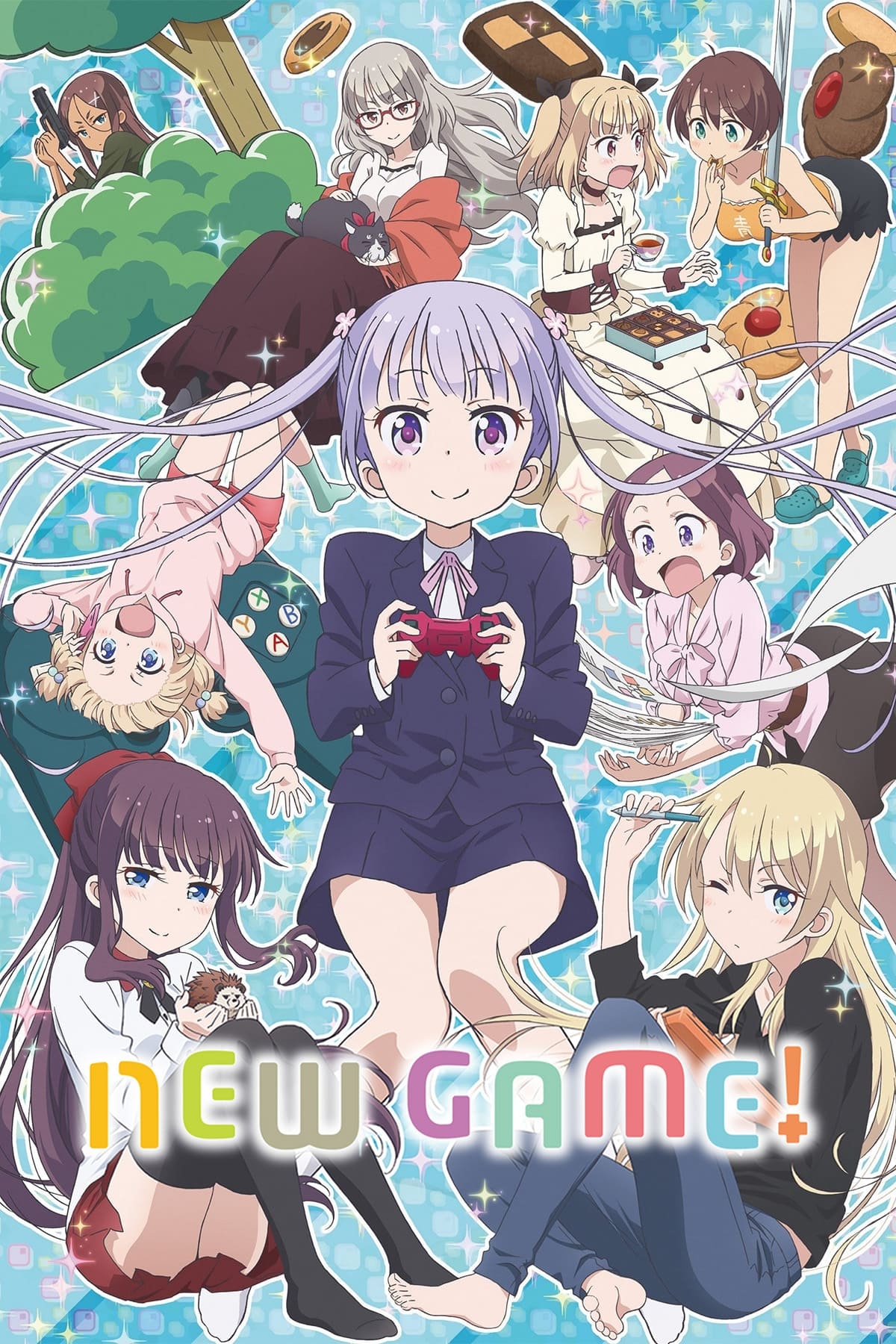 NEW GAME!
After graduating high school, Suzukaze Aoba joined Eagle Jump, the game company that developed Fairies Story, the game she obsessed over as a child. On her first day as a working member of society, Ao...
TV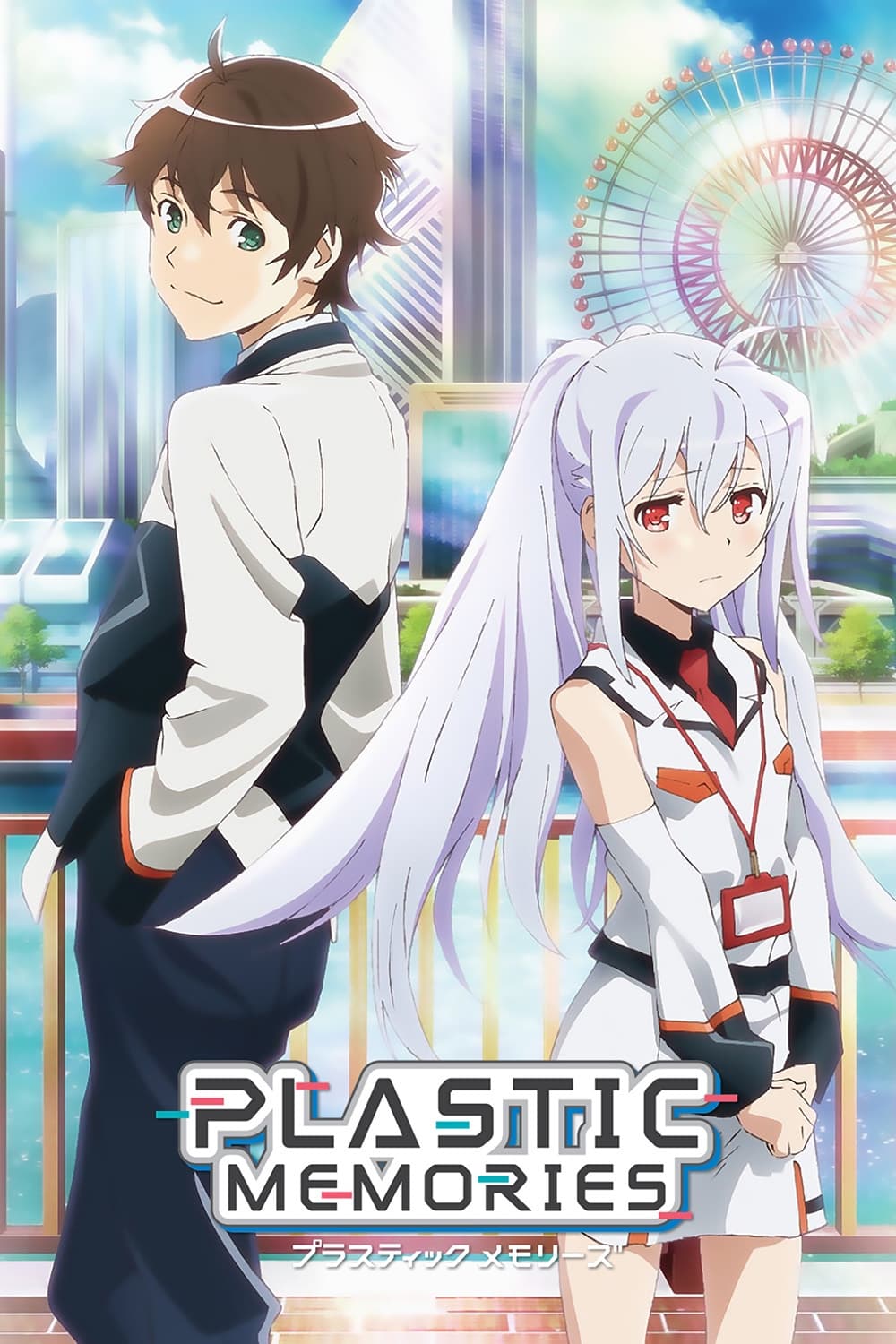 Plastic Memories
Tsukasa Mizugaki, who failed his college entrance exams, was offered a position at the renowned SAI Corporation, which is known for its production and management of Giftia, androids that possess human...
TV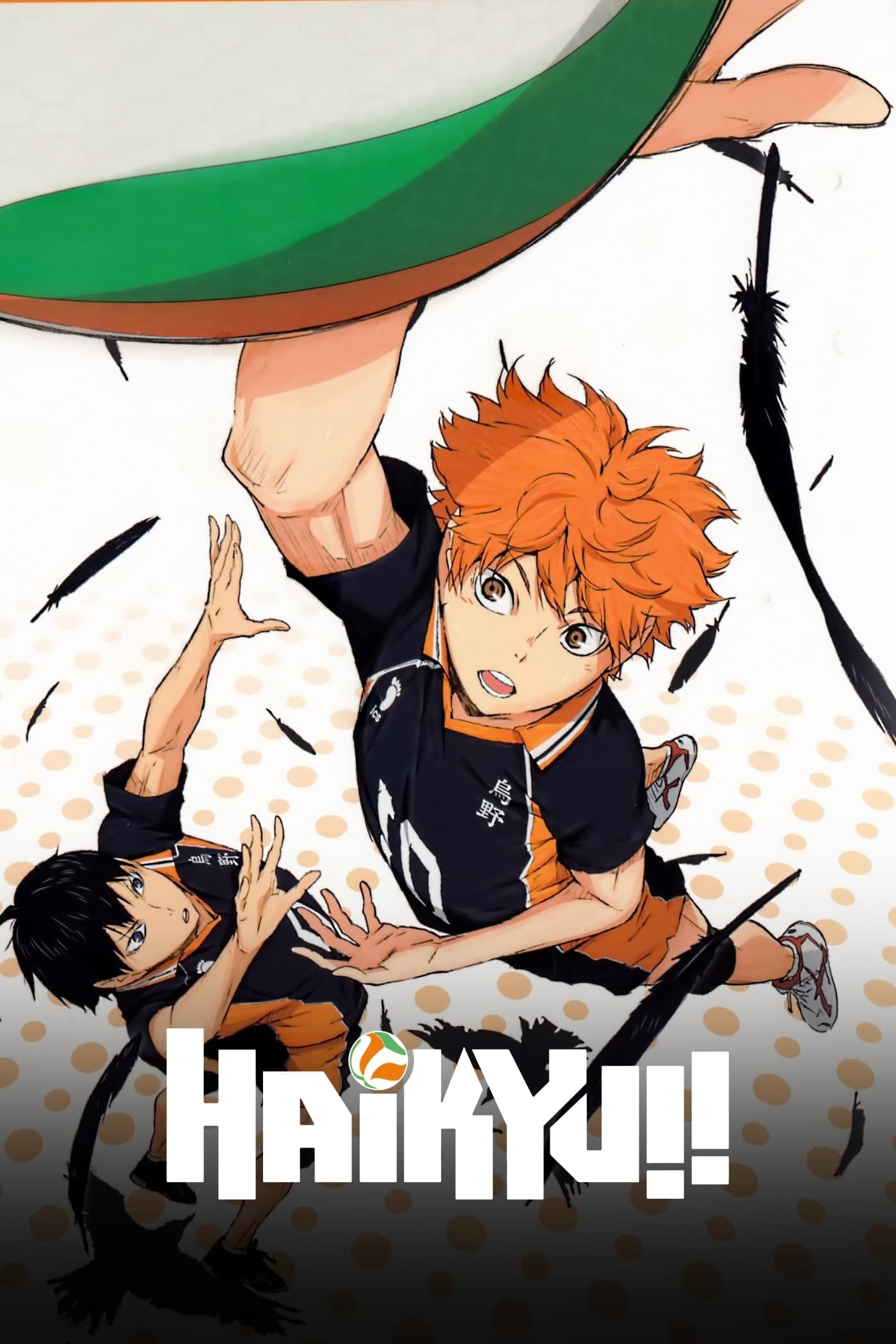 Haikyu!!
The players would like to play a sport. He trains relentlessly to make up for his lack of height, but suffers a crushing defeat in his first and last tournament of middle school at the hands of his op...
TV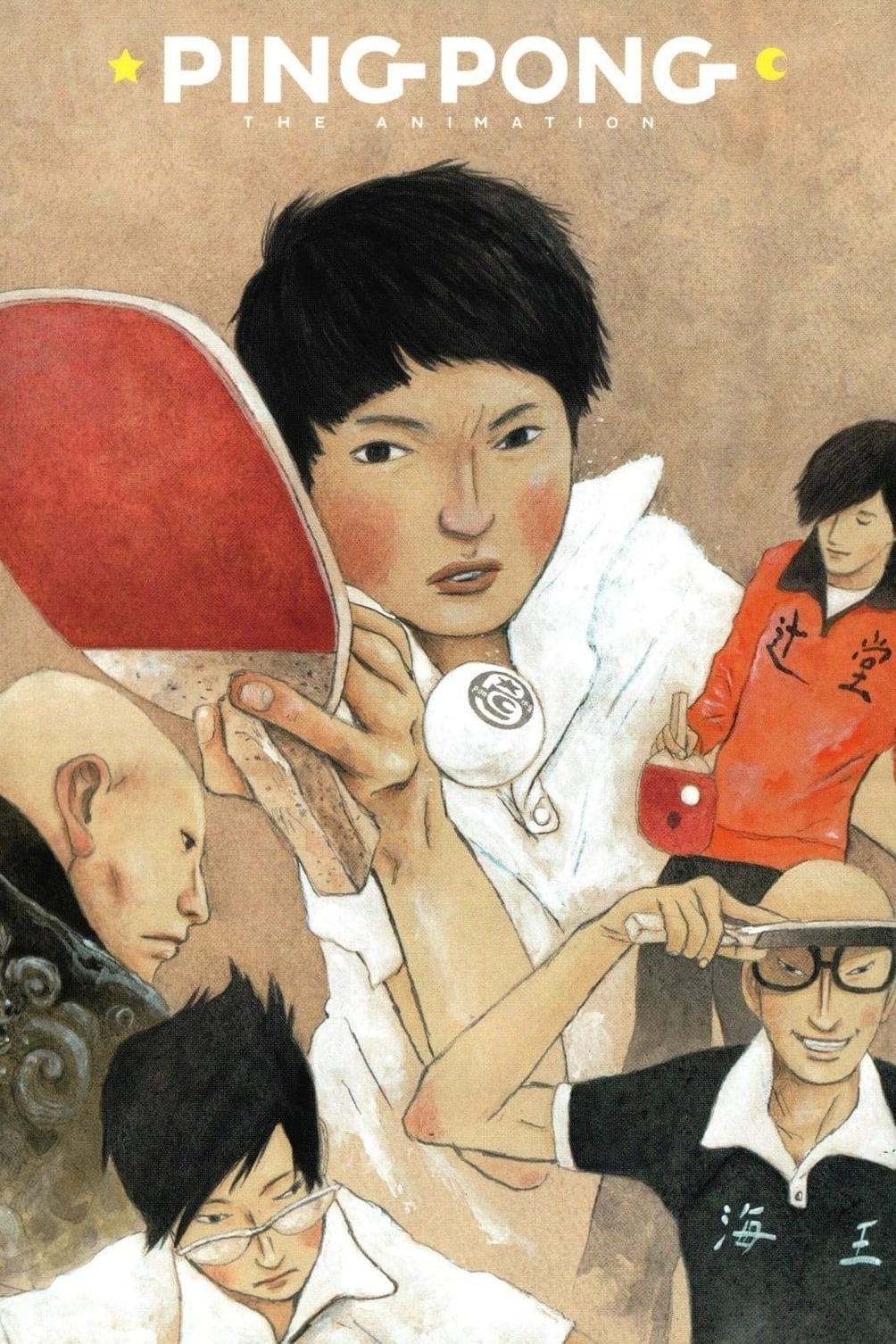 Ping Pong the Animation
Despite having drastically different personalities, high school boys Peco and Smile have been friends since childhood. Now, they're both talented members of a table tennis club—but what happens when t...