 Biography
TV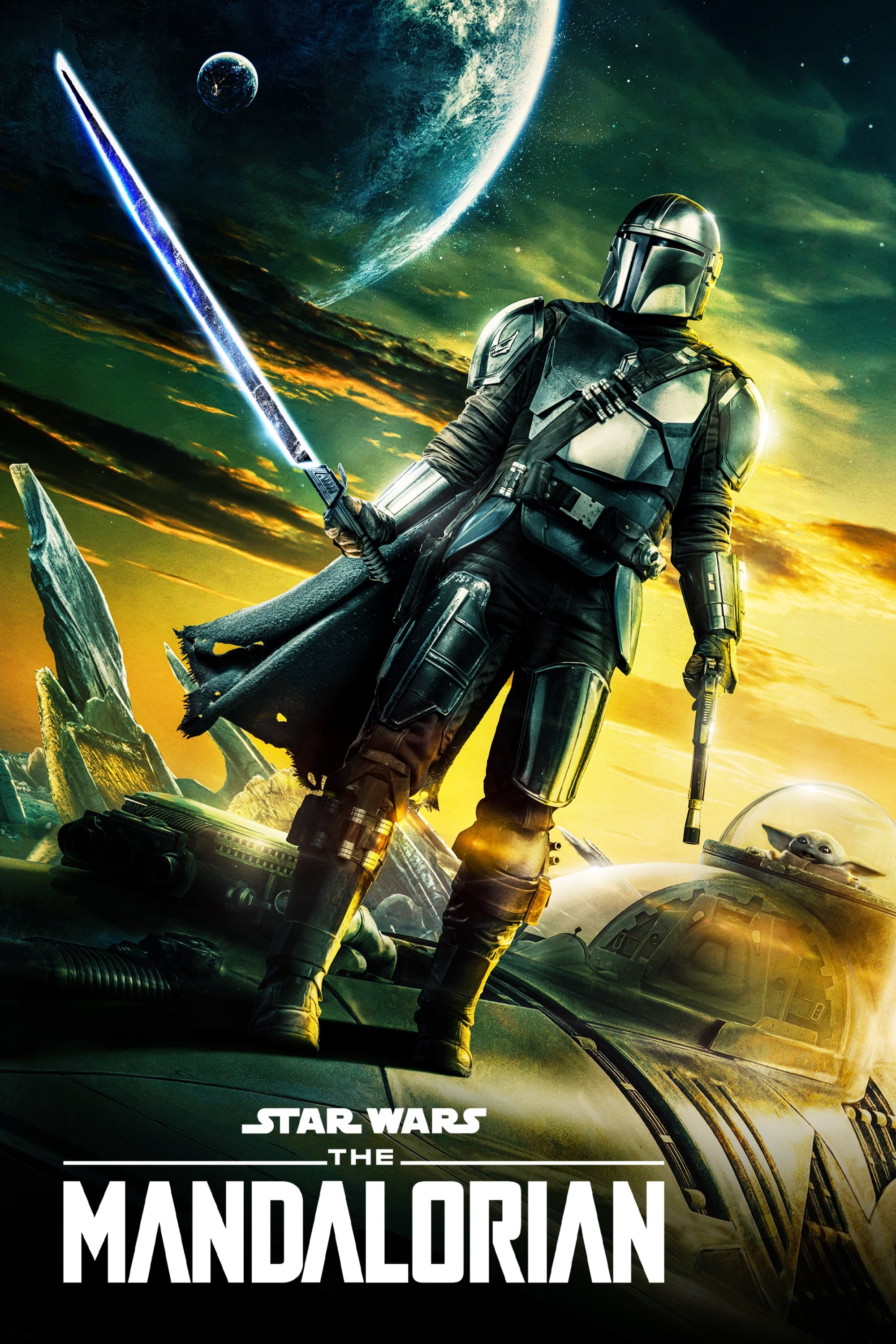 The Mandalorian
Lawlessness has spread throughout the universe after the fall of the Galactic Empire. A lone gunfighter makes his way through the outer reaches, earning his keep as a bounty hunter.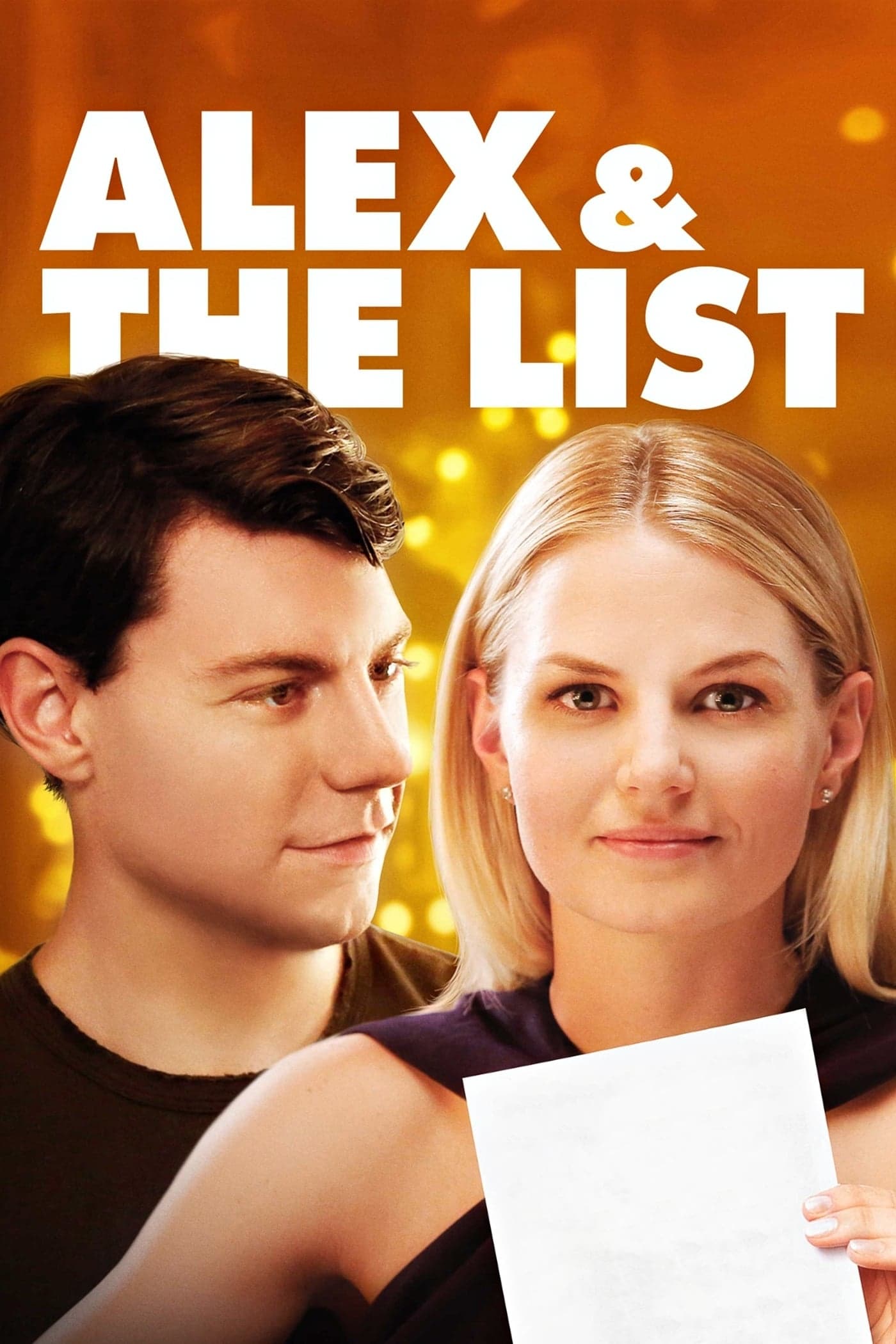 Alex & the List
Alex, a lovable, unassuming dog trainer is in love with a great woman - Katherine - smart, talented, from a good family. Katherine adores Alex's quirky sense of humor, honesty and capacity to listen. ...
TV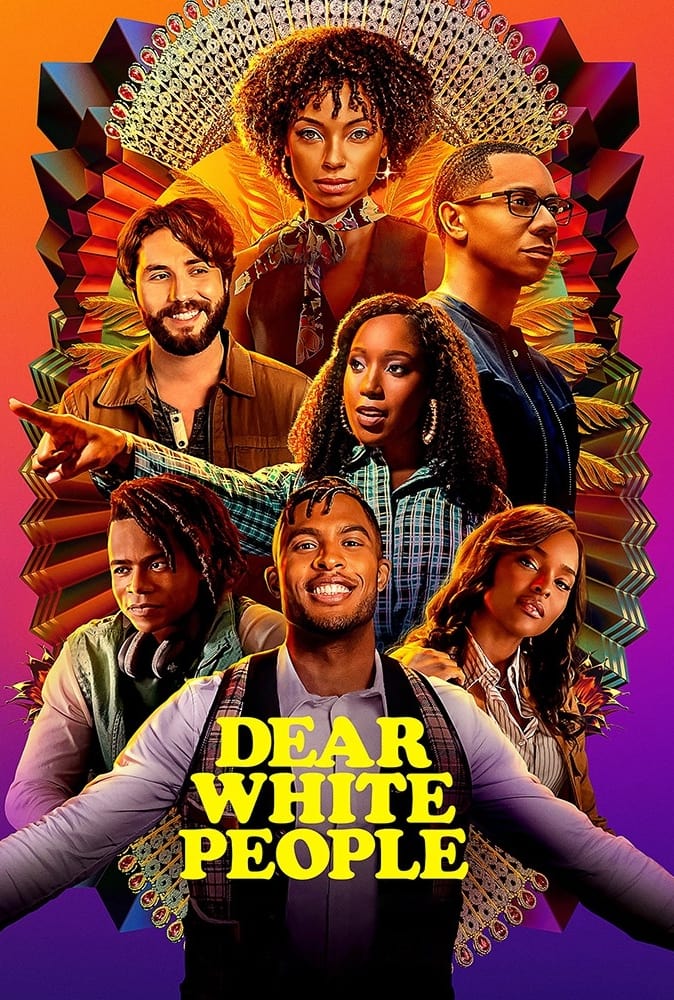 Dear White People
A diverse group of students navigate various forms of discrimination at a predominantly white Ivy League college.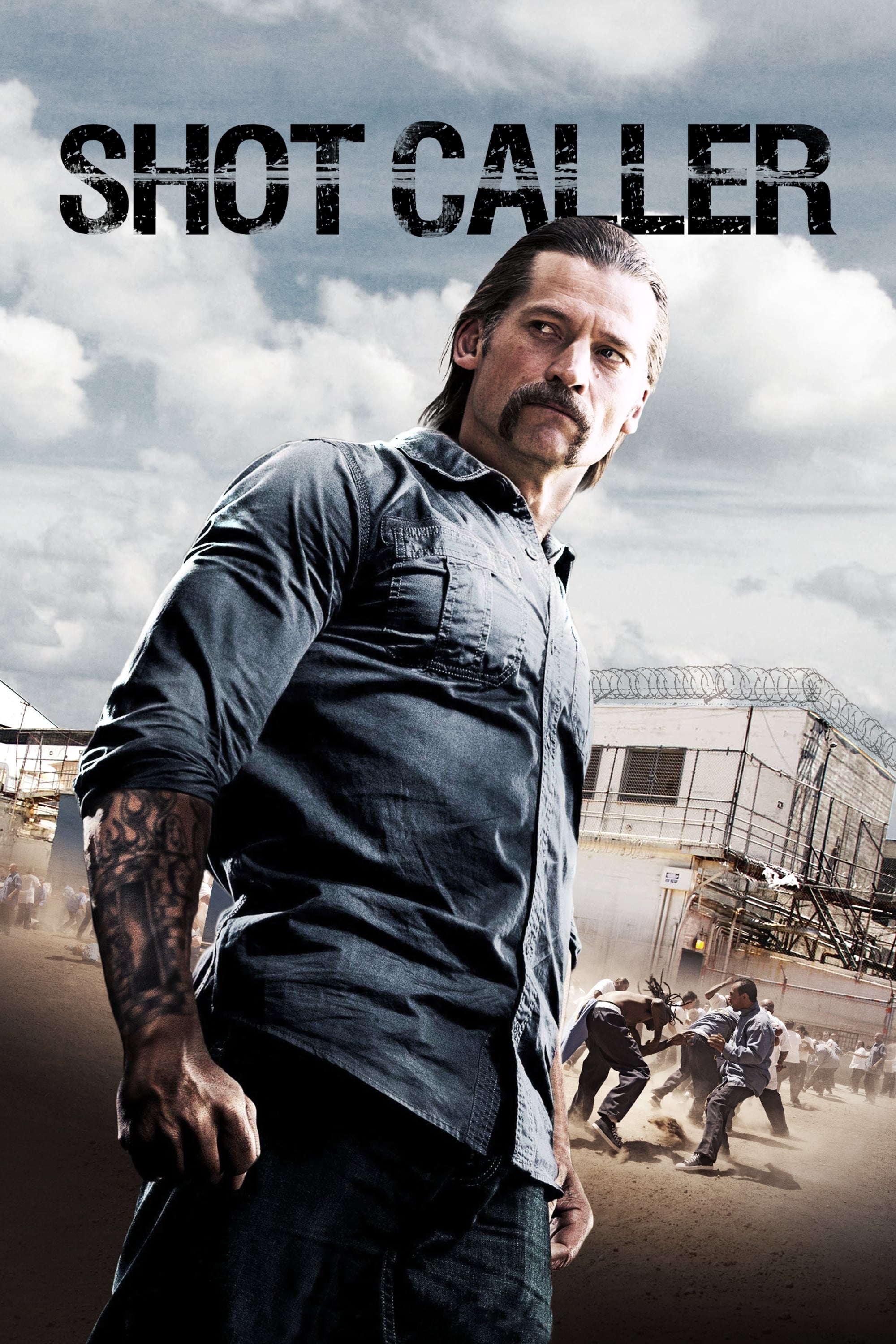 Shot Caller
A newly-released prison gangster is forced by the leaders of his gang to plan a major crime with a brutal rival gang on the streets of Southern California.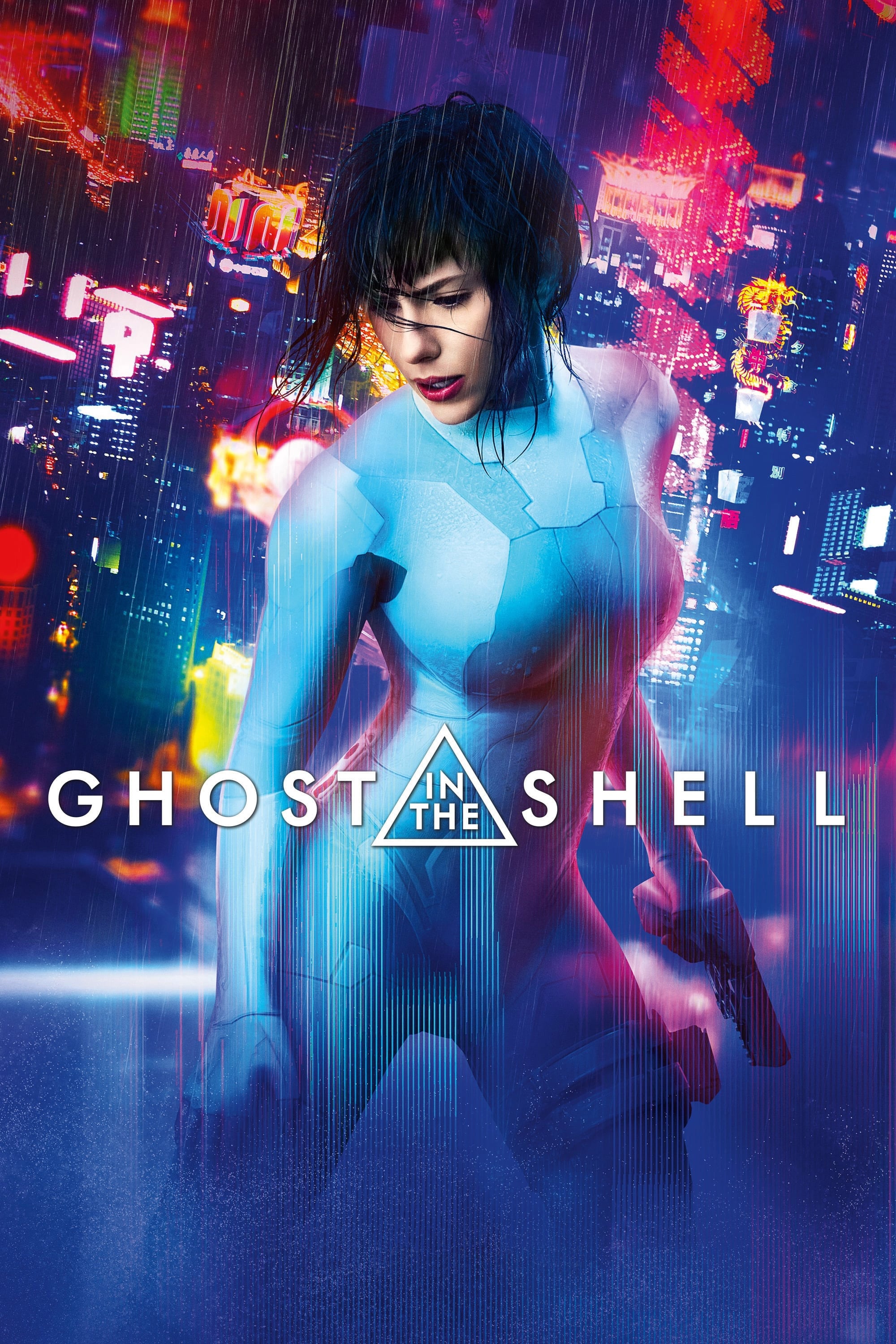 Ghost in the Shell
Major is the first of her kind, a human saved from a terrible crash, then cyber-enhanced to be a perfect soldier devoted to stopping the world's most dangerous criminals.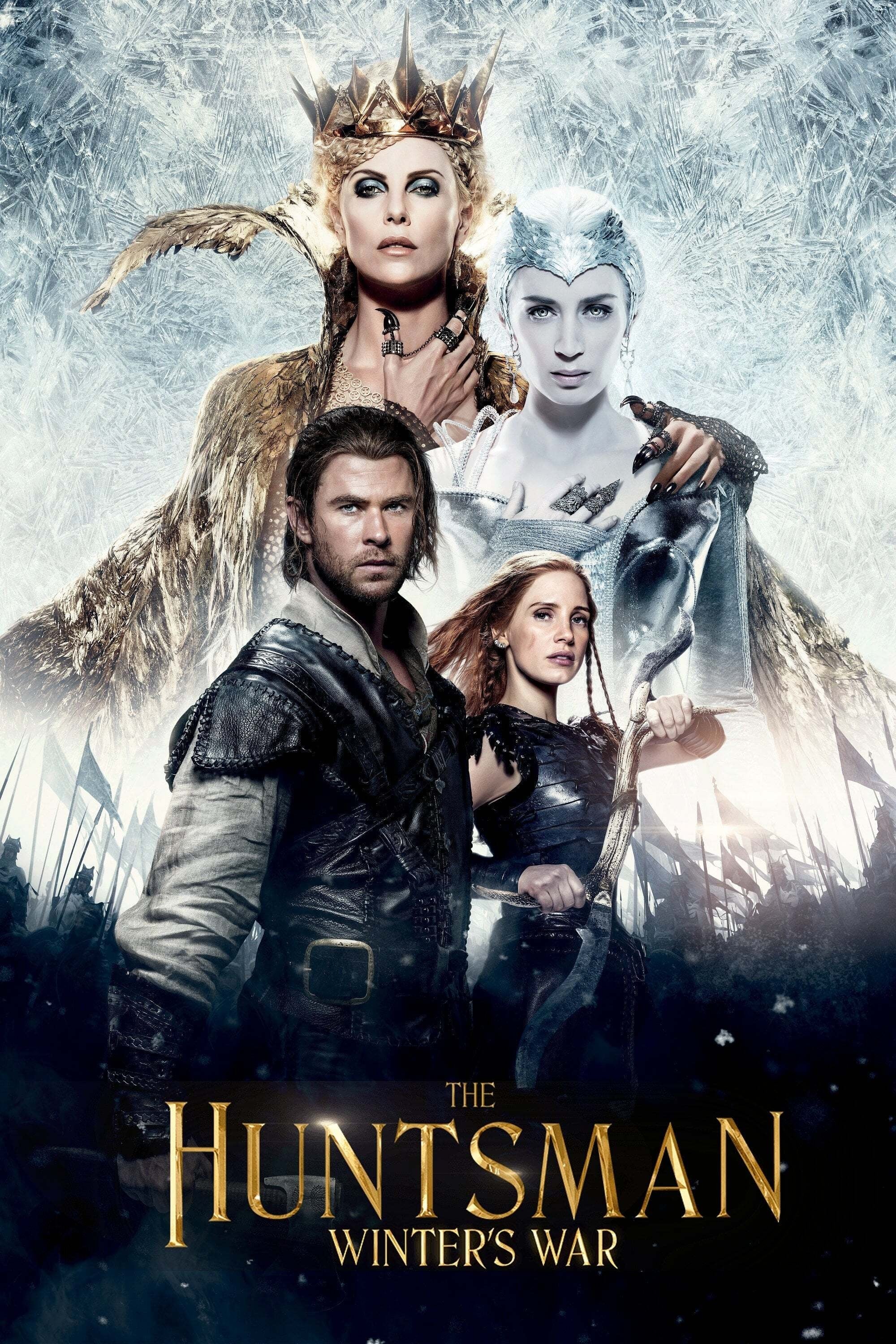 The Huntsman: Winter's War
As two evil sisters prepare to conquer the land, Eric the Huntsman, who aided Snow White in defeating Ravenna in Snowwhite and the Huntsman, and his forbidden lover, Sara, set out to stop them.
TV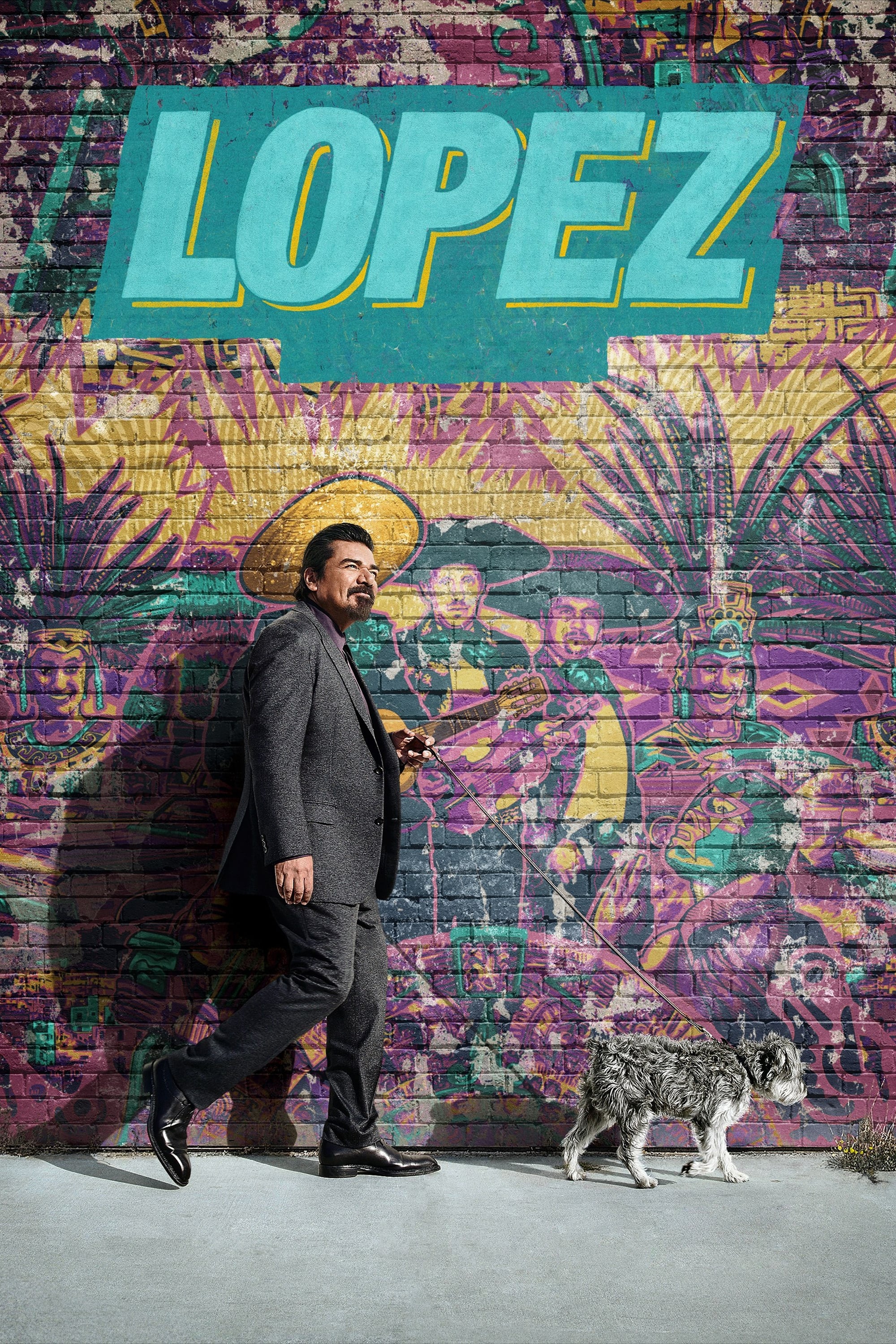 Lopez
We rarely get to see, pushed and pulled between the worlds of race, class and fame, yet always have a hard time fitting in, as we explore the real George Lopez.