Biography
TV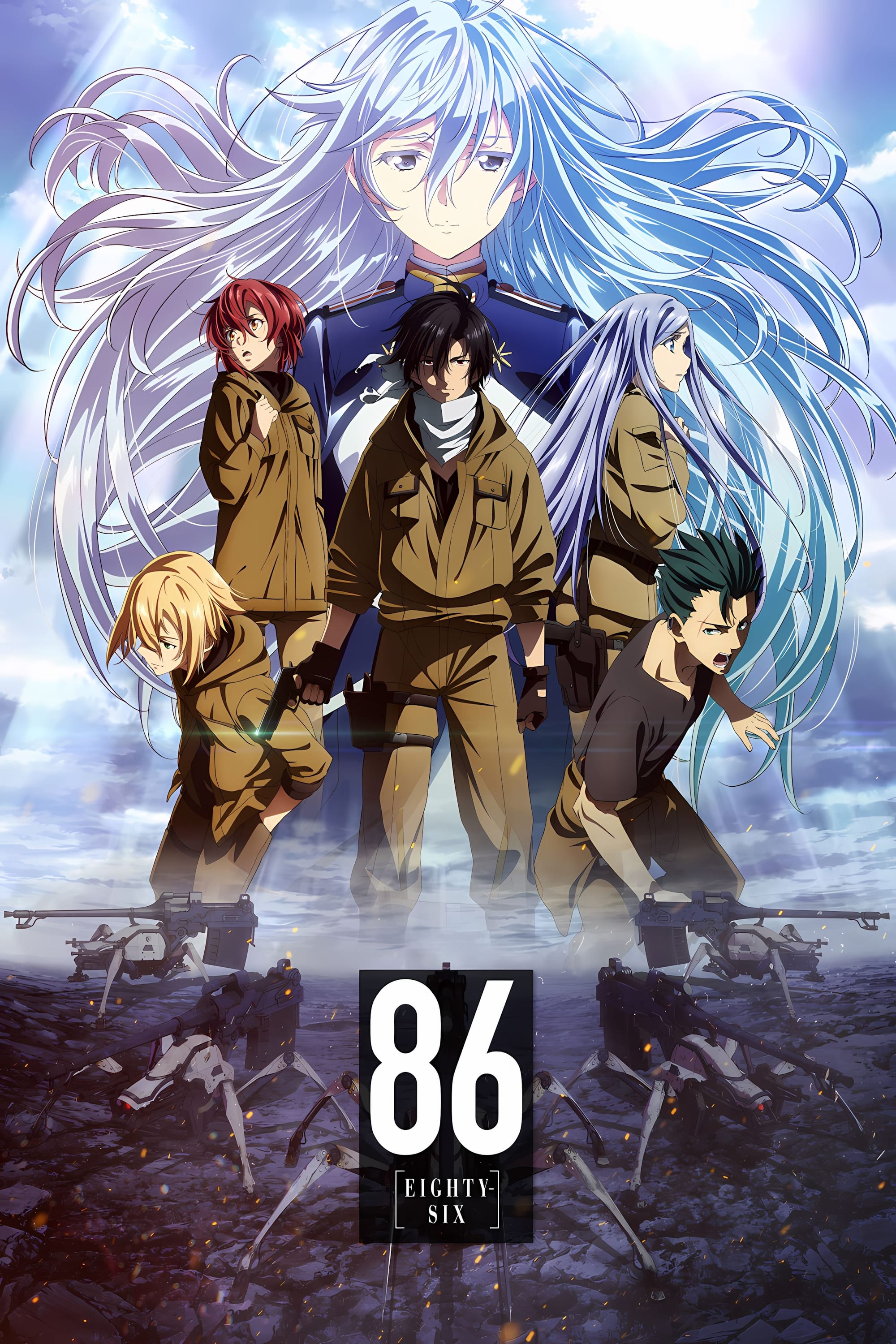 86: Eighty Six
The Empire attacked the Republic of San Magnolia. The 86th district is outside the Republic. Two people are in charge of young suicide bombers. The fight starts.
TV
The Hidden Dungeon Only I Can Enter
The Hidden Dungeon is a place of legend where there are rare treasures and items hidden. The third son of an impoverished noble family who lost his only job offer was not lucky enough to hear about th...
TV
BNA
With the help of Shirou, a wolf beastman, Michiru seeks refuge, and answers, inside the special zone of Anima-City.
TV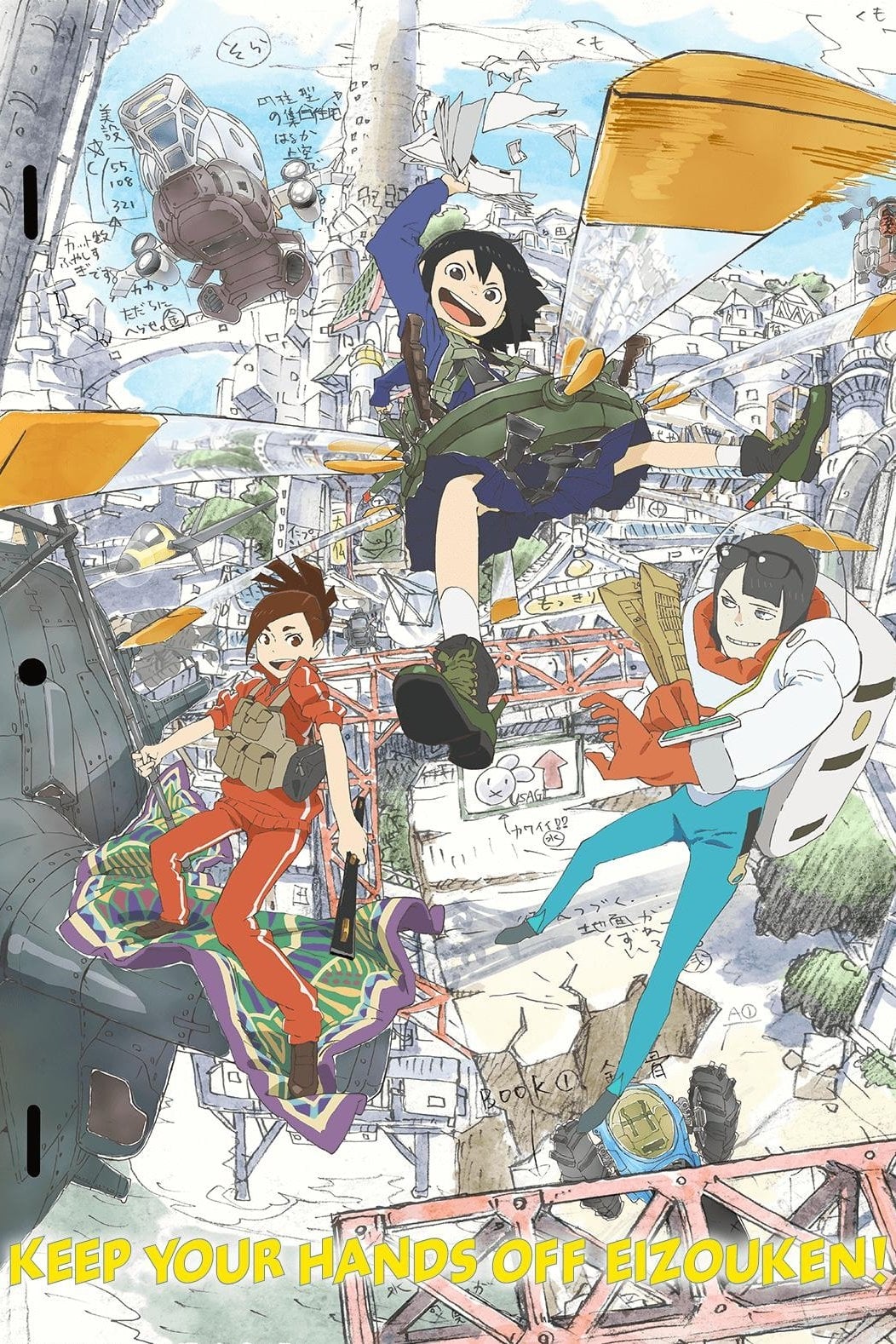 Keep Your Hands Off Eizouken!
Asakusa Midori is too discouraged to make the first step in her career. By chance, she met Tsubame, an up-and-coming socialite who was secretly dreaming of becoming an animator. Together with Midori's...
Batman Ninja
Batman, along with many of his allies and adversaries, is transported to feudal Japan by Gorilla Grodd's time displacement machine.
TV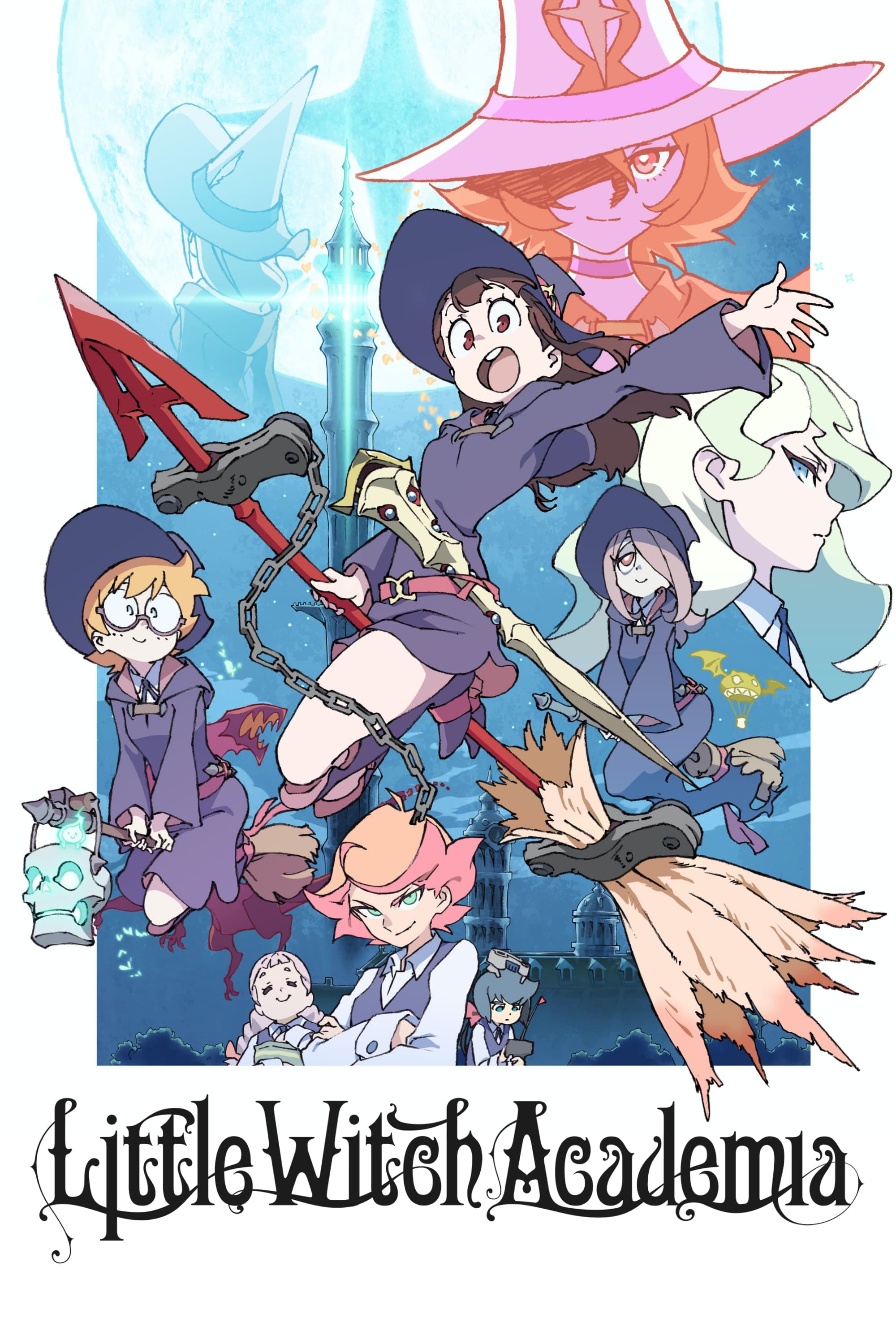 Little Witch Academia
Atsuko "Akko" Kagari was a little girl when she saw a magic show. She wanted to be like her. Can she become a witch like her idols, if she enrolls at Luna Nova?
TV
World Trigger
There is a gate to another world that has opened, and there are monsters that threaten all of us. People are using technology.
TV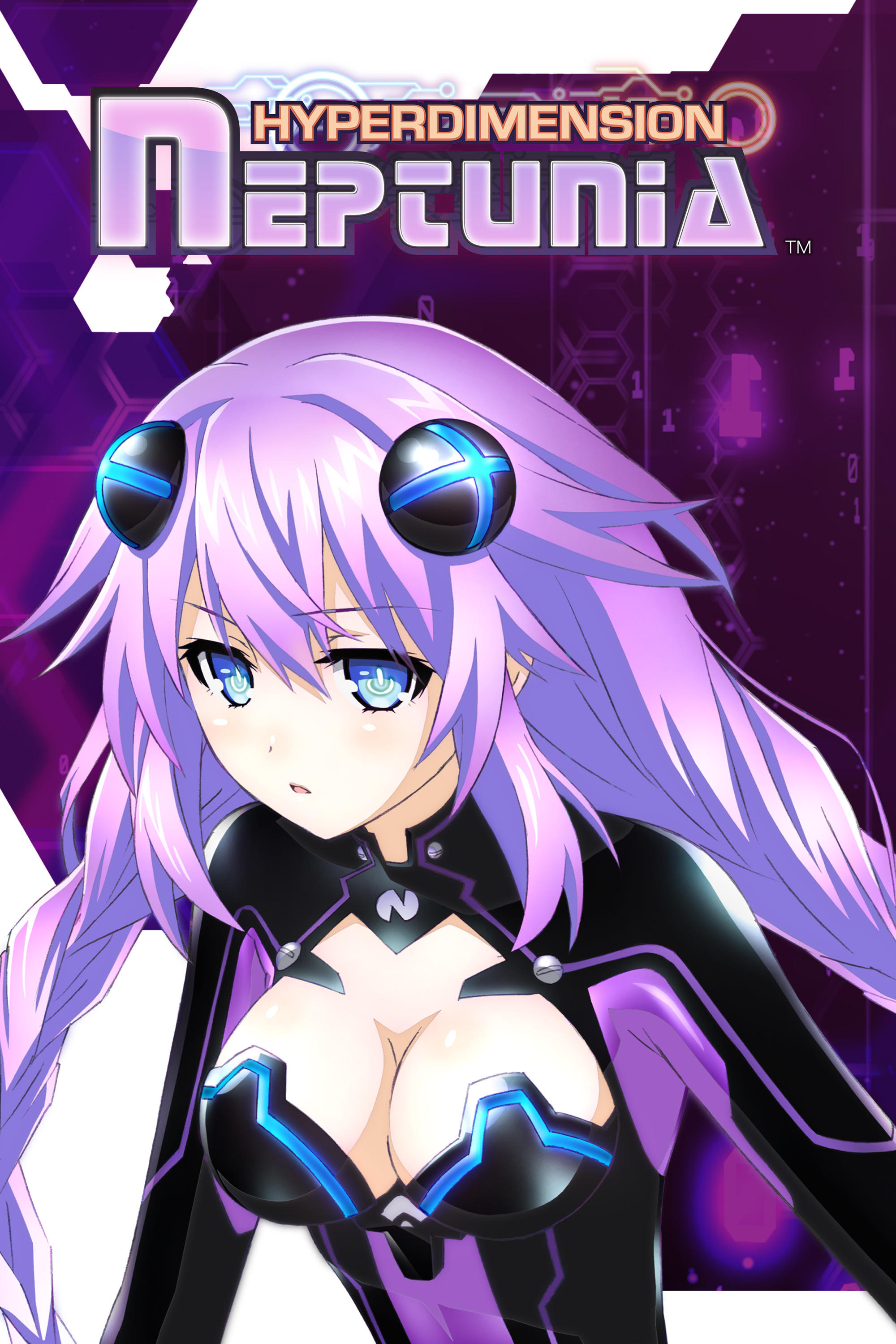 Hyperdimension Neptunia
This is a game. The countries of this world are ruled by beings called Goddesses. The four states are Planeptune, Lastation, Lowee and Leanbox. The Share was the source of the Goddesses' power for a l...
TV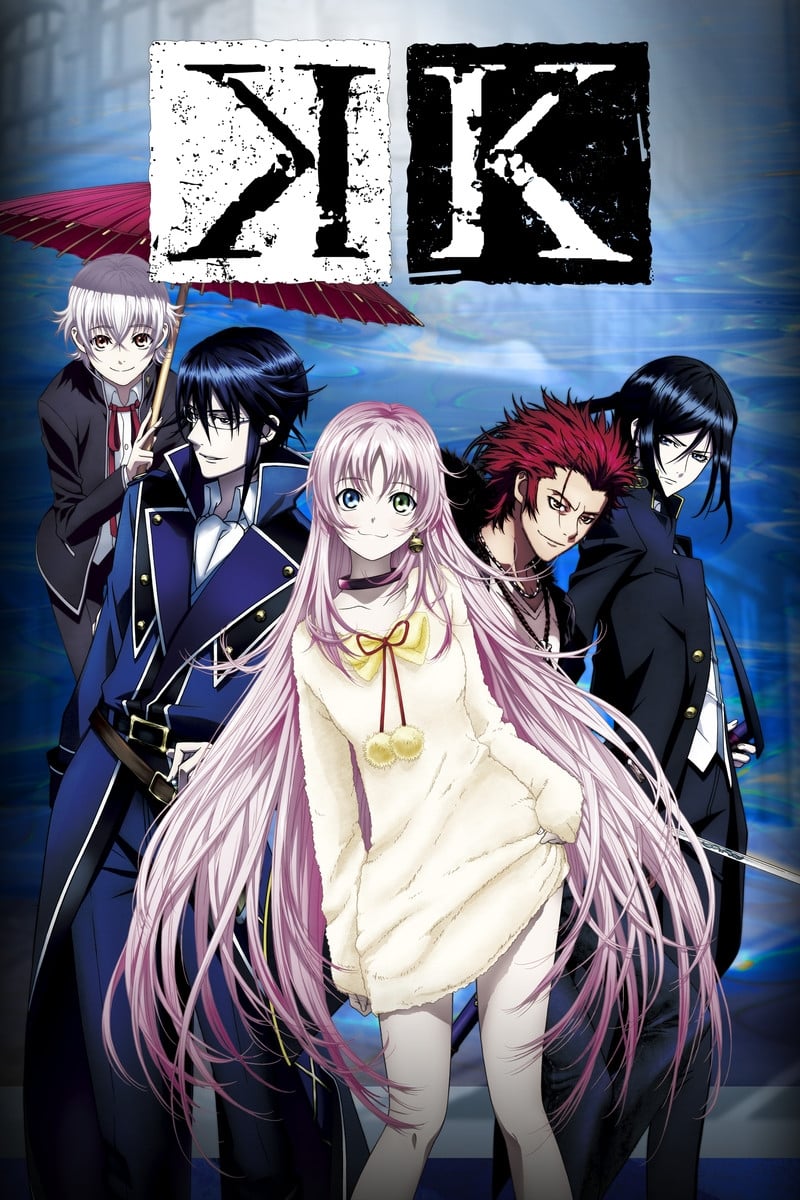 K-Project
Shiro is an easy going teenager who is content with just being a student until a bloodthirsty clan tries to kill him in the streets. Shiro was not aware that he was suspected of murdering a member of ...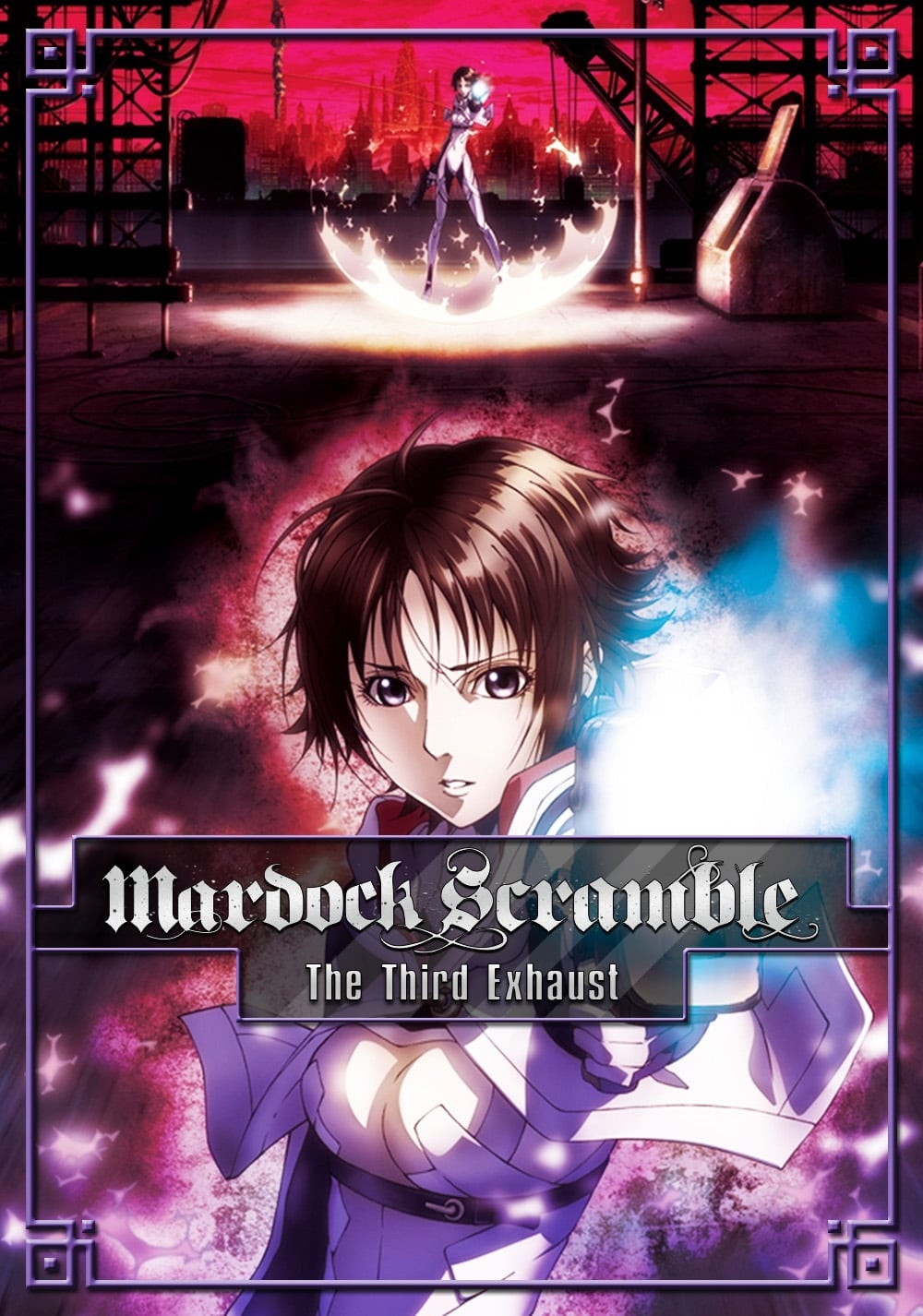 TV
Blue Drop
Mari Wakatake has been living with her Grandmother for the past 5 years after a tragedy caused the loss of her home, friends and family, as well as her memories. Fearing for her future, her Grandmothe...
TV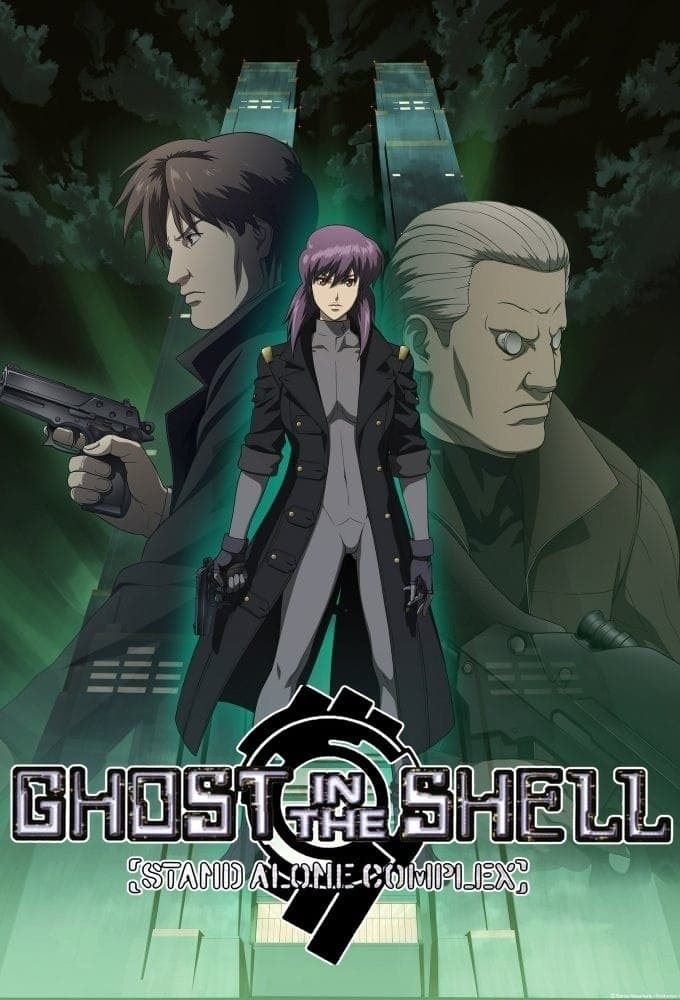 Ghost in the Shell: Stand Alone Complex
The jobs that are too difficult for the police in the future will be taken care of by Major Motoko Kusanagi and Section 9. Section 9 uses cyber criminals and their plans to attack the innocent with th...
TV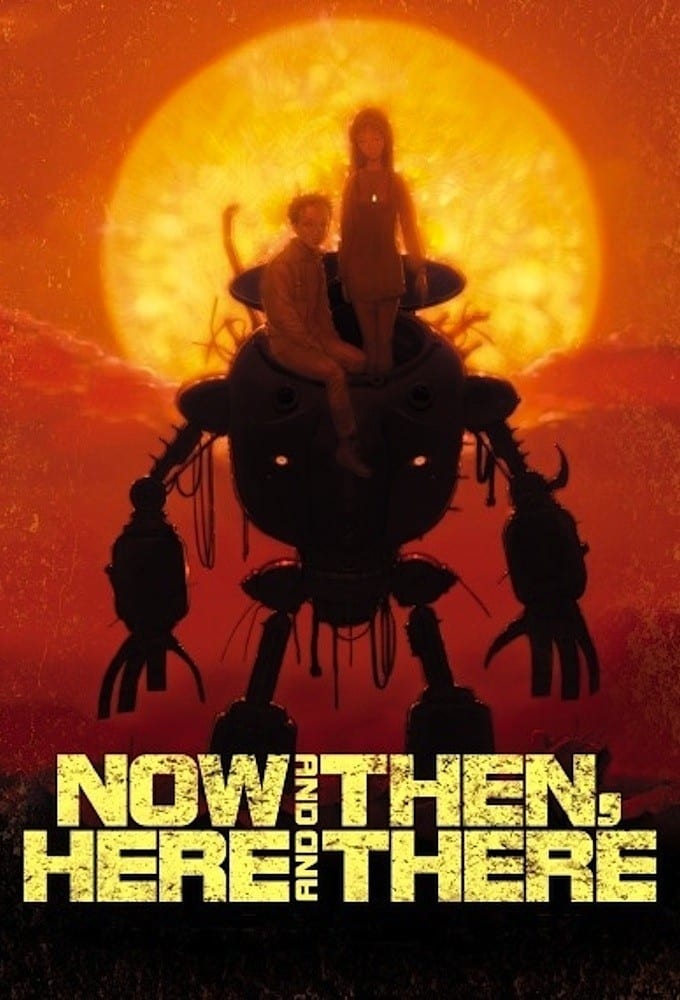 Now and Then, Here and There
A typical Japanese boy is named Shu. He was pulled into a strange desert world when he saw a girl on a smokestack. The true terrors of war include genocide, brutal torture, hunger, thirst, and child e...