Biography
Estelle Fanta Swaray (born 18 January 1980) is a British singer, songwriter, rapper, record producer, and actress from Hammersmith, West London, England. Estelle is known for her eclectic mix of various musical genres including R&B, soul, reggae, grime, hip hop and dance. She has experienced mainstream success with the single "American Boy" featuring Kanye West, reaching number 1 in the United Kingdom, and her collaboration with David Guetta in "One Love".Estelle has released several critically acclaimed records and received a Grammy Award. She has collaborated with artists including John Legend, Robin Thicke, Rick Ross, Chris Brown, will.i.am, Kanye West, and De La Soul. From 2013 to 2020, she voiced the fictional character Garnet in the animated series Steven Universe, Steven Universe: The Movie, and Steven Universe Future, providing both the character's speaking voice and singing vocals.
Early Life
Estelle Swaray was born and raised in Hammersmith, London, England. Her mother's family came from Dakar, Senegal, and her father is from the Caribbean island of Grenada. She was the second born of nine children. Estelle's parents were very religious when she was growing up, and secular music was not allowed in the family's home. Instead, spiritual music—particularly American gospel—and traditional African music were what Estelle grew up listening to. However, she would sometimes listen to hip hop when not at home.She spent her childhood listening to her parents' reggae records and her aunt's soul collection before discovering hip hop. "I got into hip hop from my uncle; he was always playing us Kool G Rap and Big Daddy Kane; he was a bad boy and my mum wasn't really happy that I was hanging out with him". By the time she was in her early 20s, she had decided on a music career. Estelle got her start in London's renowned hip-hop record store Deal Real. Her fellow employees encouraged her to take a chance and get on the mic on-stage; soon she was playing numerous London clubs and appearing with the likes of Manuva and Rodney P. Local hero Skitz asked her to appear on his 2000 album, Countryman, and soon she landed on albums by artists such as The 57th Dynasty and Blak Twang. She made her solo debut in 2003 with the 12" "Excuse Me", released on the label Paradise Isle.Her career got a jump-start in the early 2000s when she happened to see Kanye West sitting in a restaurant while on a trip to Los Angeles. Estelle approached Kanye, introduced herself and asked for an introduction to John Legend. She eventually got that introduction, and Legend eventually helped produce two songs on her debut album.
TV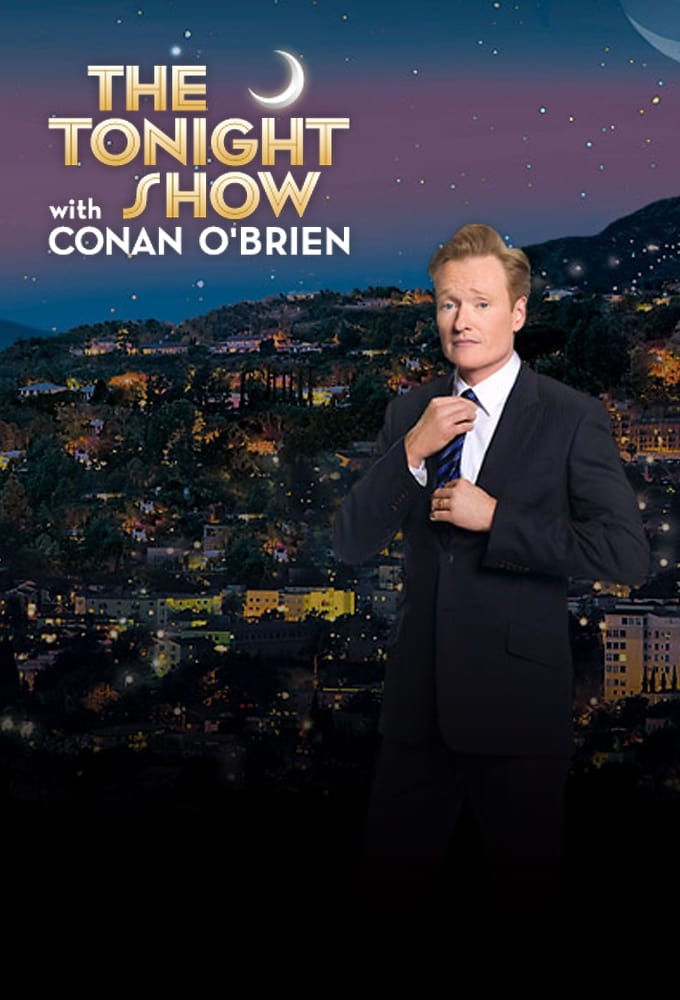 The Tonight Show with Conan O'Brien
The Tonight Show with Conan O'Brien is an American late-night talk show that featured Conan O'Brien as host from June 1, 2009 to January 22, 2010 as part of NBC's long-running Tonight Show franchise. ...
TV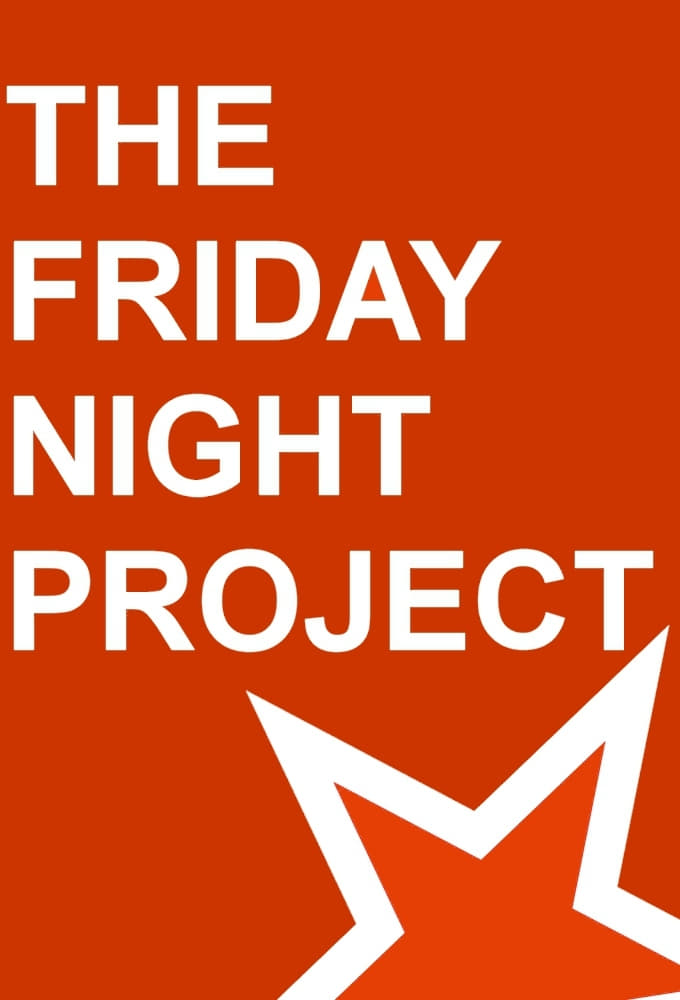 The Friday Night Project
The Friday Night Project was a British comedy-variety show by Princess Productions that first aired on Channel 4 in February 2005 under the title The Friday Night Project. Originally broadcast on Frid...
TV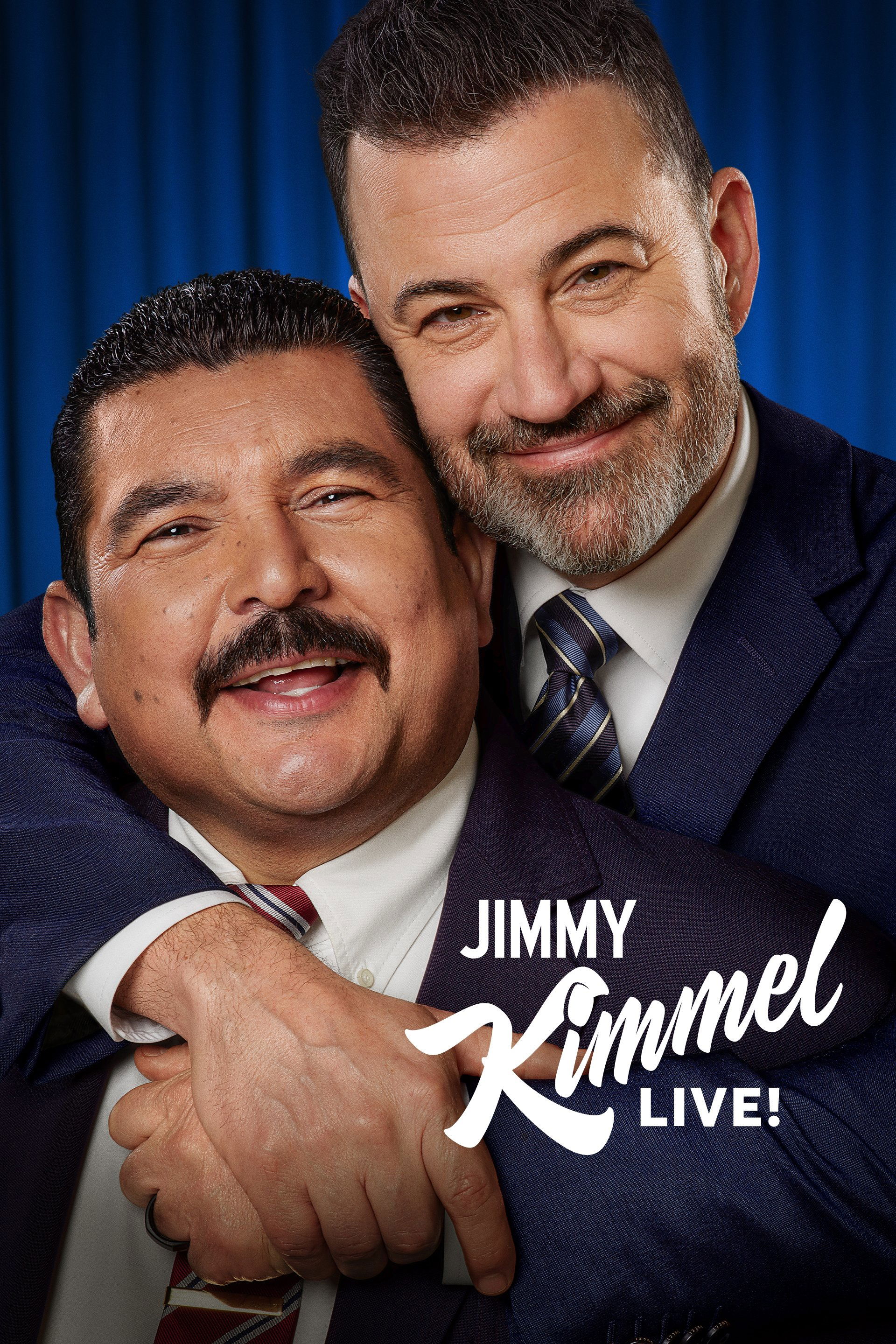 TV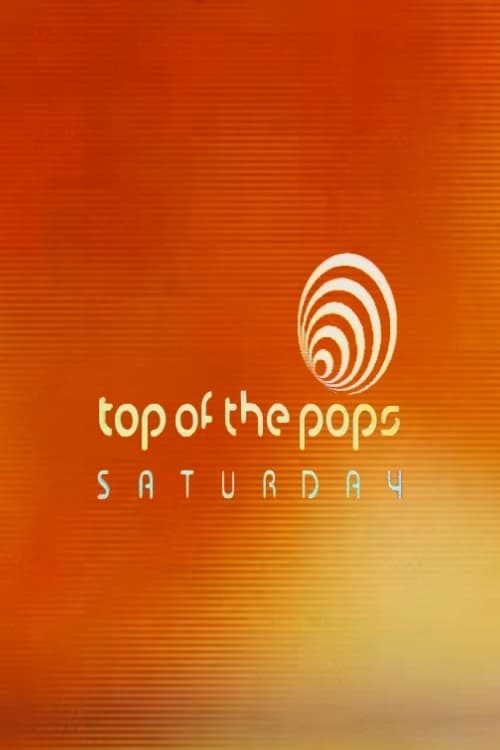 Top of the Pops Saturday
Originally part of "The Saturday Show" from November 2002 until the series ended, this spin-off music strand for Saturday mornings has an extended format and exclusive preview performances from artist...
TV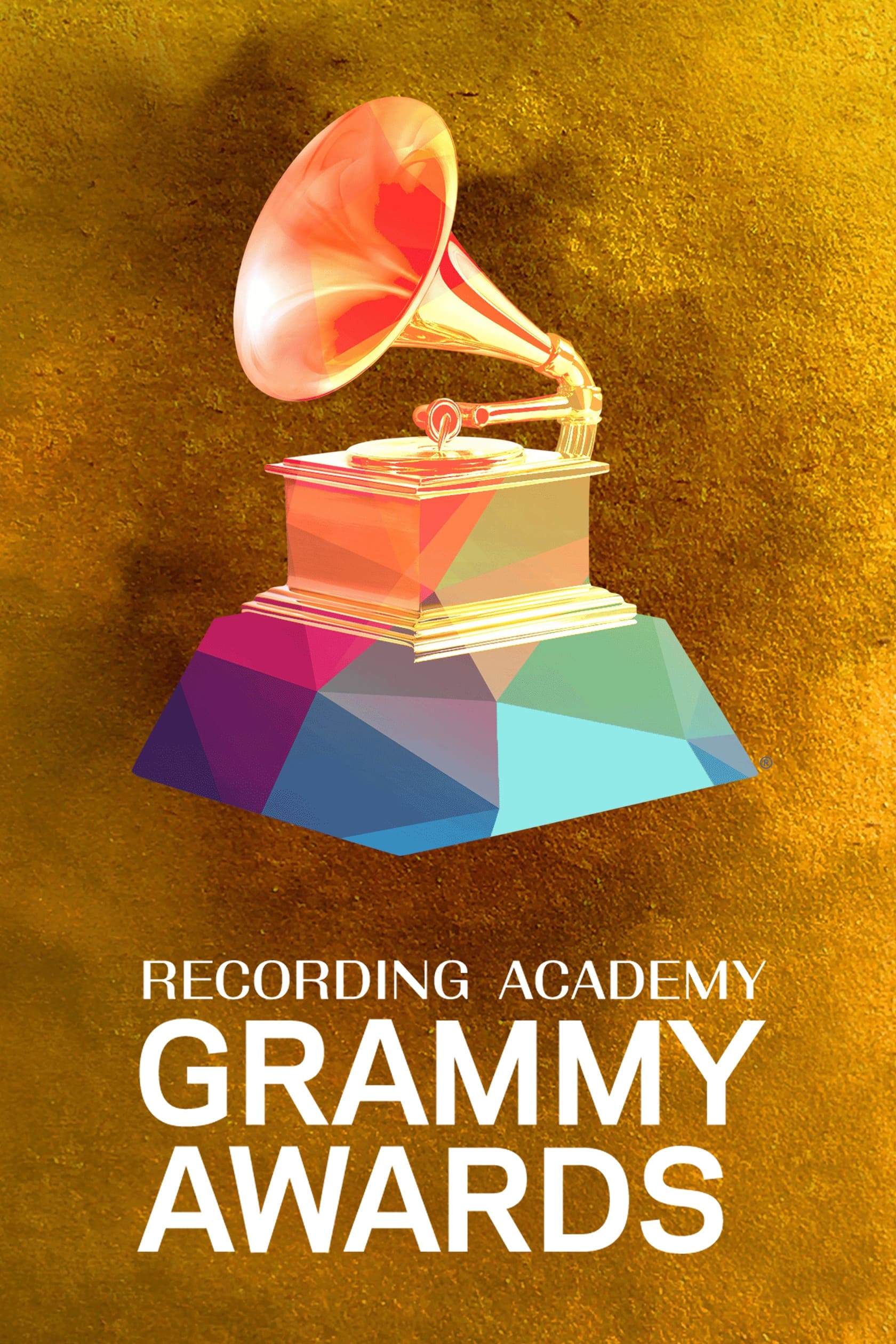 The GRAMMY Awards
The professional music recording industry was honored. The members of the Recording Academy vote on who they think is the most deserving of an award.