 Shosuke Shimizu
Known For: Visual Effects · Gender: Male
Also Known As: 清水勝祐 · 清水 勝祐
Biography
TV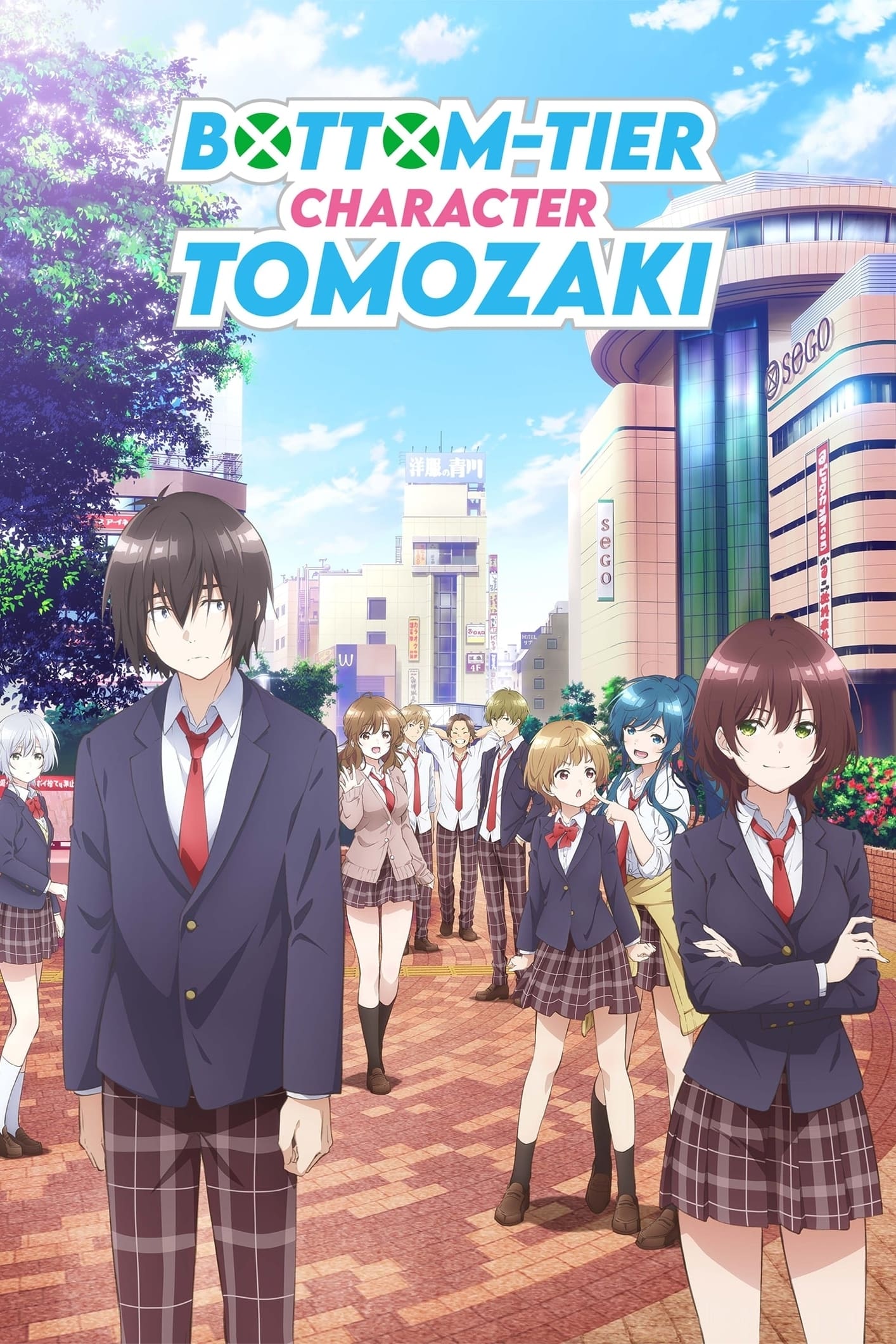 Bottom-tier Character Tomozaki
The game of real life is one of the worst in Japan, according to Tomozaki, who is one of the best in the country. There are no clear-cut rules for success, and nothing makes sense. But then he meets a...
TV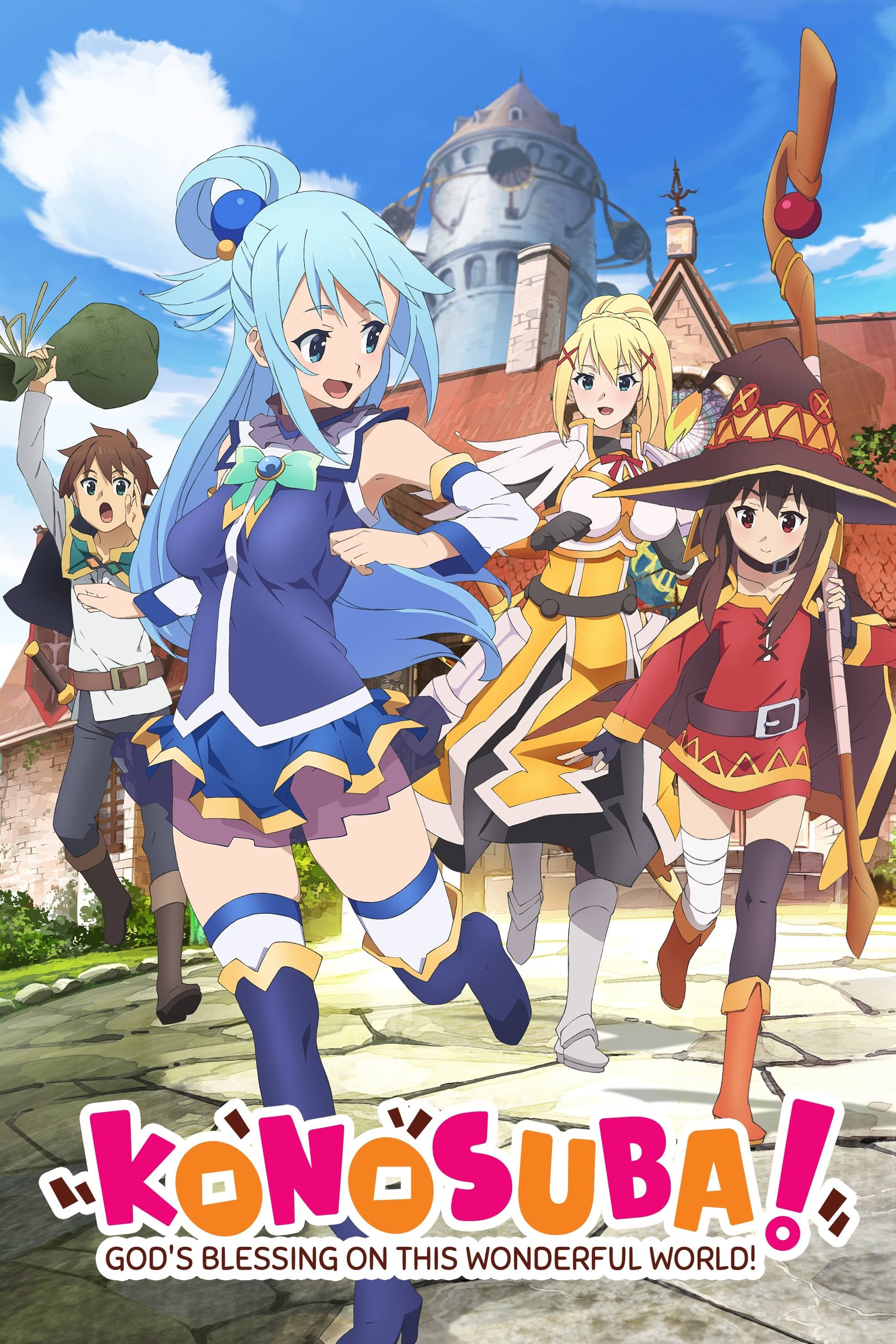 TV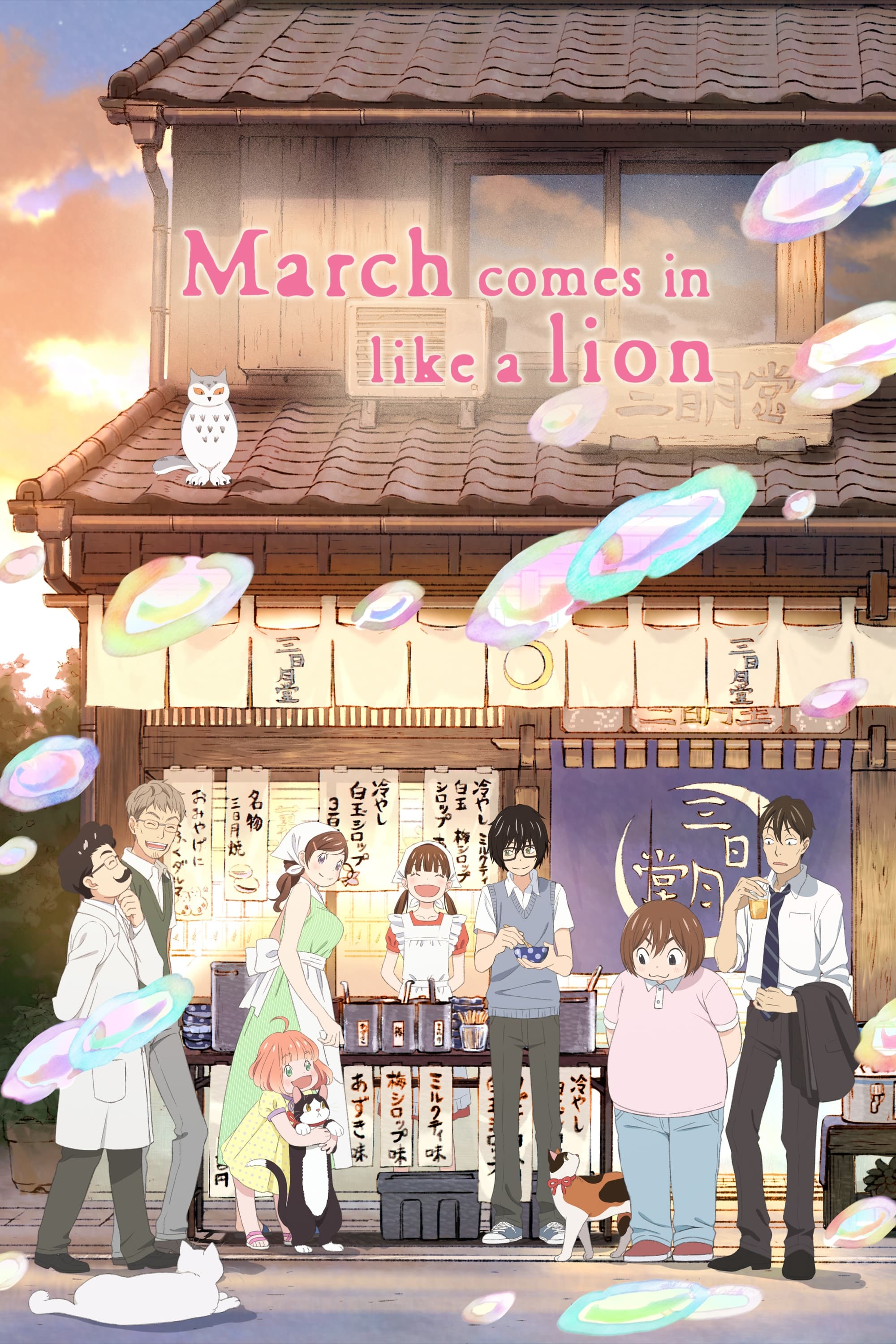 March Comes in Like a Lion
A 17-year old professional shgi player, who lives by himself, not having a real family, and has hardly any friends. A family consisting of a young woman and two young girls, as well as a number of cat...
TV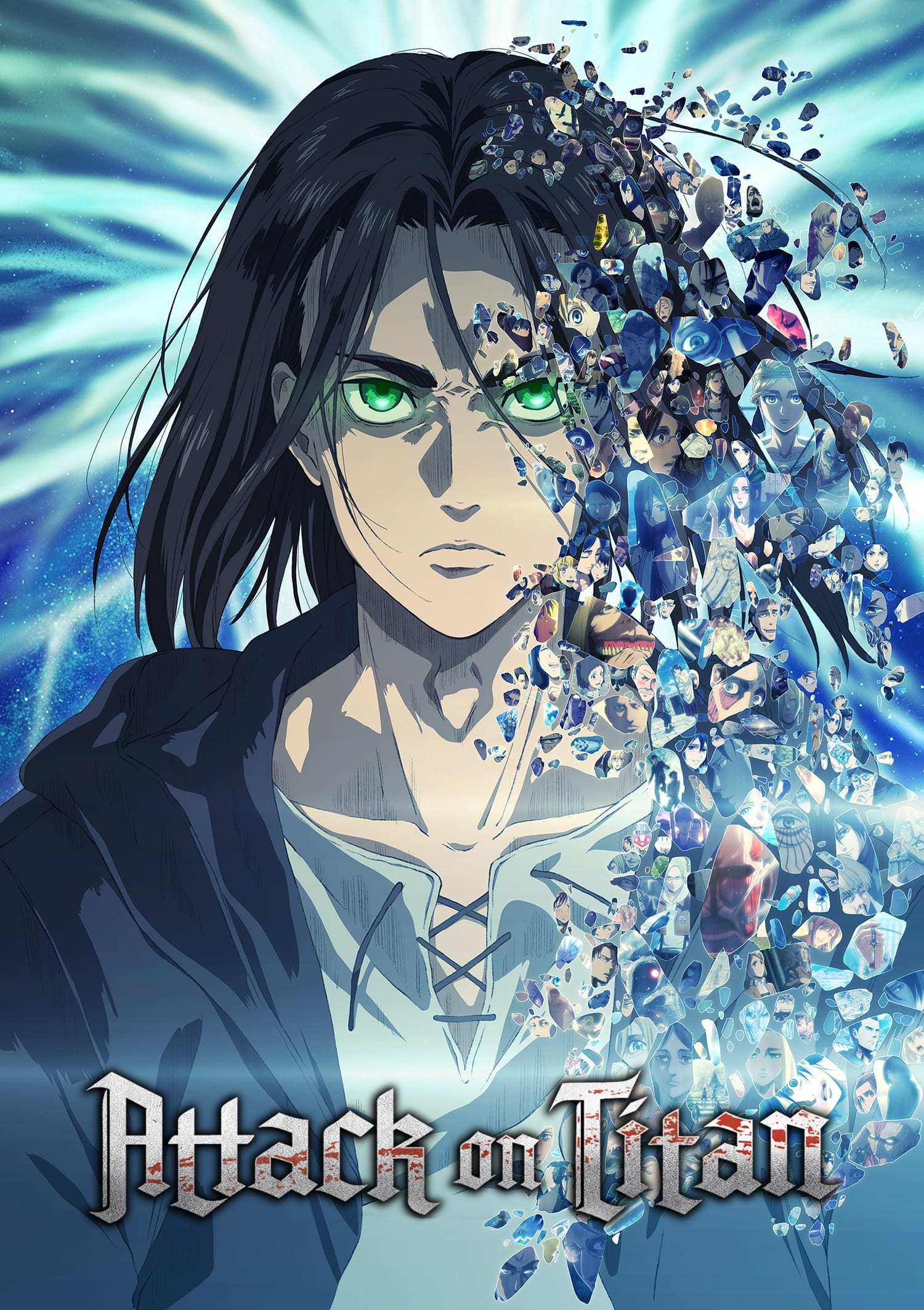 Attack on Titan
Humans were almost wiped out hundreds of years ago. It's normal for a titan to be several stories tall, have no intelligence, and eat human beings for the pleasure rather than as a food source. A smal...
TV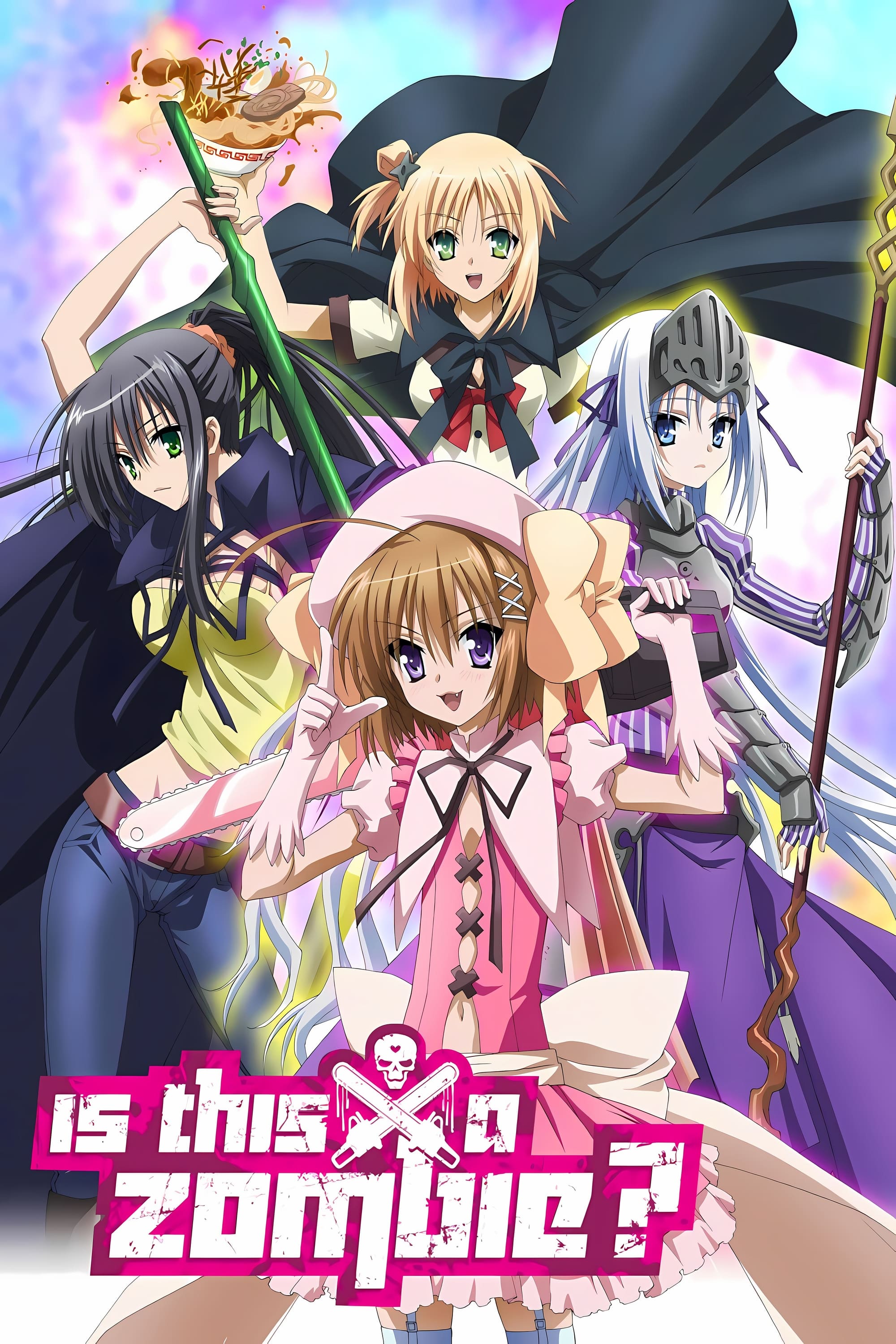 Is This a Zombie?
Some guys have no luck. That is life for Ayumu. He was murdered by a serial killer. It was a total bummer. He was resurrected as a zombie. That was cool until she moved into his house, refused to spea...
TV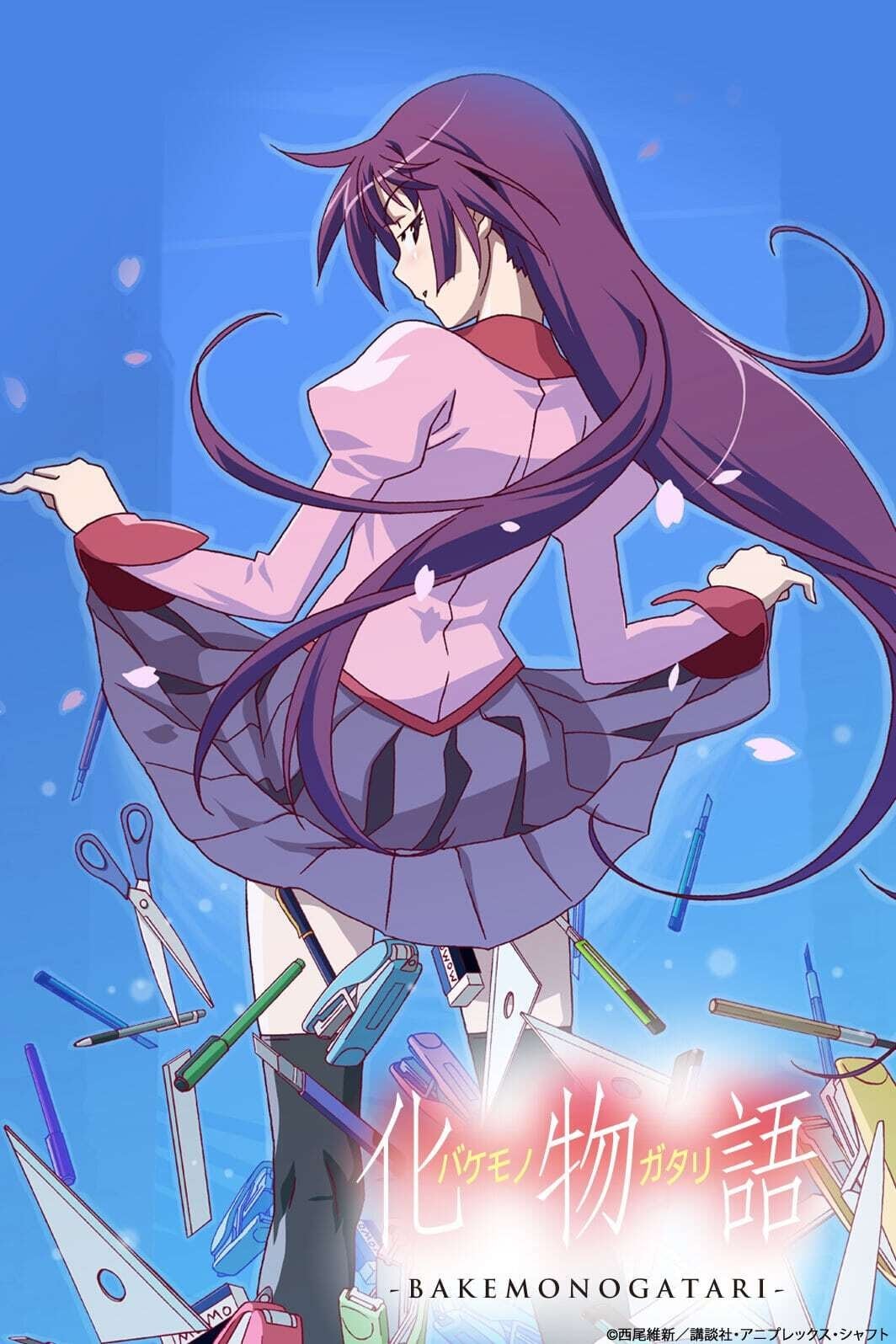 Monogatari
Third-year high school student Koyomi Araragi is human again, even though he was a vampire for a short time. He finds that he can empathise with others who have supernatural problems of their own. Koy...