 Michio Hasegawa
Known For: Visual Effects · Gender: Male
Also Known As: 長谷川 亨雄 · 長谷川 享雄 · Akio Hasegawa
Biography
TV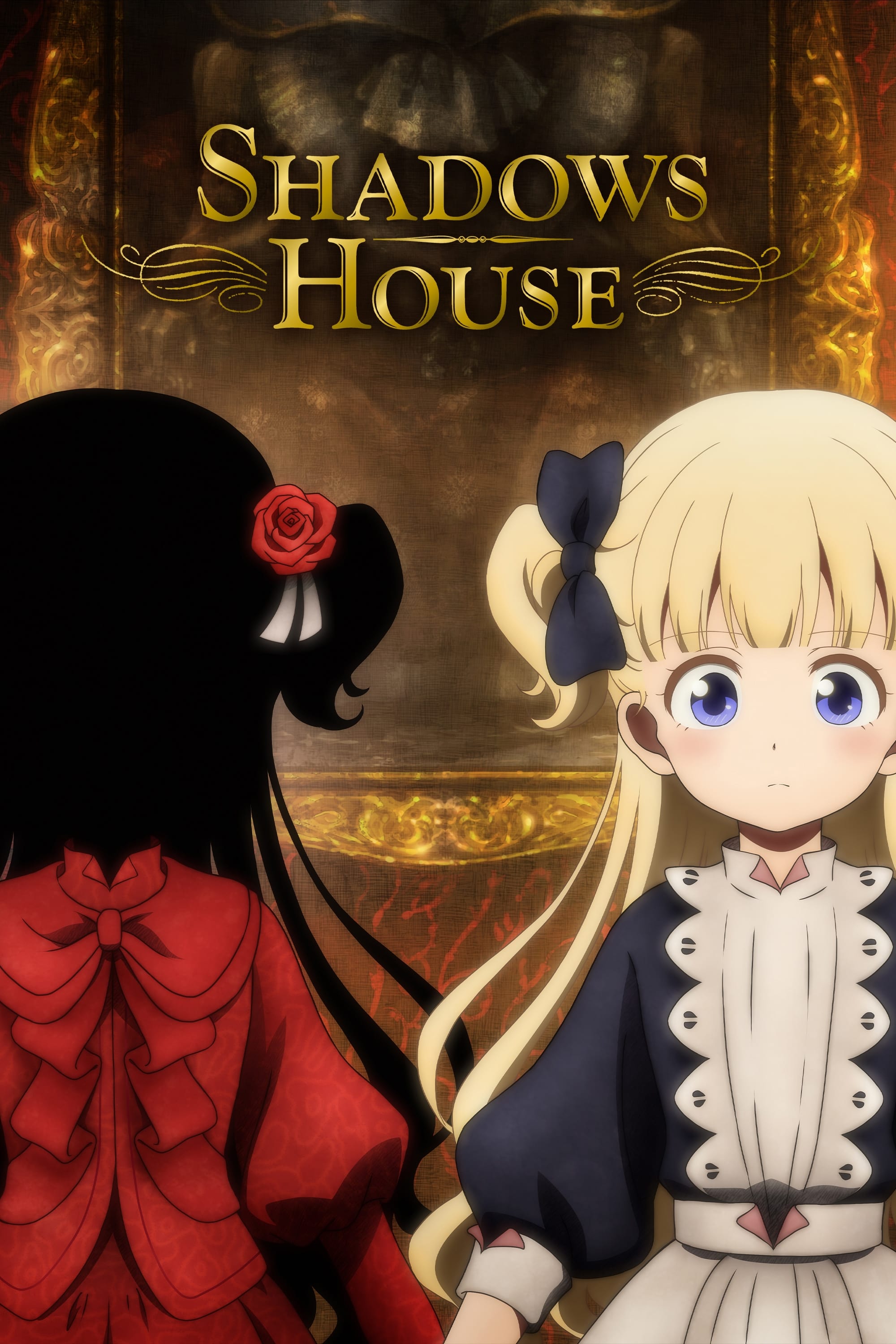 Shadows House
A group of people live in a mansion. The secret of the house will be revealed when caretakers clean the house.
TV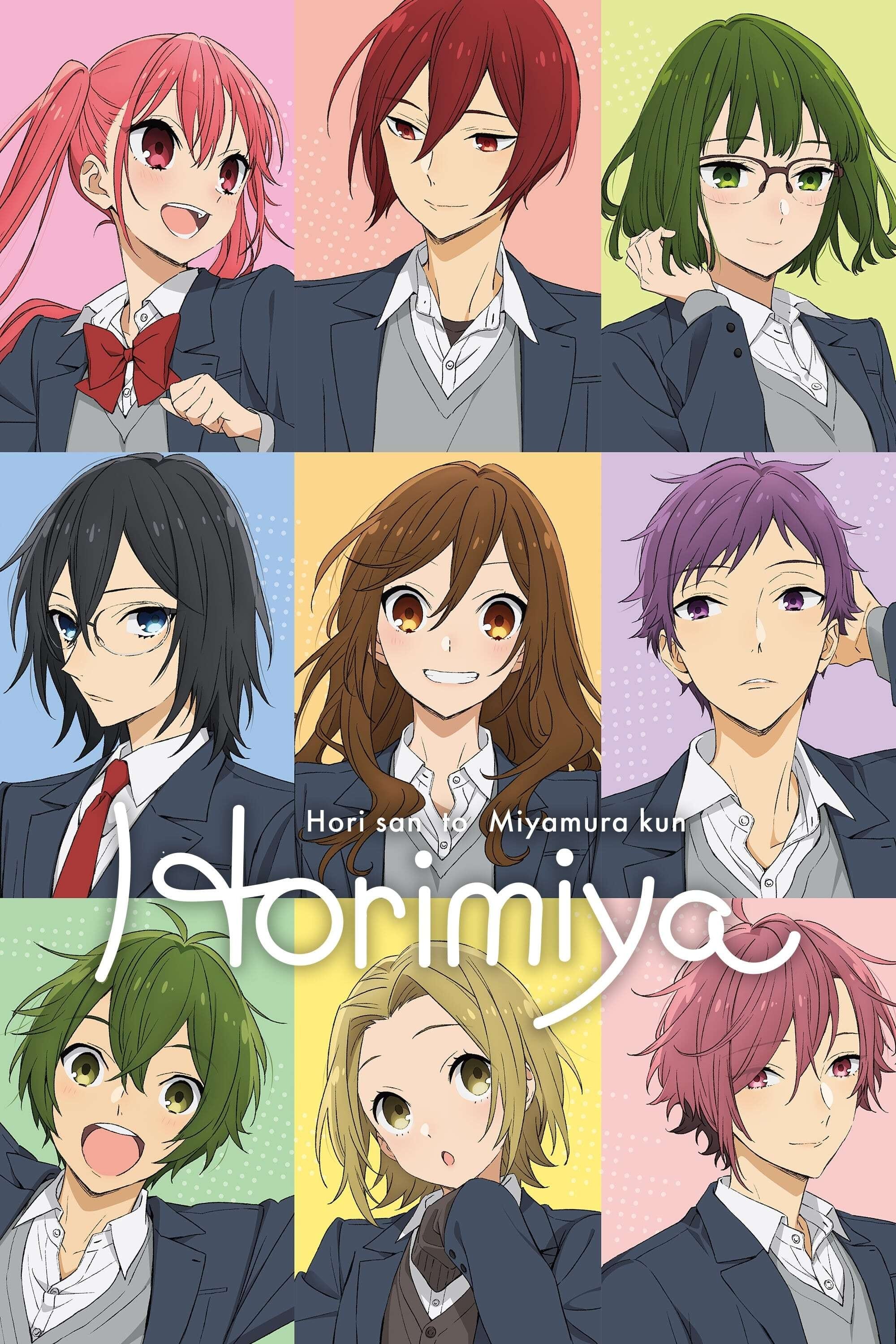 Horimiya
Even though she is admired at school for her amiability and academic prowess, high school student Kyouko Hori has been concealing a different side of her personality. Hori has a younger brother. Izumi...
TV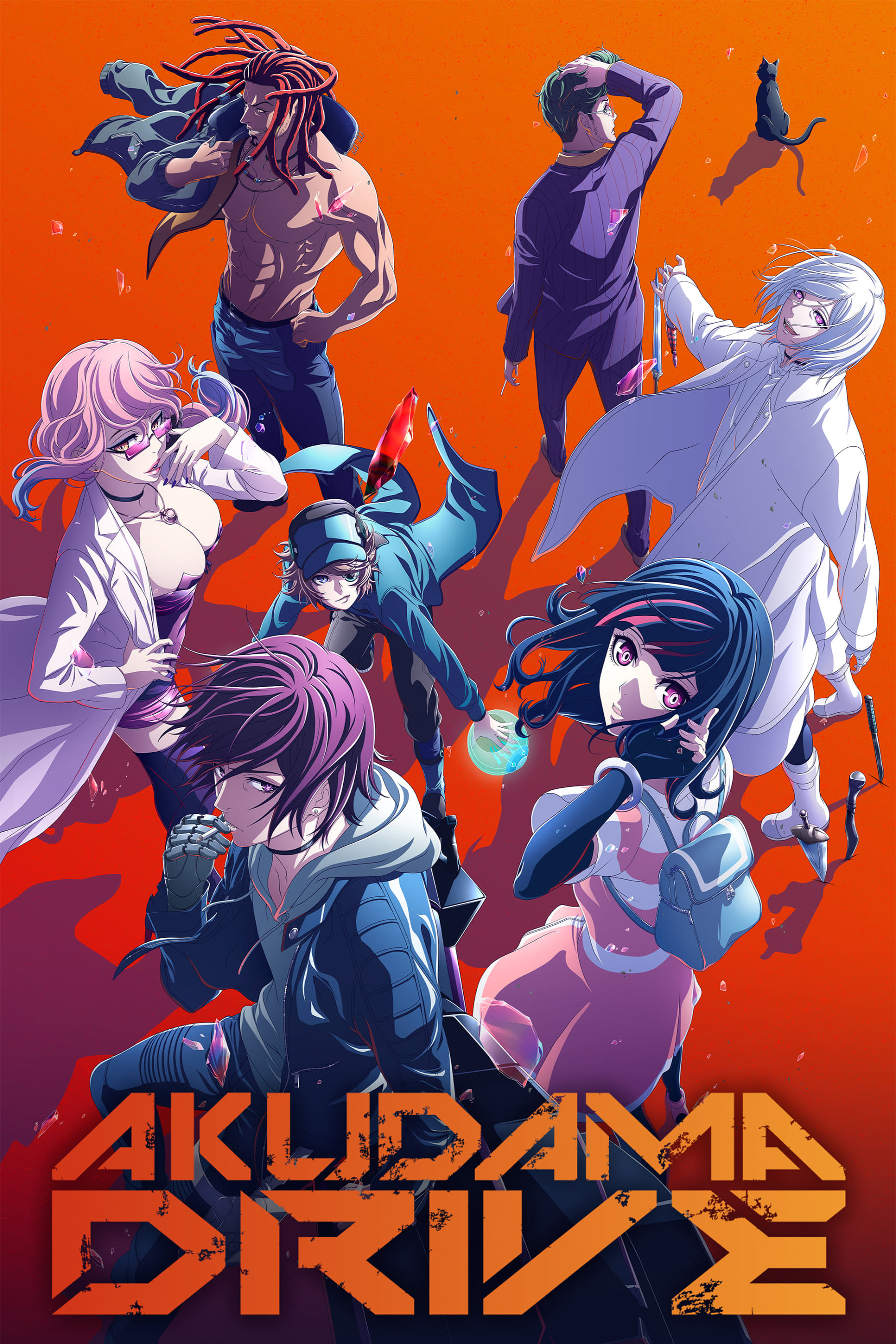 Akudama Drive
Japan was ravaged by a Great Civil War many years ago, leaving the country fragmented between two regions. In Kansai, a group of six Akudama carry out missions given to them by a mysterious black cat,...
TV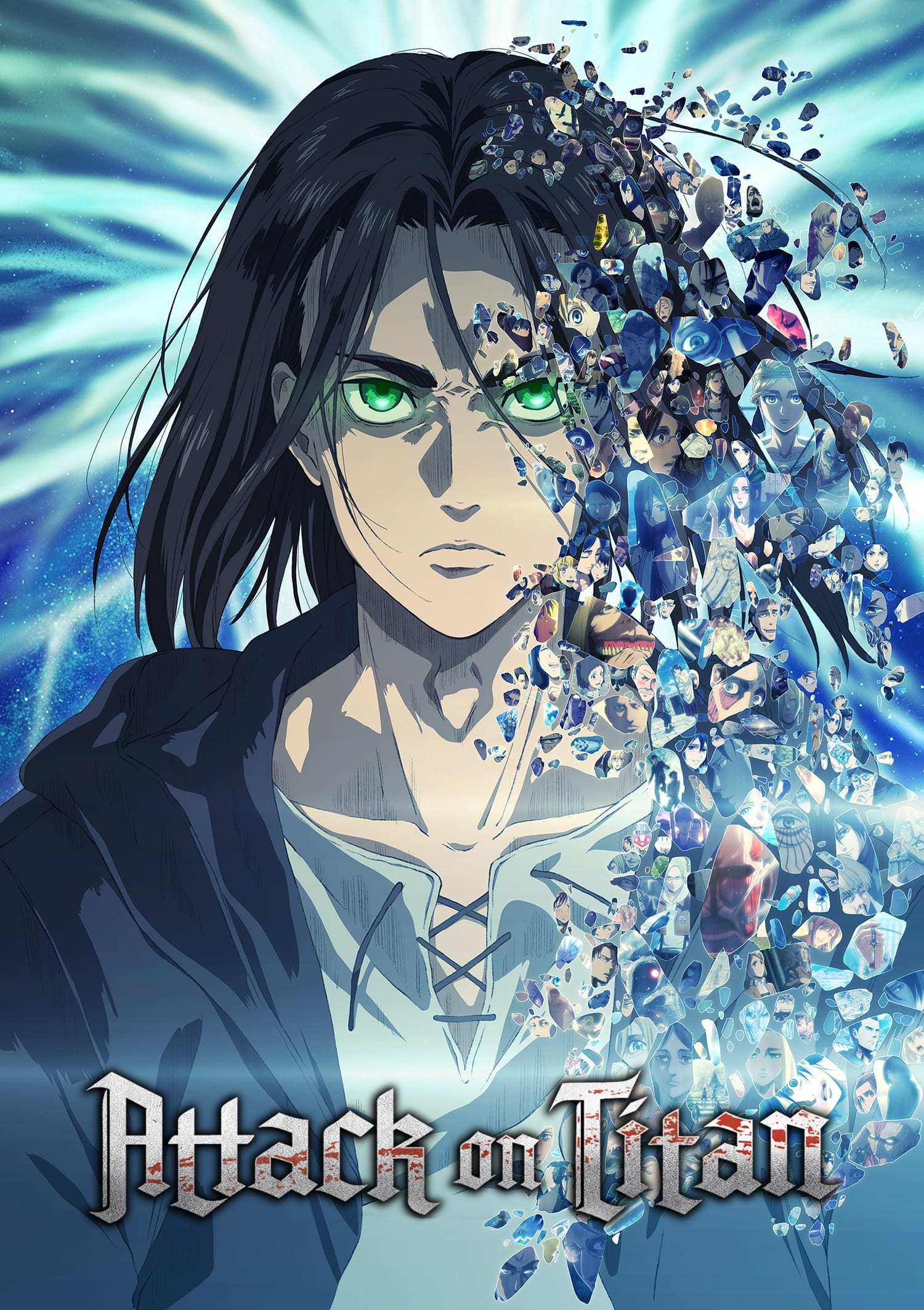 Attack on Titan
Humans were almost wiped out hundreds of years ago. It's normal for a titan to be several stories tall, have no intelligence, and eat human beings for the pleasure rather than as a food source. A smal...