 Hatsue Koizumi
Known For: Visual Effects · Gender: Female
Also Known As: 小泉初栄 · 小泉 初栄
Biography
TV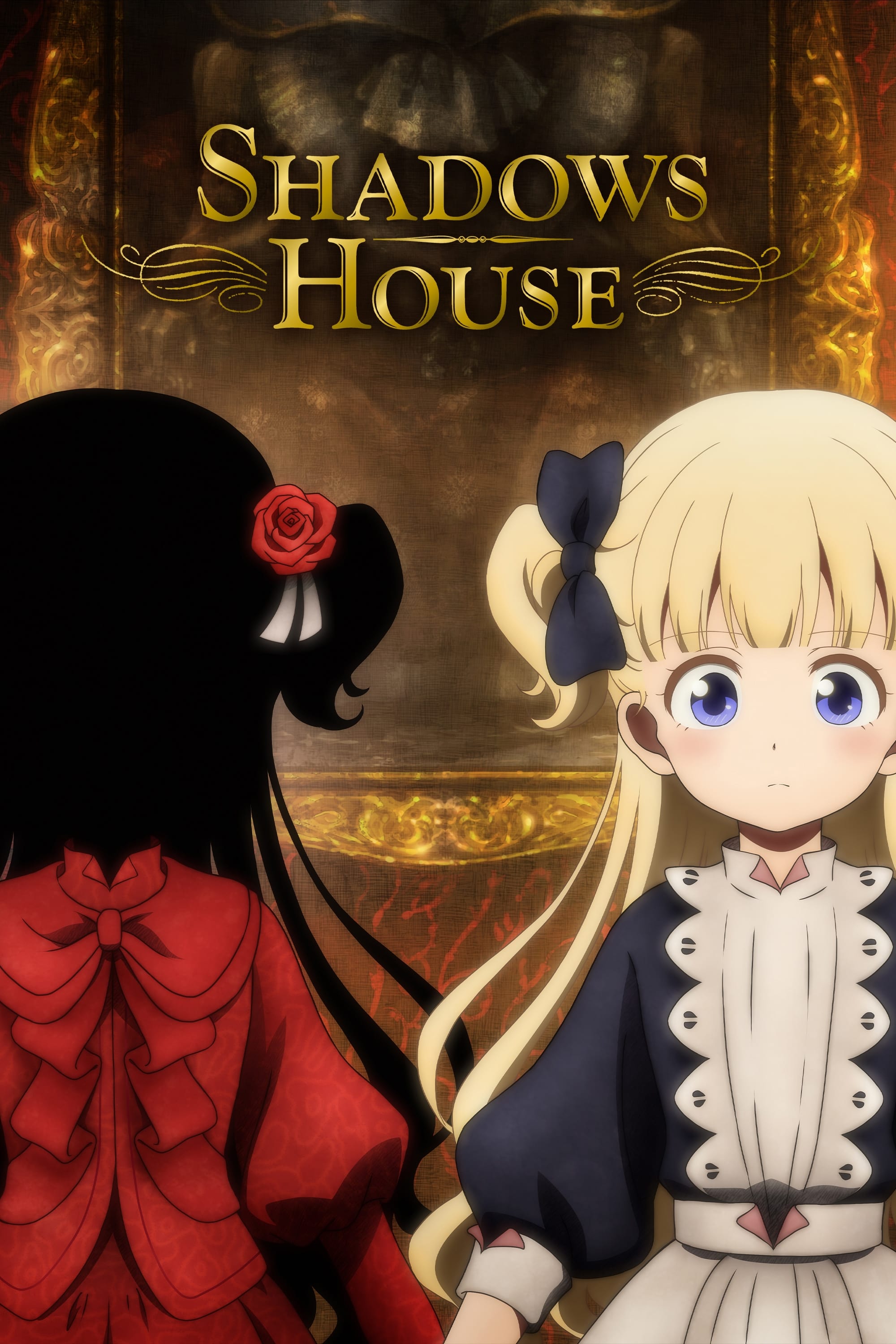 Shadows House
A group of people live in a mansion. The secret of the house will be revealed when caretakers clean the house.
TV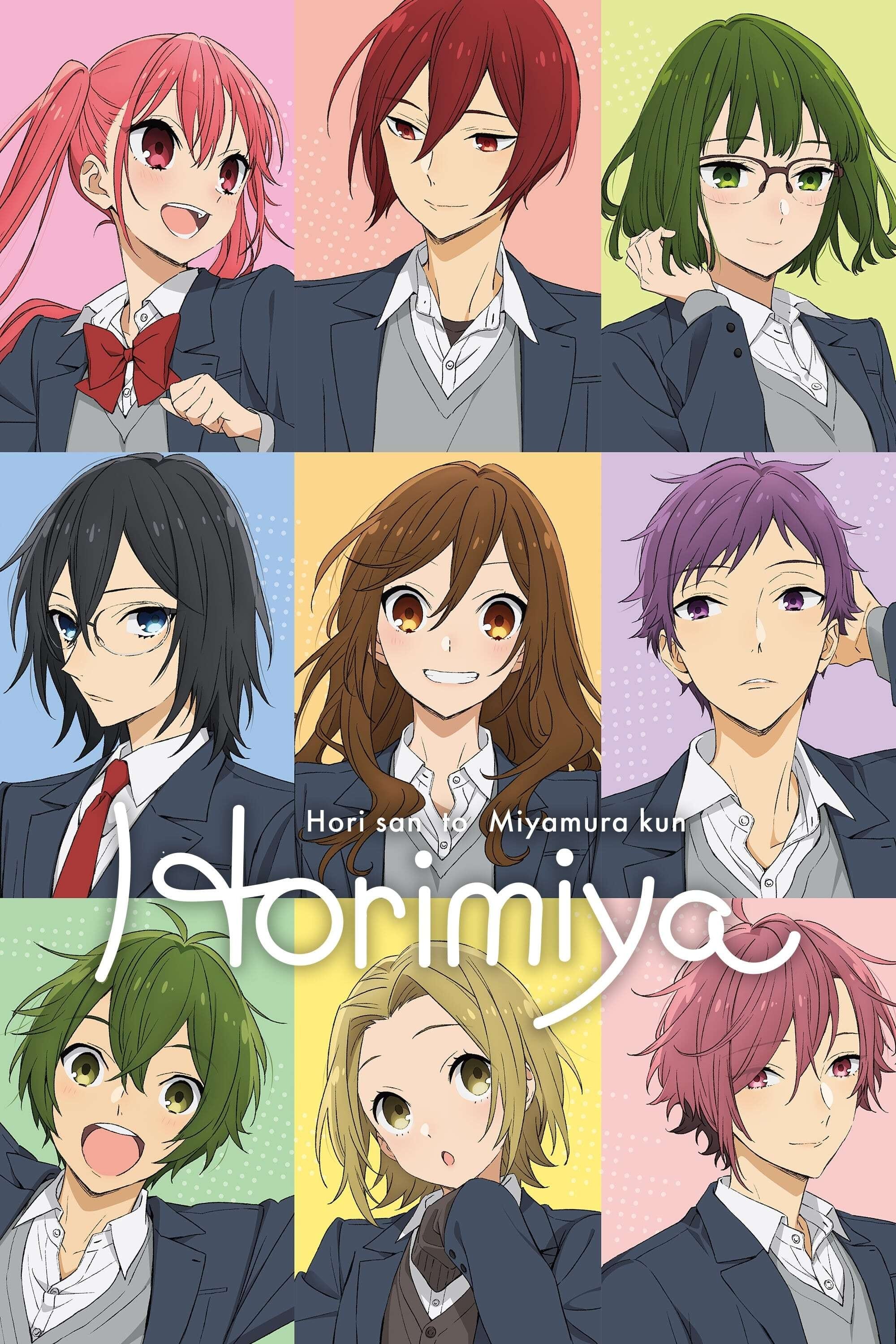 Horimiya
Even though she is admired at school for her amiability and academic prowess, high school student Kyouko Hori has been concealing a different side of her personality. Hori has a younger brother. Izumi...
TV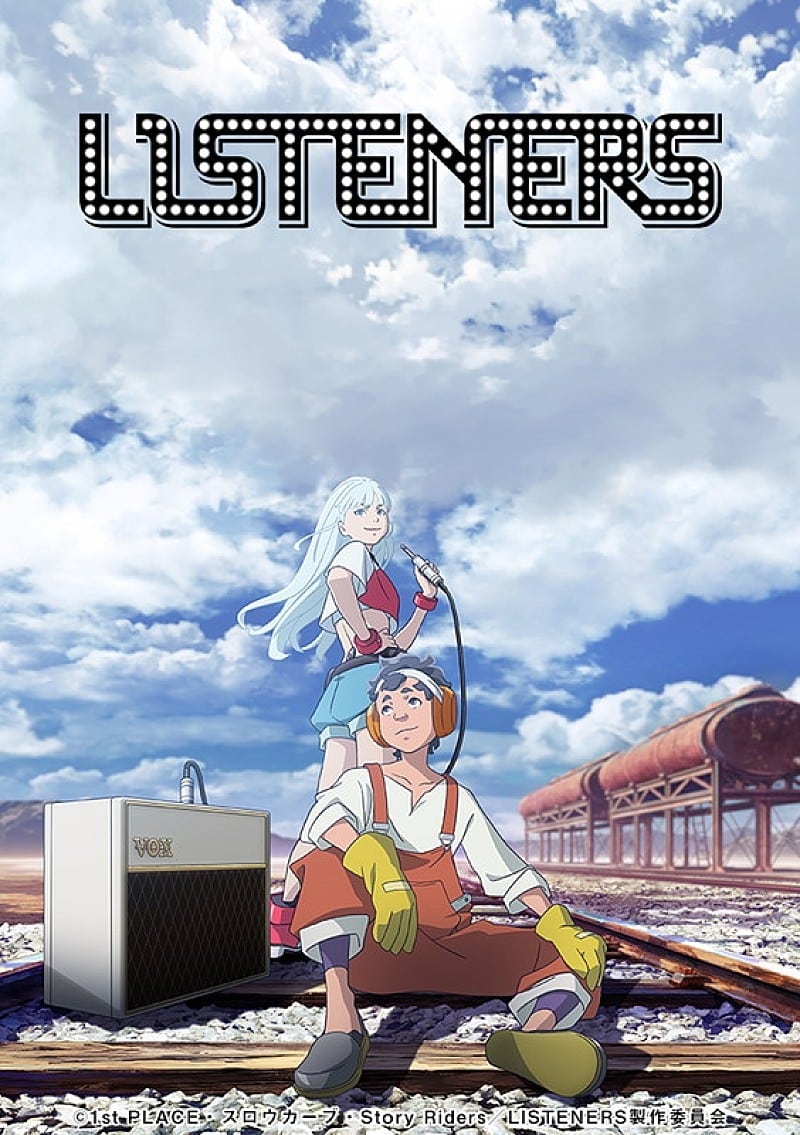 Listeners
There is a world where the concept of music is no longer relevant. The story begins when a boy encounters a girl who has an audio jack in her body. The history of rock music is interwoven with the his...
TV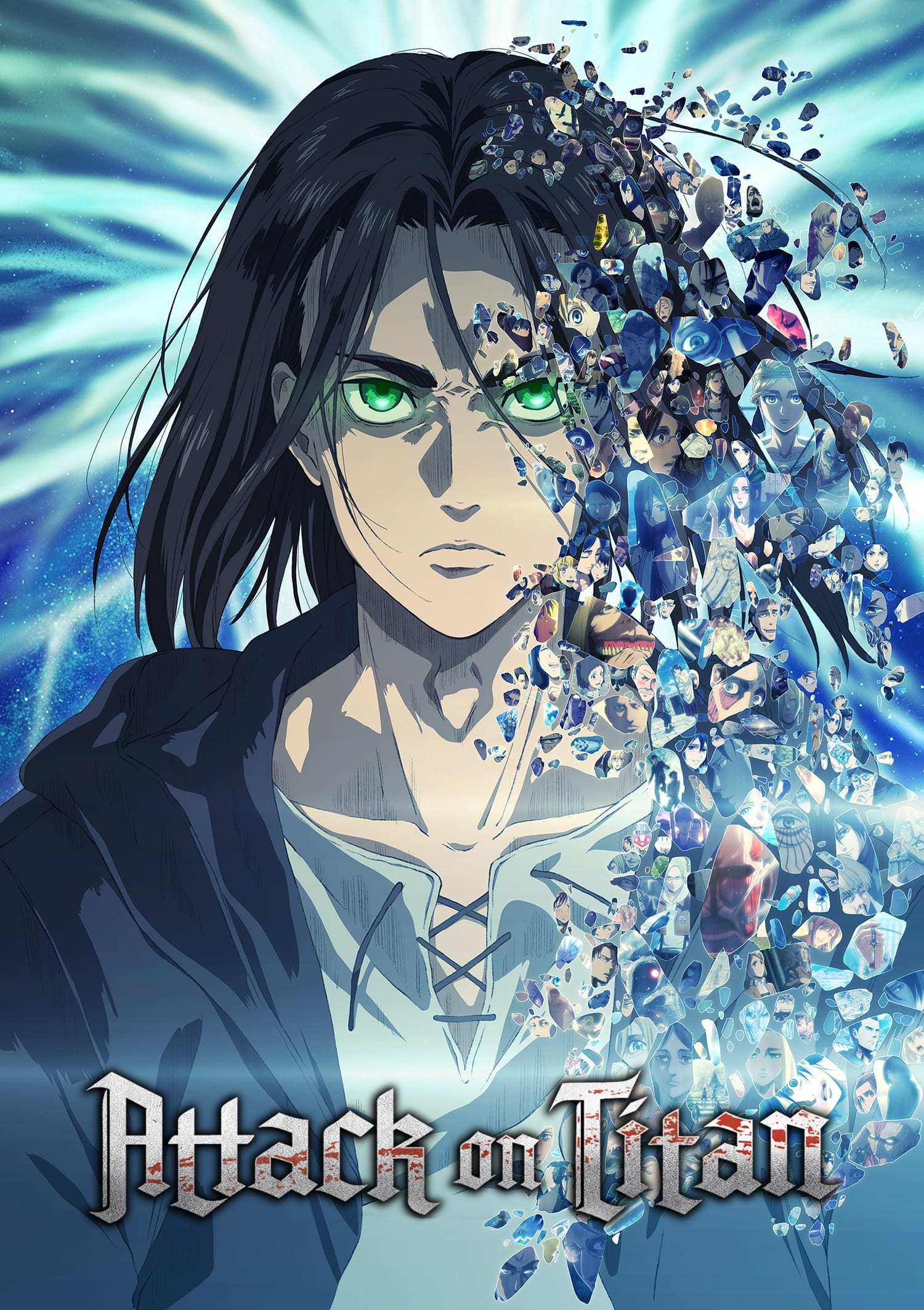 Attack on Titan
Humans were almost wiped out hundreds of years ago. It's normal for a titan to be several stories tall, have no intelligence, and eat human beings for the pleasure rather than as a food source. A smal...