Biography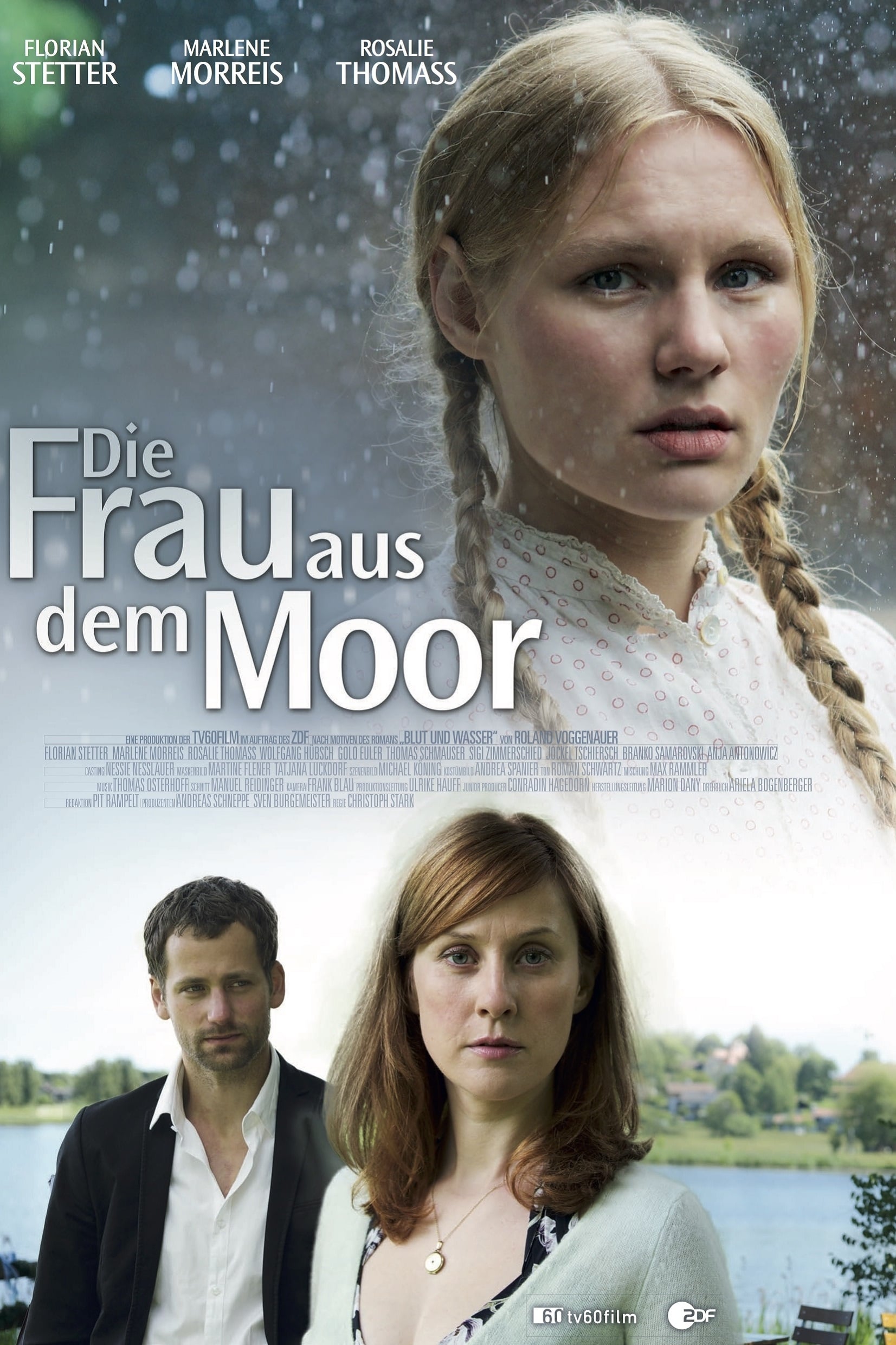 Die Frau aus dem Moor
There are two people living in a village in the Alpine foothills. The couple could not be more different. Everything changes when Matthias discovers a body in the lake.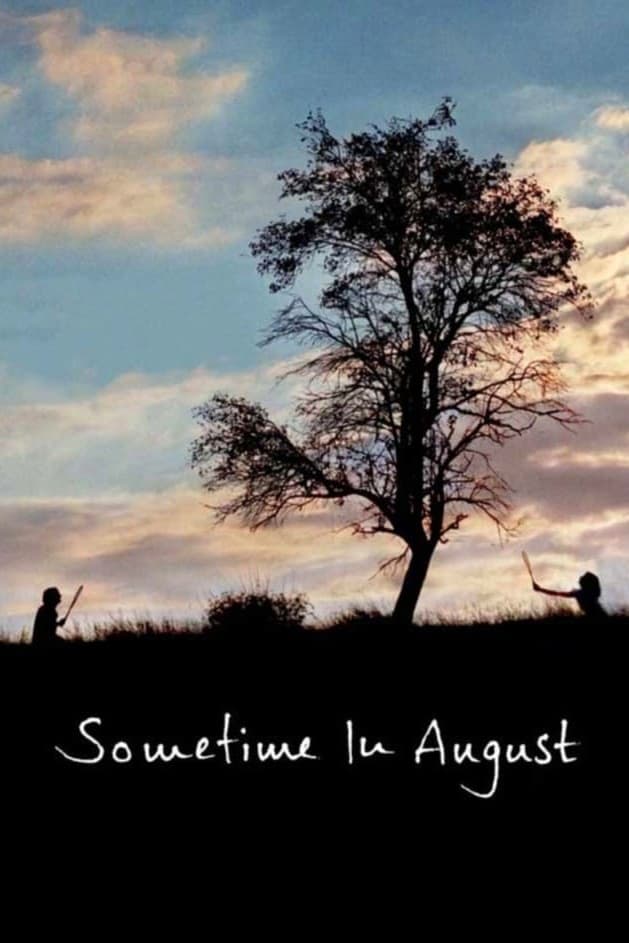 Sometime in August
Thomas and Hanna, a deliriously happy couple in their late 30s, buy an old house in the country with plans to fix it up over the summer. Hanna is looking forward to their time together – so when Thoma...
TV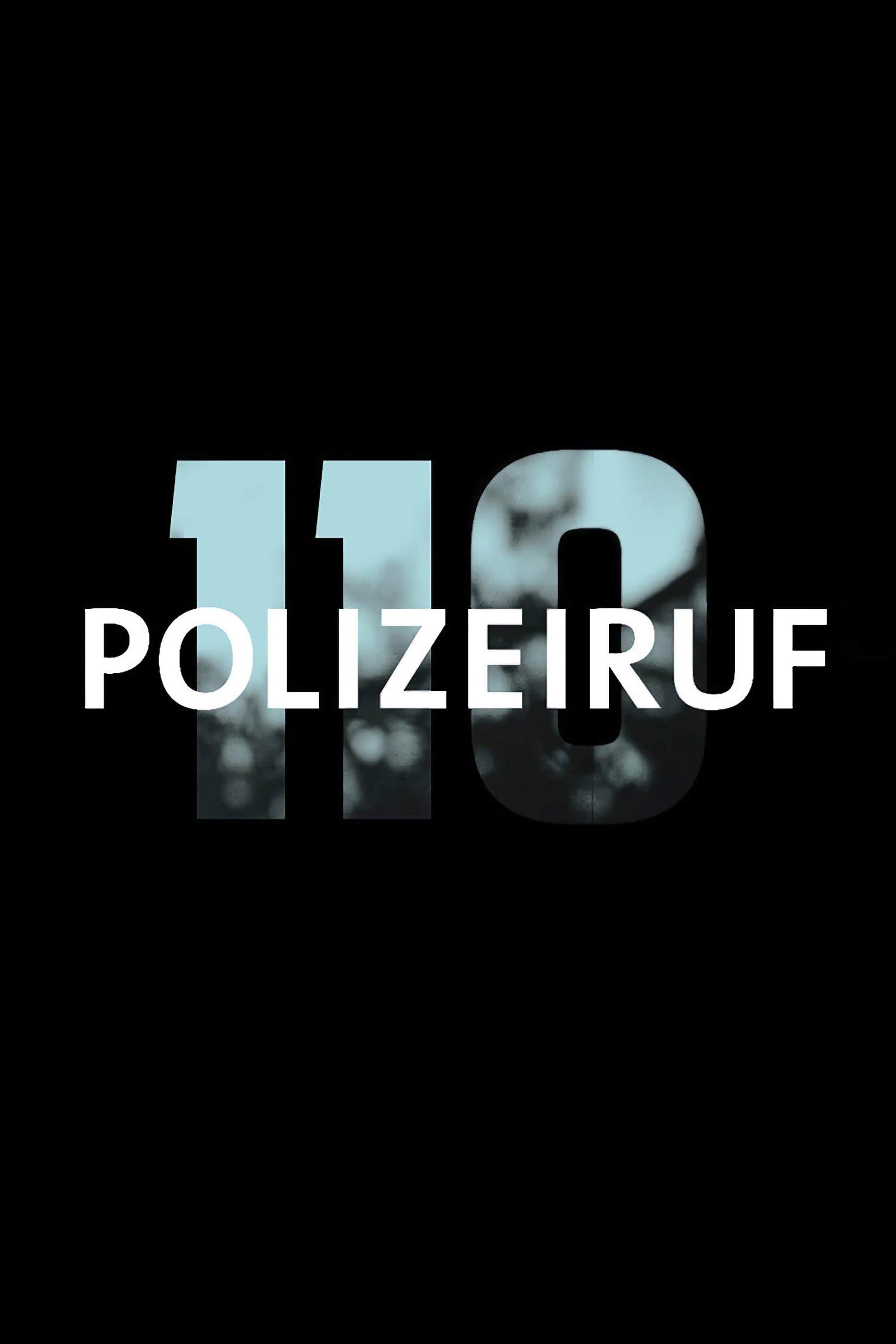 Polizeiruf 110
Polizeiruf 110 is a long-running German language detective television series. The first episode was broadcast 27 June 1971 in the German Democratic Republic, and after the dissolution of Fernsehen der...
TV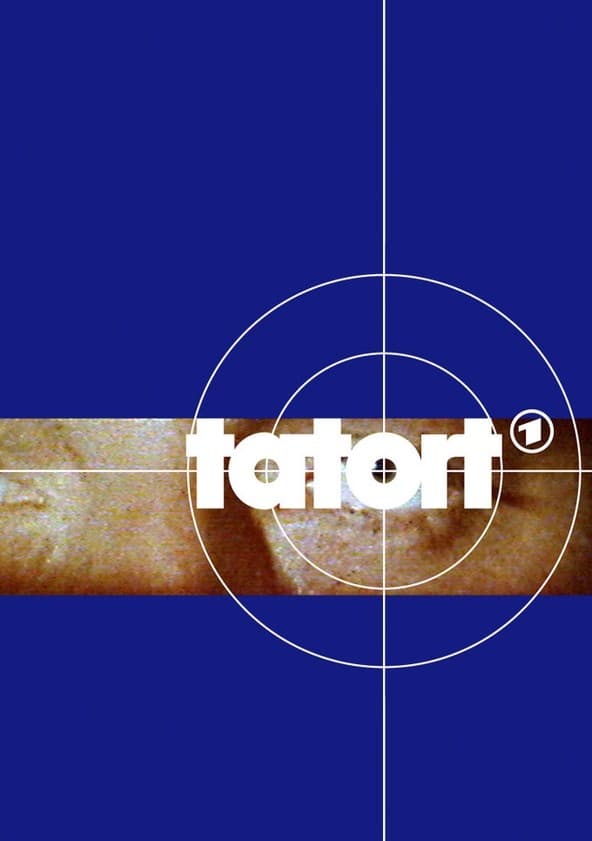 Scene of the Crime
Tatort is a long-running German/Austrian/Swiss, crime television series set in various parts of these countries. The show is broadcast on the channels of ARD in Germany, ORF 2 in Austria and SF1 in Sw...