Biography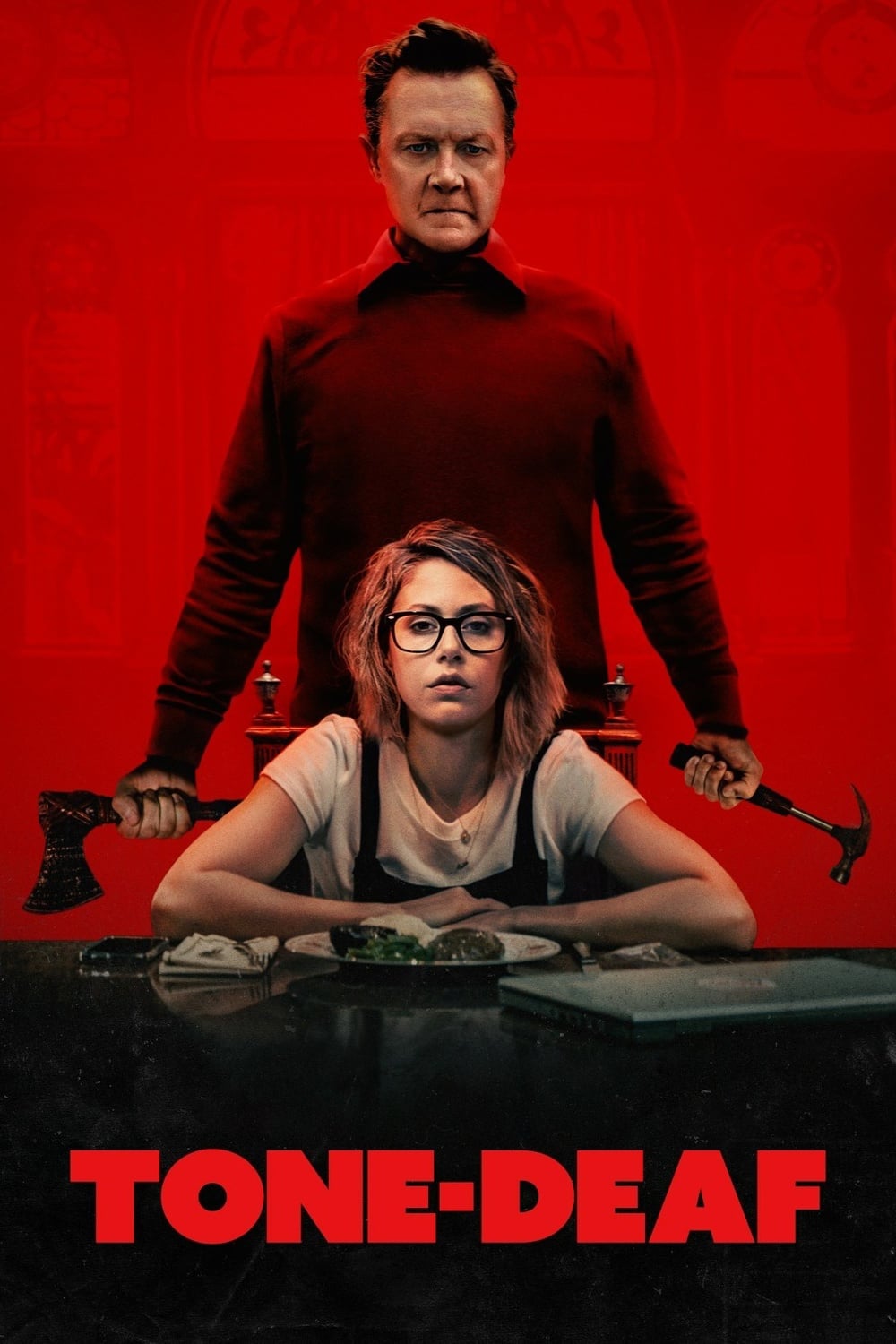 Tone-Deaf
A woman leaves for a quiet weekend in the country after losing her job. An old-fashioned widower who is struggling to hide his psychopathic tendencies rents a country house from her. Two generations c...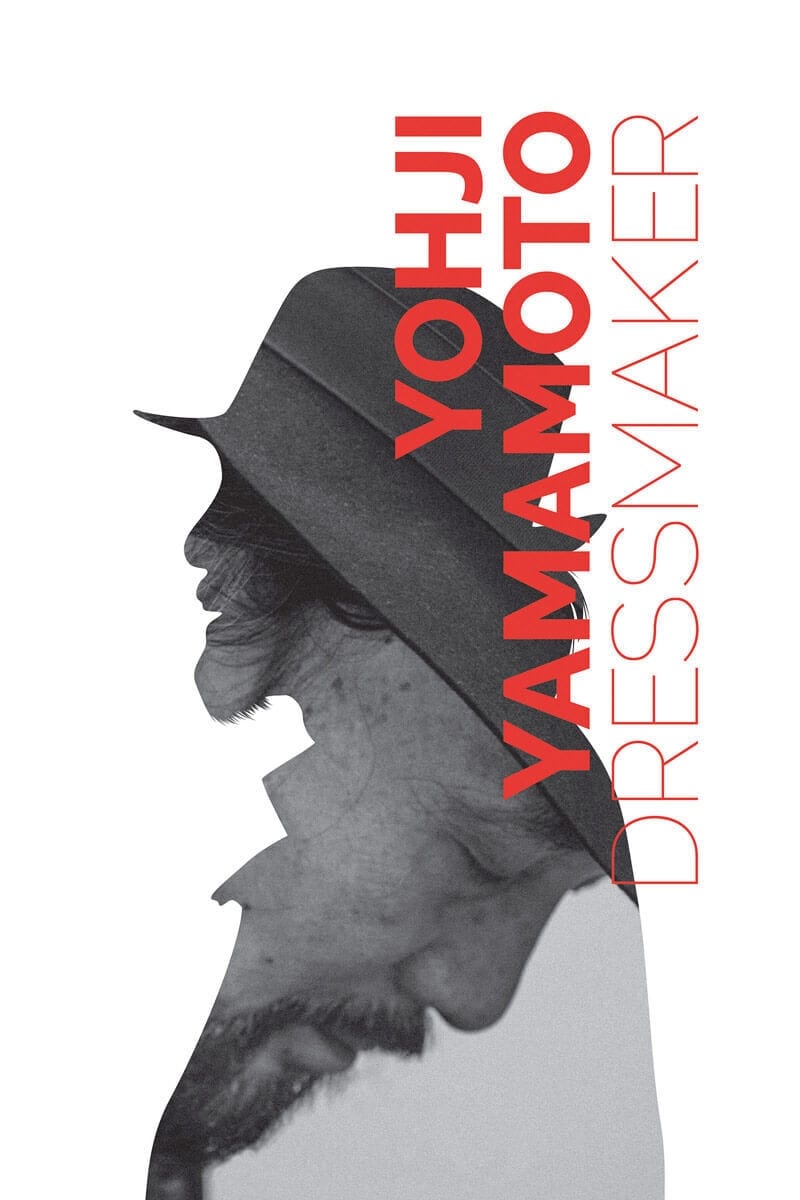 Yohji Yamamoto: Dressmaker
Yohji Yamamoto is an intimate portrait of one of fashion's most revered stalwarts. For a man who creates clothing as armour, Yamamoto opens up as never before to share the core values that shape his l...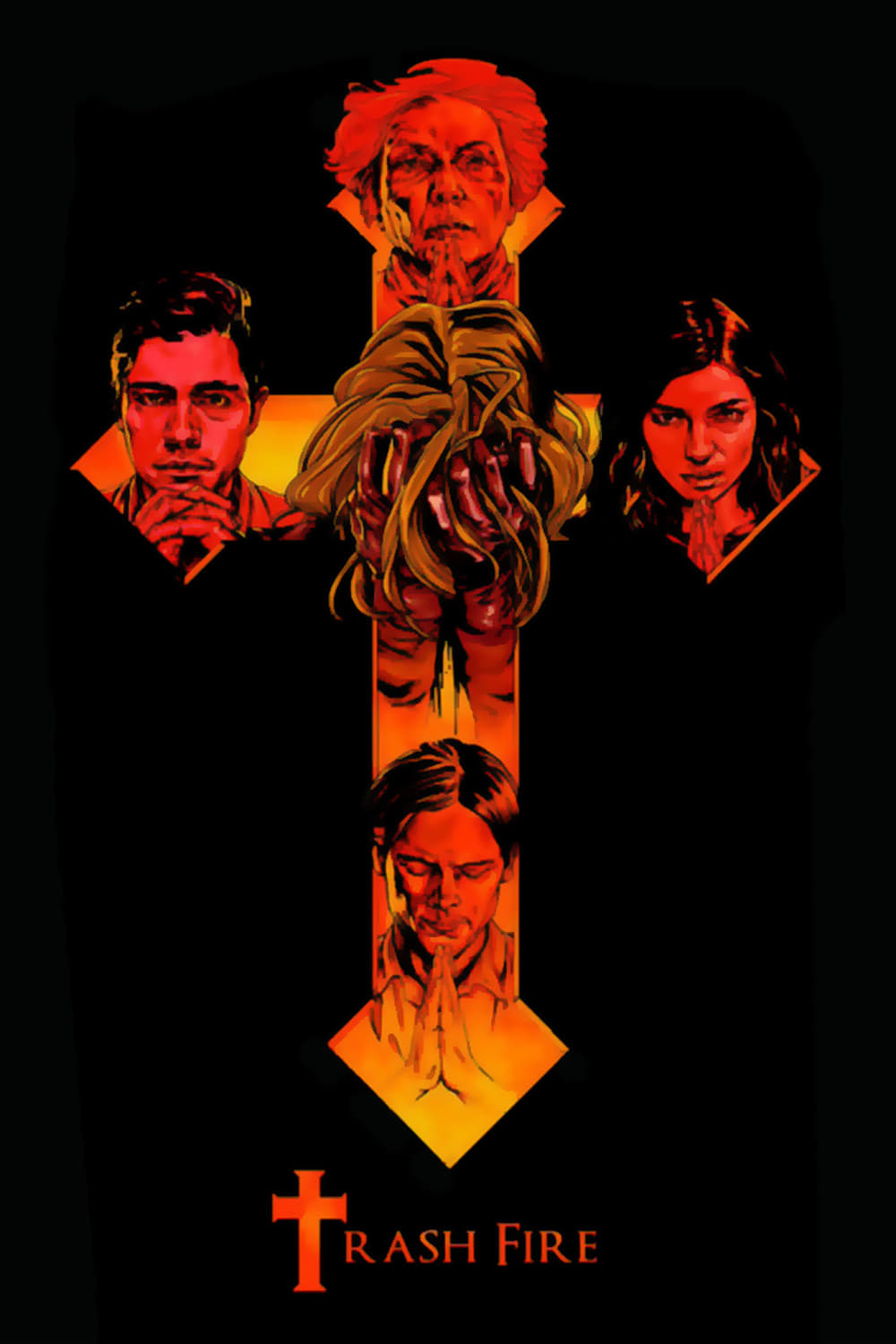 Trash Fire
Isabel is pregnant with Owen's child because of Owen and Isabel's love story. Owen agreed to connect with his only living relatives at Isabel's request in order to prove to her that he can be a father...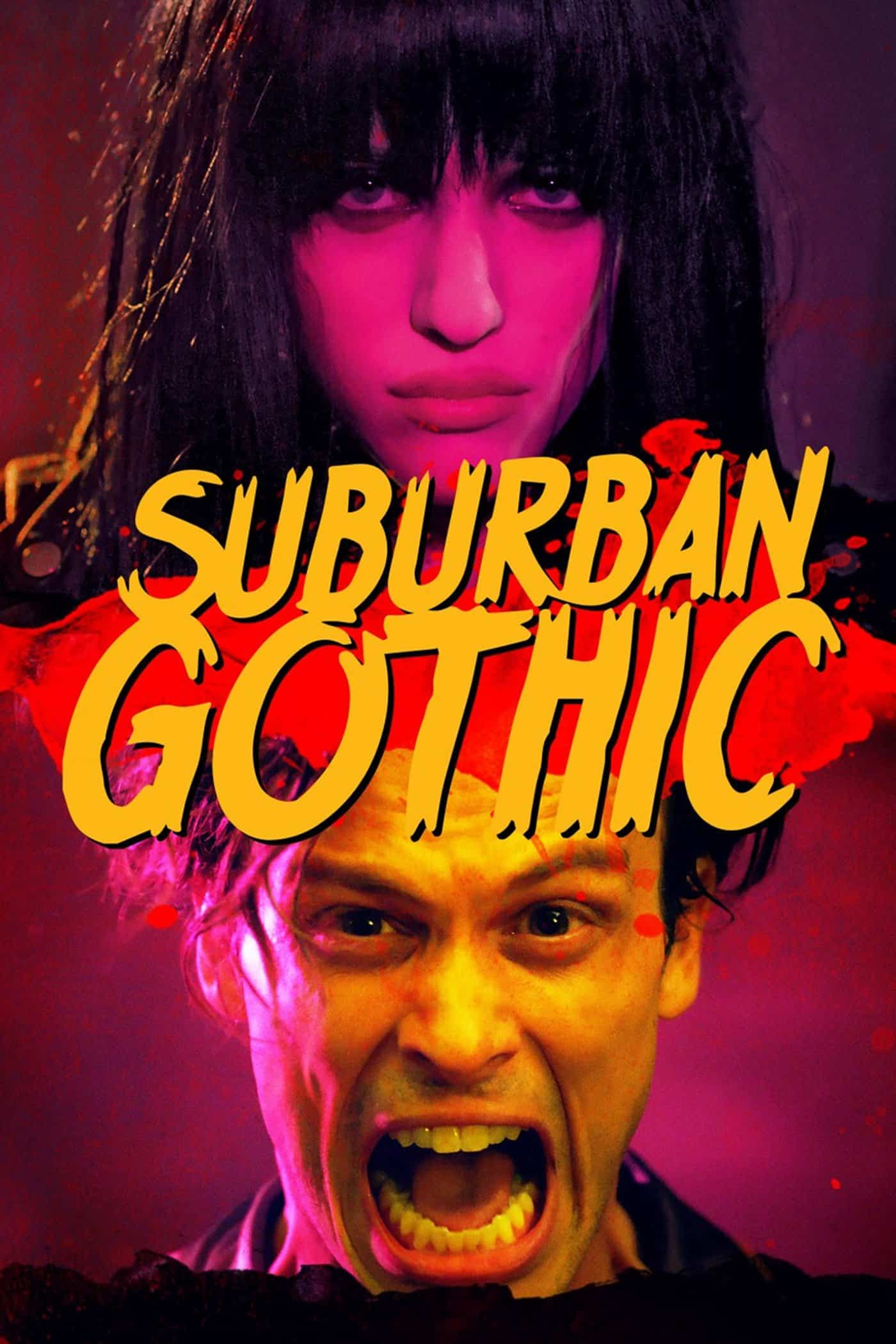 Suburban Gothic
An awkward, unemployed man who can talk to the dead teams up with a bartender to find a phantom in their town.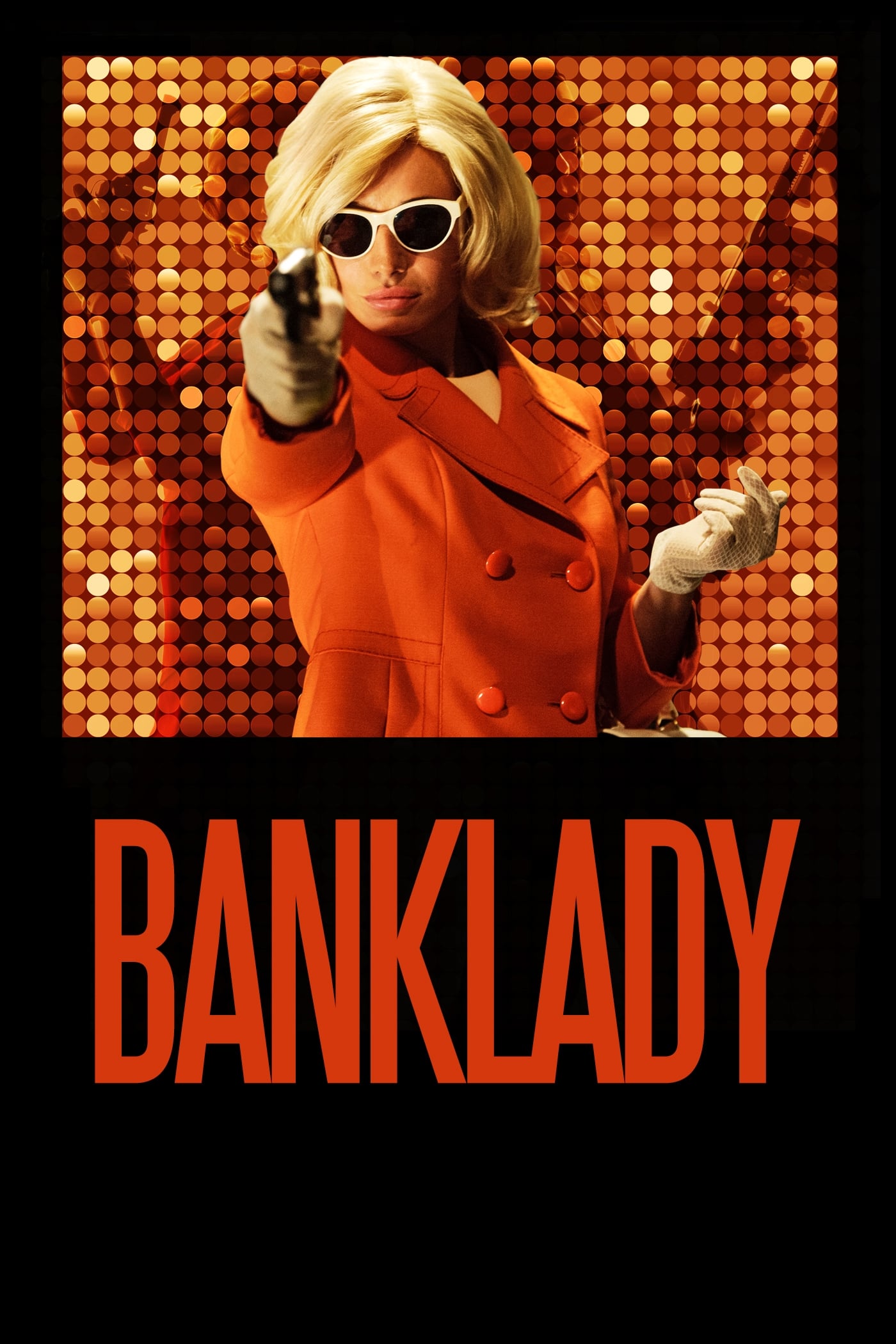 Banklady
The true story of Gisela Werler, the first and most notorious female bank Robber in Germany, is told in Banklady. Gisela and her beloved Hermann are sexy and exciting. Banklady follows the outlaw who ...
Borowski und der Stille Gast
"He's in my apartment, he comes through the wall," the call said. It comes too late for Carmen Kessler. The young woman was murdered in her apartment. Although the apartment door is locked and the mur...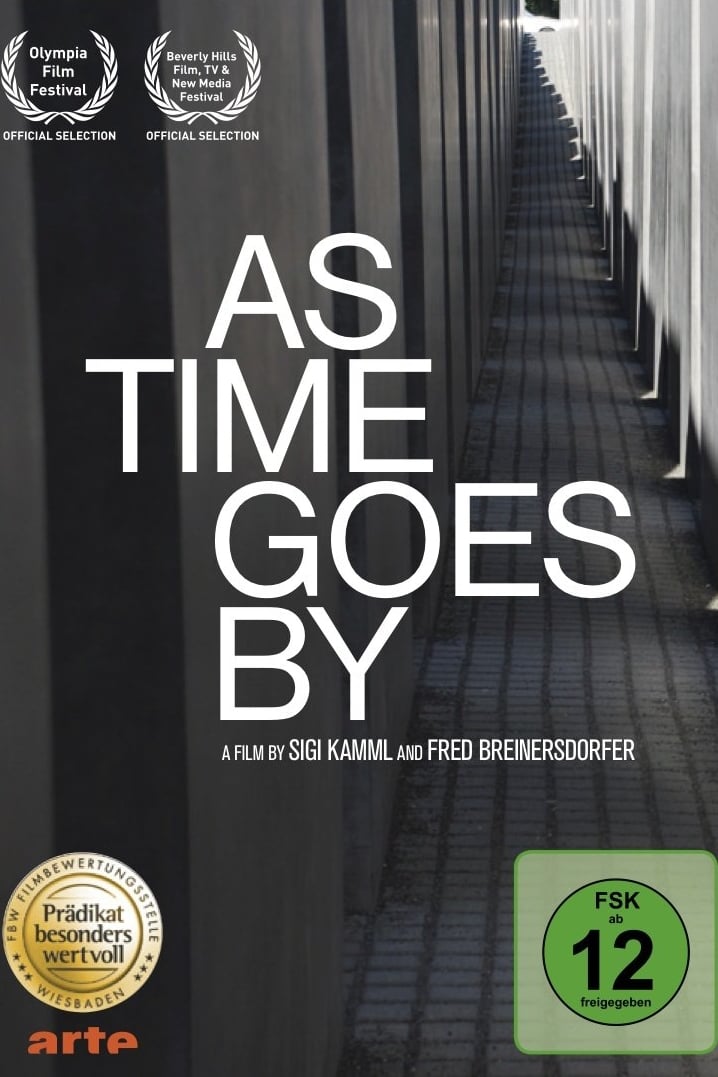 As Time Goes By
With a travel guide tucked under the arm photographing visitors walk into narrow alleys and then reappear. Children, who start to chase each other in between the columns, adults, who try their jumping...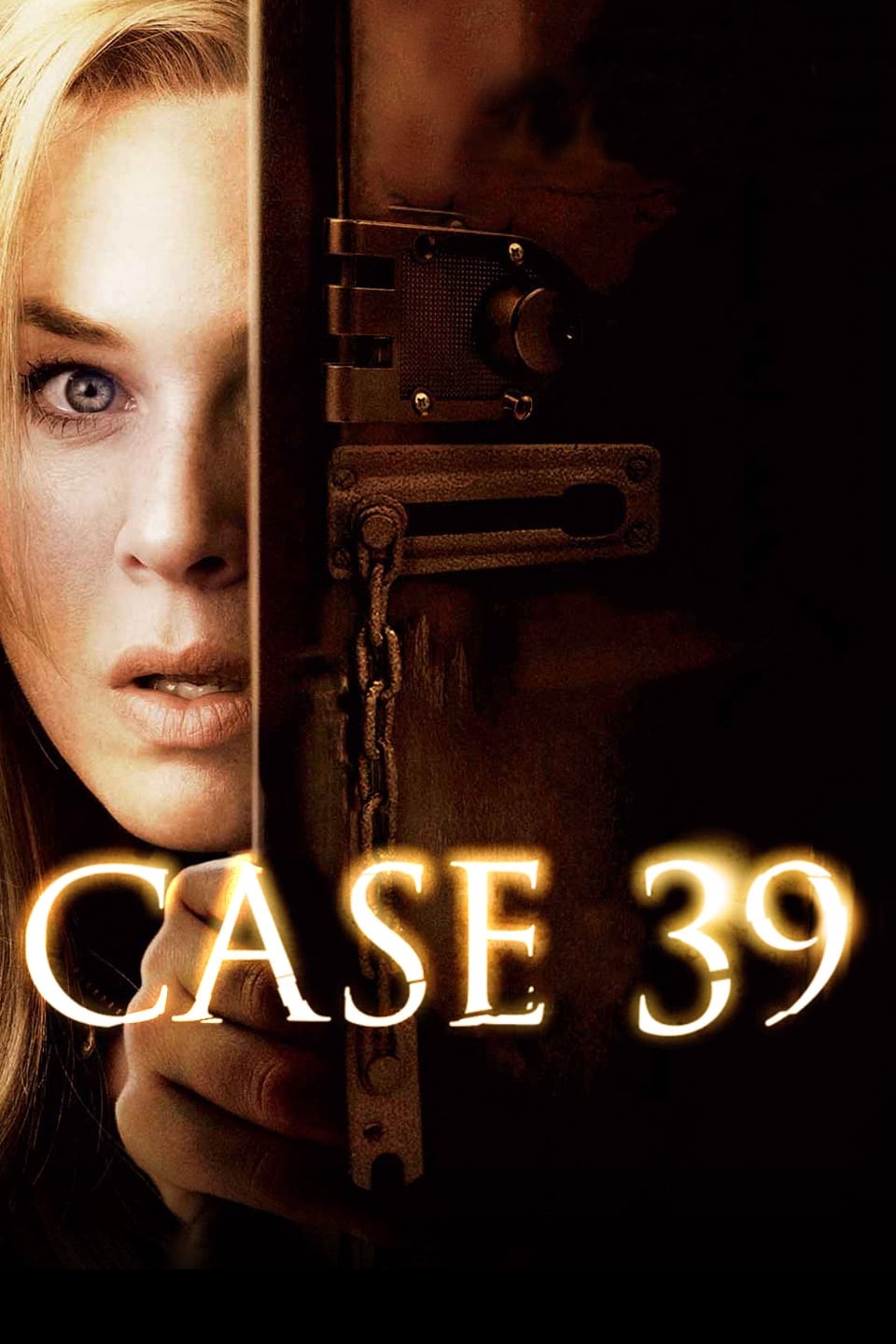 Case 39
In her many years as a social worker, Emily has seen it all, until she meets Lilith and her cruel parents. When the parents try to harm the child, Emily assumes custody of Lilith while she looks for a...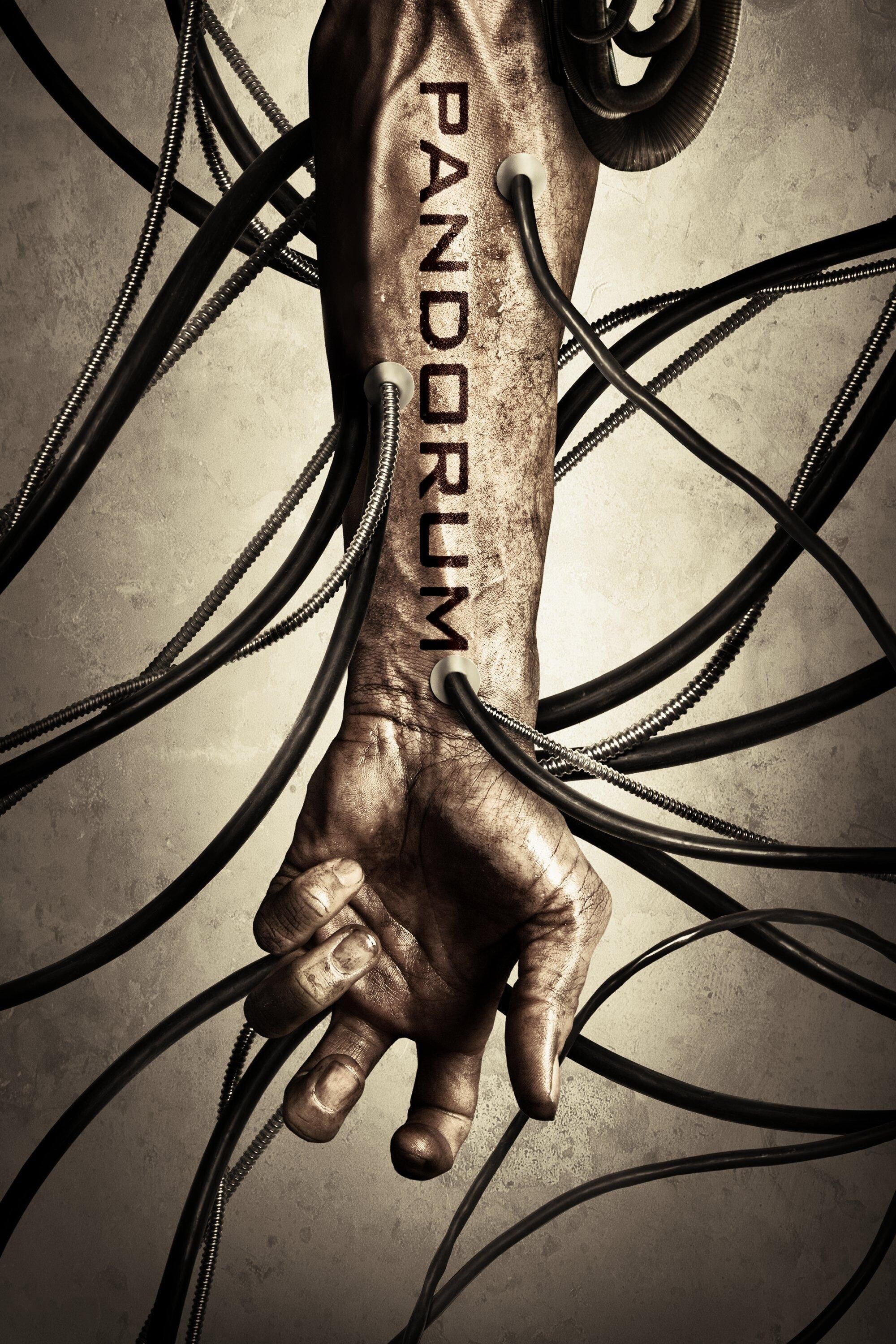 Pandorum
Two crew members wake up on an abandoned spaceship with no idea who they are, how long they have been asleep, or what their mission is. The situation they are in is worse than they thought.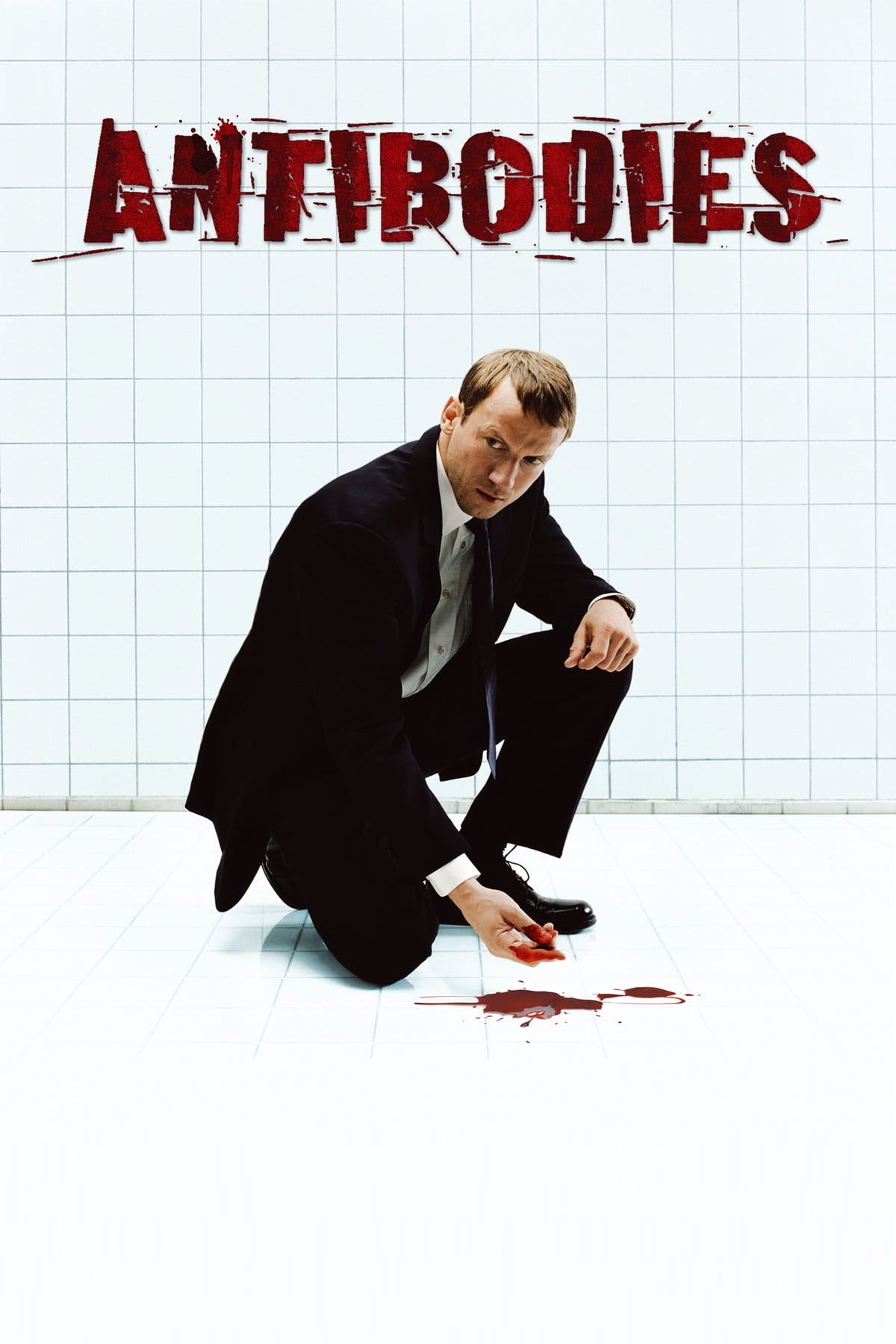 Antibodies
When a notorious German serial killer is captured after committing some of the most heinous acts against humanity ever imaginable, a farmer and police officer from a sleepy rural community on the outs...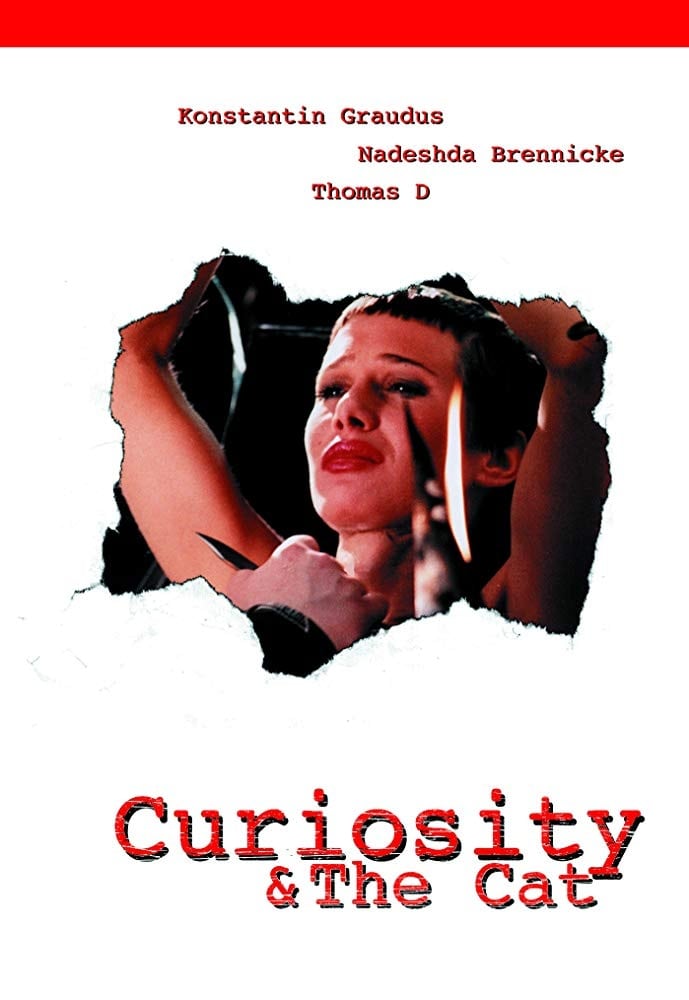 Curiosity & the Cat
Writer gets curious about the violent and sado-masochistic ongoings in his neighbour's apartments.
TV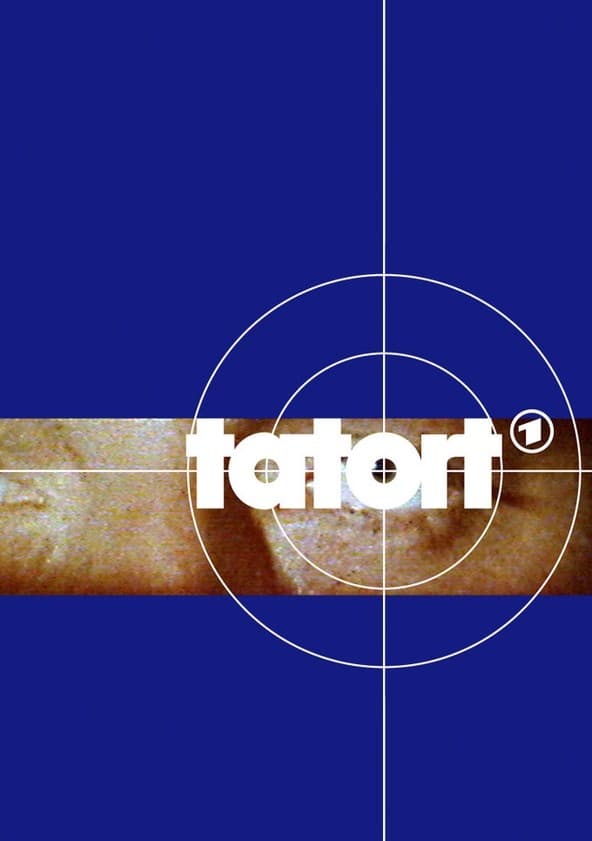 Scene of the Crime
Tatort is a long-running German/Austrian/Swiss, crime television series set in various parts of these countries. The show is broadcast on the channels of ARD in Germany, ORF 2 in Austria and SF1 in Sw...