 Biography
Jutta Pohlmann (born 9 June 1968 in Korbach, Hesse) is a German cinematographer (director of photography). After graduating from high school, Jutta Pohlmann gained her first experience at the Tisch School of Arts, New York University, where she completed the summer course "Beginning Film Production" in 1991. From 1991 to 1997 she studied camera and direction at the Academy of Drama and Film in Budapest, Hungary. She lives in Berlin. She has been awarded several times for her work. Jutta Pohlmann is a member of the Deutsche Filmakademie and the Bundesverband Kamera BVK. Since 1997 she has been teaching cinematography and since January 2020 she is professor for "Director of Photography" at the International Film School (IFS), Cologne.Jutta Pohlmann shot ten cinematographic films and twelve TV films. Furthermore, she conducted the camera with over 250 advertising films, 25 short films, over 36 music videos and ten documentary films. In the winter of 2015 she was a camera mentor for the feature film Kati Kati in Kenya (Africa), which was produced as part of Tom Tykwers. In 2010 she gave a guest lecture at the University of the Arts Berlin on the topic "How to tell a story visually". From 1998 to 1999 she taught at the Kaskeline Filmakademie Berlin the course "Camera Techniques".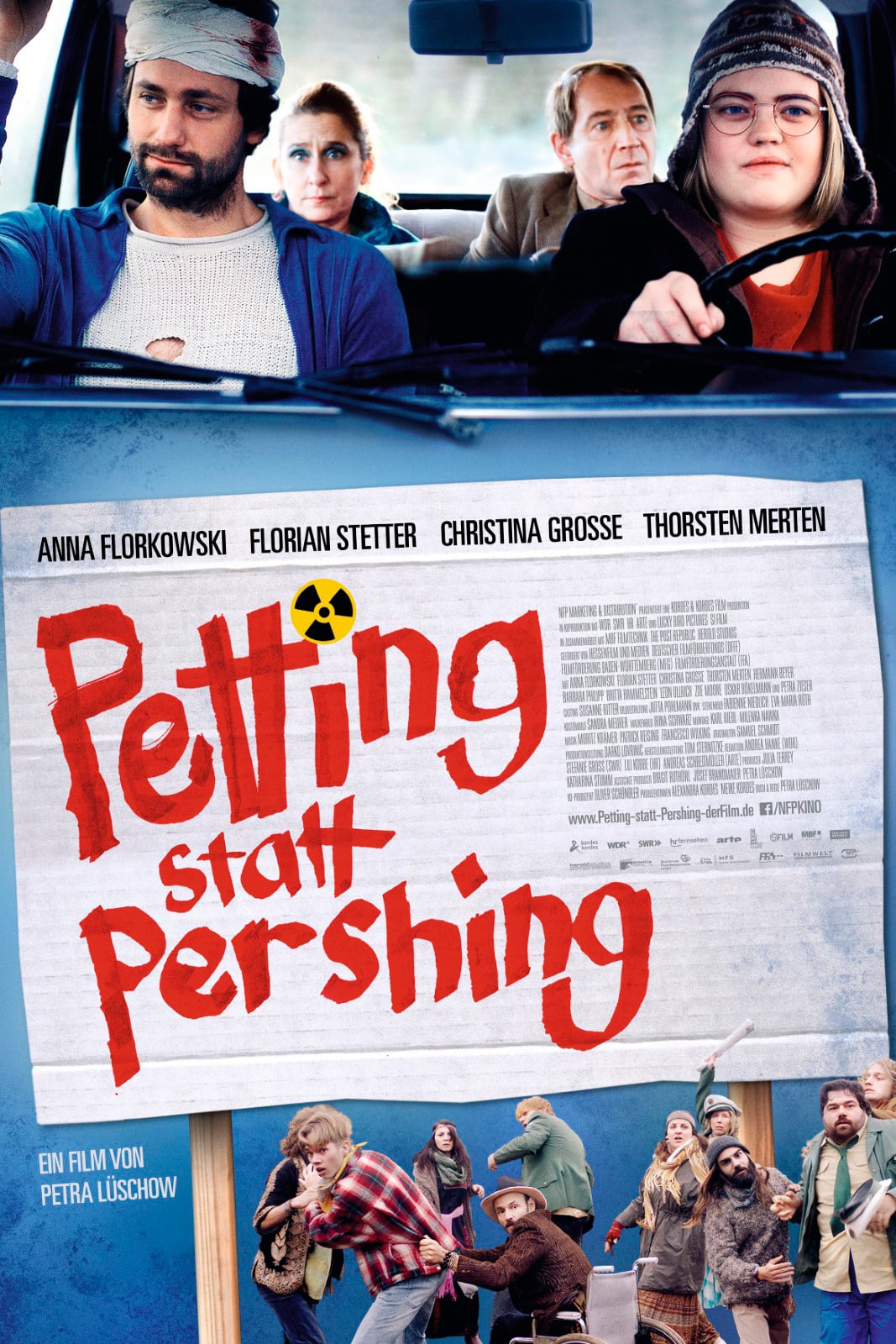 Good Girl Gone Bad
West Germany, 1983. Seventeen-year-old Ursula wants it all and is thus too much, although all she's looking for is love. Enter Siegfried Grimm, the charismatic new teacher who finally recognizes Ursul...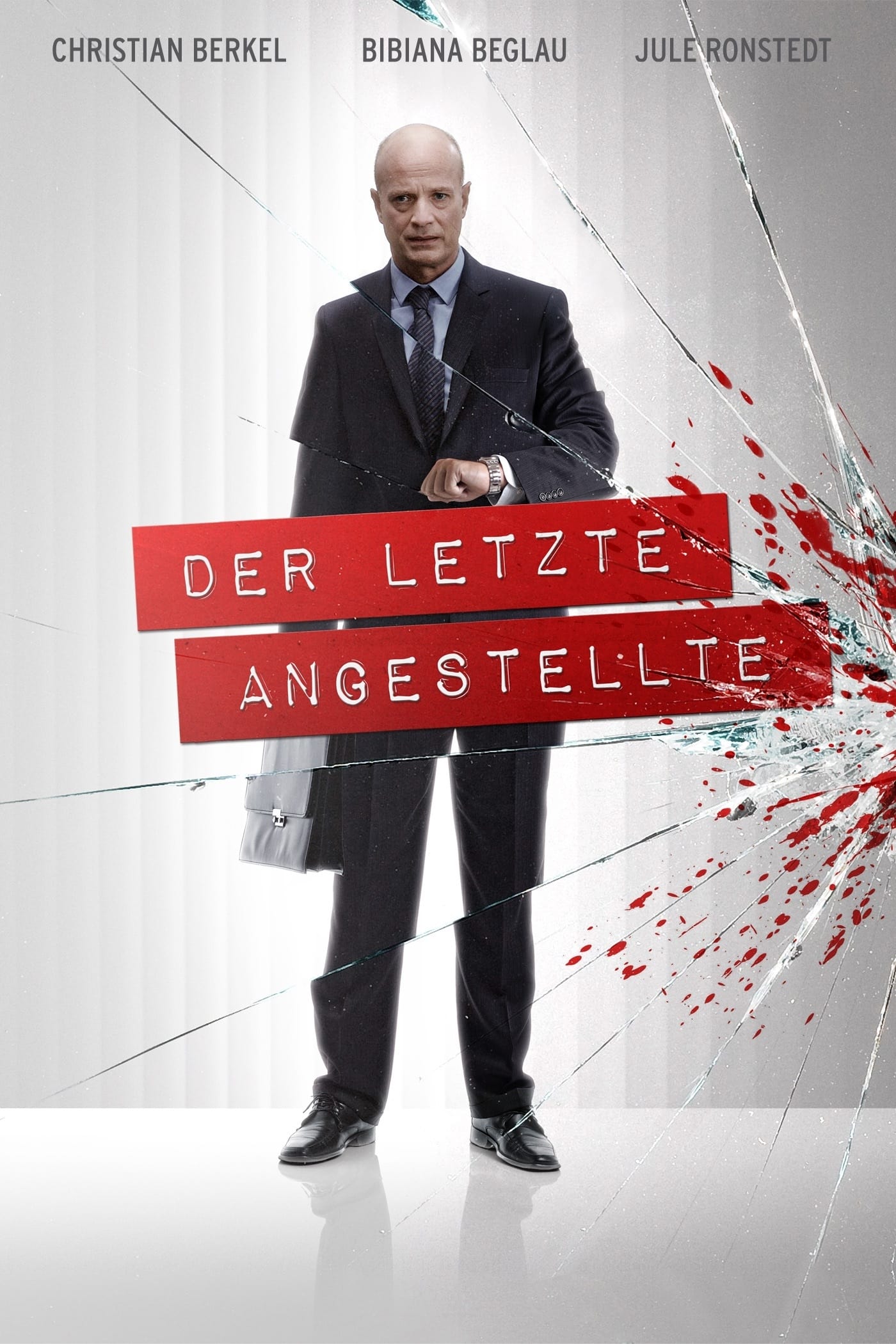 The Last Employee
David can't agree with his conscience after taking a job after a long period of unemployment. All employees will be dismissed as he liquidates the company. He does it for his wife and son. David objec...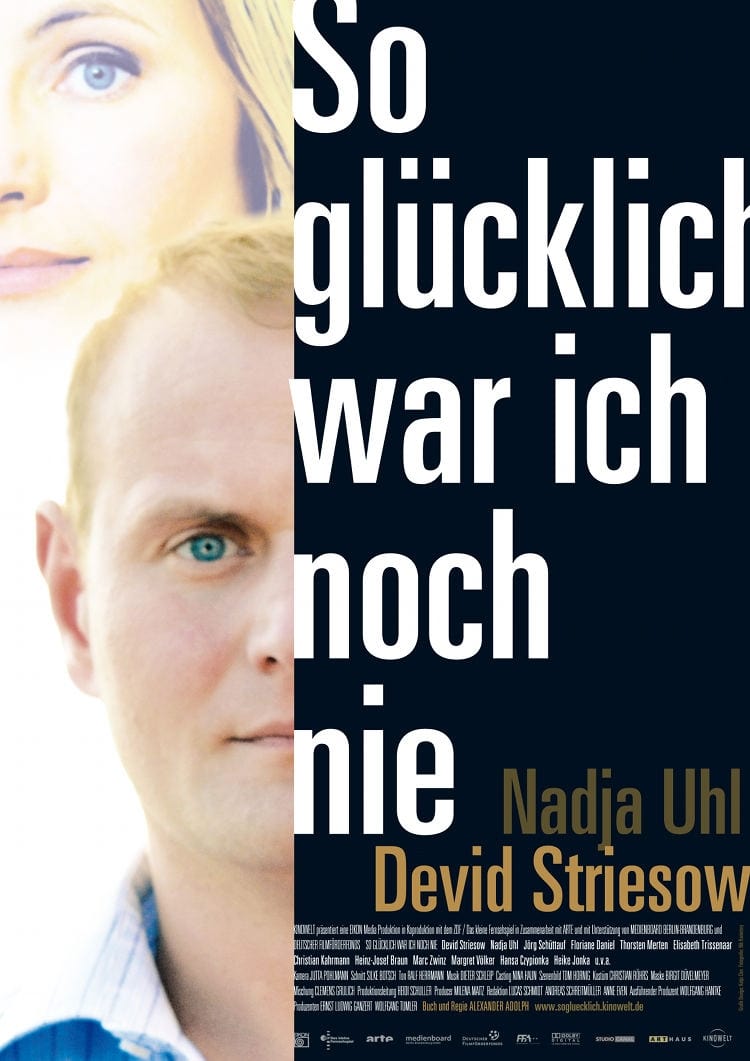 I've Never Been Happier
In times of crisis, success is a question of confidence. If there weren't beautiful things to liven it up, life would be unbearable. Frank Knpfel has bright blue eyes. He buys an expensive coat from a...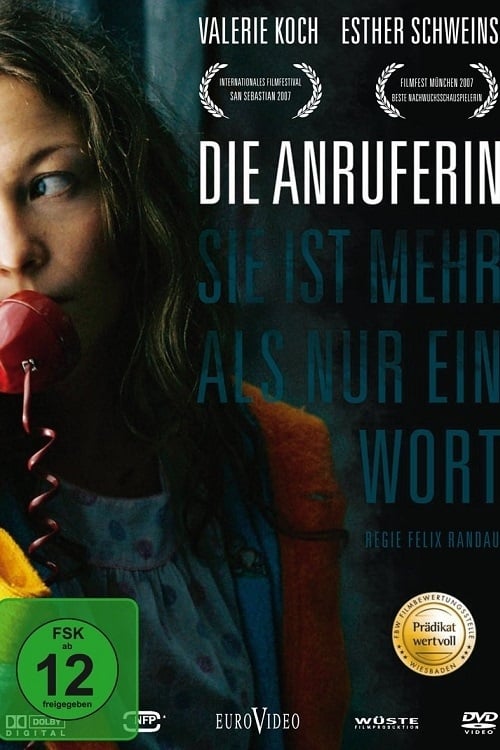 Die Anruferin
A lonely woman's prank phone call leads to an unexpected friendship with a grieving widow.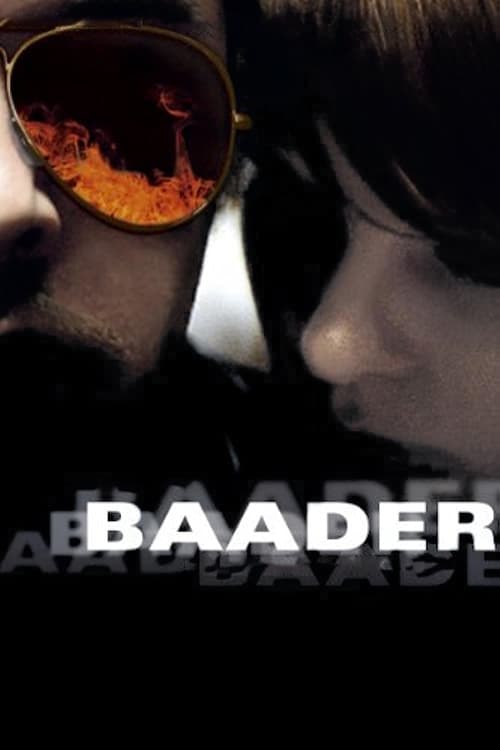 Baader
Andreas Baader starts out as a small-time criminal. In Berlin, he is recruited by a revolutionary cell. They plan to overthrow the state.
England!
Valeri Sikorski knows from his doctors that his days are numbered because of the Chernobyl nuclear disaster. He wants to make a last adventure in his life and goes to England, but first he stops in Be...
TV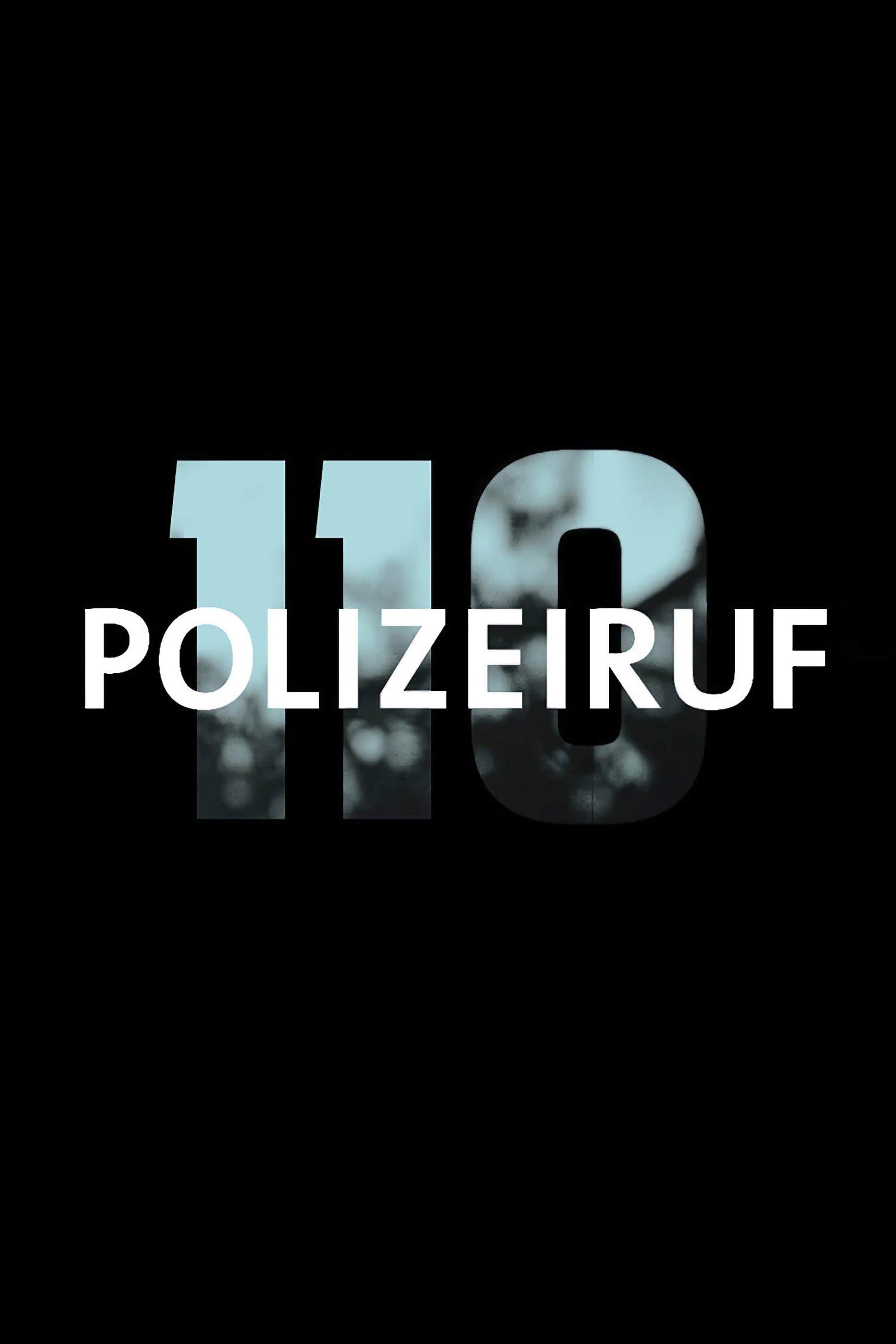 Polizeiruf 110
Polizeiruf 110 is a long-running German language detective television series. The first episode was broadcast 27 June 1971 in the German Democratic Republic, and after the dissolution of Fernsehen der...
TV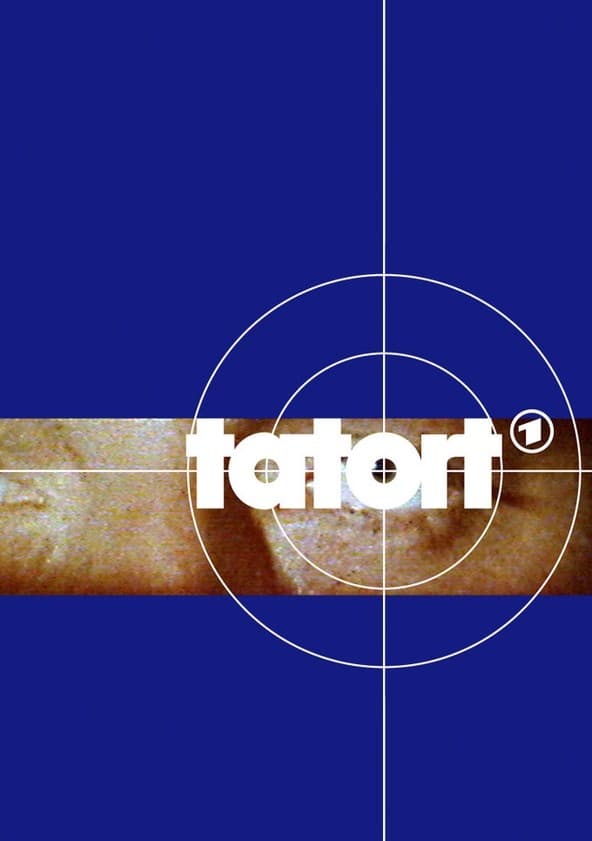 Scene of the Crime
Tatort is a long-running German/Austrian/Swiss, crime television series set in various parts of these countries. The show is broadcast on the channels of ARD in Germany, ORF 2 in Austria and SF1 in Sw...