 Shirley Inget
Known For: Art · Gender: Female
Biography
TV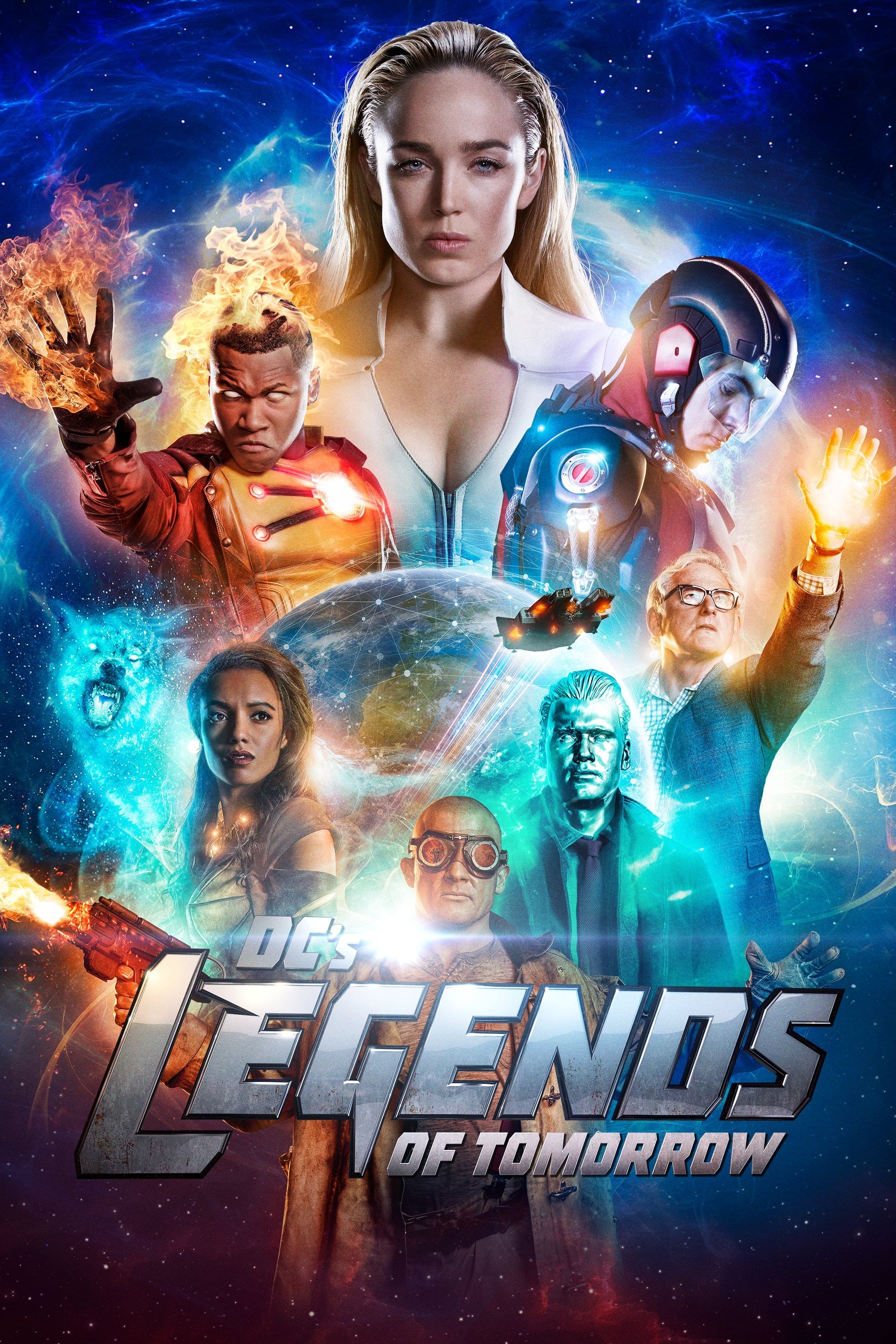 DC's Legends of Tomorrow
When heroes are not enough. People who are legends are what the world needs. Having seen the future, time-traveling rogue Rip Hunter is tasked with assembling a disparate group of both heroes and vill...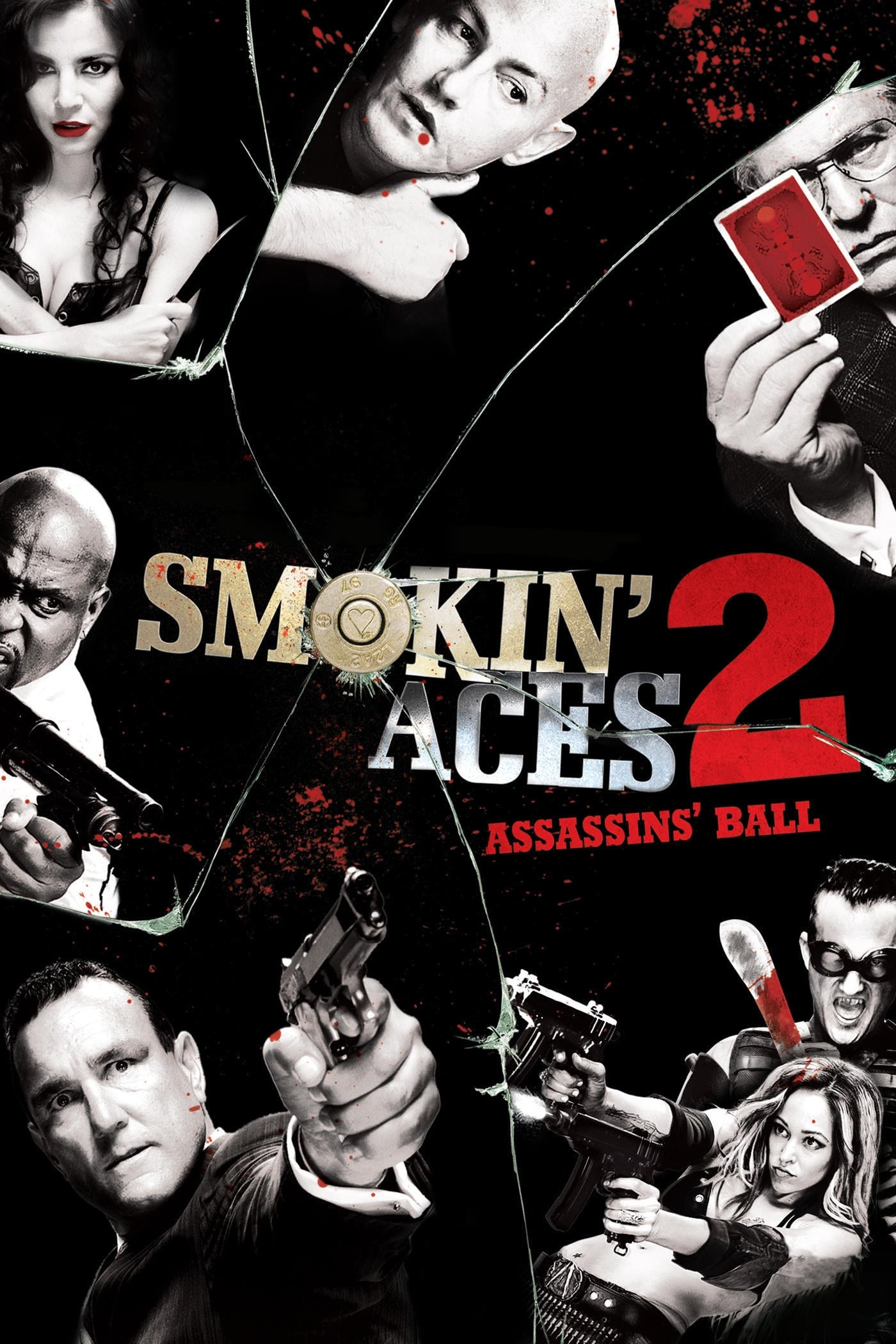 Smokin' Aces 2: Assassins' Ball
Walter Weed is a desk jockey at the FBI. A team of psychotic assassins dispatched by mystery man Hal Leuco to win a huge bounty includes a beauty who has a unique method of killing her prey, a power-t...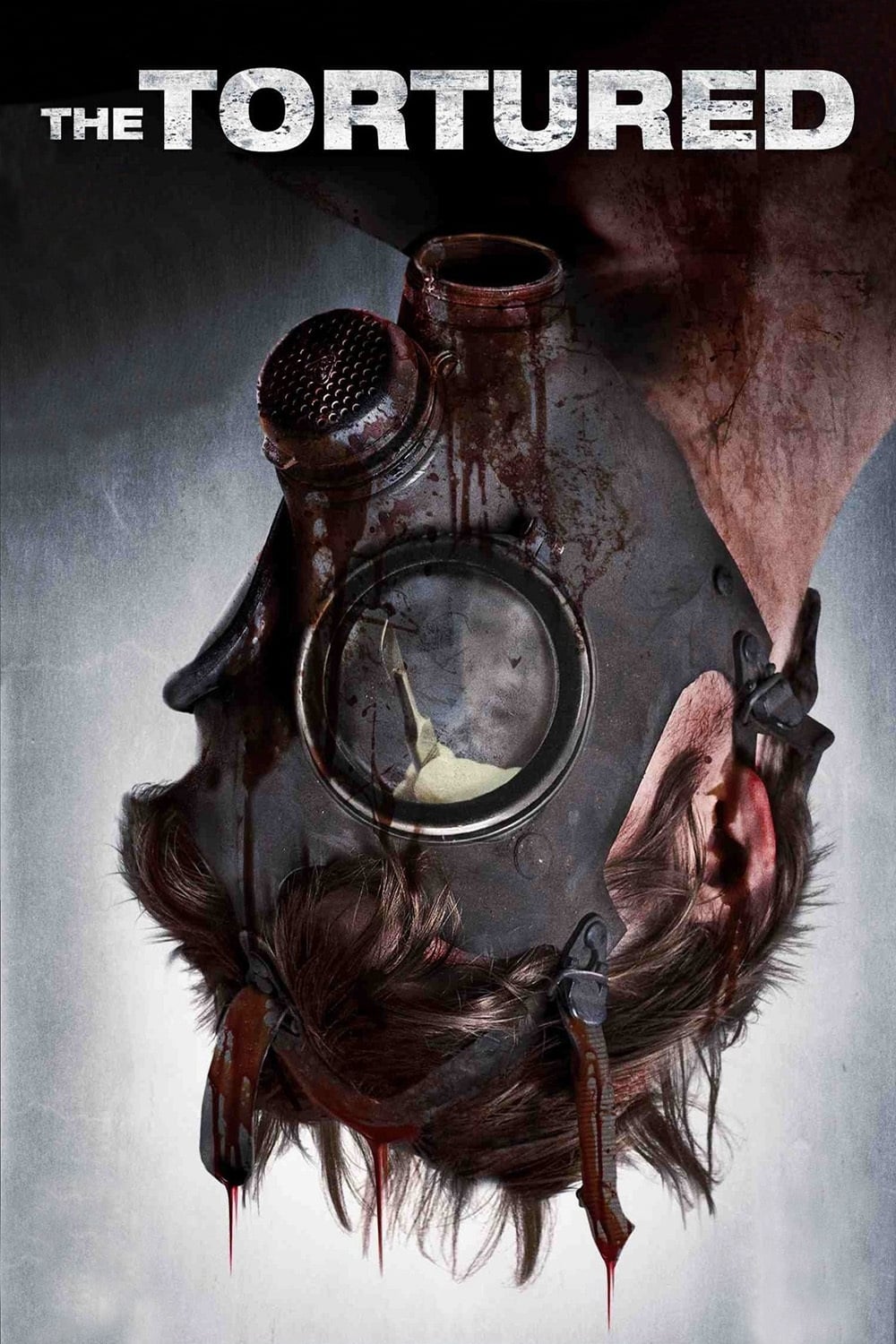 The Tortured
The life of an upper-middle-class couple is destroyed when their only child is kidnapped and killed. The couple is obsessed with revenge and want to abduct the killer.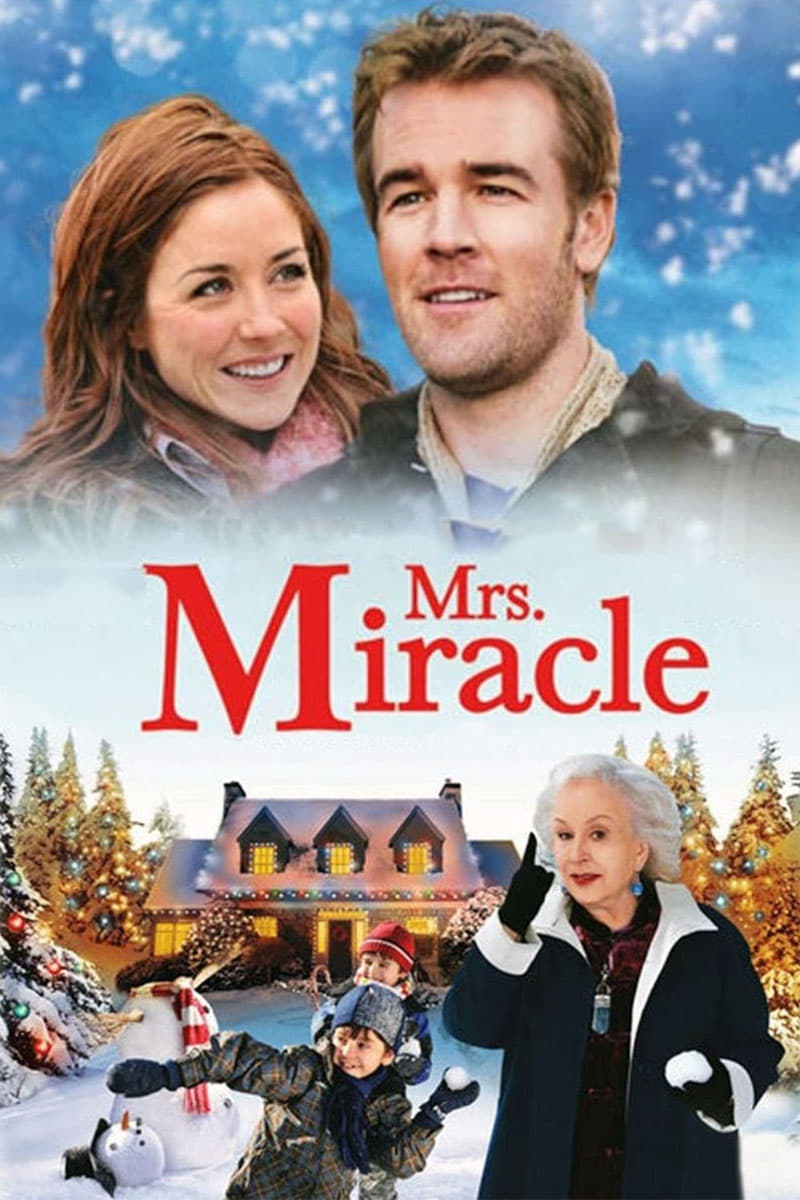 Mrs. Miracle
A widower is looking for a maid to help with his unruly twin sons. A miracle becomes a nanny, a chef, and a friend. A match maker.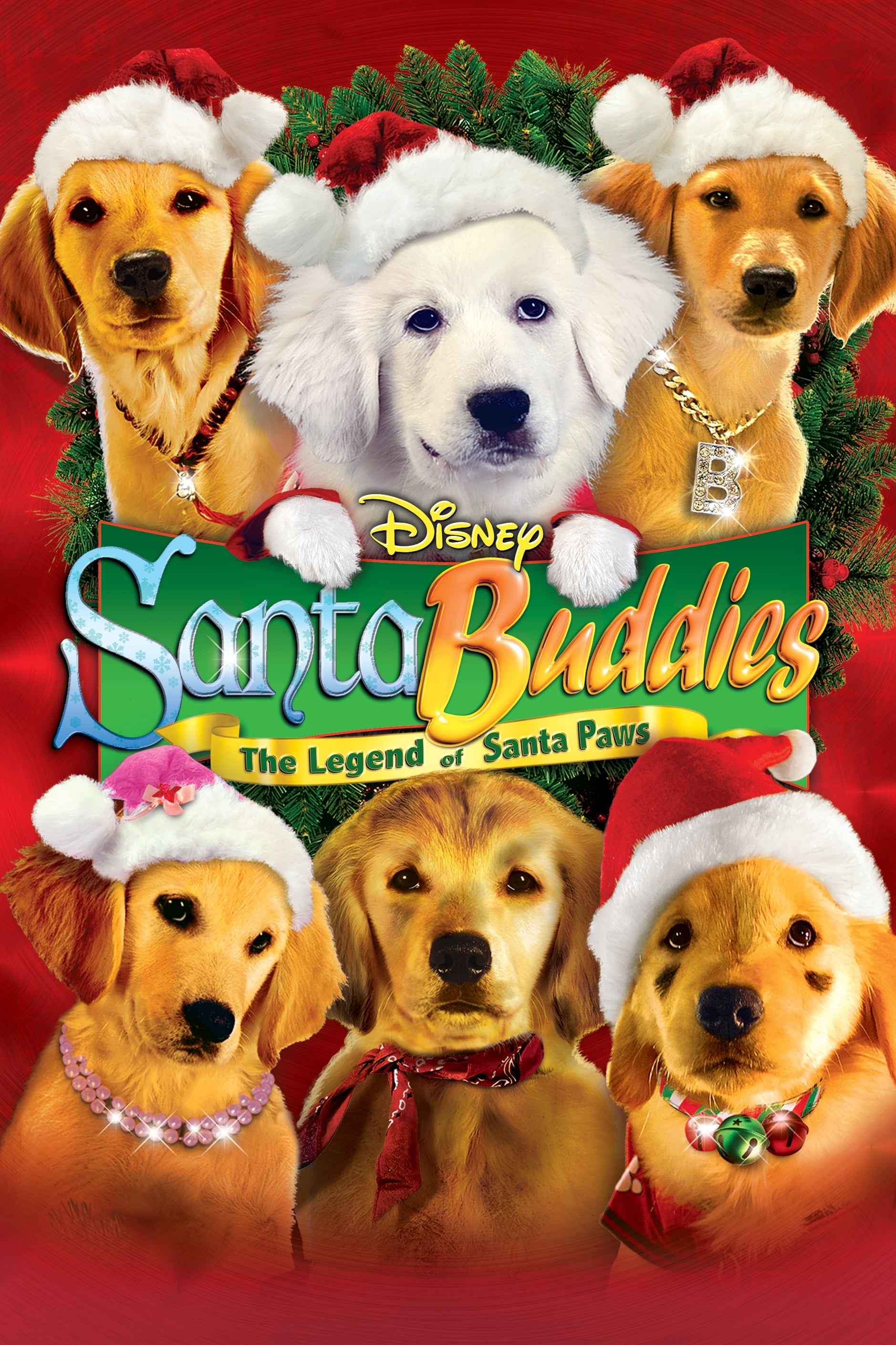 Santa Buddies
When Puppy Paws, the fun-loving son of Santa Paws, gets bored, he finds Budderball on Santa's naughty list and figures he's just the dog to teach him how to be an ordinary pup. When the Christmas Icic...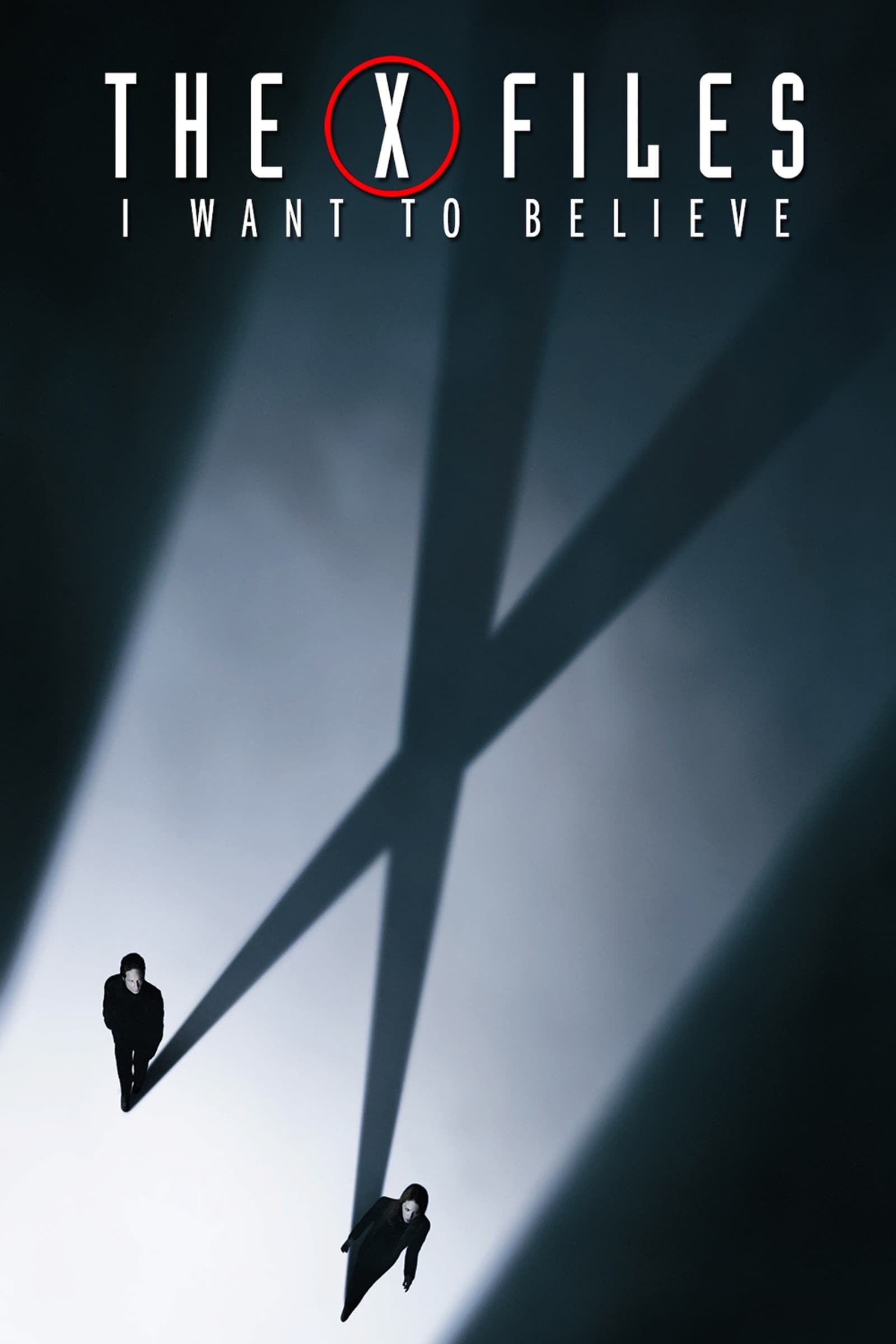 The X Files: I Want to Believe
Six years after the events of The X-Files series finale, a former FBI agent is working as a doctor at a Catholic hospital and is treating a boy who has a terminal brain condition. FBI agent Drummy arr...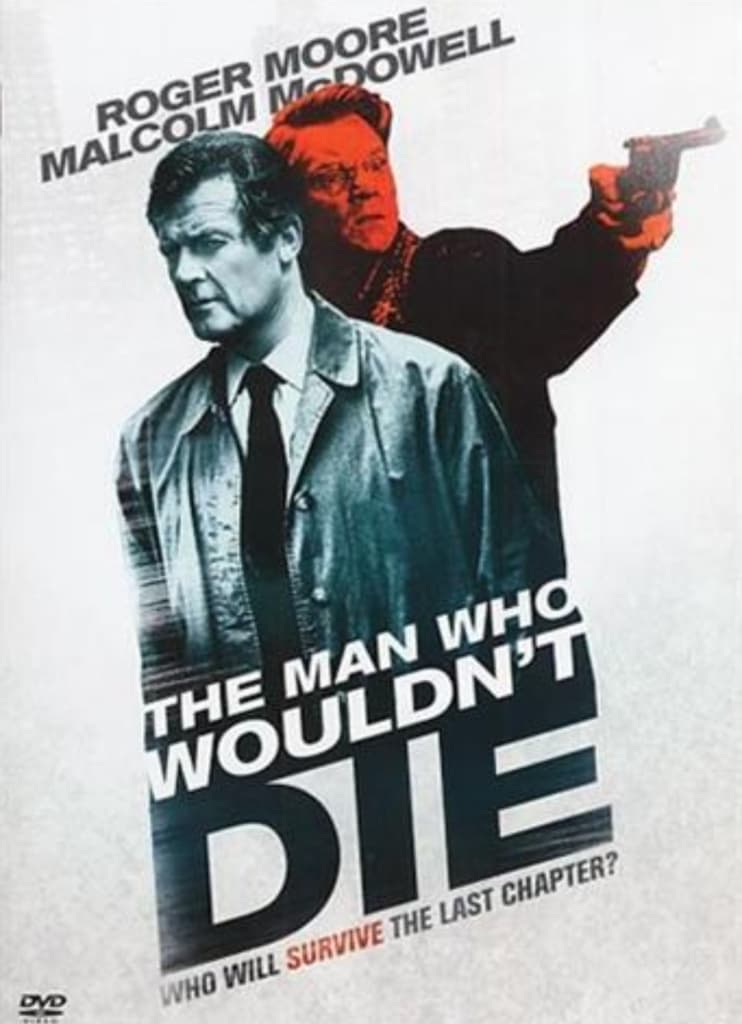 The Man Who Wouldn't Die
A writer of mystery stories bases his villain on a criminal who is in prison. The criminal escaped prison after his apparent death in a fire and plans to carry out a series of murders based on the nov...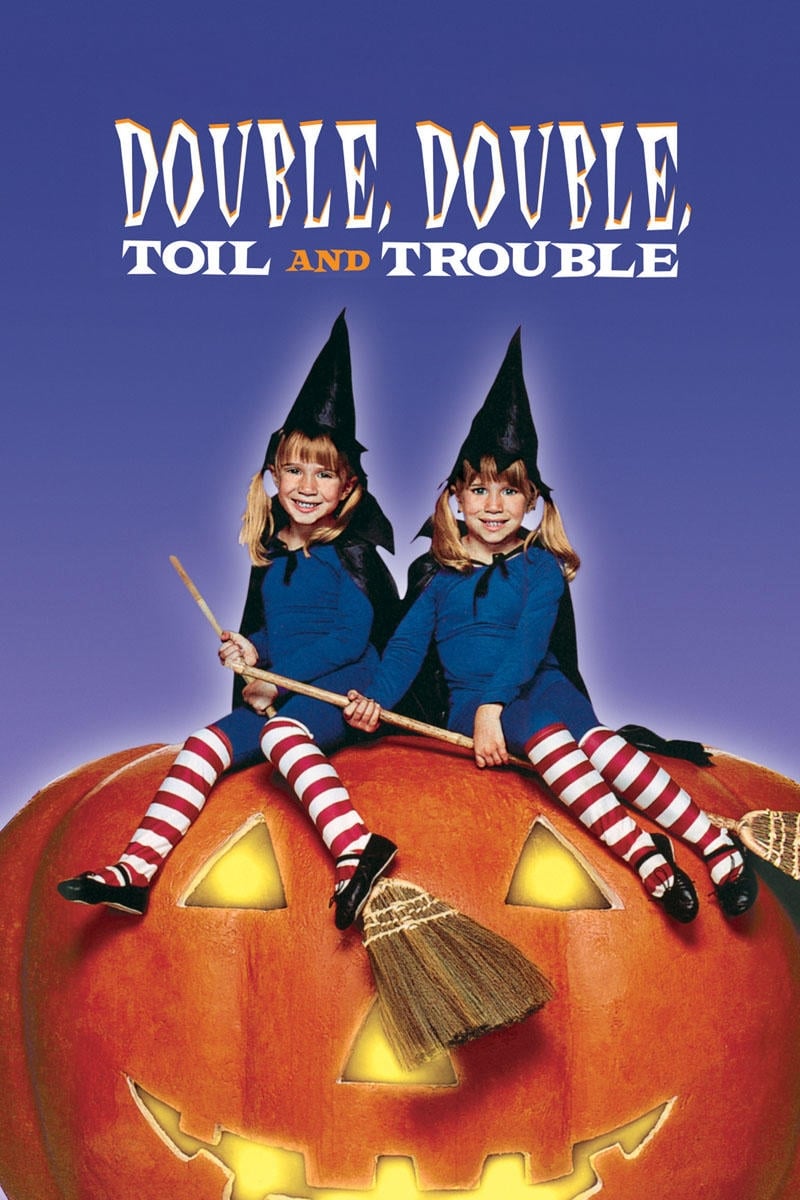 Double, Double, Toil and Trouble
The Farmer family might lose their home. Kelly and Lynn are seven years old. Aunt Agatha found a moon stone that caused all of the family's problems. She uses her powers to do bad things. She loves to...
TV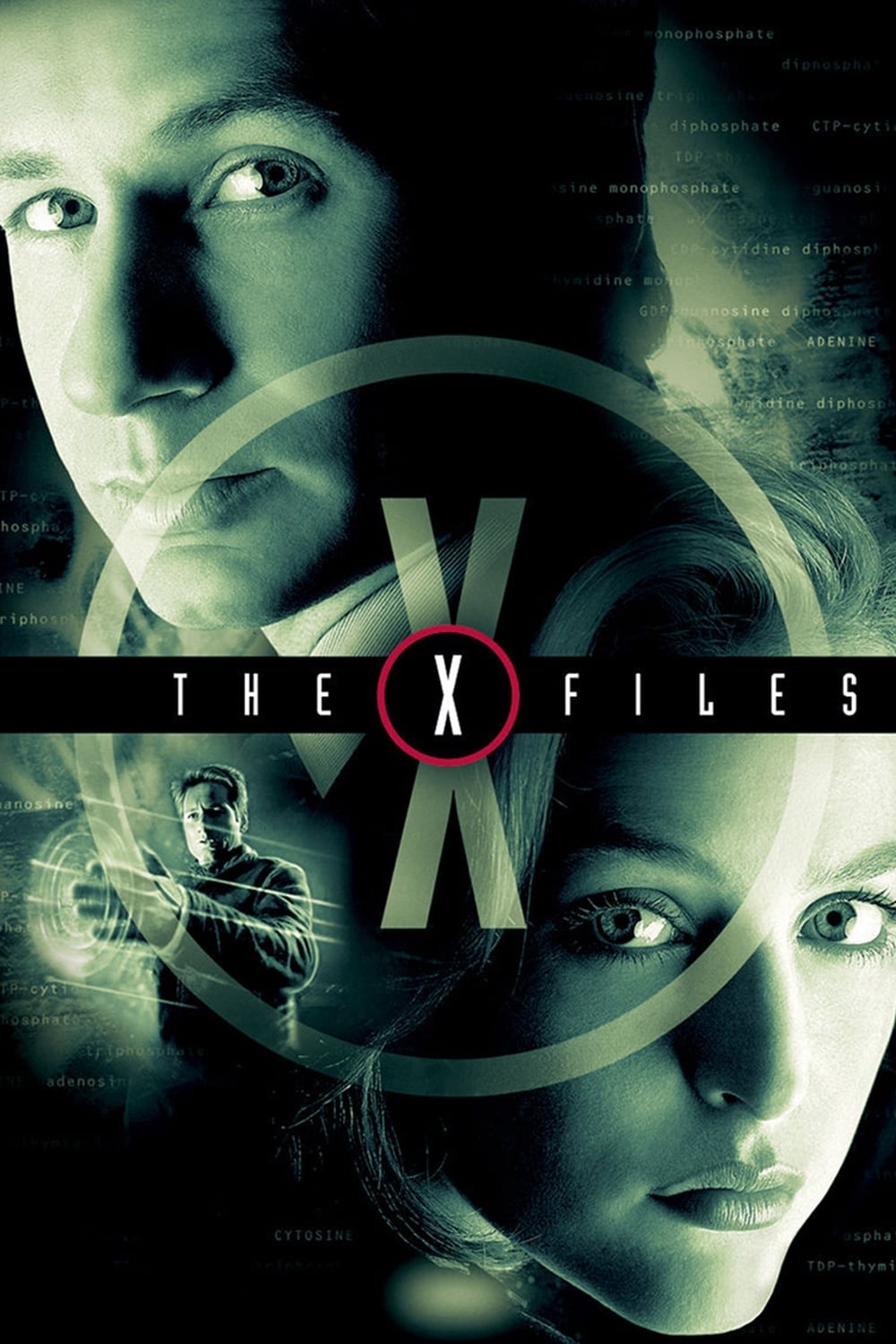 The X-Files
The exploits of FBI agents are not well known. Because he believes in the existence of aliens and the supernatural, Scully is assigned to make scientific analyses of Mulder's discoveries that debunk h...
TV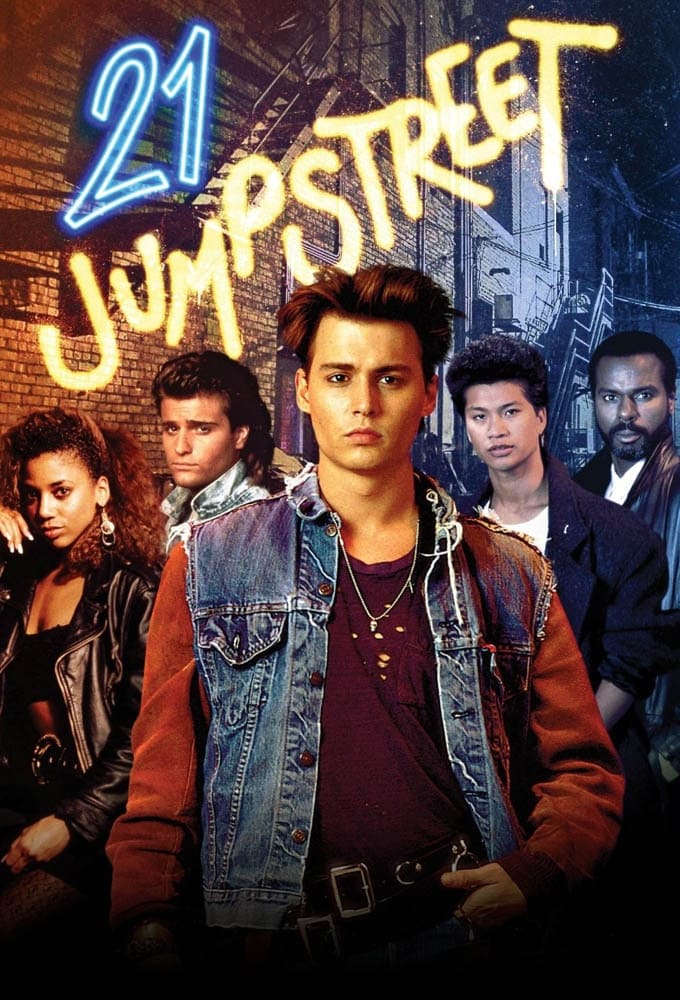 21 Jump Street
21 Jump Street is about a group of young cops who use their youthful appearance to go undercover and solve crimes involving teenagers and young adults.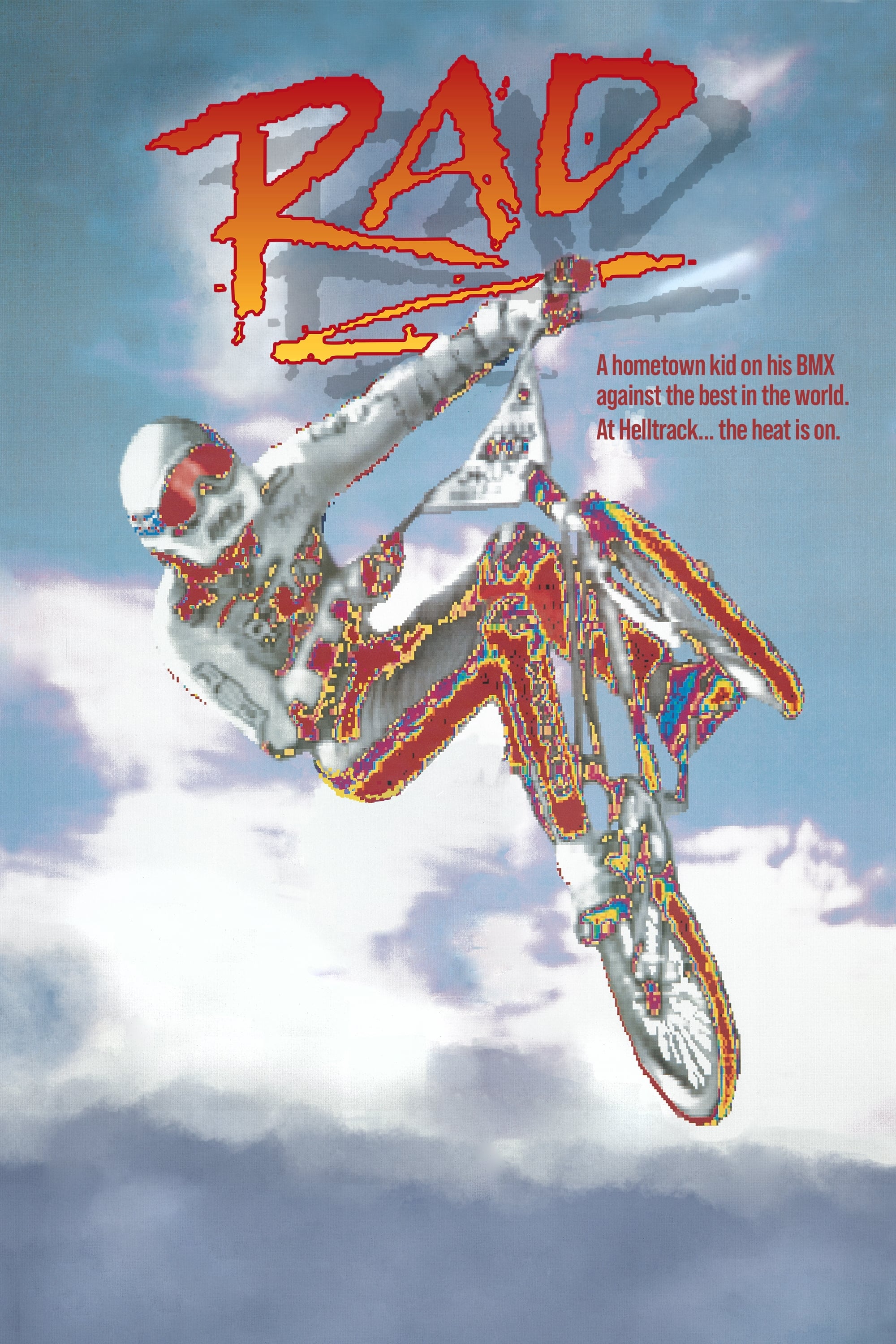 Rad
A BMX racer who lives in a small town with his mother and sister is faced with a tough decision, whether to take his SATs or qualify for Helltrack in order to attend college.