 Biography
TV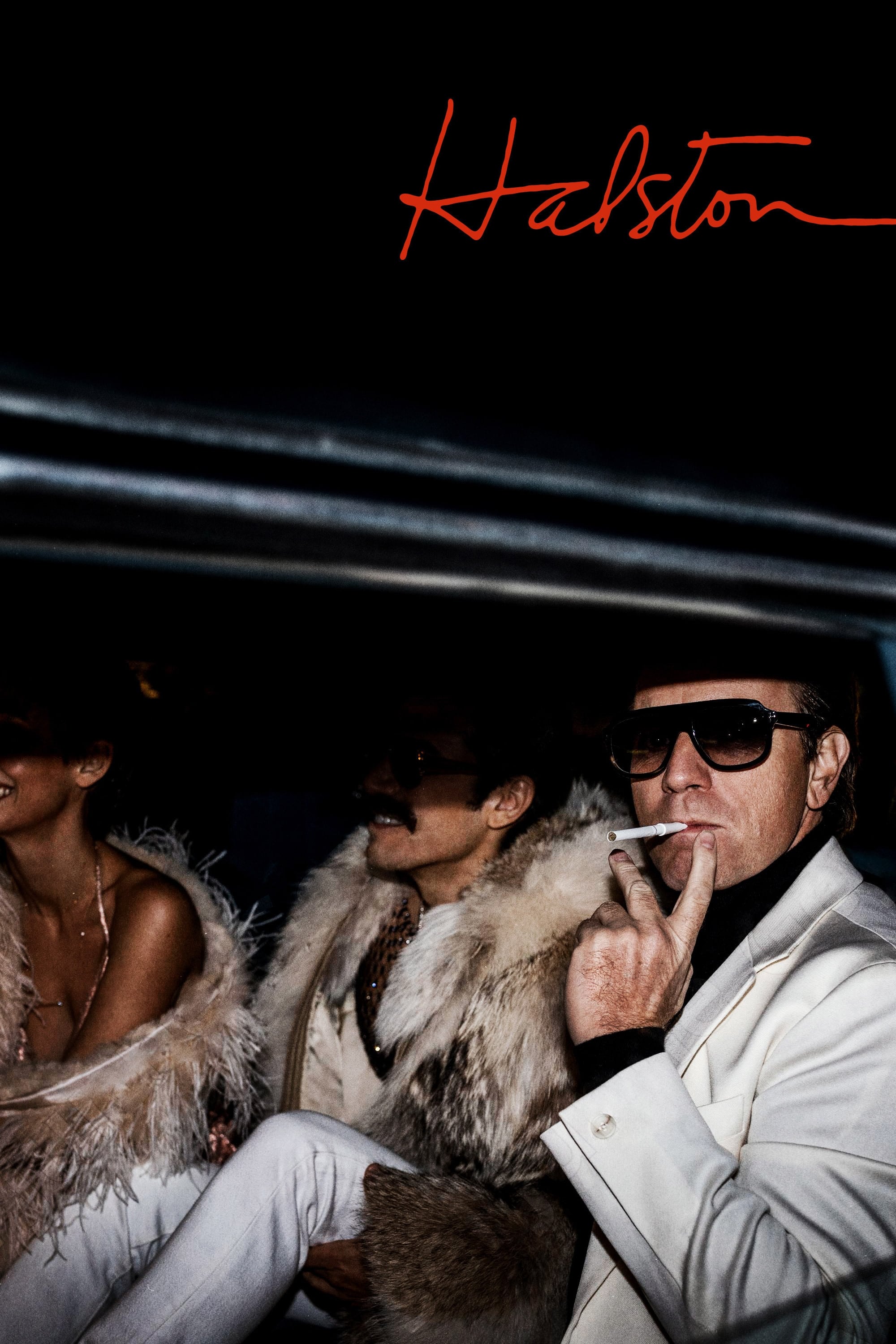 Halston
Roy Halston Frowick was an American fashion designer who rose to international fame in the 1970s.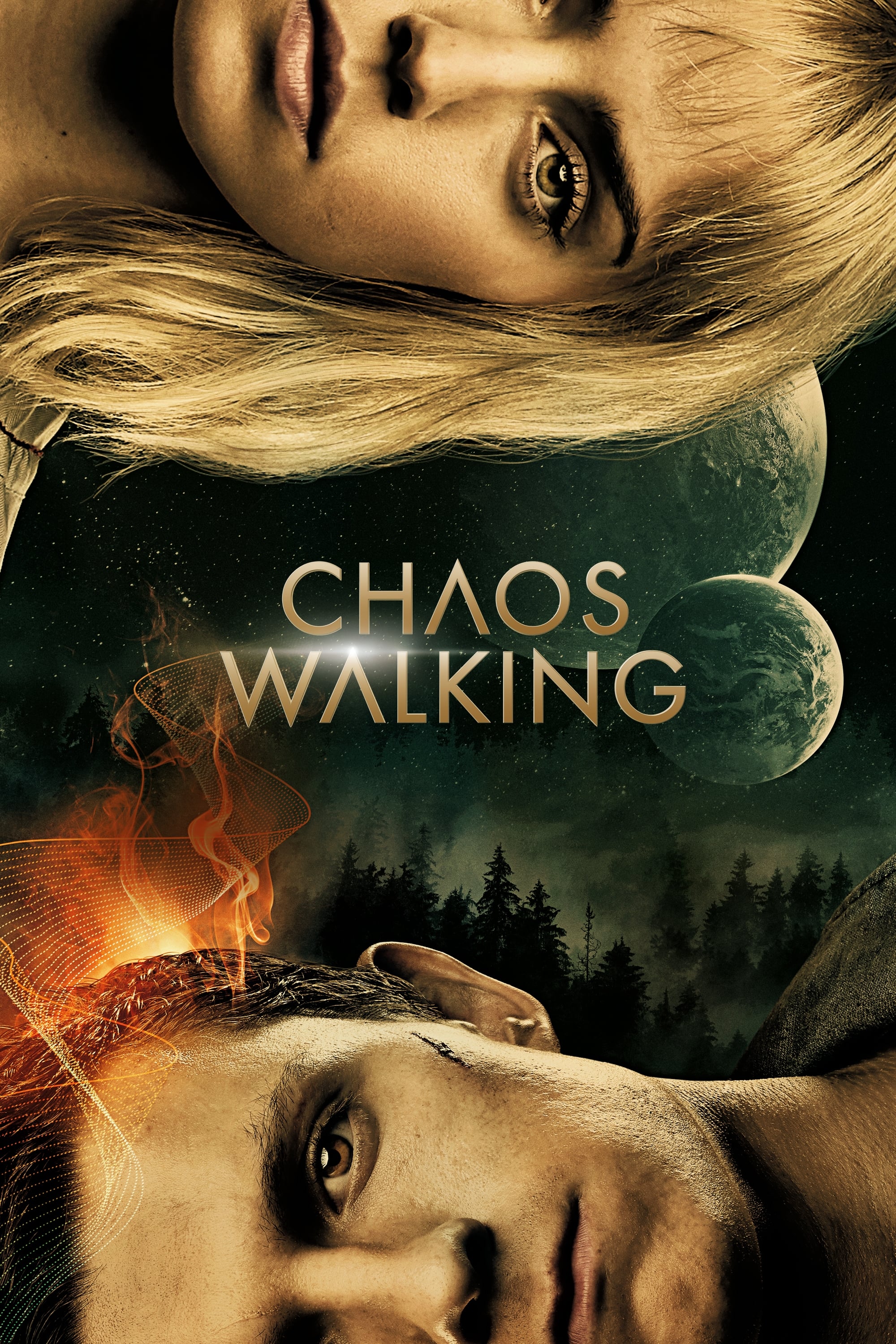 Chaos Walking
Two unlikely companions embark on a perilous adventure through the badlands of an unexplored planet as they attempt to escape a dangerous and disorienting reality, where all inner thoughts are seen an...
The Lighthouse
Two lighthouse keepers try to maintain their sanity while living on a remote and mysterious New England island in the 1890s.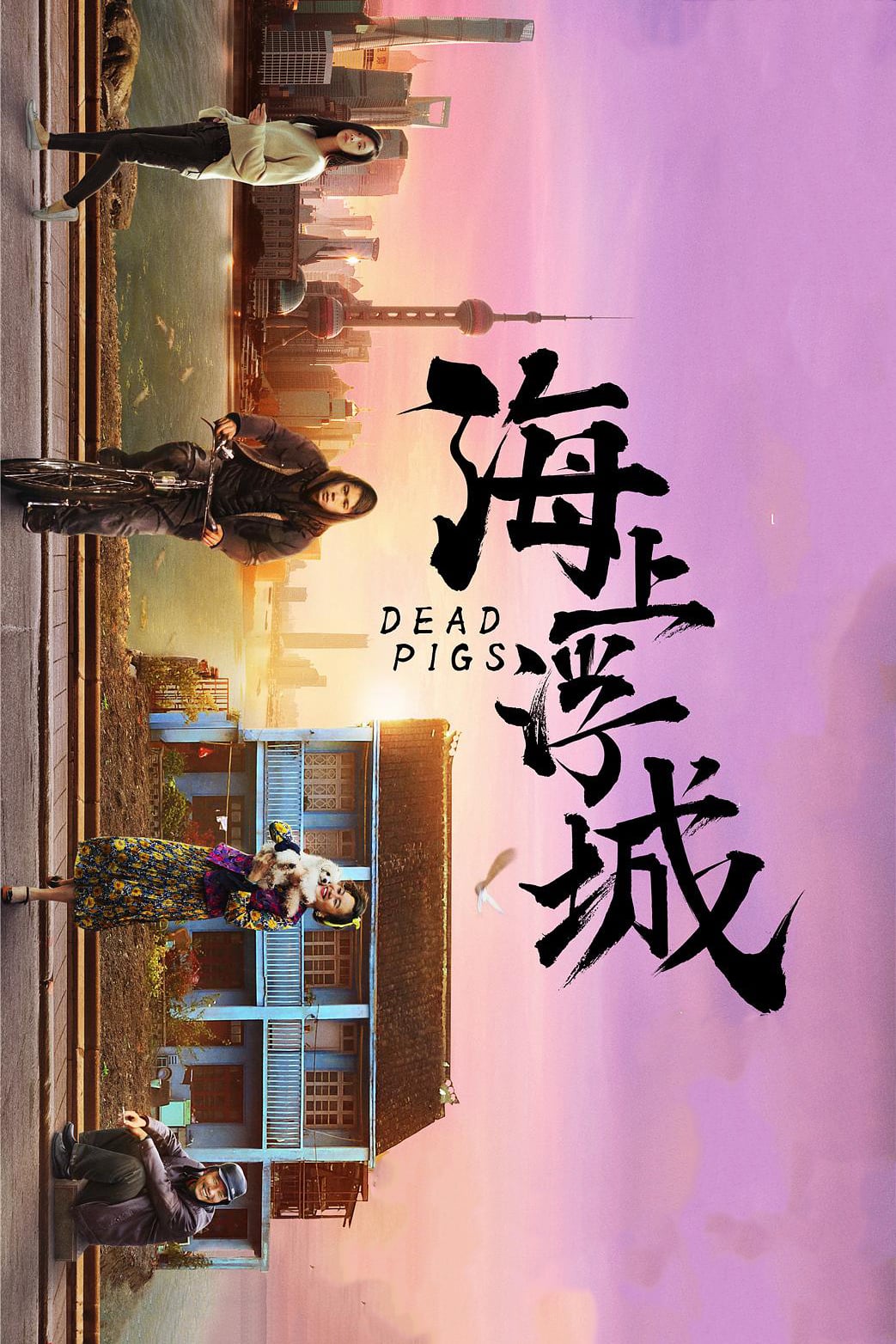 Dead Pigs
A pig farmer, a busboy, a salon owner, an expatriate architect, and a rich girl cross paths as thousands of dead pigs float down the Yangtze River.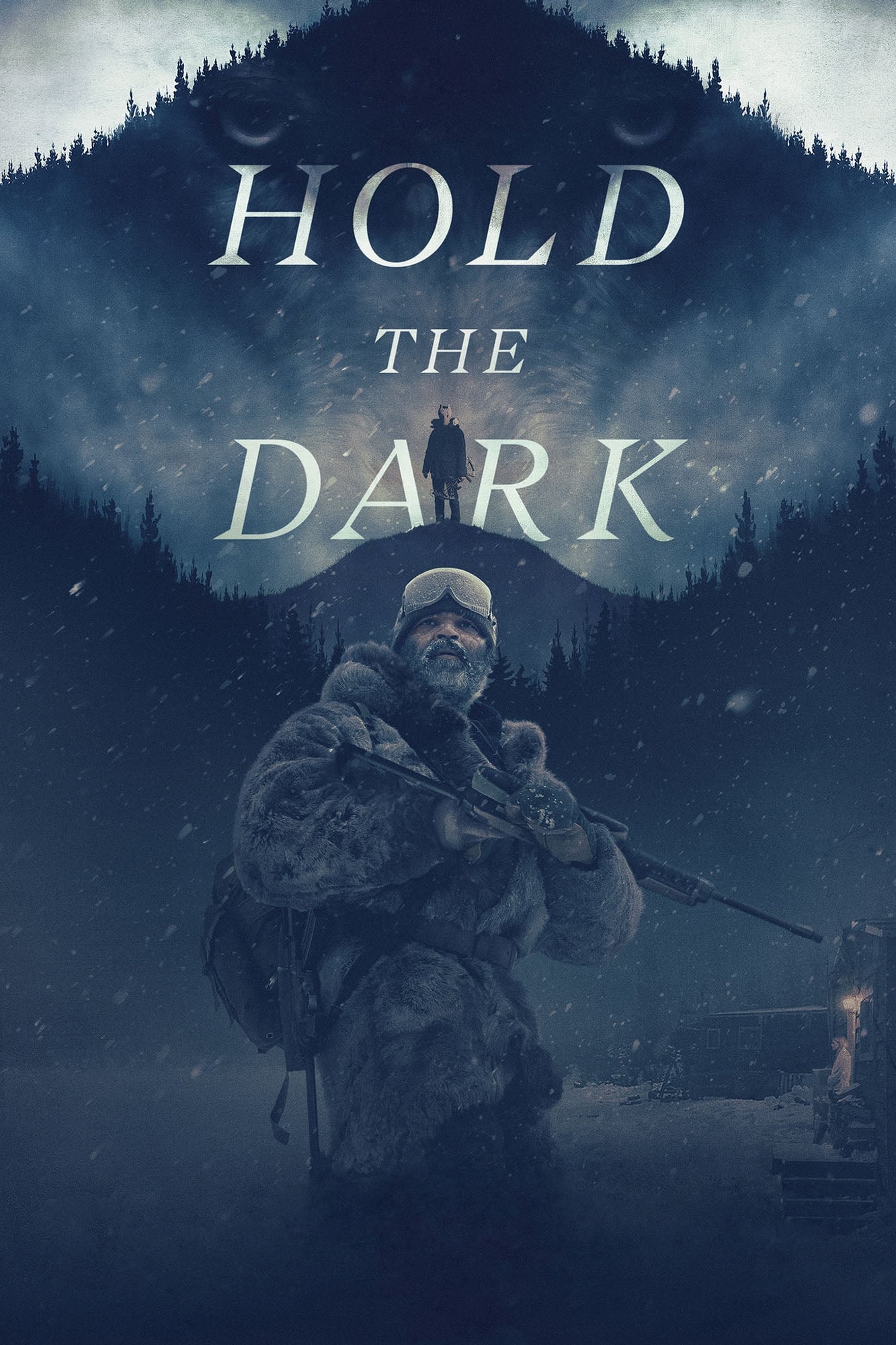 Hold the Dark
In the Alaskan winter, a naturalist hunts for wolves that are blamed for killing a local boy, but he soon finds himself swept into a chilling mystery.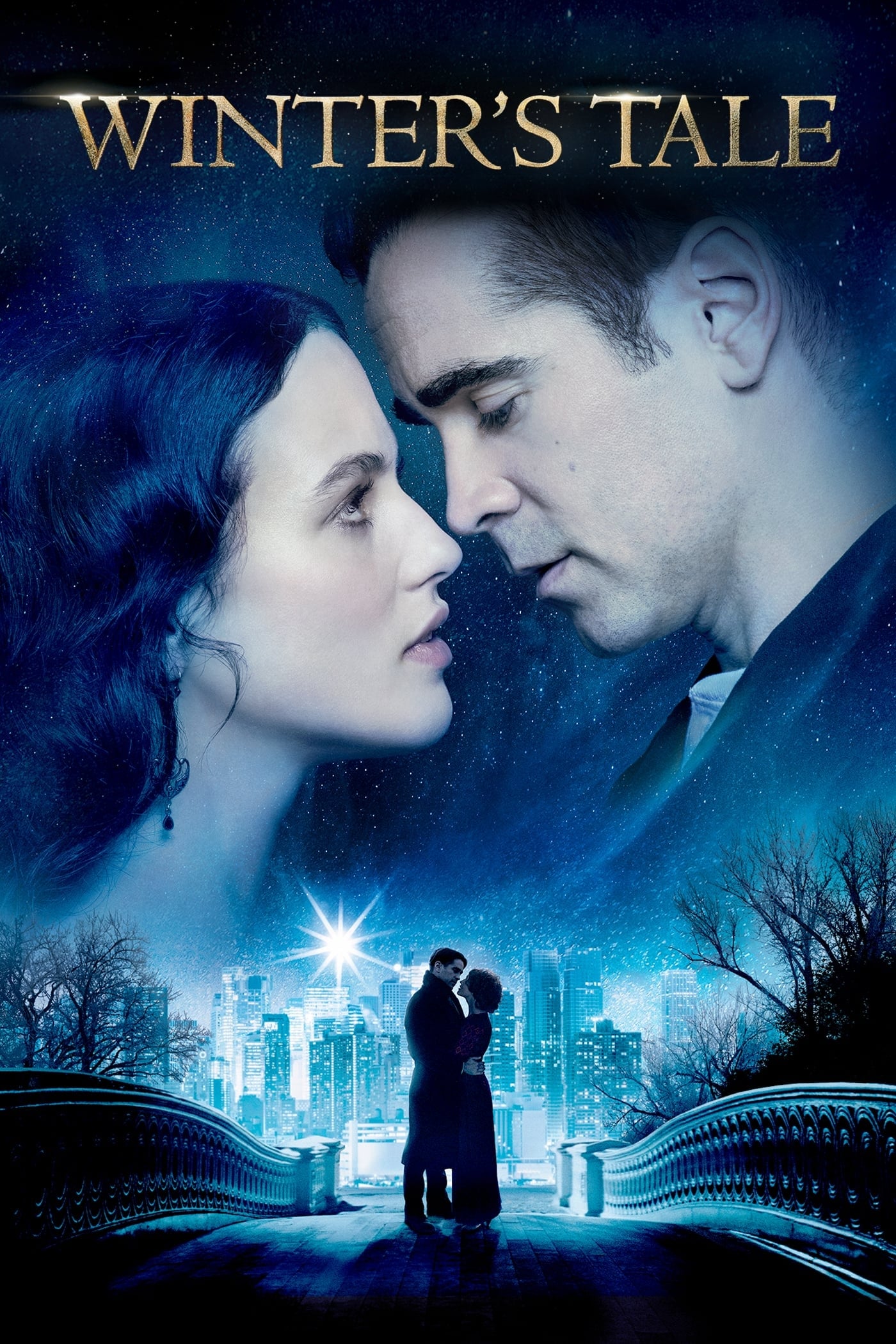 Winter's Tale
A person is dead in their arms. When he learns that he has a gift, he sets out to save her.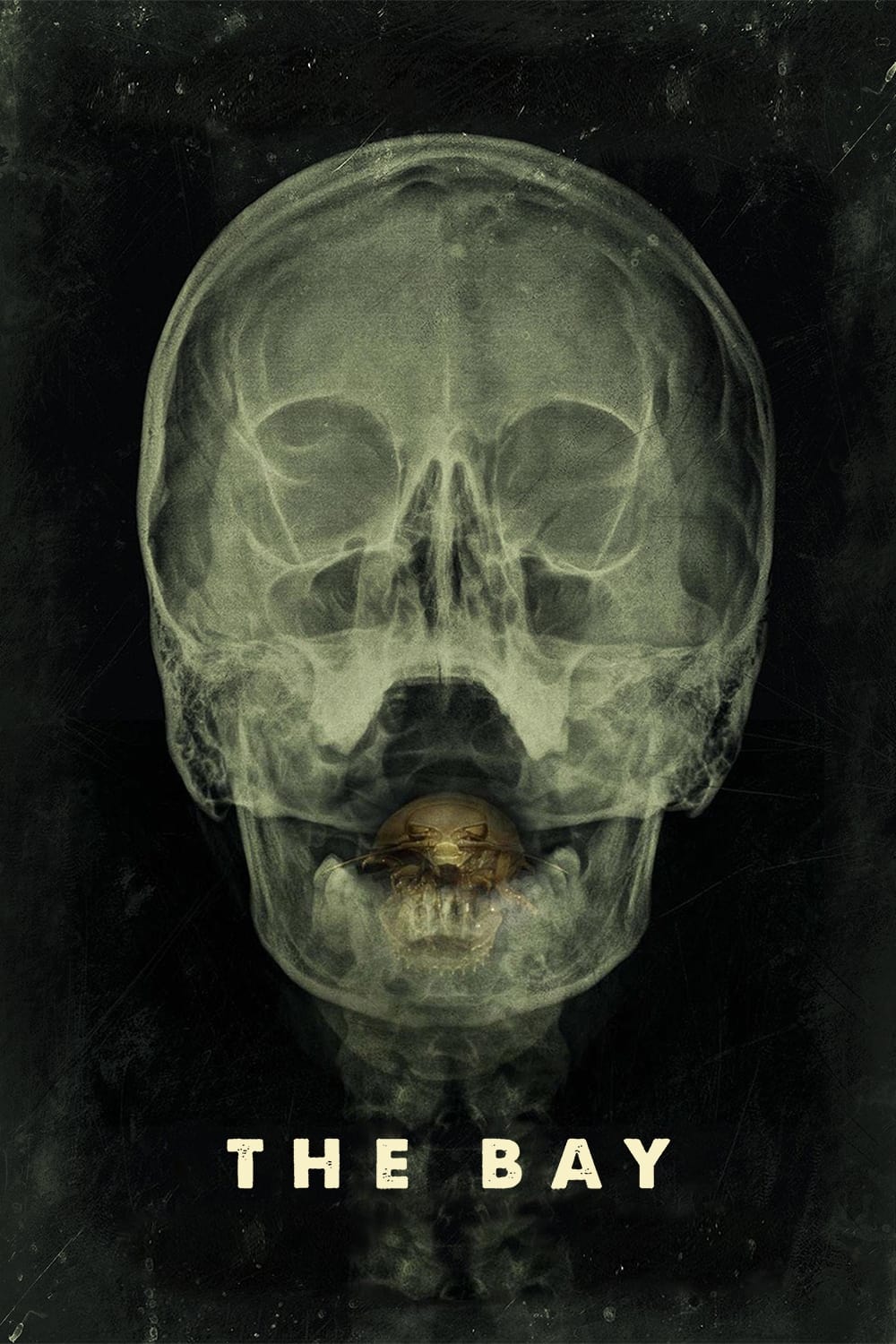 The Bay
Two million fish were on the beach. There were a lot of birds in the sky. On July 4, 2009, a deadly menace swept through the quaint seaside town of Claridge, Maryland, but the harrowing story of what ...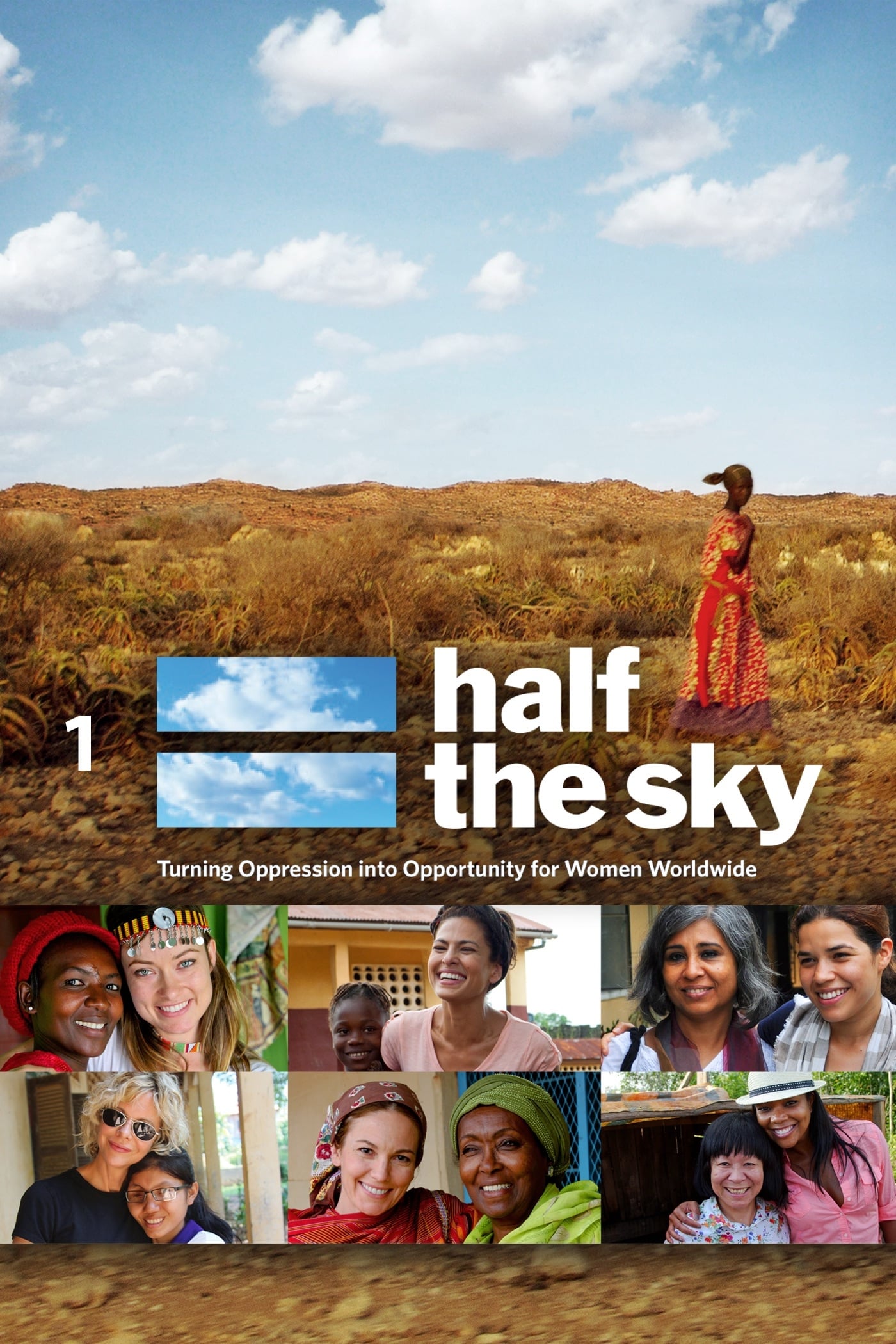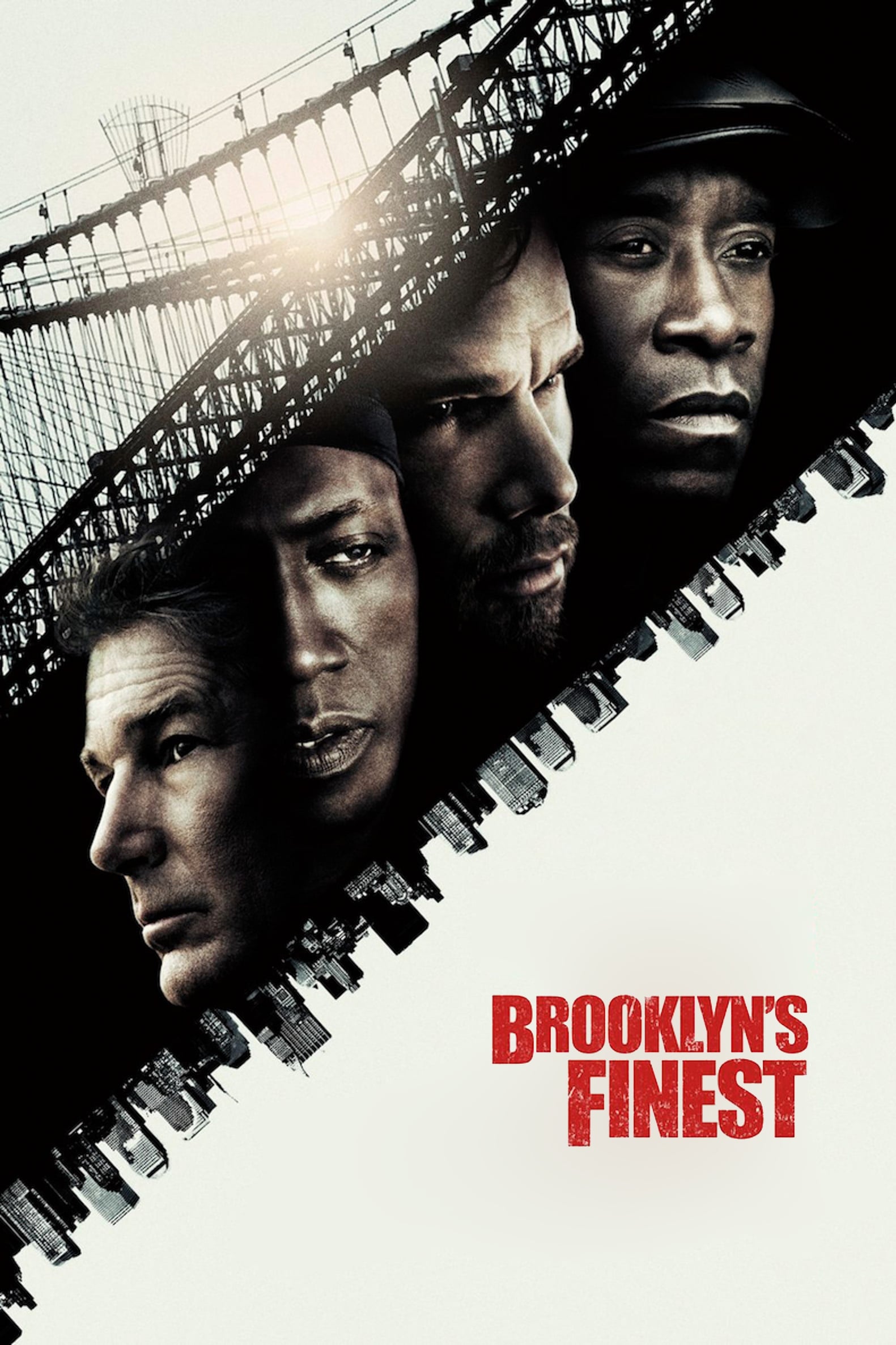 Brooklyn's Finest
In the rough section of the city, the NYPD's sixty-fifth precinct is used to enforce the law. There is a line between right and wrong.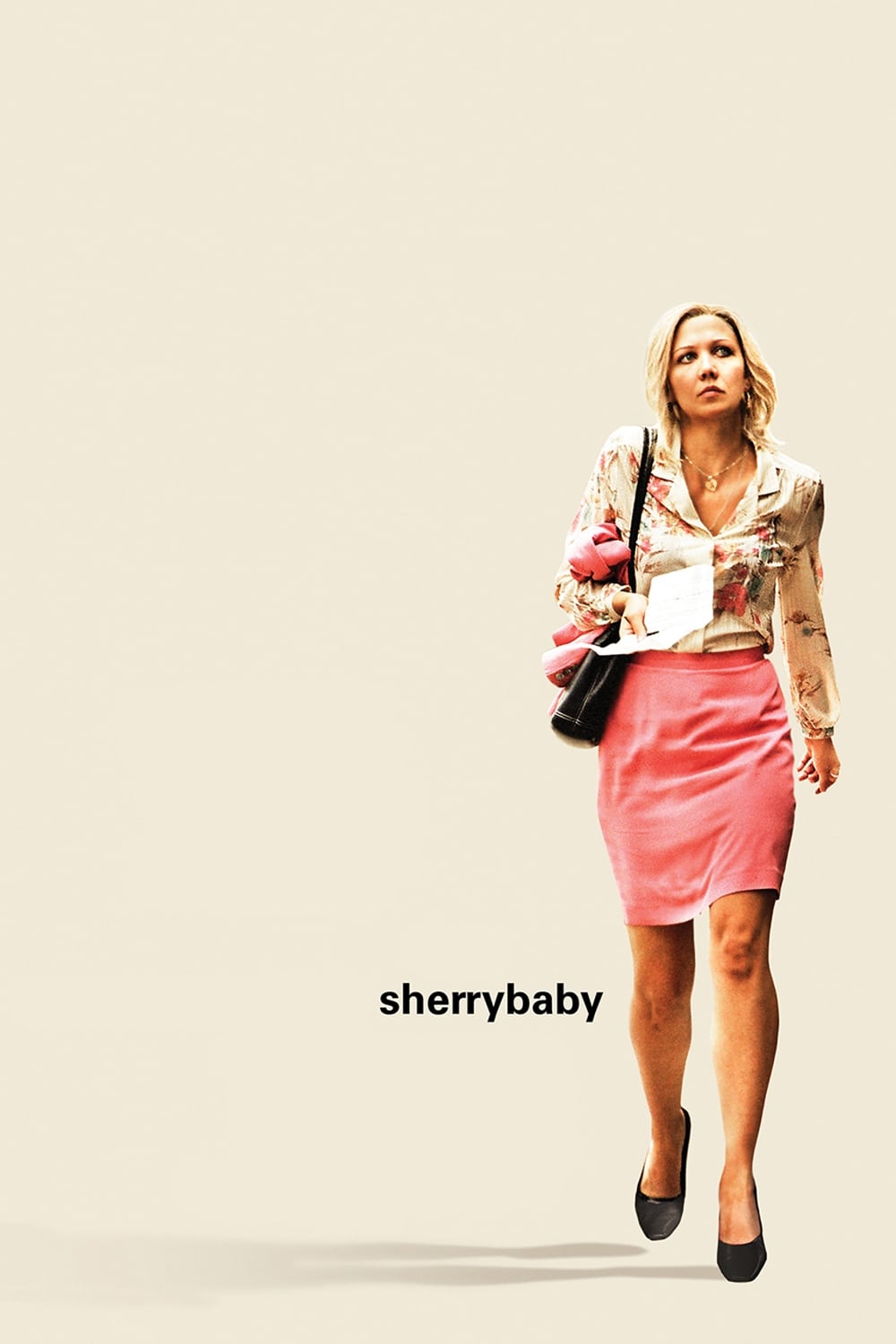 Sherrybaby
After serving time in prison, former drug addict Sherry Swanson returns home to reclaim her young daughter from family members who have been raising the child. Sherry's family, especially her sister-i...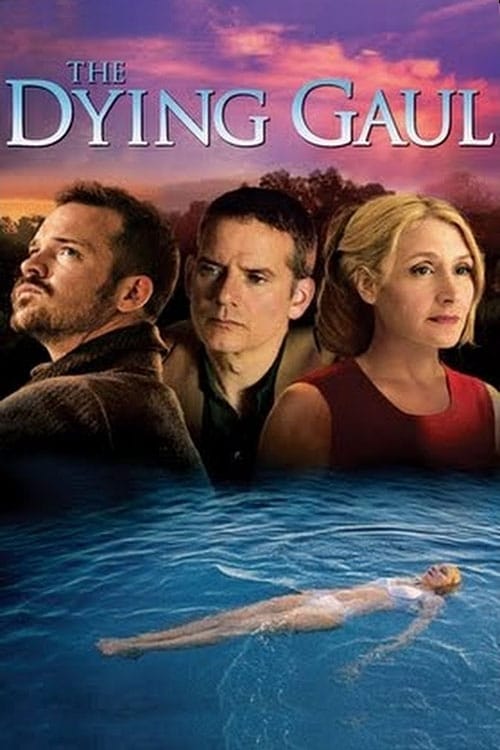 The Dying Gaul
A grieving screenwriter enters a three-way relationship with a woman and her film executive husband.