 Biography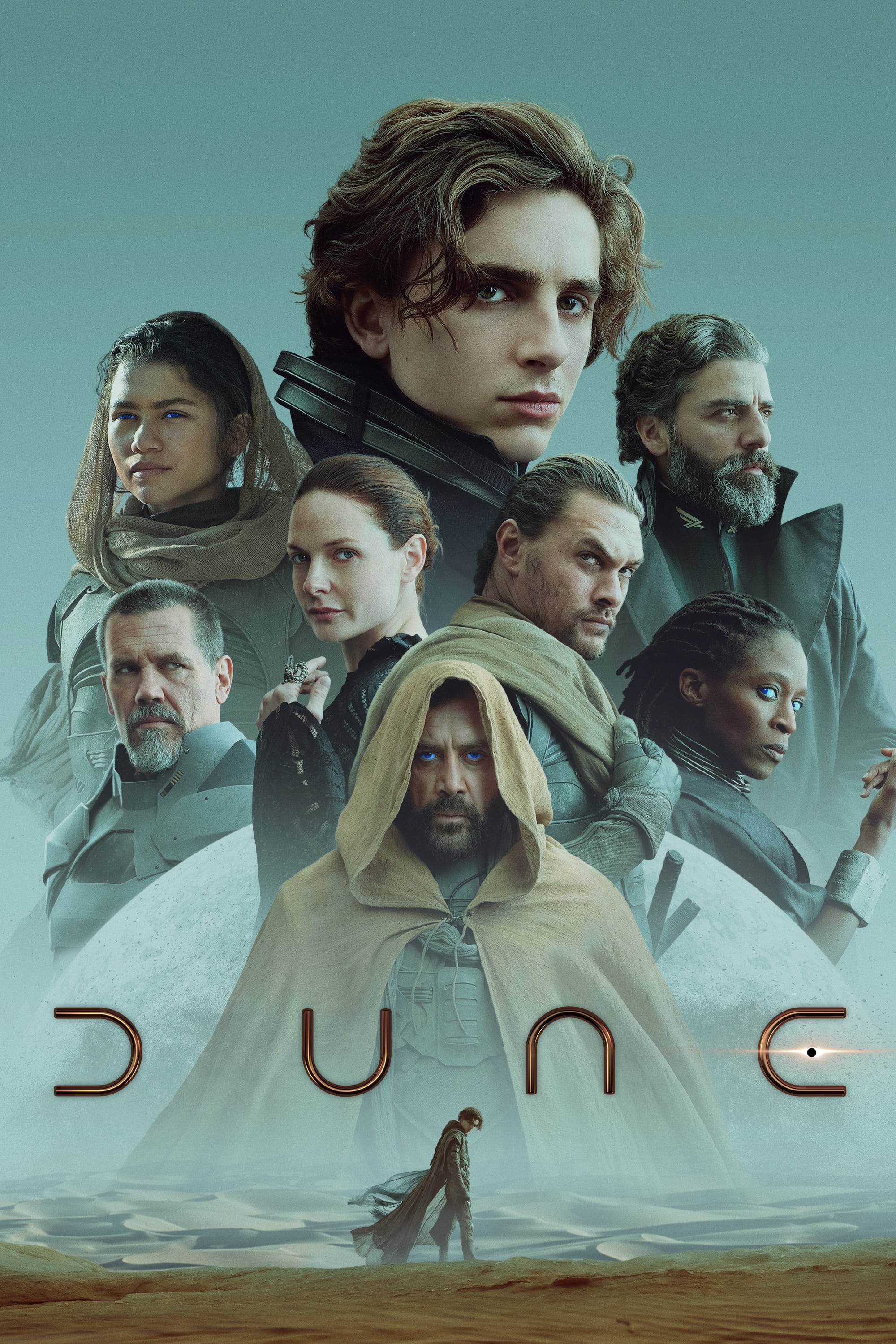 Dune
Paul Atreides, a brilliant and gifted young man born into a great destiny beyond his understanding, must travel to the most dangerous planet in the universe to ensure the future of his family and his ...
TV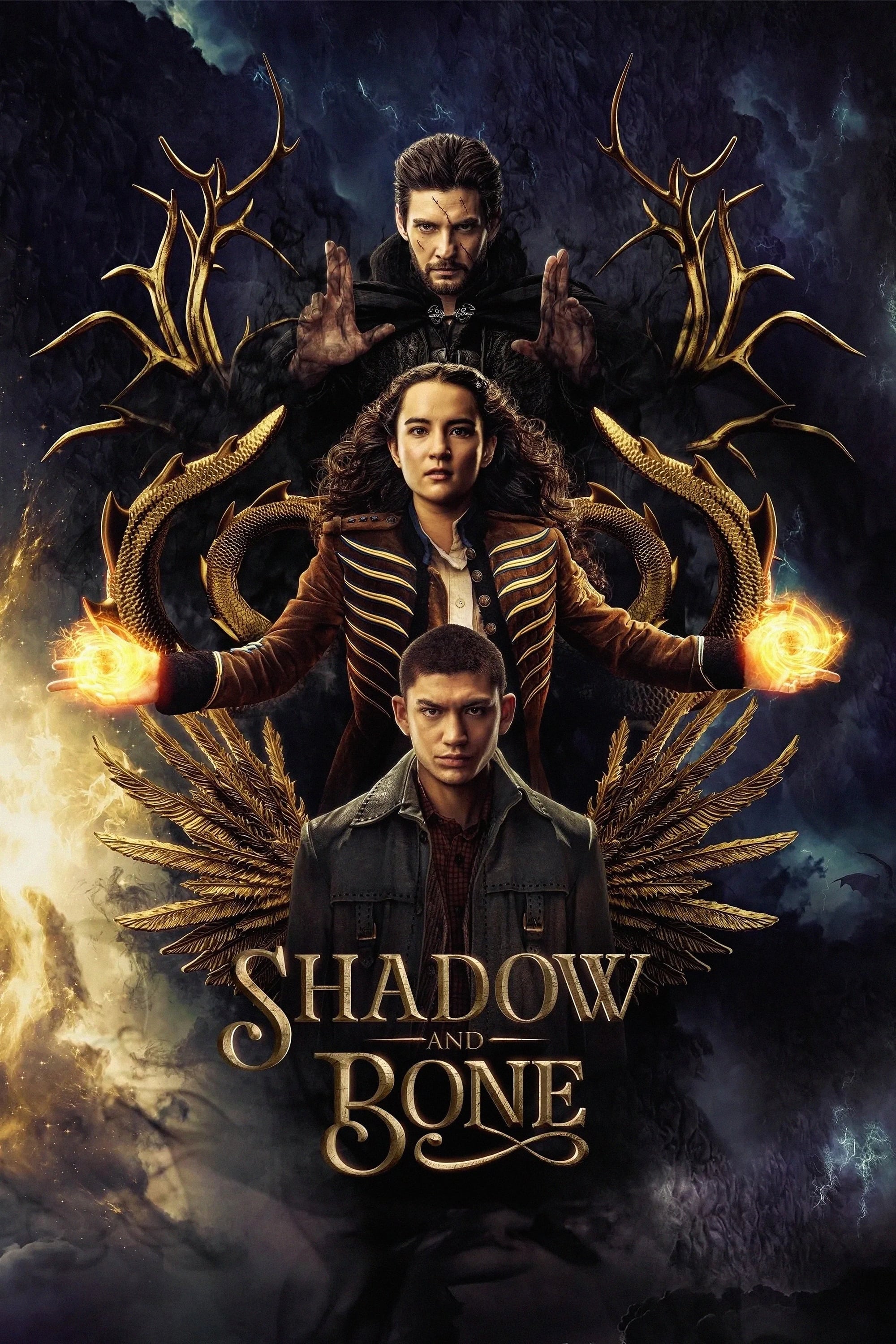 Shadow and Bone
In a world cleaved in two by darkness, a young soldier discovers a power that could unify her country. She is scheming. The gangs, thieves, assassins, and saints are at war and it will take more than ...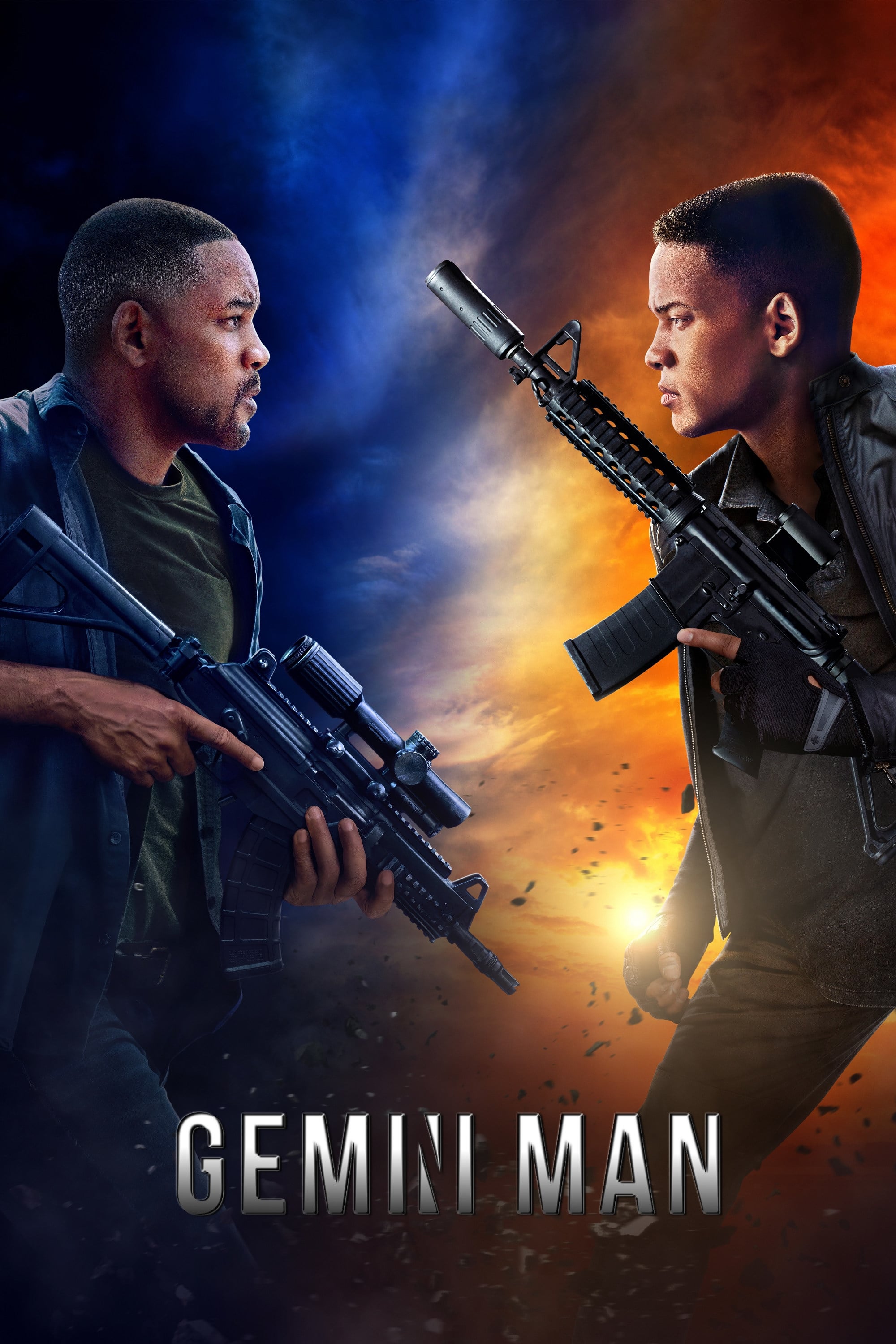 Gemini Man
After completing his 72nd job, an elite 51-year-old assassin is ready to call it quits. When he becomes the target of a mysterious operative who can seemingly predict his every move, his plans get tur...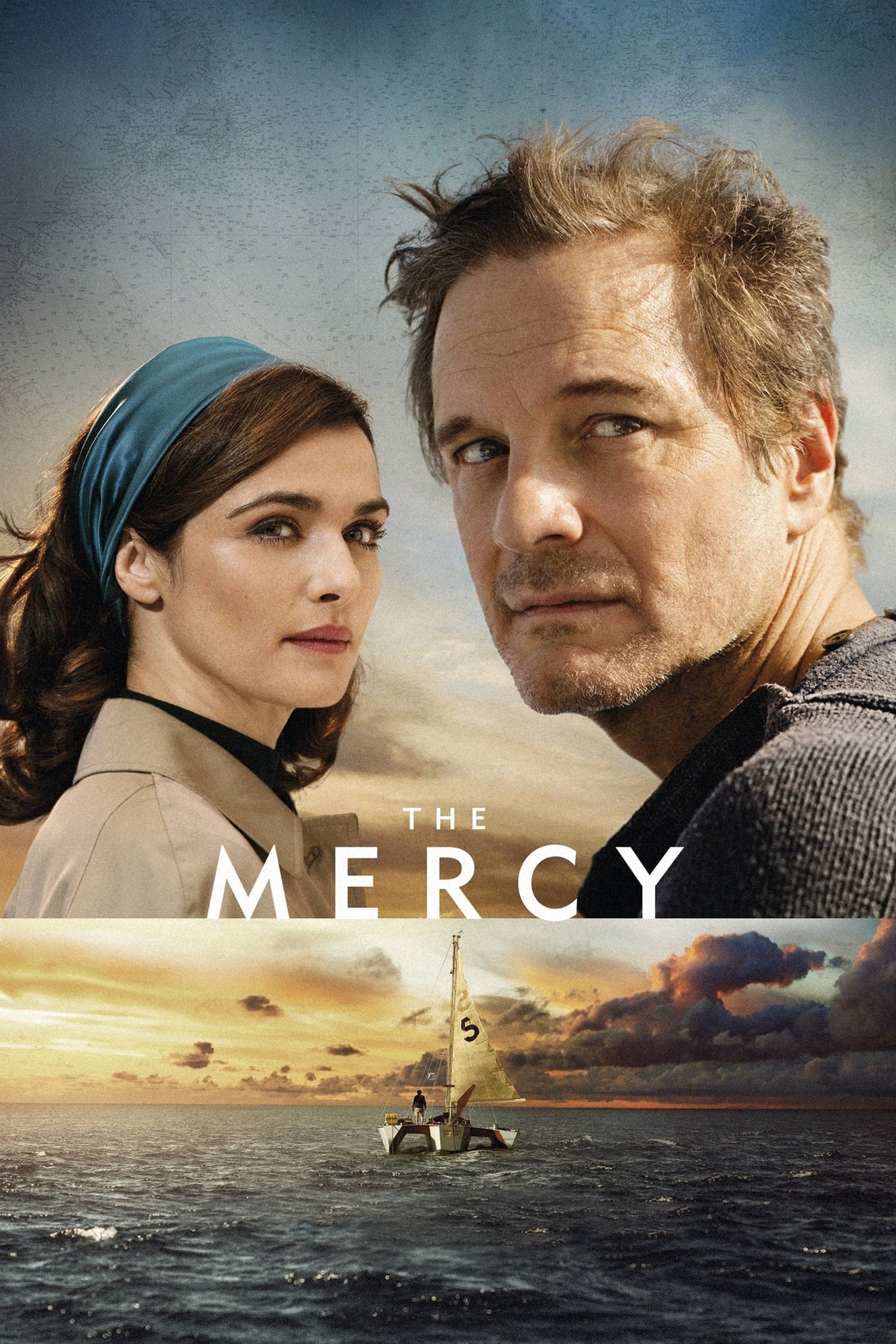 The Mercy
Donald Crowhurst, an amateur sailor, endangers the fate of his family and business, and his own life, blinded by his ambition to compete in the Sunday Times Golden Globe Race, attempting to become the...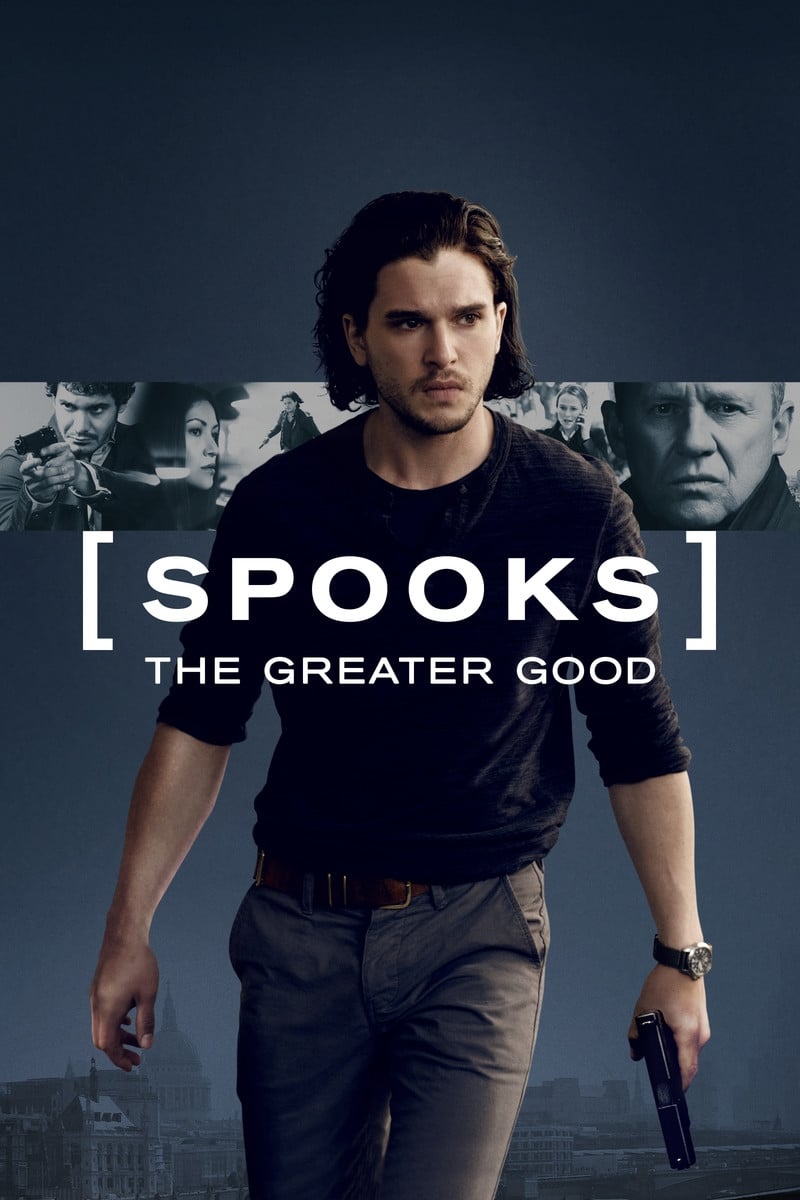 Spooks: The Greater Good
A terrorist escapes custody. When Harry disappears, his friend is tasked with finding out what happened as an impending attack on London looms, and eventually uncovering a deadly conspiracy.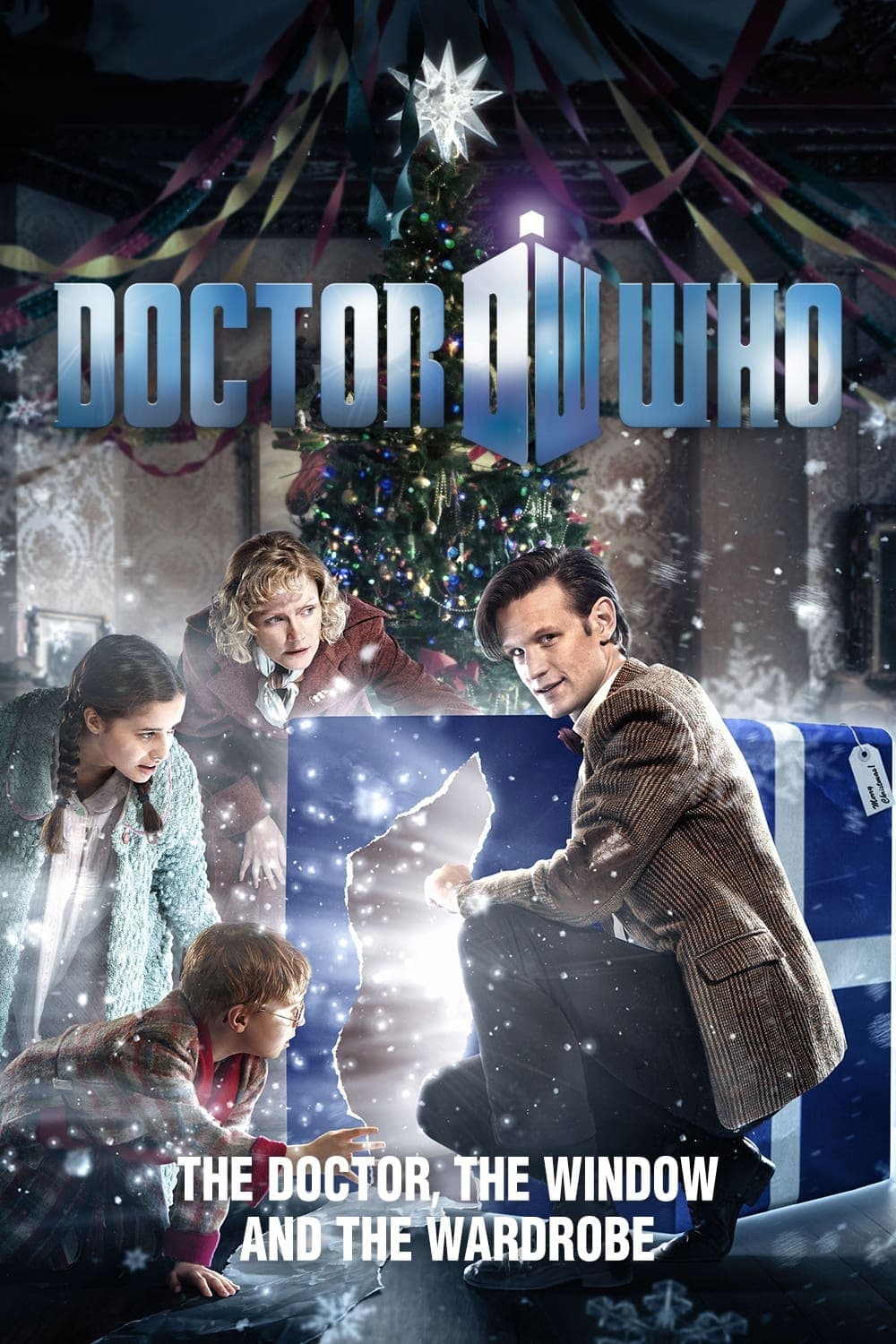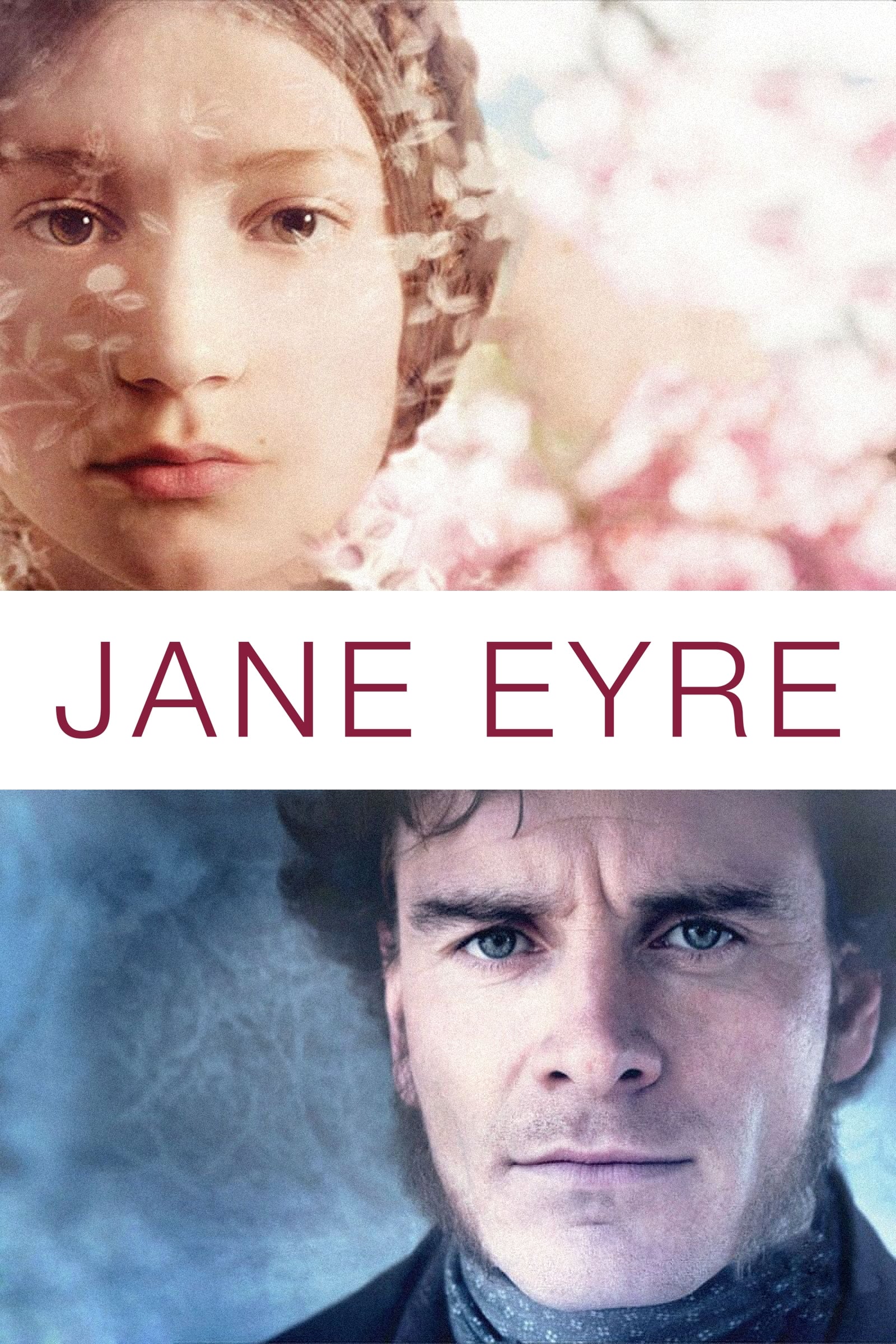 Jane Eyre
After a difficult childhood, Jane Eyre went out into the world to become a governess. The dark, cold, and abrupt master of the house was the person she met when she was living happily in her new posit...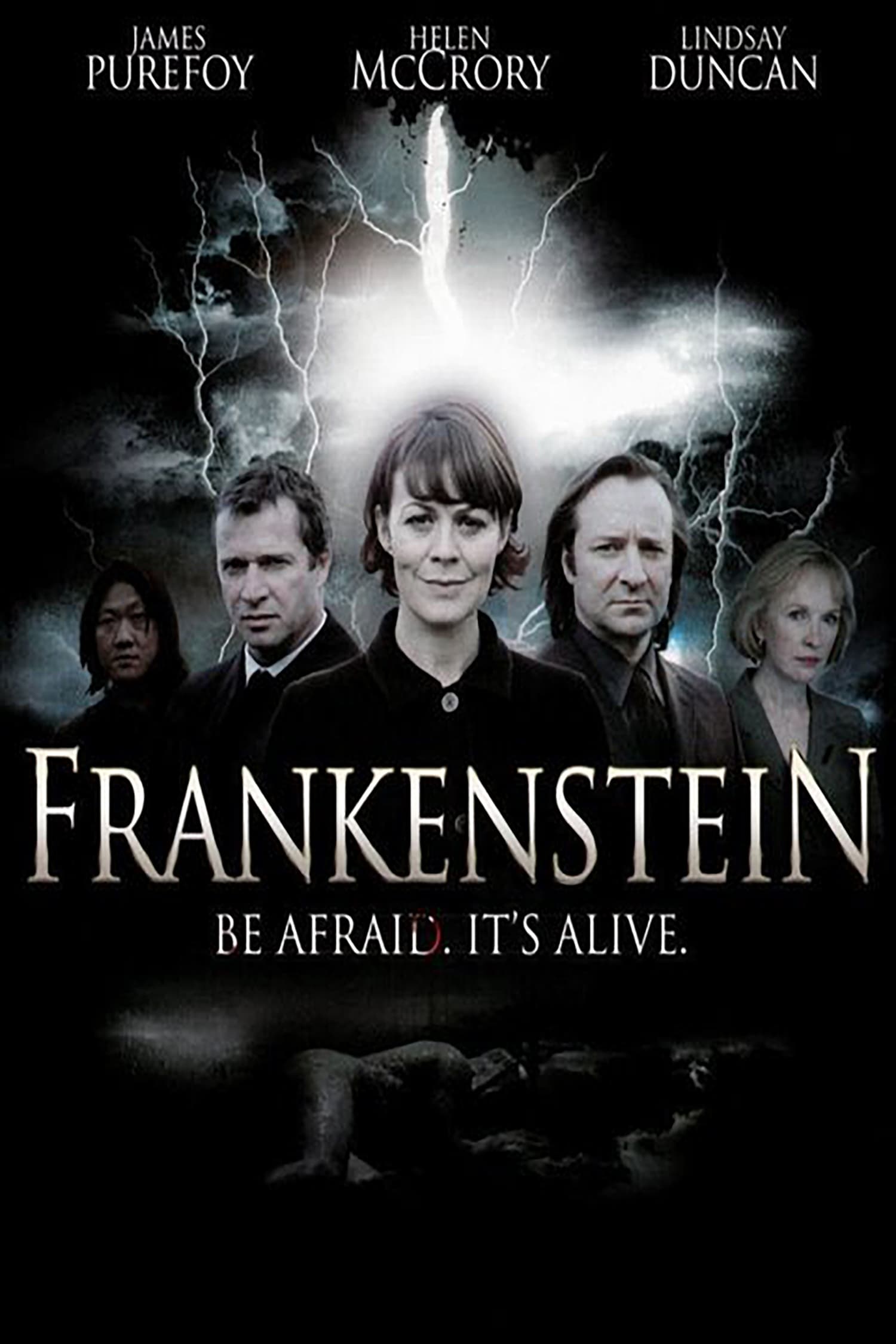 Frankenstein
Frankenstein is a 2007 British television film produced by Impossible Pictures for ITV. It was written and directed by Jed Mercurio, adapted from Mary Shelley's original novel to a present-day setting...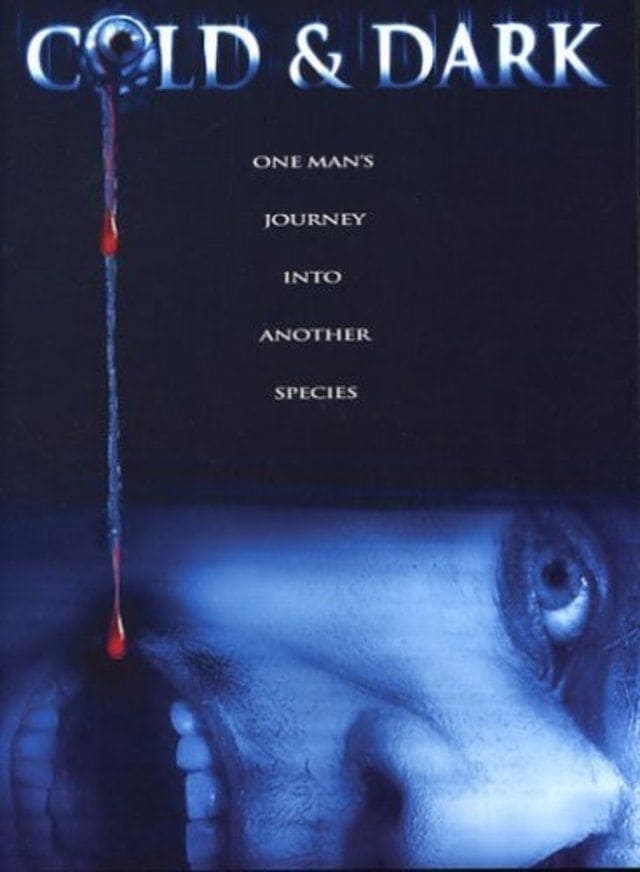 Cold & Dark
When Detective Mortimer Shade is somehow killed in a freezer, a parasite called a grail possesses his body, revives him, but he needs blood to stay alive. His partner John Dark accepts the new situati...
TV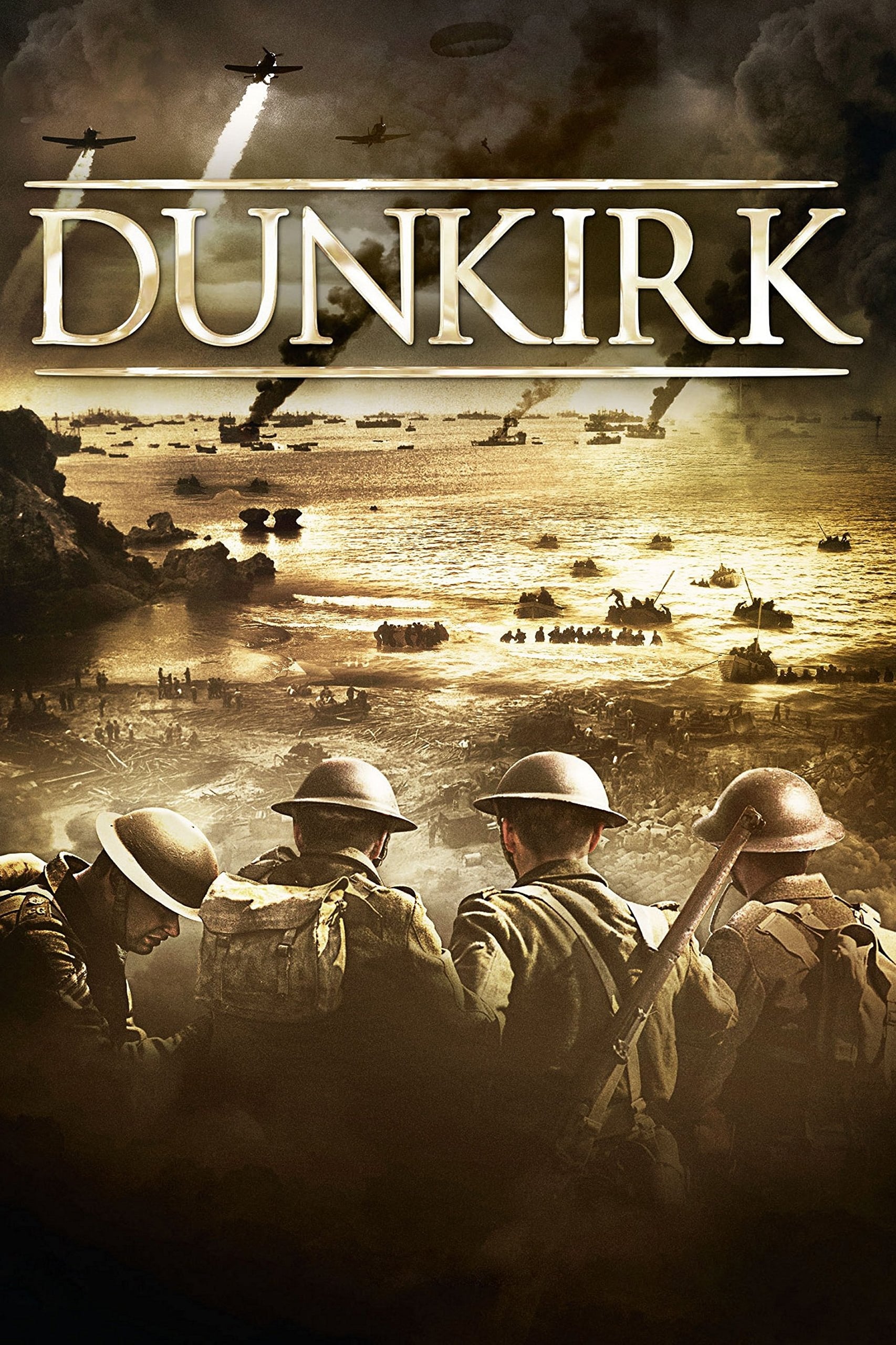 Dunkirk
The story of the greatest maritime evacuated after the Battle of Dunkirk is told in a factual drama.
TV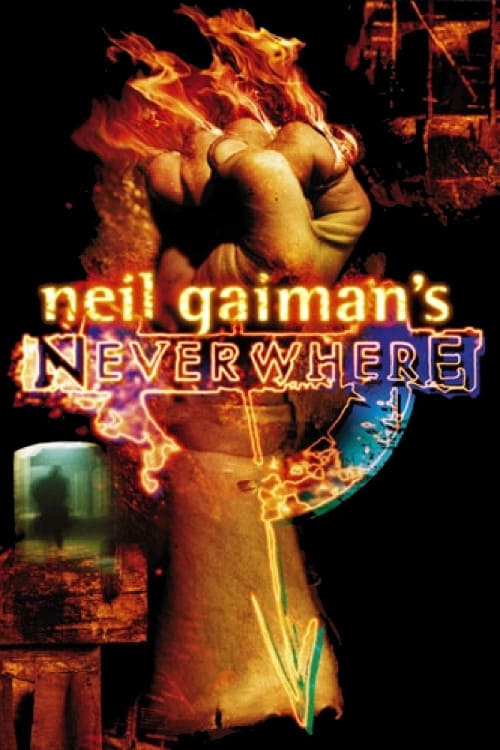 Neverwhere
Richard Mayhew leads an ordinary life in London when one day a girl named Door falls, injured, across his path. The next thing he knows, his life is gone and he's pulled into the fantastical world of ...