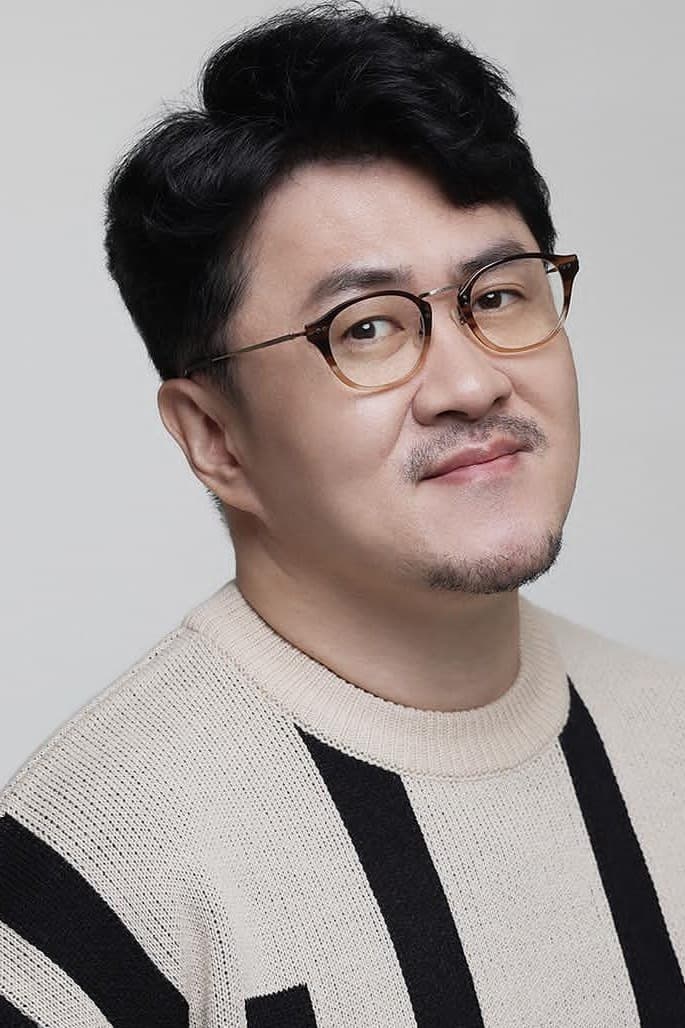 Biography
Defconn, born Yoo Dae-joon (유대준), is a South Korean rapper and television personality.
TV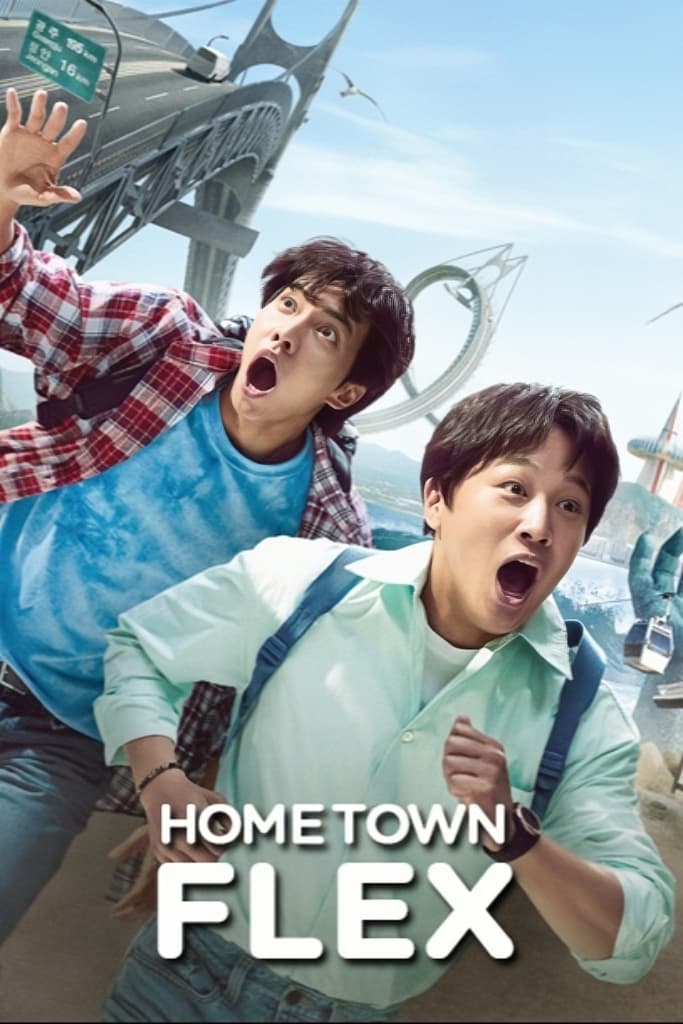 Hometown Flex
Cha Tae Hyun and Lee Seung Gi host a variety show that takes them around their hometowns. The stars take a local tour guide who was born and raised in the area. This show is full of special courses th...
TV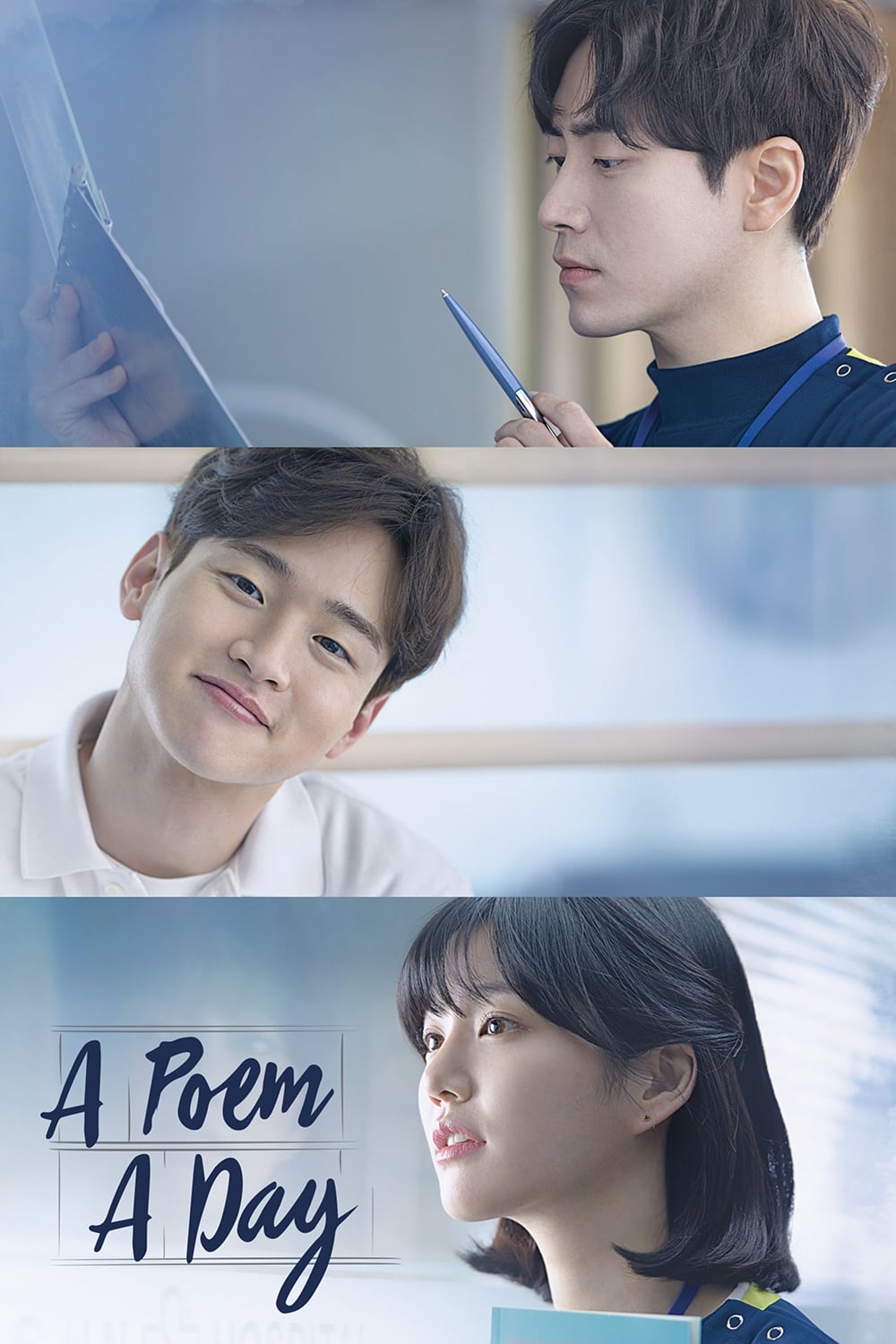 A Poem A Day
The story follows a group of people. He is a team leader at the hospital. She studied to become a physical therapist because of her poor family background. His parents made him study physical therapy ...
TV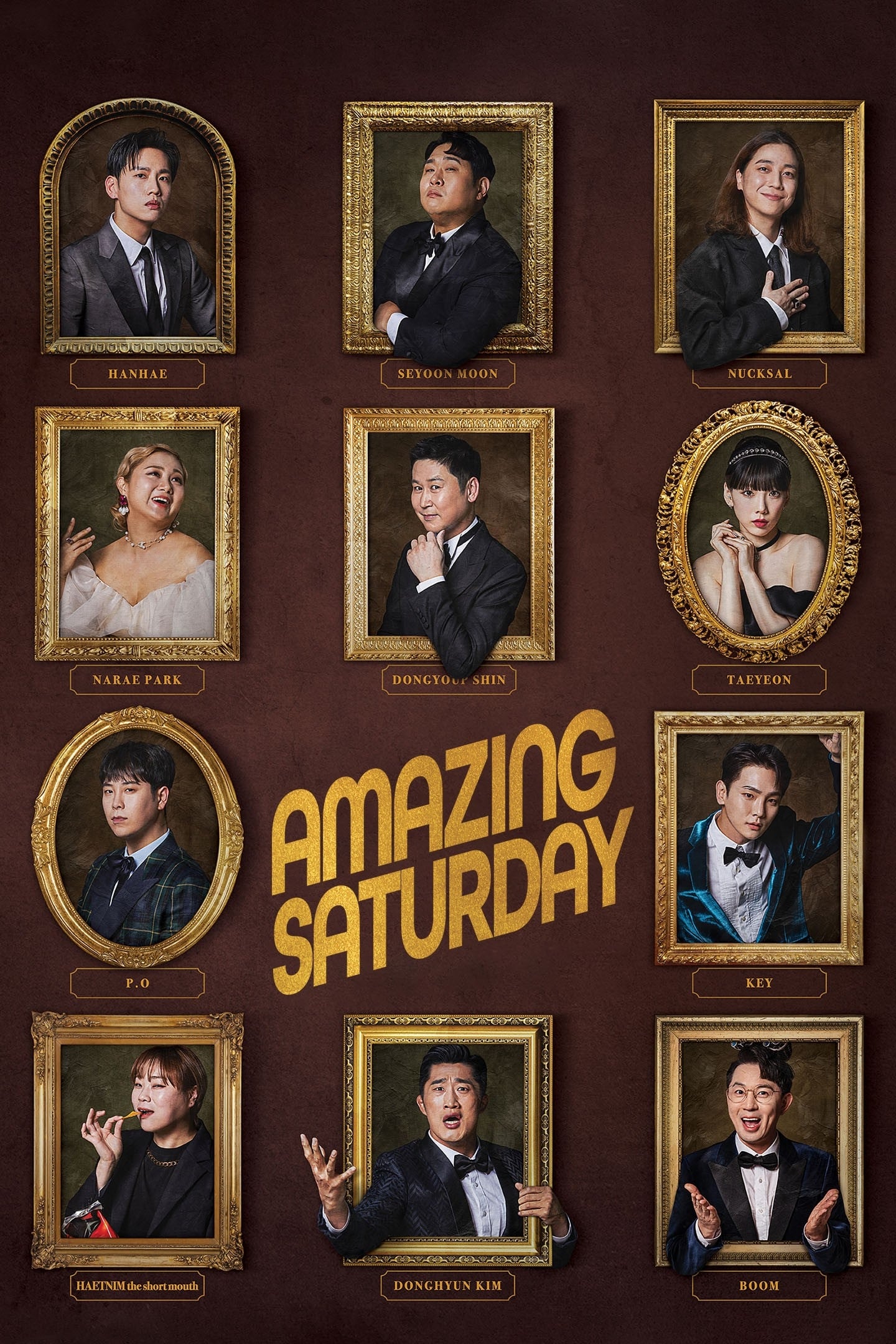 Amazing Saturday
A group of hungry celebrities listen to poppin' tunes, from recent hits to all-time-favorites, to correctly dictate a part of the lyrics. The songs may sound familiar, but the part they must dictate ...
TV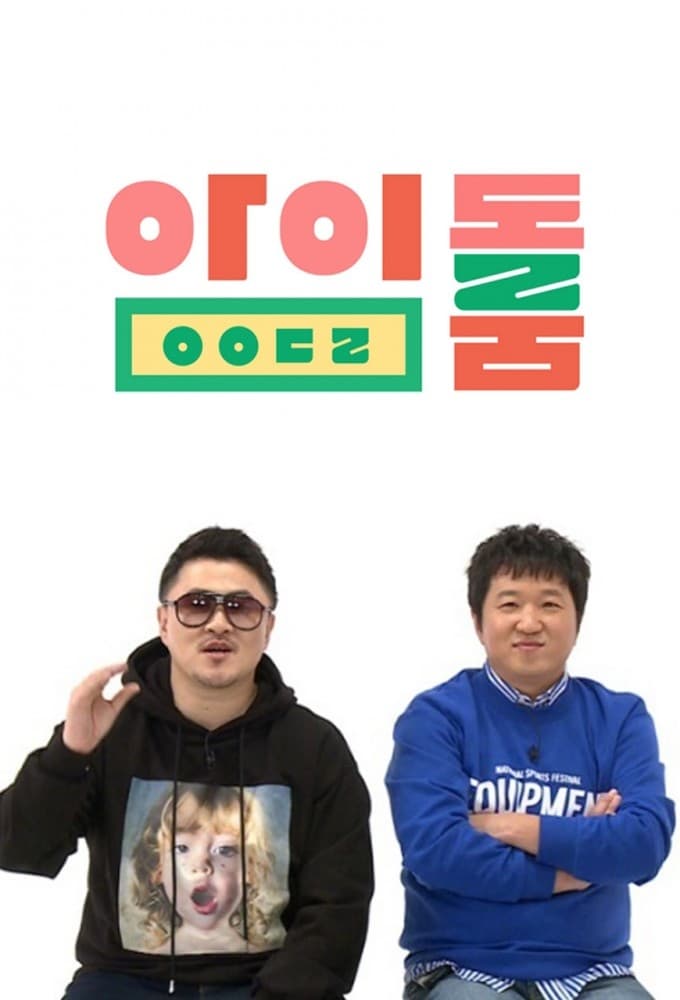 Idol Room
Find out everything you need to know about your favorite K-pop groups.
TV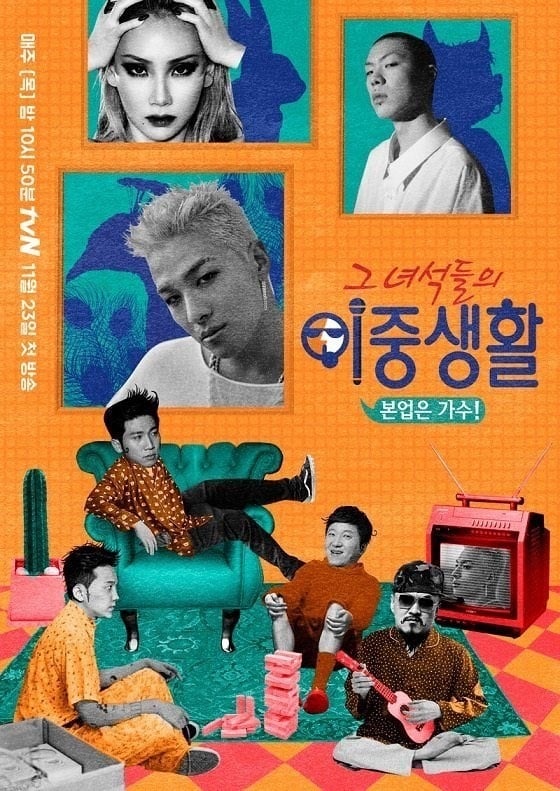 Livin' The Double Life
The private lives of Korea's top celebrities are revealed. The show features Taeyang, Oh Hyuk, and CL's lives outside the public eye and focus on their aspirations and passion, not as stars but as you...
TV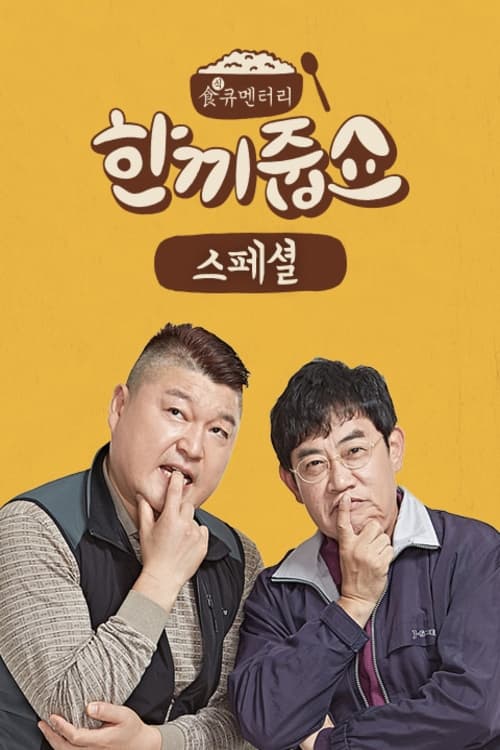 Let's Eat Dinner Together
As more and more people are getting used to eating dinner alone, Kang Ho-dong and Lee Kyung-kyu visit ordinary Korean families at dinner time and share their lives as they eat dinner together.
TV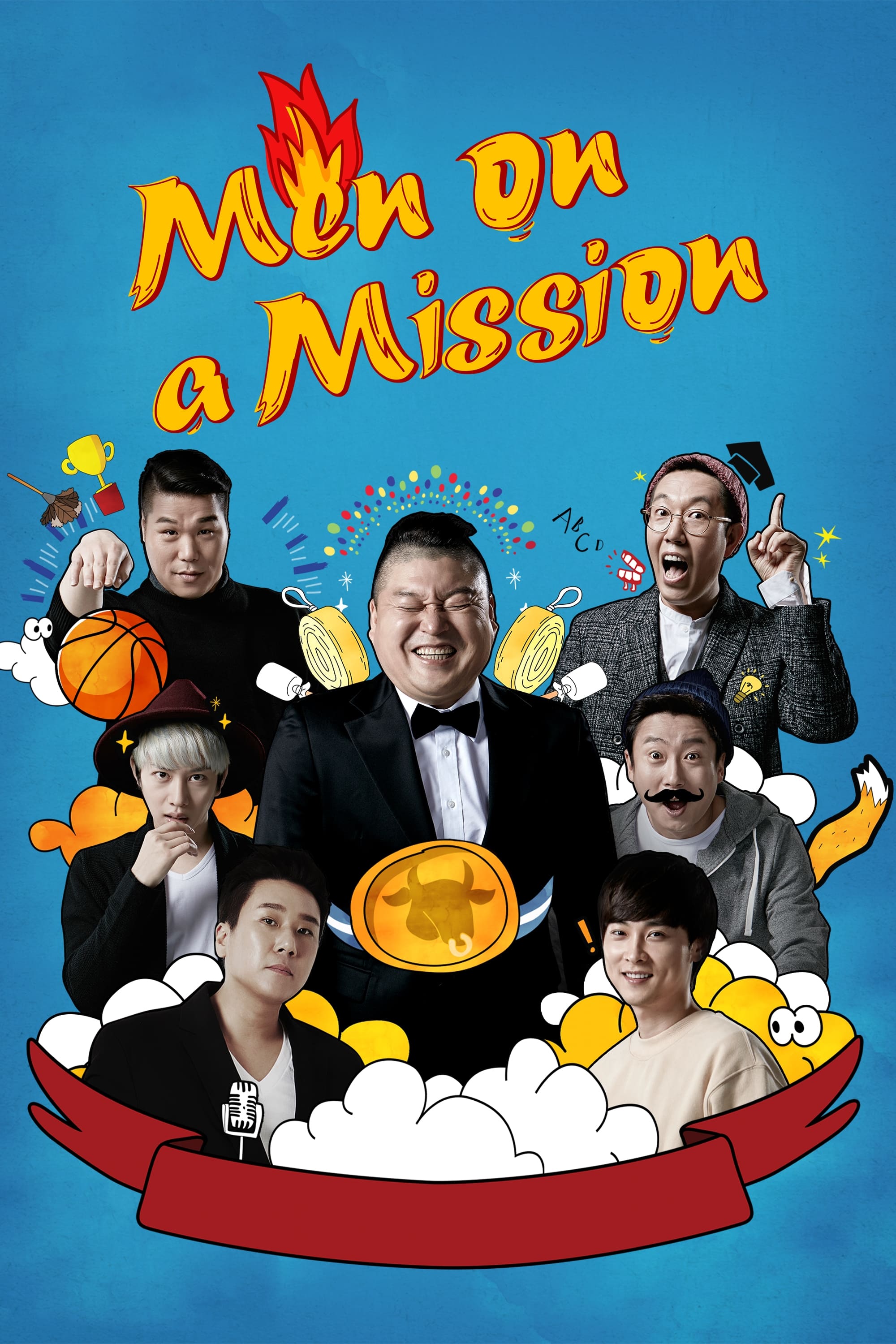 Men on a Mission
Male celebs play make-believe as high school students, welcoming star transfer students every week and engaging in battles of witty humor and slapstick.
TV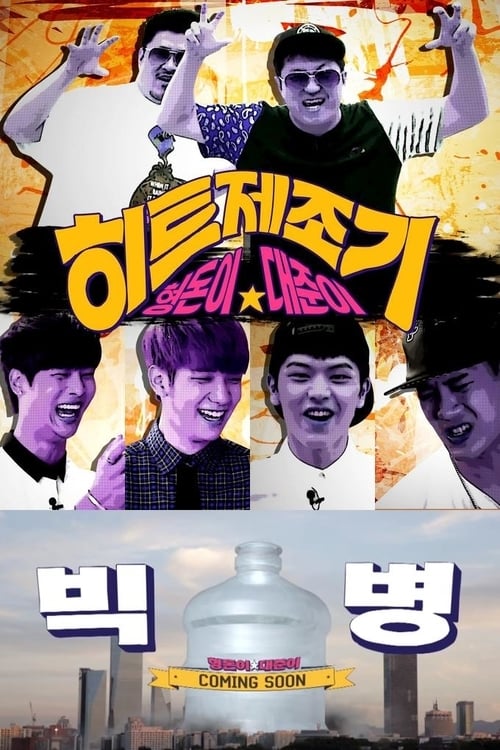 Hitmaker
Talented people were recruited to form their own idol group. The first idol unit group is made up of BtoB's Yook Sungjae, GOT7's Jackson, and VIXX's N and Hyuk. A new unit group is created with G.na, ...
TV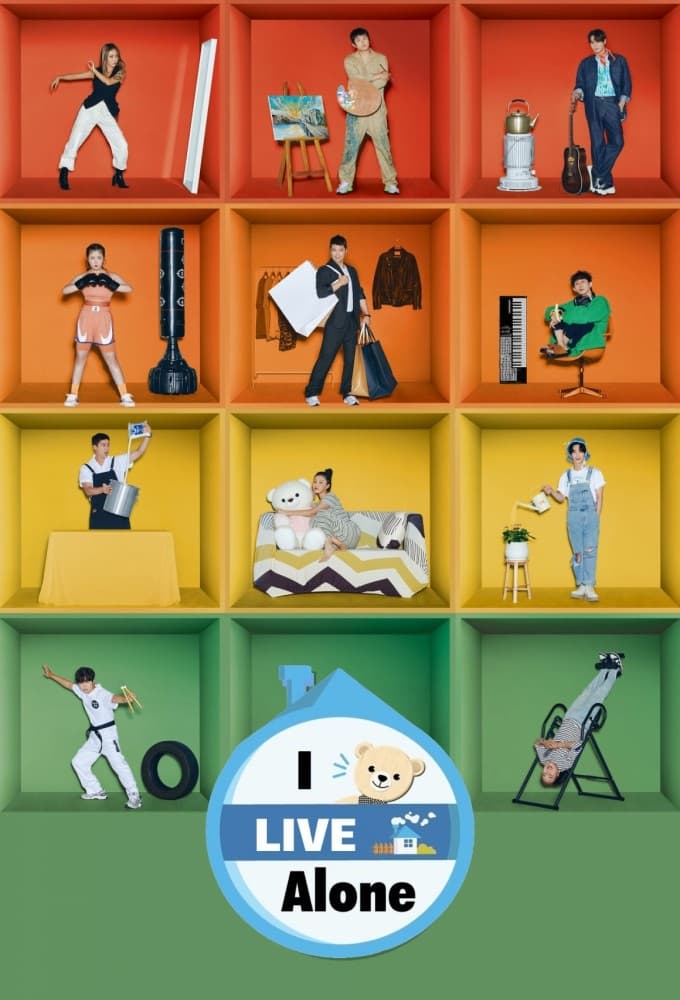 Home Alone
A South Korean reality show called "I Live Alone" follows a group of celebrities who are single and live alone.
TV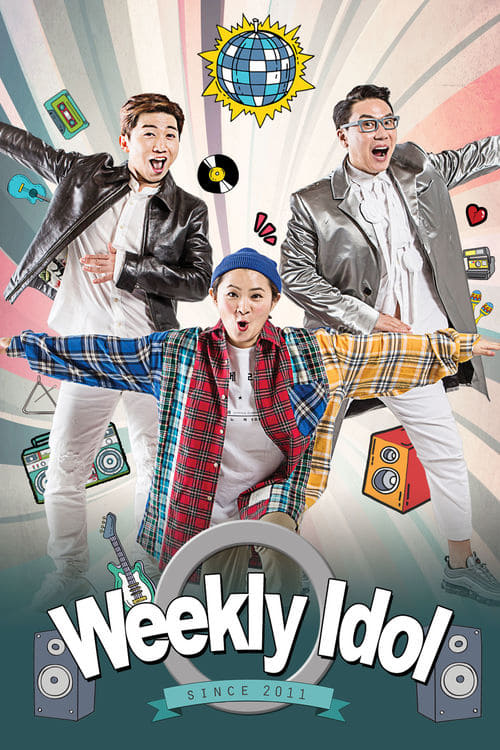 Weekly Idol
Weekly Idol is back with all new hosts. Cho Sae Ho, Hwang Kwang Hee and Nam Chang Hee are sticking together as a new unit group for Weekly Idol, a.k.a CKN Trio, to turn the idol world upside down! Get...
TV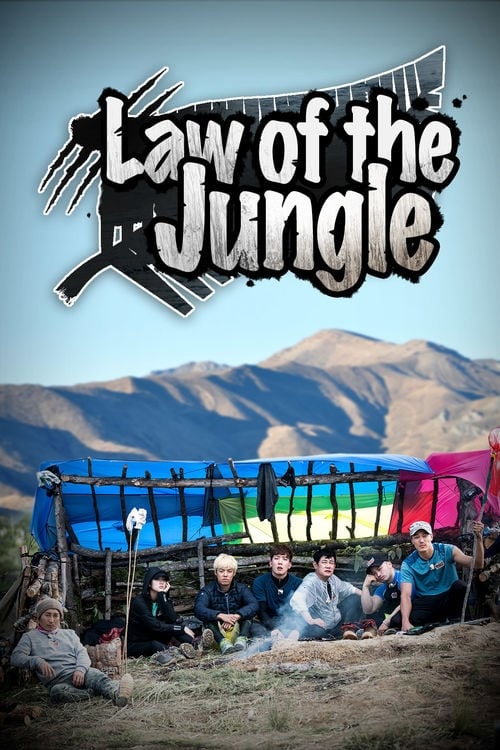 Law of the Jungle
Law of the Jungle combines elements of drama and documentary. Kim Byung Man hosts the show and invites various celebrities from various fields. Many famous actors and idols have appeared on the show. ...
TV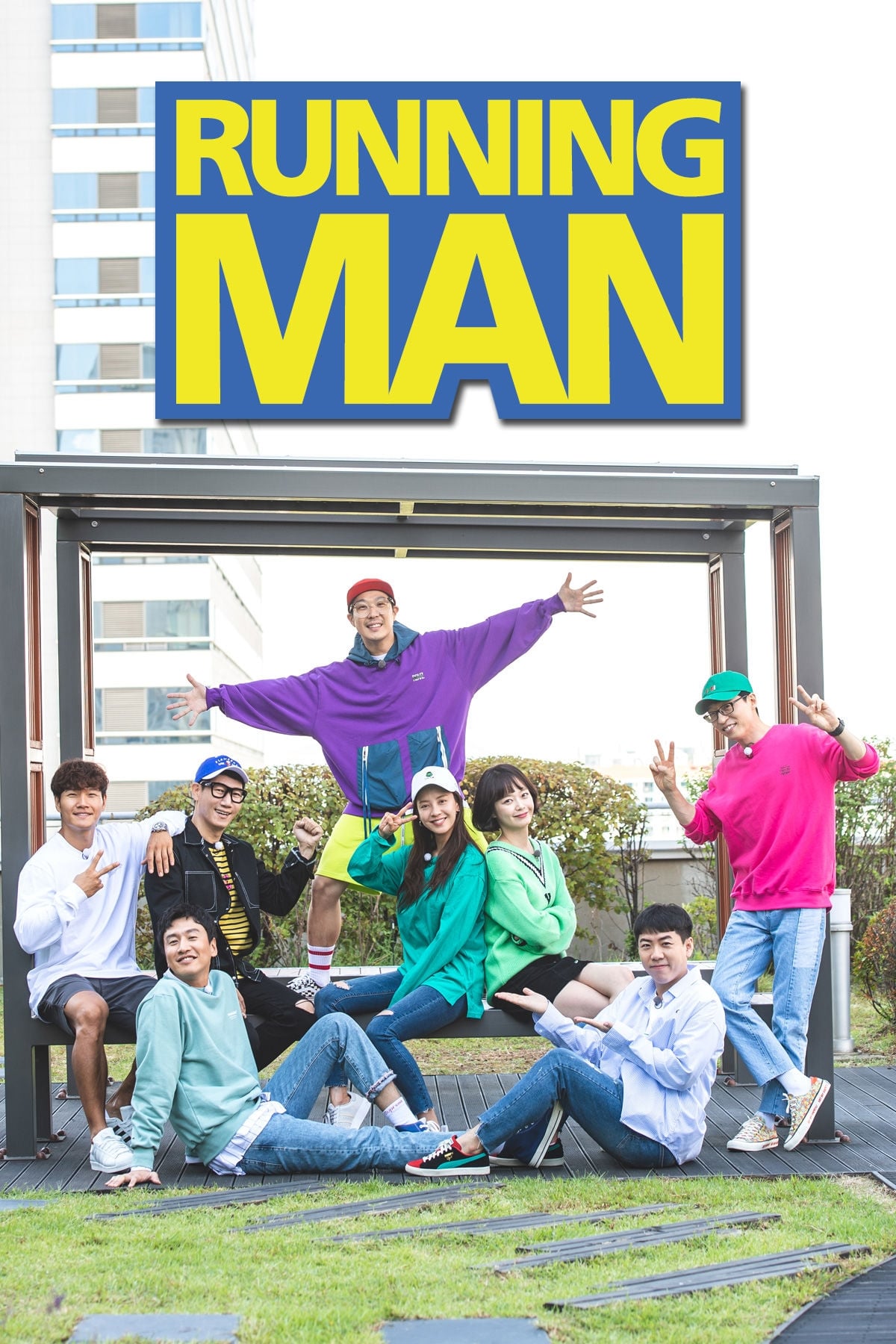 Running Man
Variety entertainment is gradually disappearing. It has been in charge of Sunday evenings for over a decade. Many stars and members play games together. Going around several places is what it is chara...
TV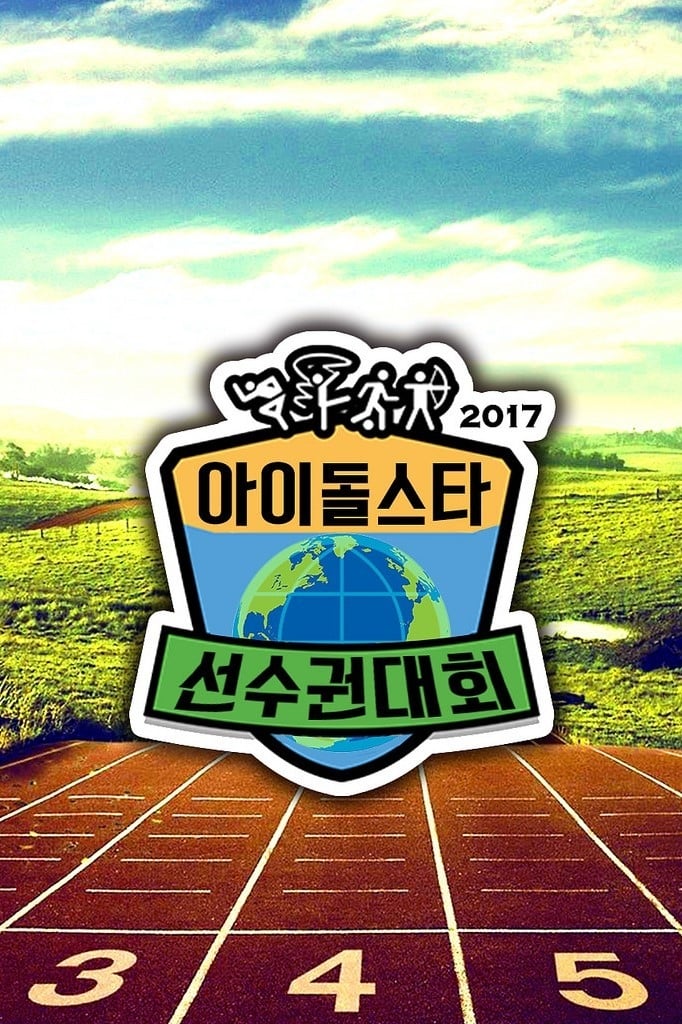 TV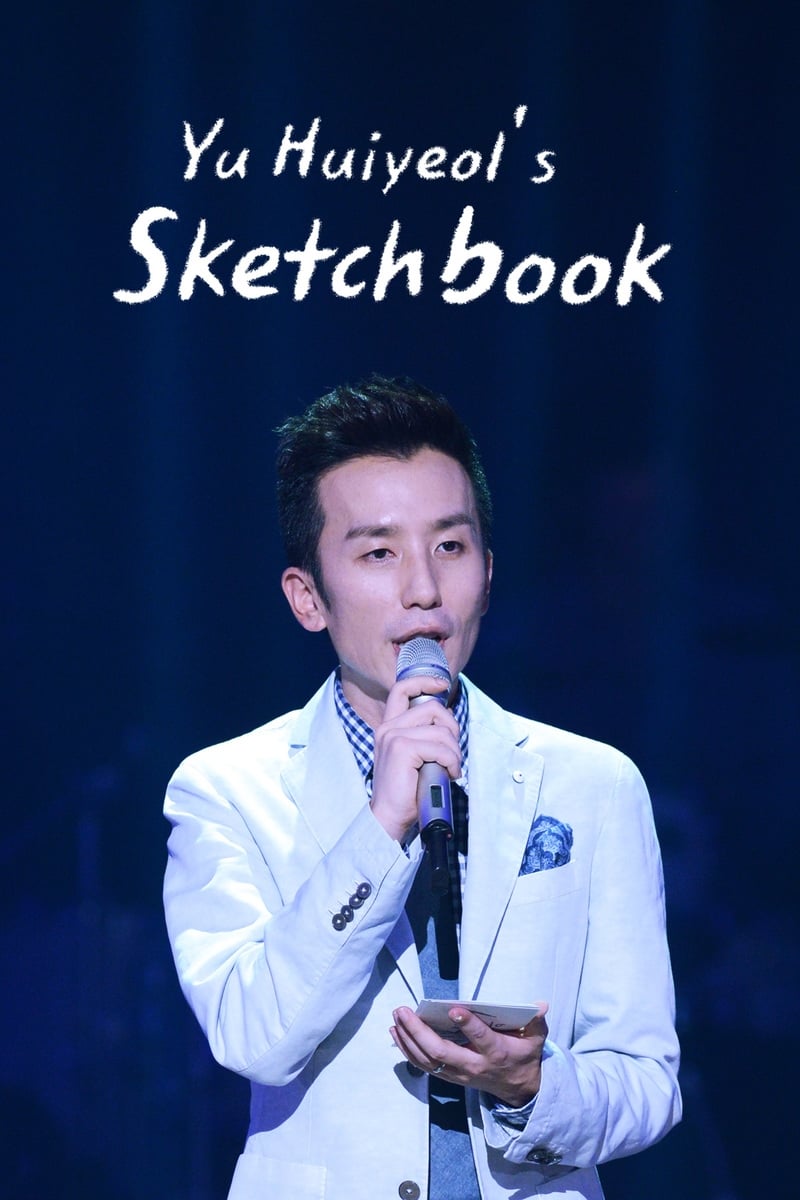 You Hee-yeol's Sketchbook
You Hee-yeol's Sketchbook is a live music show and a talk show. You Hee-yeol, also known as Toy, is the host of this program. Since April 24, 2009, this program has aired.