Biography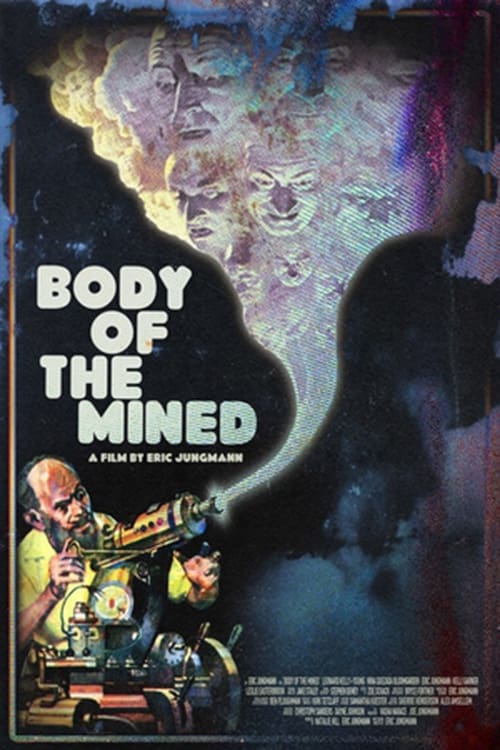 Body of the Mined
An engineer is close to completing a machine and a woman is moving into a new building.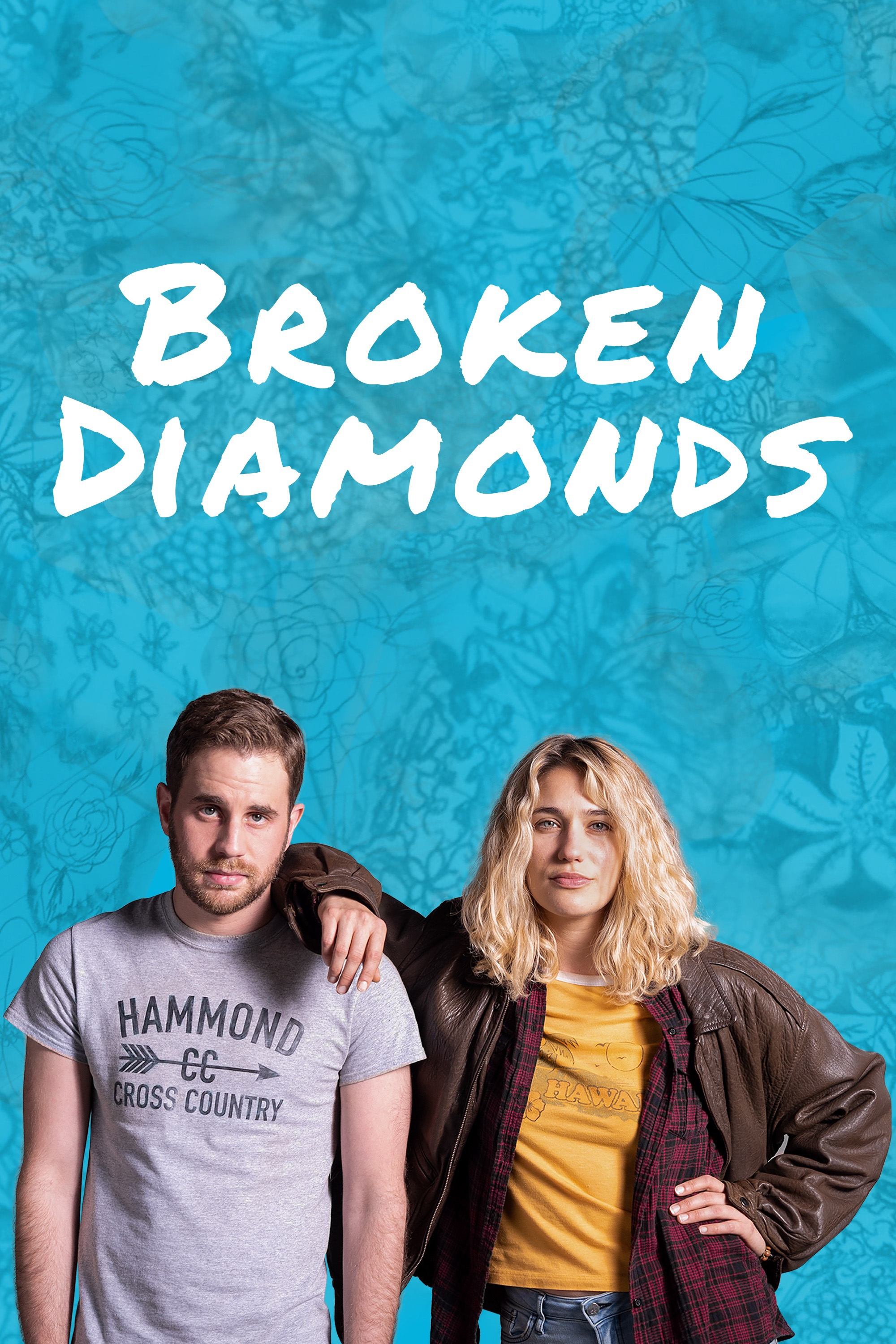 Broken Diamonds
In the wake of his father's death, a twenty-something writer sees his dream of moving to Paris put in jeopardy when he is forced to temporarily take in his wildly unpredictable, mentally ill sister.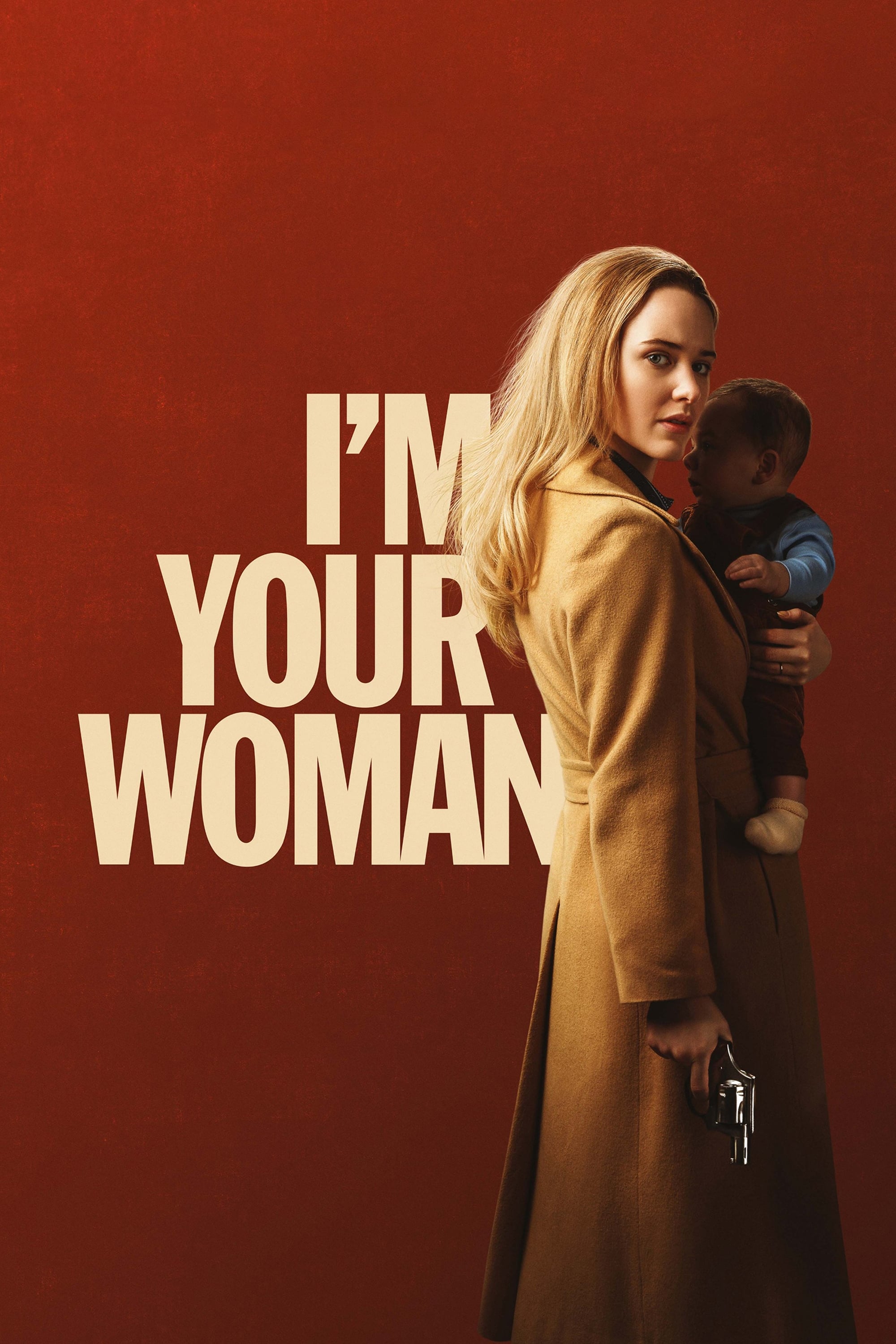 I'm Your Woman
A woman is forced to go on the run after her husband betrays his partners, sending her and her baby on a dangerous journey.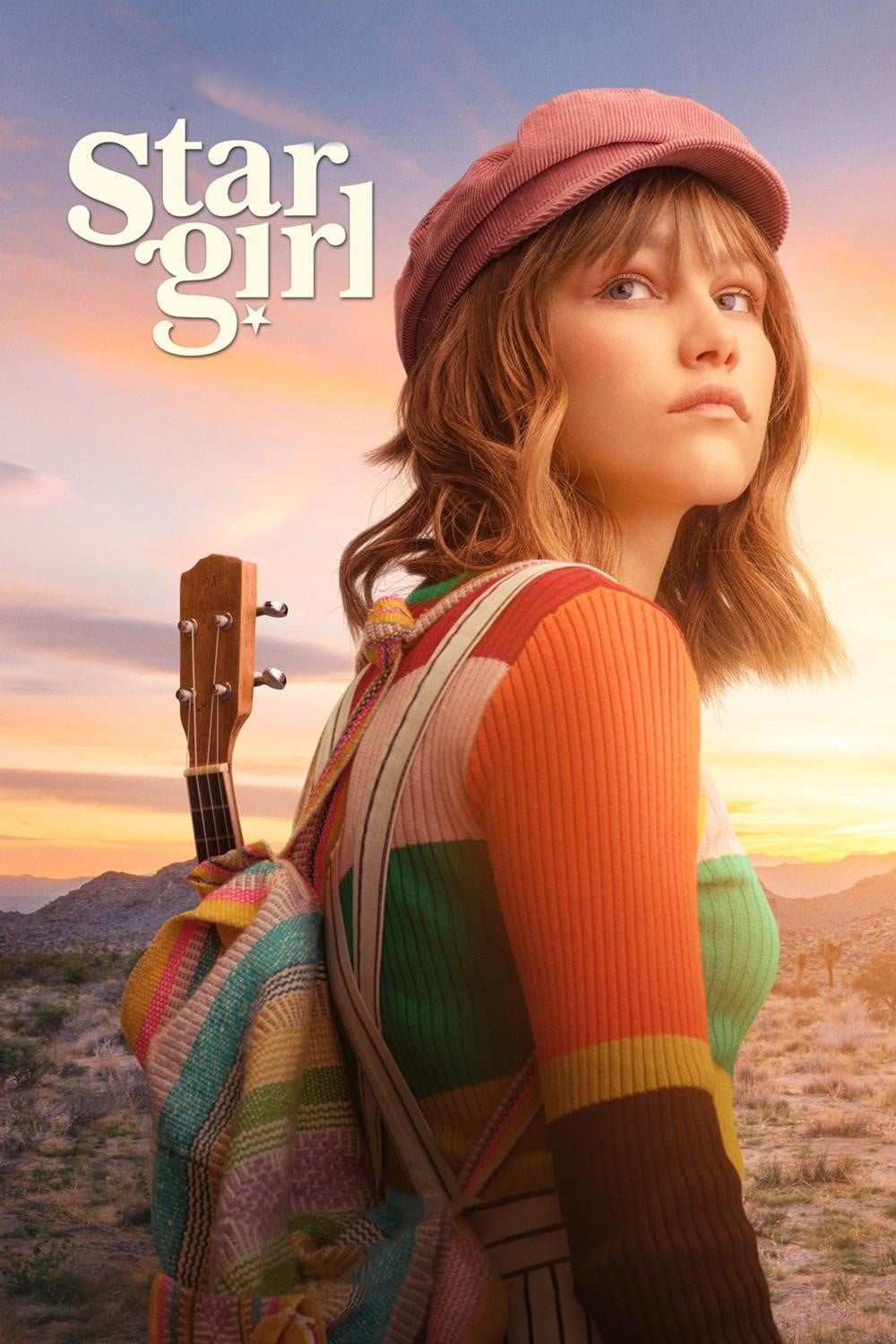 Stargirl
The average student at the high school is Leo Borlock. He gets decent grades, is a member of the school's marching band, and has always been content flying under the radar. Stargirl Caraway, a confide...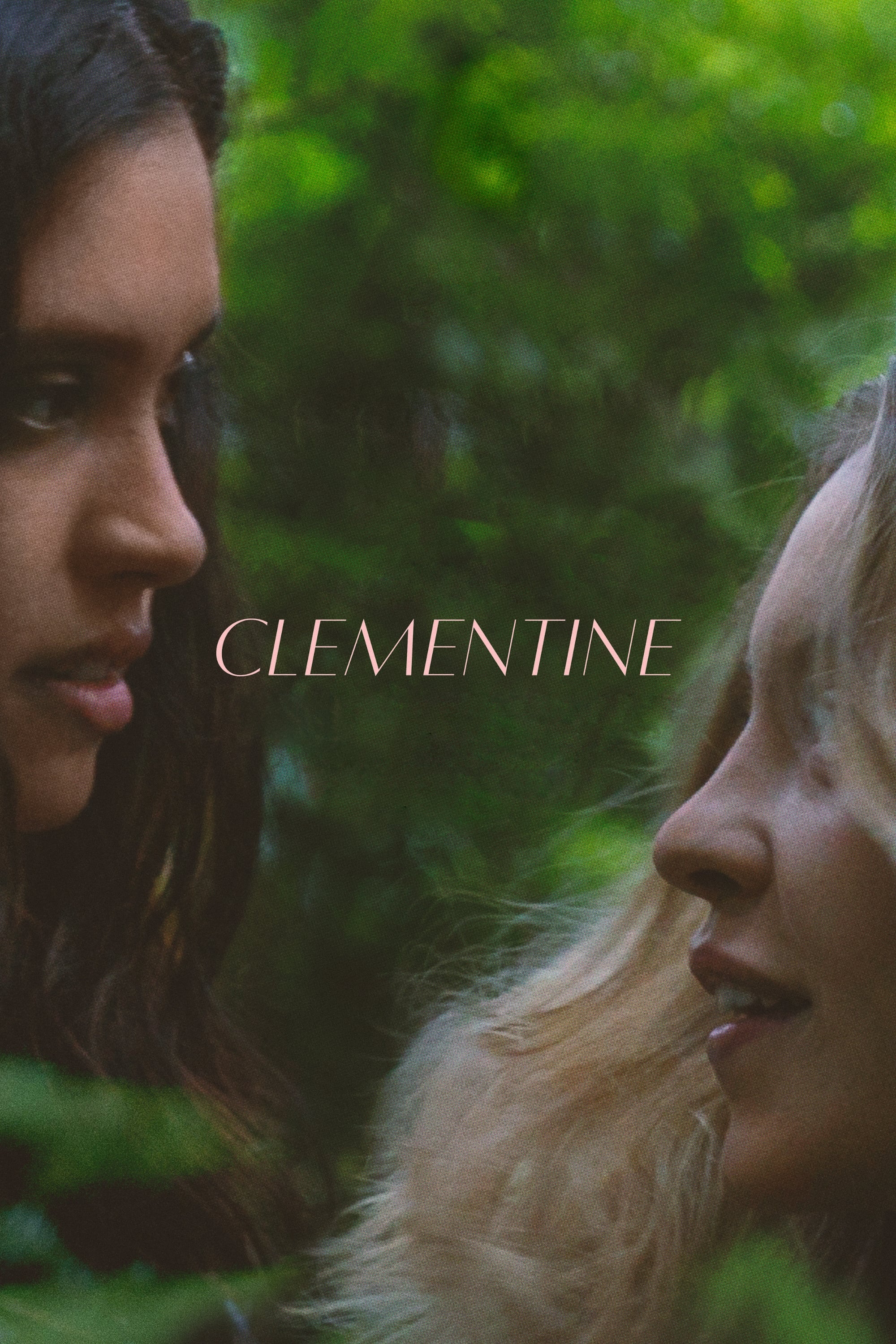 Clementine
Karen broke into her ex's lakehouse after a one-sided break-up. She has a complicated relationship with Lana.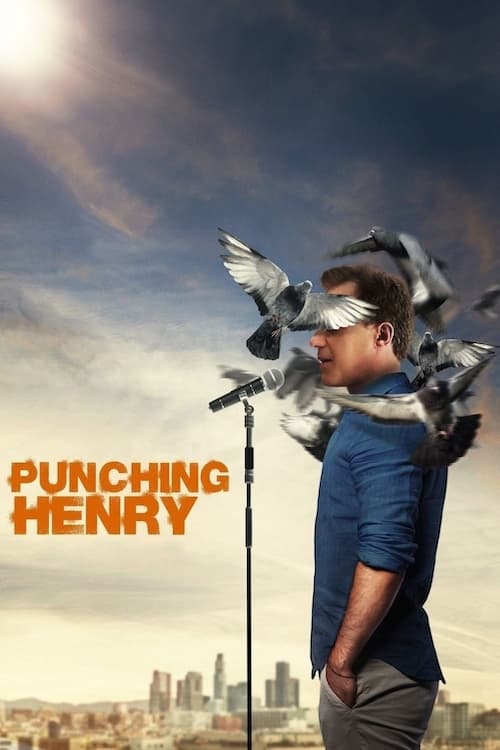 Punching Henry
HenryPhillips was lured to LA by a renowned TV producer who wants to bring his story of failure to the screen. If Henry wants to make jokes for a living, he has to decide if he wants to be the butt of...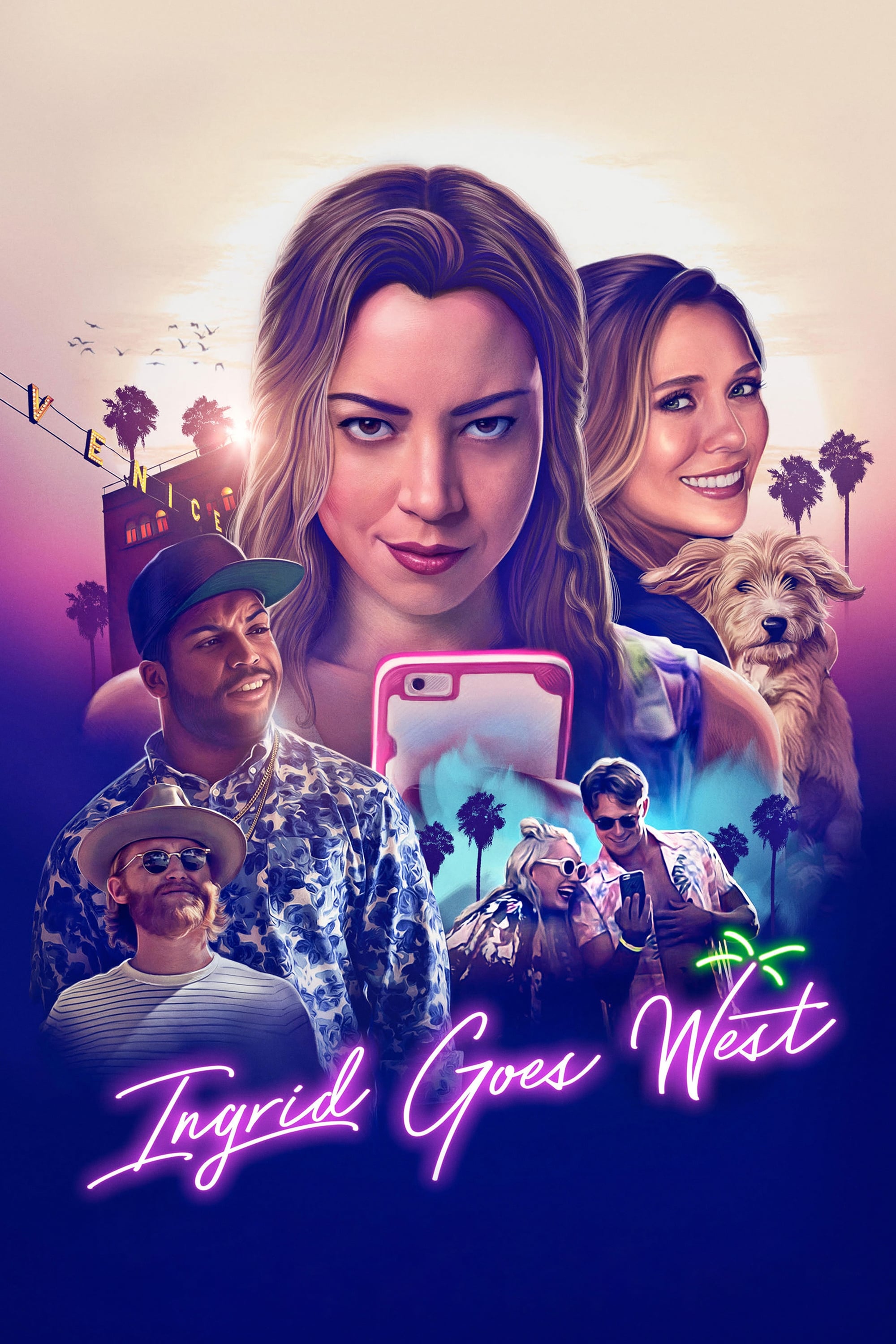 Ingrid Goes West
Taylor Sloane is a social network star who seems to have a perfect life. When she decides to move west to be Taylor's friend, her behavior becomes frightening and dangerous. Leonard in Slow Motion
Leonard (Martin Starr - 'Freaks & Geeks', 'Knocked Up', and 'Party Down'), exists in slow motion but lives in a regular speed world. Leonard decided he must become regular speed to win her heart befor...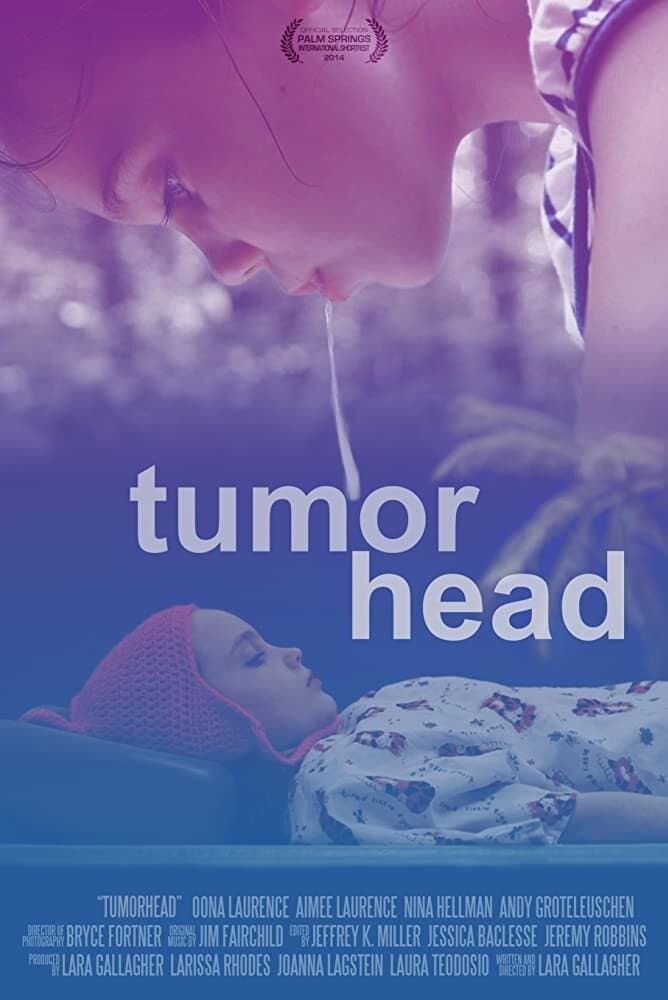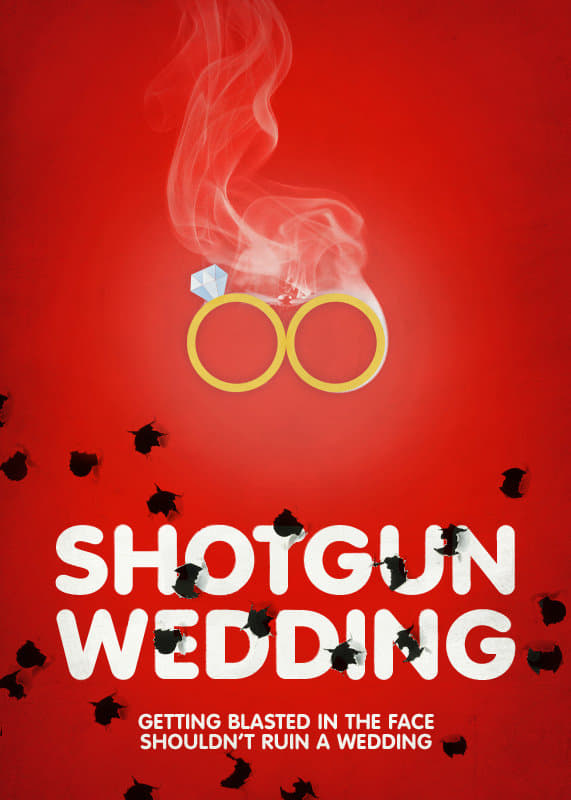 Shotgun Wedding
After Robert accidentally shoots his fiancée's maid of honor in the face during a drunken skeet-shooting session, his mother does whatever it takes to ensure the wedding takes place. Inside Portlandia
In a behind-the-scenes look at "Portlandia" with Fred Armisen and Carrie Brownstein, the show's stars and creators talk about their friendship, their early days working on "Thunderant" and how they ca...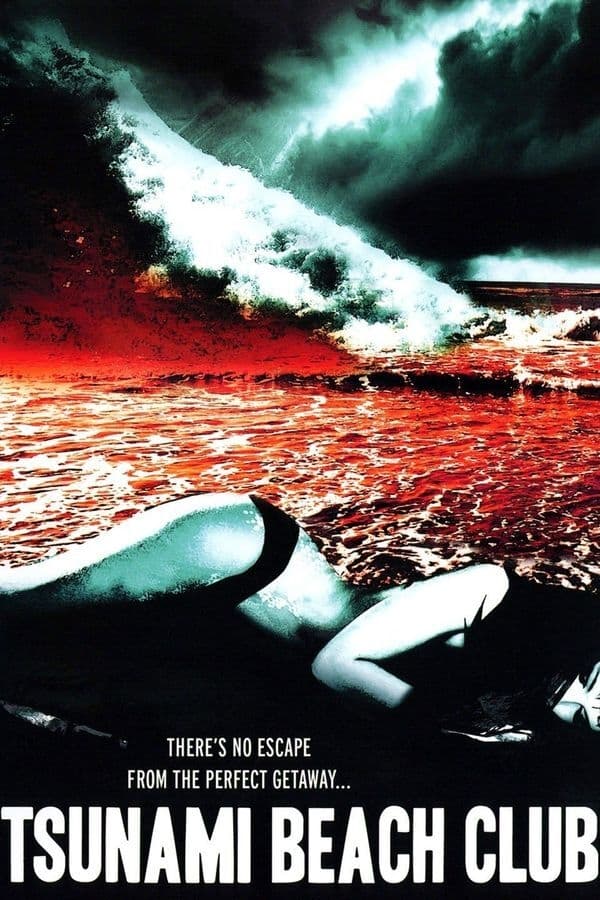 Tsunami Beach Club
The connection between several deaths in California and a supposedly non-existent beach club is being investigated by an insurance adjuster from Iowa. Golden Vanity
Golden Vanity is the first one-woman feature film and tells the story of a Judy Garland-esque movie star over the course of one night in 1967, as she tapes-records what she thinks are her memoirs but ...