 Joshua Watkins
Known For: Directing · Gender: Male
Also Known As: Josh Watkins
Biography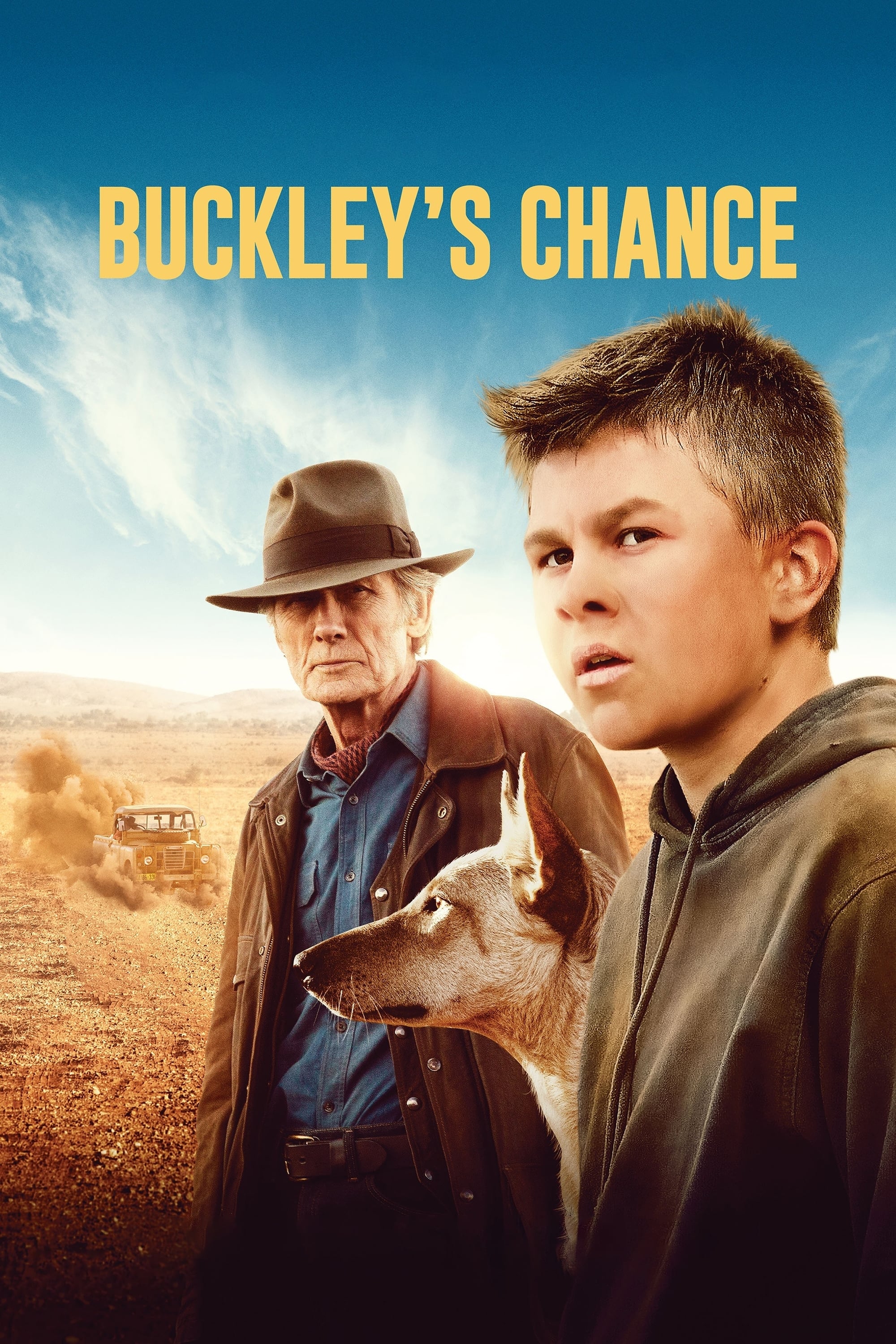 Buckley's Chance
A year after the loss of his father, Ridley and his mother, Gloria, move to Western Australian to live with Ridley's estranged grandfather Spencer. Once there Spencer tries to connect with Ridley but ...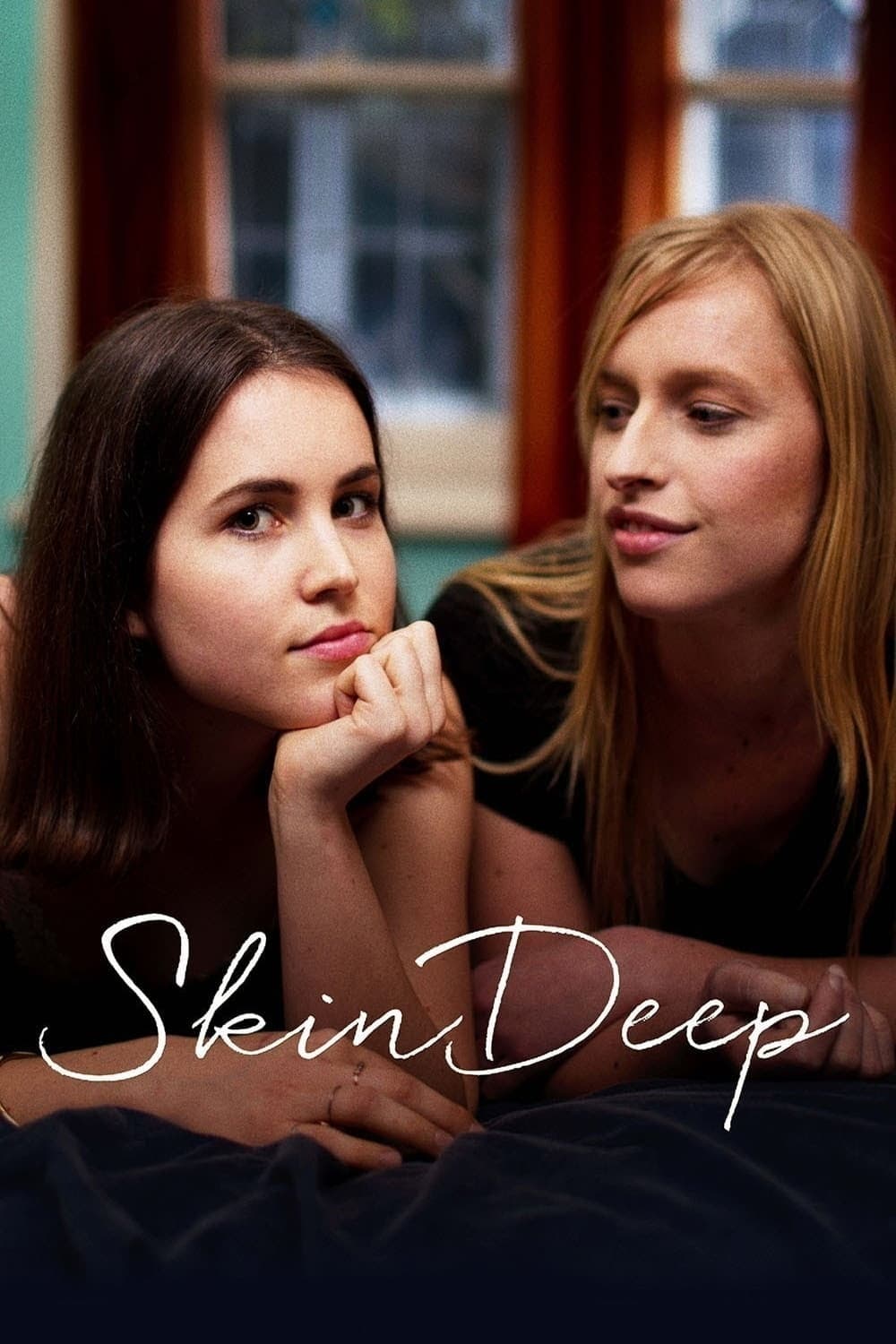 Skin Deep
A heartwarming urban adventure following straight-laced Leah as she meets an unpredictable stranger and falls back in love … with life.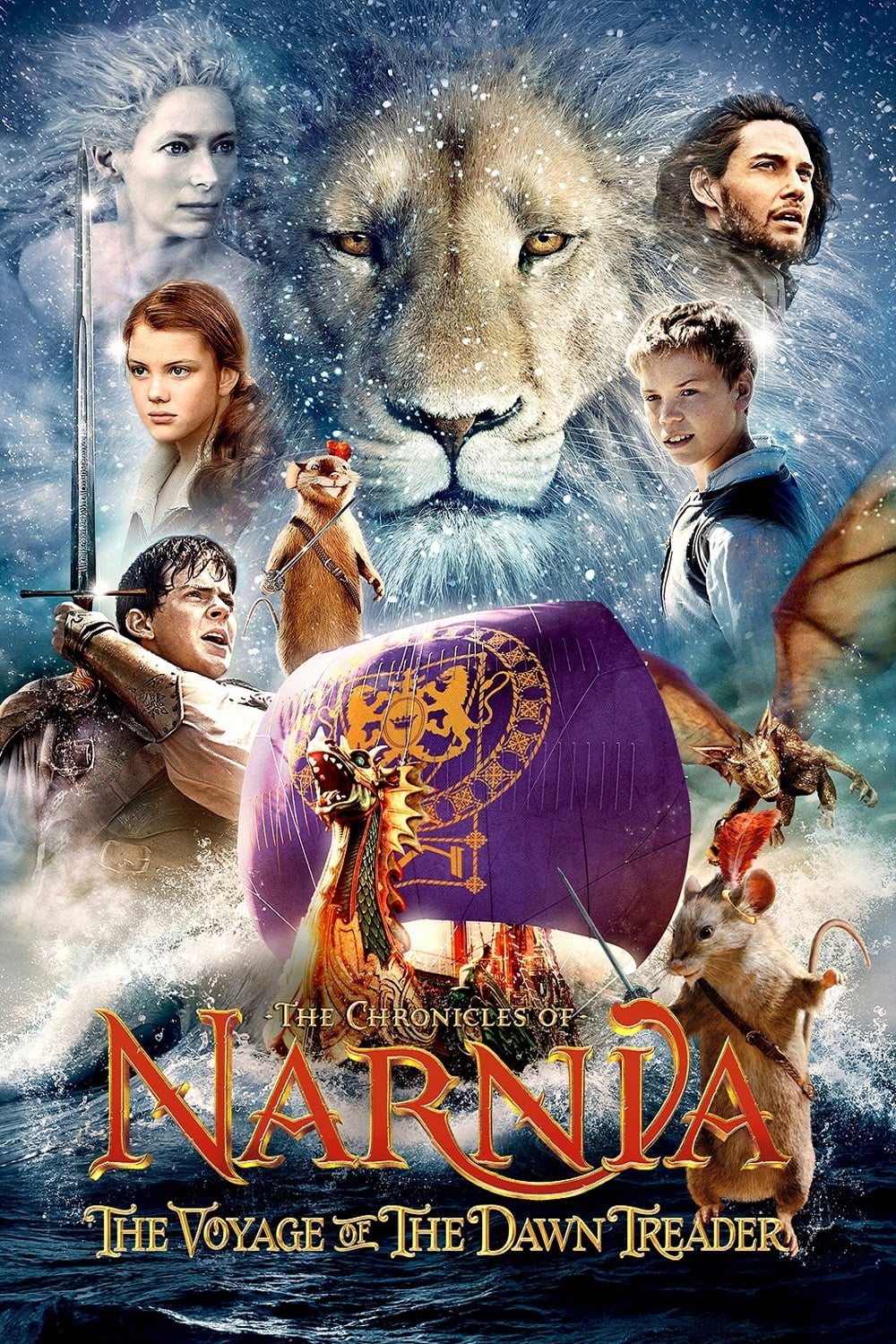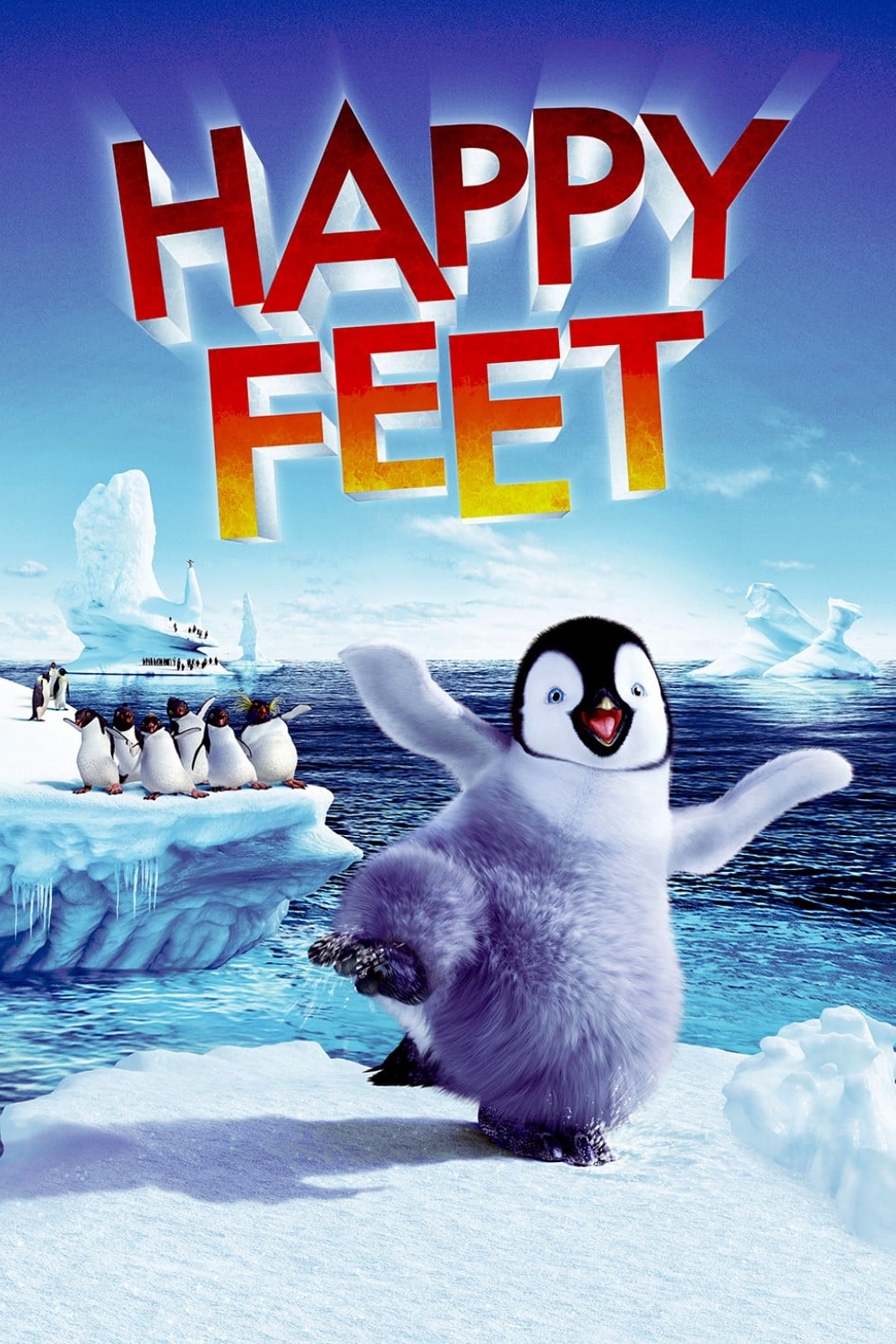 Happy Feet
A penguin is born who cannot sing, into the world of the Emperor penguins, who find their soul mates through song. He can dance.