 Biography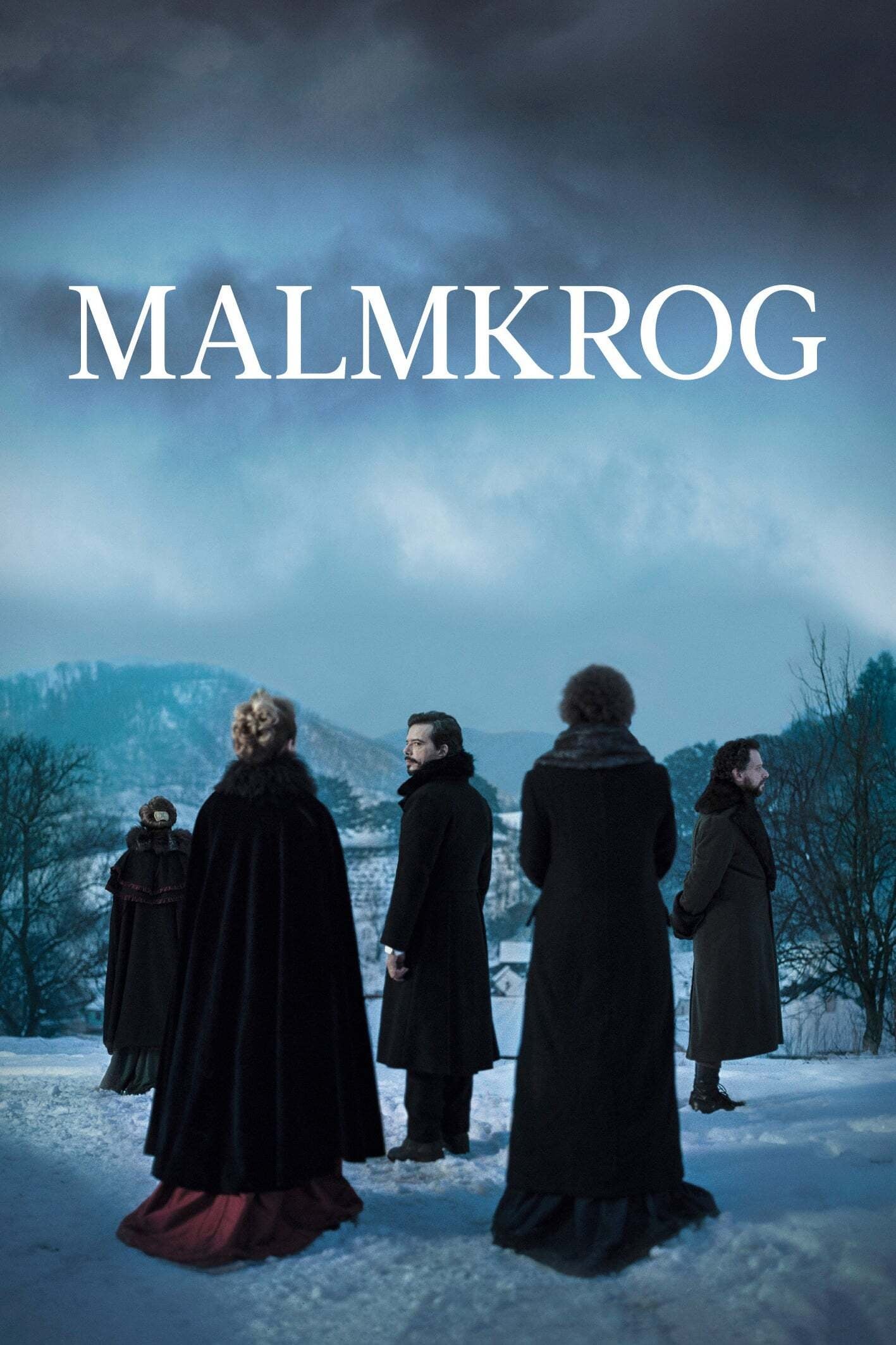 Malmkrog
There is a period piece set in 1900 that focuses on the concepts of economic materialism, moralism, and arrogance.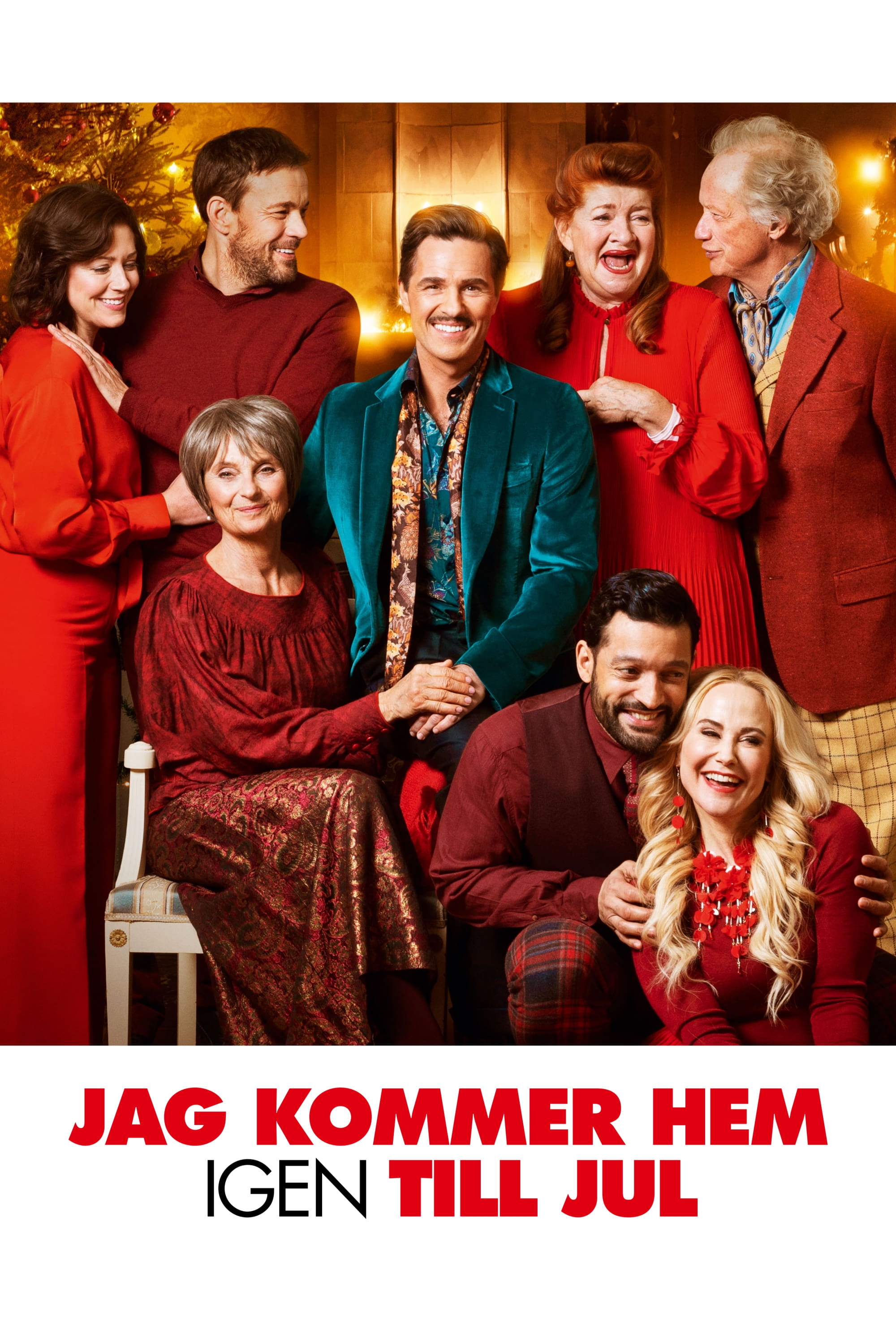 I'll Be Home for Christmas
The story of two brothers and their musical family, forced to confront their secrets over an intense Christmas break.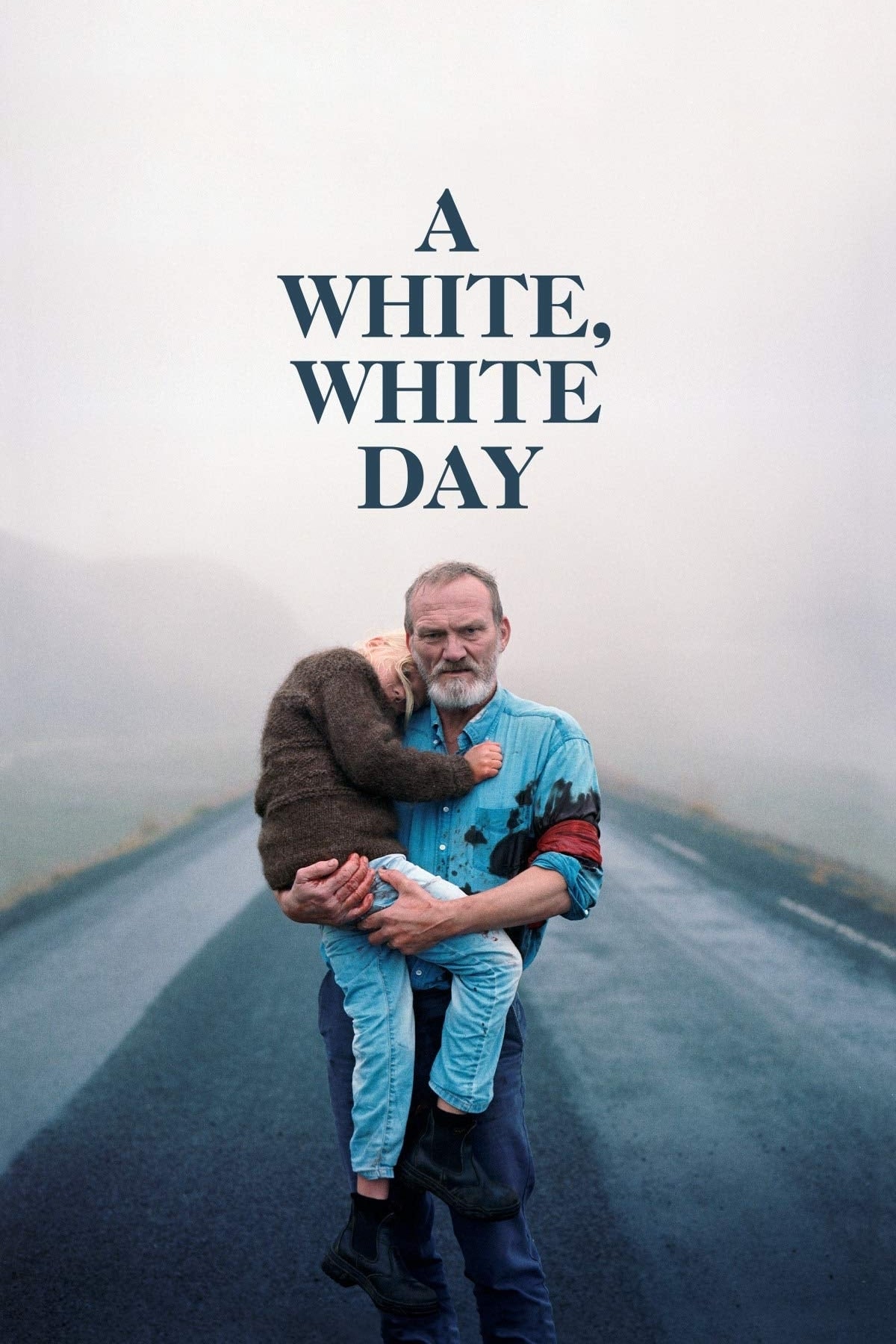 A White, White Day
In a remote Icelandic town, an off duty police chief begins to suspect a local man to have had an affair with his wife, who has recently died in a car accident. Gradually his obsession for finding out...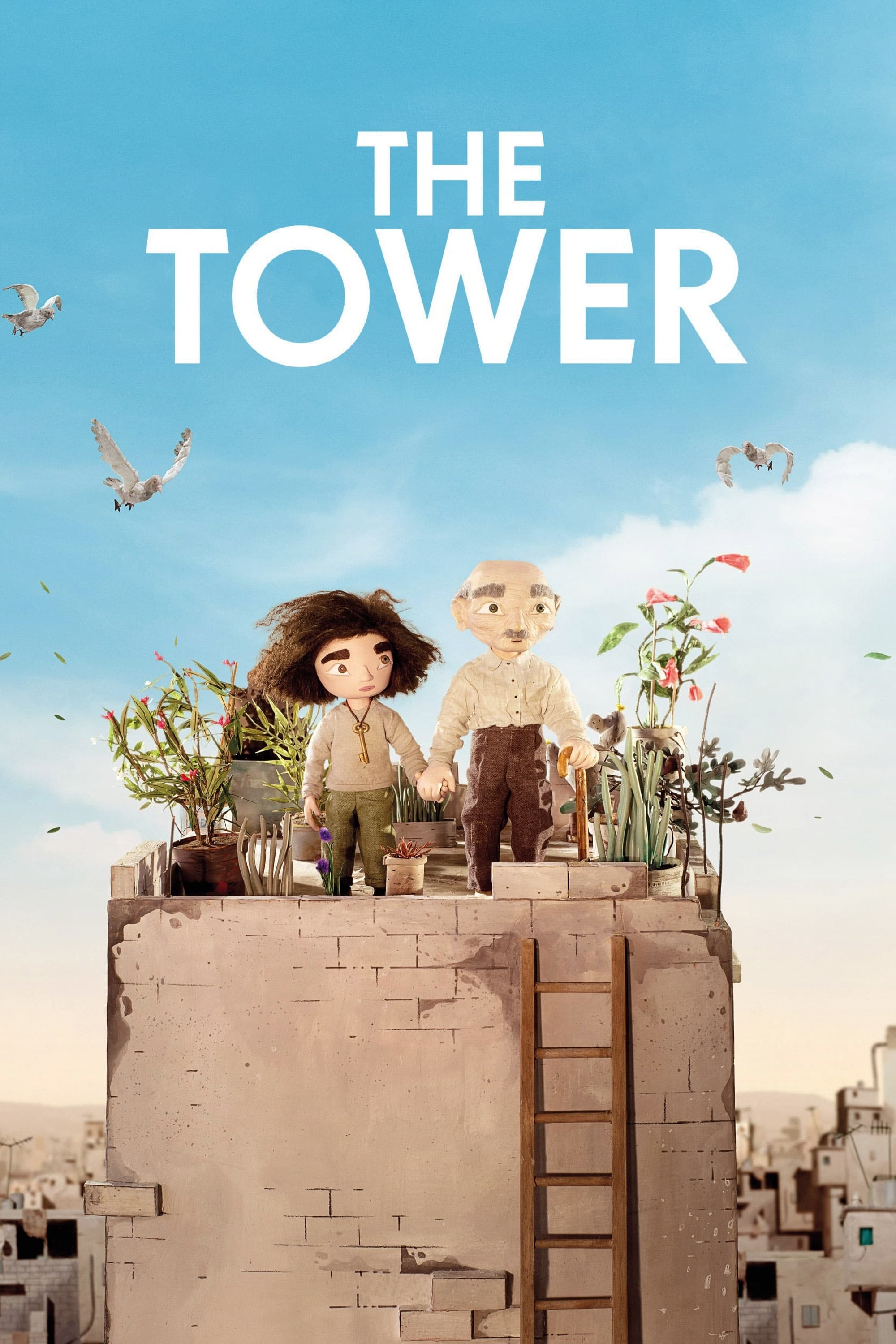 The Tower
Wardi's great-grandfather left behind a will that suggested looking to the past to find the future. From family memories, Wardi finds out about her homeland in Palestine.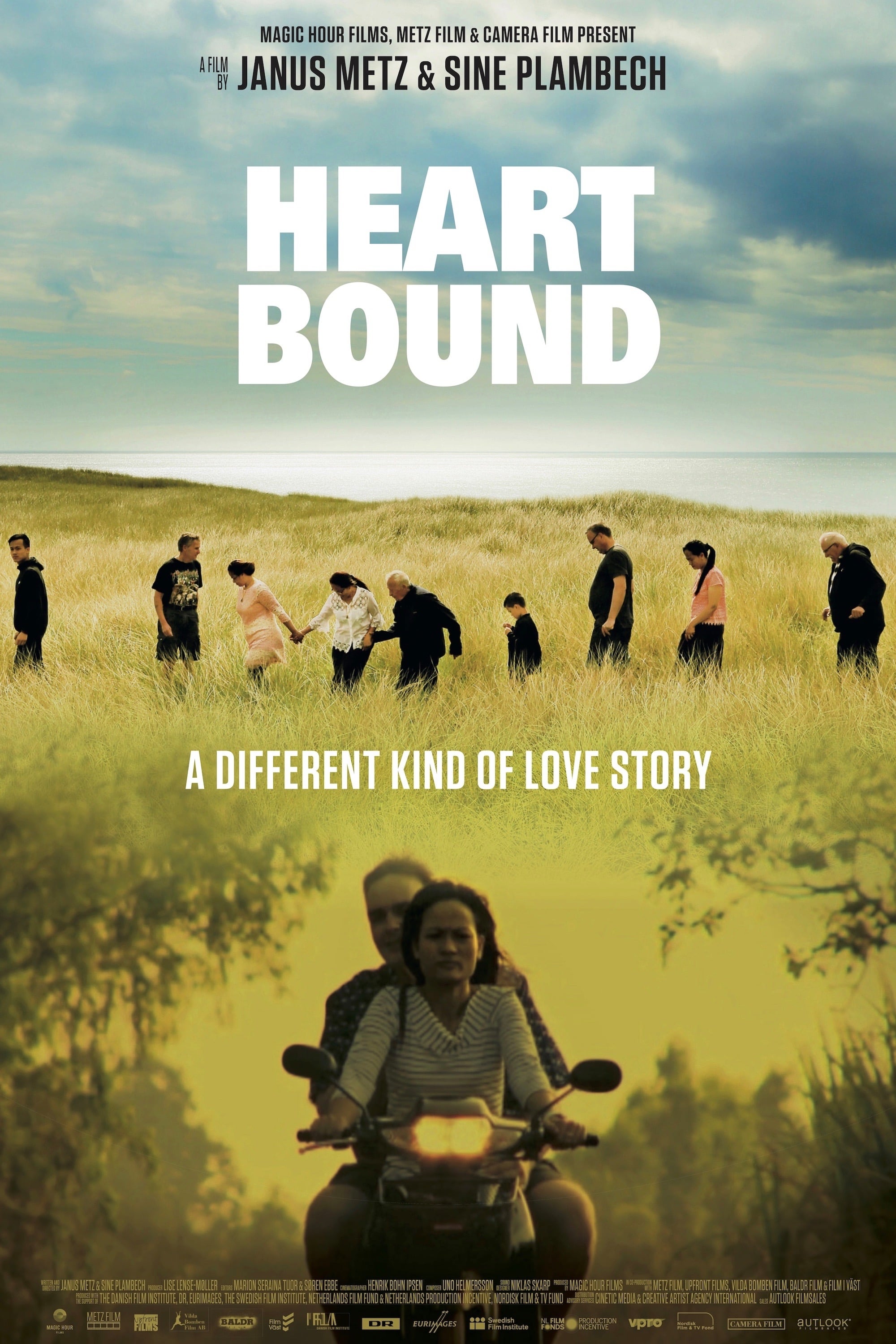 Heartbound
Documentary chronicling the lives of several women who leave their home countries in order to find husbands and provide for their families.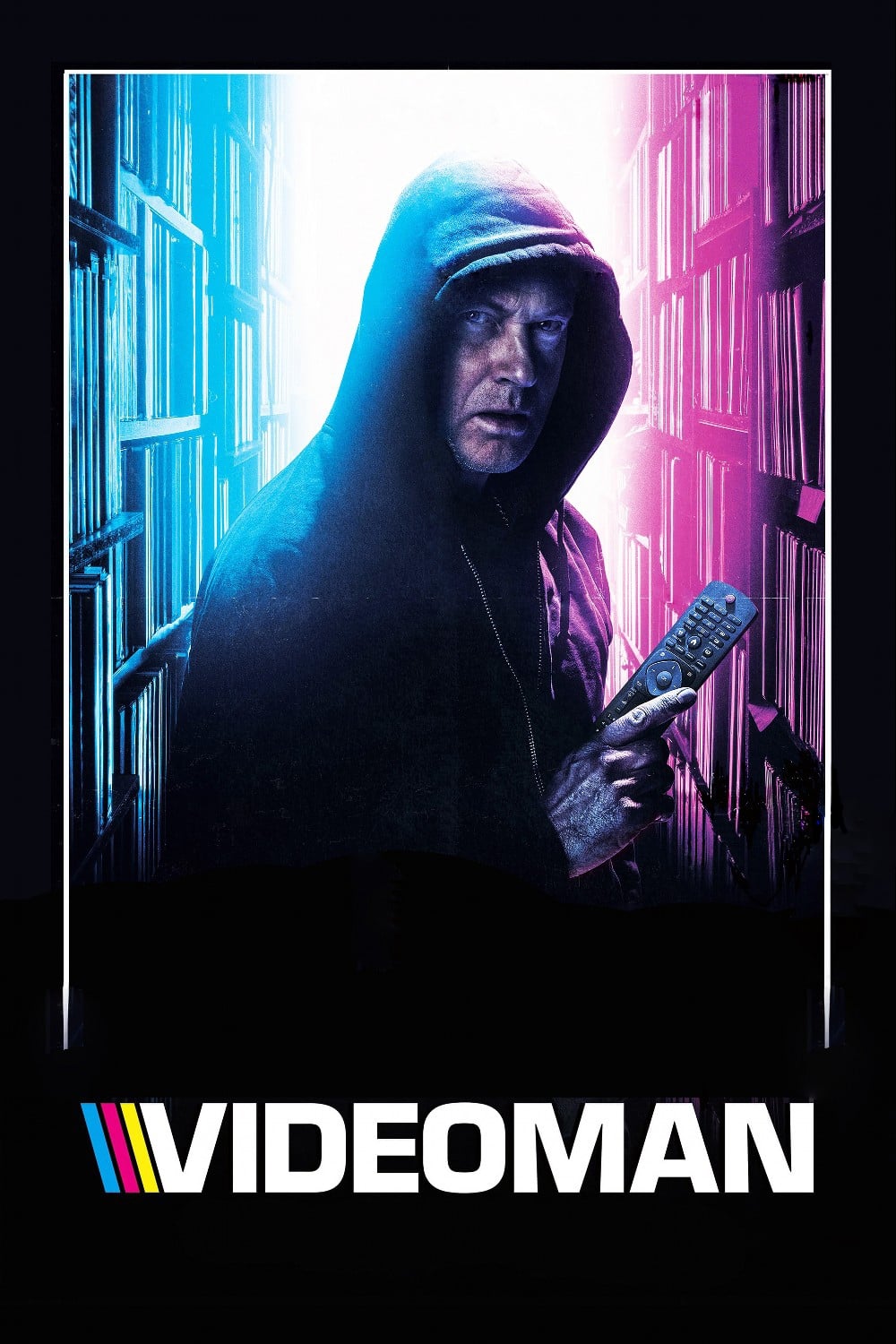 Videoman
A VHS collector with a drinking problem finds a valuable movie that could save him. The film is gone. He starts a hunt for the person who stole it.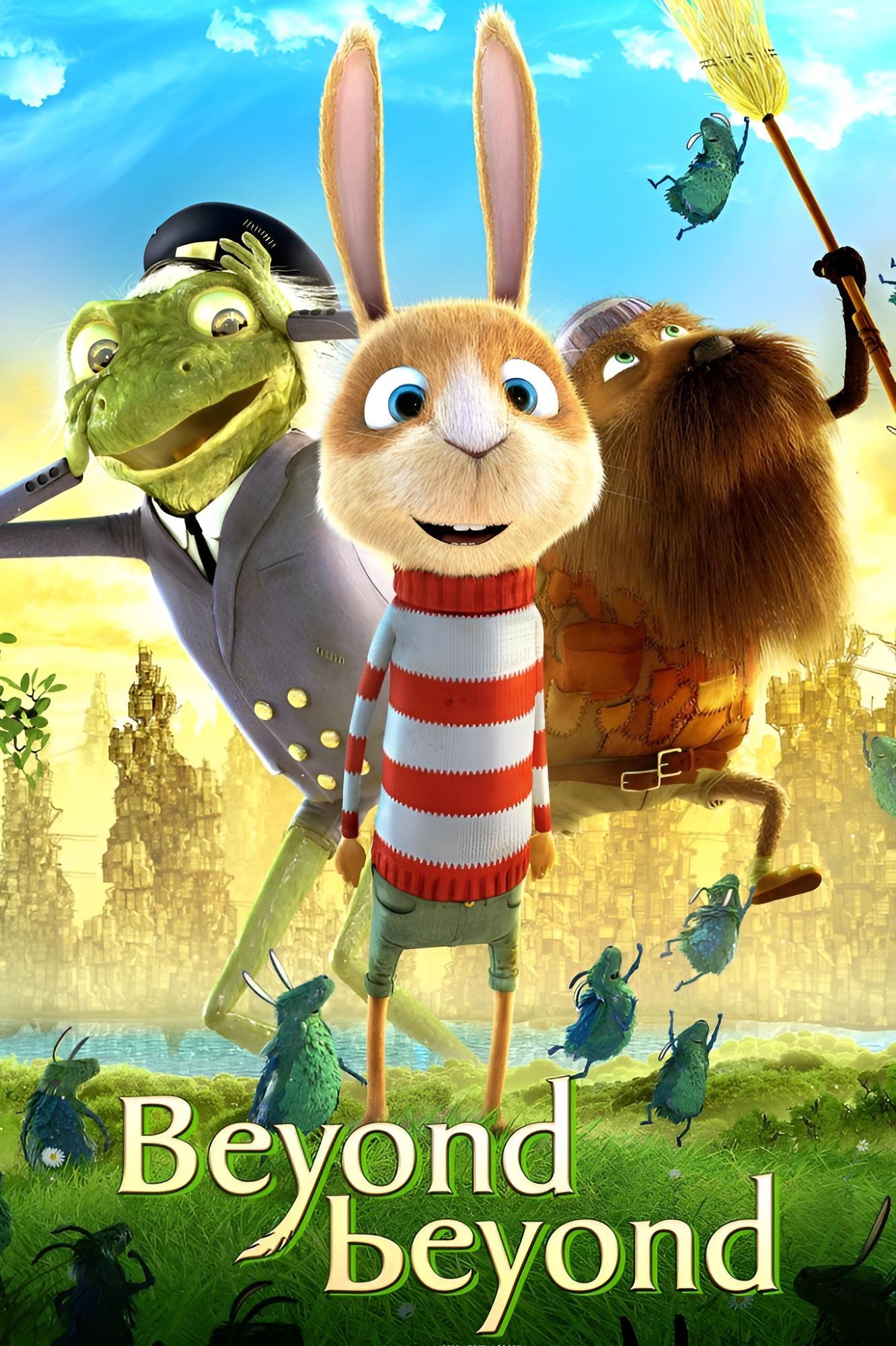 Beyond Beyond
A story about wanting the impossible is called Beyond Beyond. A story about a little rabbit boy who is not old enough to understand the rules of life, who takes up the fight against the most powerful ...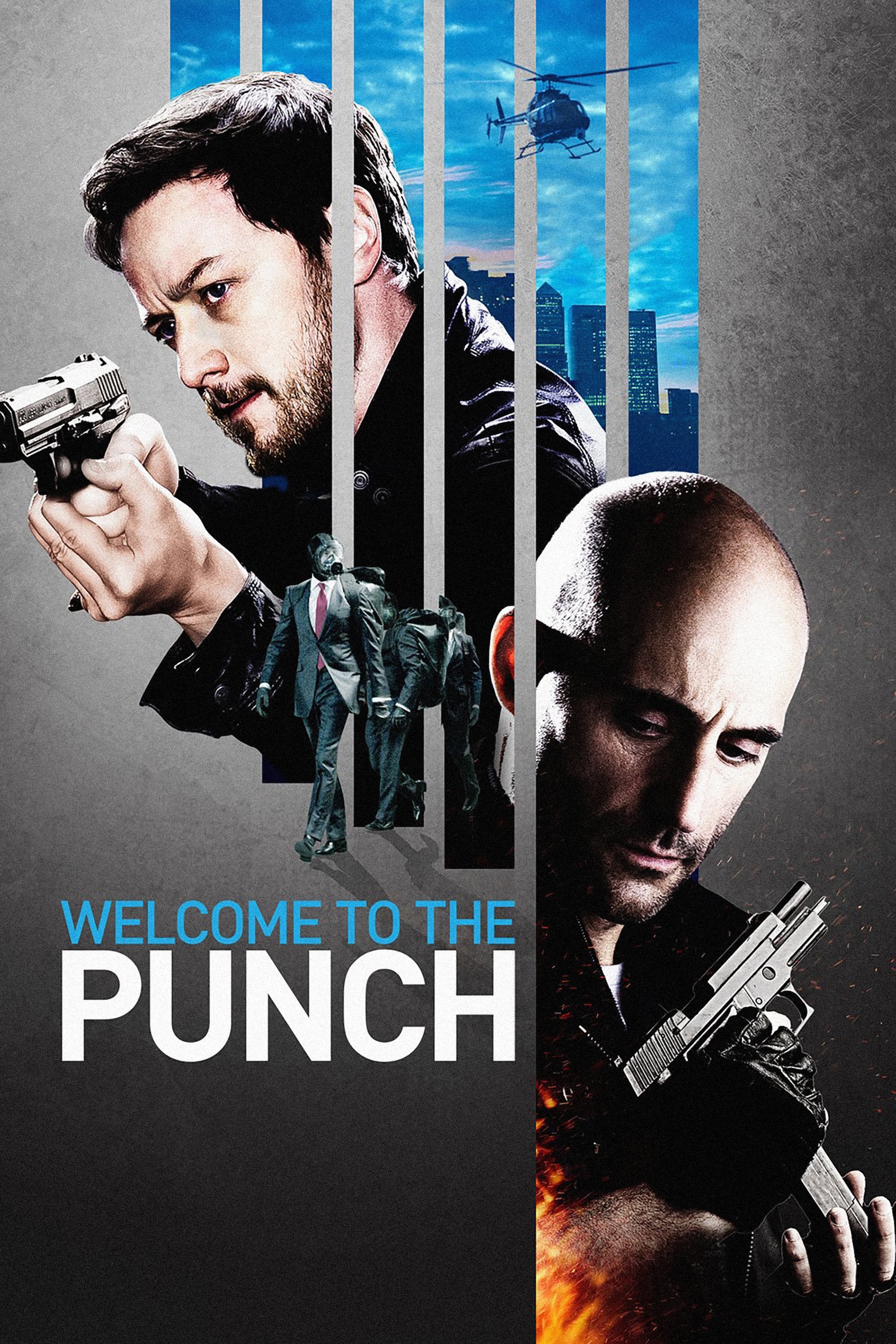 Welcome to the Punch
When notorious criminal Jacob Sternwood is forced to return to London, it gives detective Max Lewinsky one last chance to take down the man he's always been after.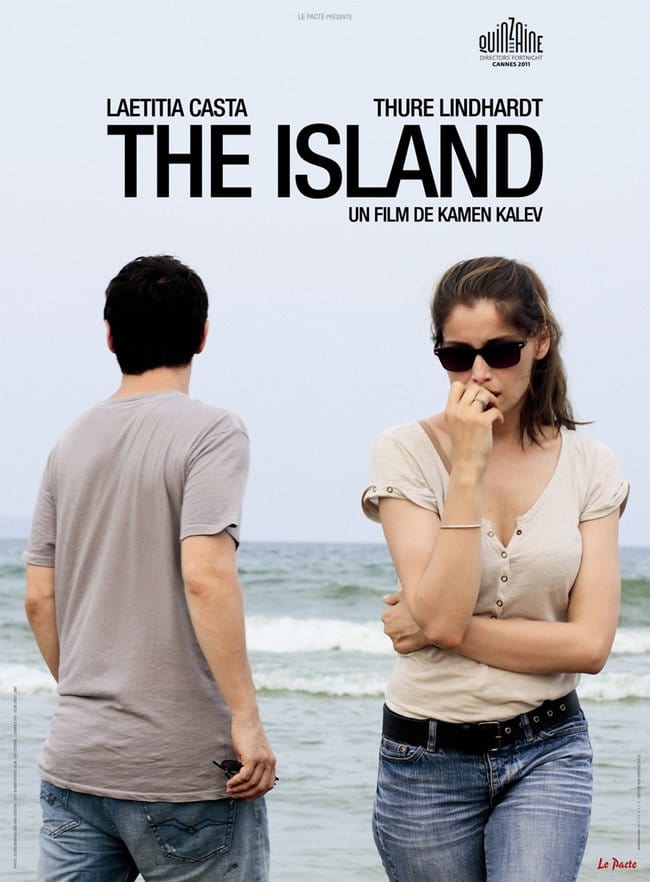 The Island
In Paris, Sophie and Daneel make a solid couple. Nothing, it seems, can separate them - until the day when Sophie tells her partner she has organised a surprise trip to Bulgaria. Daneel refuses to g...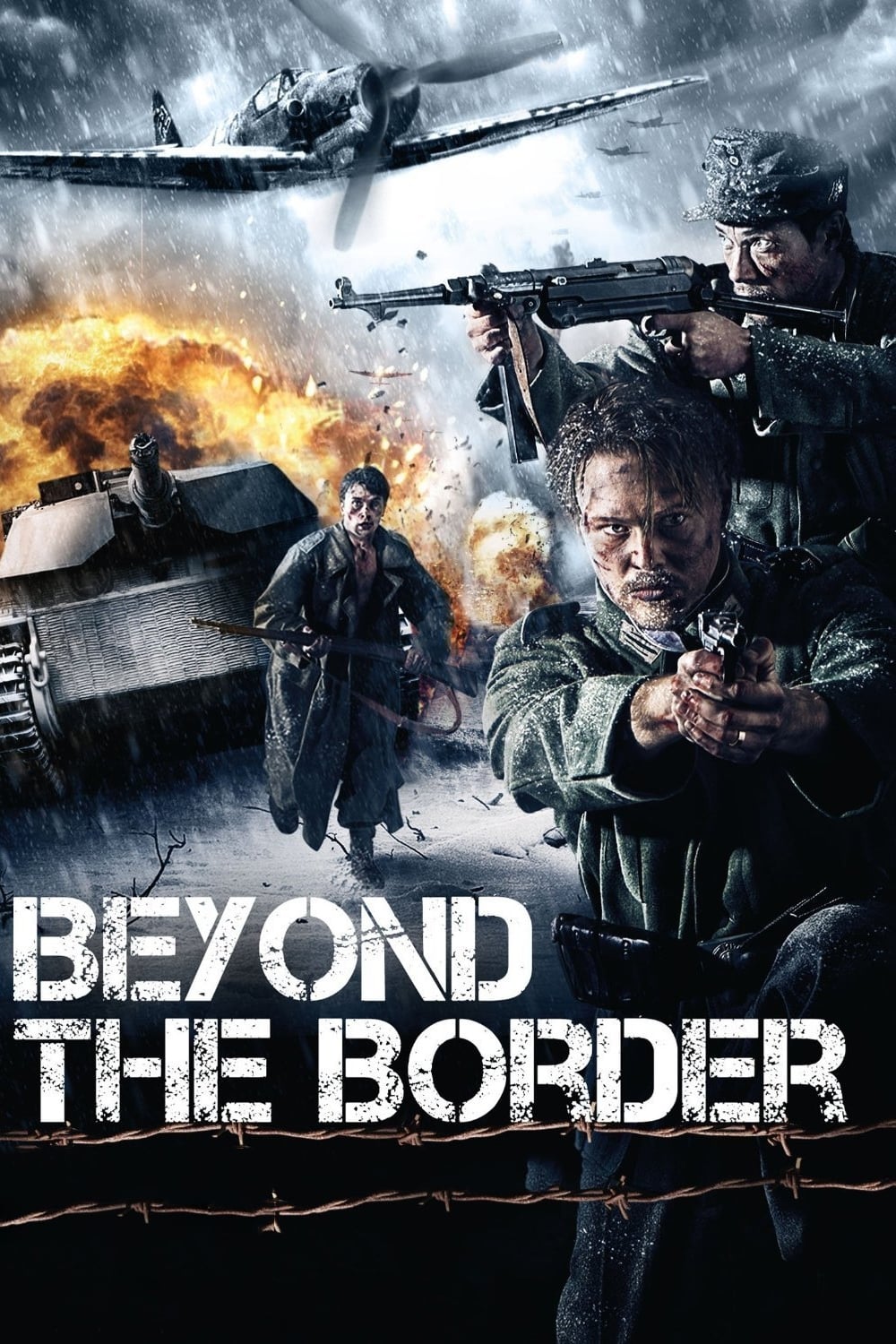 Beyond the Border
It was December of 1942. Two young soldiers leave their posts at checkpoint 83 in North Vrmland, Sweden, and make their way through the ice cold winter night towards the Nazi-occupied Norwegian border...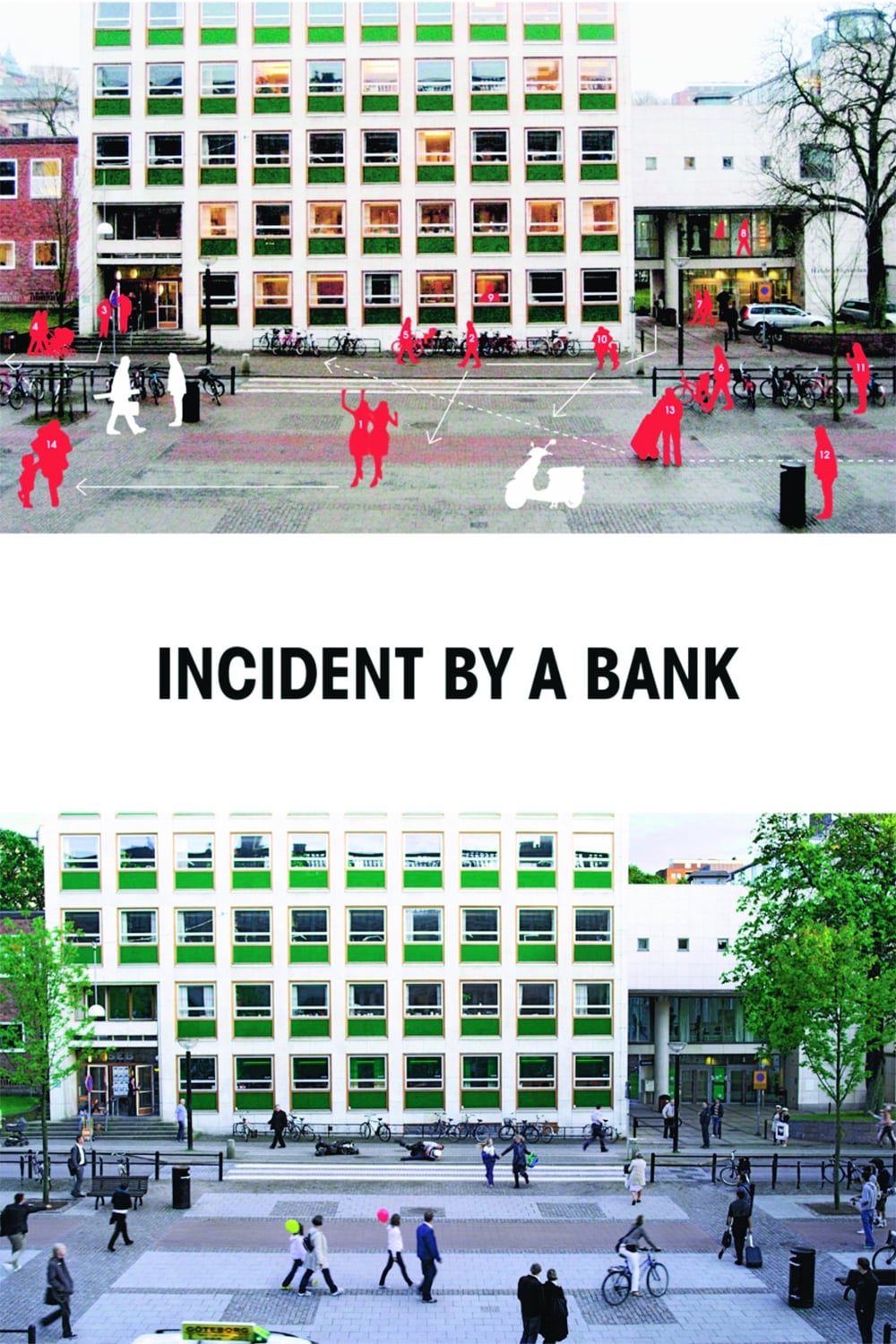 Incident by a Bank
An attempted bank robbery. Follows the thought process of two confused witnesses, the filmographer and the producer.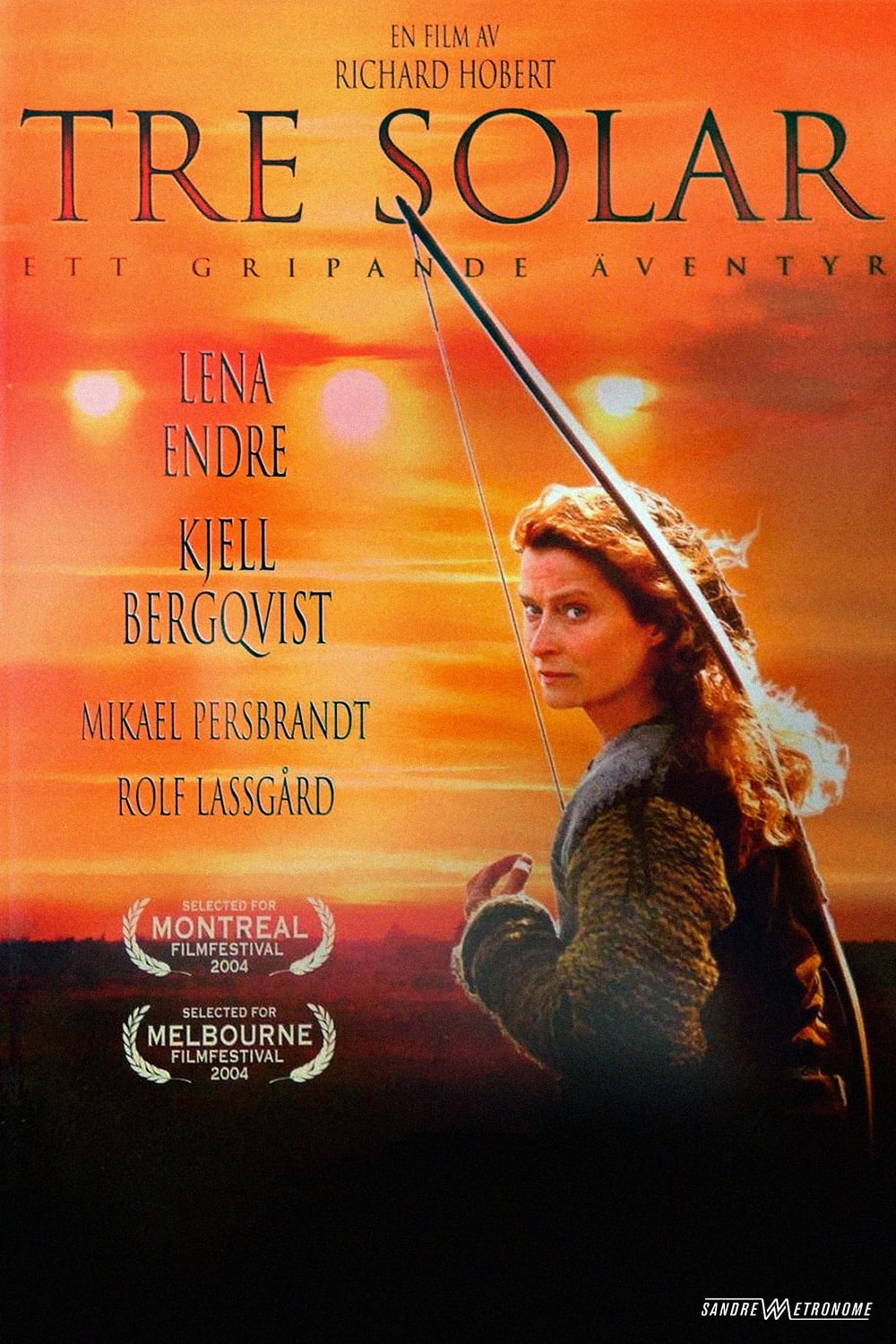 Three Suns
The drama was set in the 14th century. After spending 4 years in the East during the war, she leaves her family to meet her husband. She will have to fight for her love, her children and her life.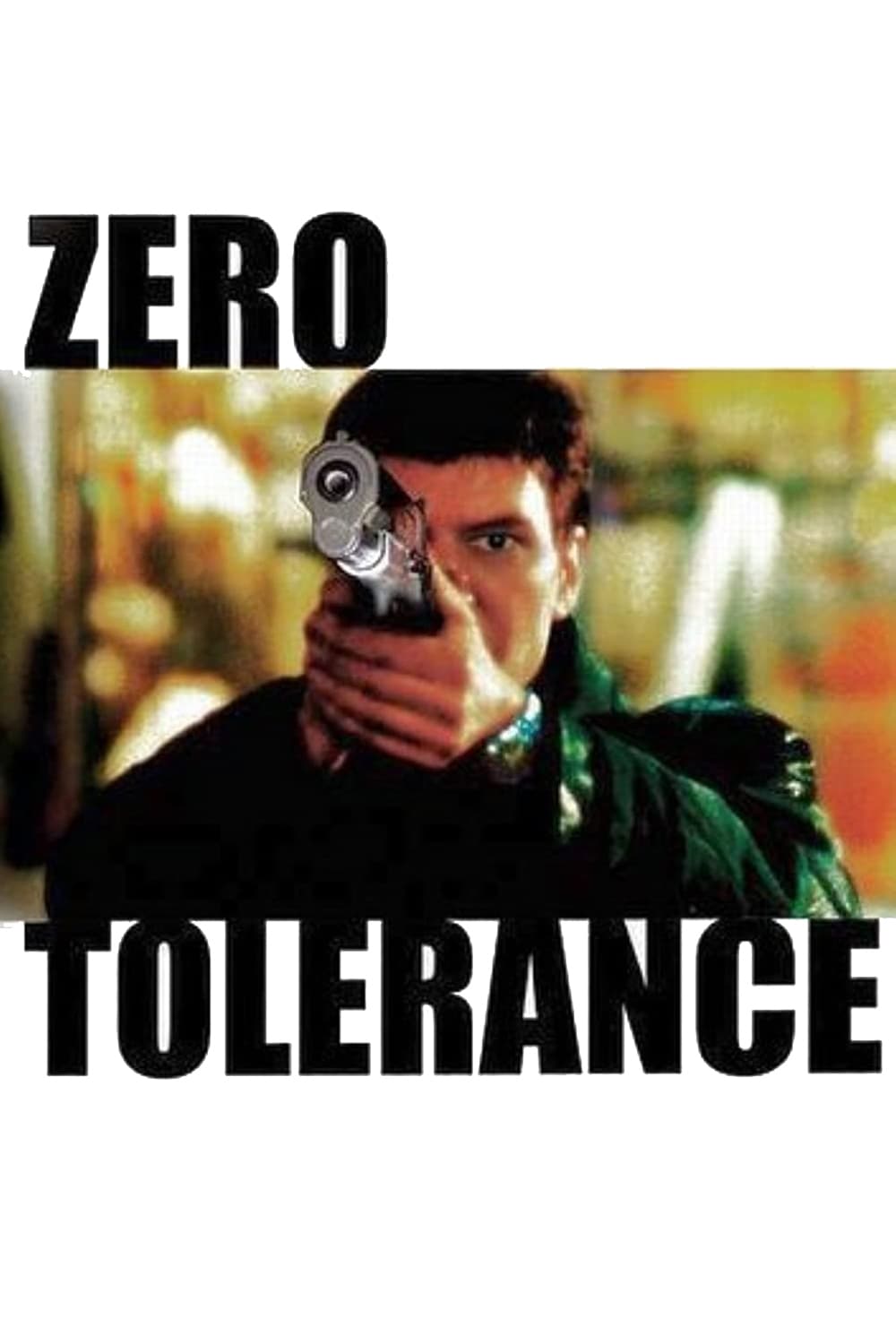 Zero Tolerance
A cop is in a gunfight. The smoke has cleared and two people are dead. Leonardo Gaut was identified as the dead crook's colleague by three witnesses. The witnesses can only be saved by Gaut.