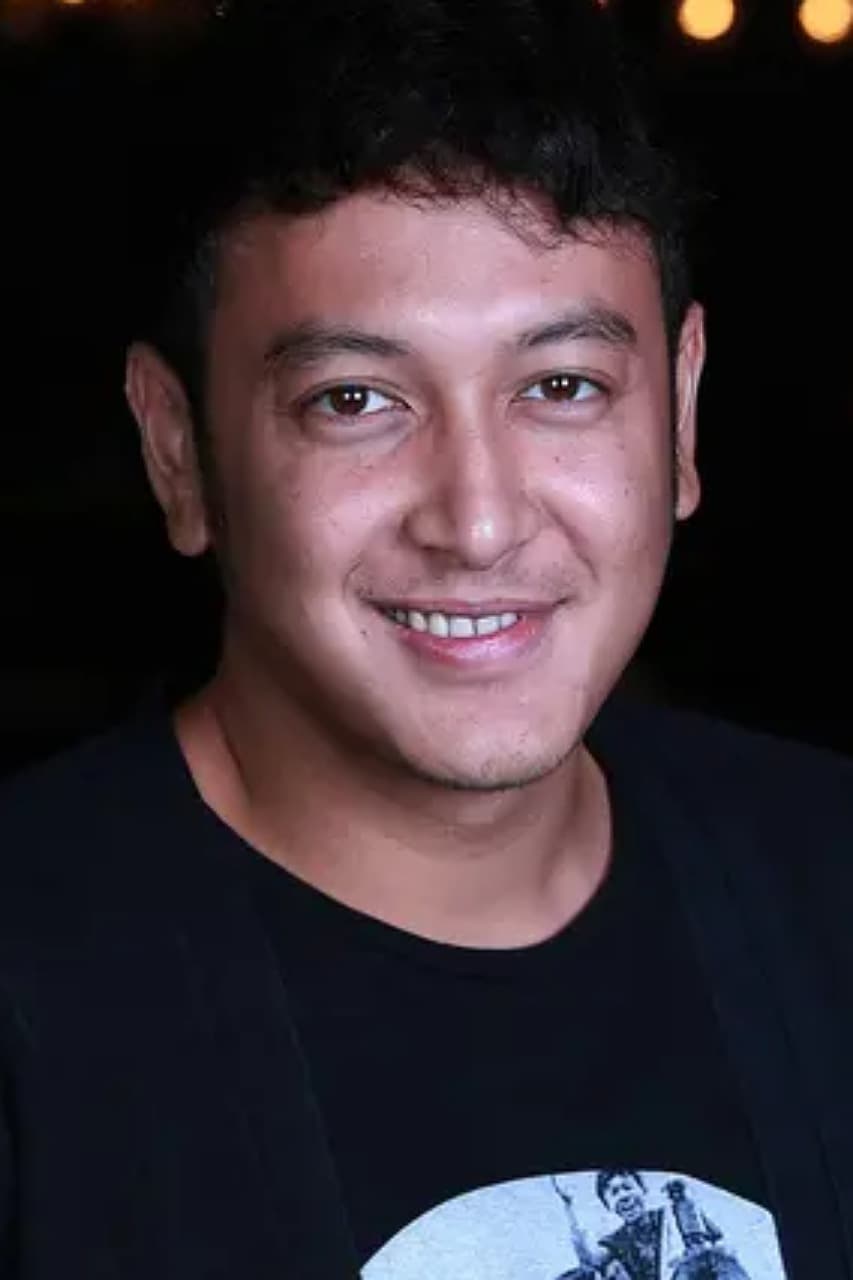 Biography
TV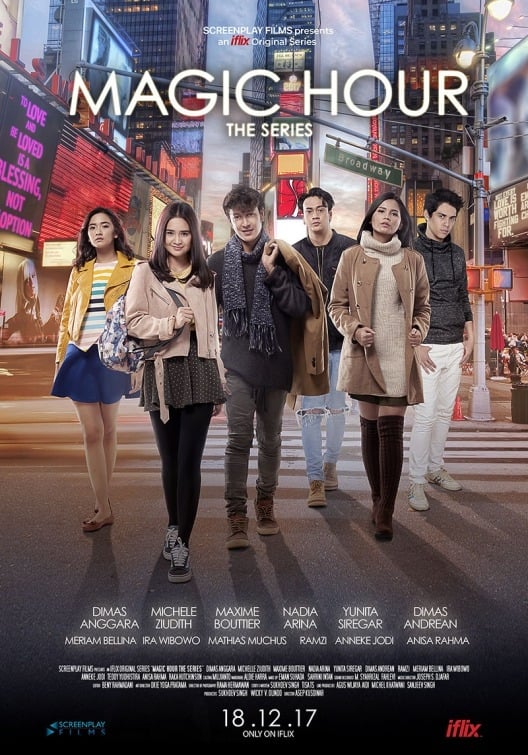 Magic Hour: The Series
A continuation of the love story of Raina & Rangga. Three months after Dimas's death, Raina & Rangga continued their long distance relationship. Raina feels that Rangga has changed since he returned t...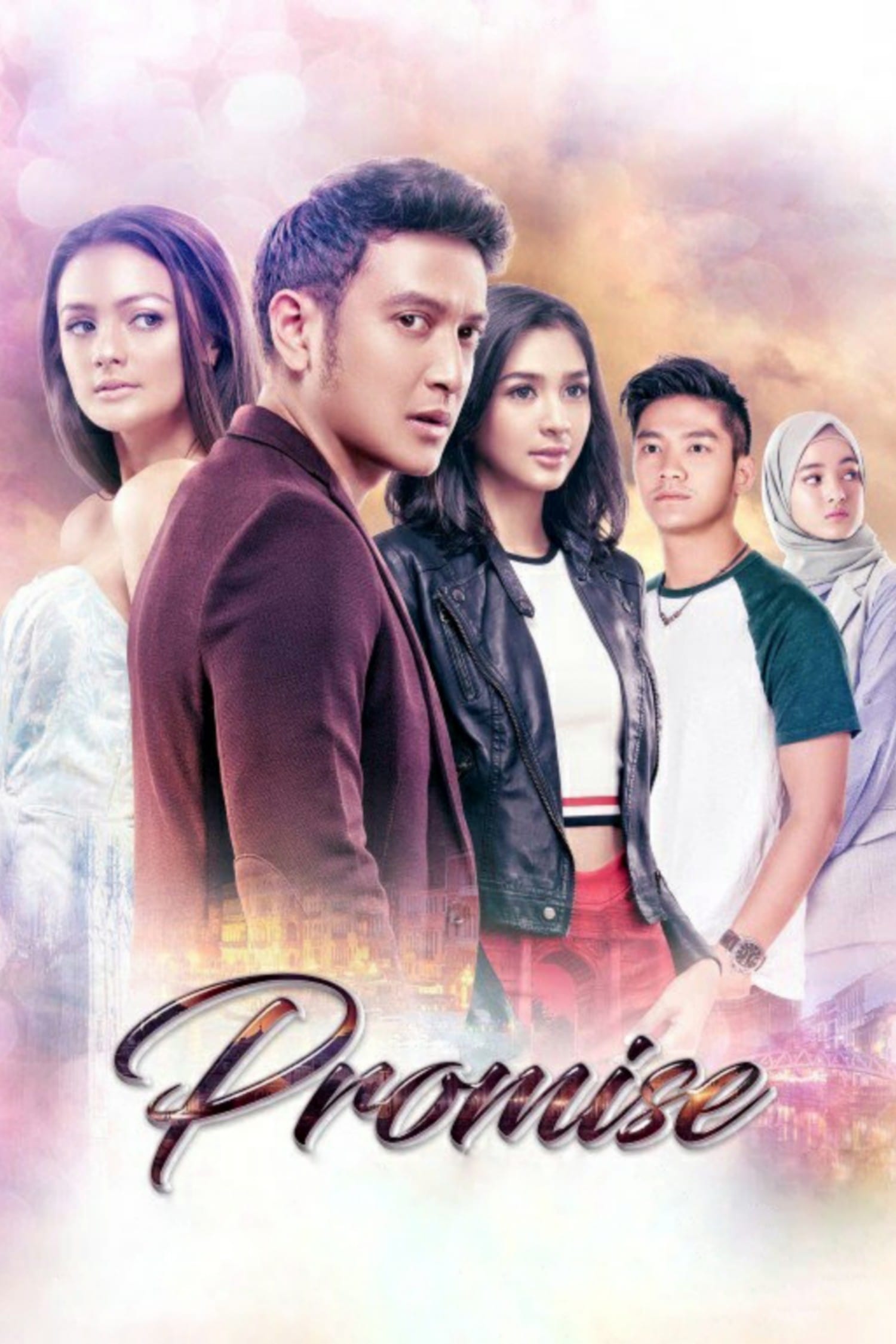 Promise
As an introverted college student catches the eye of a new friend in Italy, his estranged buddy visits and brings a surprise with him.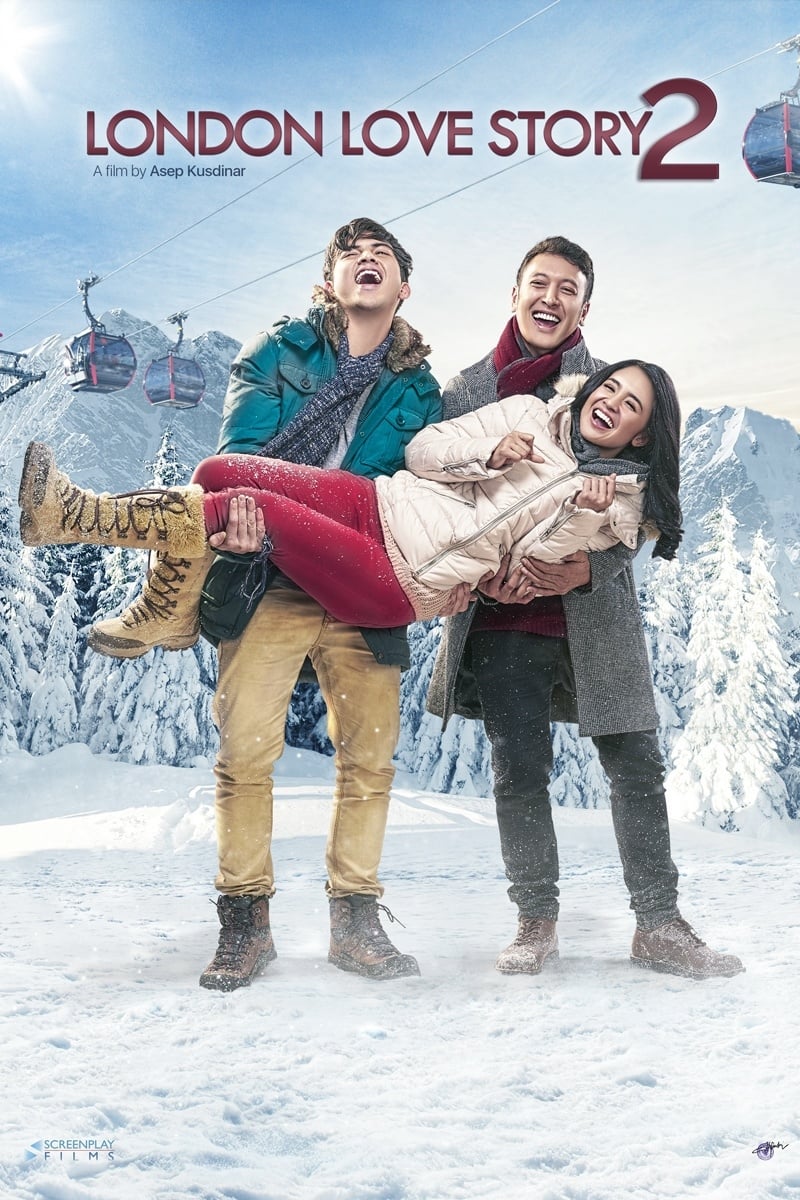 London Love Story 2
When she laces up her ski boots for a dream trip to Switzerland with Dave, she doesn't expect to get into a romantic relationship with her past.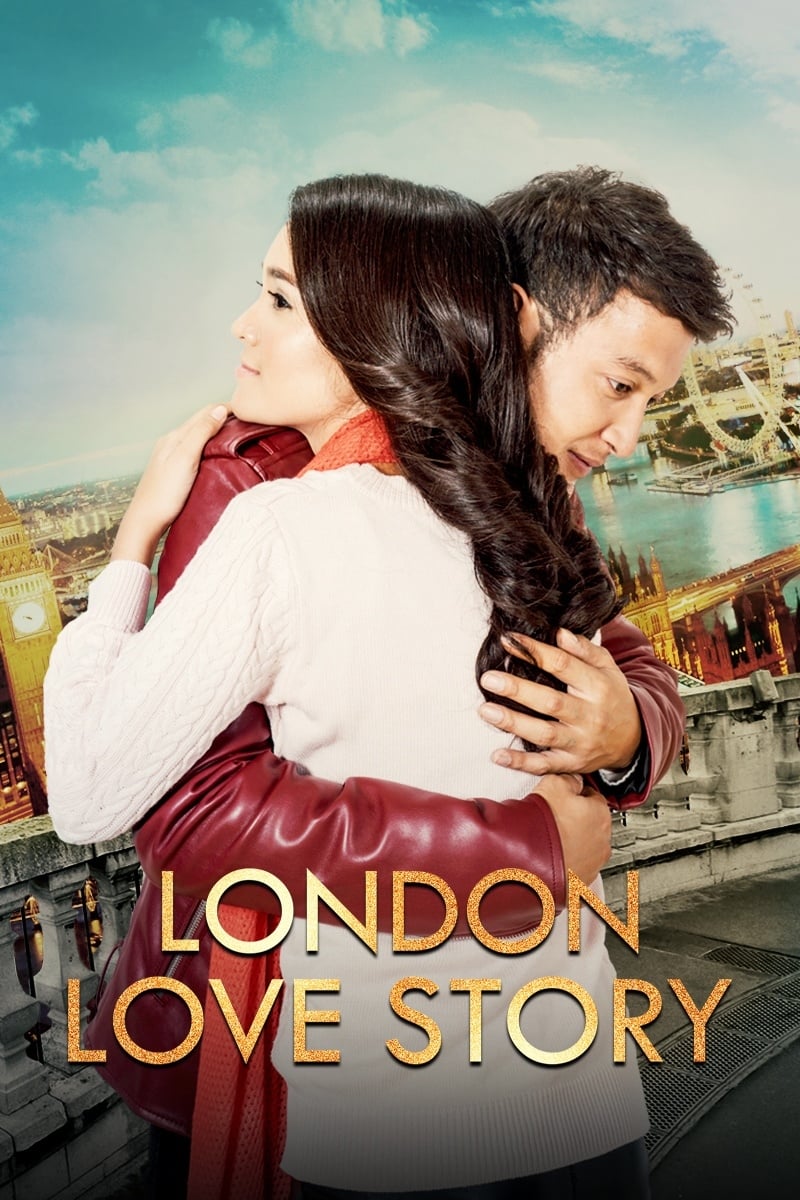 London Love Story
From heartbreak to infatuation, the emotions of four distressed adults intertwine when fate unites them and complicates their lives in London.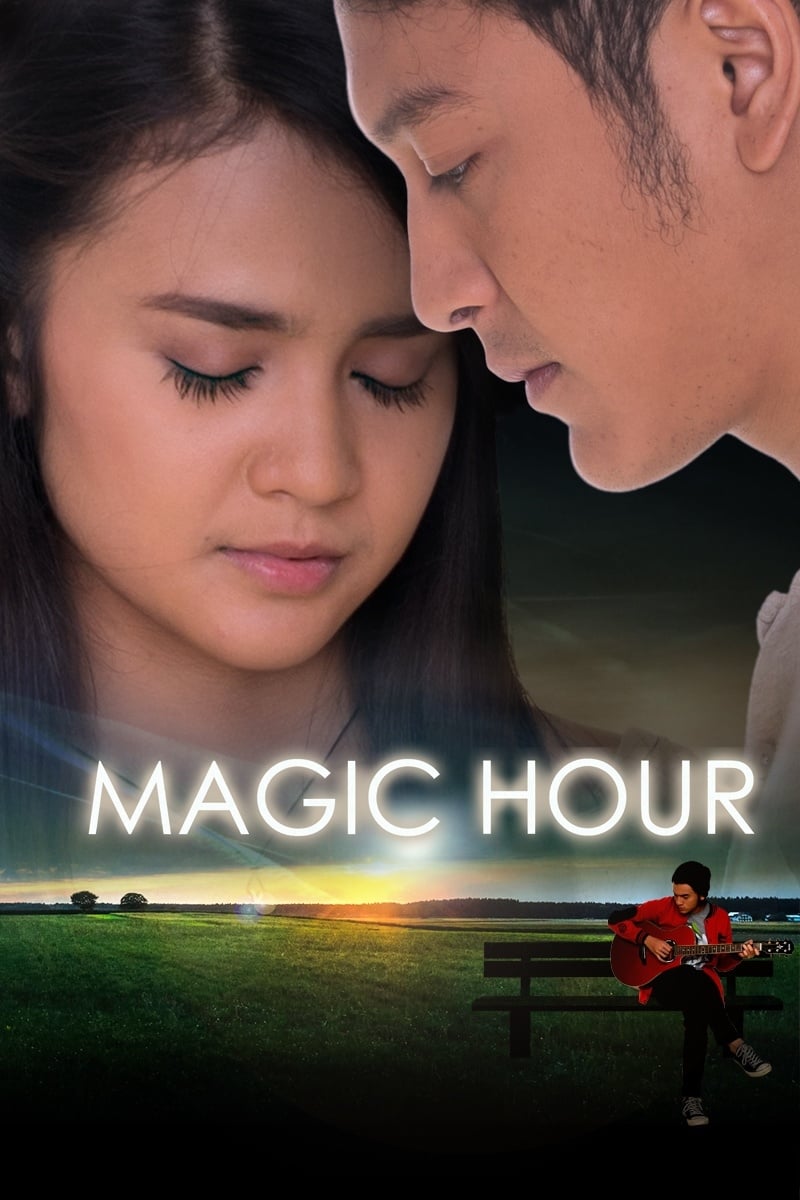 Magic Hour
After a longtime admirer professes his love for her, a florist develops feelings for another man with connections to her best friend—and past.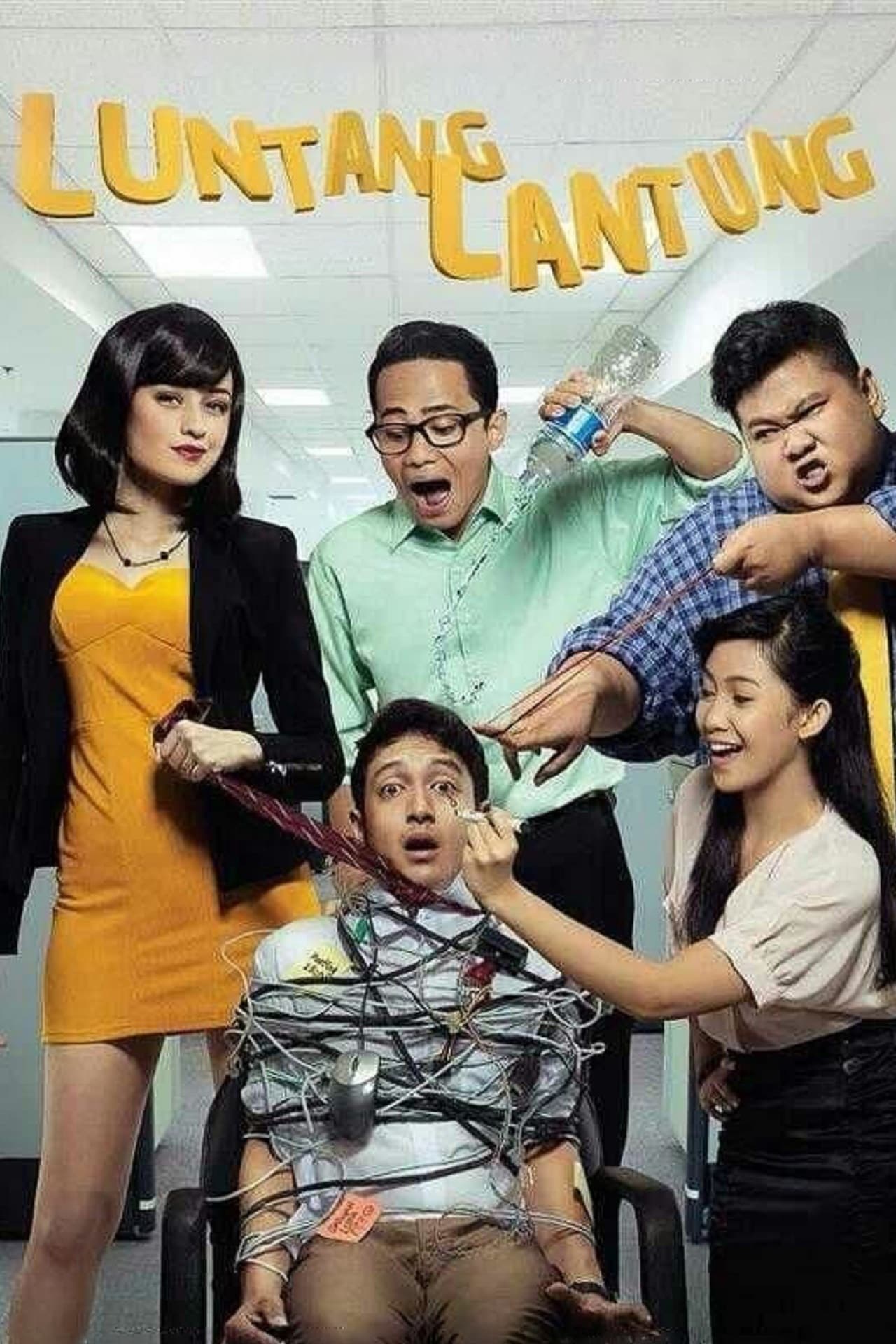 Luntang Lantung
Ari Budiman (Dimas Anggara) with his friends, Togar Simanjuntak (Lolox) and Suketi (Muhadkly Acho), face a classic problem after completion of study: finding a job. Suketi accepts a job in a company, ...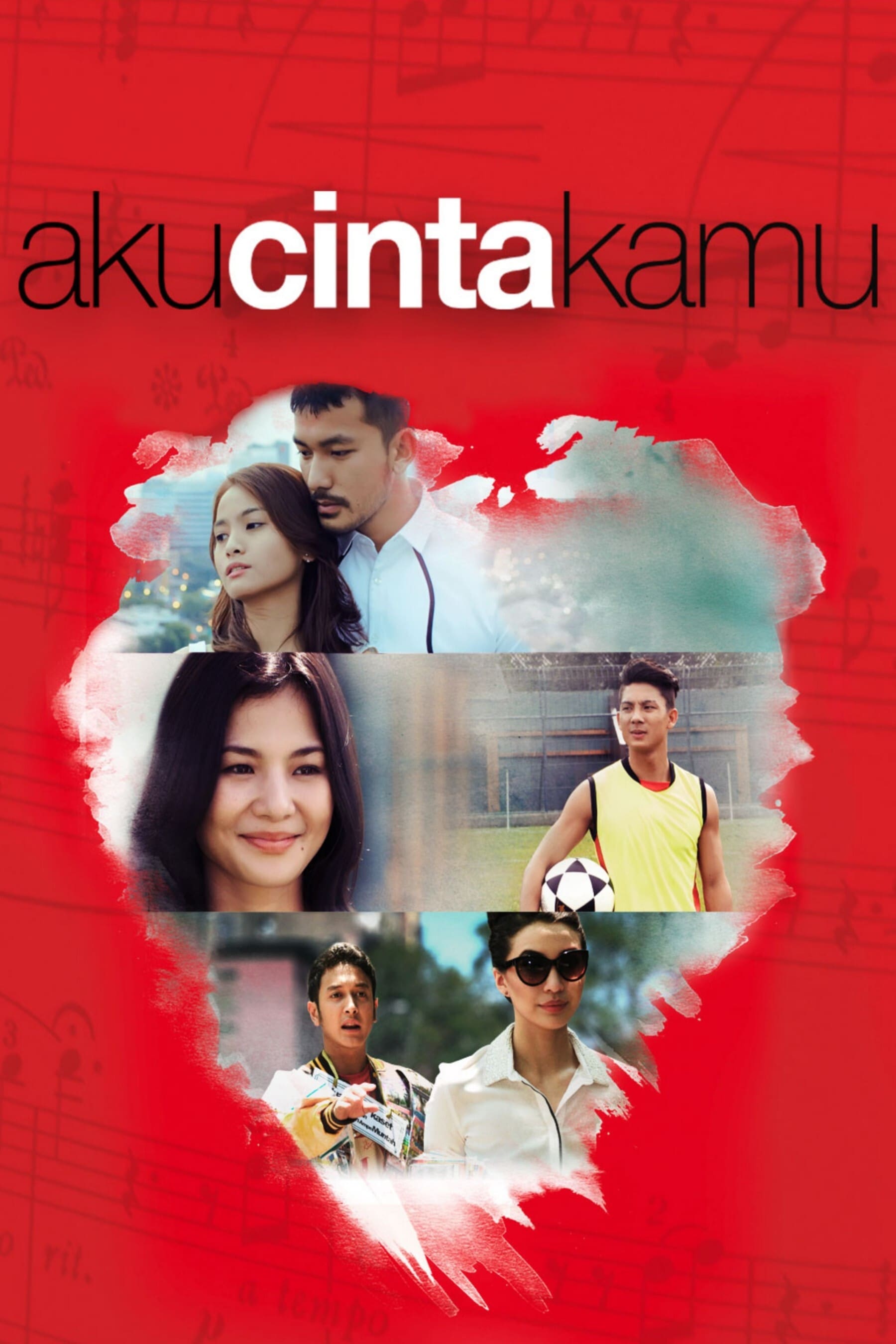 Aku Cinta Kamu
When love strikes, millions of feelings infest our hearts and minds. Major events in life are triggered by three simple words, I Love You. Inspired by love songs created by Piyu, these four stories in...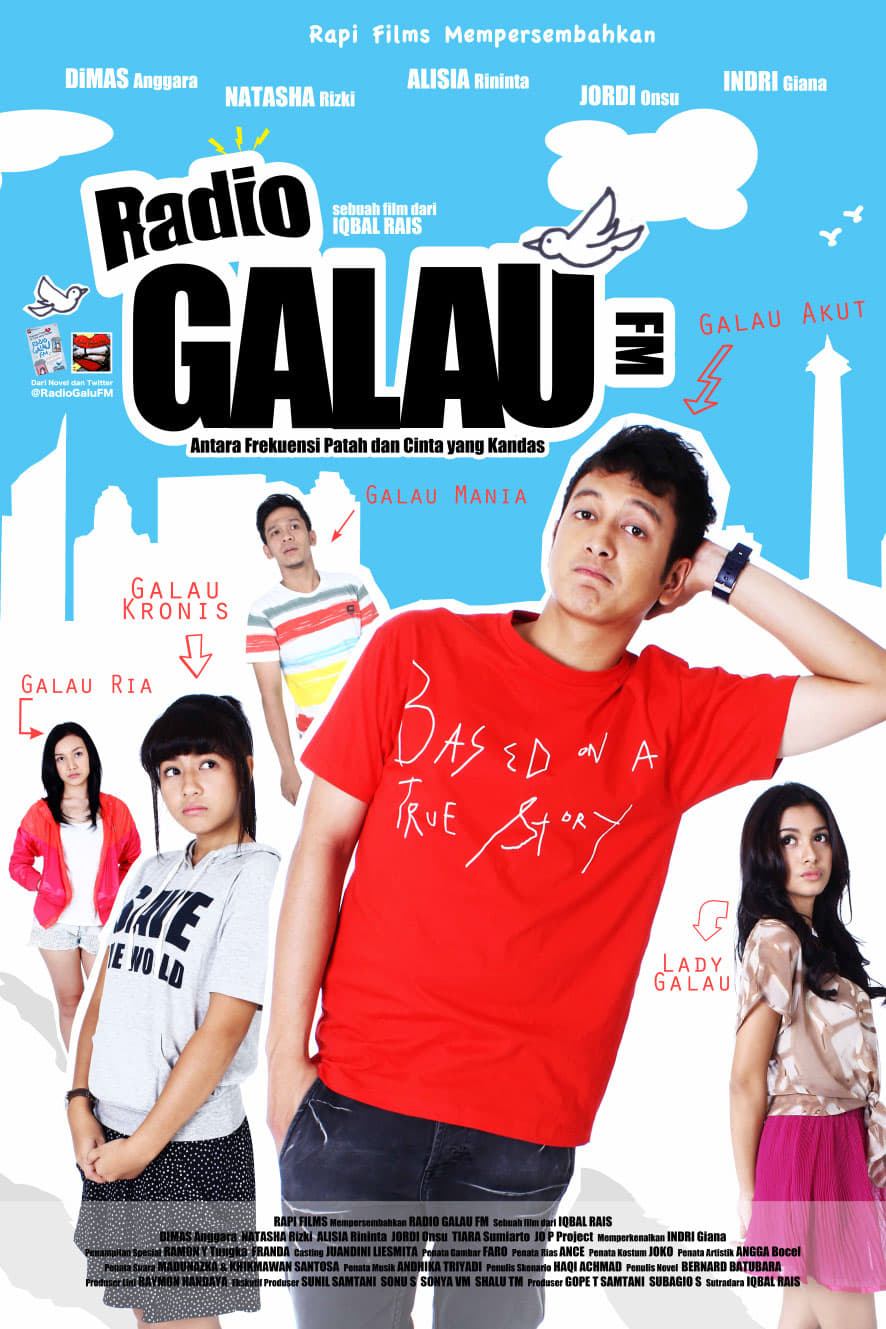 Radio Galau FM
Bara Mahesa (Dimas Anggara), who wants to be a writer, is restless in the absence of any girlfriend. He then meets Velin Caliandra (Natasha Rizki), a junior that later become his girlfriend. But Velin...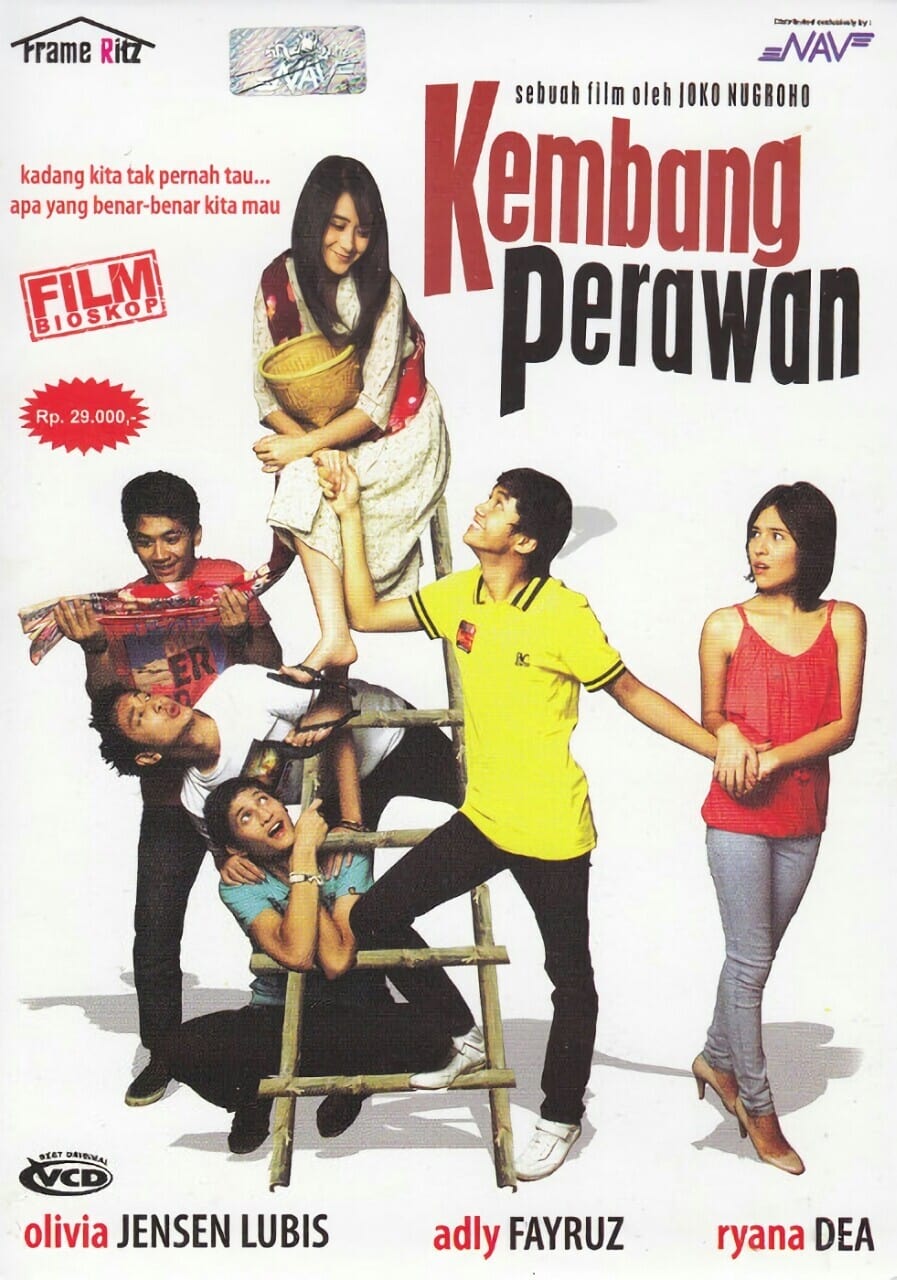 Virgin Girl
Astu, Syaki, Didan and Balqi are four friends who are always the objects of ridicule at school. Astu has a huge crush on Astari, the most popular girl, but struggles to get her attention. Then a myste...