 Biography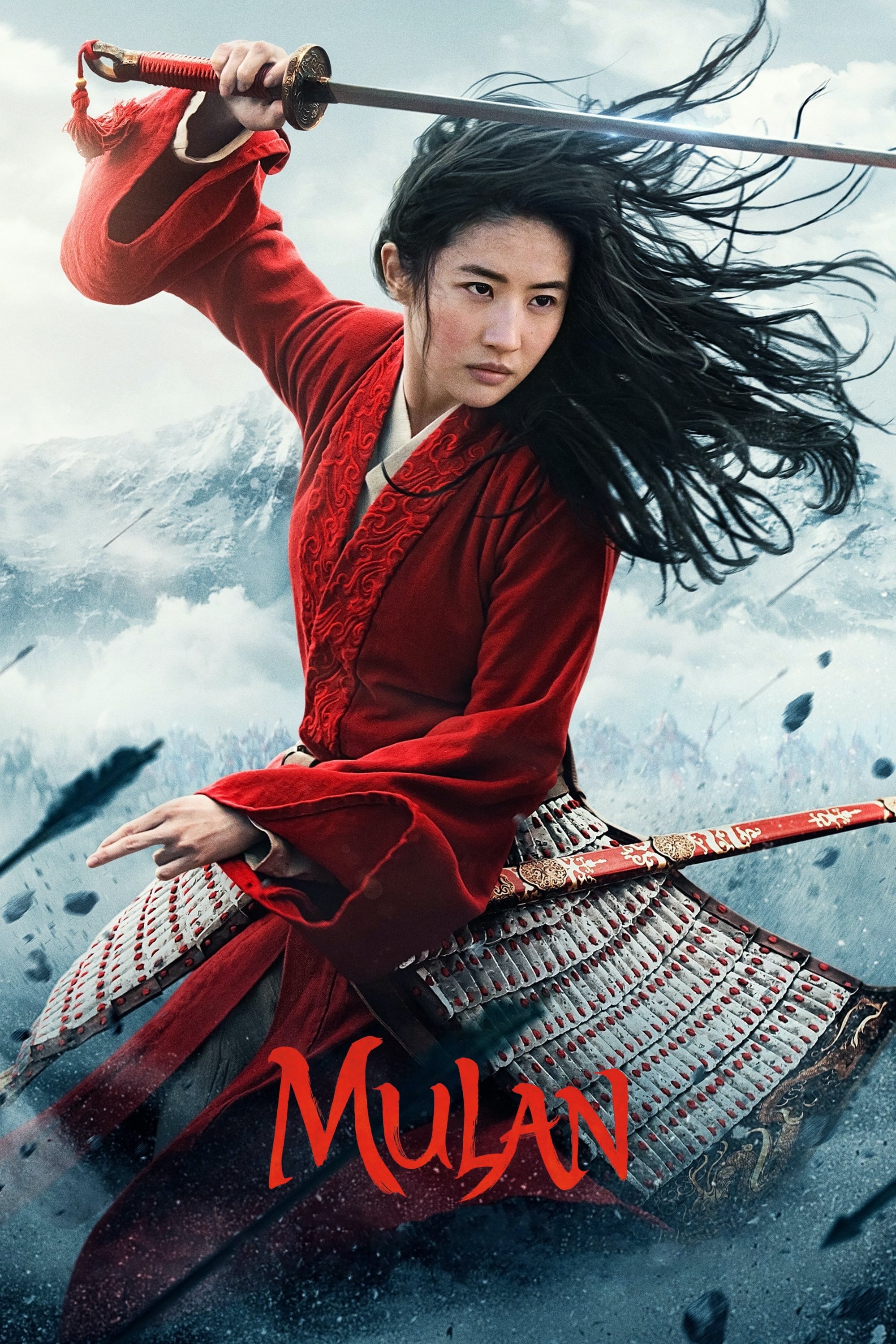 Mulan
When the Emperor of China issues a decree that one man per family must serve in the Imperial Chinese Army to defend the country from Huns, the eldest daughter of an honored warrior steps in to take th...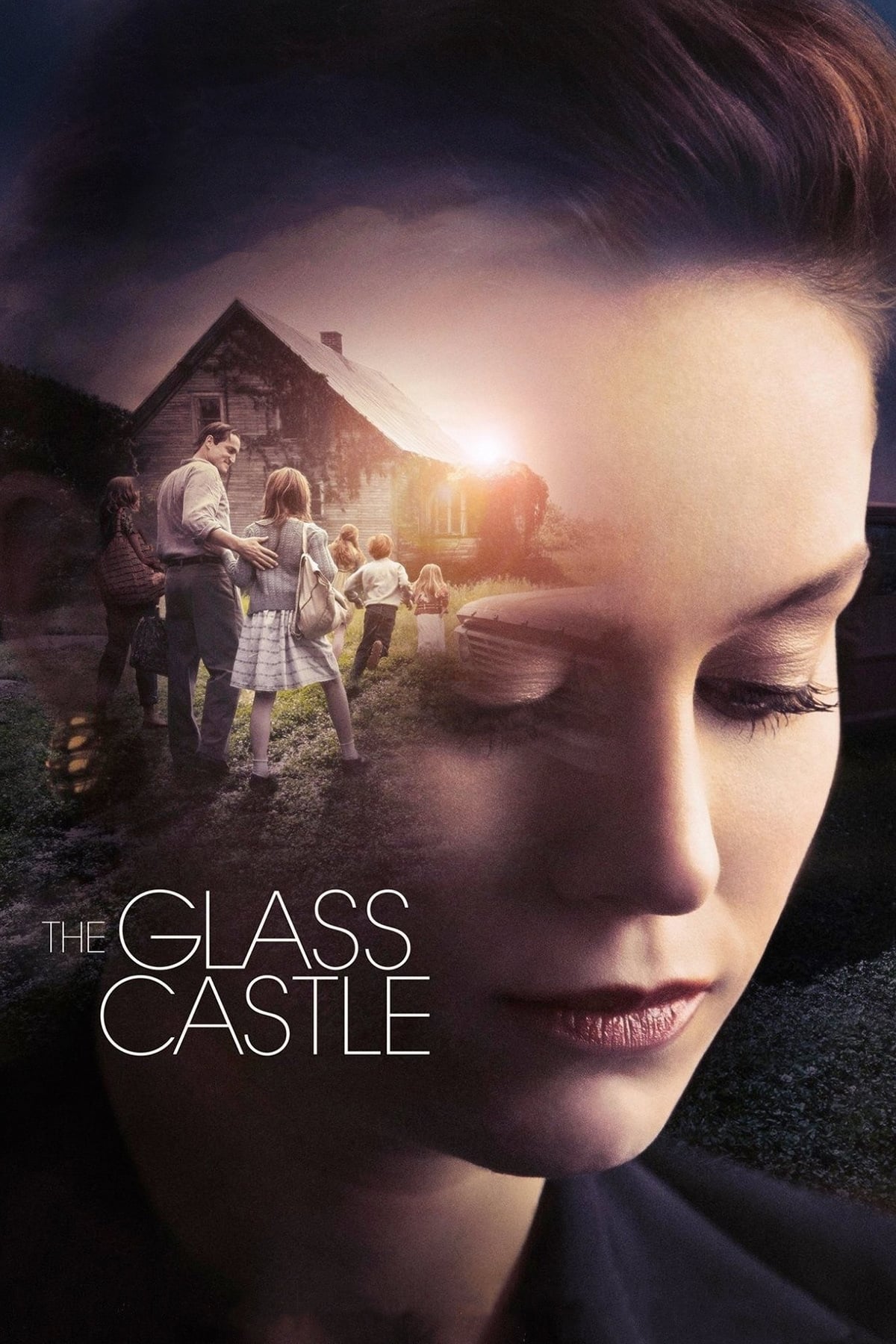 The Glass Castle
A young girl is raised in a dysfunctional family constantly on the run from the FBI. Living in poverty, she comes of age guided by her drunkard, ingenious father who distracts her with magical stories...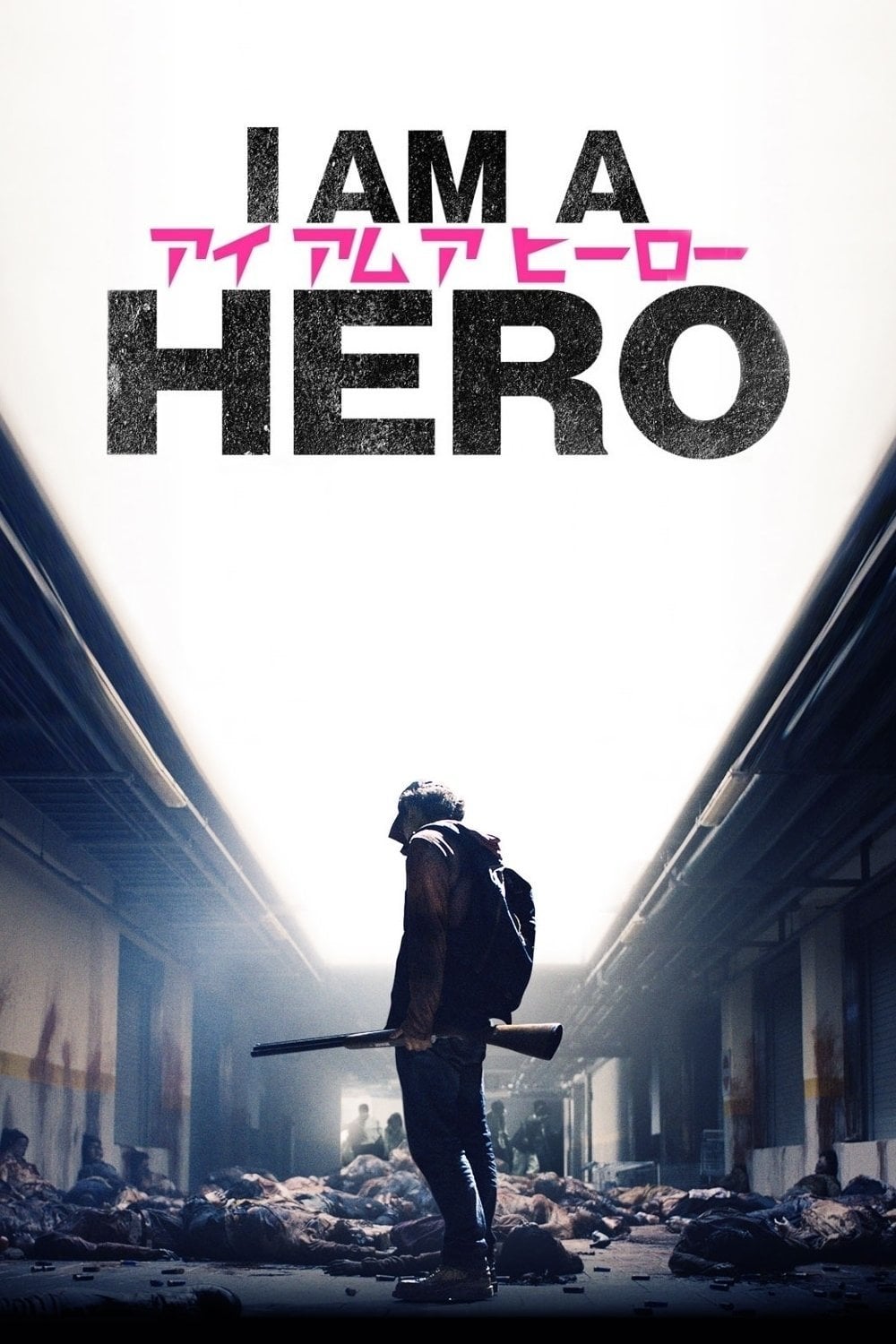 I Am a Hero
Hideo Suzuki's life is stuck around his job. He has low self-esteem because he sees himself as a supporting character. Hideo knows that one day the world will be destroyed by a disease that turns peop...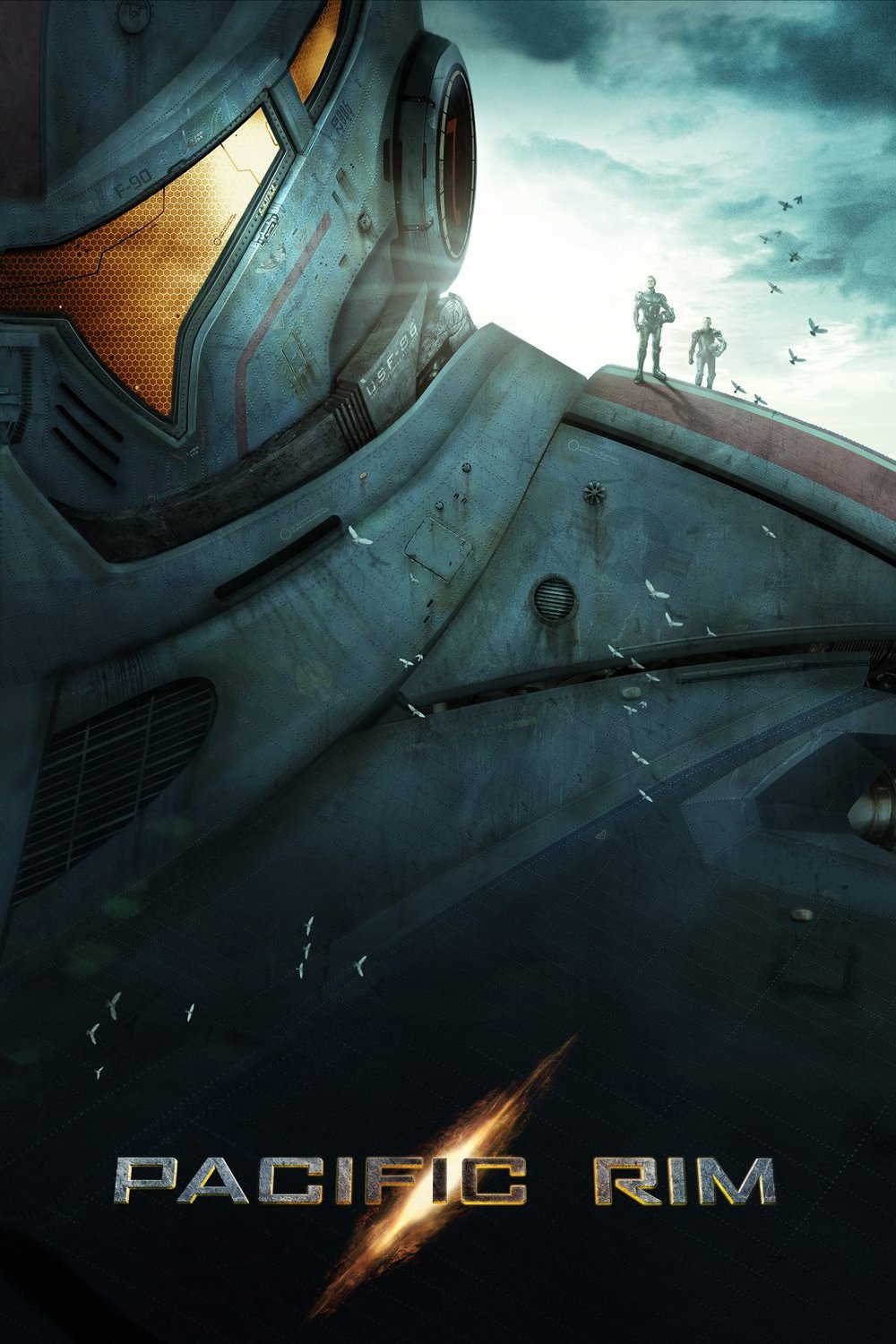 Pacific Rim
In the year 2075, a ragtag group of humans band together to fight monsters in the sea. Earth's survivors take the fight to the invading alien force in the depths of the Pacific Ocean using massive pil...
TV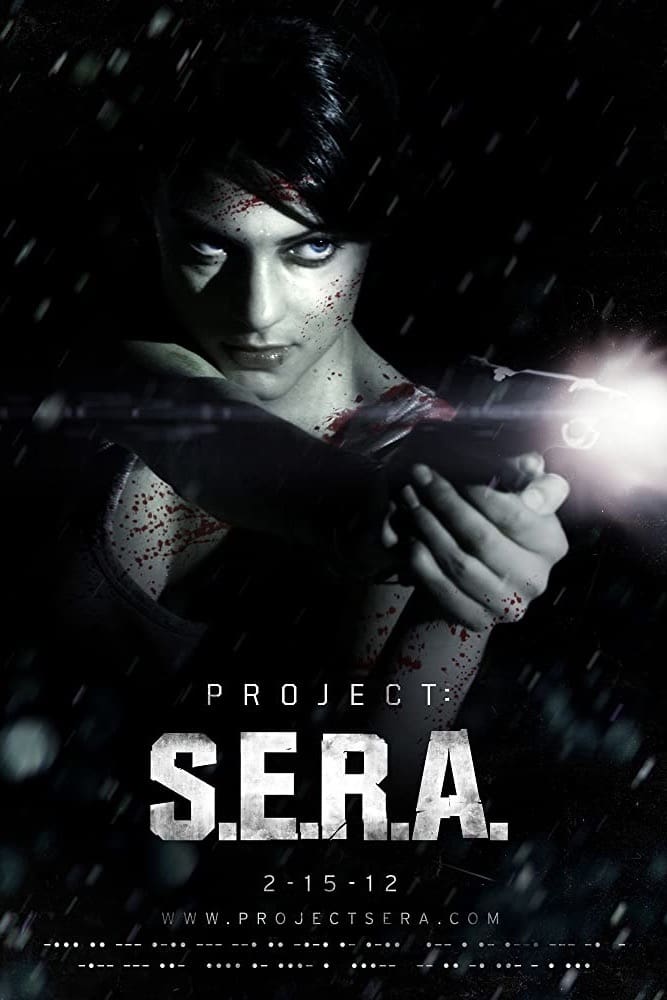 Project: S.E.R.A.
Follows Gillian Eames and Lieutenant Riggins as they race against the clock to stop the black market sale of a highly volatile biological agent that was originally designed by the military to expedite...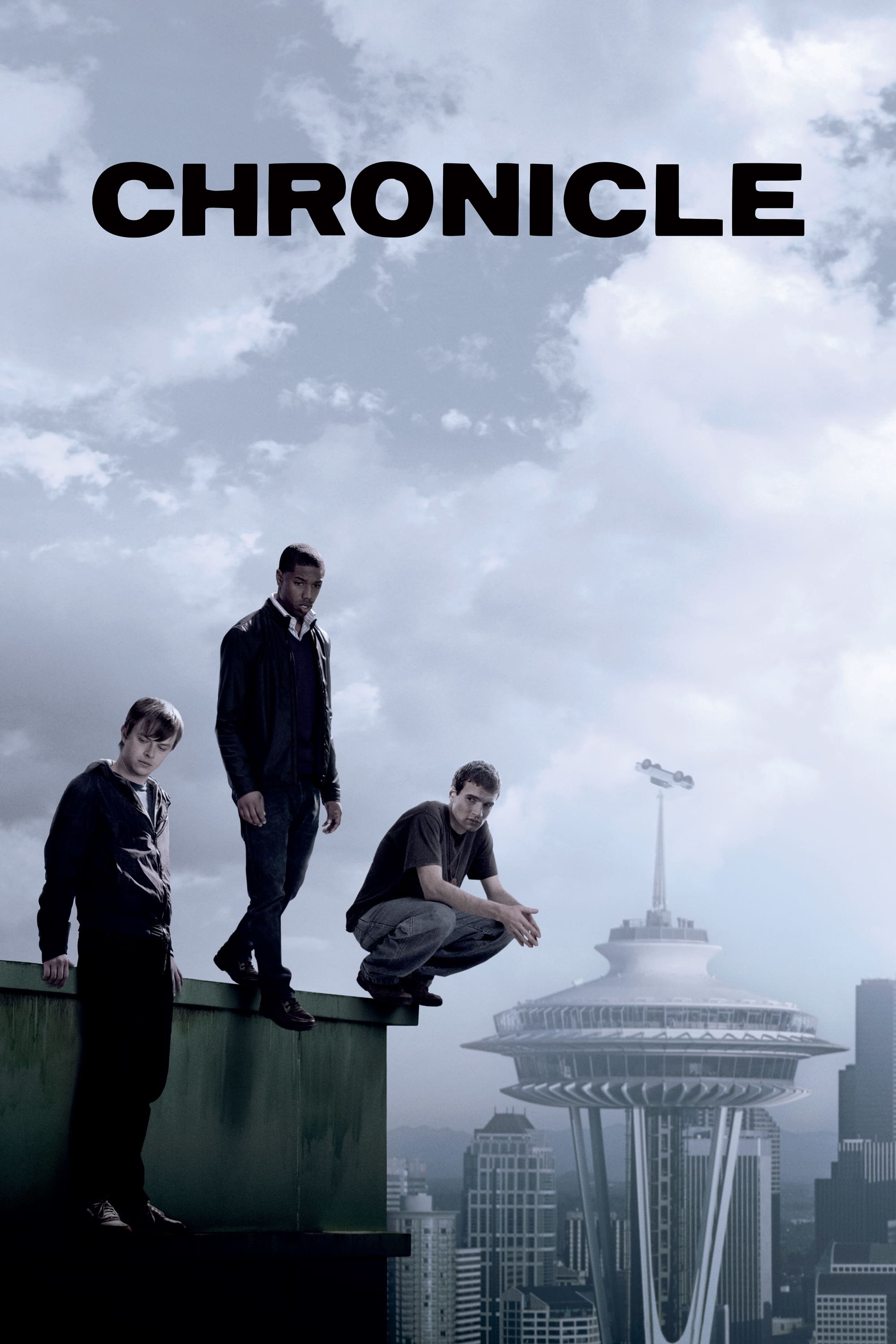 Chronicle
Three high school students make a discovery that leads to their developing powers. Their lives begin to spin out of control when they learn to control their abilities and use them to their advantage.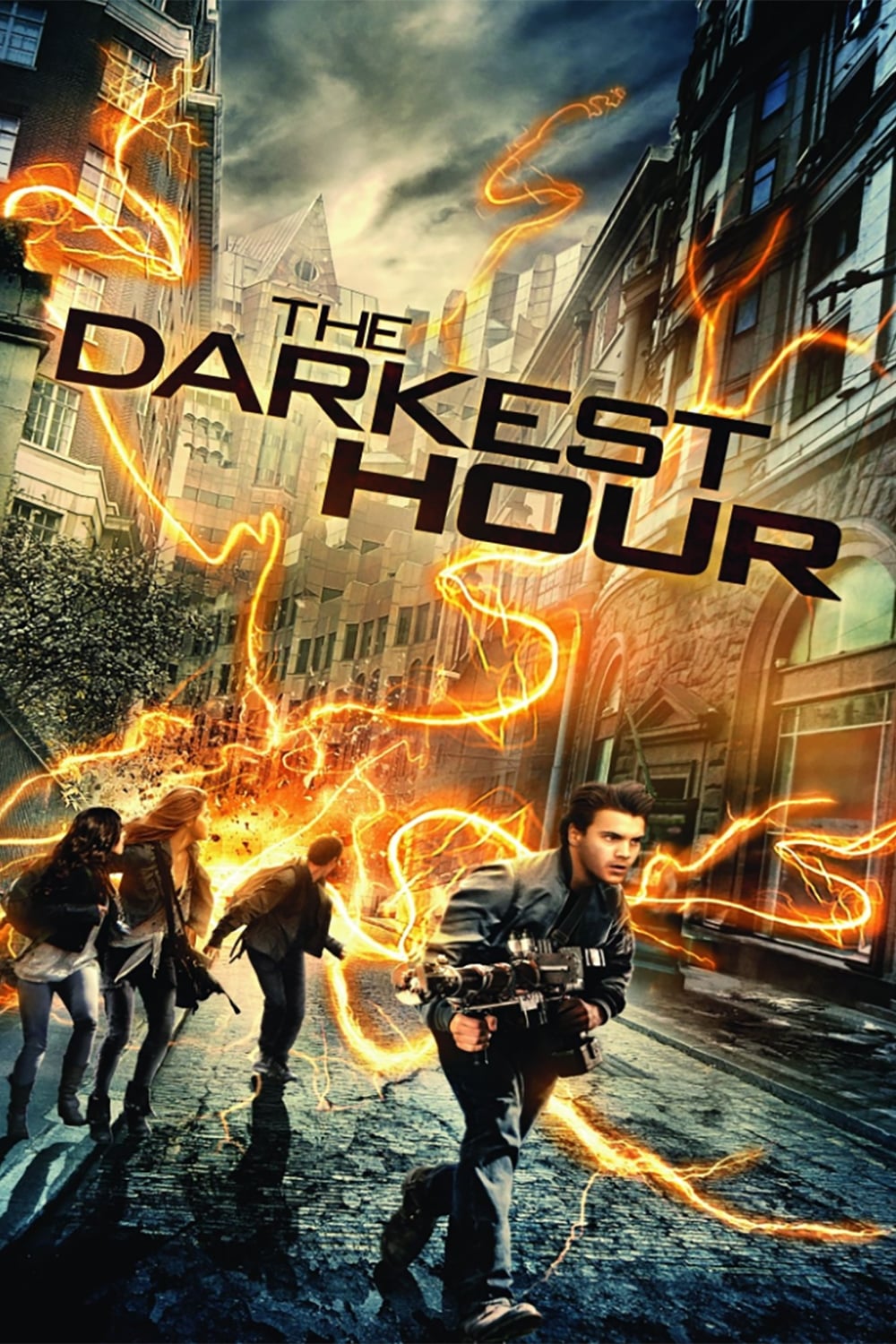 The Darkest Hour
Five young people in Moscow are fighting against an alien race that has attacked Earth.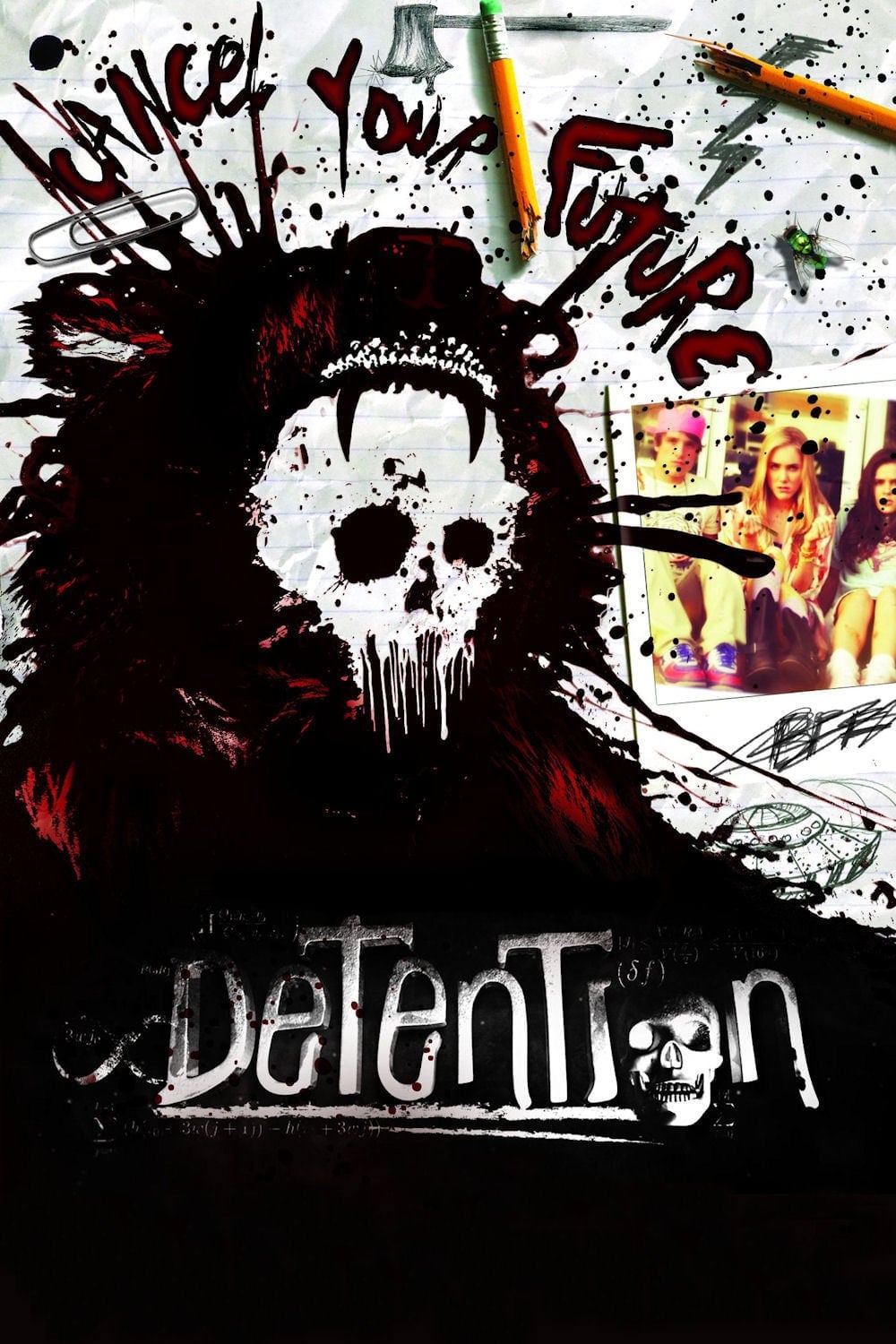 Detention
A group of co-eds band together to survive as a killer named Cinderhella stalks the student body at the high school.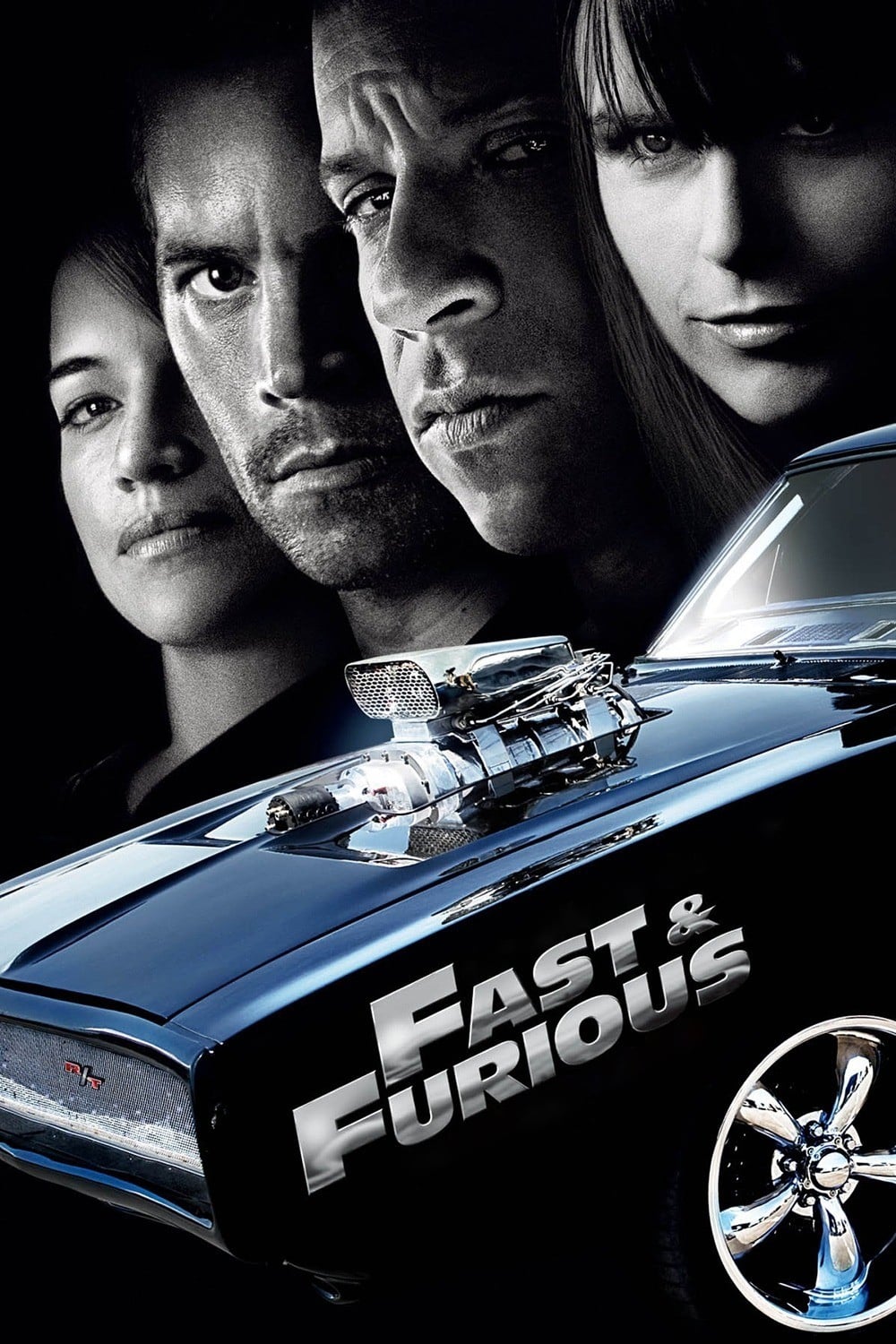 Fast & Furious
When a crime brings them back to L.A., fugitive ex-con Dom Toretto reignites his feud with agent Brian O'Conner. If Dom and Brian want to outmaneuver him, they must give in to an uncertain new trust. ...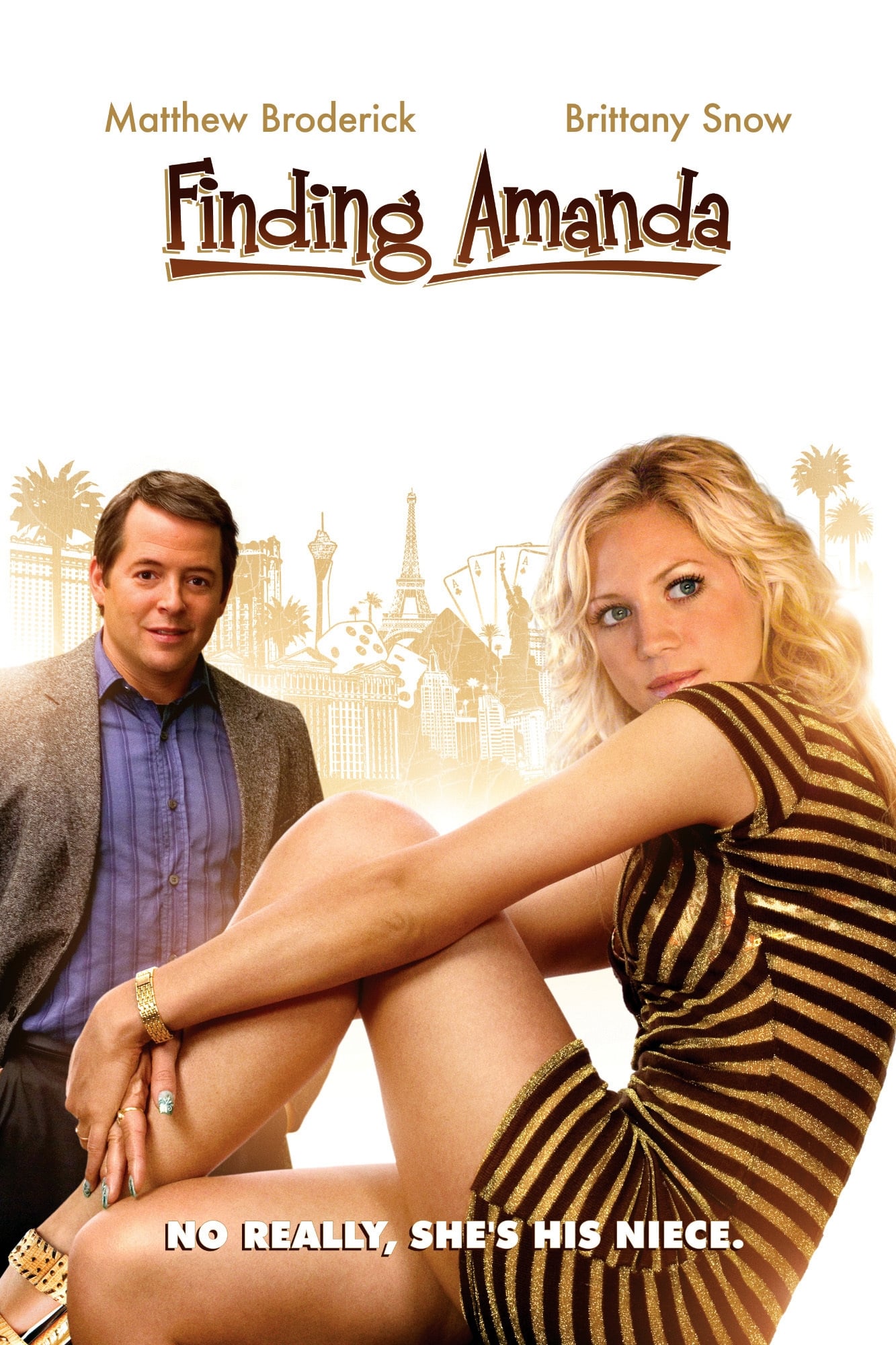 Finding Amanda
A television producer with a penchant for drinking and gambling is sent to Las Vegas to convince his niece to enter rehab.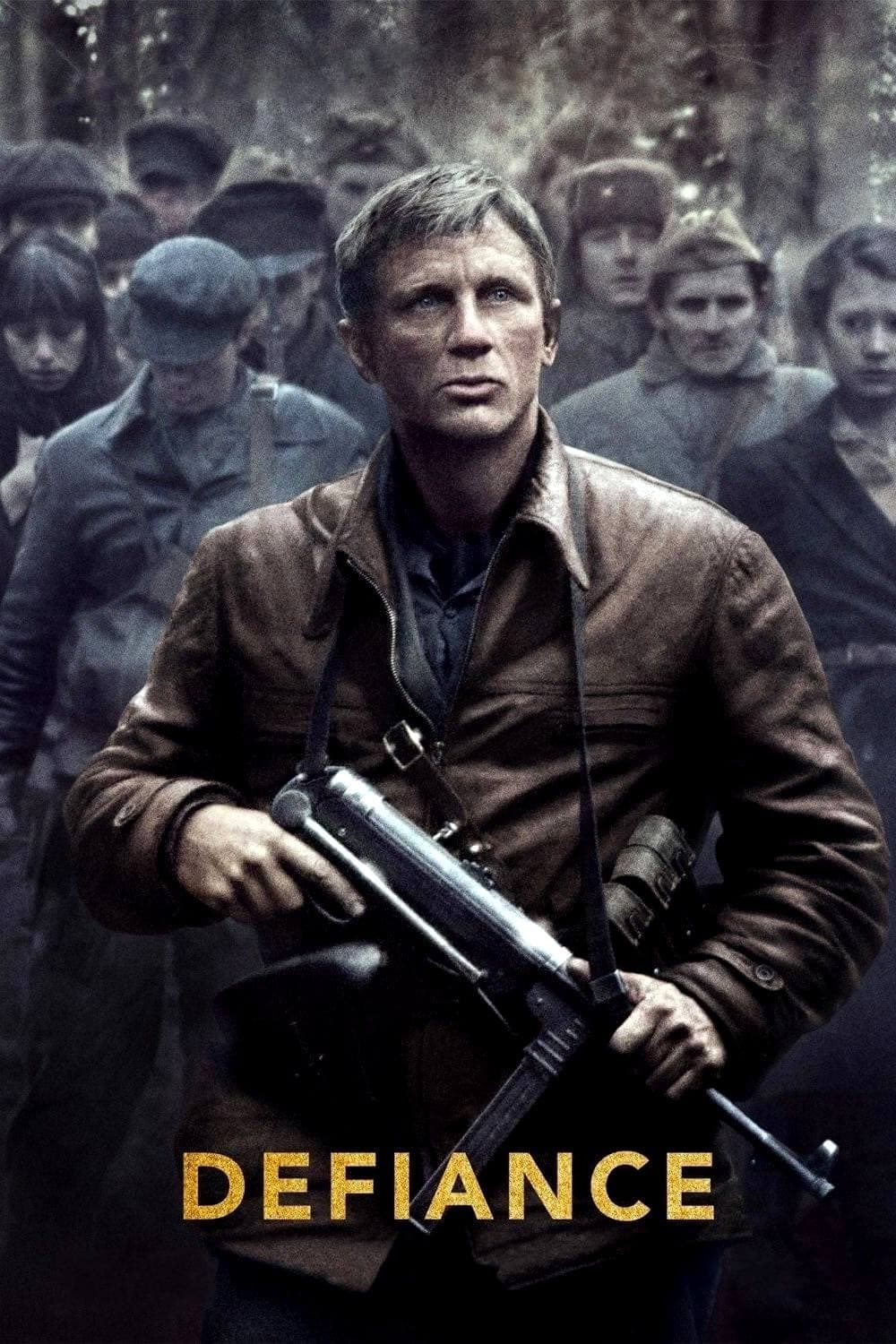 Defiance
Four Jewish brothers escape their Nazi-occupied homeland of West Belarus in Poland and join the Soviet partisans to fight the Nazis during World War II, based on a true story. 1,200 Jews are trapped i...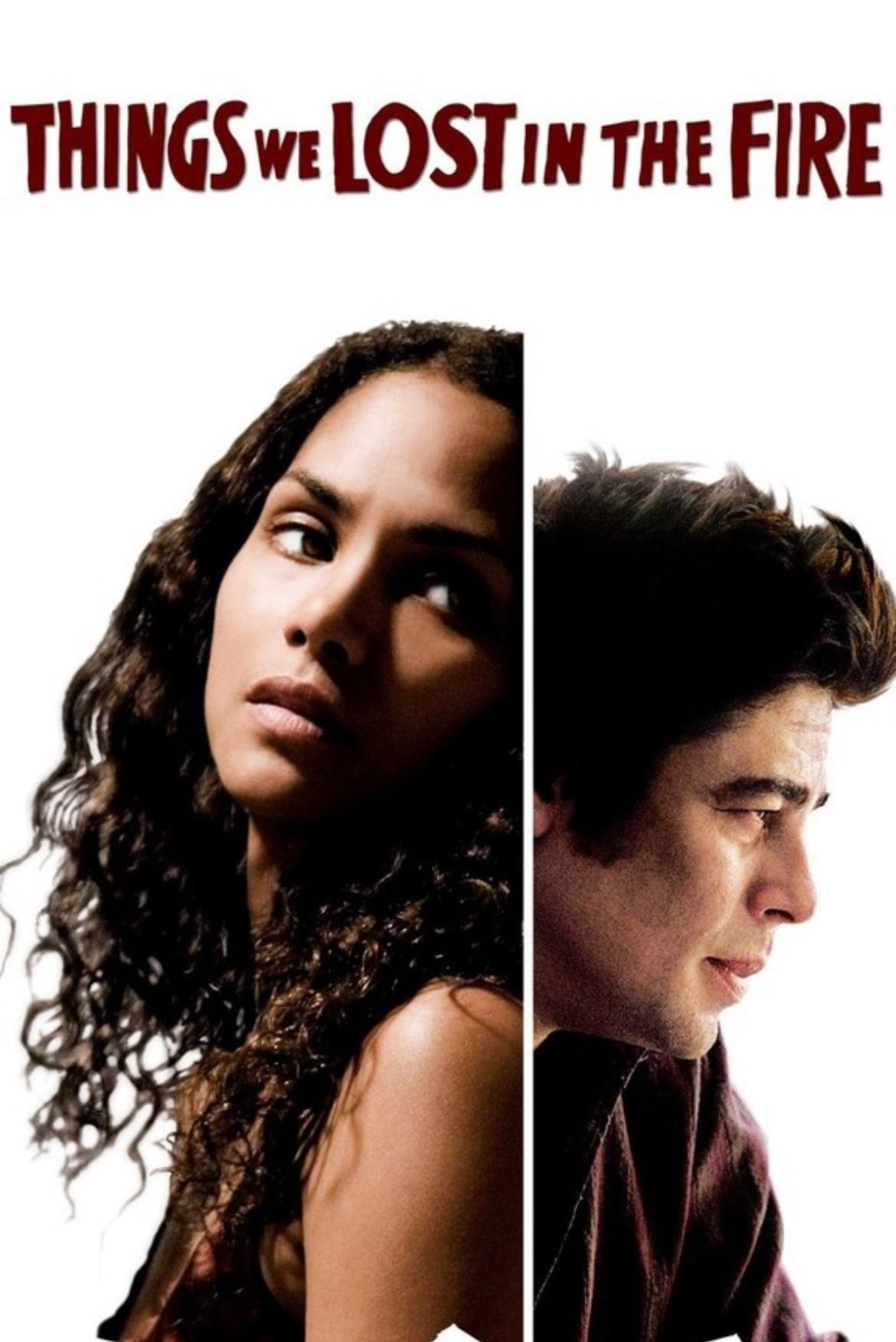 Things We Lost in the Fire
A widow invites her husband's troubled best friend to live with her and her two children. He helps the family deal with their loss.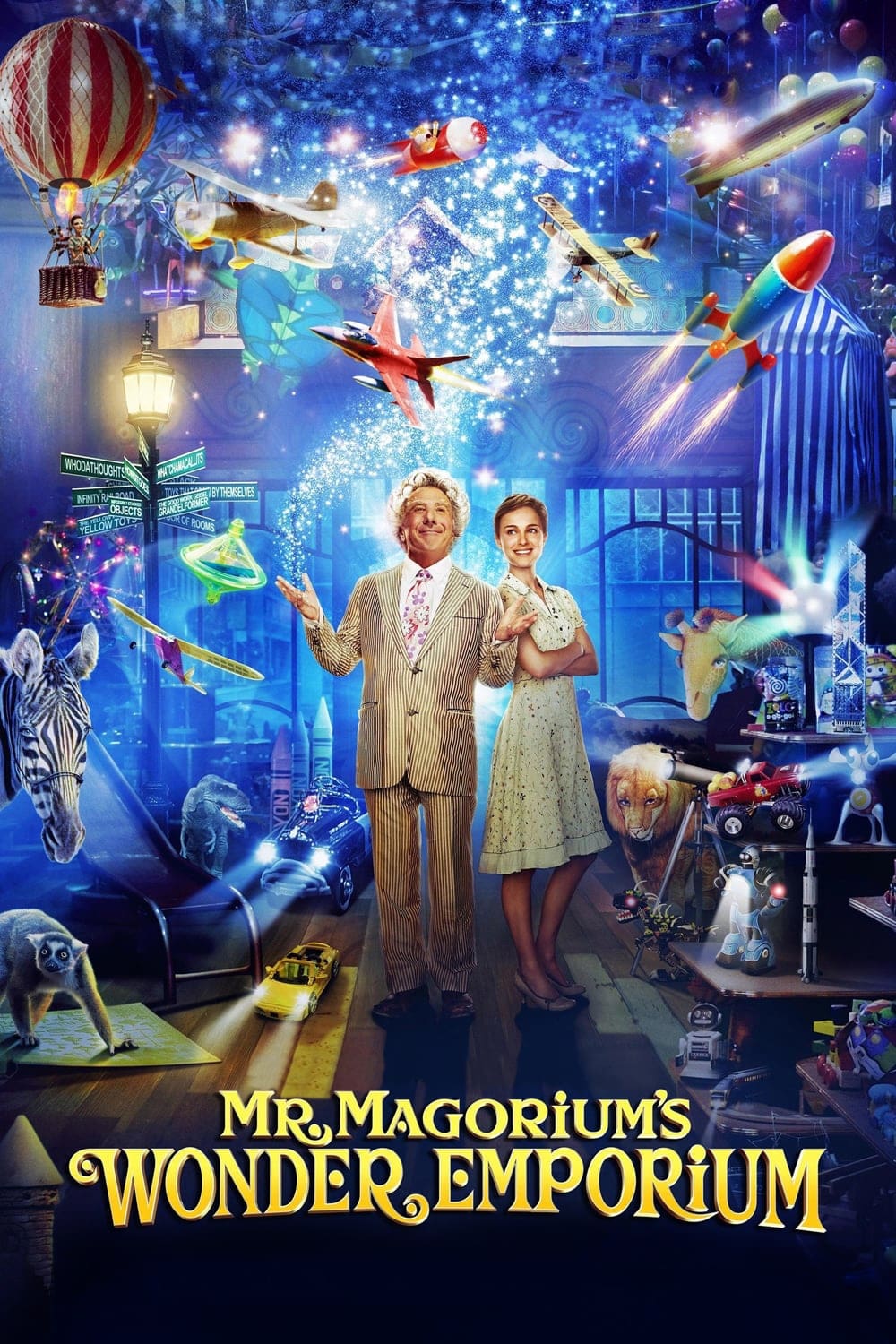 Mr. Magorium's Wonder Emporium
Molly is the manager of Mr. The strangest, most fantastic and most wonderful toy store in the world is Magorium's Wonder Emporium. After Mr. A dark and ominous change begins to take over the once-rema...