Biography
Kevin Riepl is an American composer for video games, films and television shows. He is best known for his work on the Unreal series of games, Gears of War and Aliens: Colonial Marines.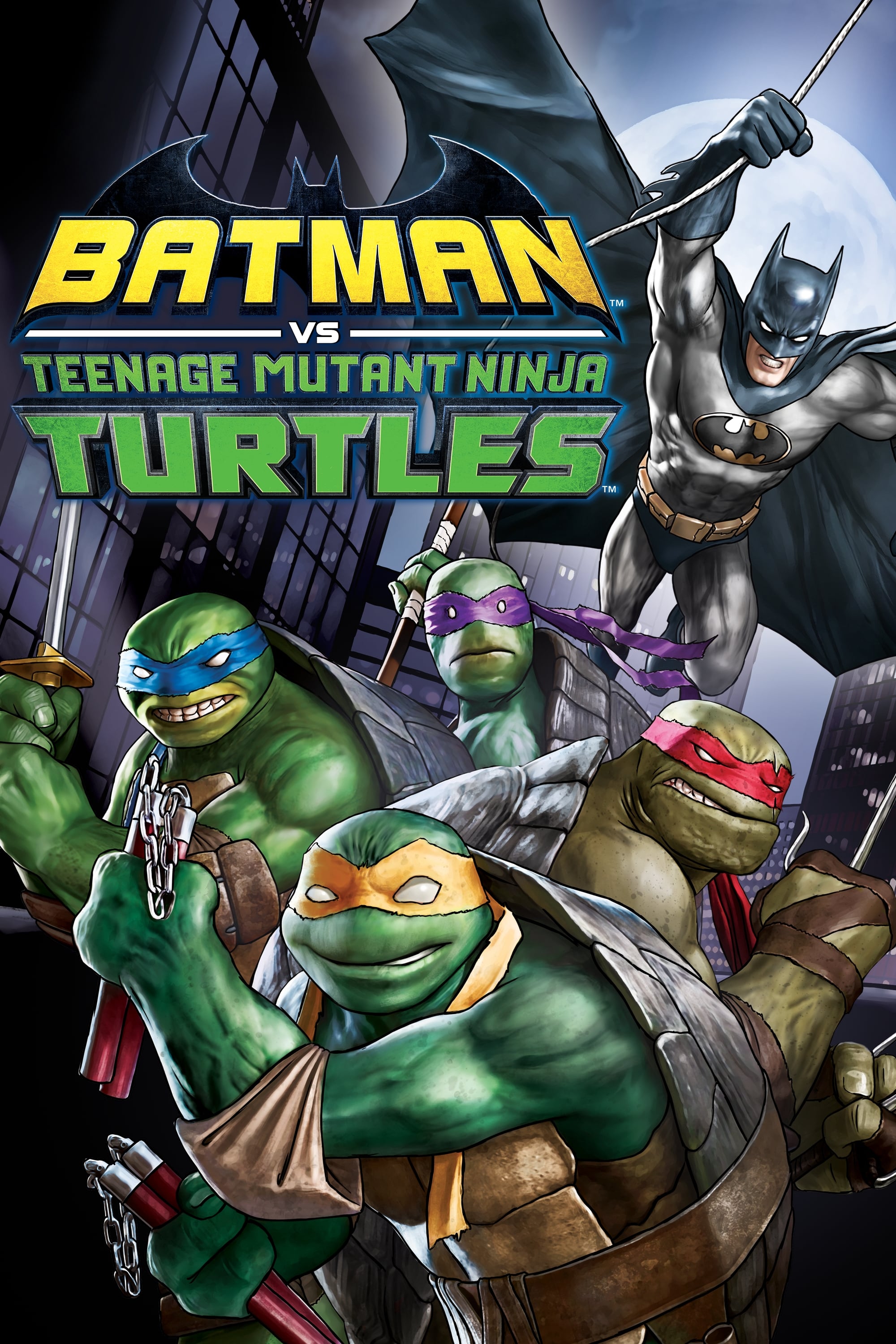 Batman vs. Teenage Mutant Ninja Turtles
Batman, Batgirl and Robin forge an alliance with the Teenage Mutant Ninja Turtles to fight against the Turtles' sworn enemy, The Shredder, who has apparently teamed up with Ra's Al Ghul and The League...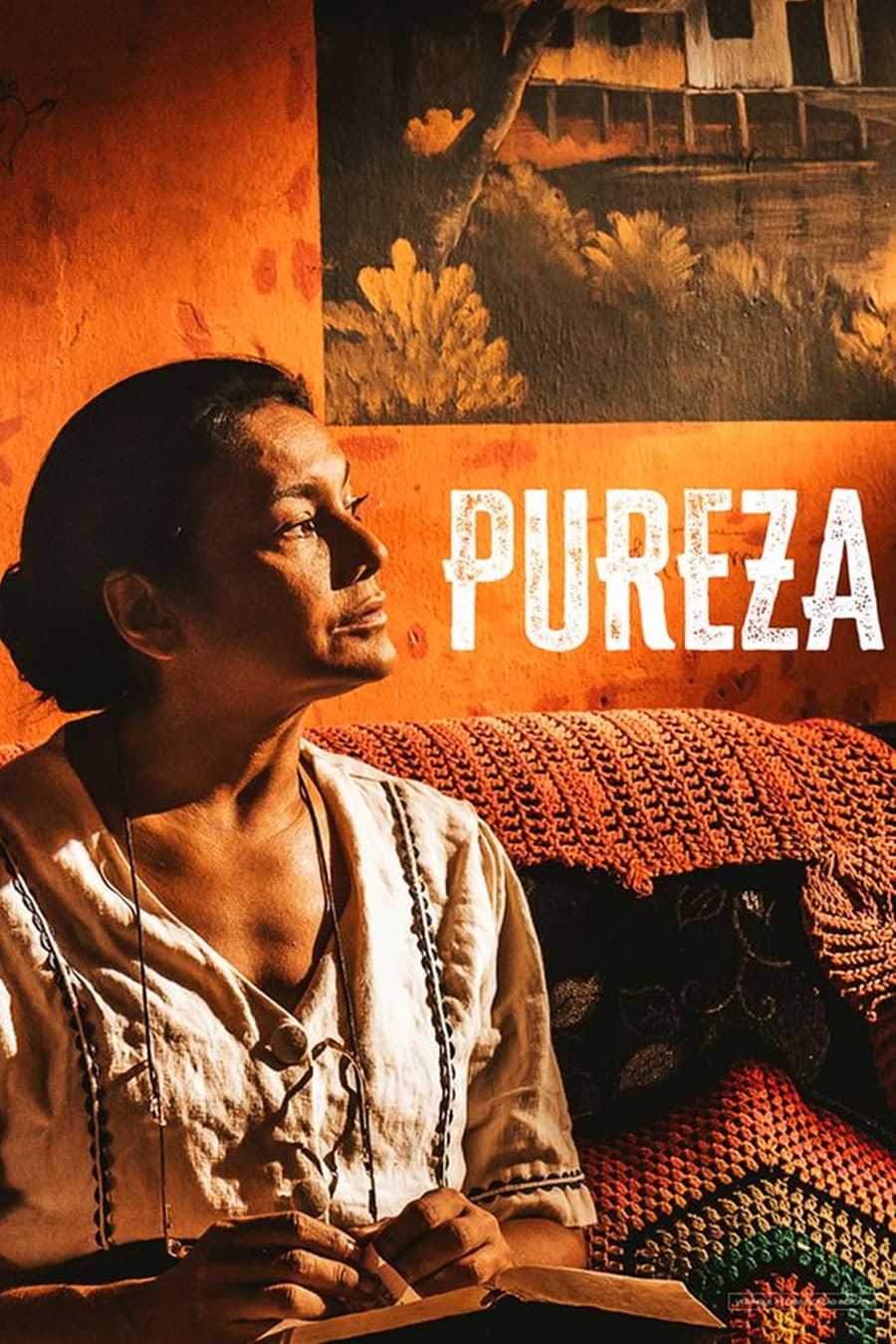 Pureza
After leaving for the mining in the Amazon, a mother named Pureza goes in search of her son, who went missing.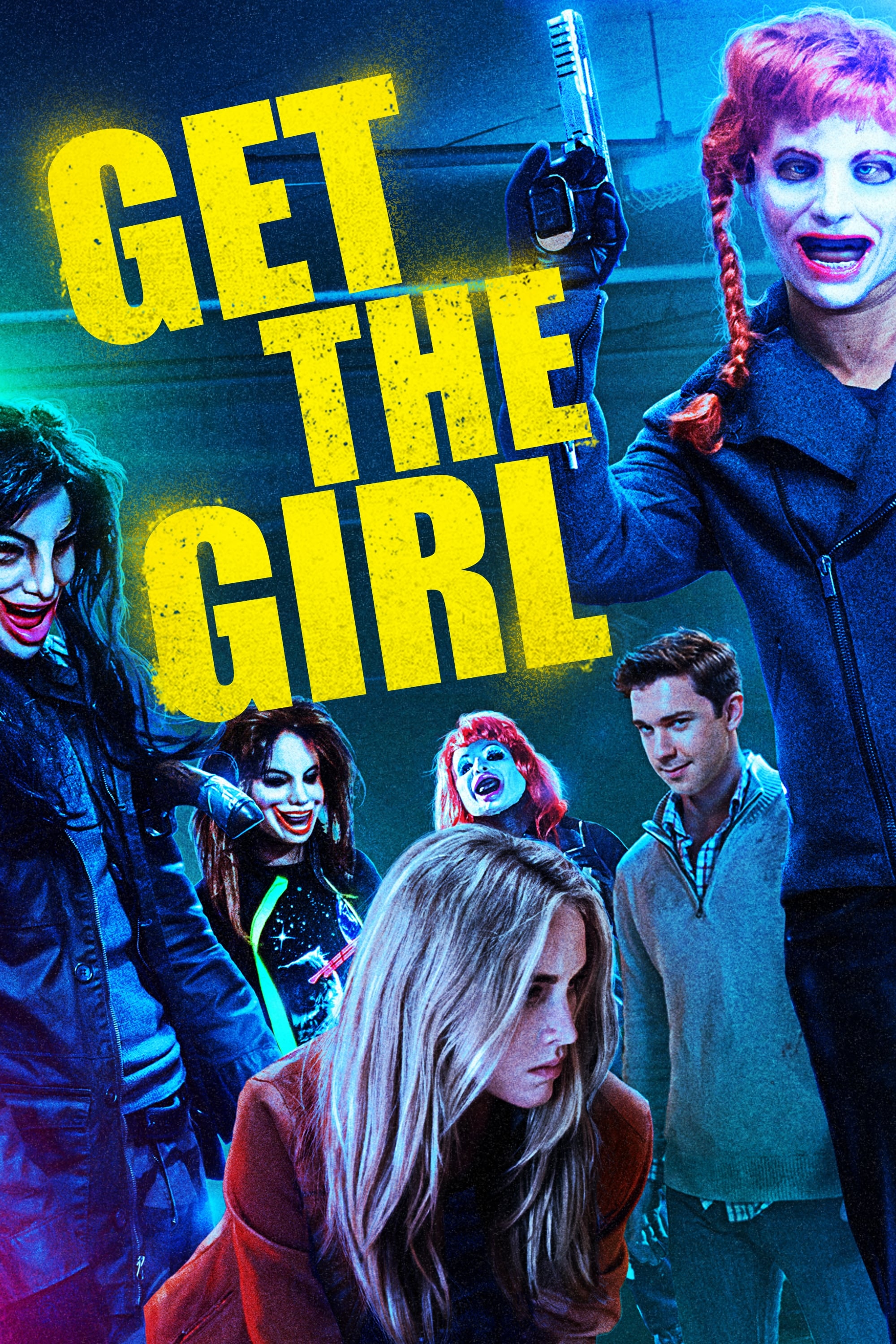 Get the Girl
A wealthy young man is conned into staging a fake kidnapping in order to be a hero and win the affection of a girl he's madly in love with. But when one of the hired kidnappers is accidentally killed ...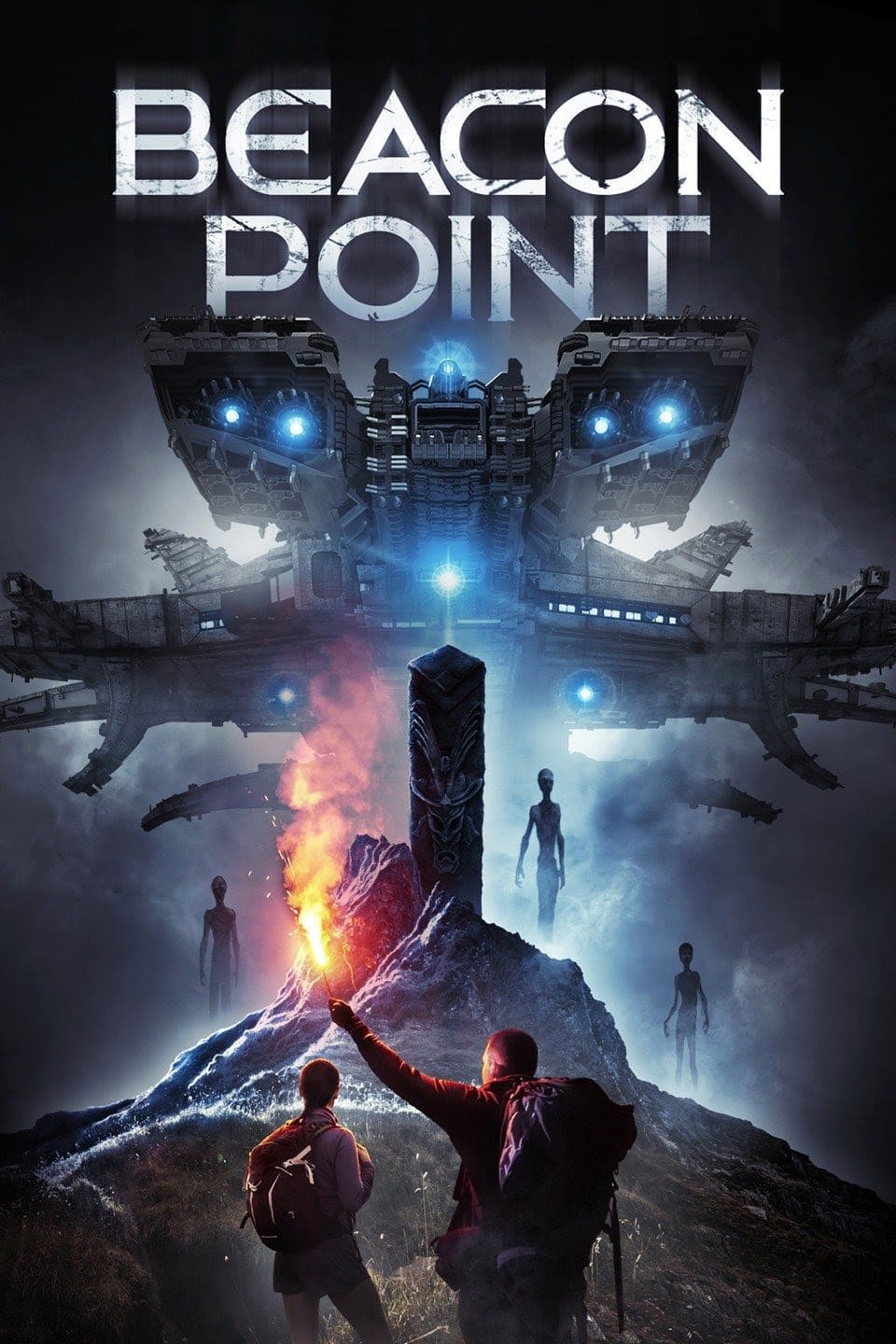 Beacon Point
A group of hikers lost on the Appalachian Trail stumble across an ancient secret that threatens their survival.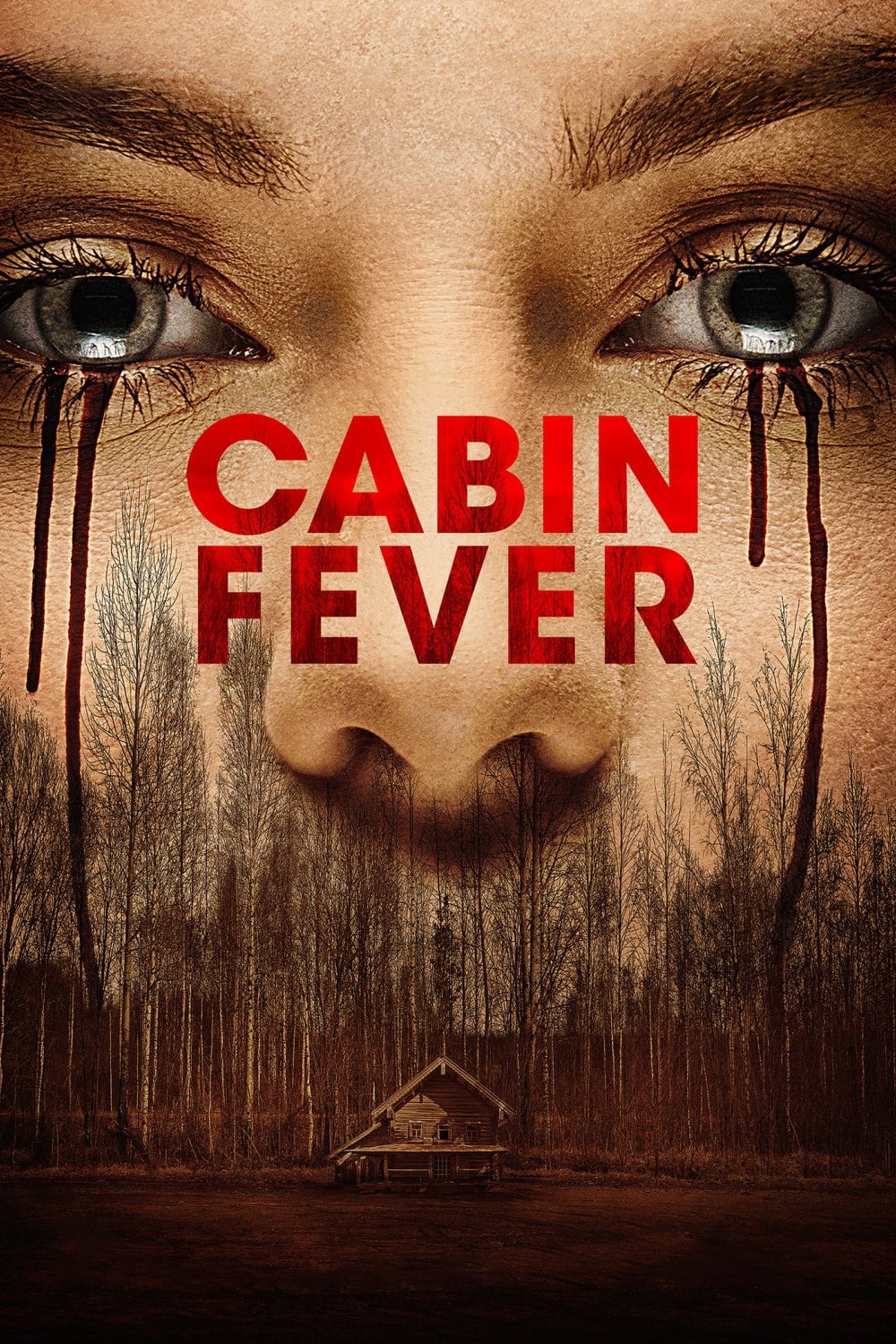 Cabin Fever
Five college students rent a cabin in the woods for a party in a remake of a horror movie. When a group is exposed to a hideous flesh-eating virus, survival becomes the name of the game.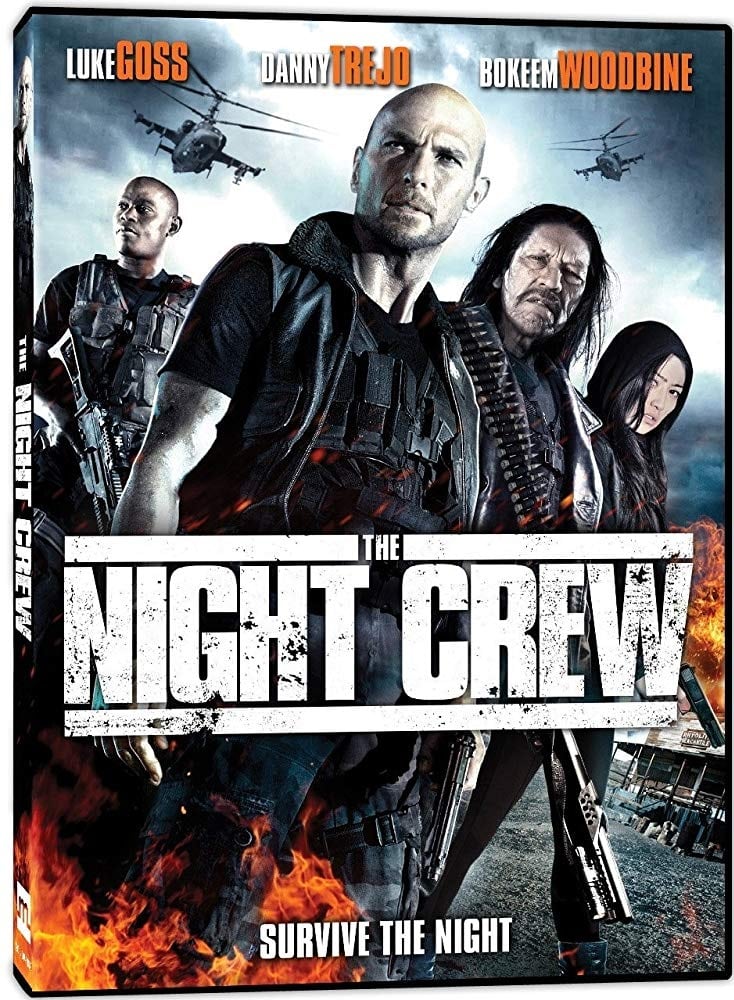 The Night Crew
A group of bounty hunters have to survive the night in a desert motel against a bunch of killers. They realized that the woman they were looking for was much more than they thought.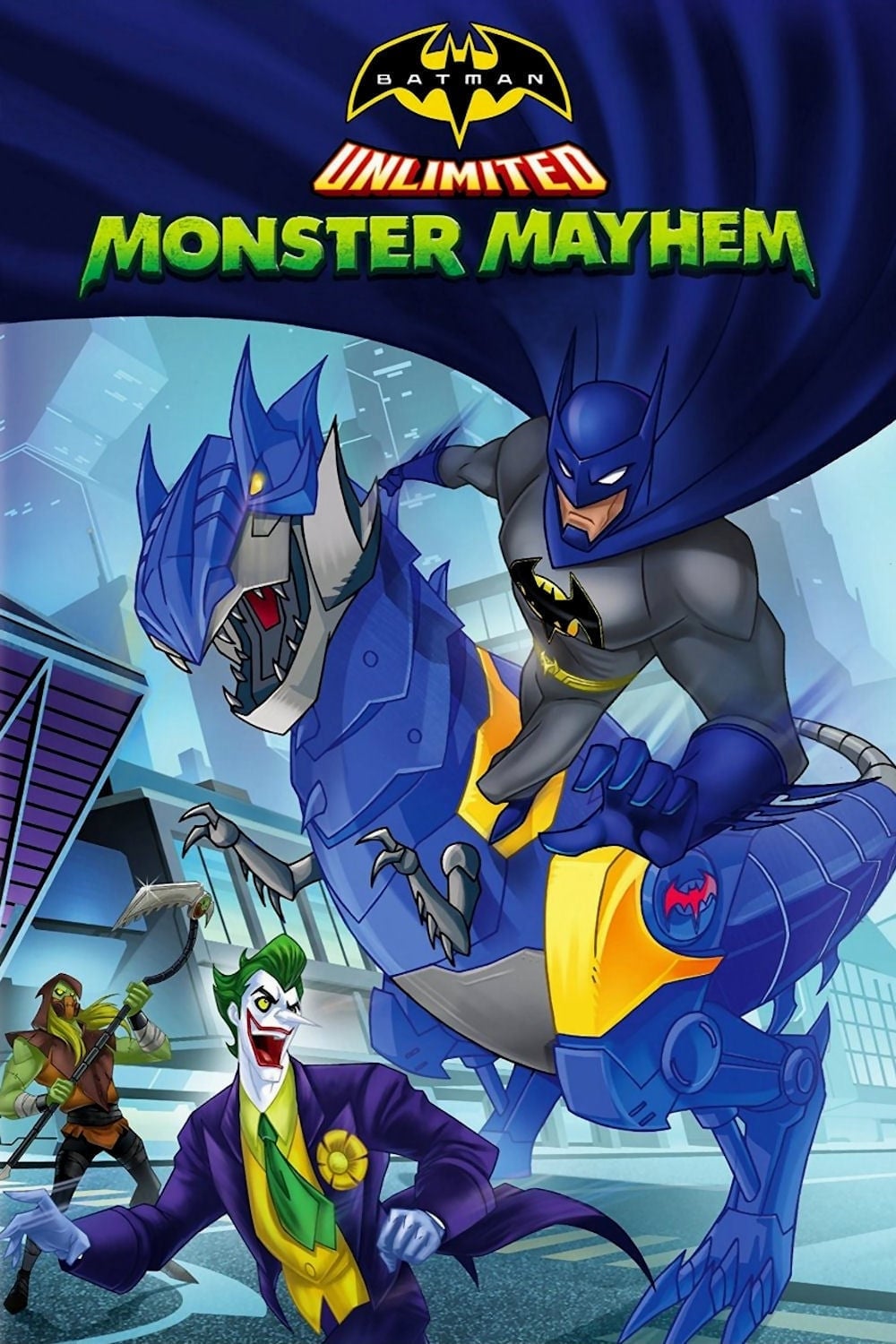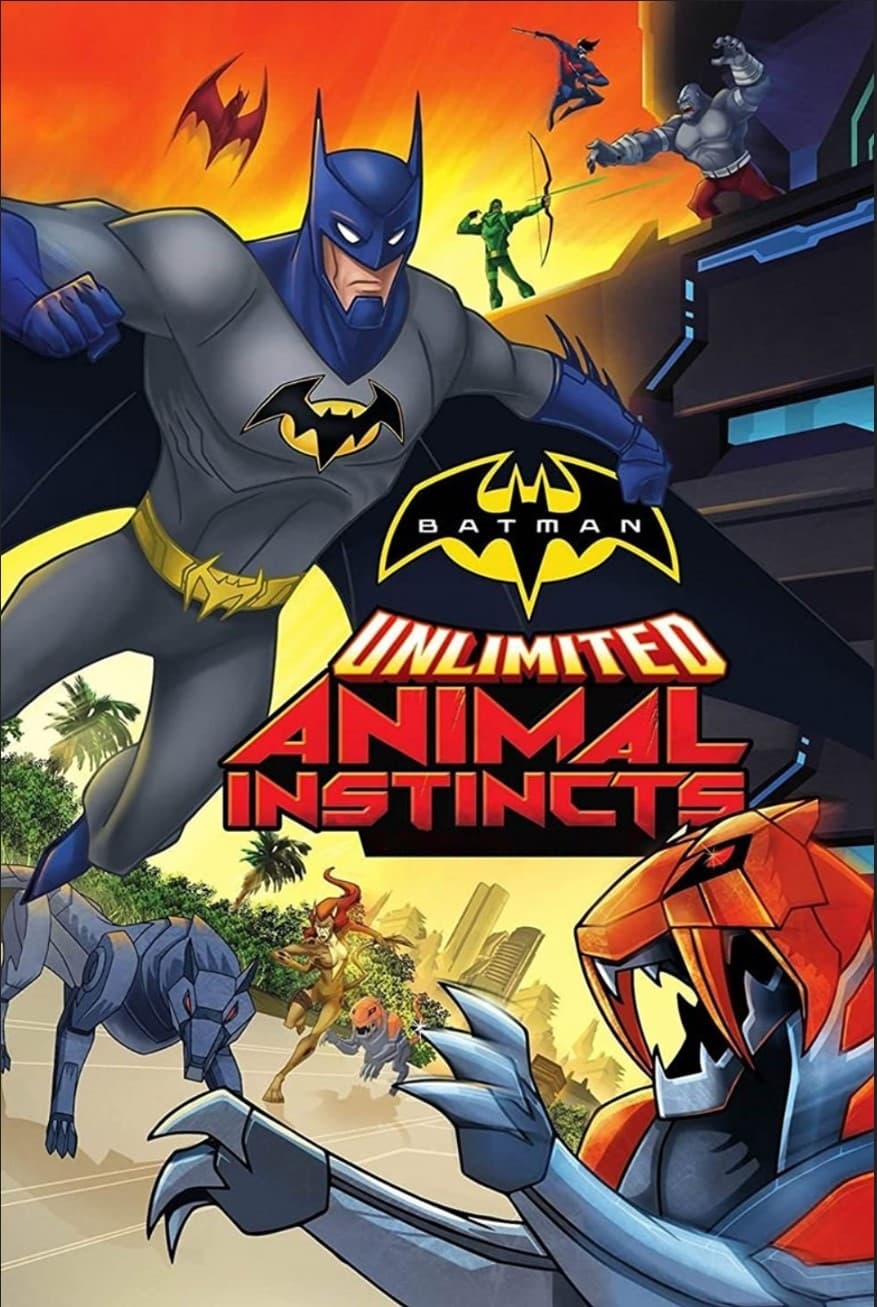 Batman Unlimited: Animal Instincts
Gotham City is under siege by a series of bizarre crimes and only the world's greatest detective, Batman, can unravel the mystery! The trail leads to none other than the Penguin and his Animilitia, an...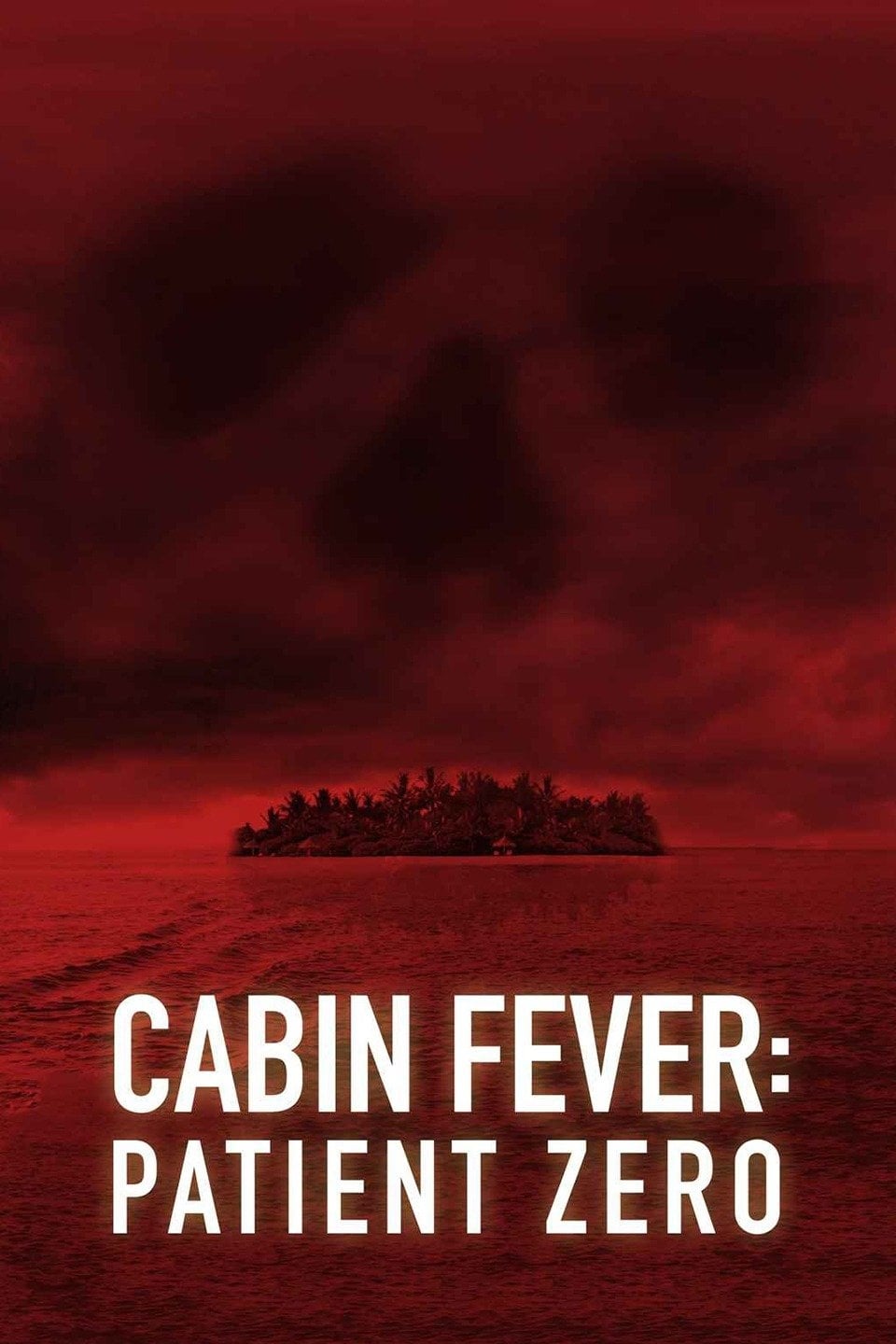 Cabin Fever: Patient Zero
A group of friends head to a deserted Caribbean island for a surprise bachelor party only to discover that the island is alive and well. There is a secret medical facility. There is a problem with the...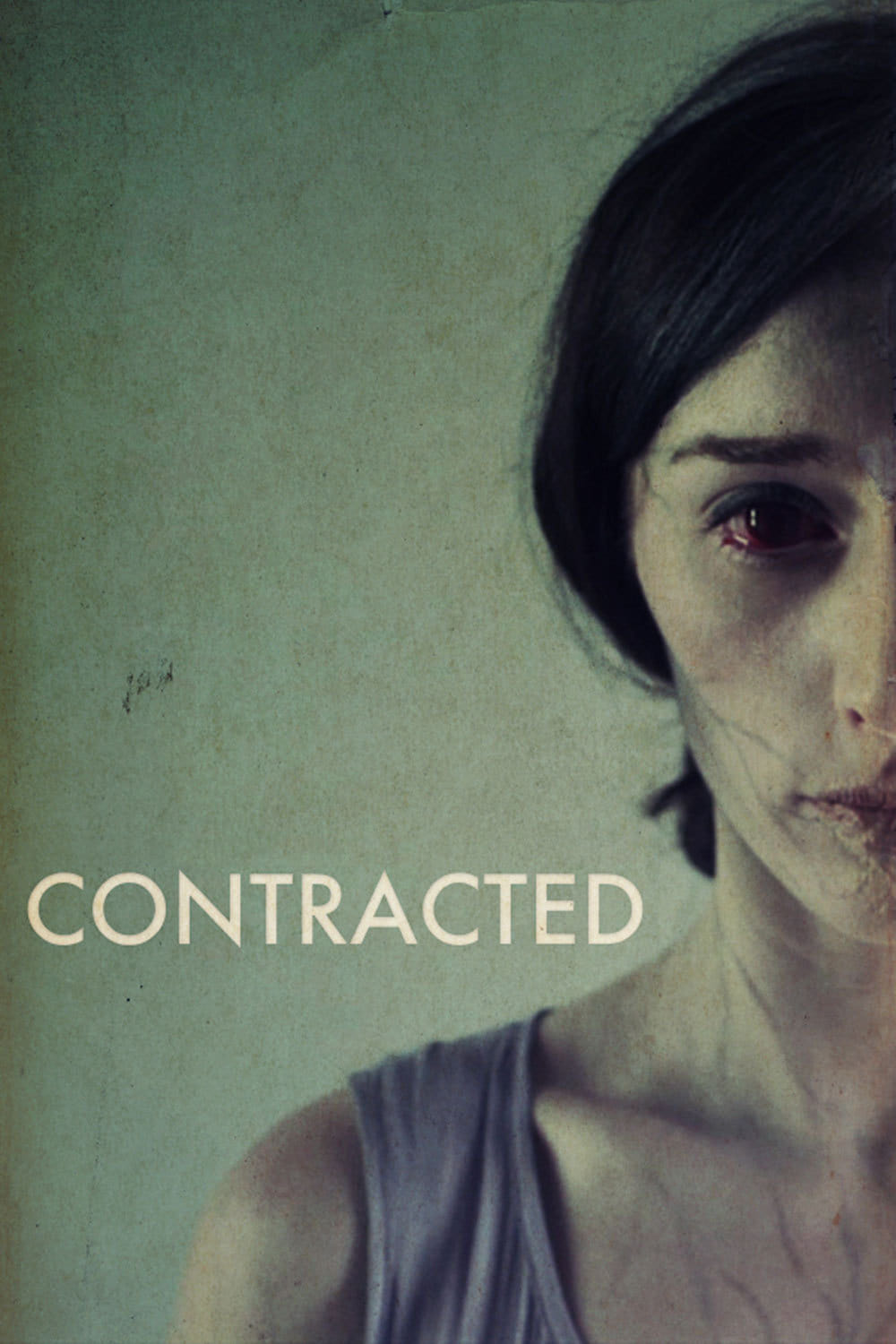 Contracted
A young girl thinks she is contracting a sexually transmitted disease, but she is actually contracting something much worse.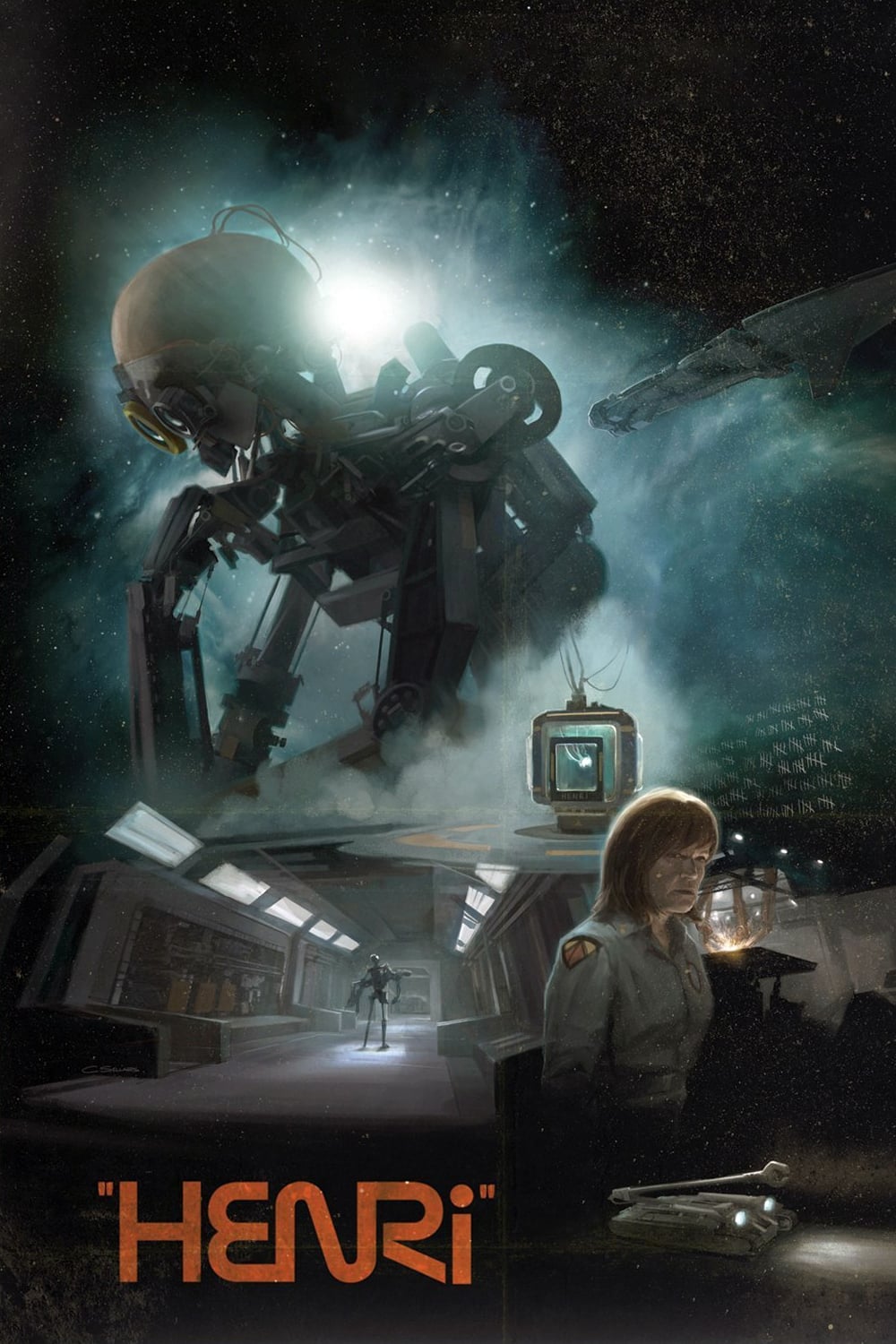 HENRi
Powerful short film, which explores human existence at the most fundamental, personal level - what it means to be a conscious individual. Set hundreds of years in the future, a derelict spacecraft, co...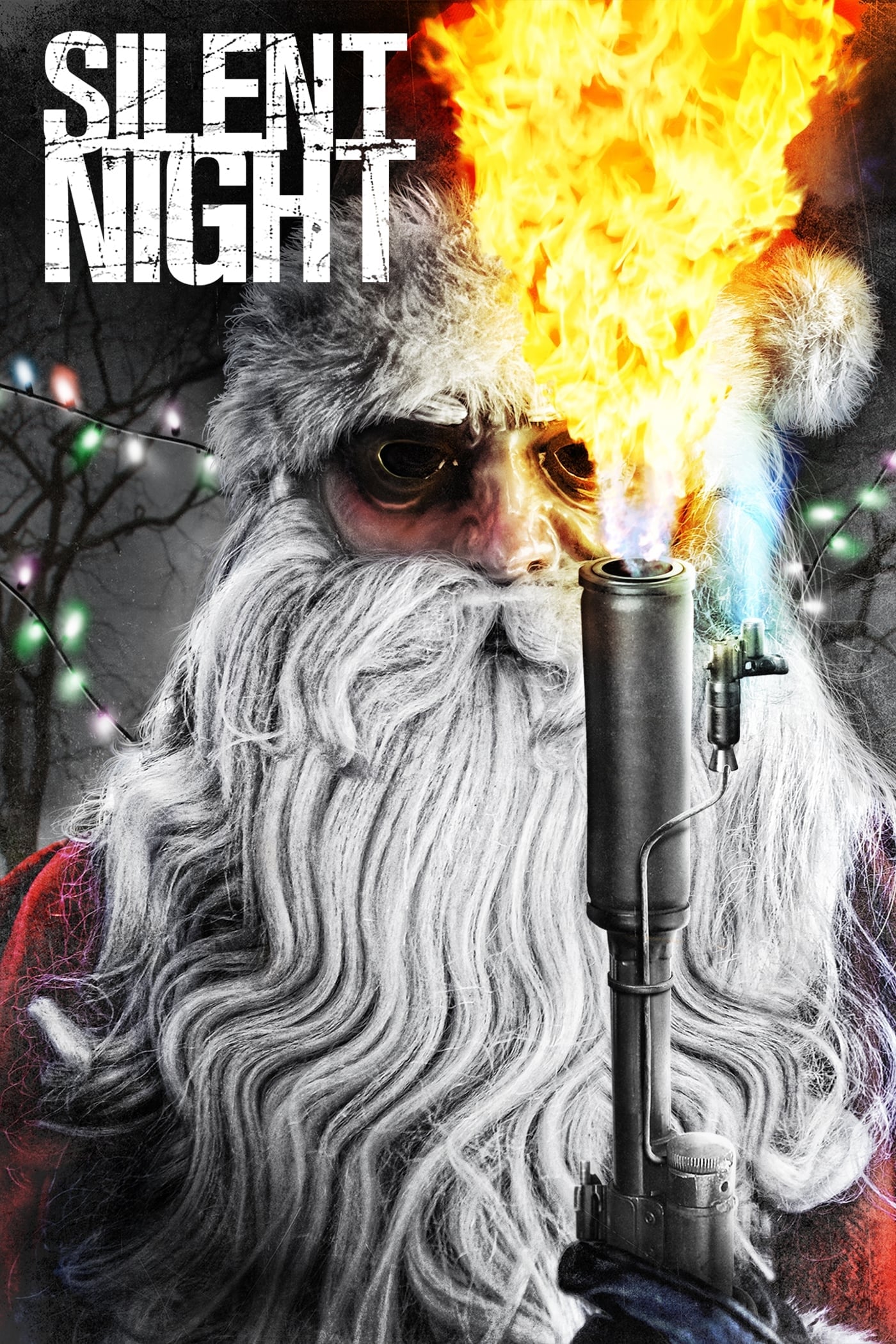 Silent Night
Santa is killing people on Christmas Eve and the police force of a remote Midwestern town are looking for him.