 Biography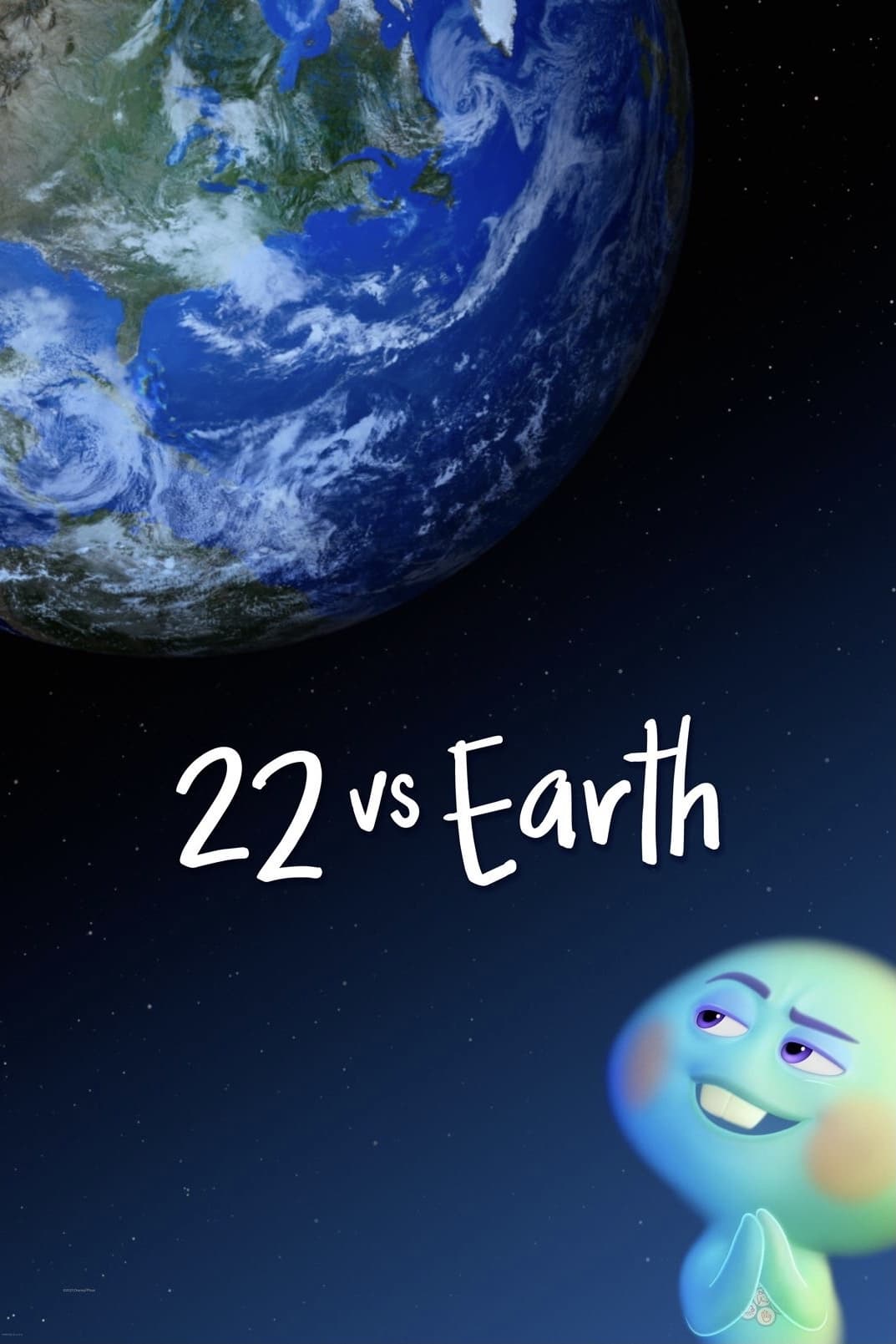 22 vs. Earth
A band of 5 new souls were created because 22 people refused to go to Earth. Unexpected results can be given by the activities of the entourage, and 22's plan can lead to a revelation about the signif...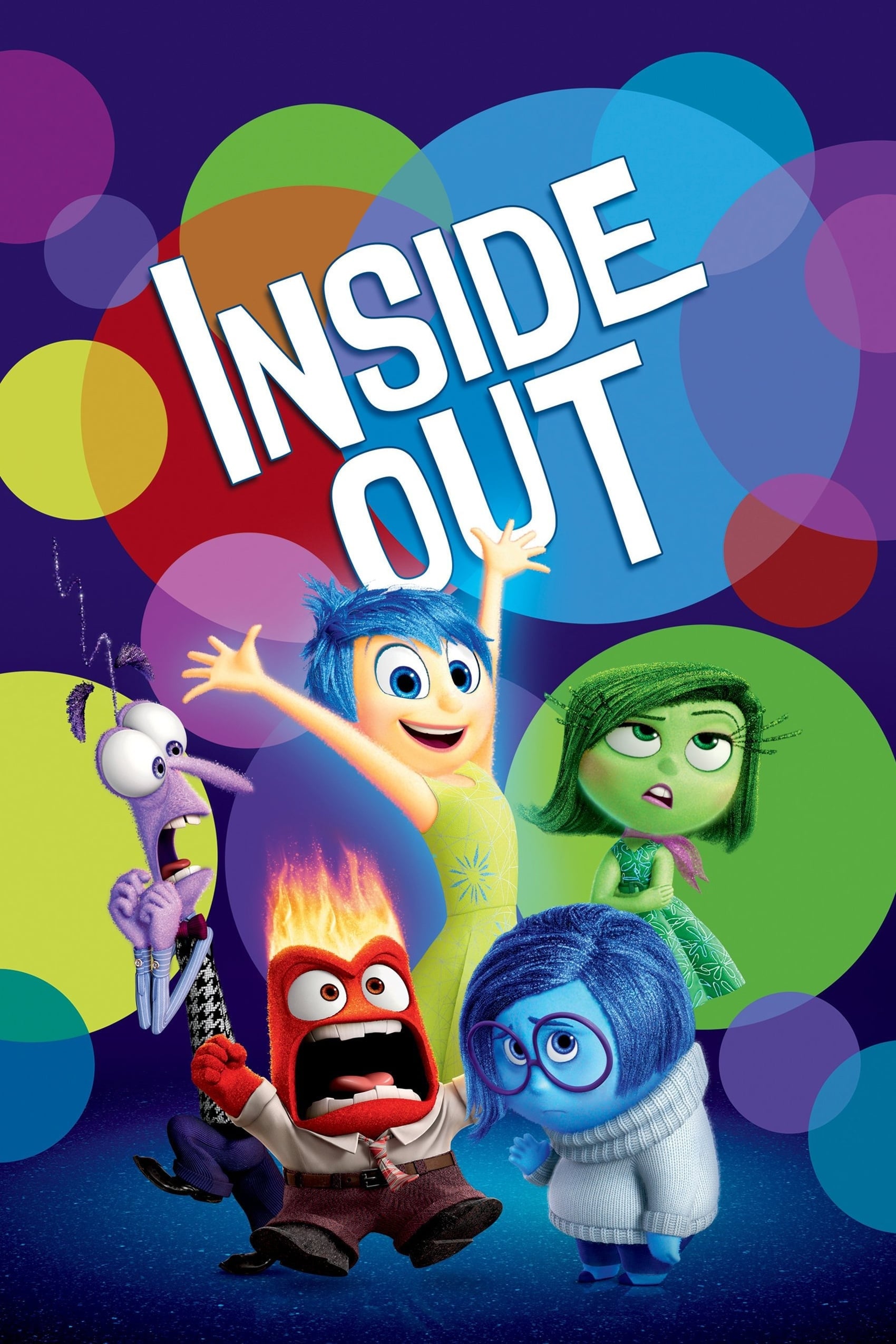 Inside Out
Growing up can be a bumpy road, and it's no exception for Riley, who is uprooted from her Midwest life when her father starts a new job in San Francisco. Riley's guiding emotions— Joy, Fear, Anger, Di...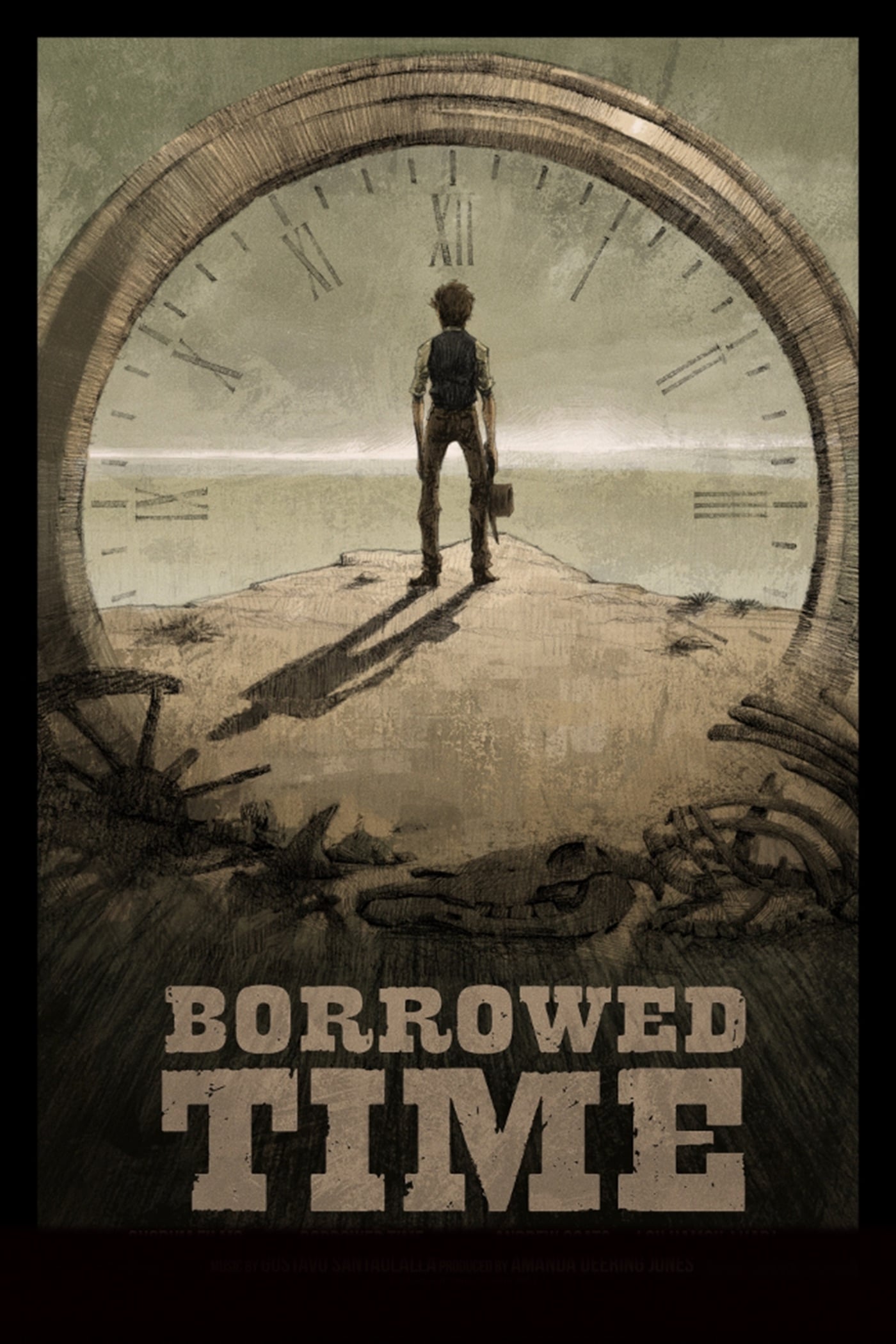 Borrowed Time
A weathered Sheriff returns to the remains of an accident he has spent a lifetime trying to forget. With each step forward, the memories come flooding back. Faced with his mistake once again, he must ...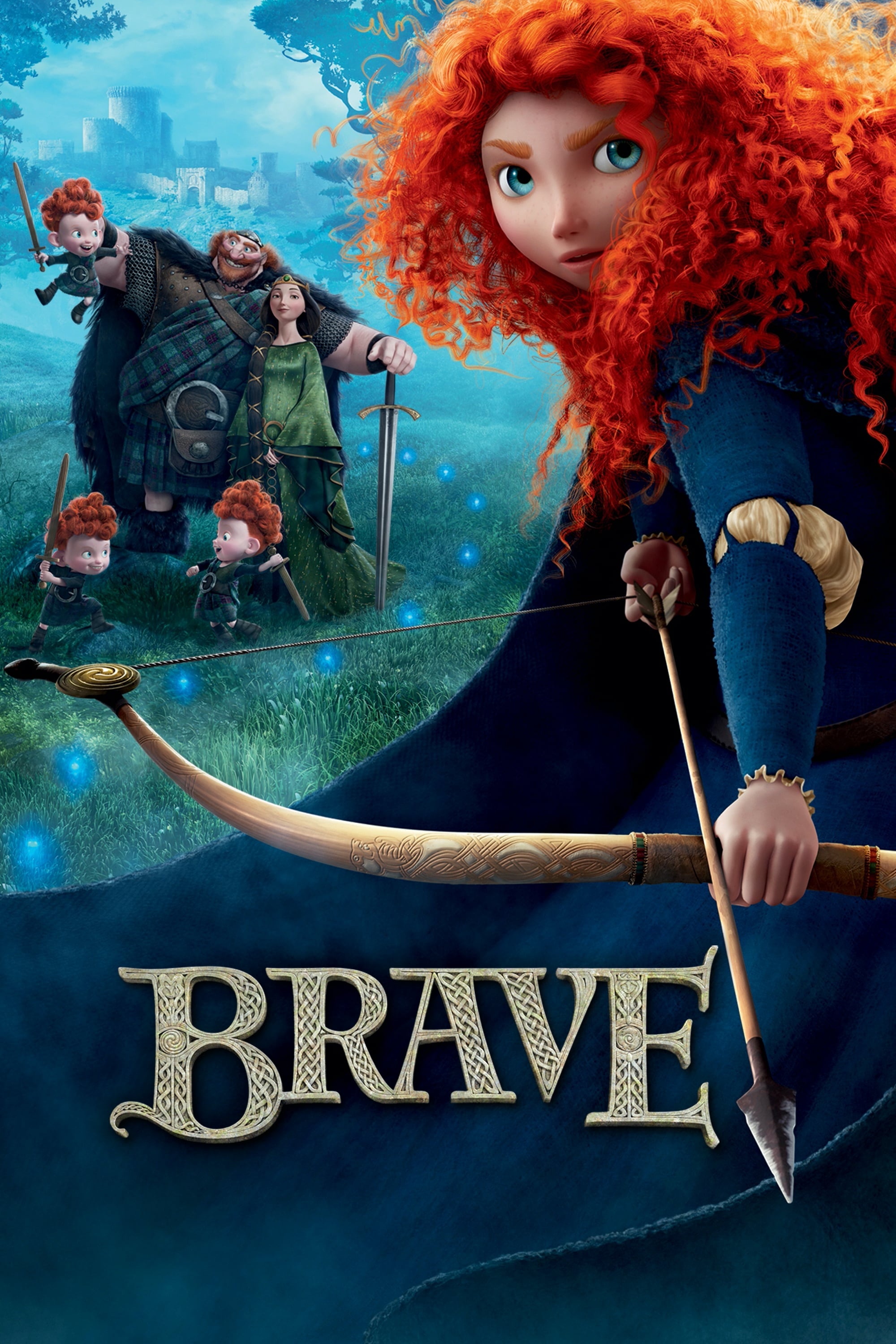 Brave
The Scottish Highlands are where Brave and Mérida are set. An unruly daughter and an accomplished archer, Mérida one day defies a sacred custom of the land and inadvertently brings turmoil to the king...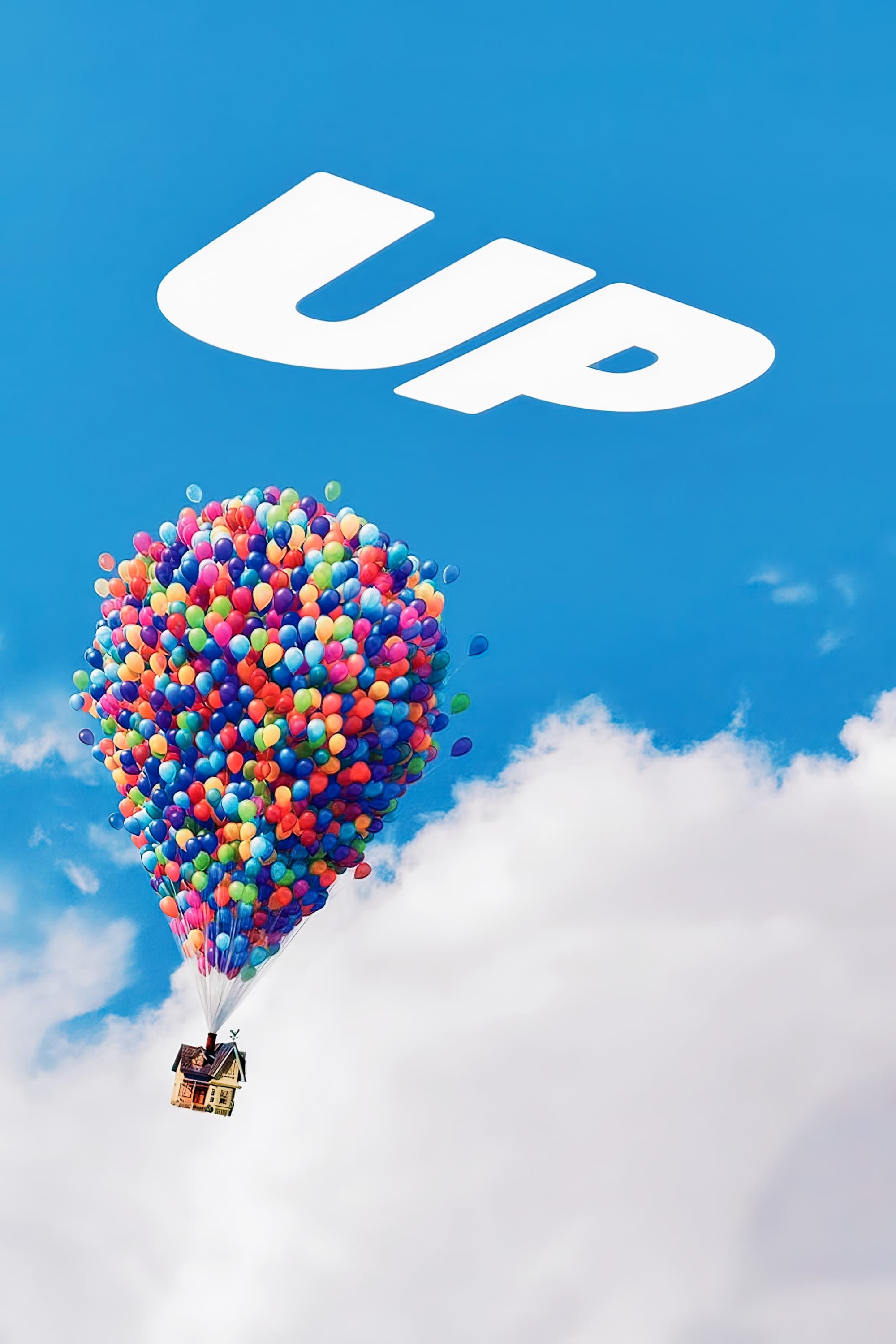 Up
Carl Fredricksen wanted to live his life to the fullest. At age 78, life seems to have passed him by, until a twist of fate (and a persistent 8-year old Wilderness Explorer named Russell) gives him a ...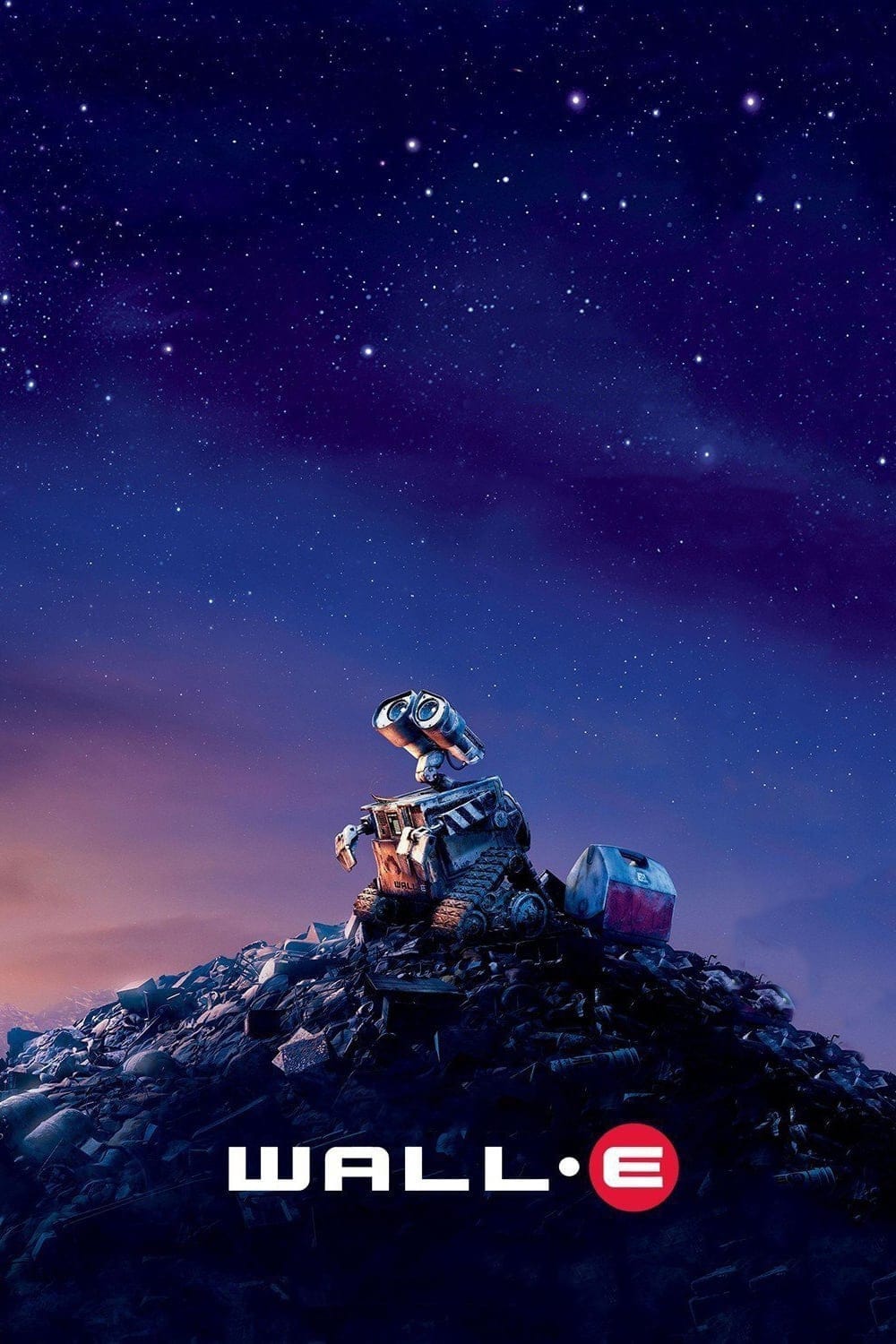 WALL·E
WALLE is the last robot left on an Earth that has been overrun with garbage, and all humans have fled to outer space. He has been trying to clean up the mess for 700 years. When a ship arrives with a ...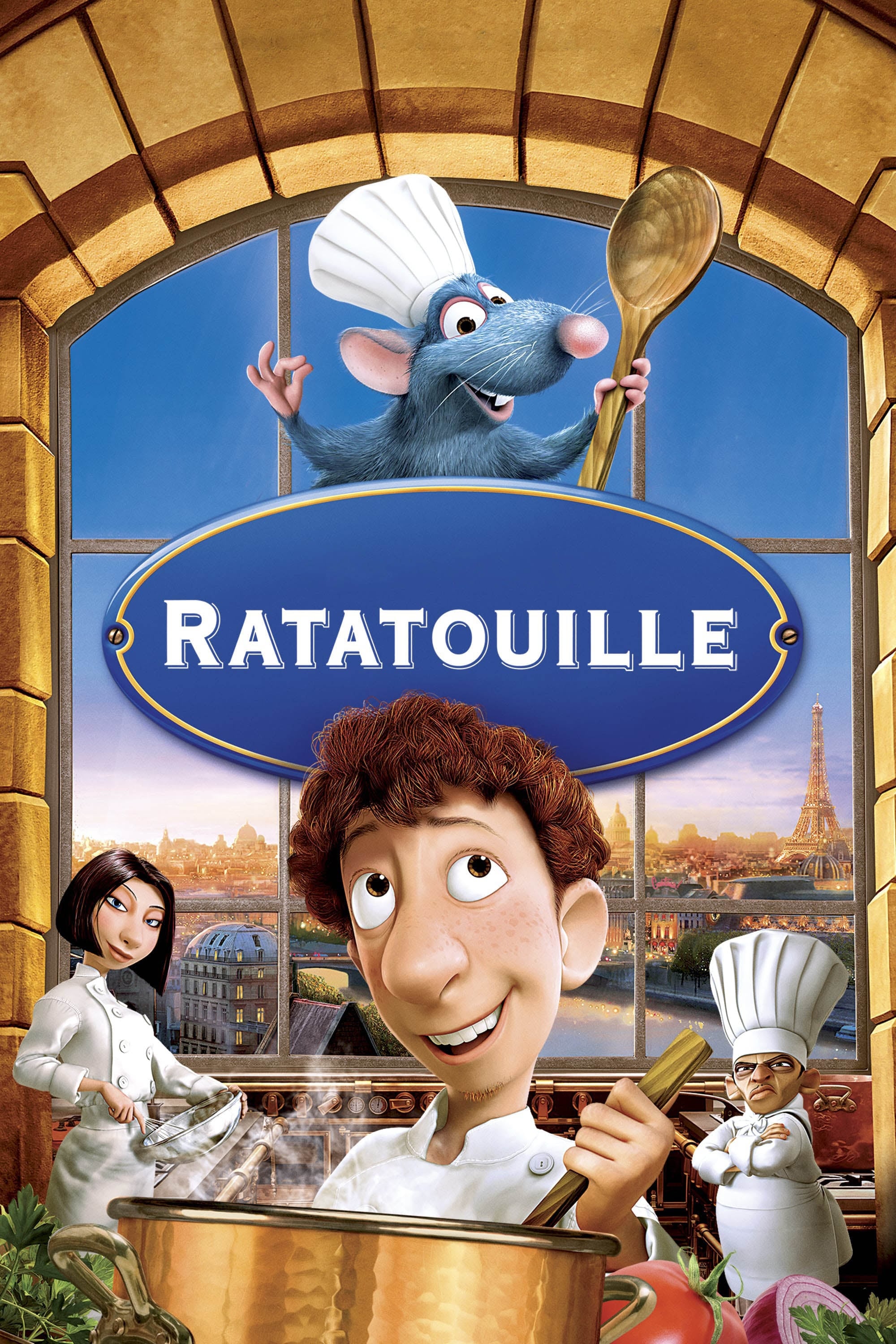 Ratatouille
A rat named Remy dreams of becoming a great French chef despite his family's wishes and the obvious problem of being a rat in a rodents-friendly profession. He finds himself in the sewer of Paris bene...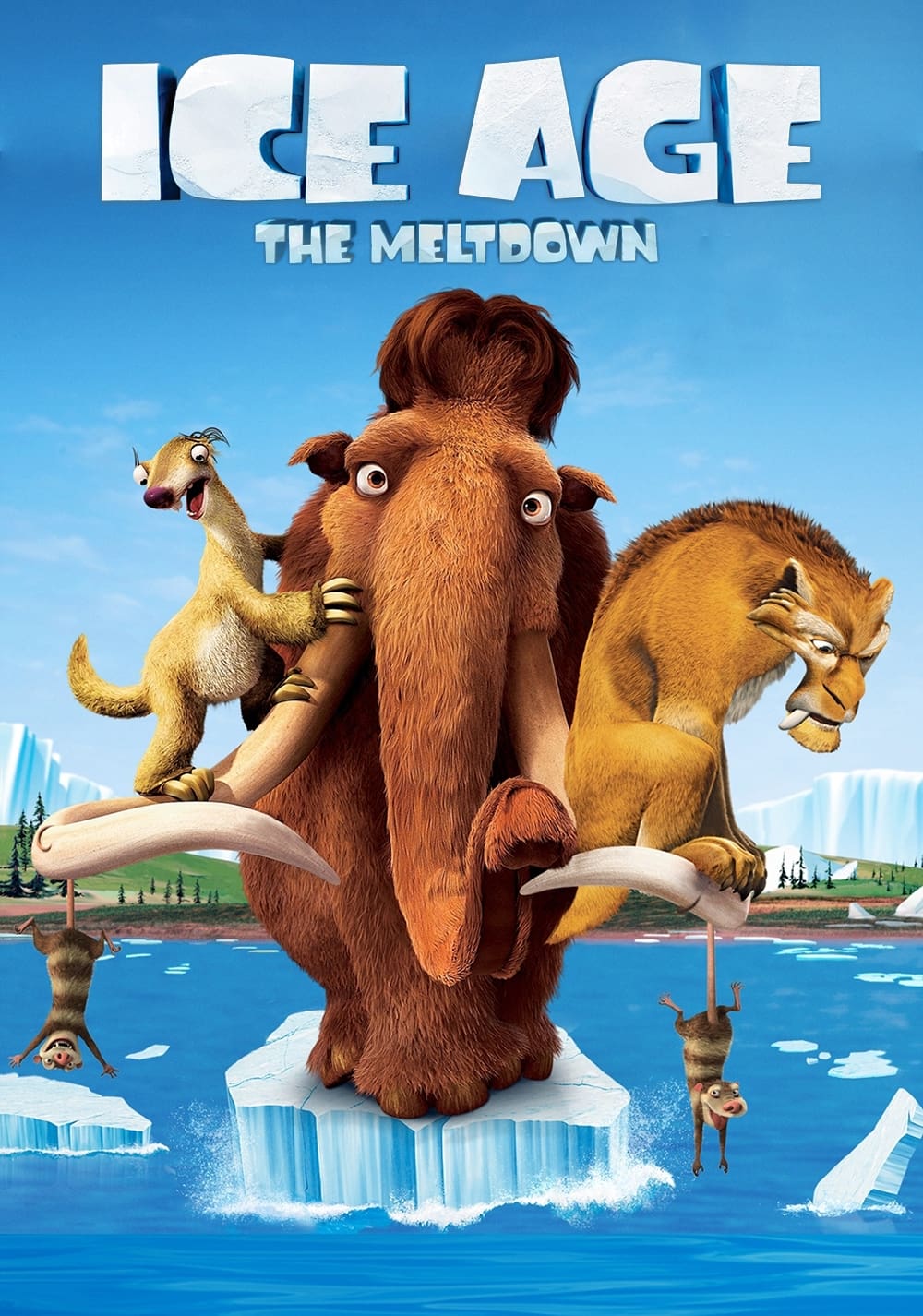 Ice Age: The Meltdown
The Ice Age cast is back. This time around, the deep freeze is over, and the ice-covered earth is starting to melt, which will destroy the trio's cherished valley. The other beasts were warned.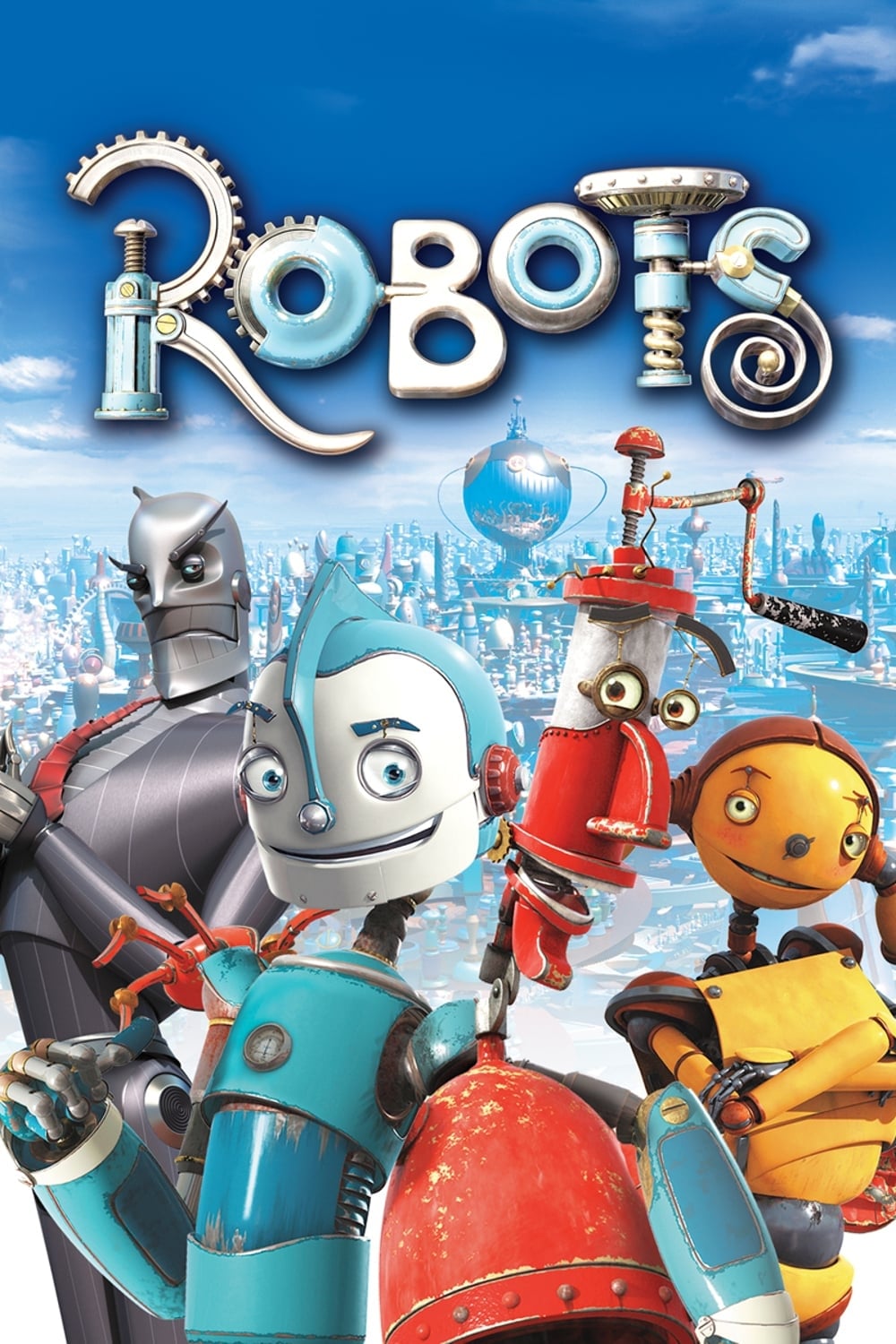 Robots
A young robot inventor dreams of making the world a better place when the evil Ratchet takes over. Those of his friends are in danger of being obsolete.