 Brett Schulz
Known For: Visual Effects
Biography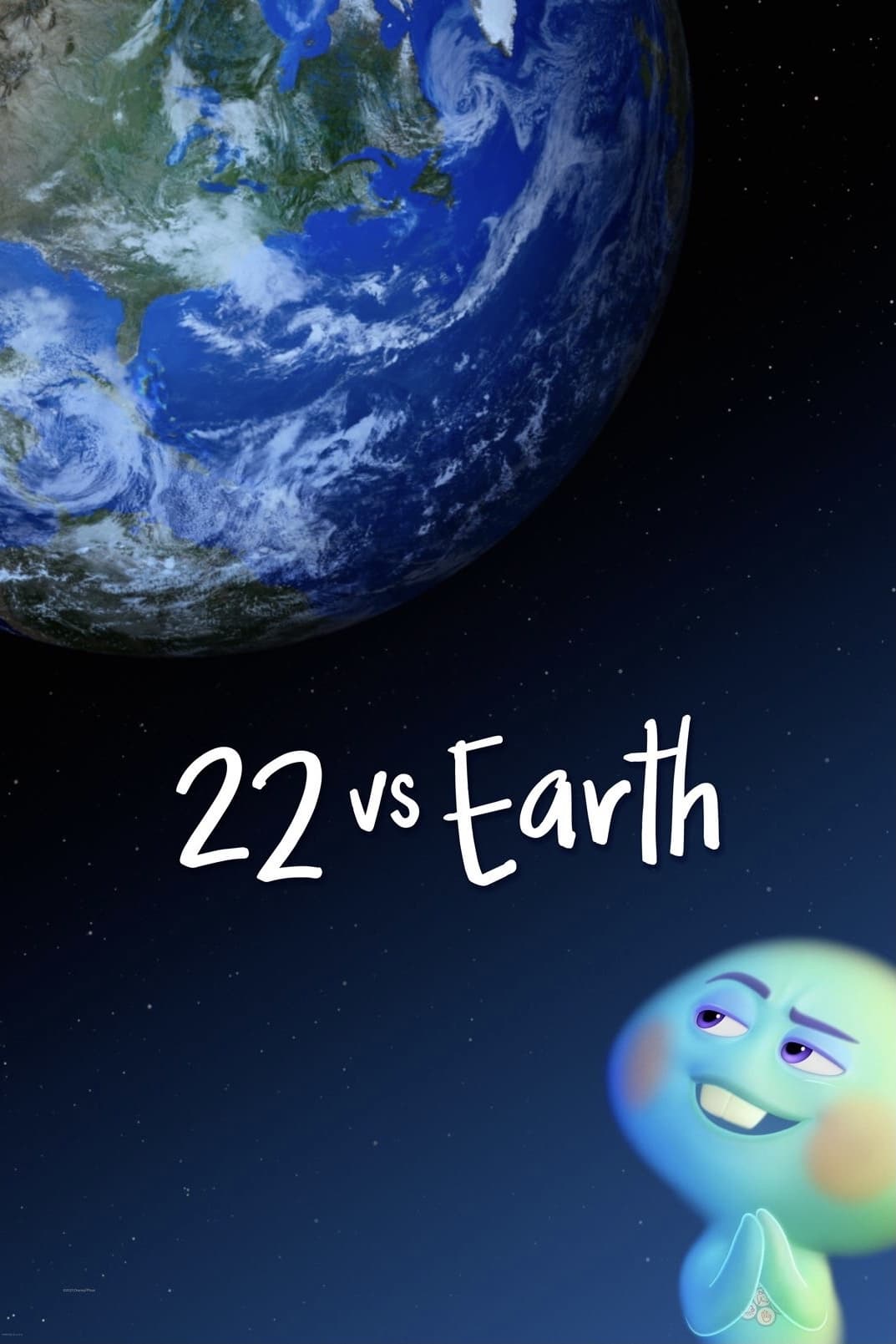 22 vs. Earth
A band of 5 new souls were created because 22 people refused to go to Earth. Unexpected results can be given by the activities of the entourage, and 22's plan can lead to a revelation about the signif...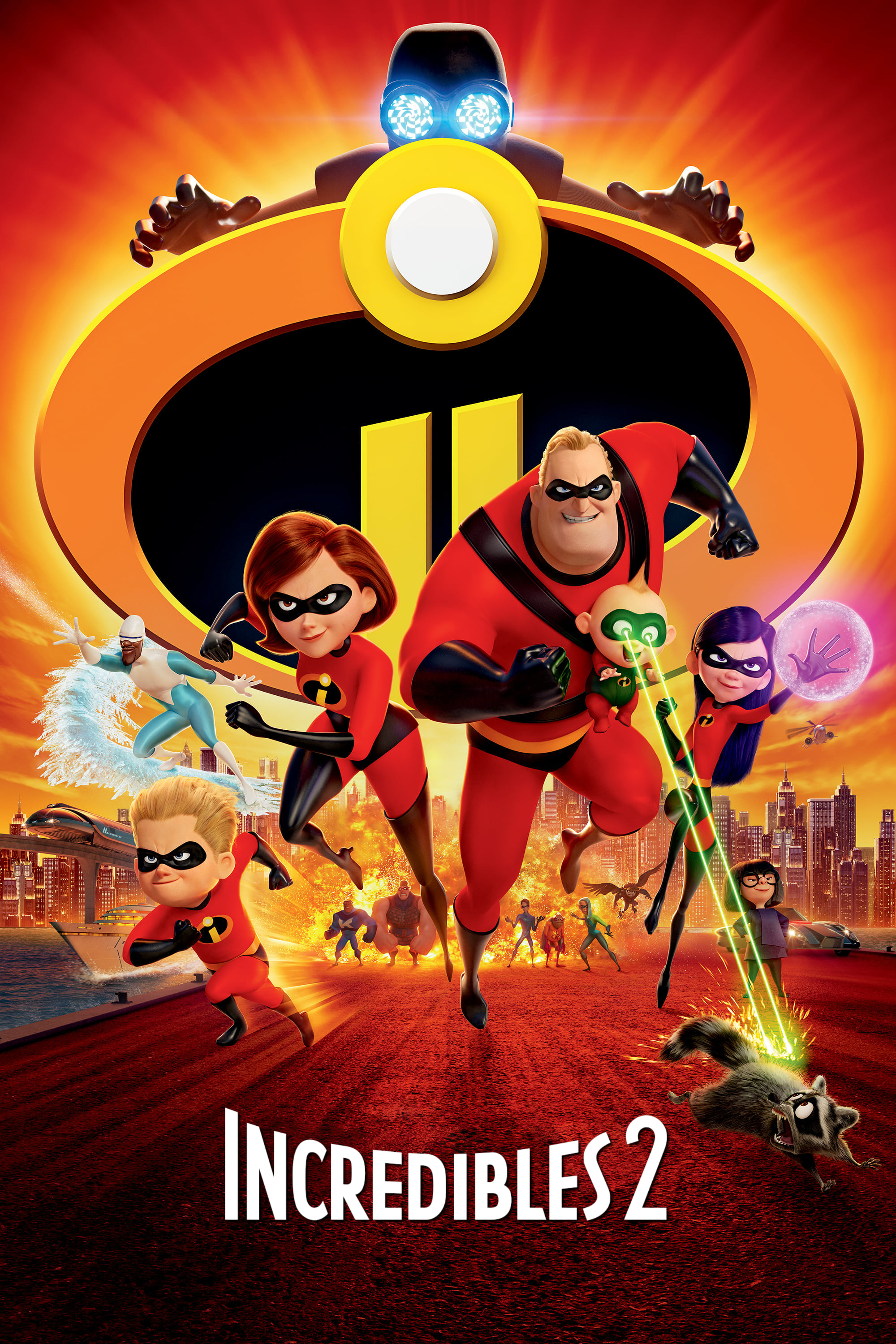 Incredibles 2
Mr saves the day. Taking care of his children's problems is Incredible's greatest challenge to date.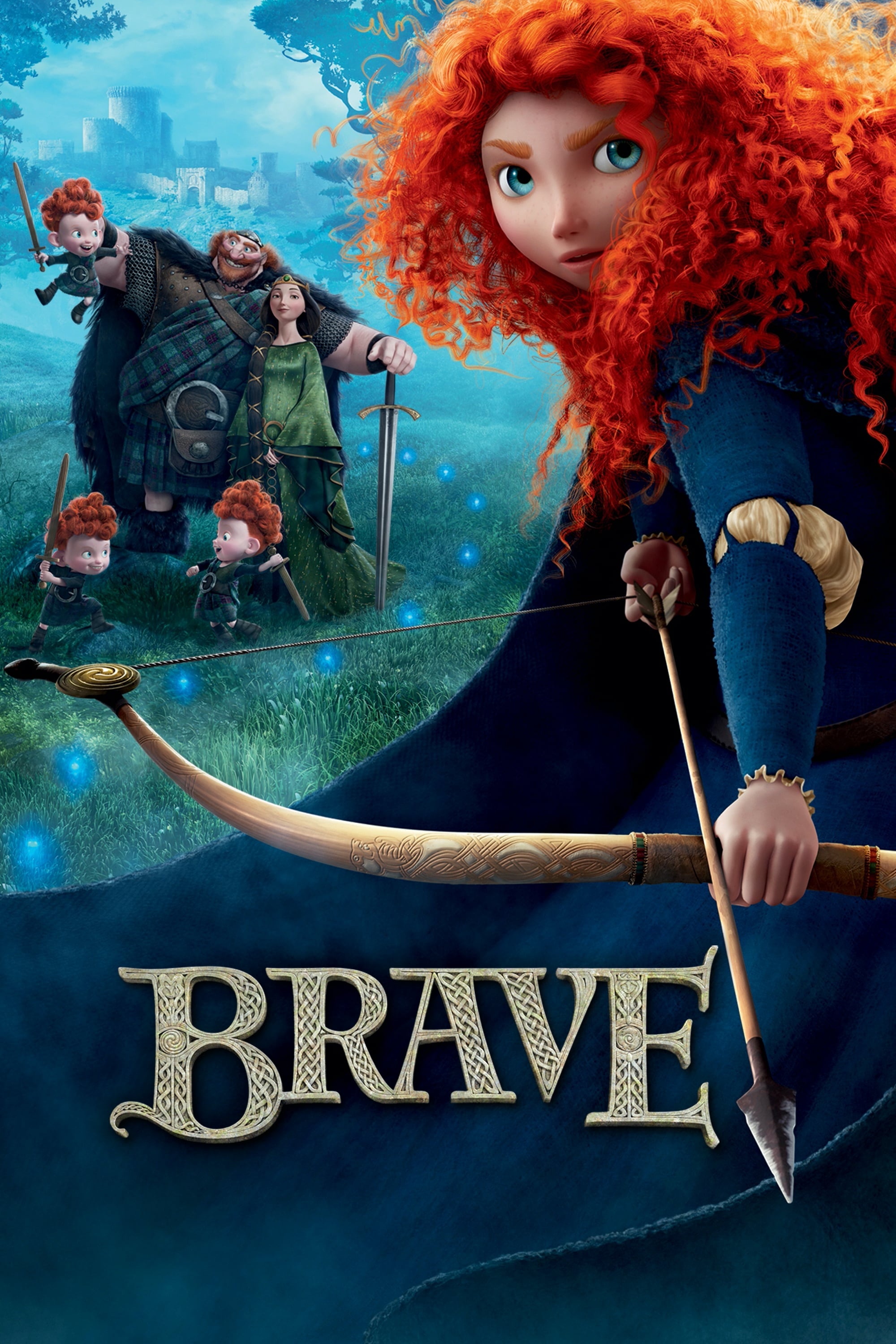 Brave
The Scottish Highlands are where Brave and Mérida are set. An unruly daughter and an accomplished archer, Mérida one day defies a sacred custom of the land and inadvertently brings turmoil to the king...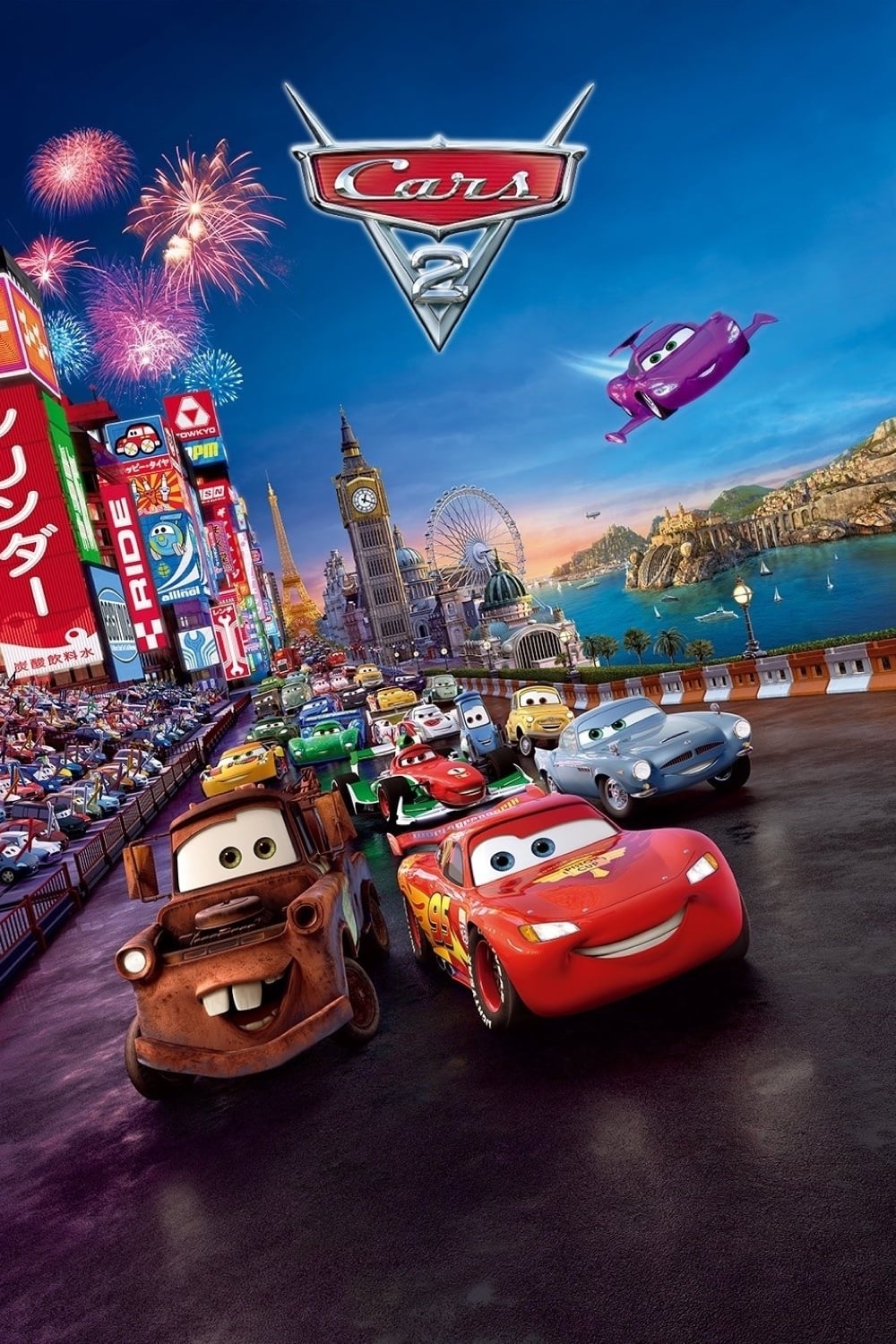 Cars 2
The World Grand Prix race will feature a car race. As the road to the championship becomes rocky, Mater gets caught up in an intriguing adventure of his own.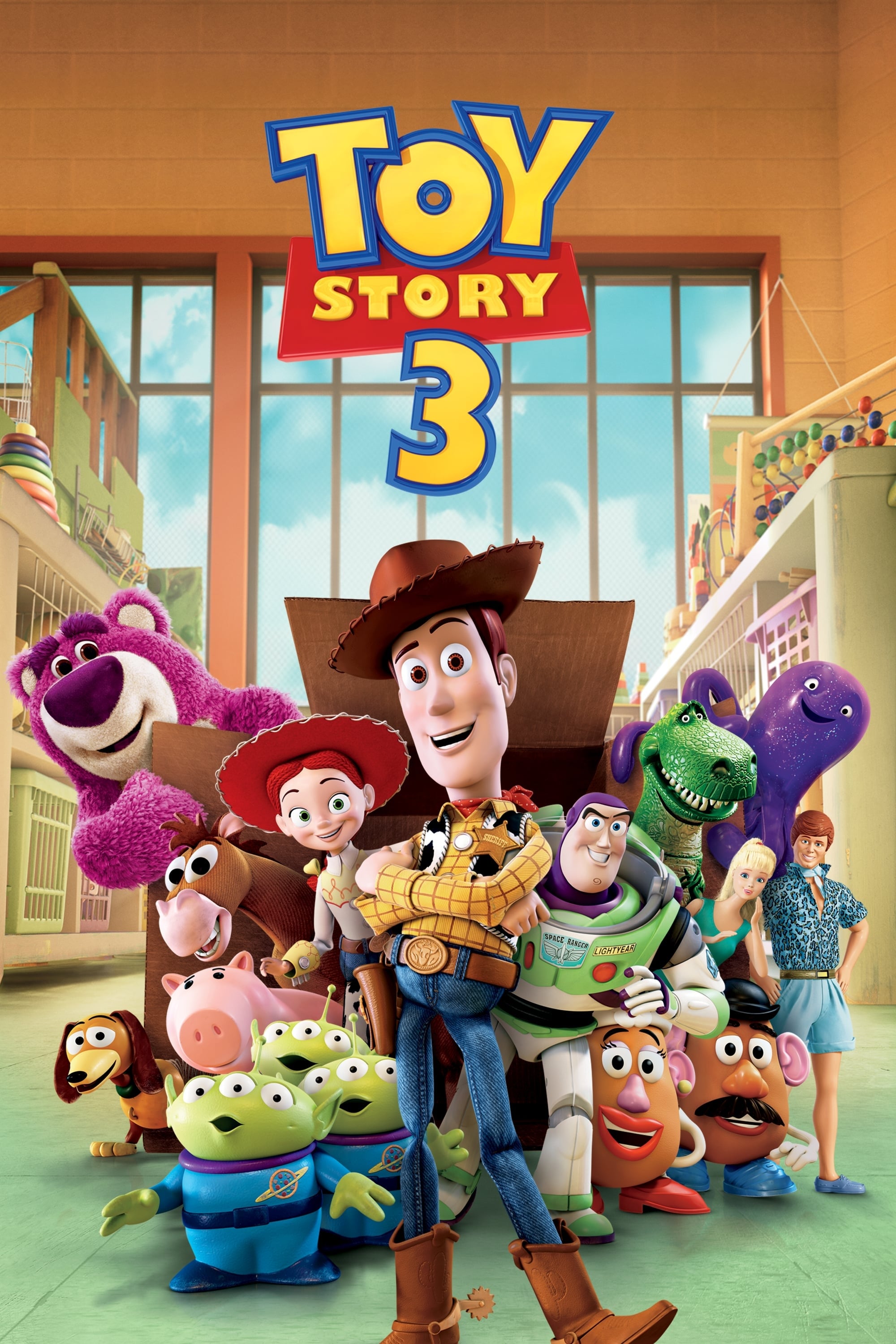 Toy Story 3
Woody, Buzz, and the rest of Andy's toys have not been played with in a while. Andy was going to college when the gang were left at the day care center. Andy needs to get the toys back.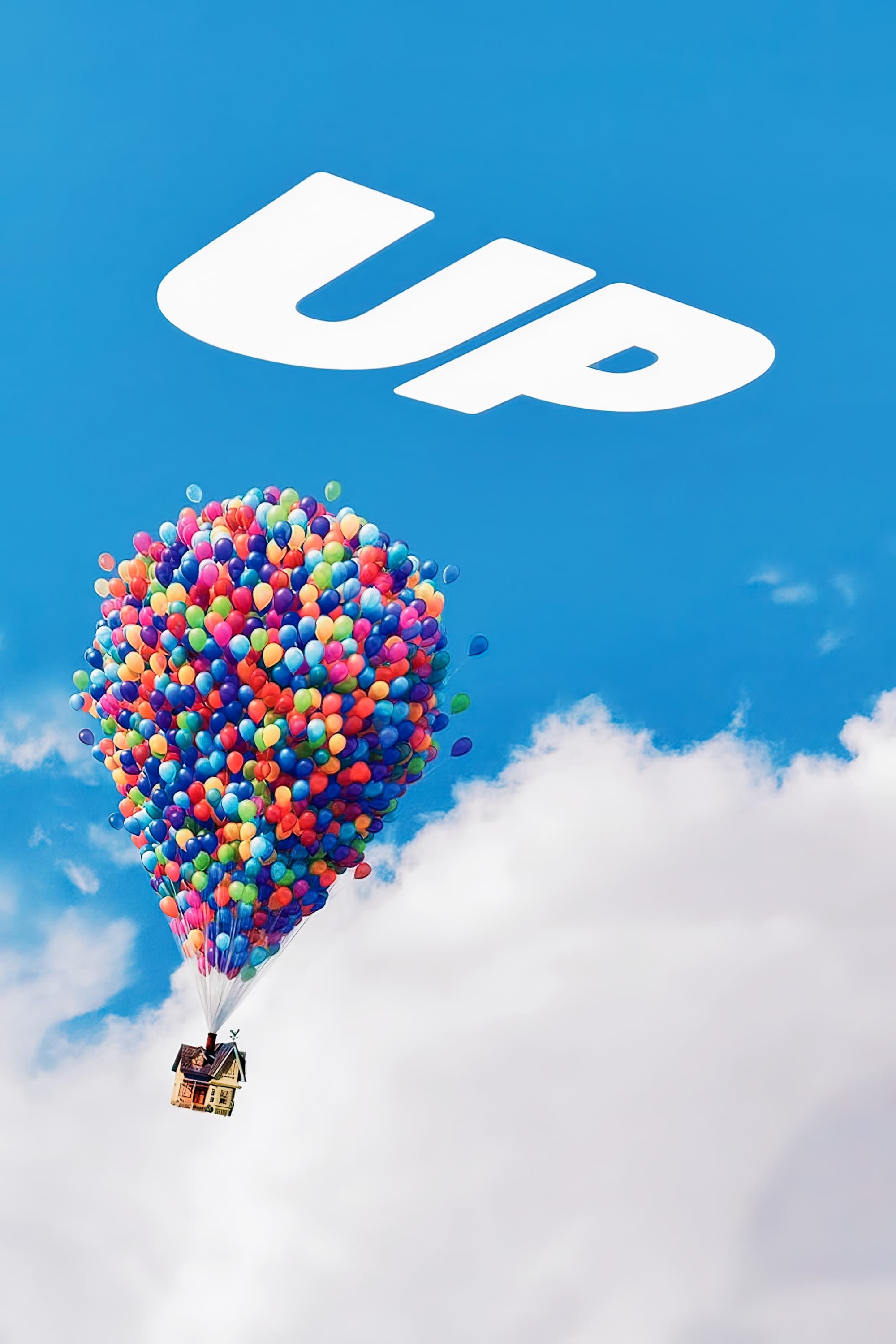 Up
Carl Fredricksen wanted to live his life to the fullest. At age 78, life seems to have passed him by, until a twist of fate (and a persistent 8-year old Wilderness Explorer named Russell) gives him a ...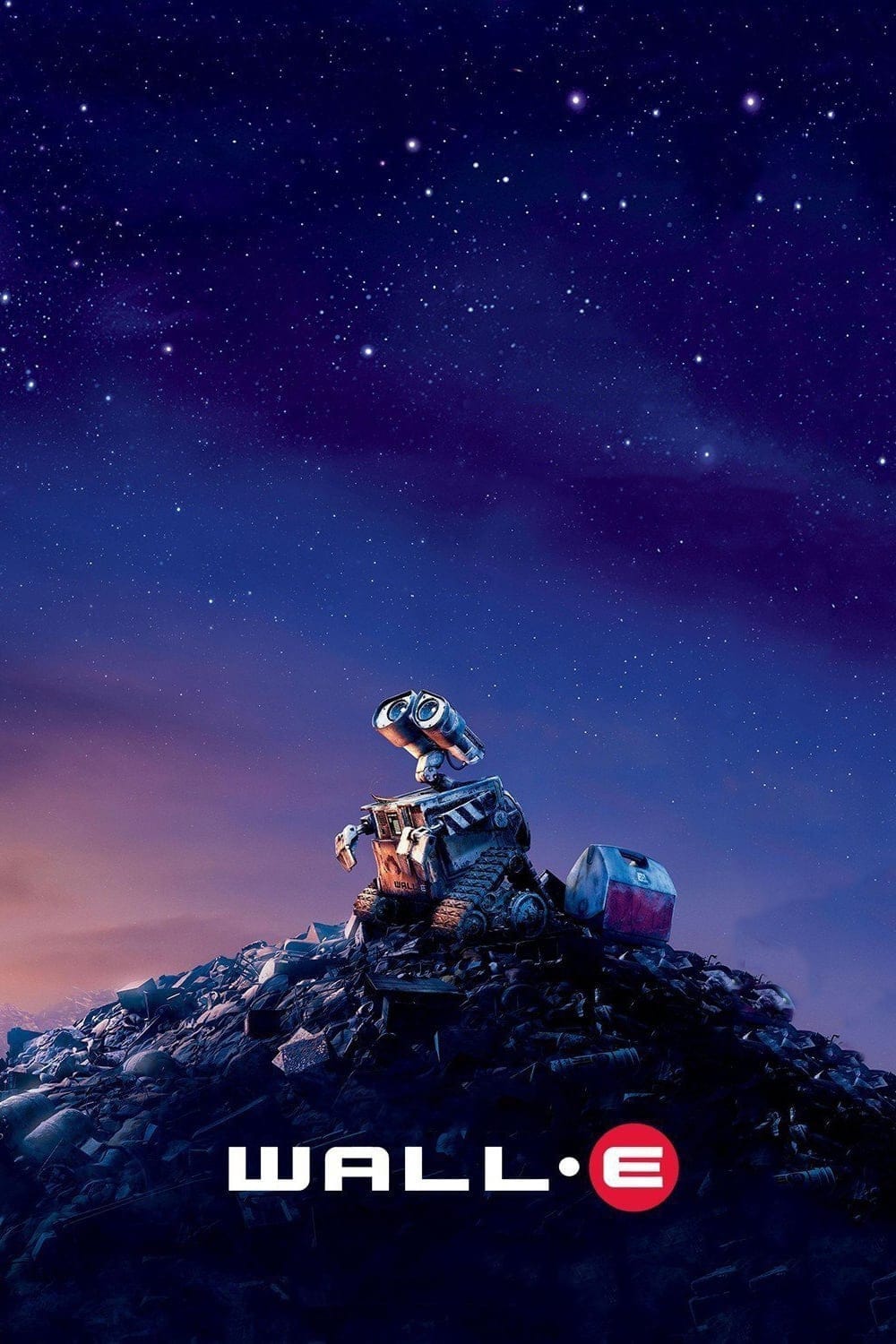 WALL·E
WALLE is the last robot left on an Earth that has been overrun with garbage, and all humans have fled to outer space. He has been trying to clean up the mess for 700 years. When a ship arrives with a ...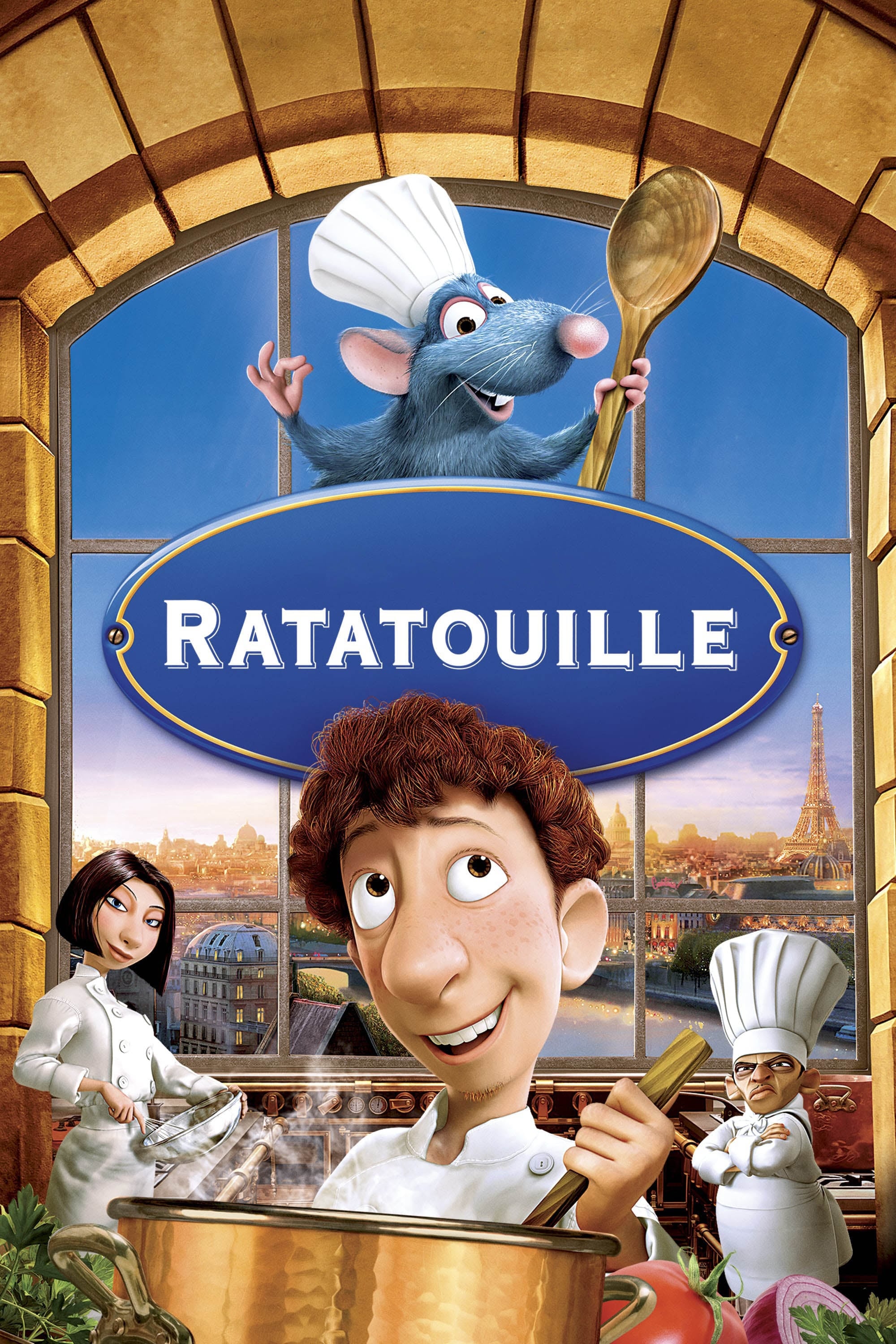 Ratatouille
A rat named Remy dreams of becoming a great French chef despite his family's wishes and the obvious problem of being a rat in a rodents-friendly profession. He finds himself in the sewer of Paris bene...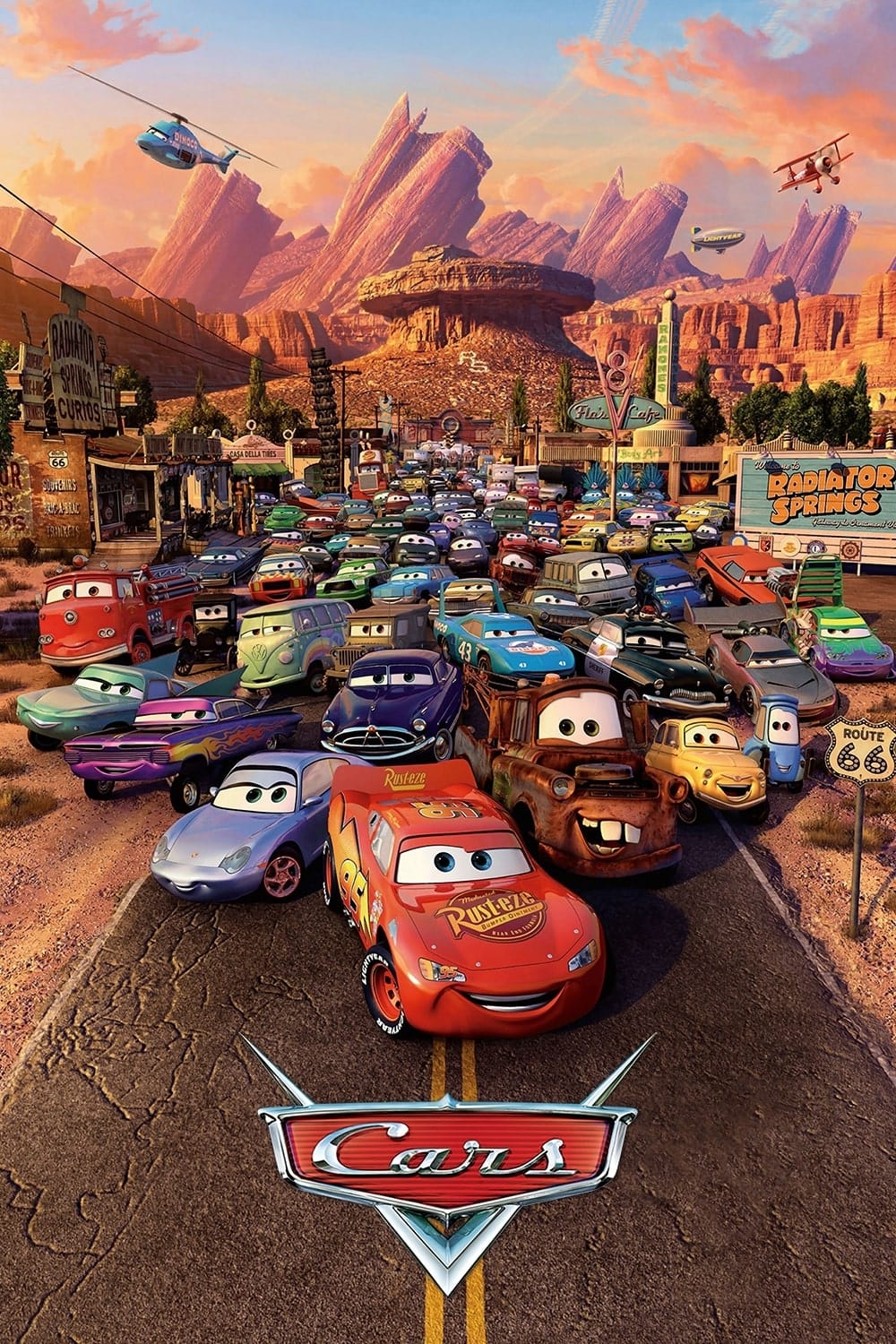 Cars
A hotshot race car driven to succeed is detoured in the sleepy Route 66 town of Radiator Springs when he discovers that life is about the journey, not the finish line. On his way to the big Piston Cup...