 Biography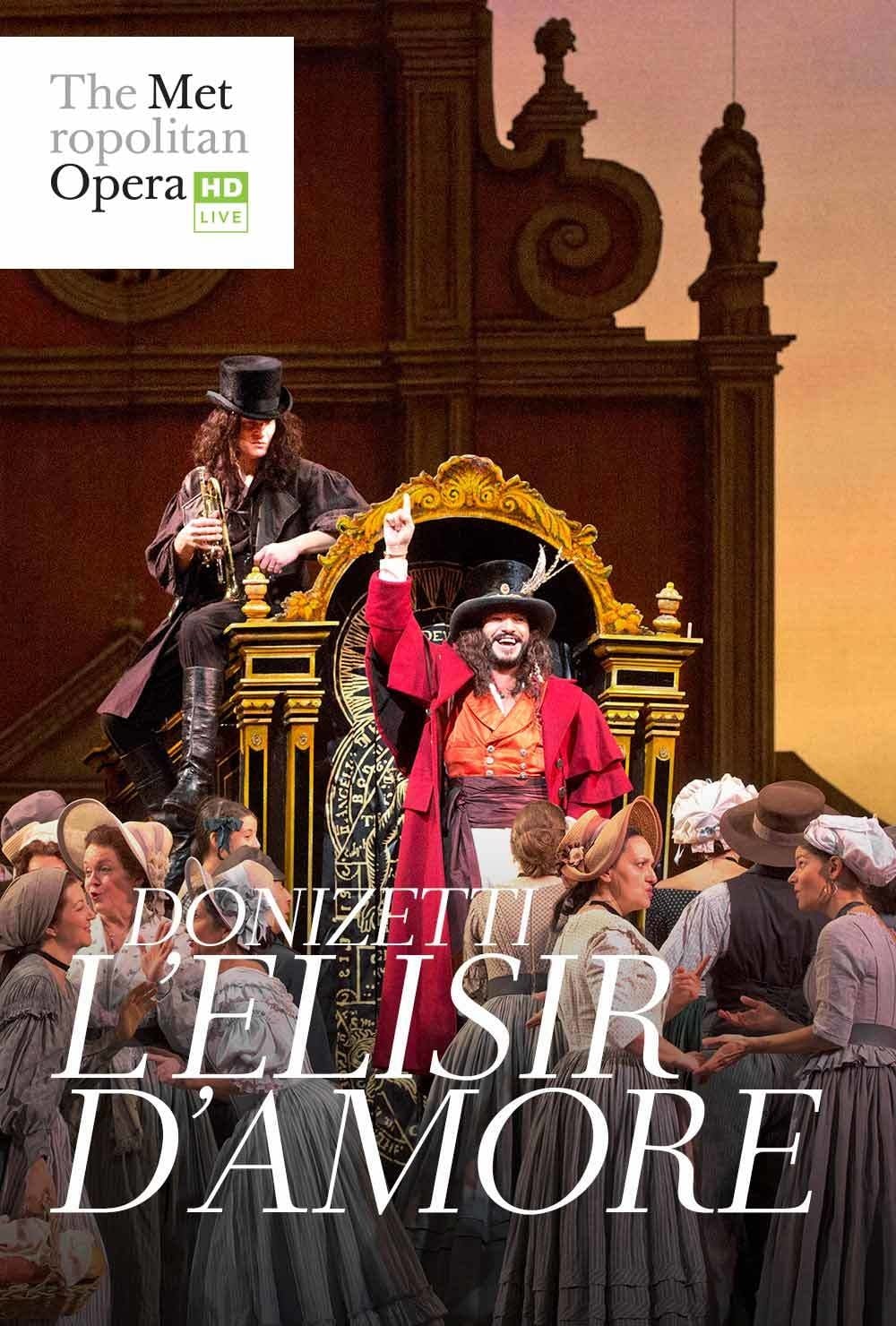 Donizetti: L'Elisir d'Amore
Donizetti's bubbly romantic comedy about a spunky landowner, a hapless peasant, and the dubious love potion that may or may not bring them together never fails to delight audiences. In this performanc...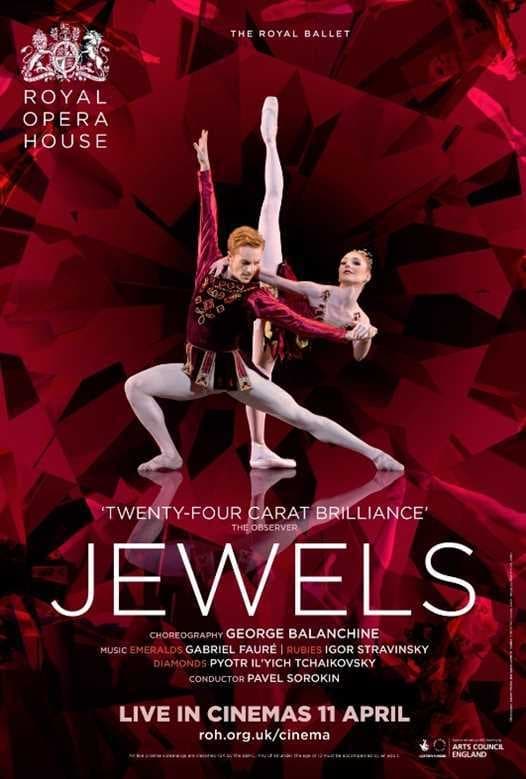 The ROH Live: Jewels
George Balanchine's sparkling ballet still shines with all the brilliance of the gemstones that inspired it, 50 years later.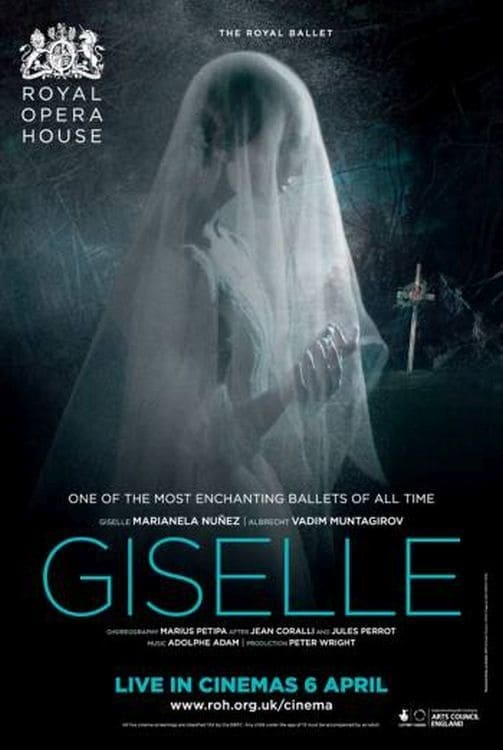 Giselle
The peasant girl Giselle discovers the true identity of her lover Albrecht – and that he is promised to another. Giselle kills herself. Her soul enters the ranks of the Wilis – shades of young women ...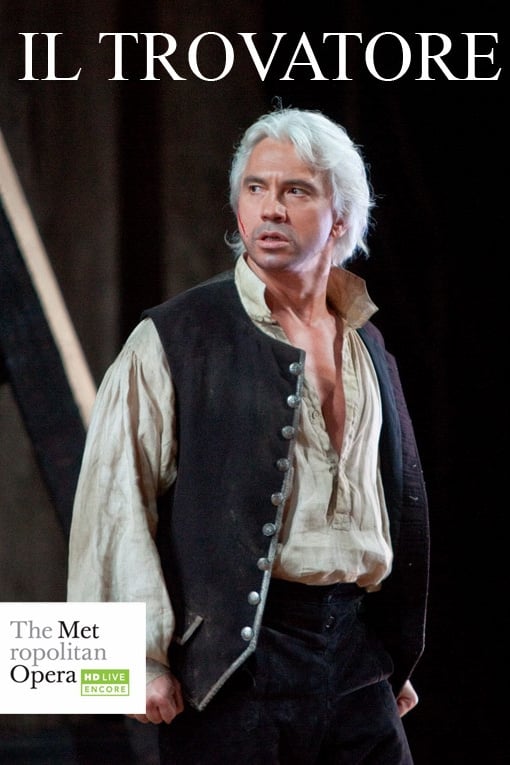 The Met — Il Trovatore
Soprano Anna Netrebko appears in her highly anticipated Met role debut as Leonora, the tortured heroine who sacrifices her own life for the love of the Gypsy troubadour. Dmitri Hvorostovsky sings Coun...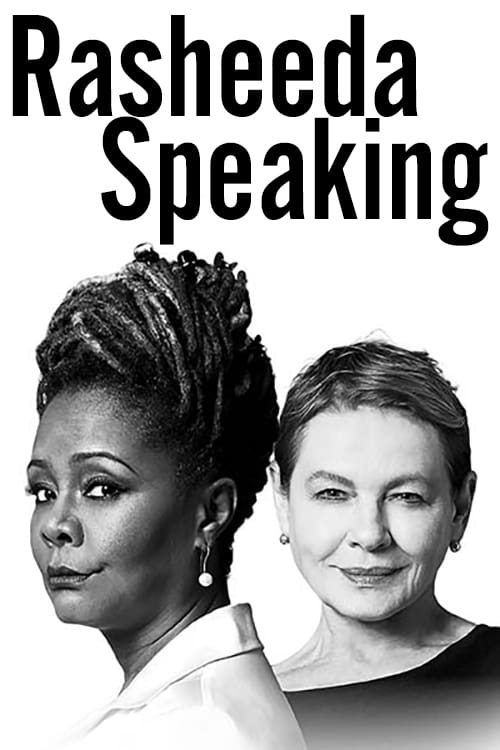 Rasheeda Speaking
This tense workplace thriller examines the realities of so-called "post-racial" America. Co-workers are driven apart by the machinations of their boss, and a chilling power struggle ensues that spins ...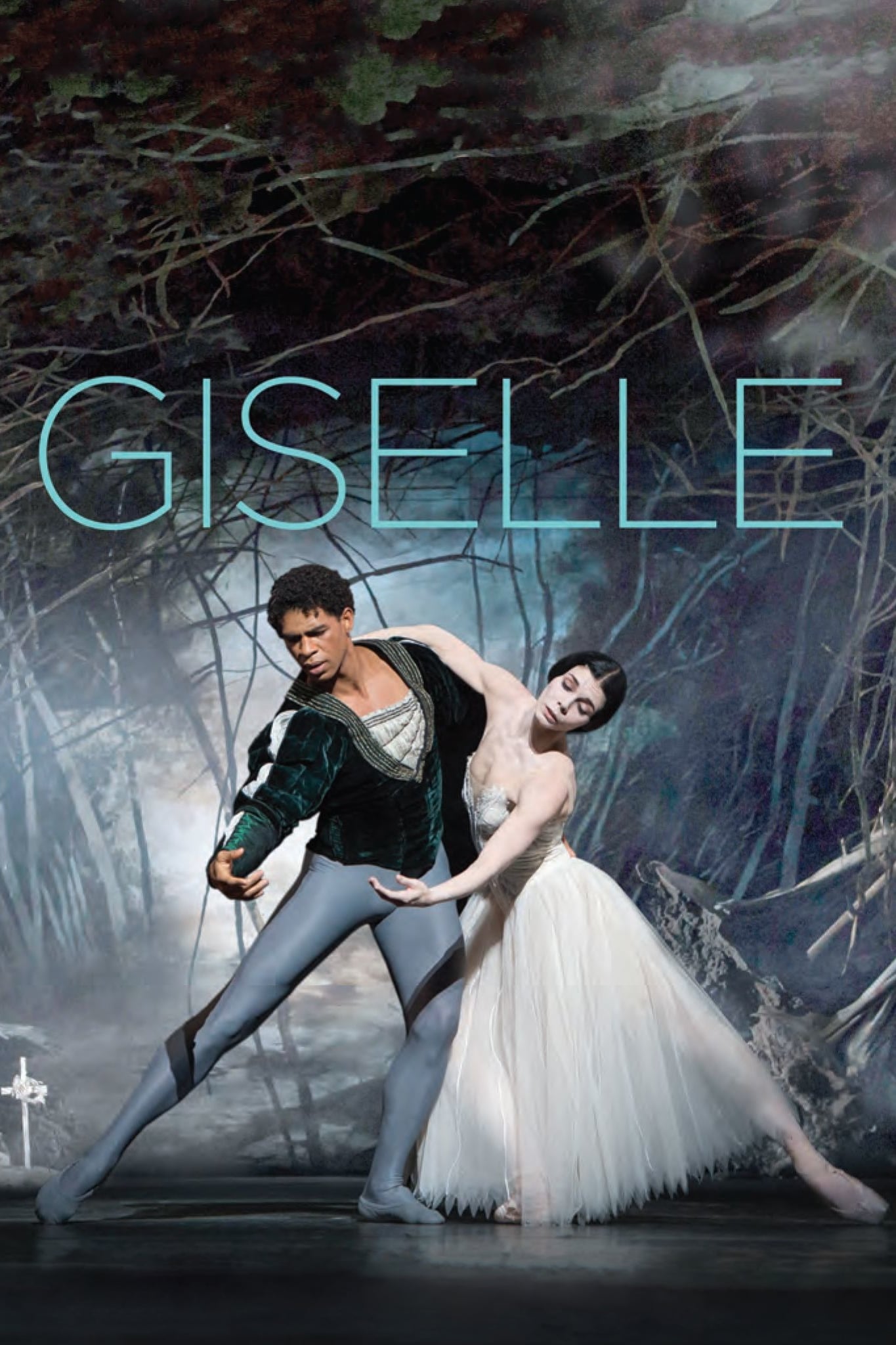 Giselle
Giselle discovered the true identity of her lover, and that she was promised another. One of The Royal Ballet's most loved and admired productions, faithful to the spirit of the 1841 original yet alwa...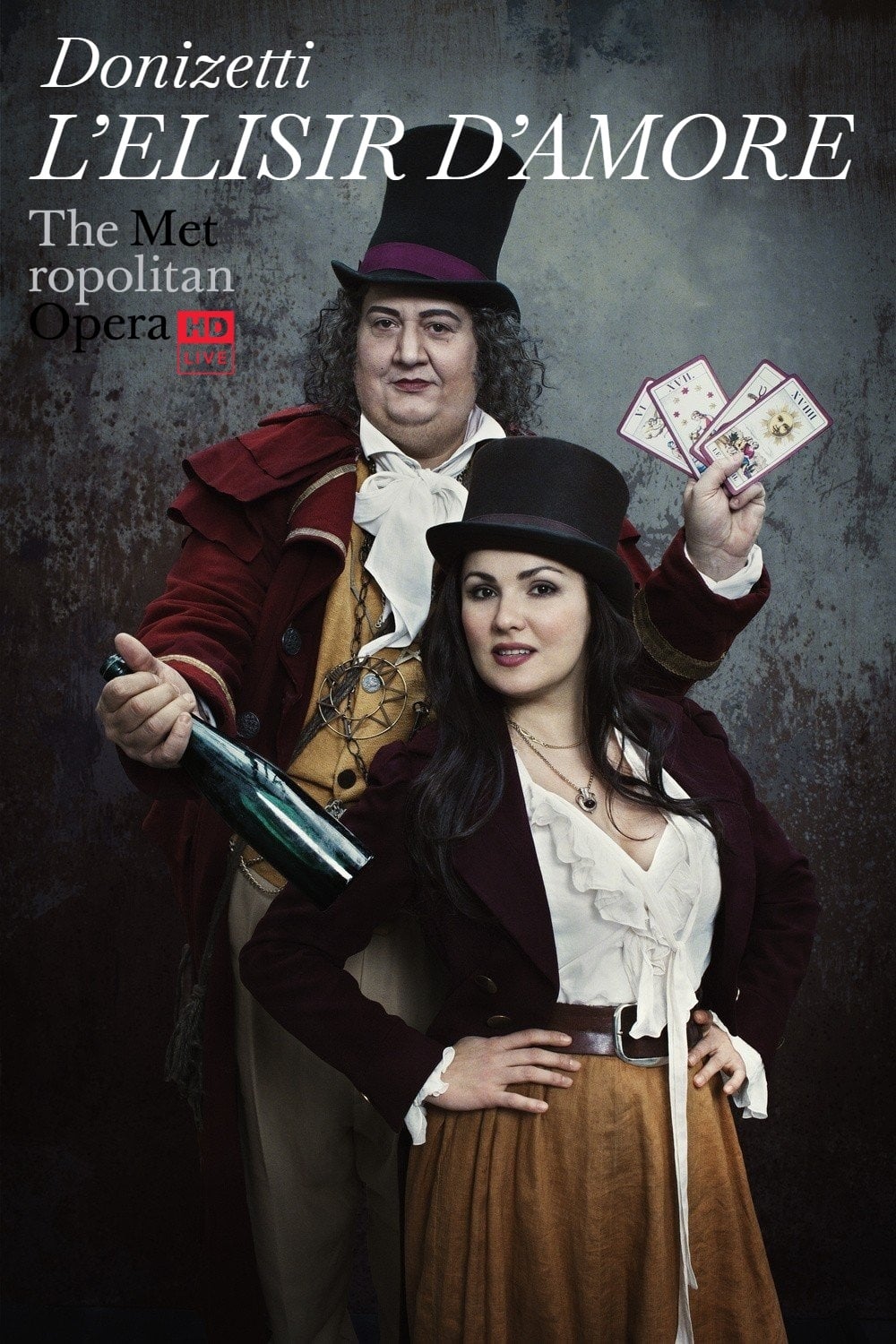 Donizetti: L'Elisir d'Amore
Anna Netrebko as the beautiful and wealthy Adina leads the cast in Barlett Sher's production of Donizetti's charming comedy, first seen on Opening Night of the Met's 2012–13 season. Matthew Polenzani ...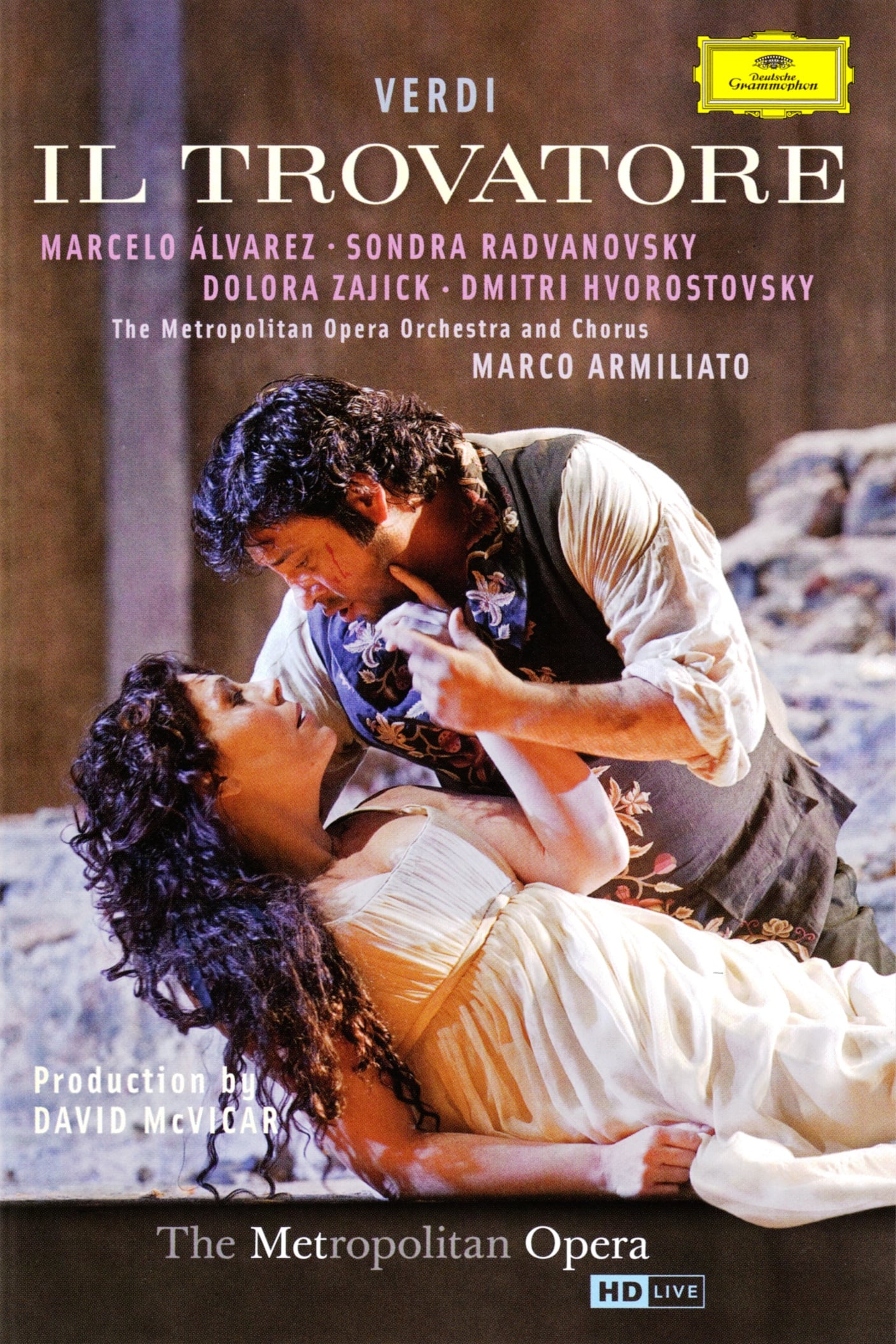 Il Trovatore – The Met
Verdi's IL TROVATORE again storms the Met stage in a star-studded, anvil-wielding cast , including Sondra Radvanovsky, Dolora Zajick and Dmitri Hvorostovsky. Marcelo Álvarez sings Manrico, the troubad...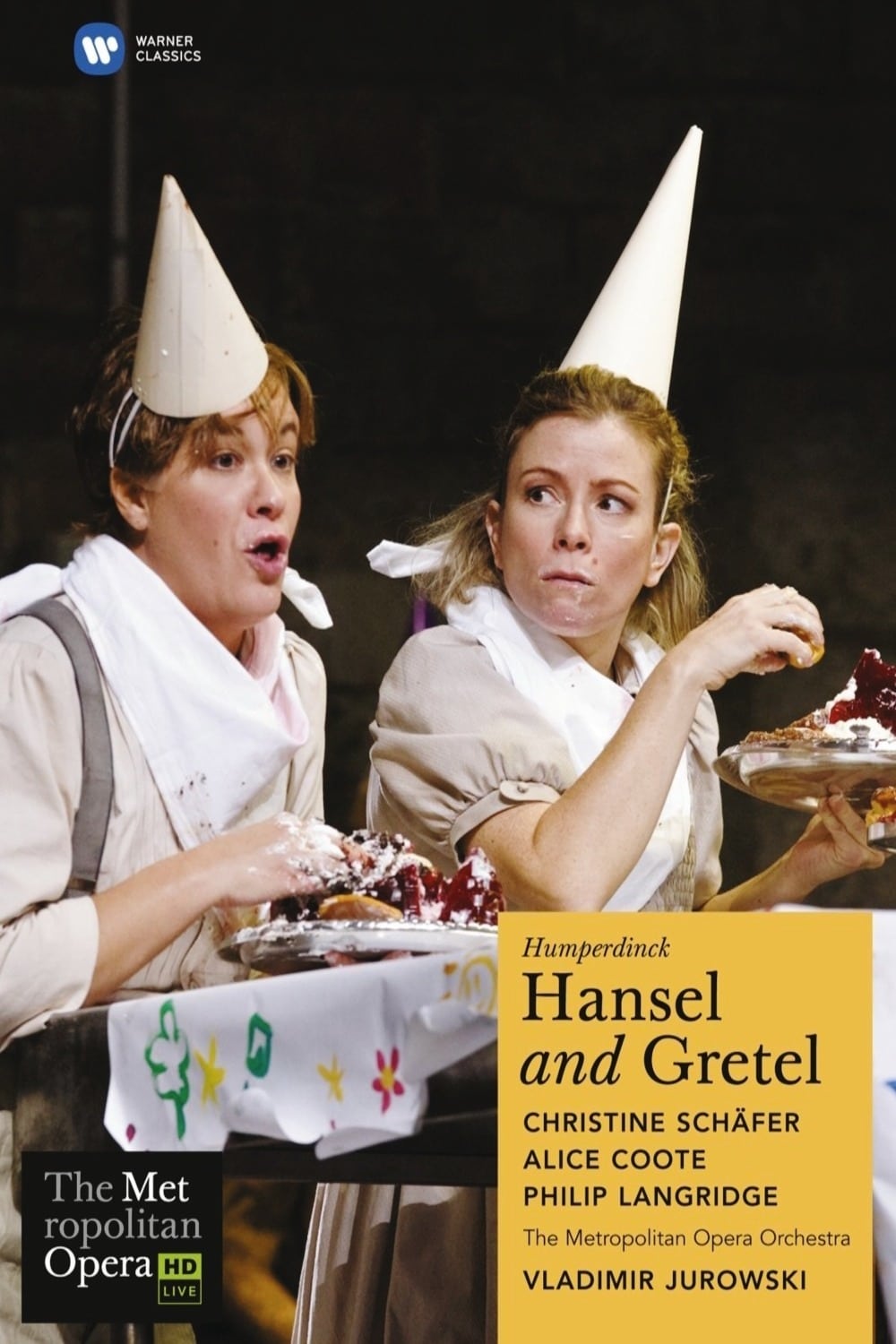 Humperdinck: Hansel and Gretel
This deliciously dark take on the beloved Brothers Grimm fairy tale, appealing to audiences of all ages, was part of the Met's popular English-language holiday series. Alice Coote and Christine Schäfe... The Catherine Wheel: Twyla Tharp Dance Foundation
Seamlessly blending elements of movement and music, Twyla Tharp choreographs a rock 'n' roll dance spectacular, set to a score by former Talking Heads front man David Byrne. Adapted for television by ...