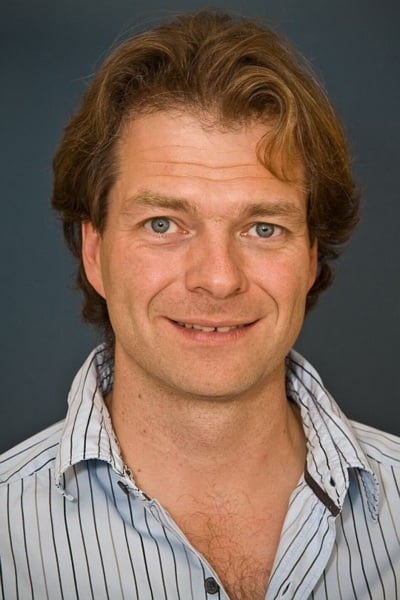 Biography
Philipp Schepmann (born 1966) is a freelance German actor, speaker, audiobook speaker, dubbing speaker, film director and film producer from North Rhine-Westphalia. Under the title ps-audio Studio he runs his own sound studio. Philipp Schepmann studied acting at the Folkwang University of the Arts from 1989 to 1993. He then played several plays at the Essen Aalto Theatre, at the Städtische Bühnen Münster and at the stages of the city of Cologne. Since 1997 he has been working as a freelance speaker and actor for radio, stage and television. Schepmann had various smaller appearances on television, among others in Lindenstraße, Alarm for Cobra 11, Wilsberg and Höllische Neighbors In addition, Schepmann played in some sketch shows, so from 2002 to 2007 he was part of the main cast of Mensch Markus. Schepmann also worked on radio and audio book productions. In addition to works for public broadcasting and various publishing houses such as Der Hörverlag or Lübbe Audio, he also produced some audio books independently. For example, The King of Narnia (published by Brendow Verlag), stories about the little star (published by Hänssler Verlag) and the Hörbibel series (Gute Nachricht) and Die Große HörBibel (after Martin Luther) for the Deutsche Bibelgesellschaft. Schepmann was nominated for the audio book The King of Narnia in 2006 in the category of Best Speaker for the German Audio Book Prize of the WDR. The most extensive of his projects was Die Große HörBibel, a radio bible spoken with distributed roles, in which more than 80 speakers participated, including well-known dubbers such as bspw his father Ernst-August Schepmann. In addition to working as a producer, Schepmann also appeared here as a director and as a spokesman for Jesus.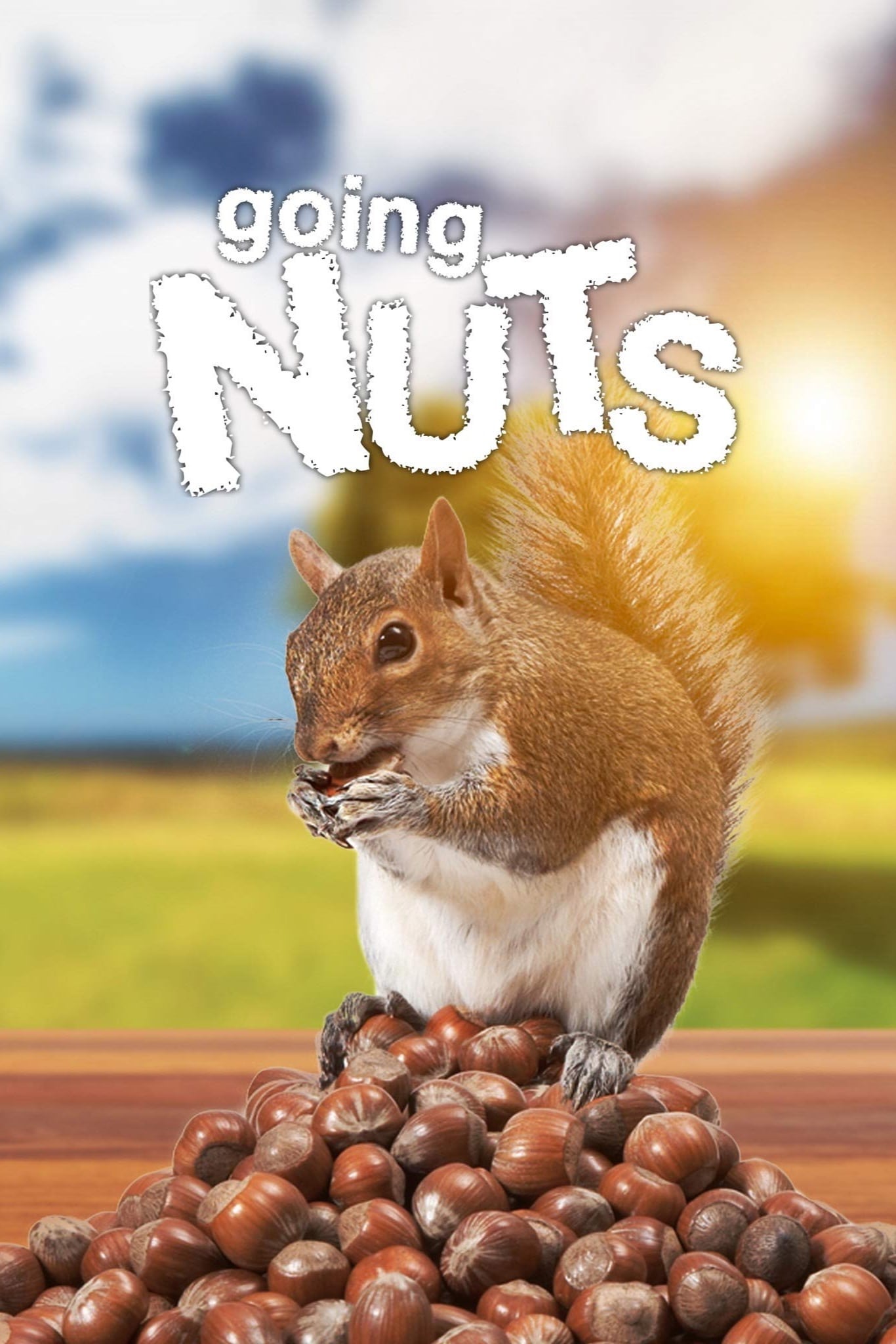 Going Nuts: Tales from the Squirrel World
The squirrel has amazing skills to survive in diverse habitats. The documentary explores some of the most fascinating squirrel species and shows how they have come to be so successful facing extreme e...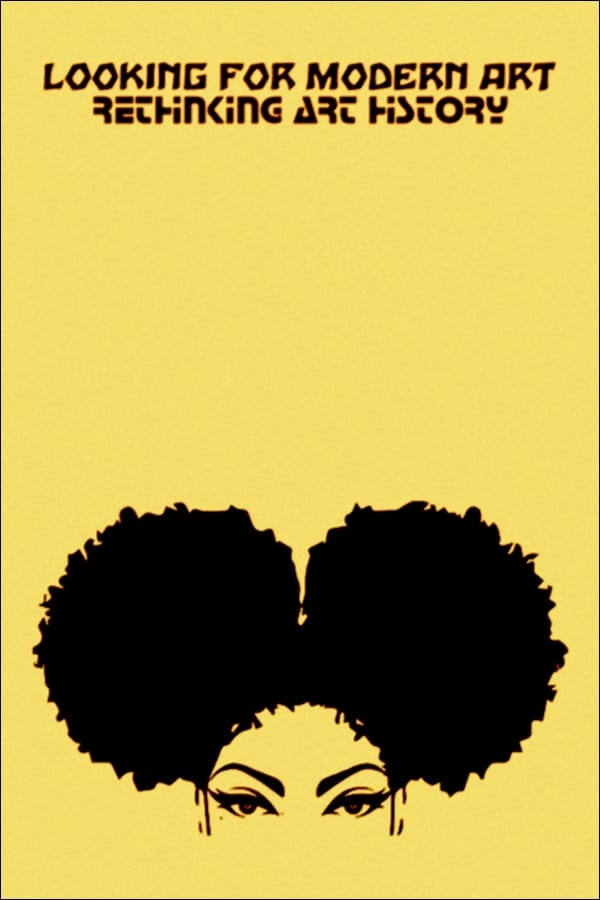 Looking for Modern Art: Rethinking Art History
Many twentieth century European artists, such as Paul Gauguin or Pablo Picasso, were influenced by art brought to Europe from African and Asian colonies. How to frame these Modernist works today when ...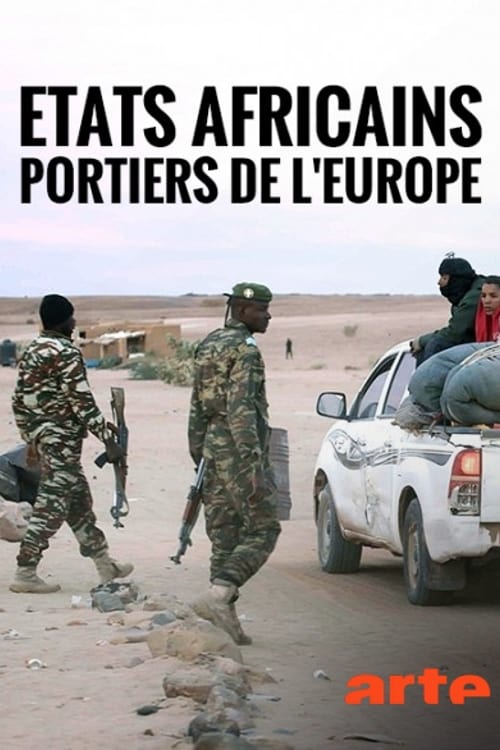 TV