Biography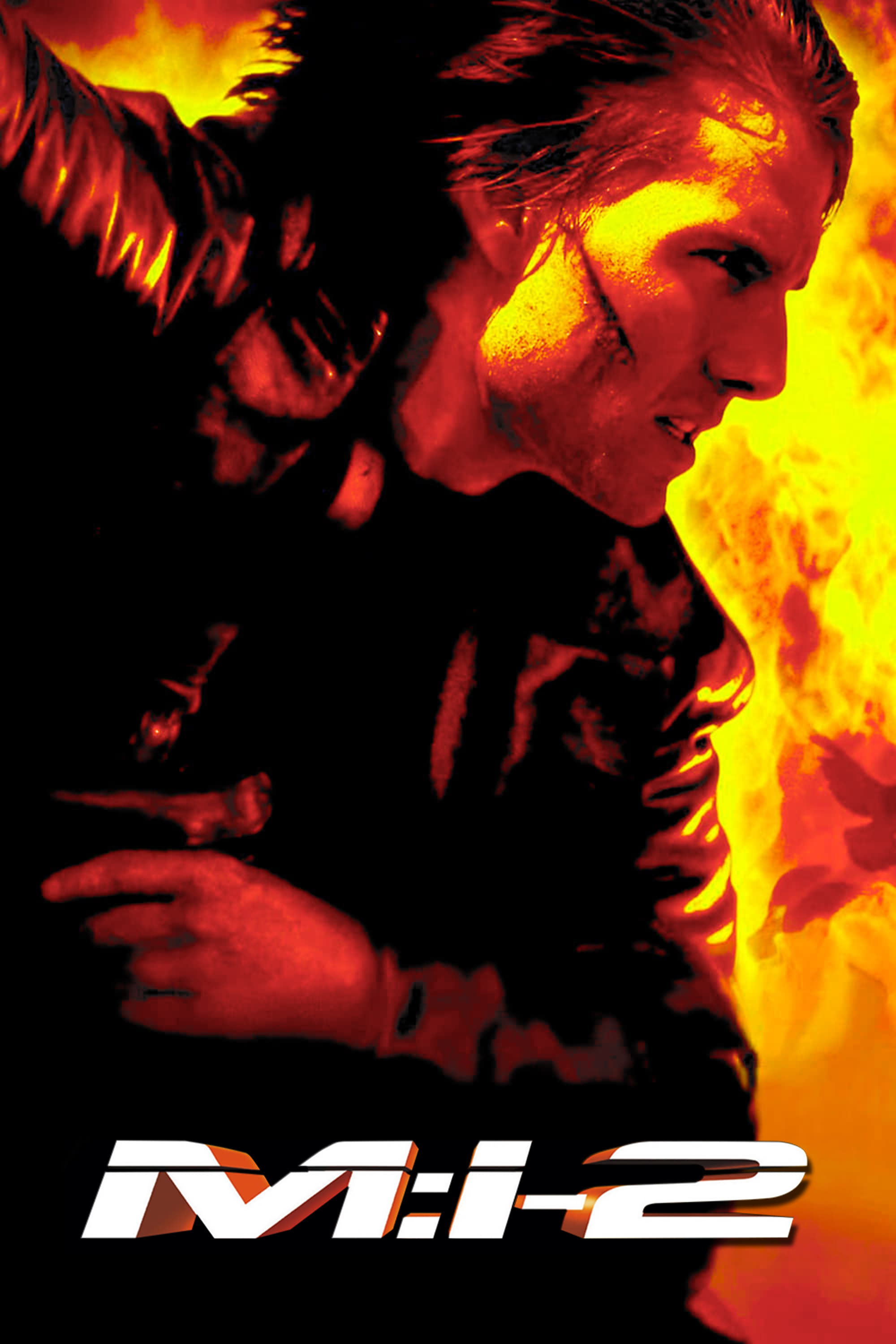 Mission: Impossible II
With computer genius Luther Stickell at his side and a beautiful thief on his mind, agent Ethan Hunt races across Australia and Spain to stop a former IMF agent from unleashing a genetically engineere...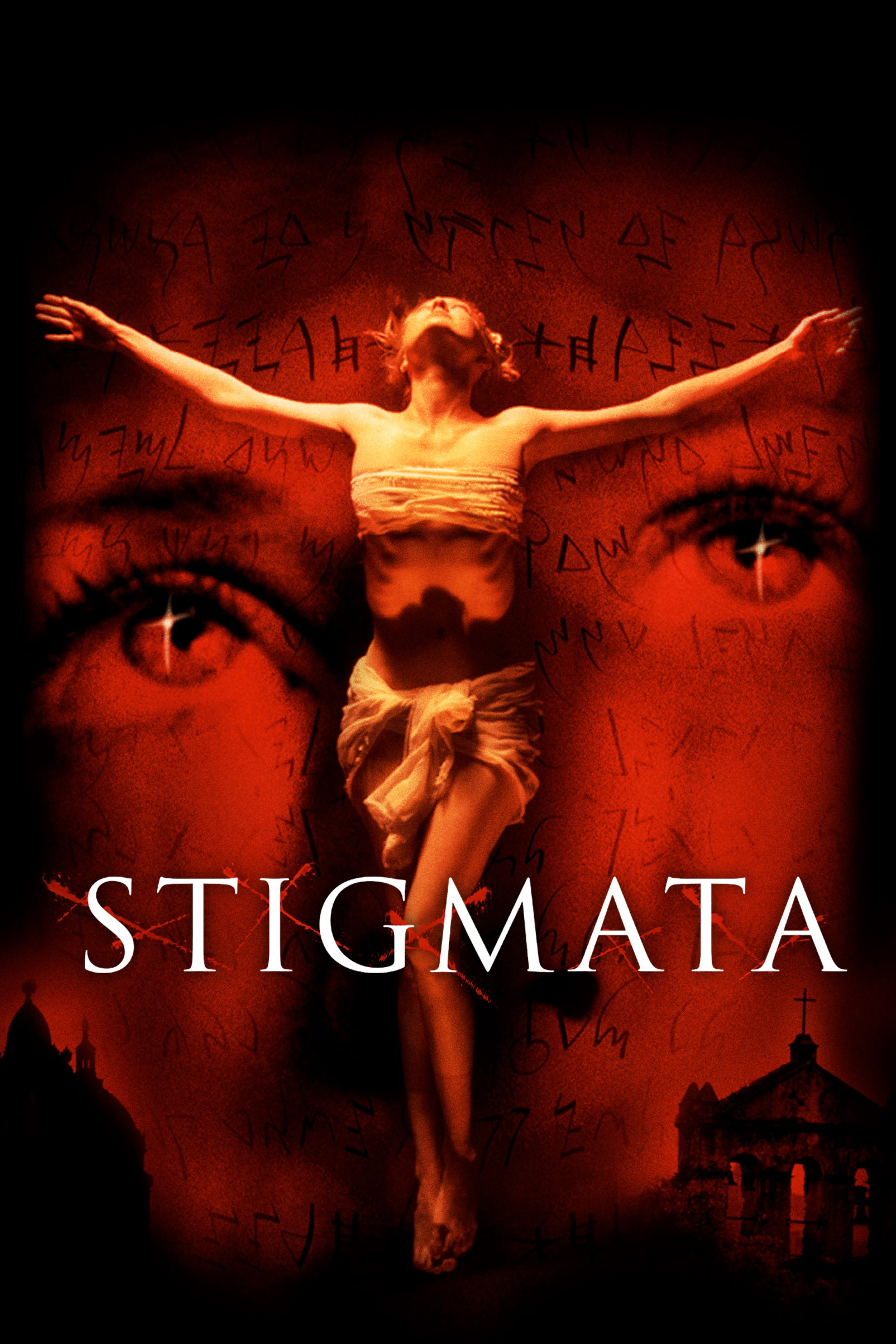 Stigmata
When a young woman with no strong religious beliefs has strange and violent experiences, there are signs of the wounds Jesus received when crucified. A high-ranking cardinal wants the Rev. When the Va...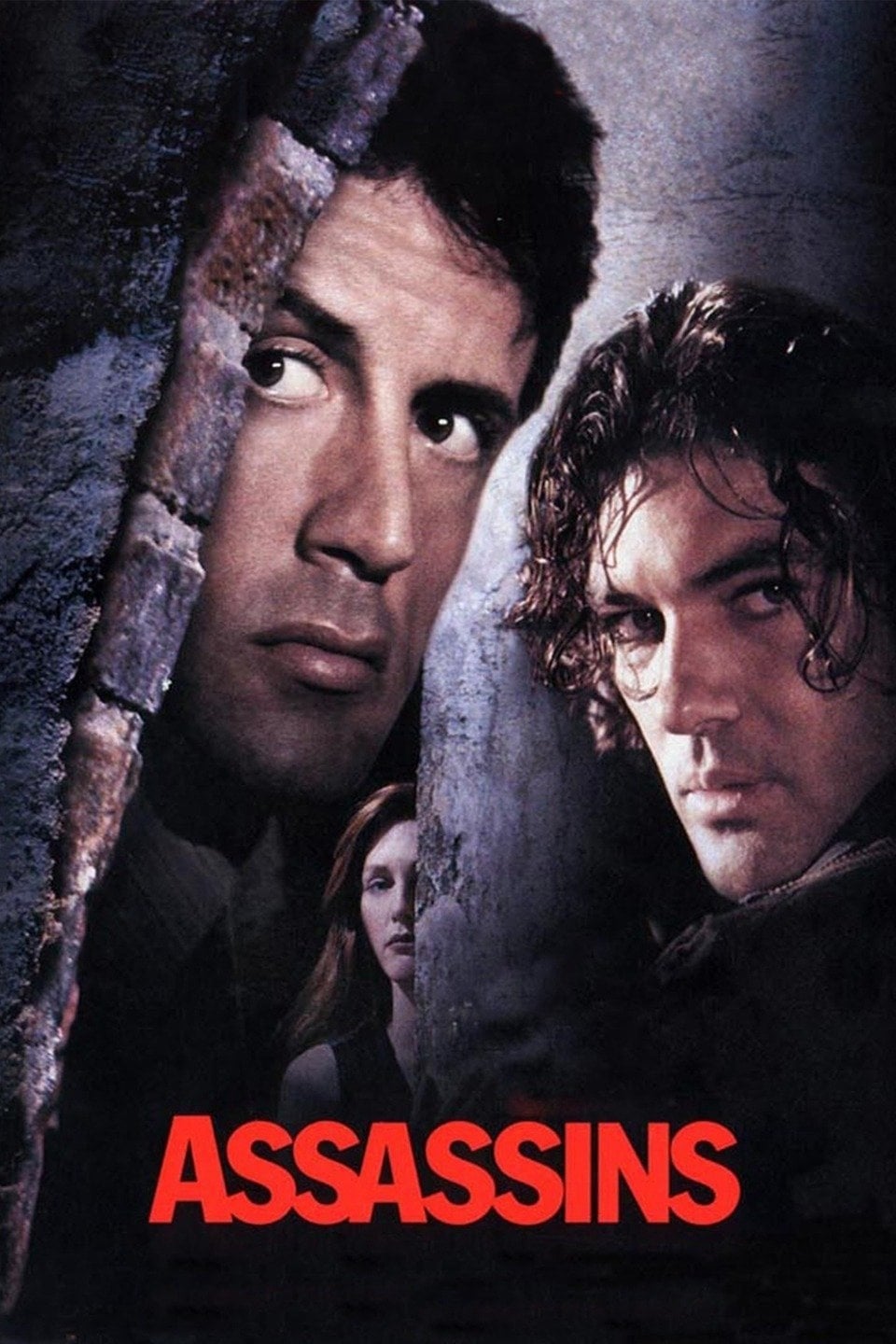 Assassins
A rival hired gun completes the job for an assassin who arrives at a funeral to kill a mobster. Horrified by the murder of innocent bystanders, Rath decided to return to civilian life. Finding his way...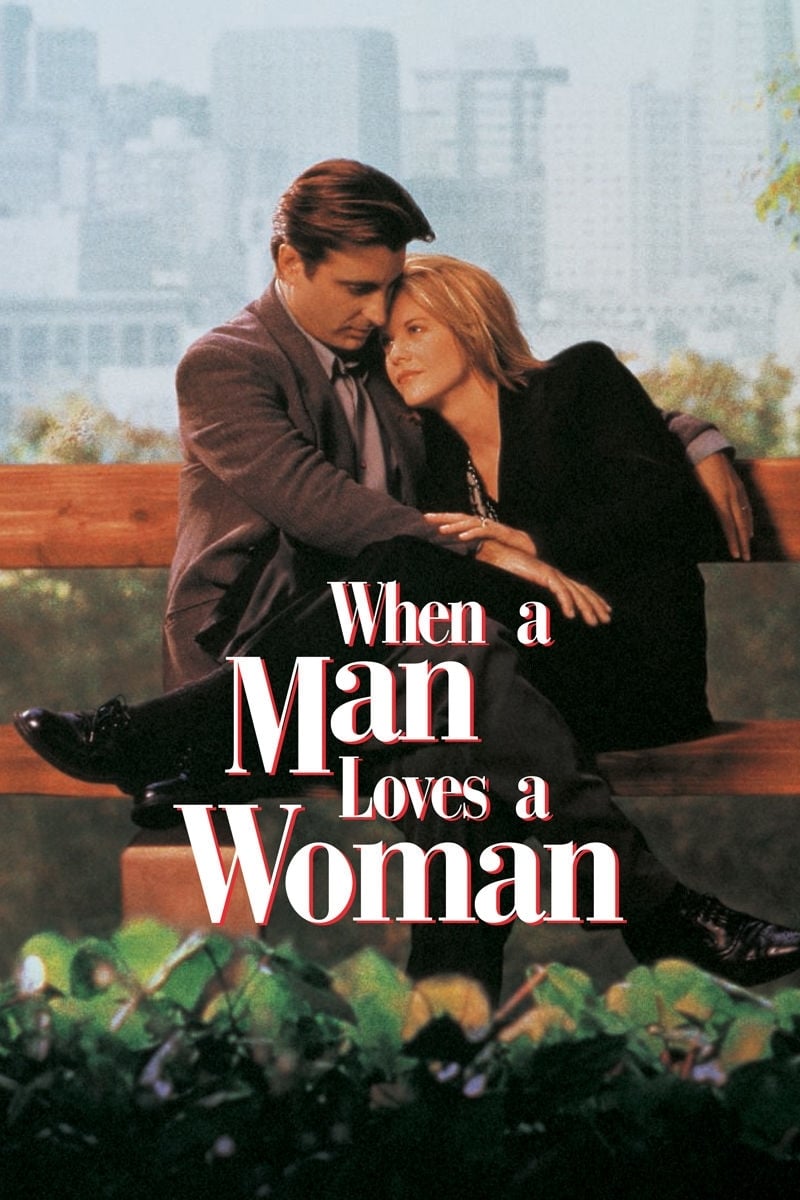 When a Man Loves a Woman
An airline pilot and his wife are forced to face the consequences of her alcoholism when her addictions threaten her life and the safety of their daughter. The woman must face the truth of her husband...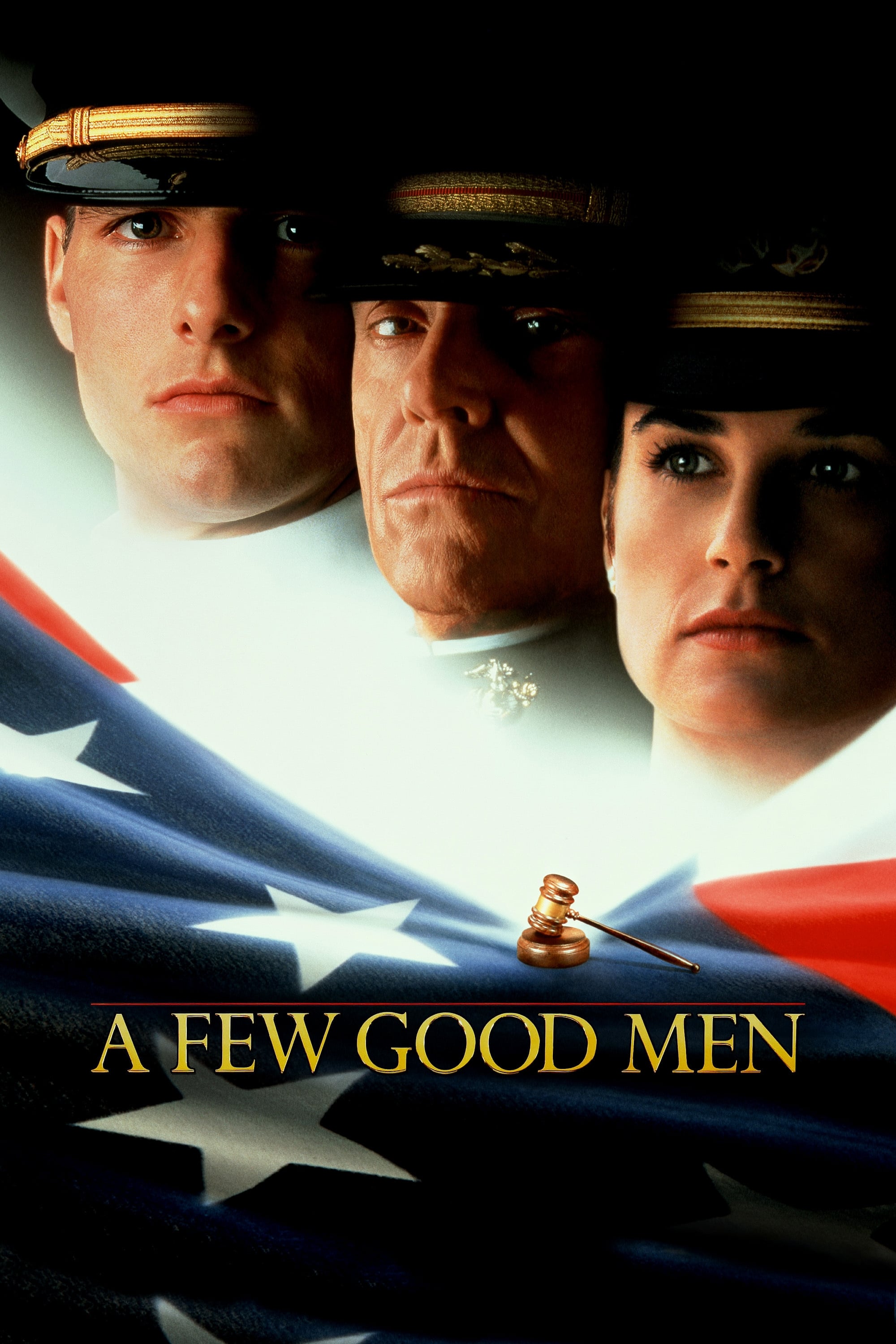 A Few Good Men
He was a military lawyer. Daniel Kaffee and his co-counsel. Cmdr. High-ranking officials could be implicated in a murder case. Nathan Jessep.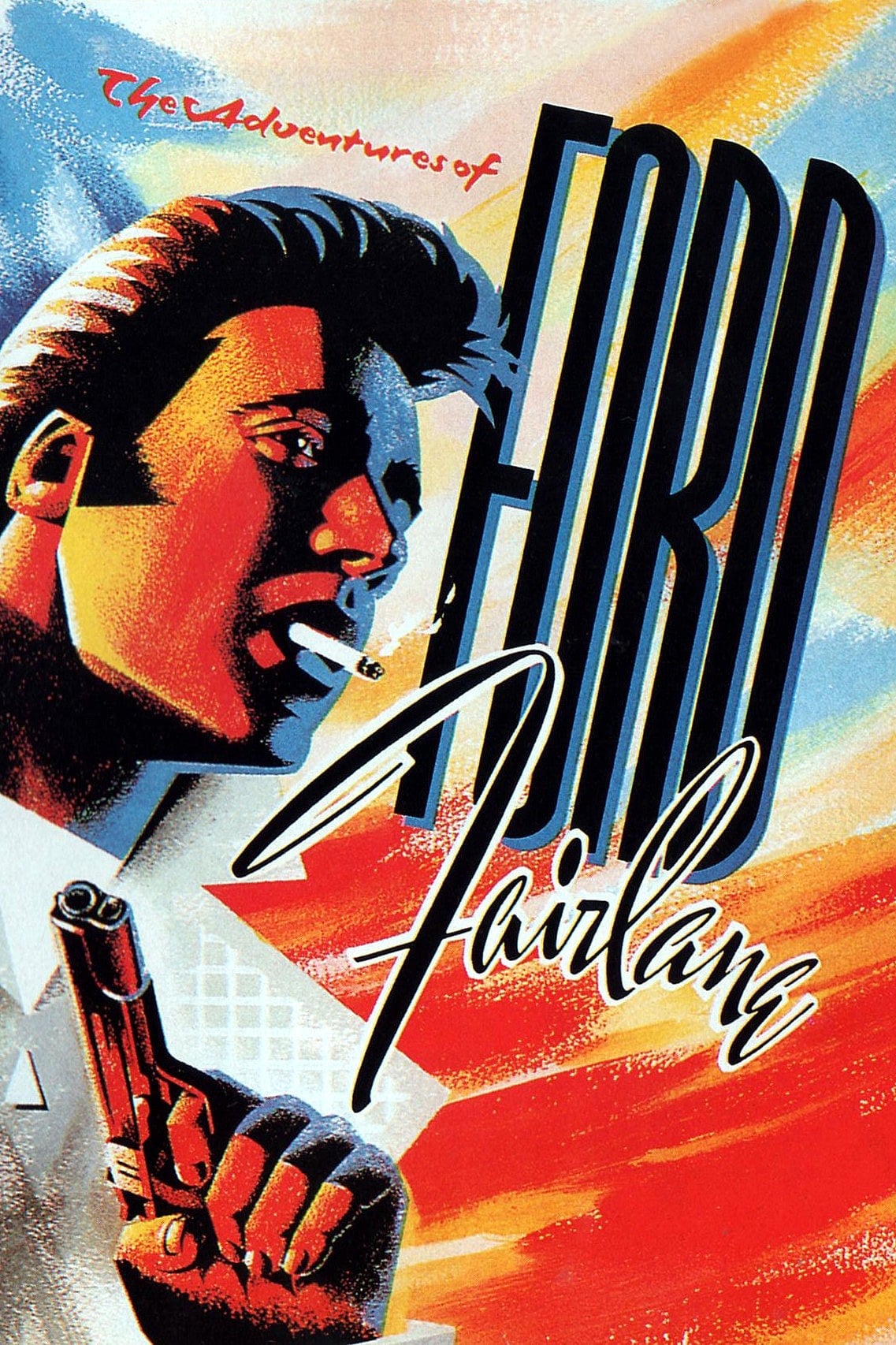 The Adventures of Ford Fairlane
Mr is the name of Ford Fairlane. To the elite of Los Angeles. A man is a Rock 'n' Roll Detective. When a heavy-metal musician dies, Fairlane is on the case. Johnny Crunch hired Fairlane to find a miss...
Heaven's Gate
James Averill, a Harvard graduate, is the sheriff of prosperous Jackson County, Wyo., when a battle erupts between the area's poverty- stricken immigrants and its wealthy cattle farmers. The political...