Biography
TV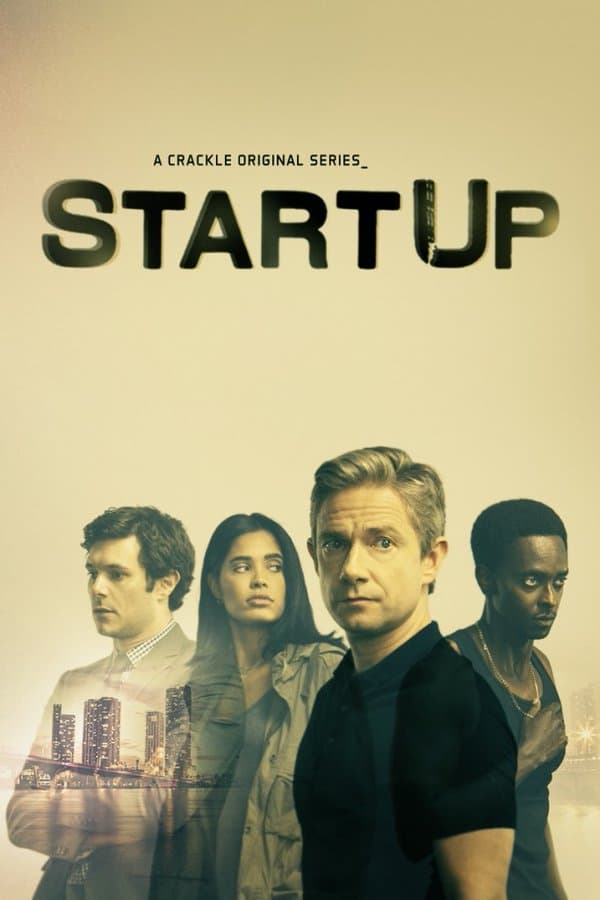 StartUp
A desperate person needs to hide money. A gang lord wants to go legit. A Cuban-American hacker has an idea that will change the future of money. Forced to work together, they create their own version ...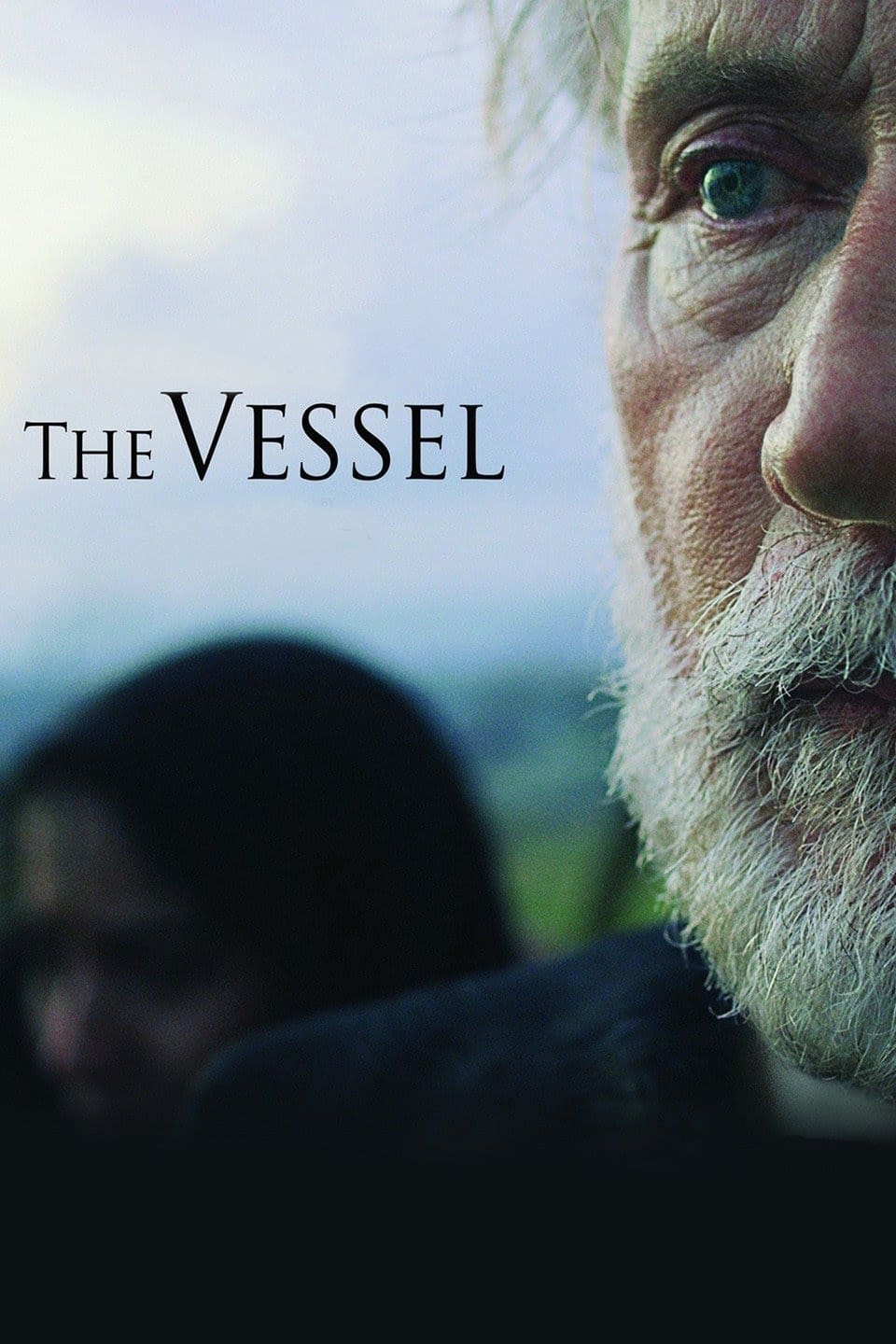 The Vessel
A young man builds a structure out of the remains of an elementary school that was destroyed by a wave ten years ago, setting the town ablaze with passions that have been forgotten.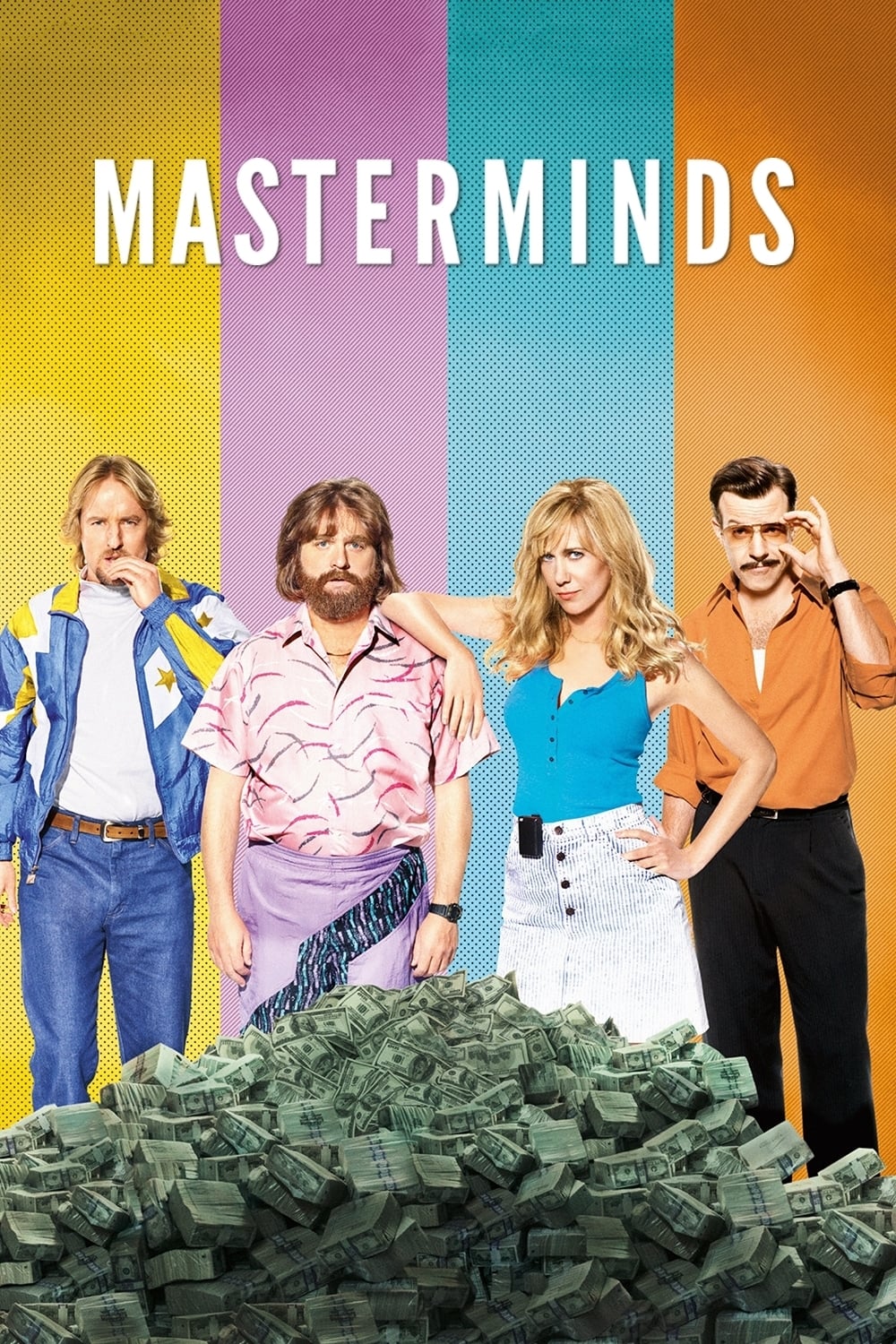 Masterminds
A night guard is working. One of the biggest bank heists in American history has been organized.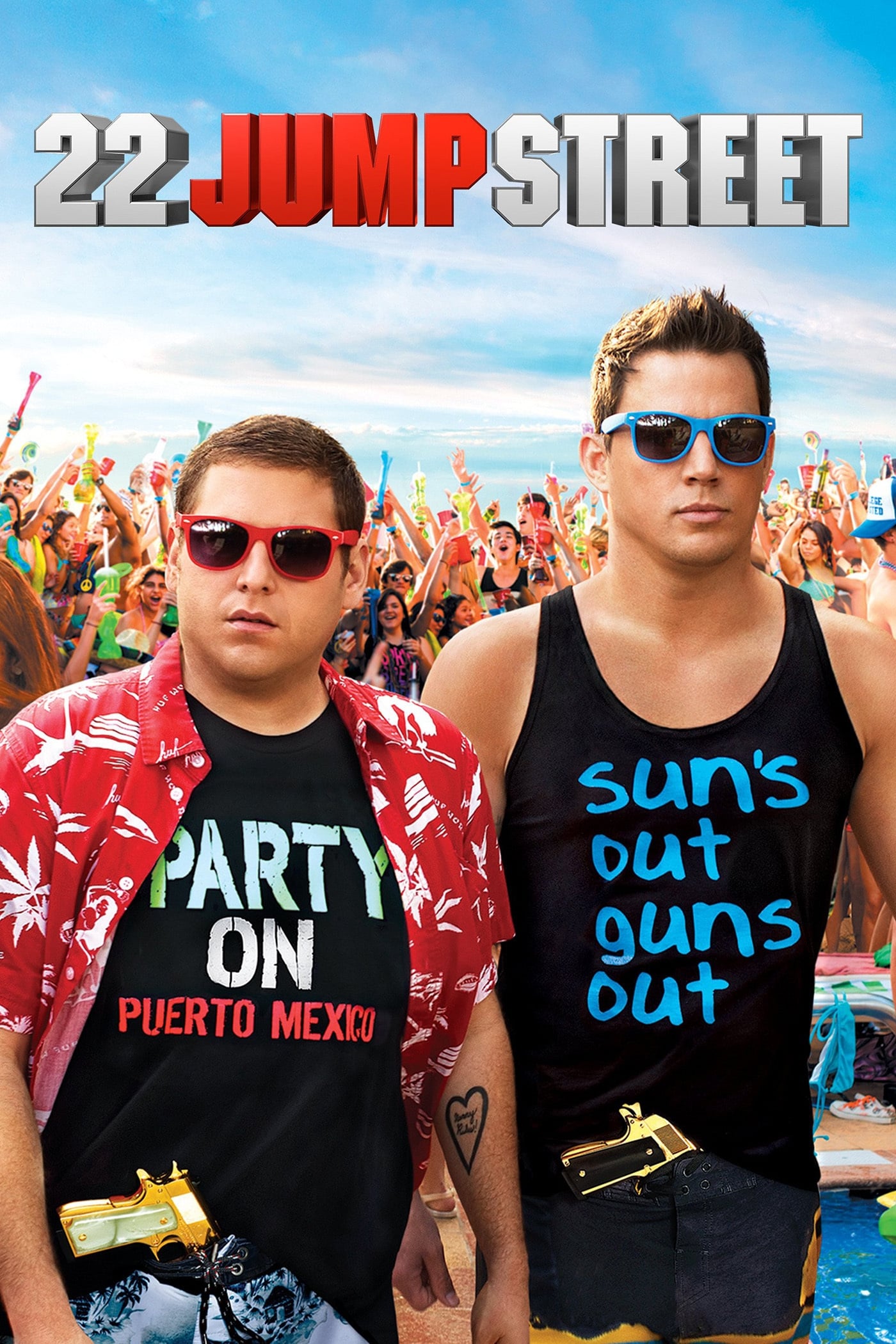 22 Jump Street
After making their way through high school, big changes are in store for the officers when they go undercover at a local college. They begin to question their partnership when Jenko meets a kindred sp...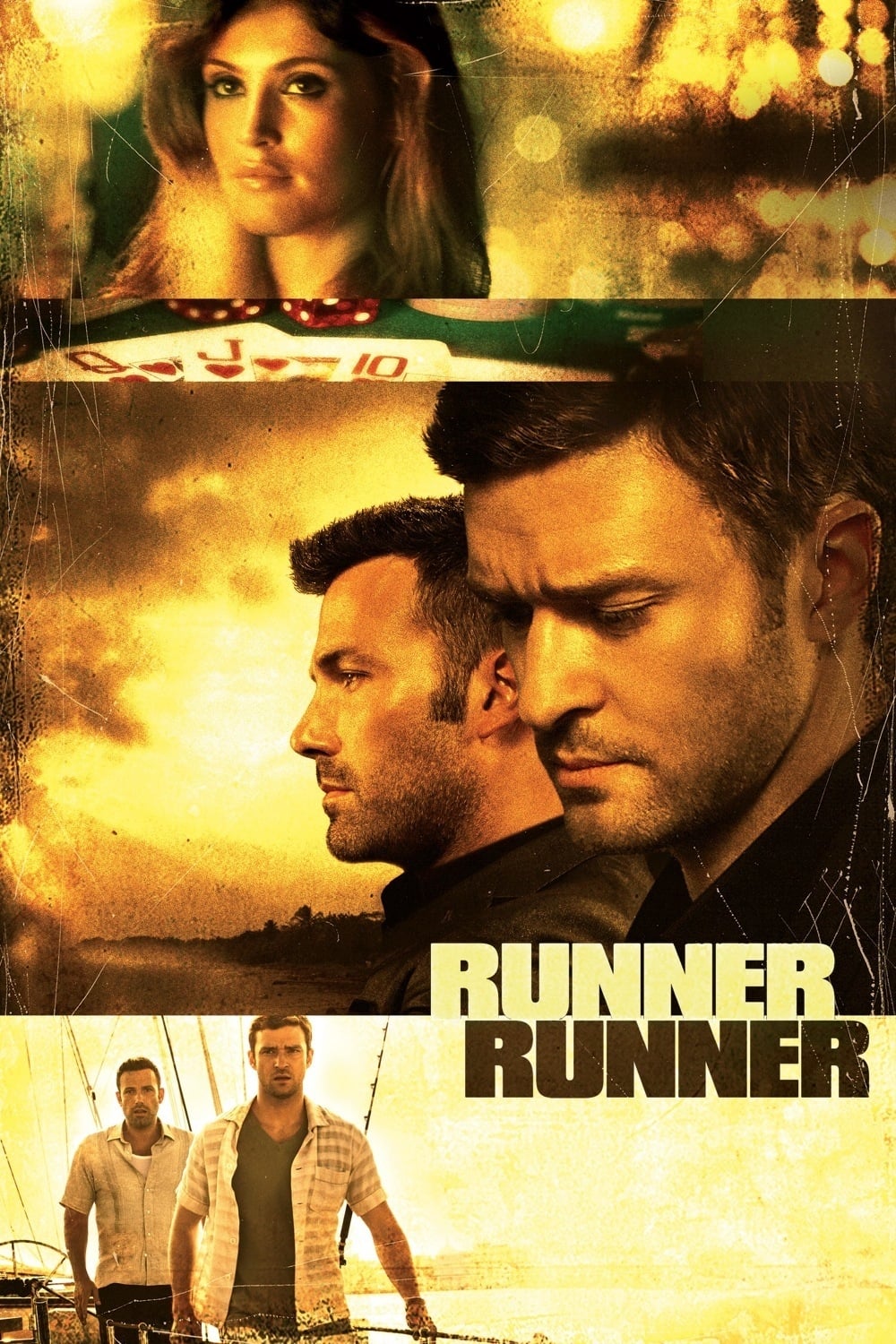 Runner Runner
When a poor college student cracks an online poker game, he arranges a face-to-face with the man he thinks cheated him, an offshore businessman.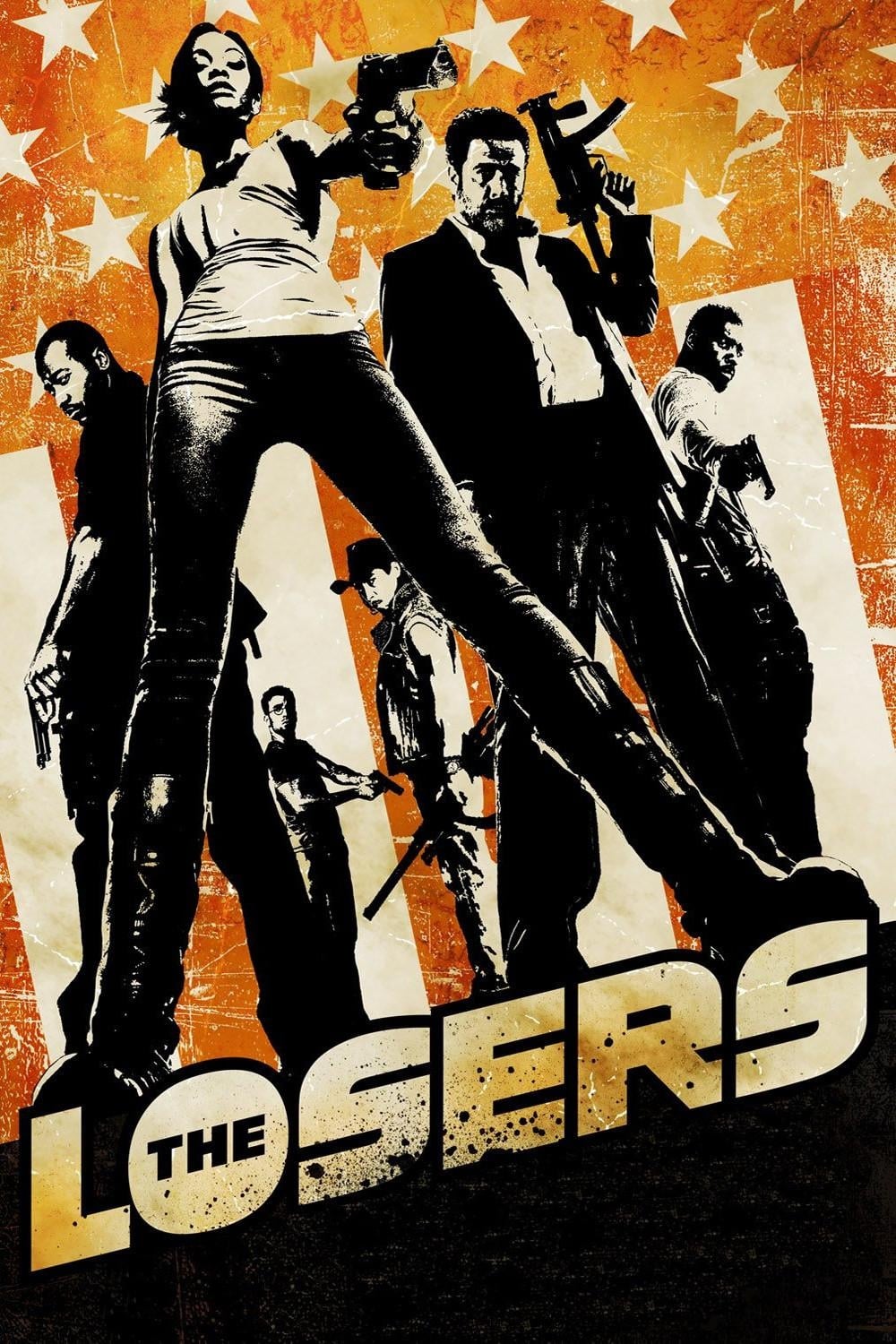 The Losers
The members of an elite U.S. are the focus of a tale of double cross and revenge. A special forces unit went into the jungle for a search and destroy mission. The team-Clay, Jensen, Roque, Pooch and C...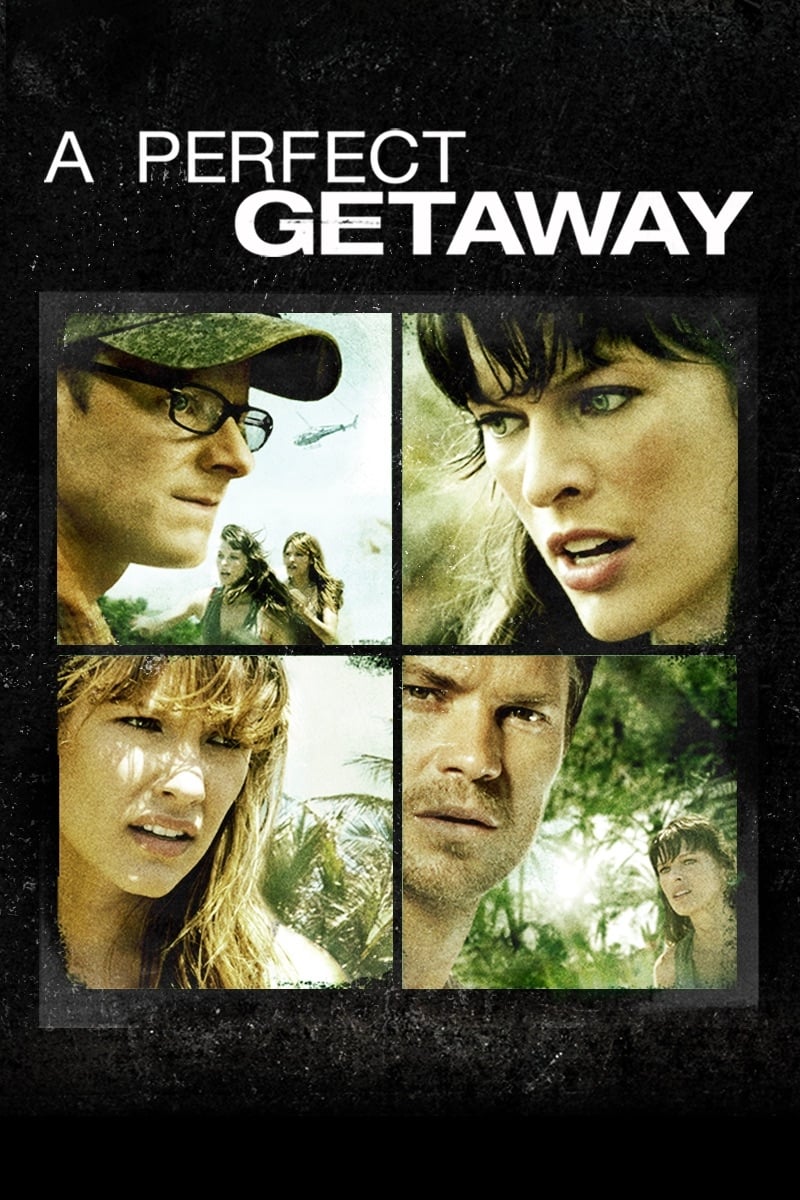 A Perfect Getaway
Newlyweds Cliff and Cydney are going to Hawaii for their honeymoon. While travelling through the paradisaical countryside, the couple encounters a number of people, including two disgruntled hitchhike...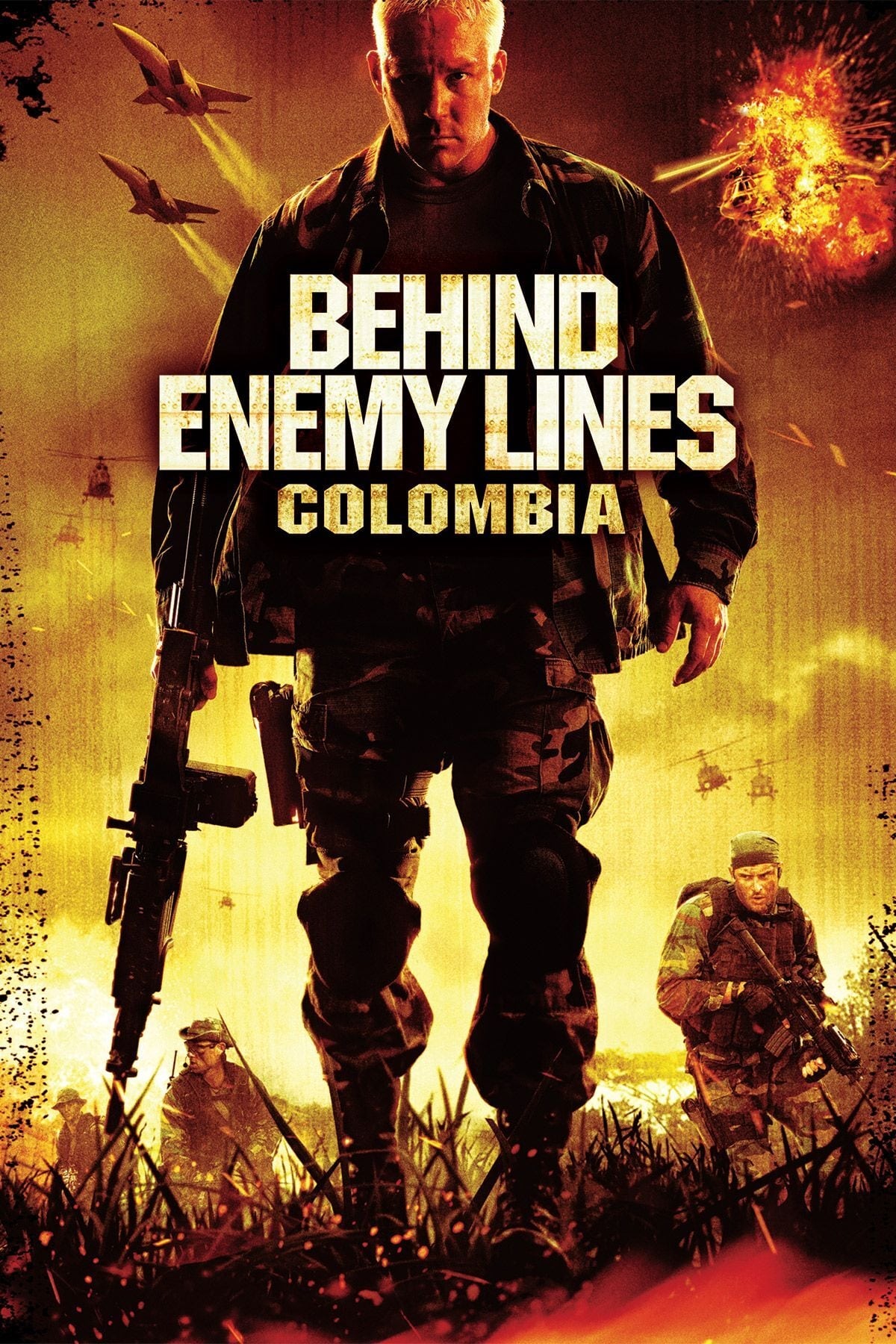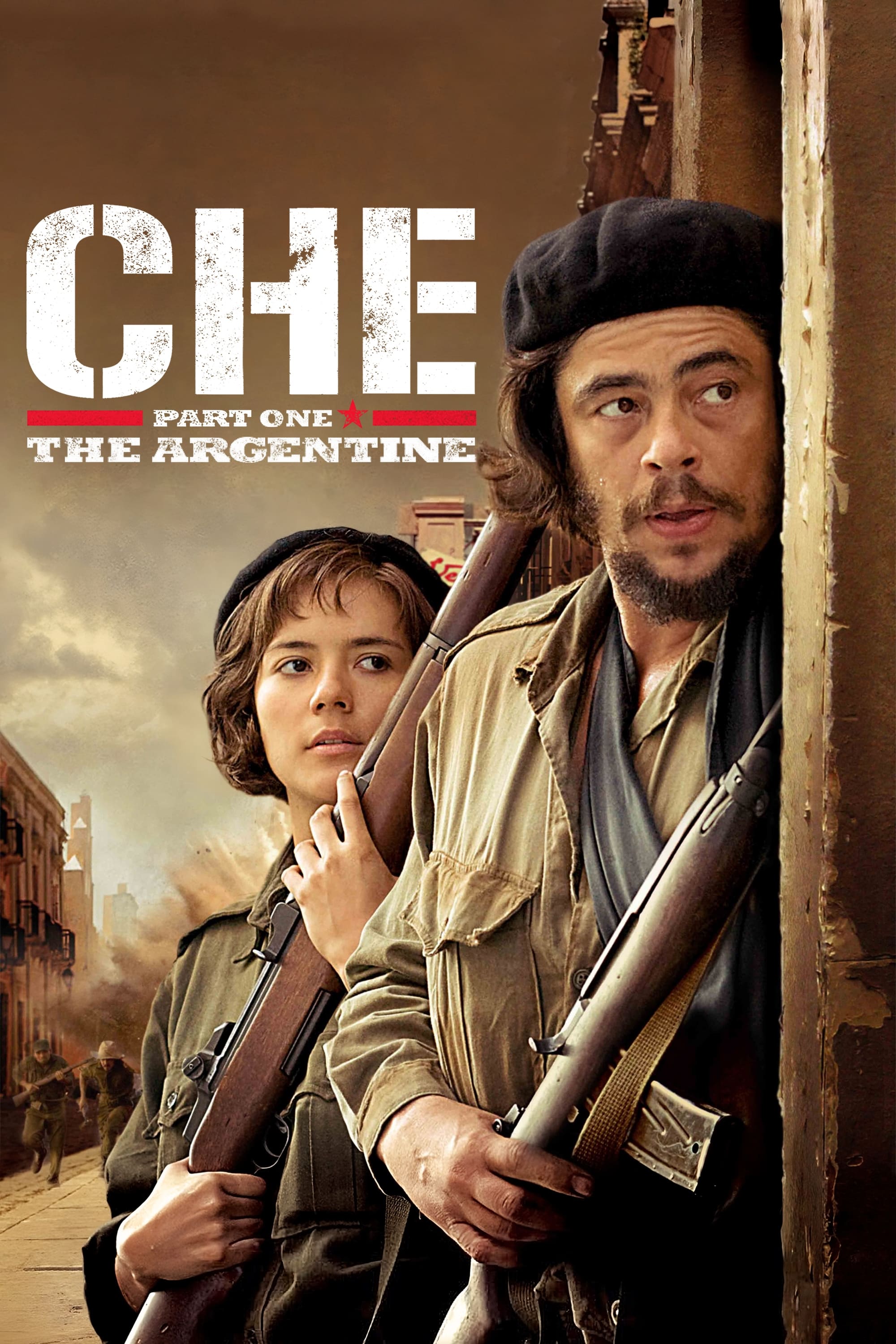 Che: Part One
Che and a group of Cuban exiles reach the Cuban shore from Mexico in 1956. They succeeded in overthrowing the U.S.-friendly regime of dictator Fulgencio Batista within two years.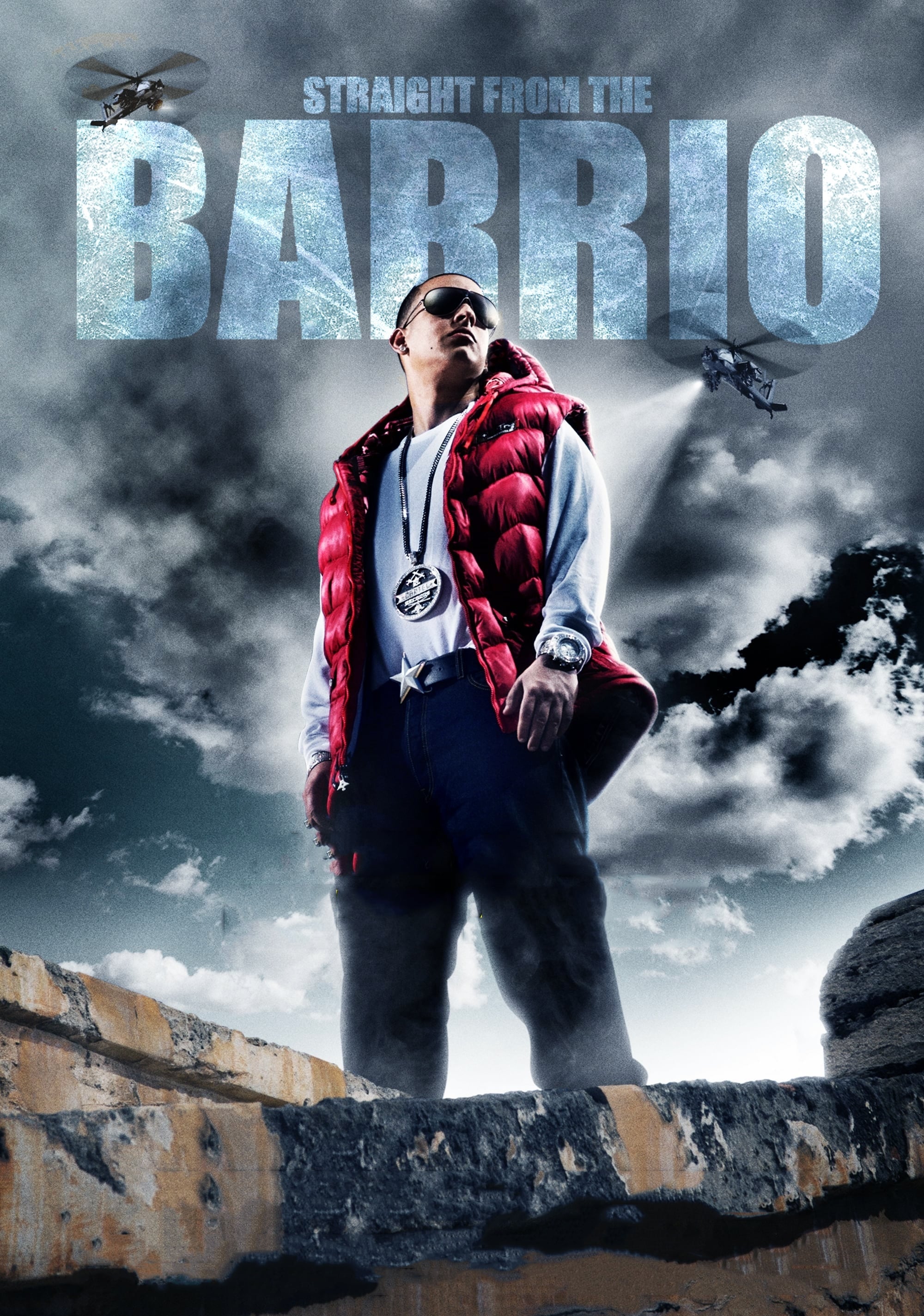 Straight from the Barrio
A young drug dealer falls in love while facing disruption among the men in his gang, and being offered a career as a Reggaetón singer. Maldeamores
A three-part look at the ironies of love, with stories that involve a young boy, a hostage situation, and a divorced elderly couple caught in a love triangle.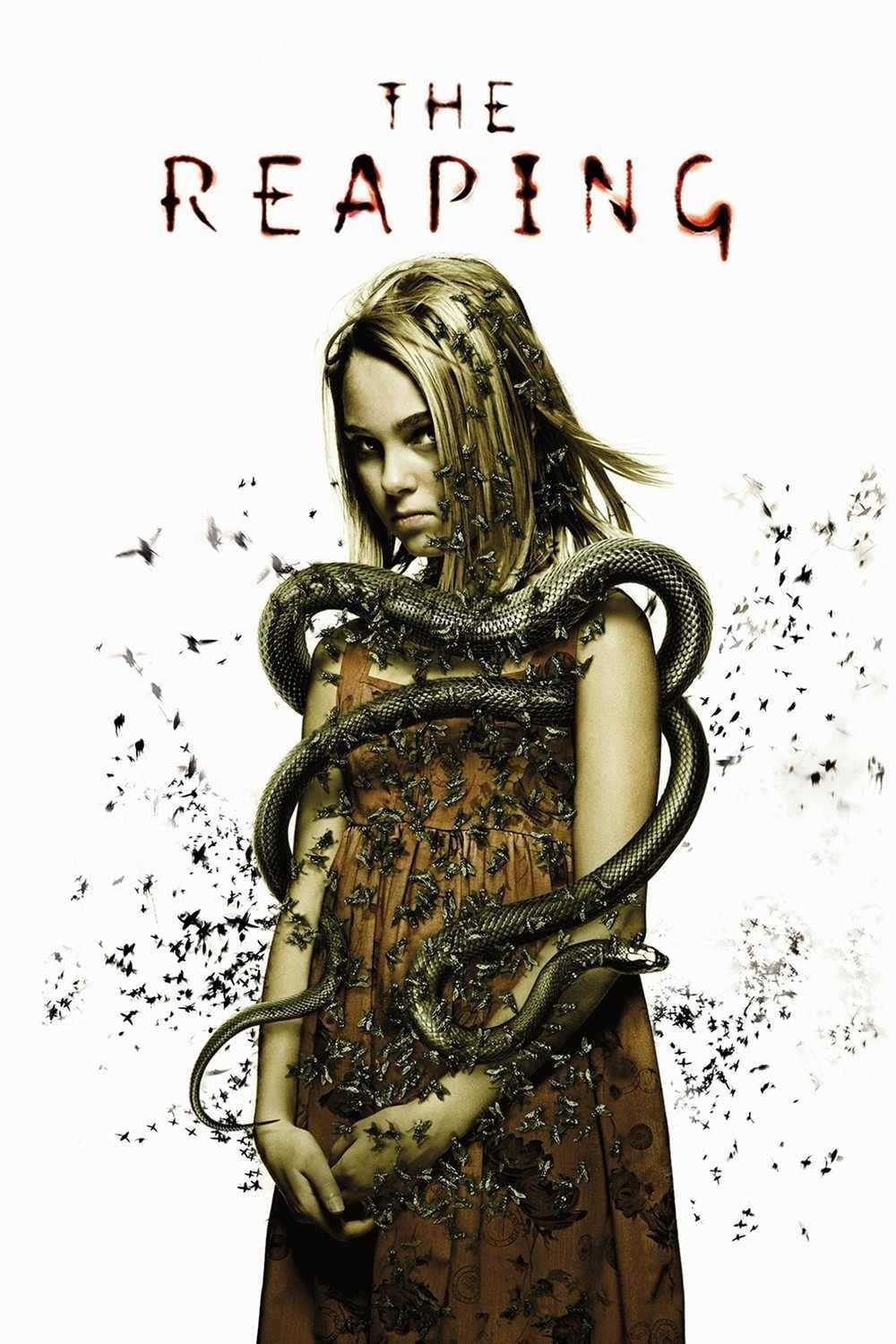 The Reaping
A former Christian lost her faith after the deaths of her family. She is trying to debunk religious phenomena. When a series of biblical plagues overrun a small town,Katherine arrives to prove that a ...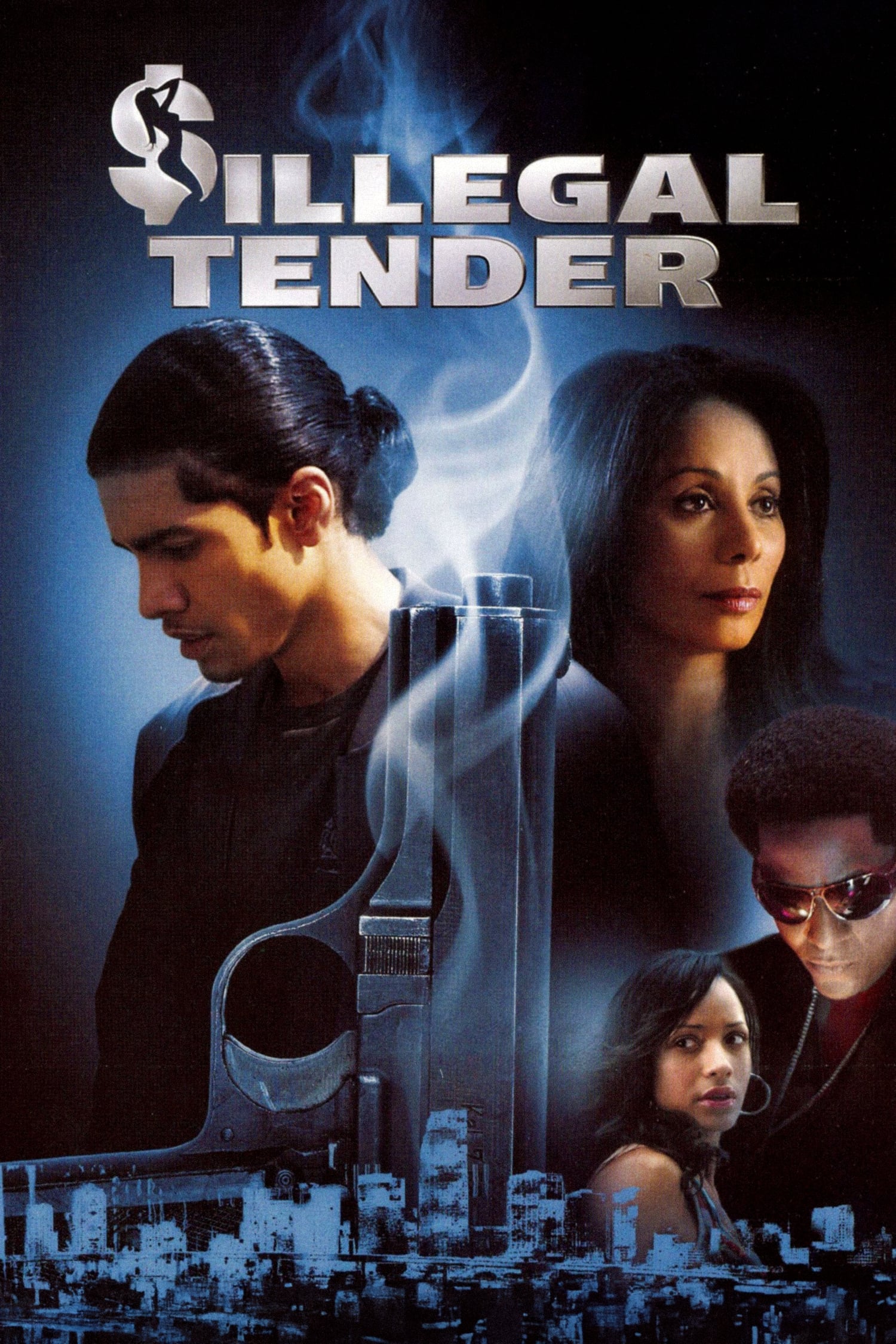 Illegal Tender
A Latino family's quest for honor and revenge is jeopardized when the killers of their father come to settle a score with a teenage boy and his mother.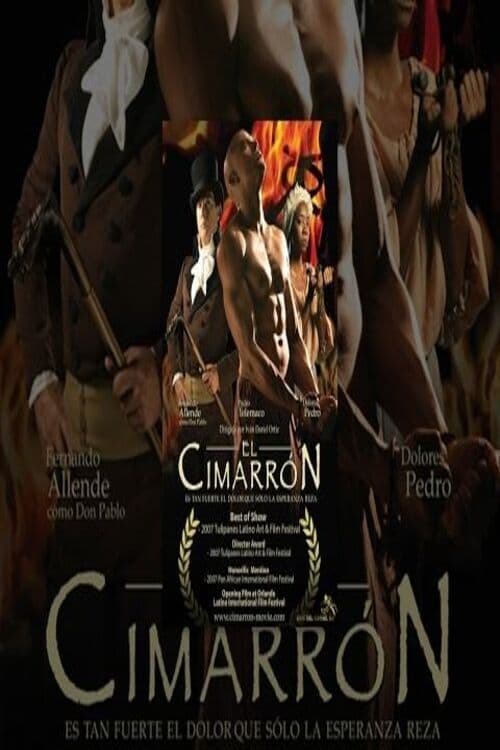 El cimarrón
El cimarrón is a love story about a young African couple, Marcos and Carolina, that takes place in the slavery era at the turn of the nineteen-century in a Caribbean island. After several futile escap...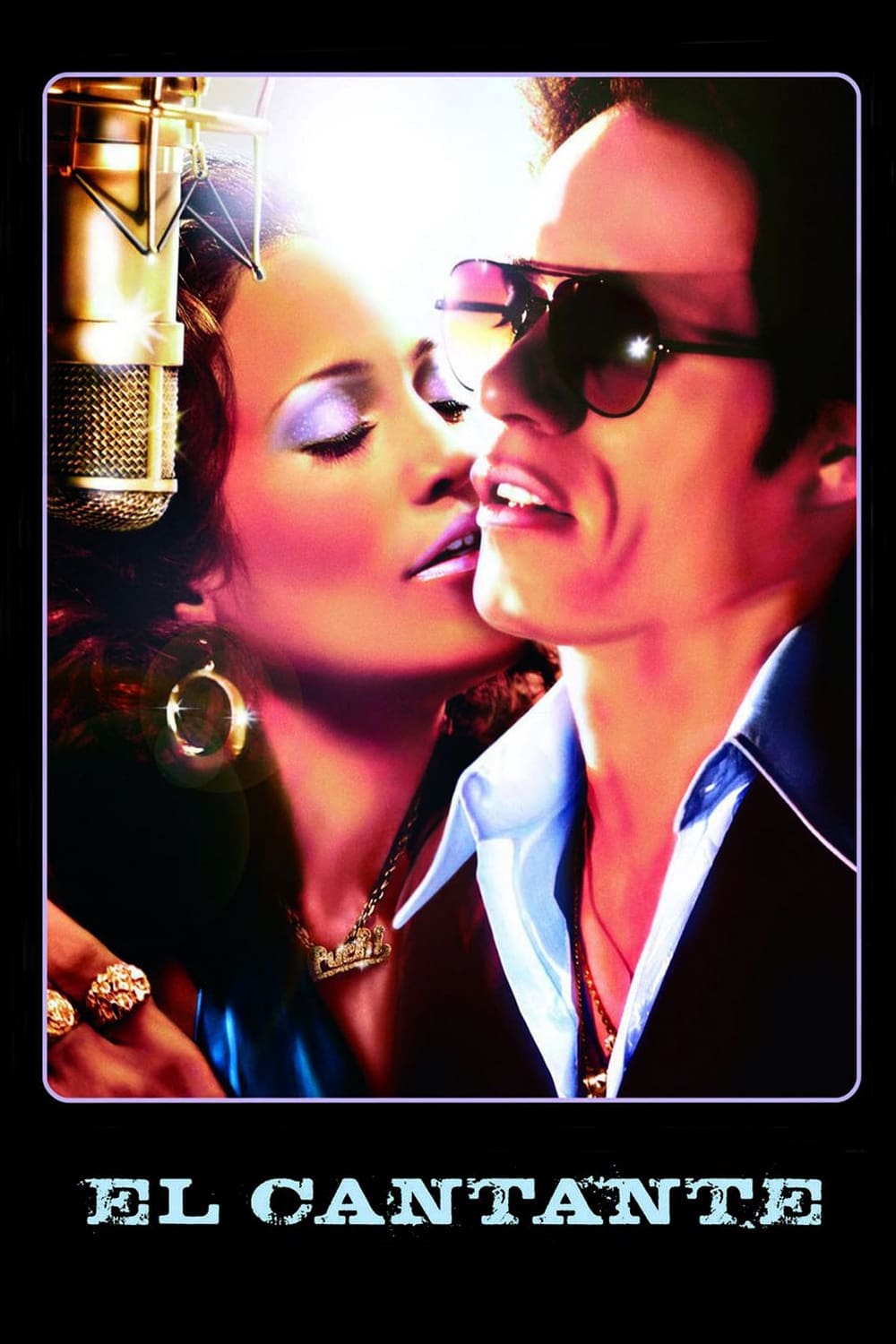 El cantante
The rise and fall of salsa singer, Héctor Lavoe, can be seen from the perspective of his wife.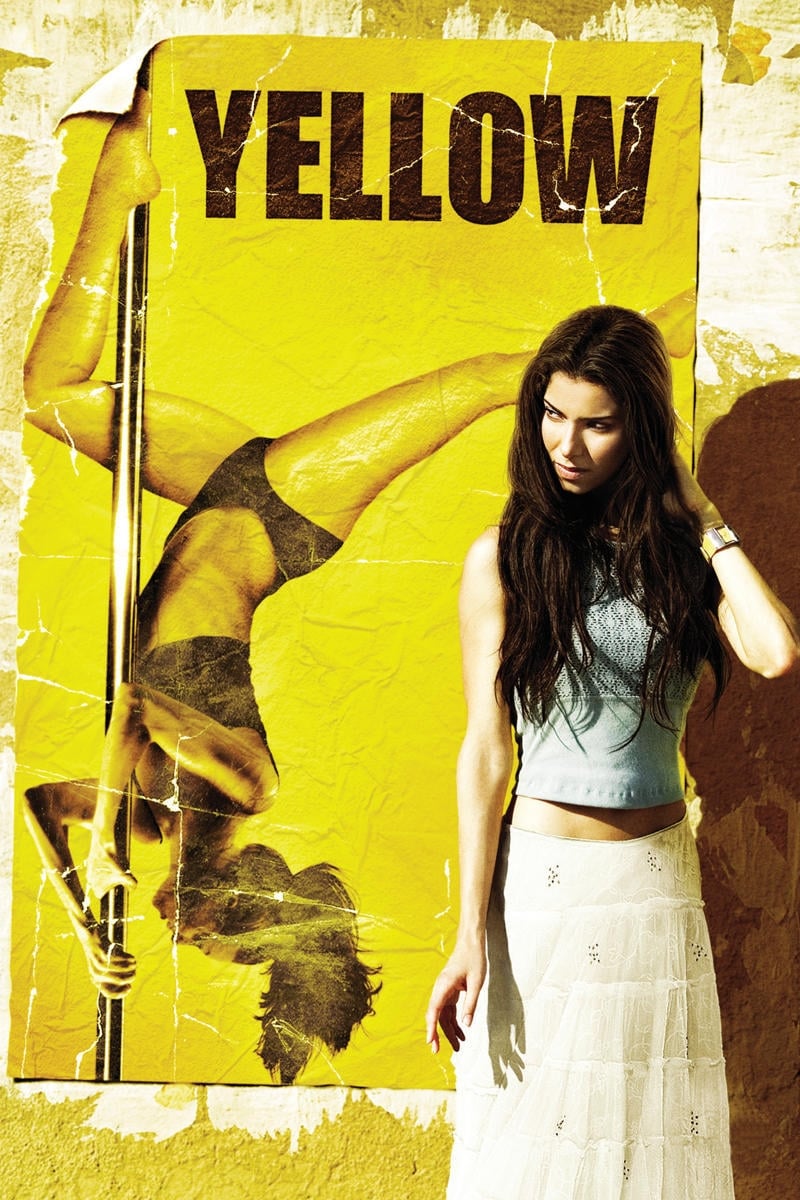 Yellow
A young, classically trained Latina ballerina dreams of leaving her impoverished home in Puerto Rico to pursue fame and fortune as a dancer. She is forced to work in a seedy strip club in New York Cit... El sueño del regreso
A handful of immigrants make a bittersweet pilgrimage back to the land of their birth in this comedy drama. Ten people who have little in common beyond the fact they were all originally from Puerto Ri...
Bad Boys II
Bullets fly, cars crash and laughs explode as they chase a whacked-out drug lord from the streets of Miami to the barrios of Cuba. Marcus discovers that playboy Mike is cheating on him with his sexy s...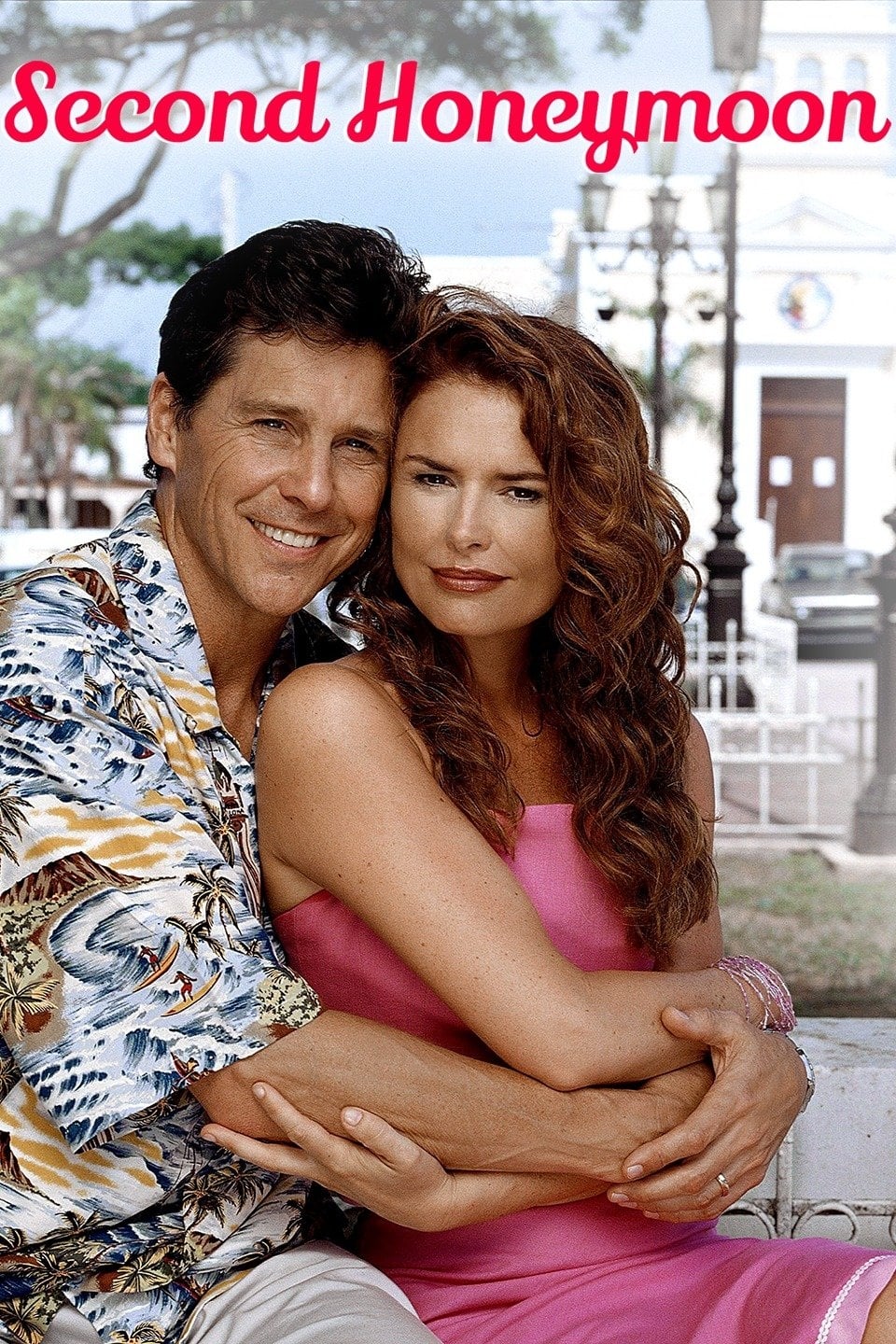 Second Honeymoon
A couple, secretly on the verge of announcing plans to divorce, reluctantly depart for a second honeymoon after their family surprises them with a tropical trip as a gift for their 20th wedding annive...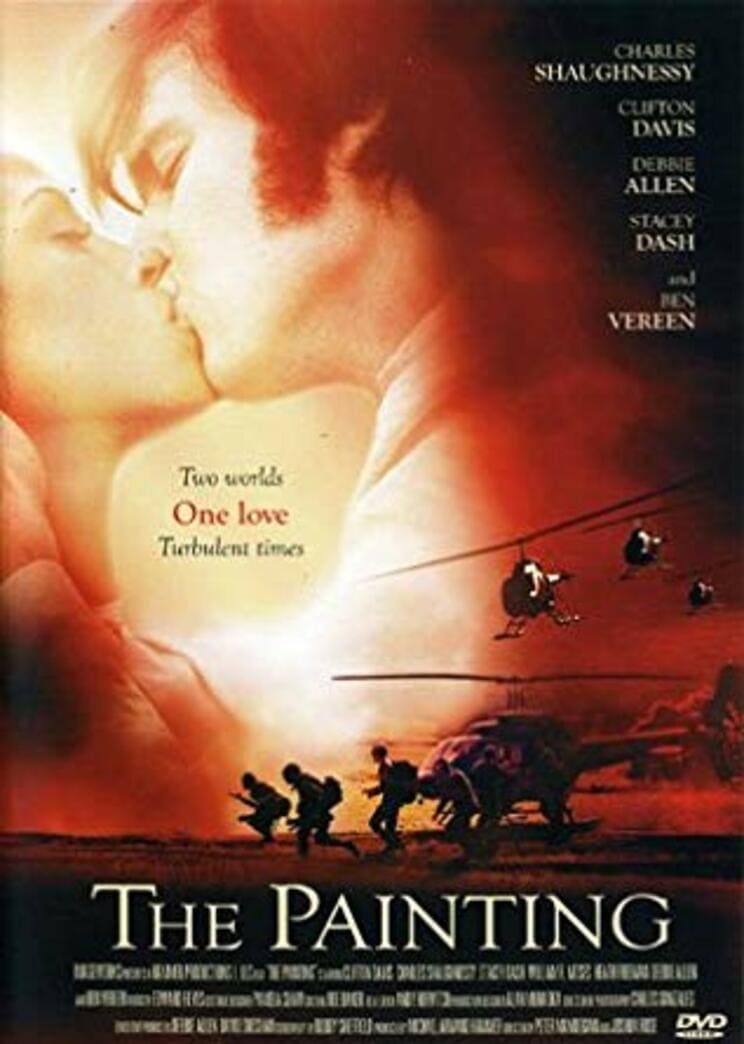 The Painting
Heath Freeman (Tru Calling, ER) heads an all-star cast including Clifton Davis (Any Given Sunday) Ben Vereen (Roots), Stacey Dash (Renaissance Man) and Debbie Allen (Fame) in the period drama Soldier ...