 Biography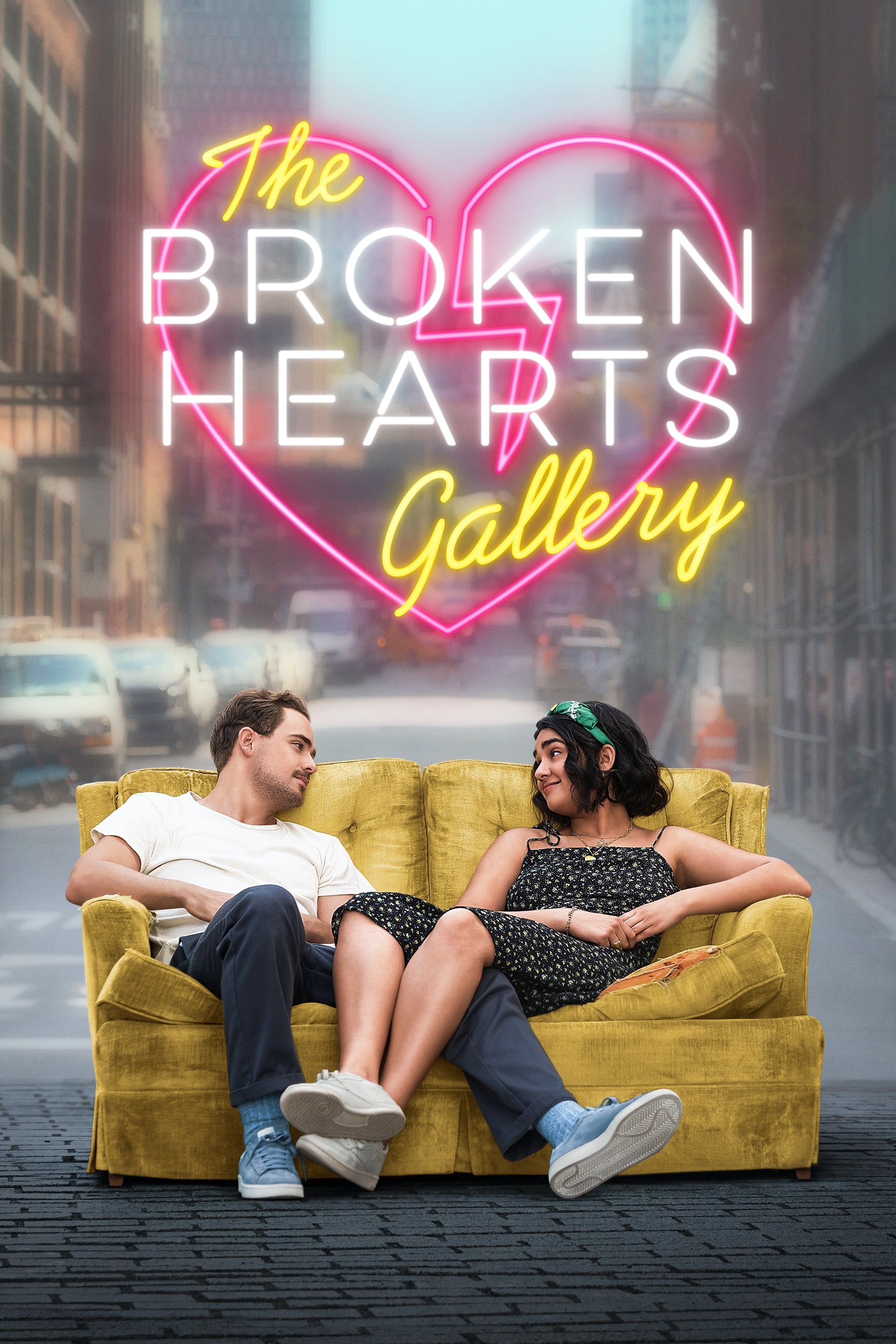 The Broken Hearts Gallery
Lucy is a young gallery assistant who collects mementos from her relationships. She discovers that she must let go of her past to move forward, and comes up with a lovely, artistic way to help herself...
TV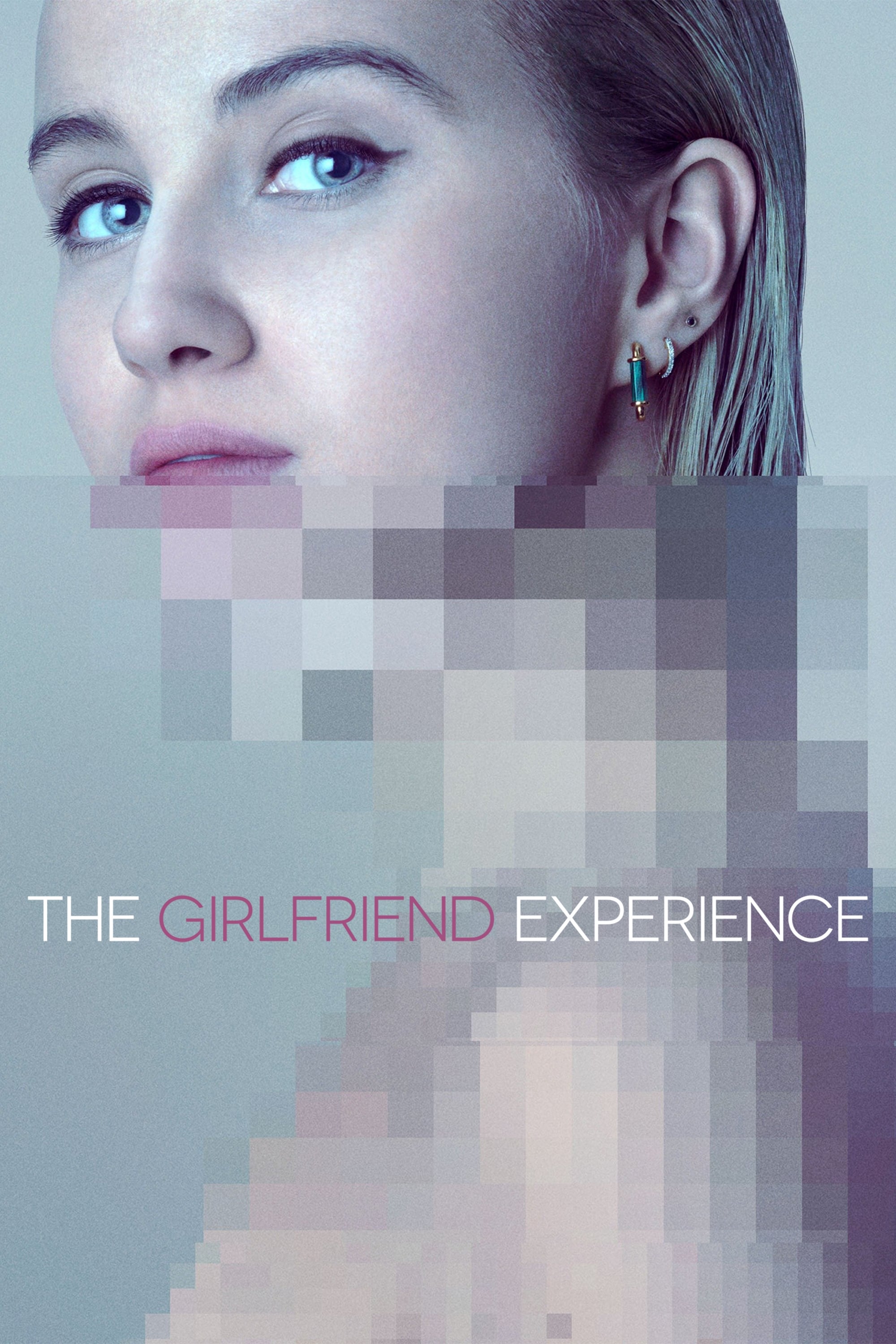 The Girlfriend Experience
The relationship between exclusive escort and their clients is explored. It costs a lot to be in a relationship.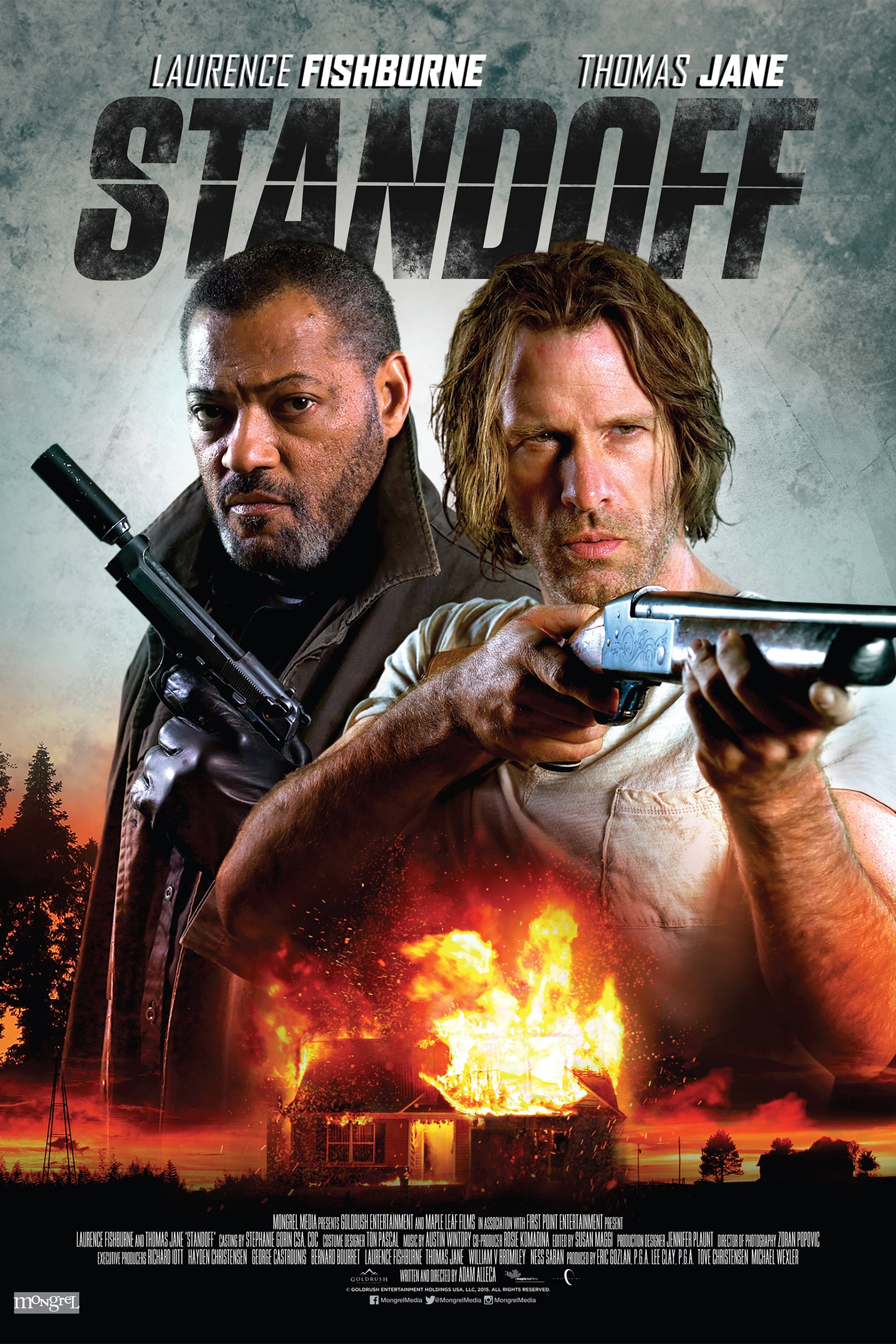 Standoff
A troubled veteran is given a chance at redemption when he protects a girl from an assassin after she witnesses a murder. In a desperate attempt to save the girl's life, he holds a shotgun with a sing...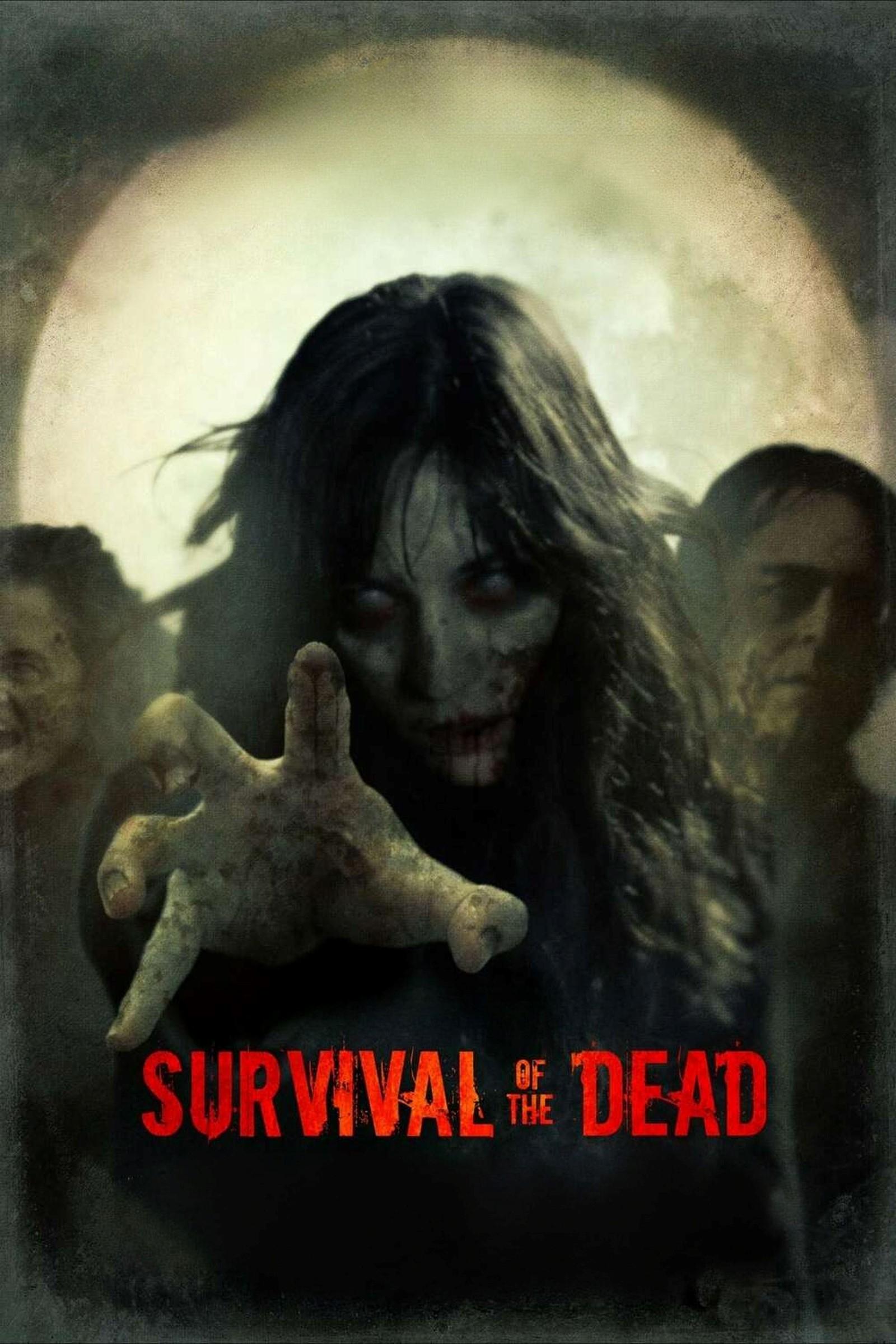 Survival of the Dead
On an island off the coast of North America, local residents are fighting a zombie epidemic while hoping for a cure to bring their dead relatives back to normal.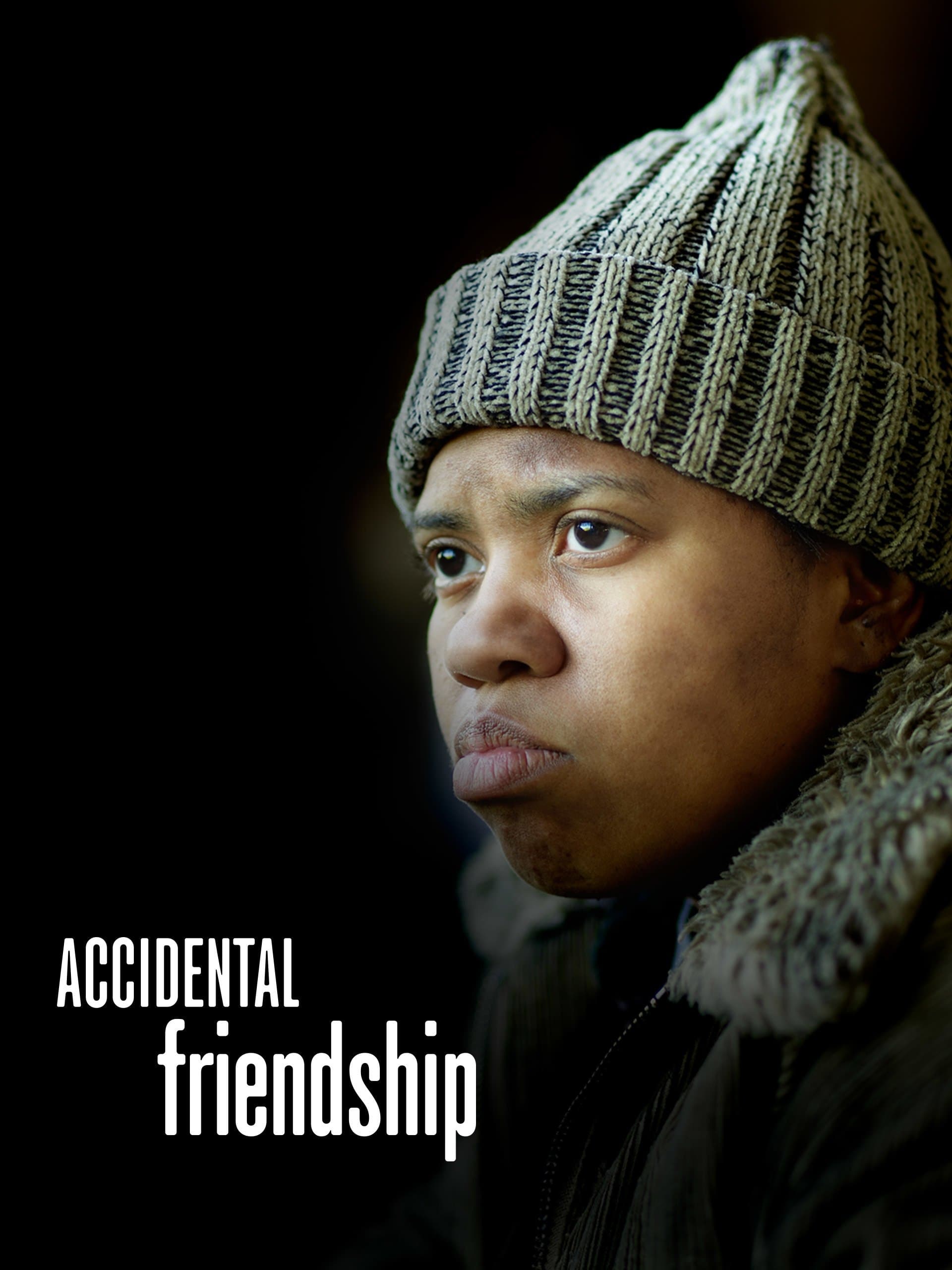 Accidental Friendship
Homeless woman Yvonne Caldwell is a woman with good reason to be bitter: she has lost everything except her two beloved dogs, Bebe and Man-Man. With her one friend, Wes, Caldwell lives the daily strug...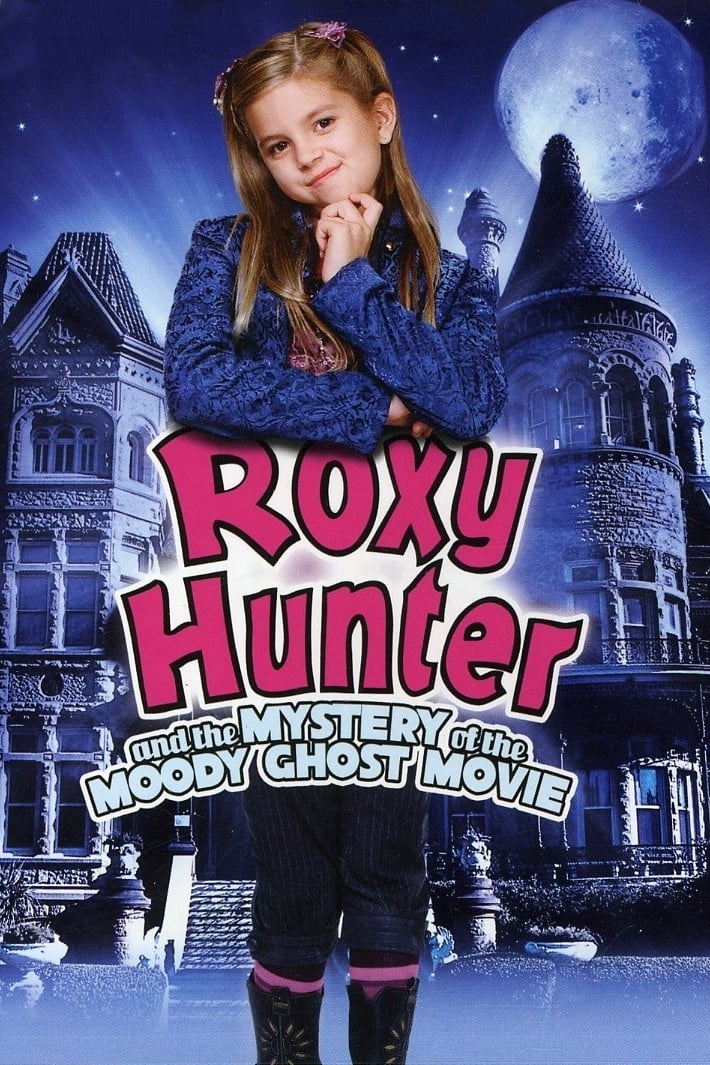 Roxy Hunter and the Mystery of the Moody Ghost
After moving to an eerie old house in the country, nine-year-old super sleuth Roxy Hunter stumbles into a world filled with unsolved mysterieus, secret plots and spooky spirits! Now, Roxy and her best...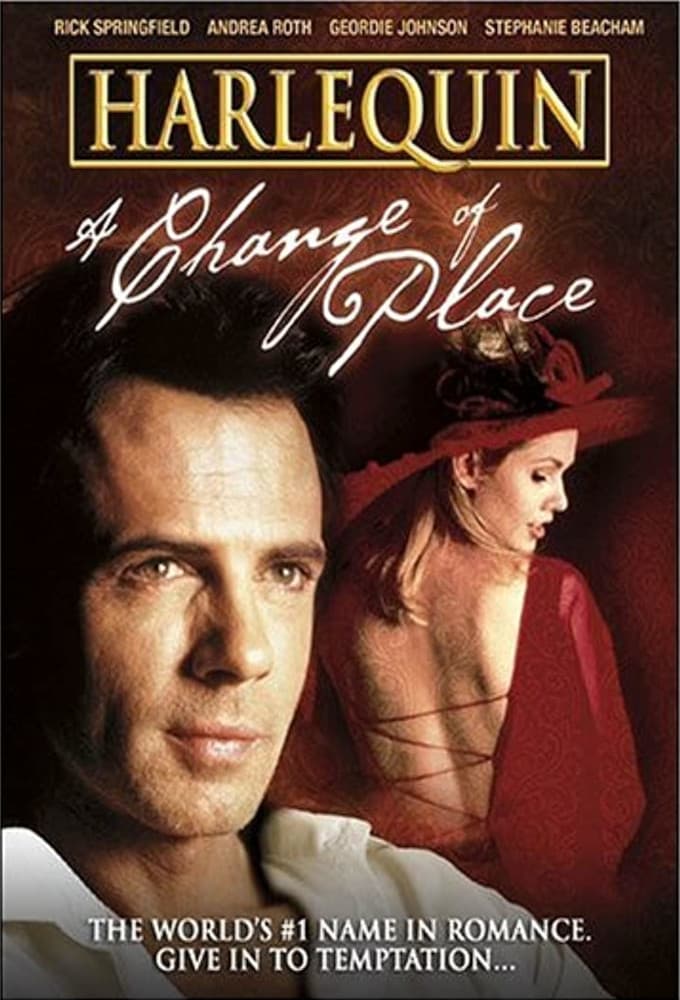 A Change of Place
Kate Jameson is a troubled model in Paris while Kim Jameson is a university professor. Kate is a drunk. Kim agreed to fill in for her sister at a rehabilitation center, but it took more than she thoug...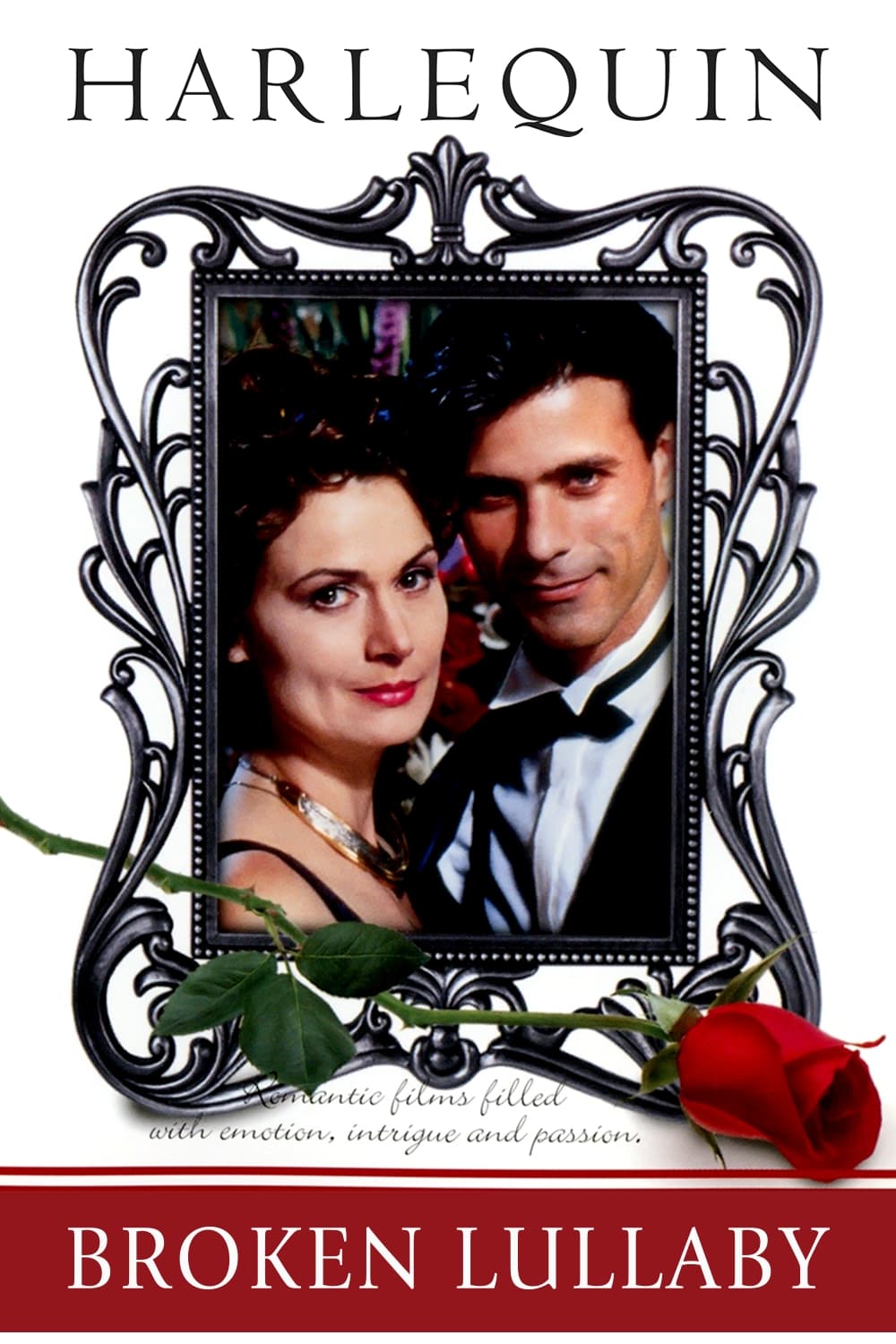 Broken Lullaby
A photograph of Jordan as a child next to a music box is the basis of her research. Luckily experienced Yankee-Hungarian treasure hunter and womanizer Nick Rostov gently forces his help upon her, alth... There Is a Rally
A visual interpretation of the massive disarmament rally held in New York City on June 12, 1982. With huge rallies held simultaneously around the world, people gathered together on this day at the hei...