 Biography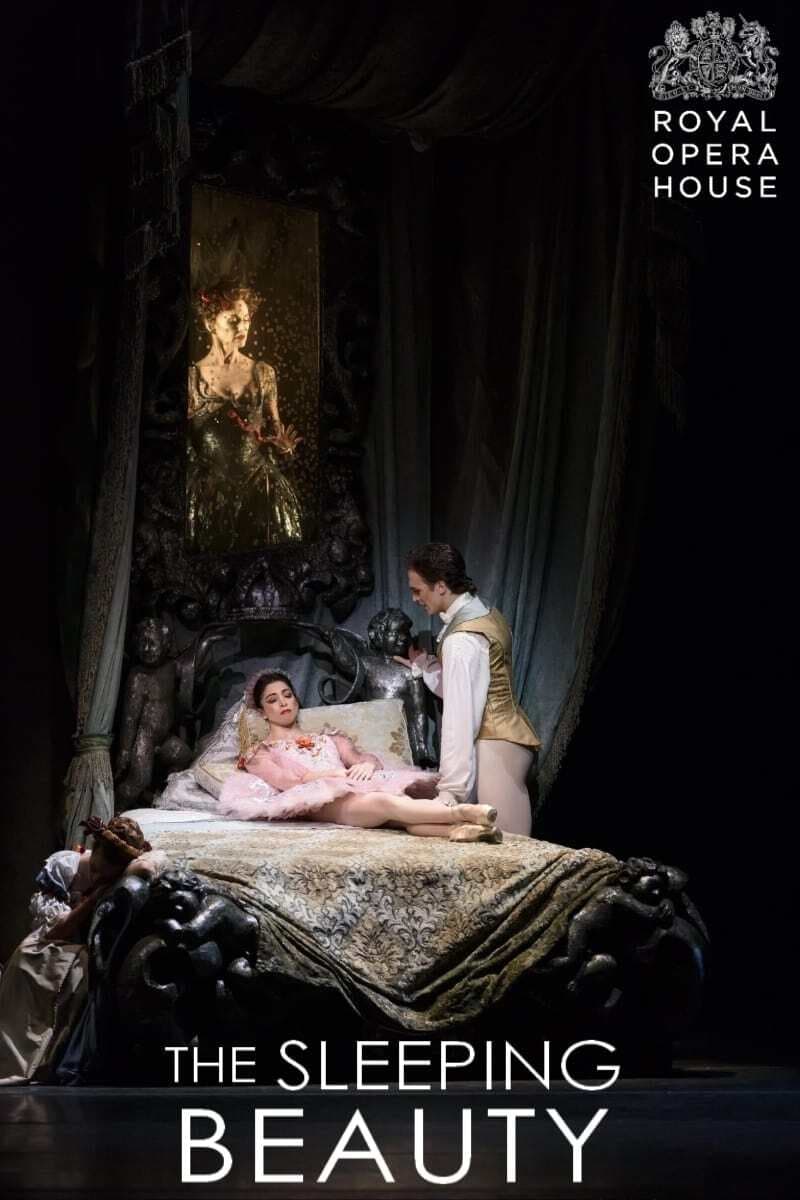 The Sleeping Beauty (The Royal Ballet)
The fairy Carabosse was upset she wasn't invited to Princess Aurora's funeral. She told the baby that one day the Princess will cut her finger on it and she will die. Aurora will not die, but will fal...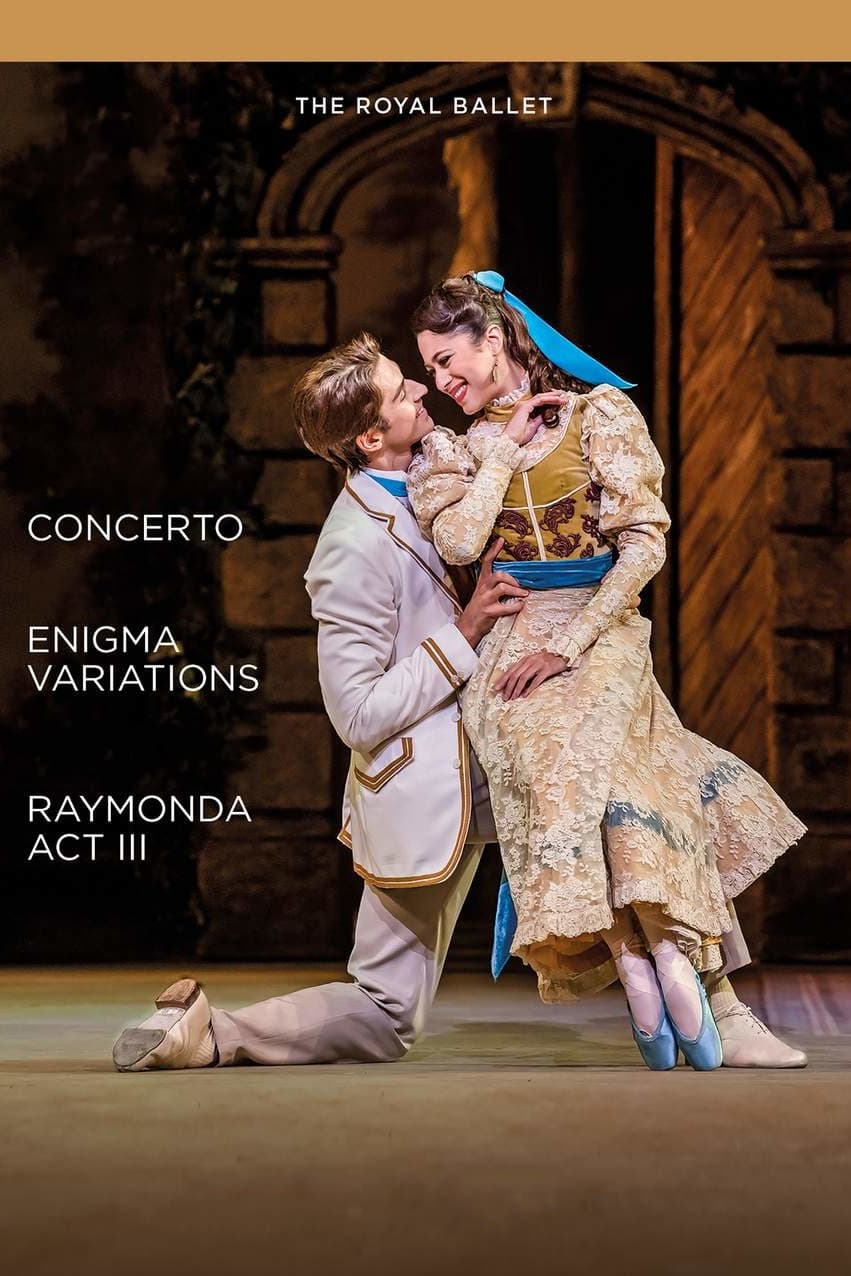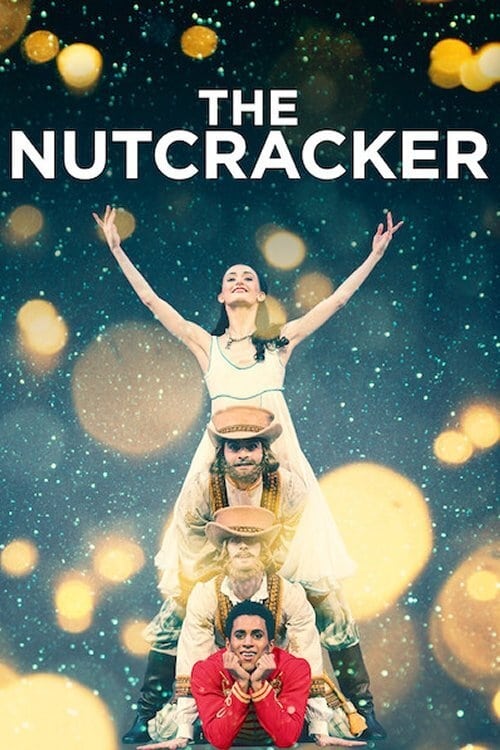 The Nutcracker (Royal Opera House)
Clara is given an enchanted Nutcracker doll on Christmas Eve. As midnight strikes, she creeps downstairs to find a magical adventure awaiting her and her Nutcracker. Recorded on stage 3 December 2018—...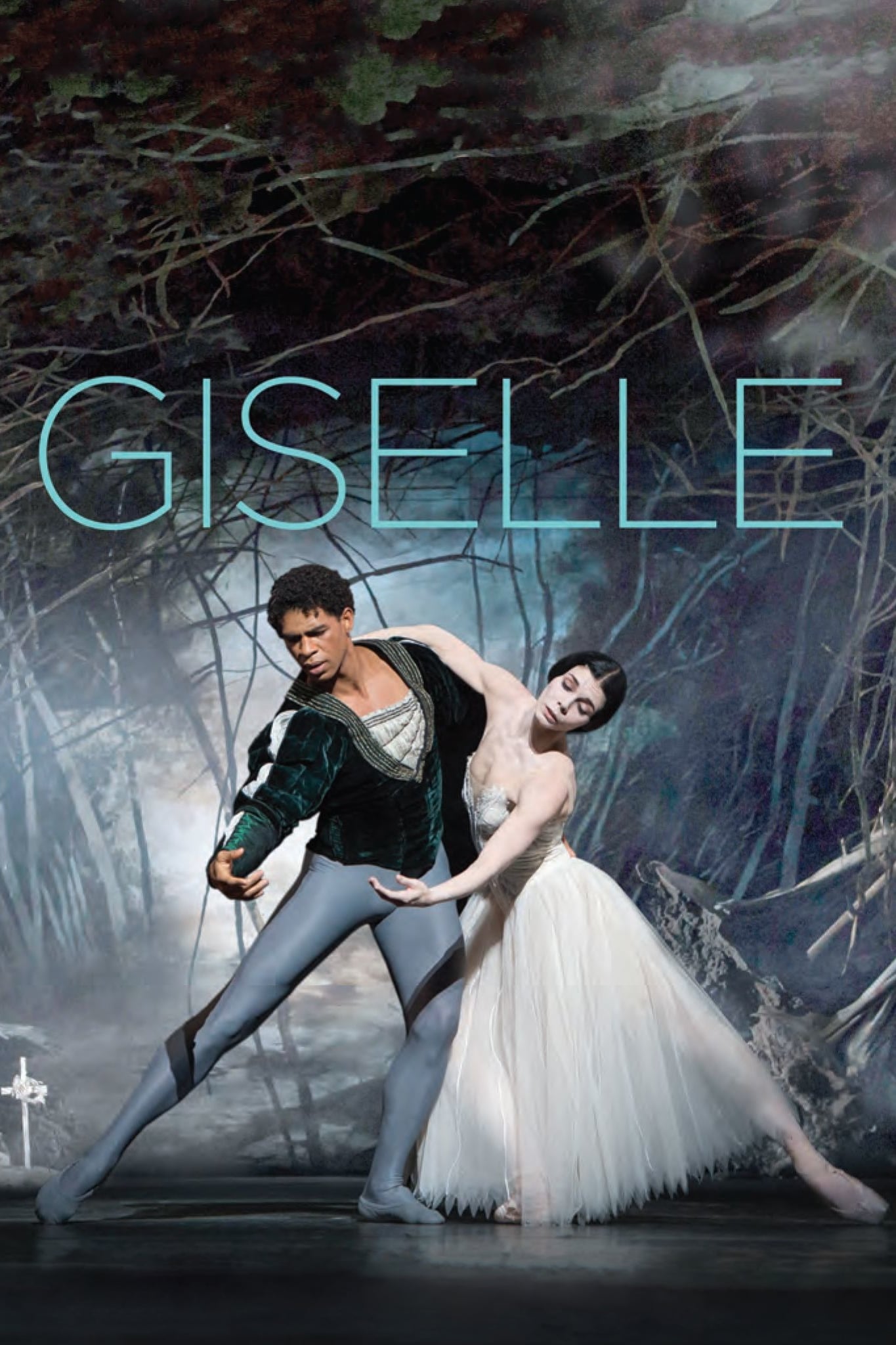 Giselle
Giselle discovered the true identity of her lover, and that she was promised another. One of The Royal Ballet's most loved and admired productions, faithful to the spirit of the 1841 original yet alwa...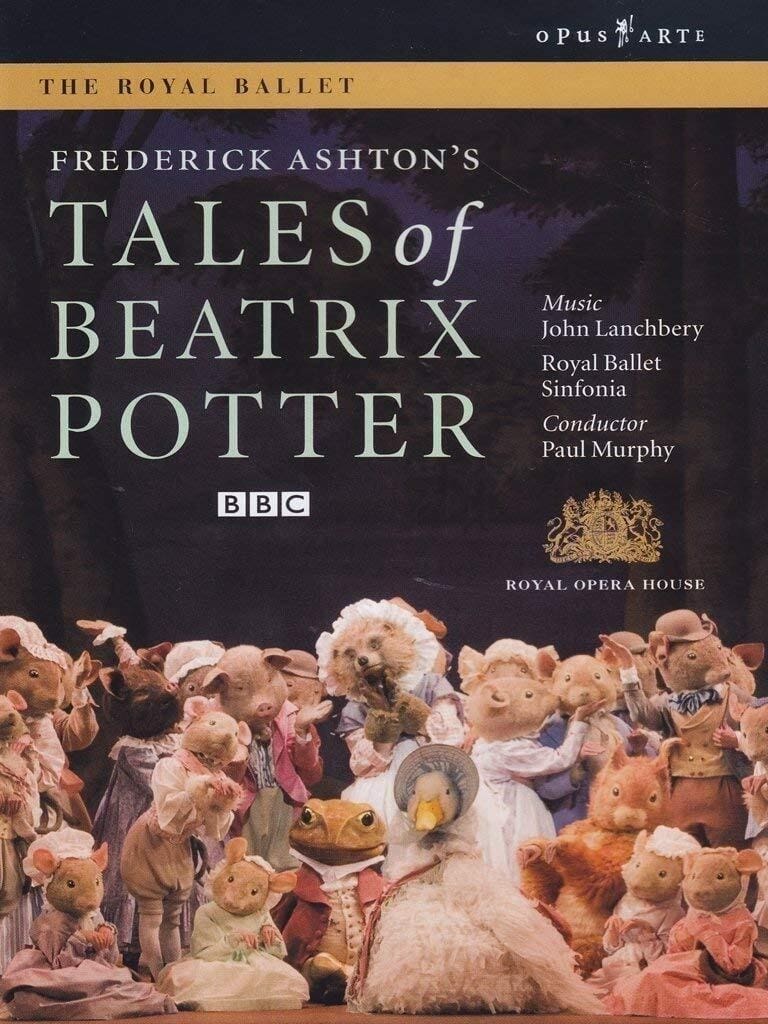 Tales of Beatrix Potter (The Royal Ballet)
The Tales of Beatrix Potter is a 1992 ballet adapted for stage by Anthony Dowell from the 1971 film The Tales of Beatrix Potter that was choreographed by Frederick Ashton that in turn was based on the...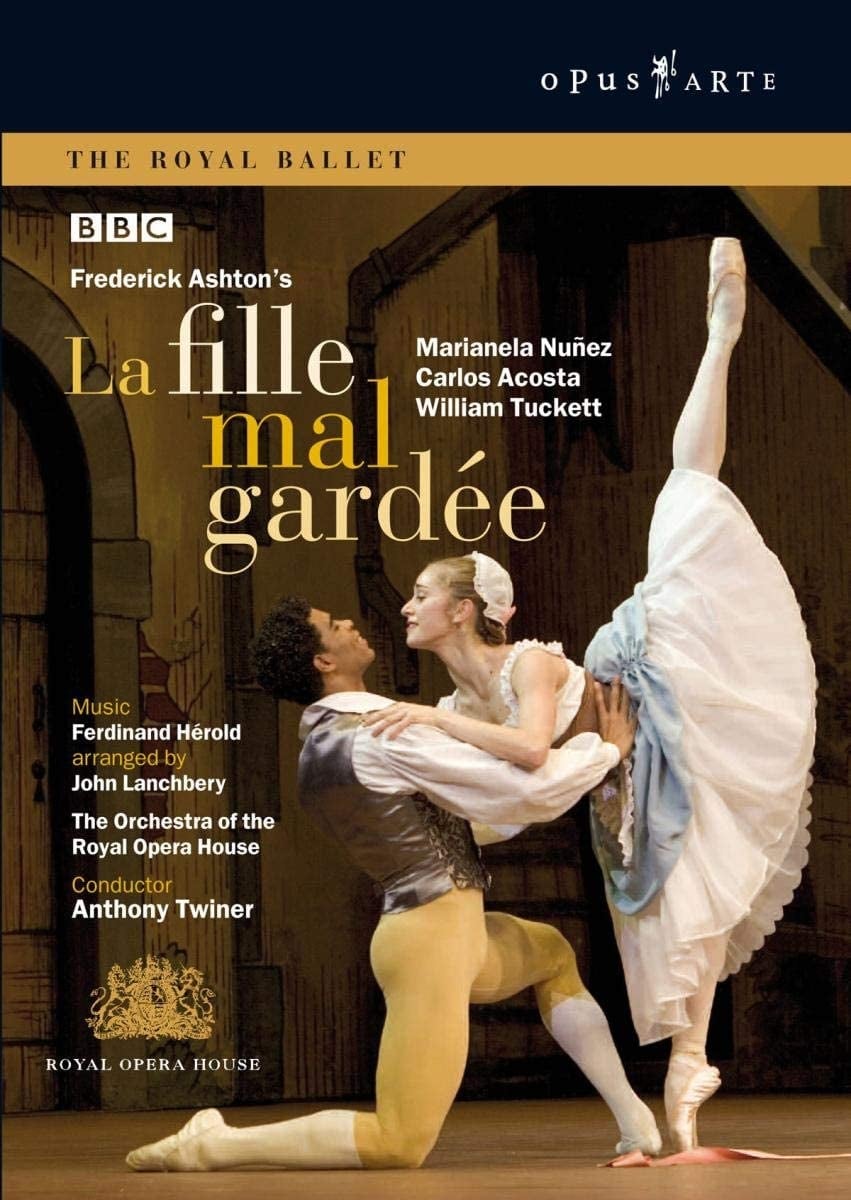 La Fille mal gardée (The Royal Ballet)
Ever since its triumphant premiere in 1960, Frederick Ashton's La Fille mal gardee has been treasured as one of his happiest creations - his artistic tribute to nature, and an expression of his feelin...