 Biography
TV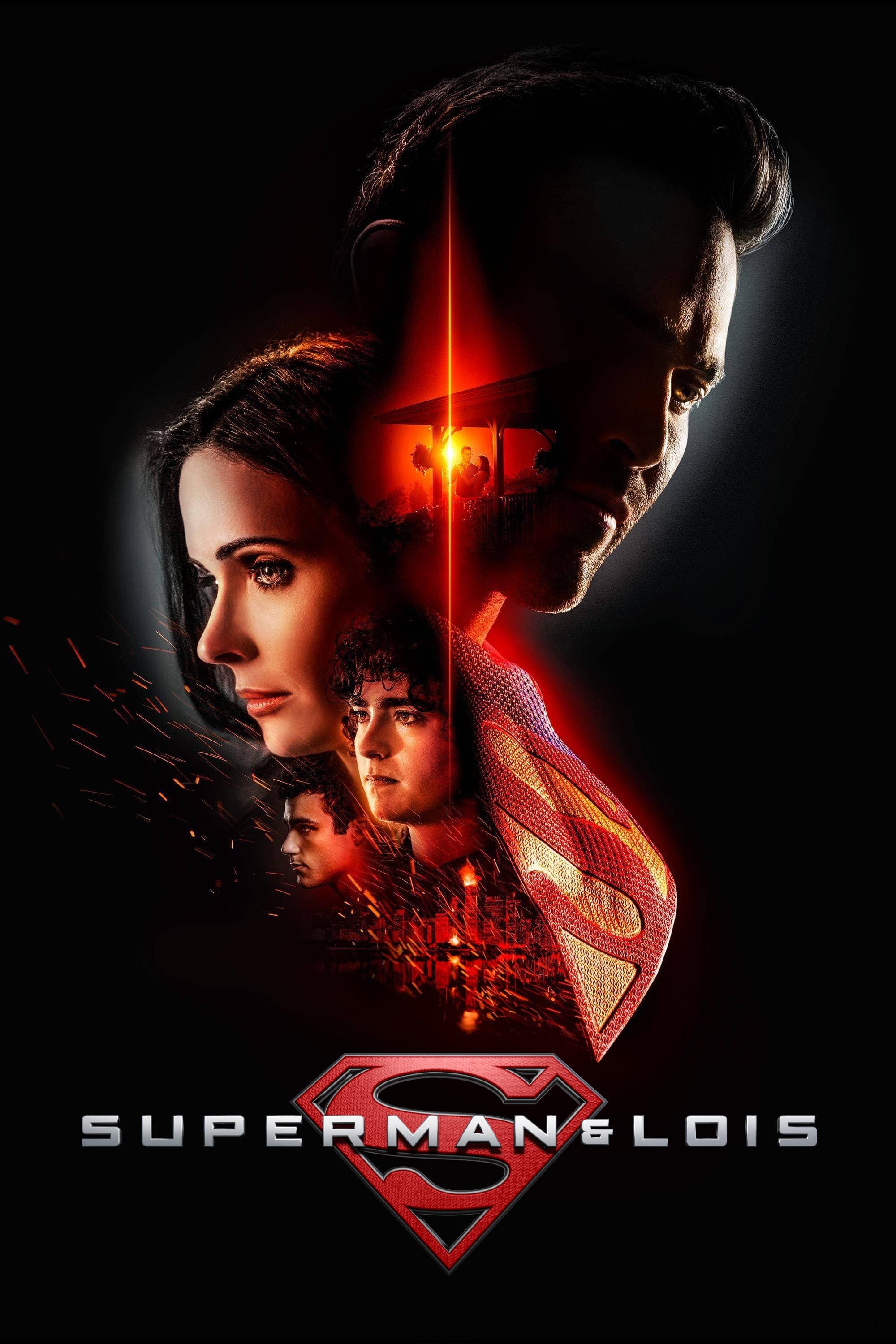 Superman & Lois
It follows the world's most famous super hero and comic books' most famous journalist as they deal with all the stress and pressures of being a working parent in today's society.
TV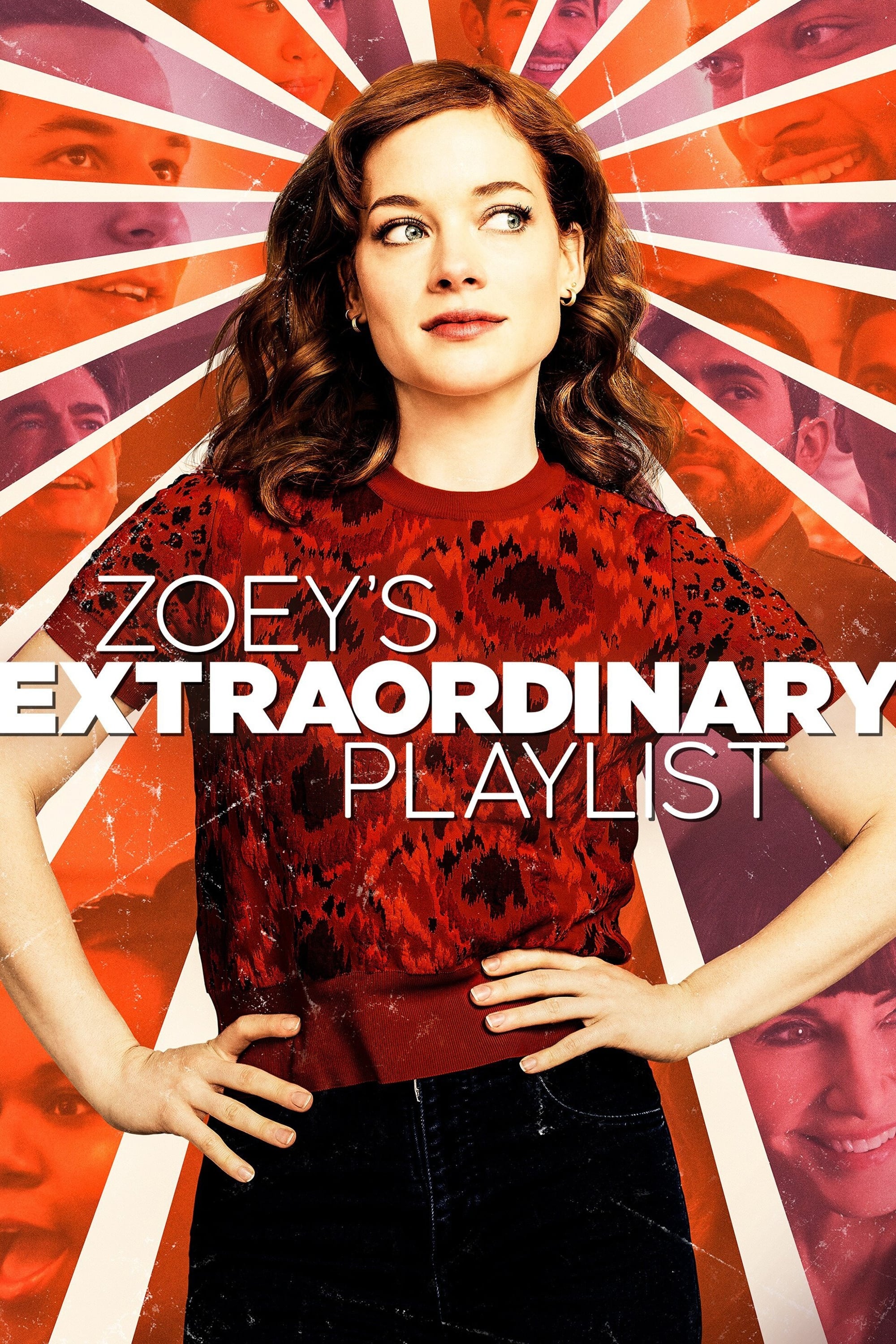 Zoey's Extraordinary Playlist
After an unusual event, Zoey Clarke, a whip-smart computer coder forging her way in San Francisco, suddenly starts to hear the innermost wants, thoughts and desires of the people around her through po...
TV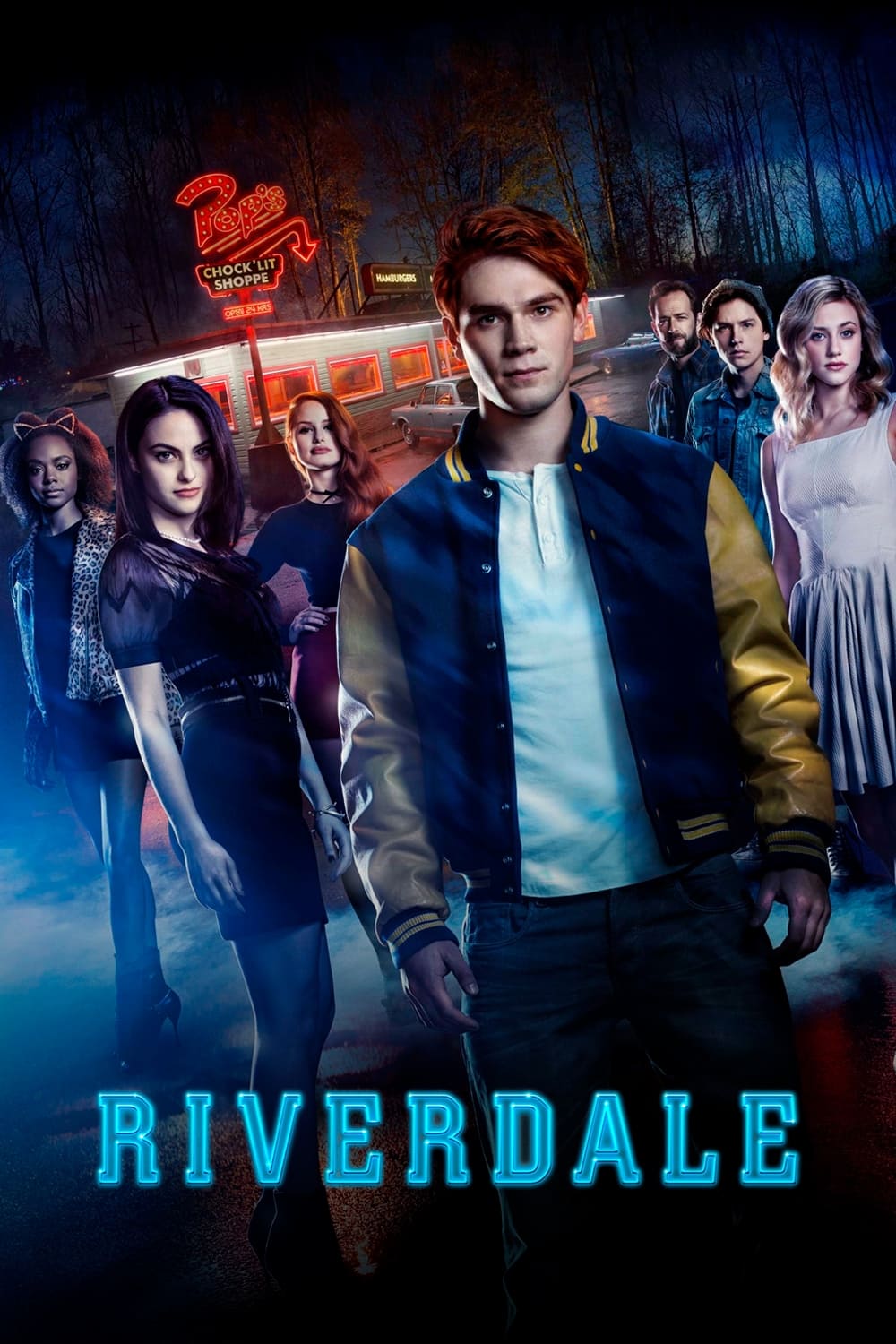 Riverdale
The series takes on Archie, Betty, Veronica, and their friends, and explores the strangeness of small-town life, the darkness and strangeness bubbling underneath the wholesome facade, and is set in th...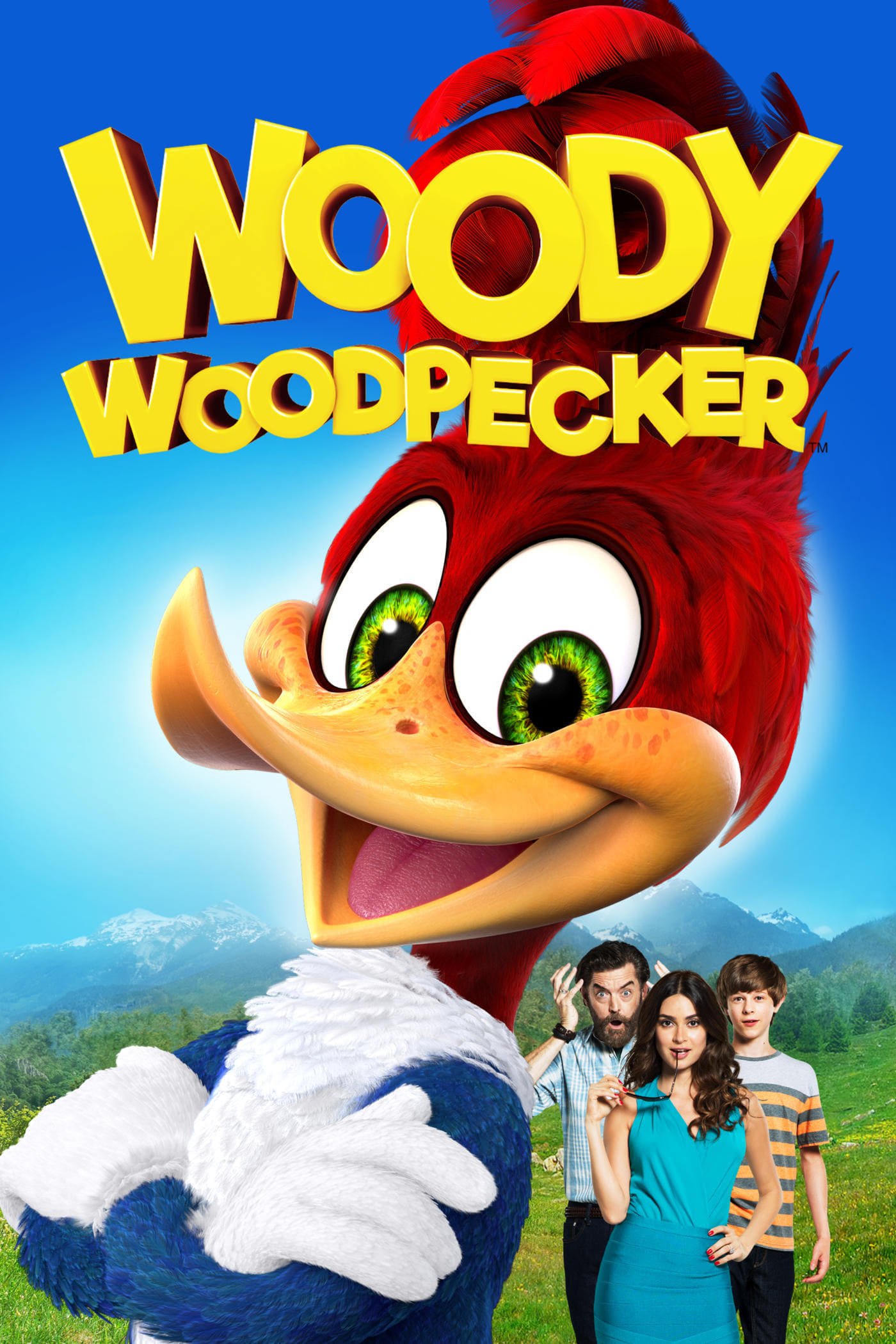 Woody Woodpecker
Woody Woodpecker is back with his signature laugh, wacky antics and wisecracks in the first ever live-action/animated film. Lance Walters is building a mansion in the forest with his son and fiancée, ...
TV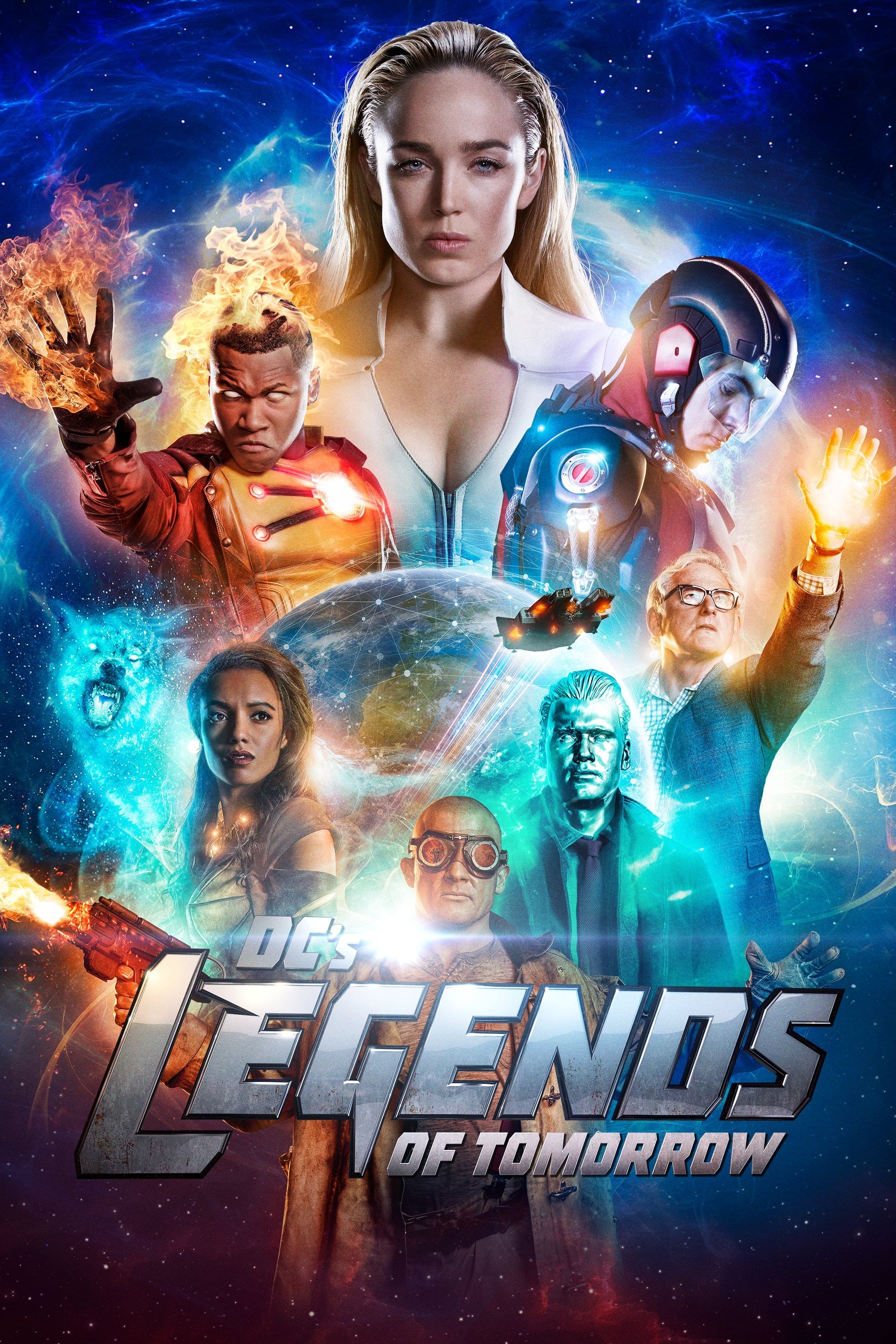 DC's Legends of Tomorrow
When heroes are not enough. People who are legends are what the world needs. Having seen the future, time-traveling rogue Rip Hunter is tasked with assembling a disparate group of both heroes and vill...
TV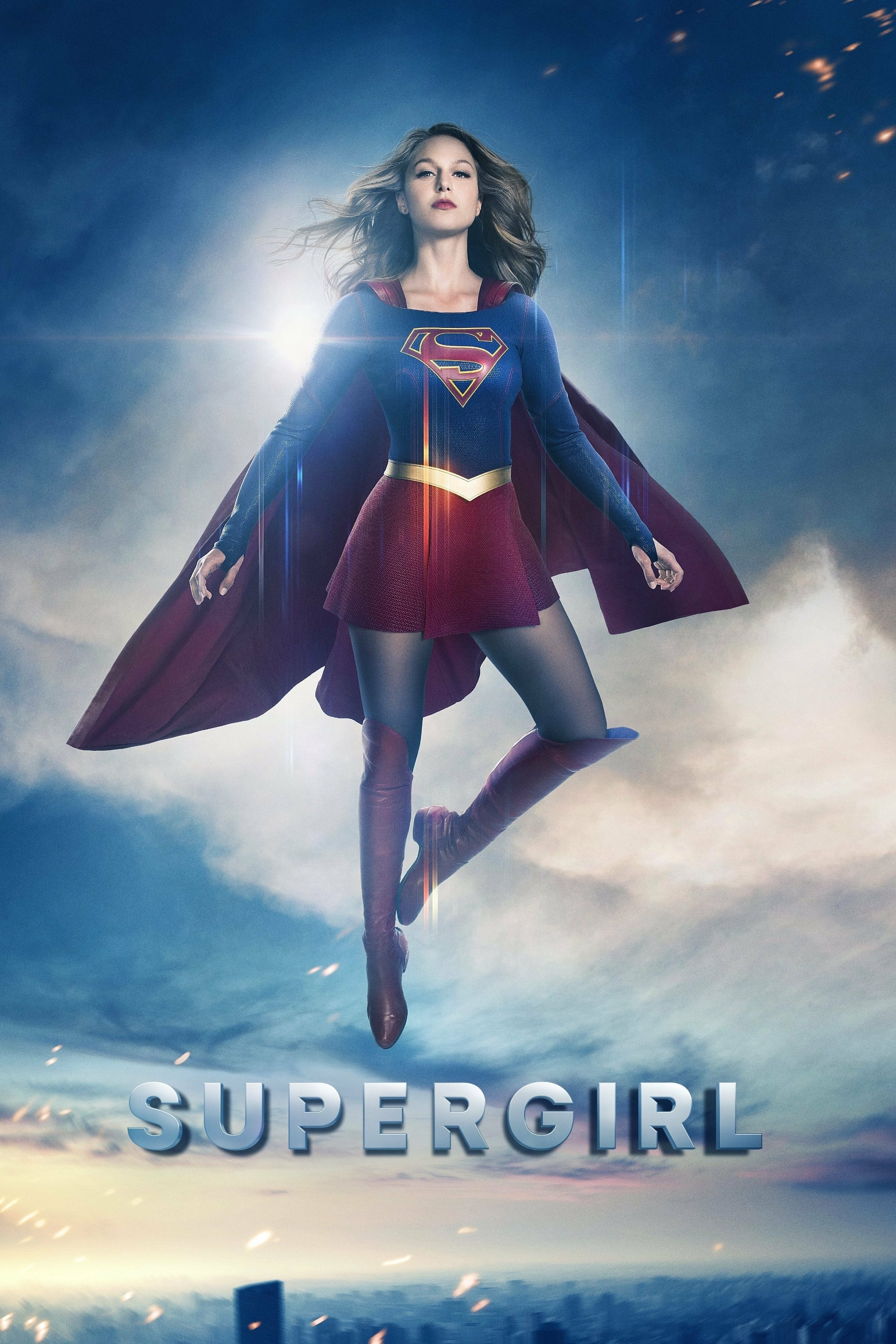 Supergirl
After hiding her powers, Kara Zor-El must learn to embrace them. She was told to be careful with her powers.
TV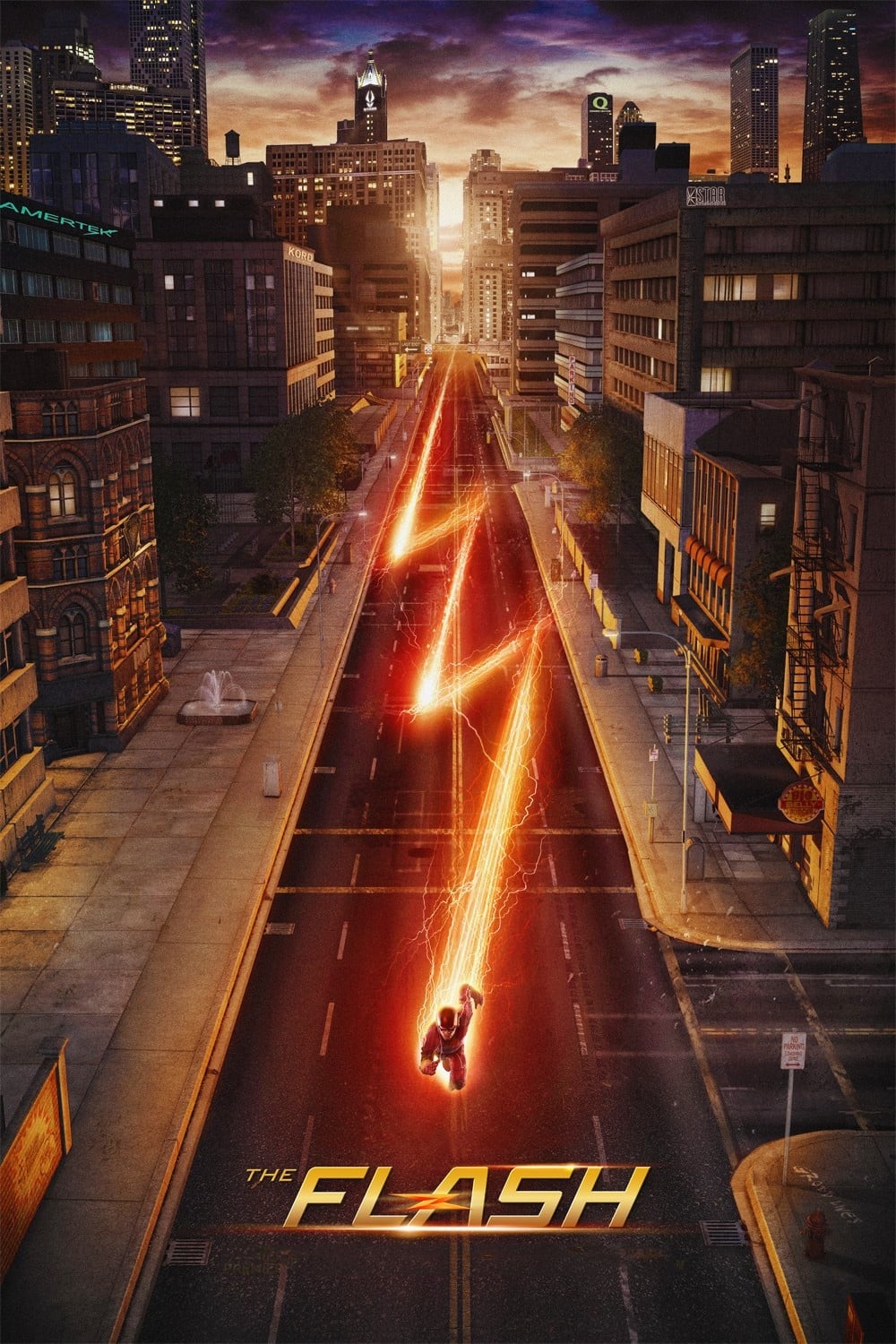 The Flash
Barry Allen fell into a coma after being struck by lightning. After he awakened with the power of super speed, he was given the ability to move through Central City like a guardian angel. Though initi...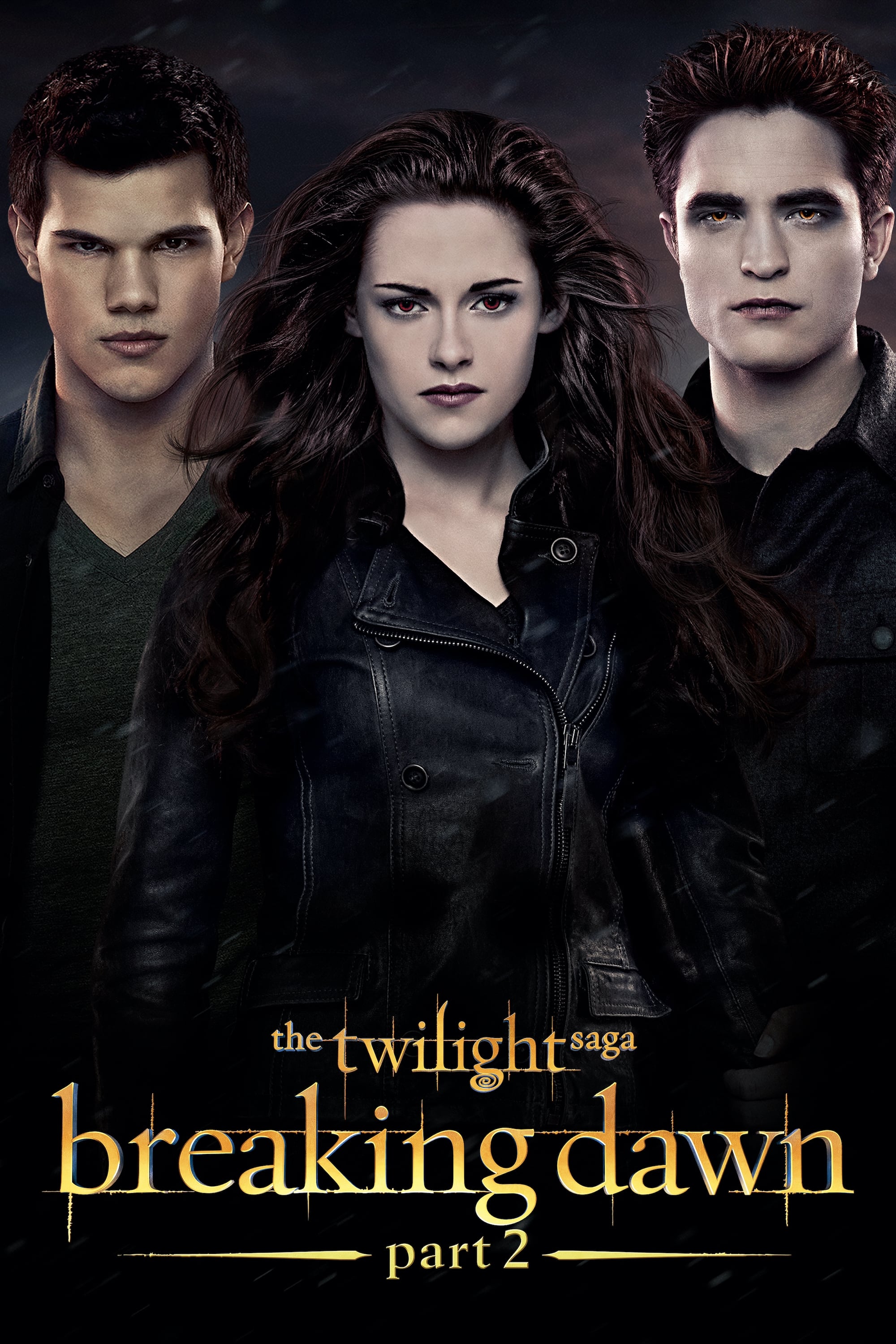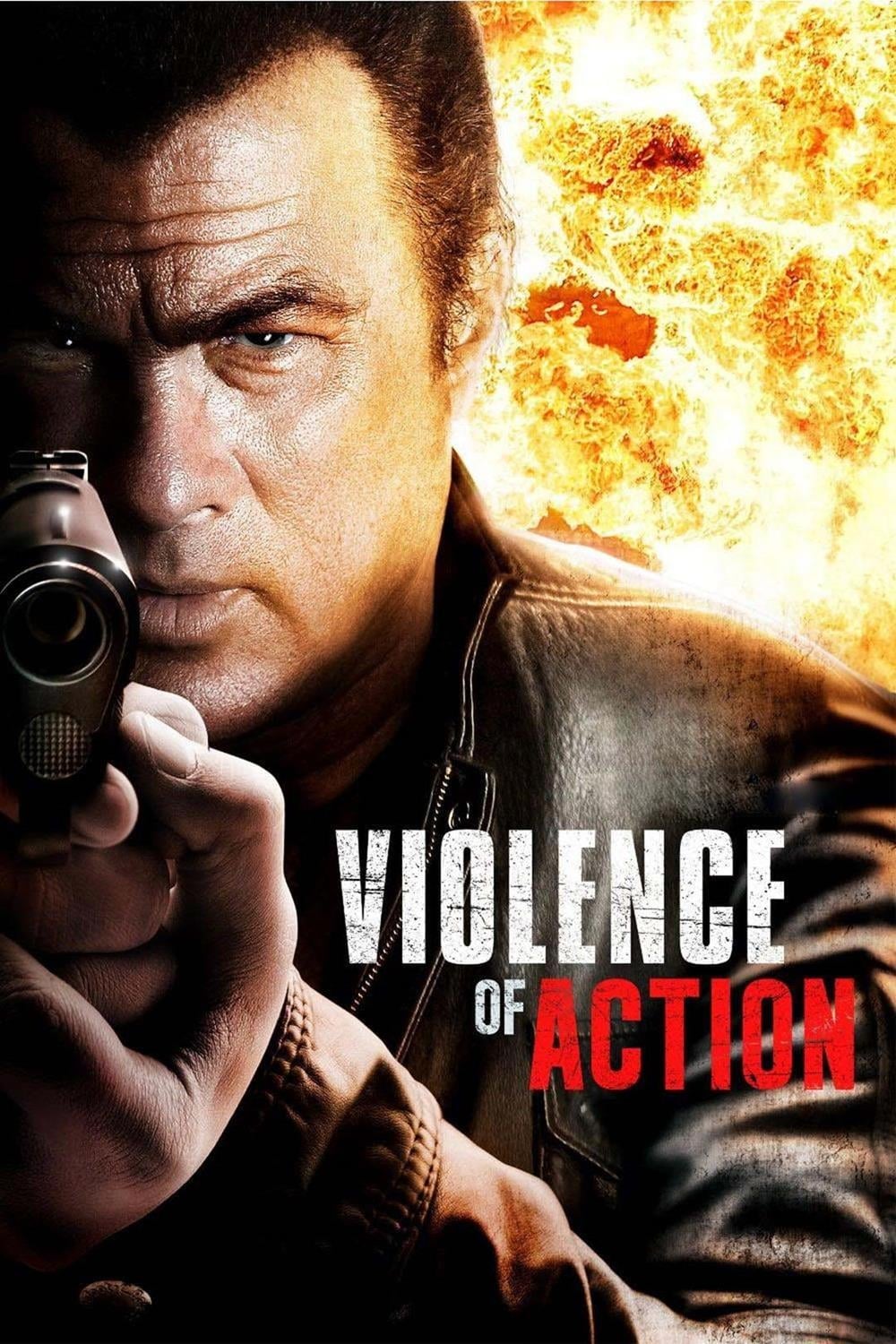 Violence of Action
Bojan, a ghost from Kane'e past, suddenly appeared on the scene when the Ghost's personal money launderer was due in town. The money launderer is thought to be protected by Bojan.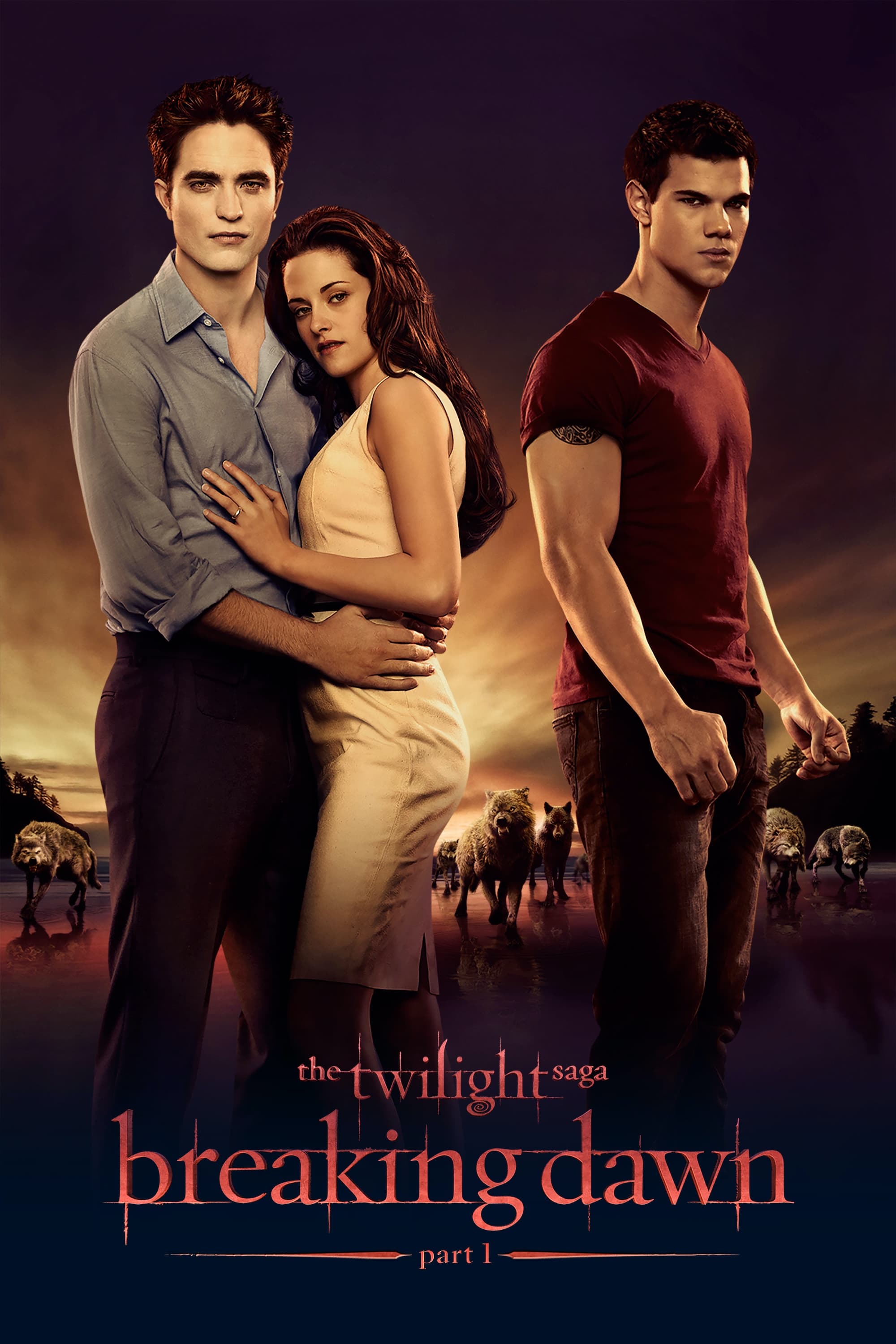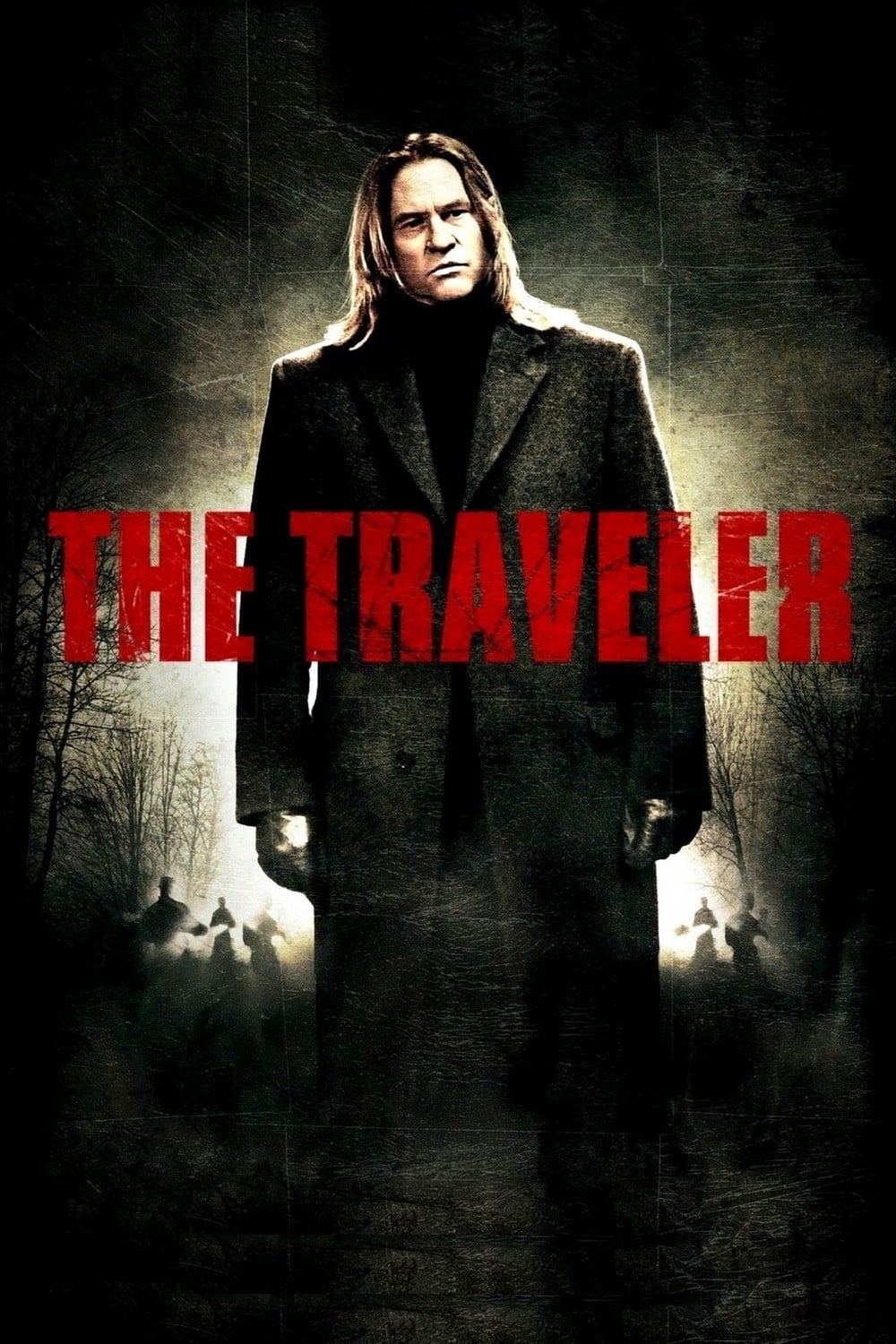 The Traveler
On a dark Christmas Eve in a small town, the lone Sheriffs on the night shift encounter a mysterious man who goes by the name of Mr. Nobody. As the night progresses, the Sheriffs discover that this is...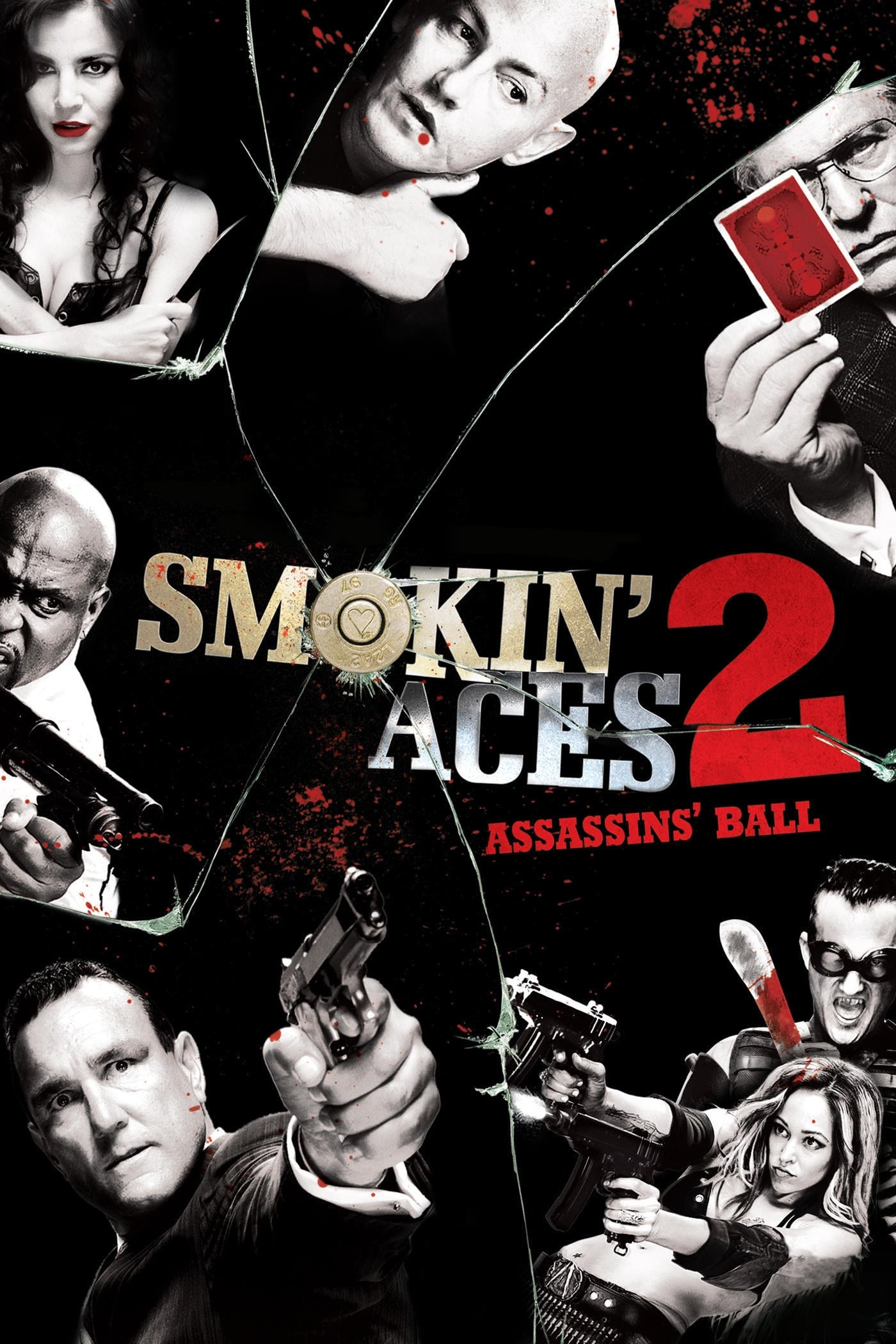 Smokin' Aces 2: Assassins' Ball
Walter Weed is a desk jockey at the FBI. A team of psychotic assassins dispatched by mystery man Hal Leuco to win a huge bounty includes a beauty who has a unique method of killing her prey, a power-t...