 Biography
TV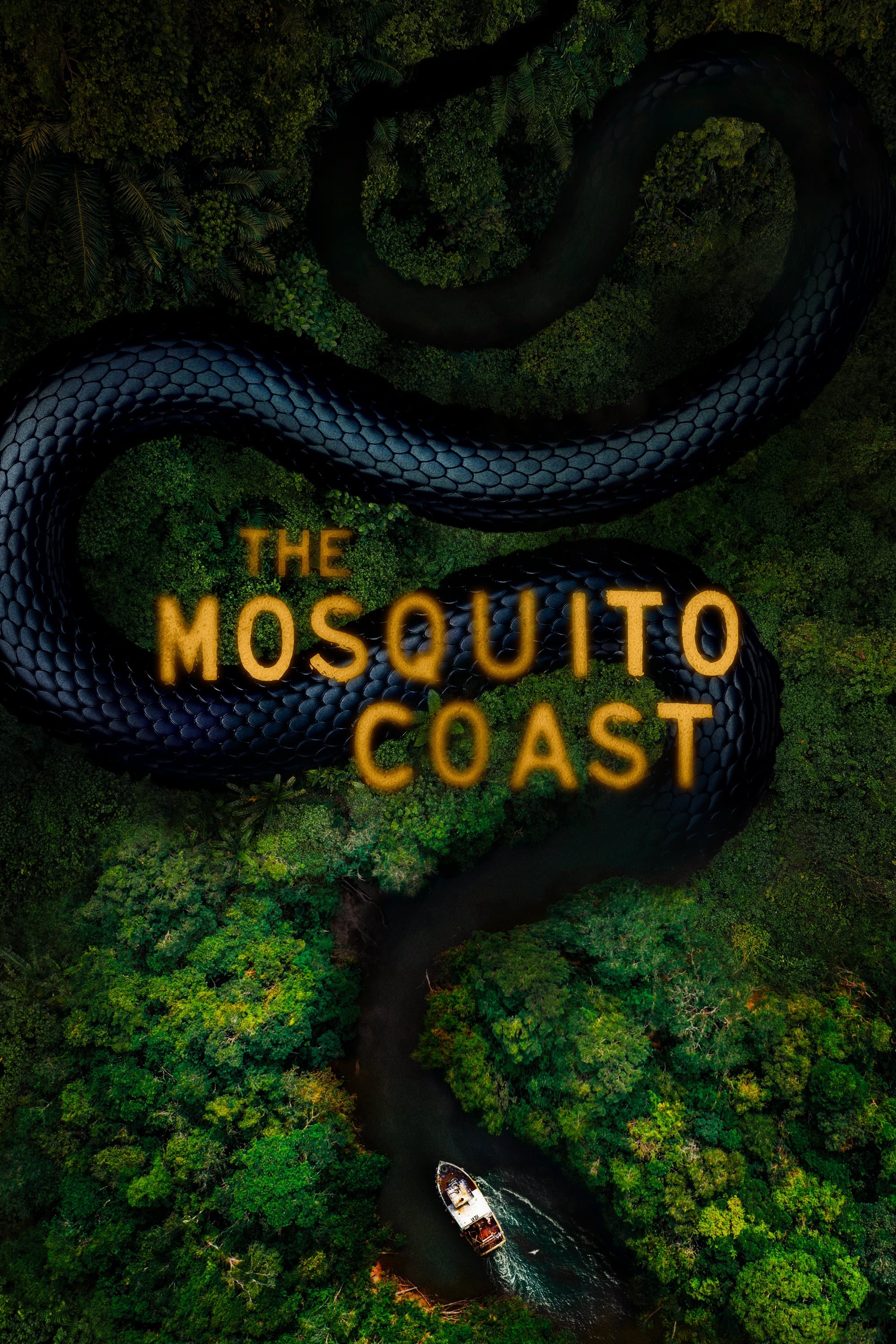 The Mosquito Coast
An idealist uproots his family and takes them to the jungles of Central America to start a new life because he is fed up with the degradation of modern society. Paul Theroux wrote the novel.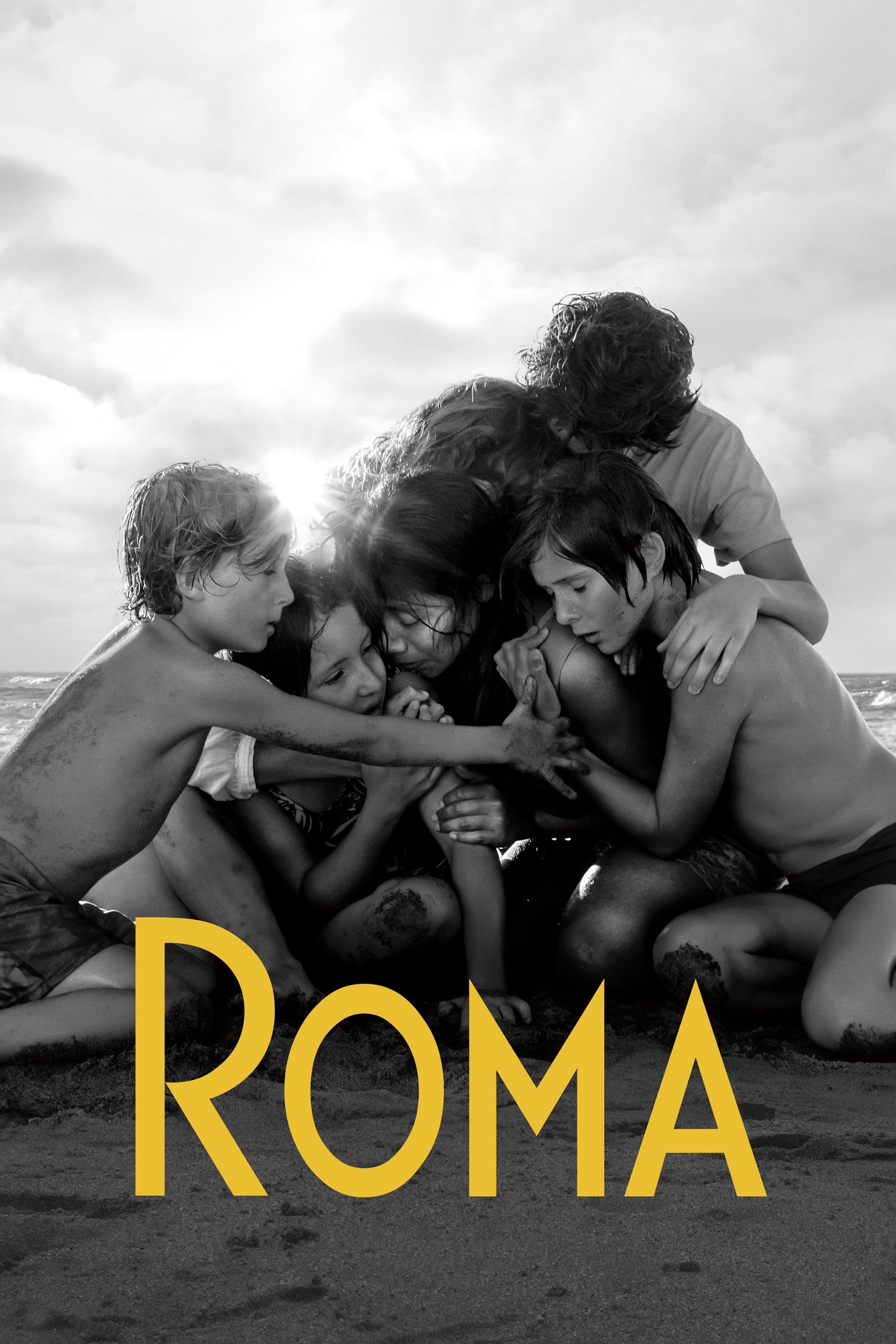 Roma
In 1970s Mexico City, two domestic workers help a mother of four while her husband is away for an extended period of time.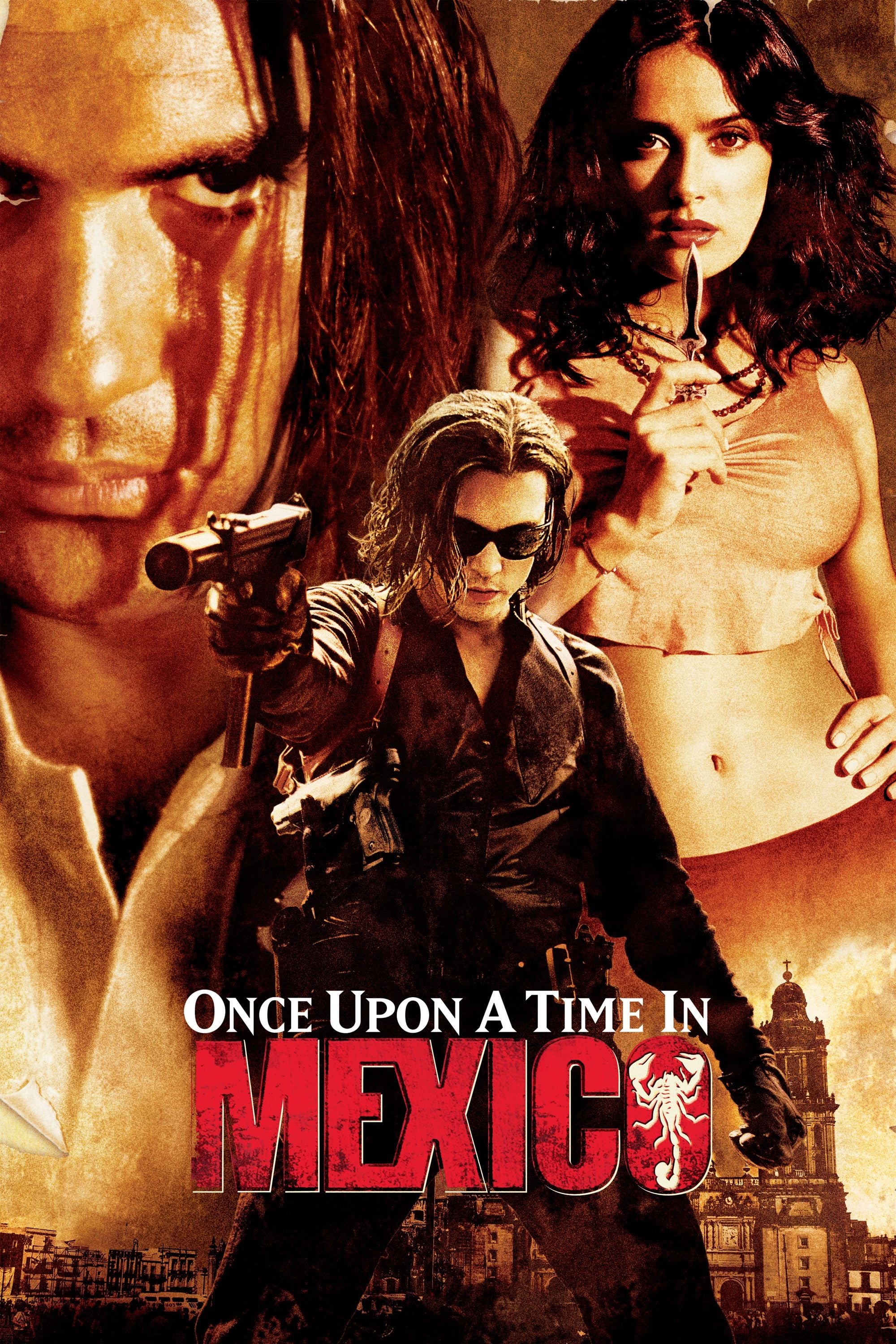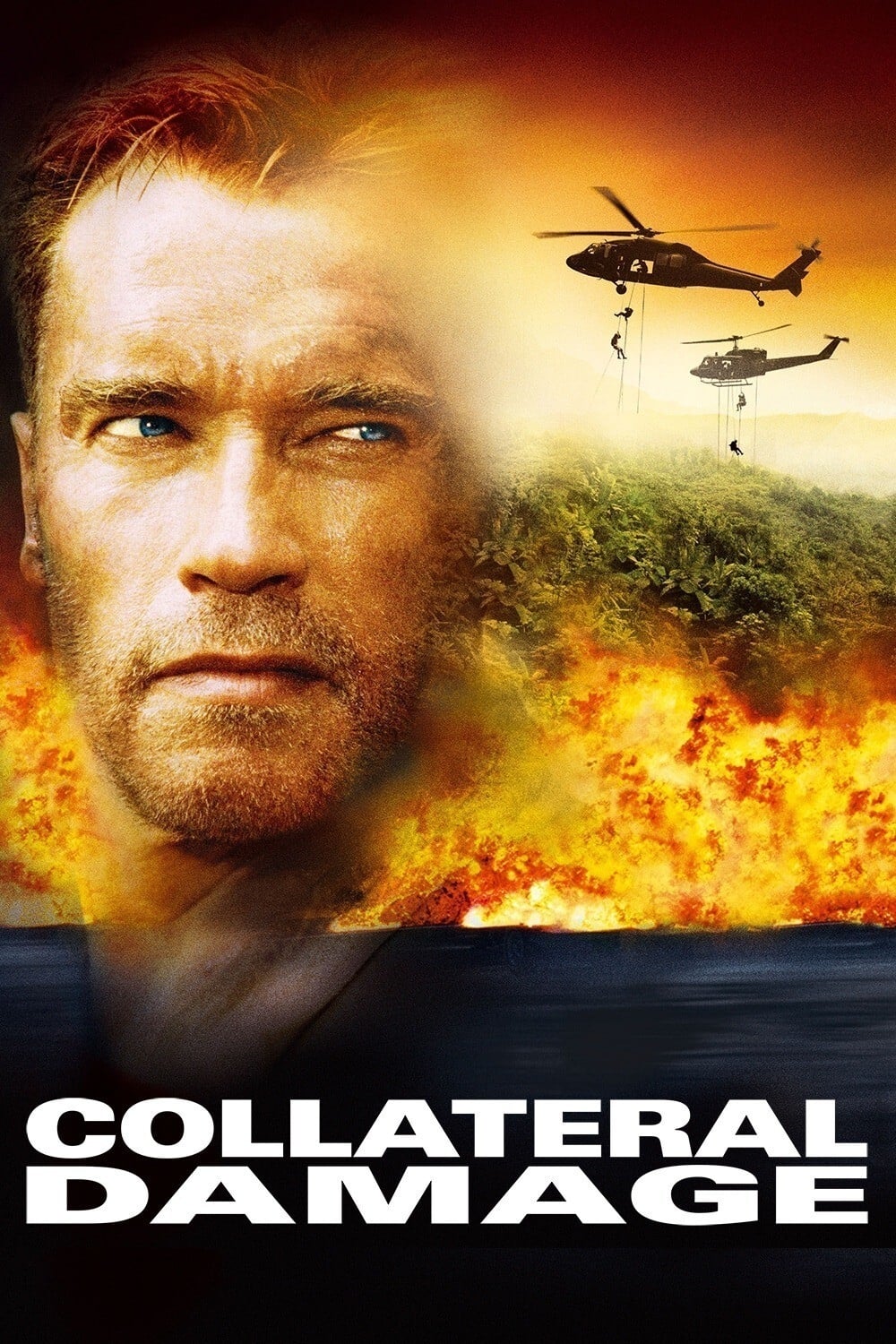 Collateral Damage
Gordon Brewer lost his wife and child in a bombing and was plunged into the dangerous world of international terrorism.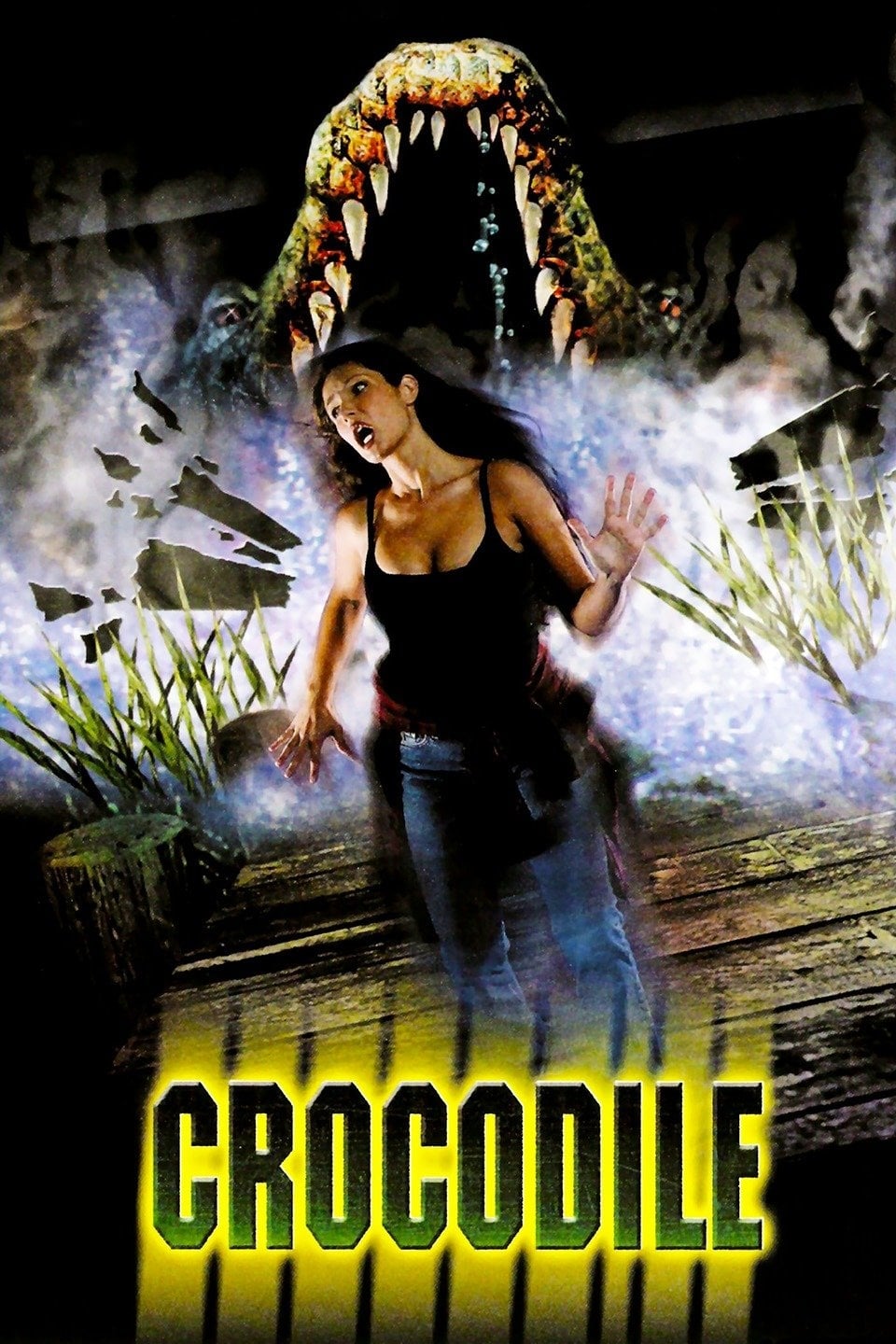 Crocodile
A group of friends including Brady Turner, Claire and Duncan McKay go out on a boat trip on a lake in Southern California, but their joyful weekend turns into horror when a giant killer crocodile pick...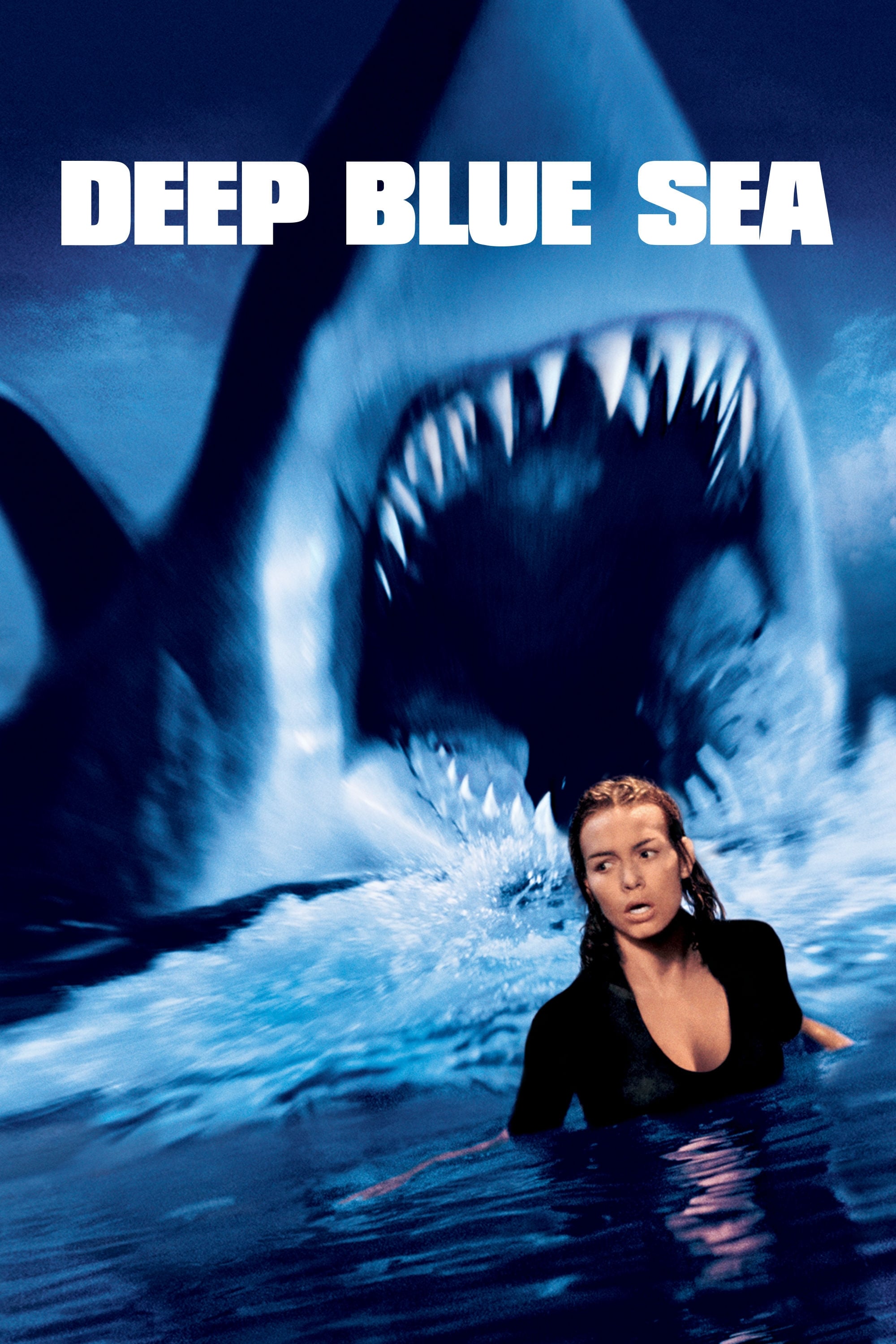 Deep Blue Sea
Researchers on the undersea lab Aquatica have genetically altered the brains of captive sharks to develop a cure for Alzheimer's disease. But there's an unexpected side effect: the sharks got smarter,...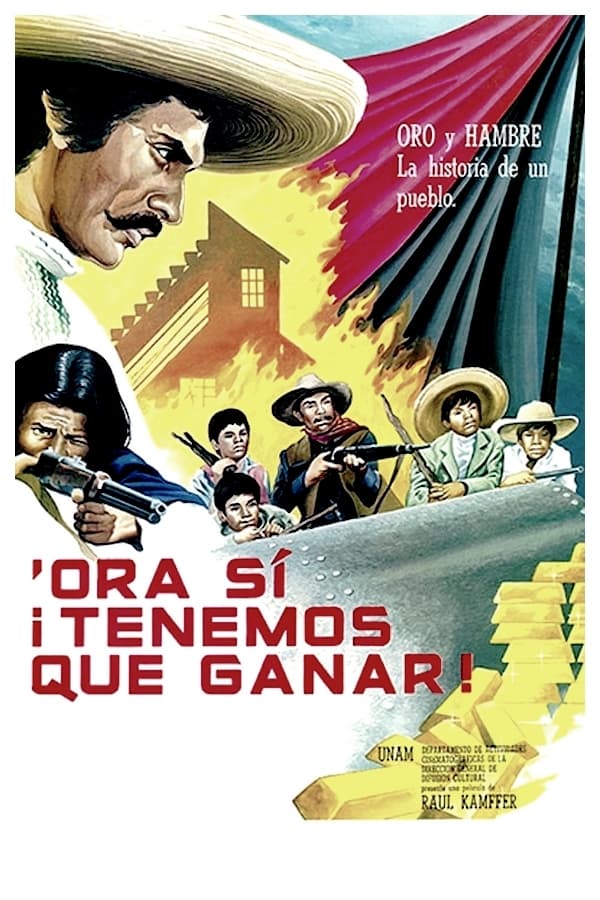 Ora sí tenemos que ganar
The abuse of authority and the employer of a mining town make workers, influenced by reading articles from Ricardo Flores Magon in newspaper Regeneration, organize clandestinely and mutiny against the...