Biography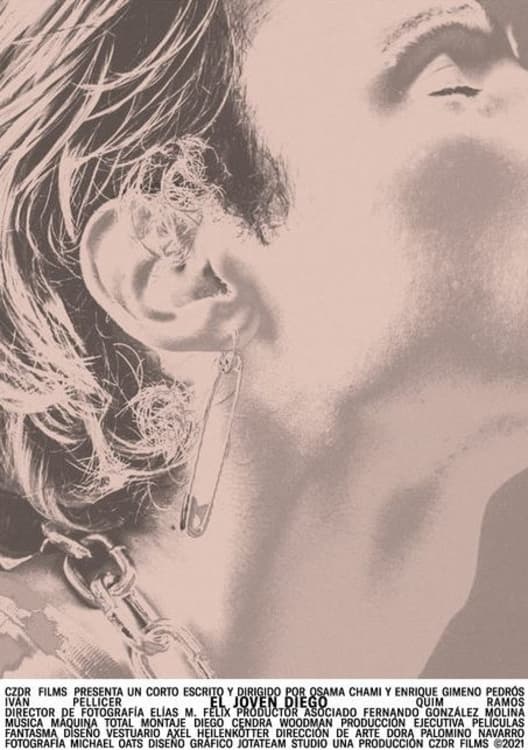 Young Diego
With a haunting atmosphere and a narrative open to different interpretations, 'El Joven Diego' is presented as a metaphor that explores relationships and human desire. A portrait of a person.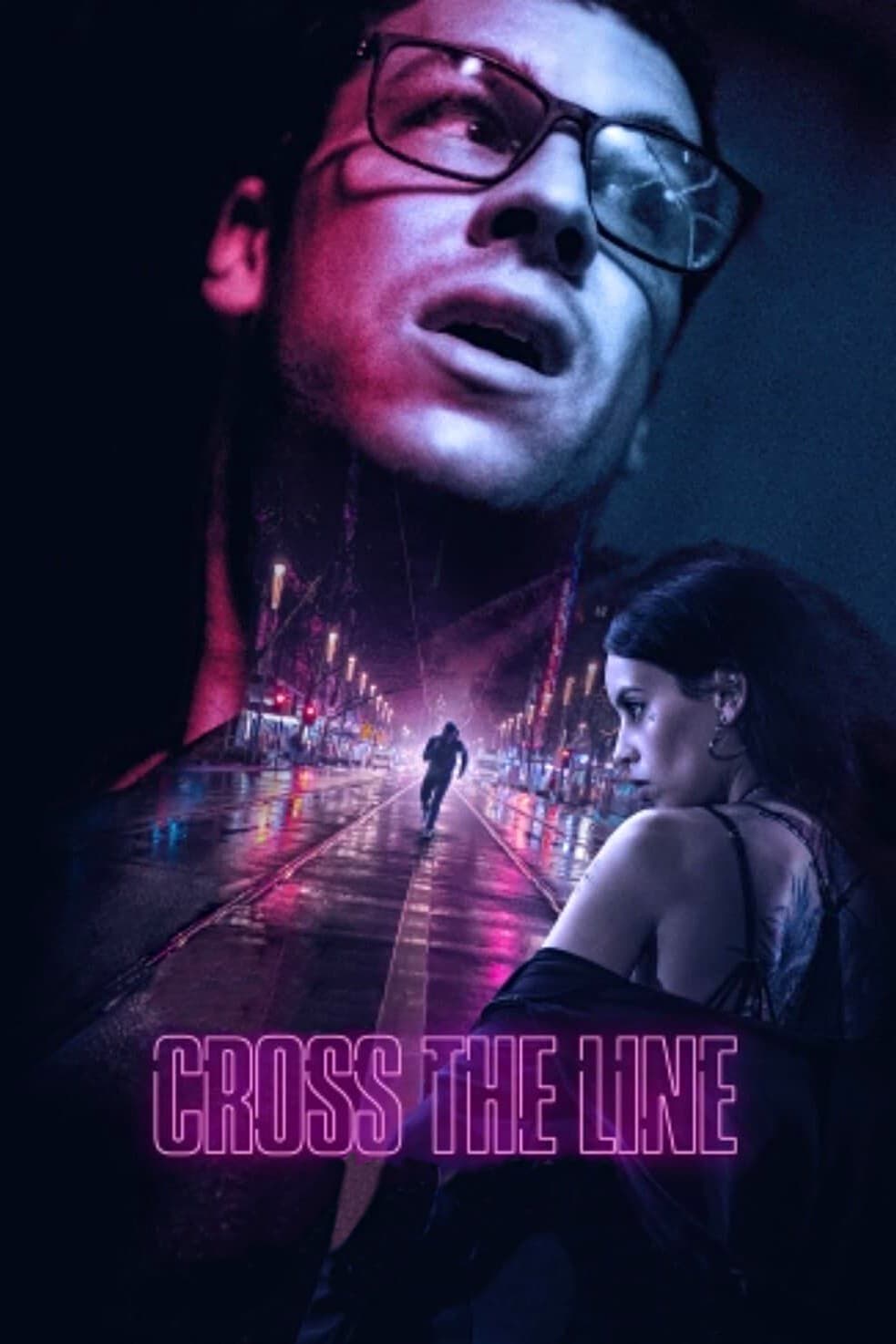 Cross the Line
A good-natured man is in a deadly confrontation. Instincts kick in to clean up the mess caused in the name of self-defense but does anyone really get away free after killing someone?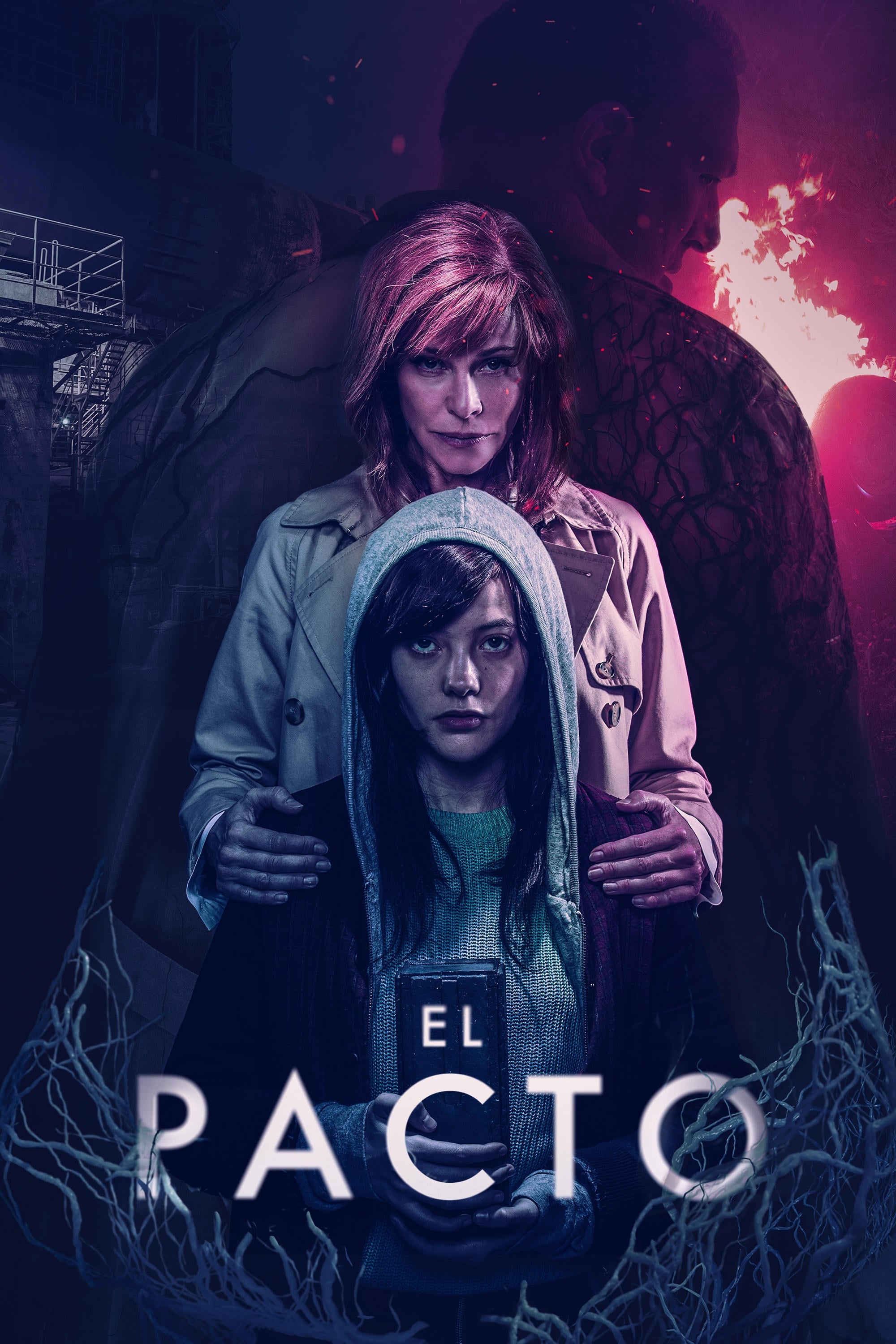 The Pact
Suddenly, Clara, Mónica's daughter, falls into a deep coma. With Clara left to die, a mysterious man proposes Monica to make a pact: Clara will be saved if Mónica does something for him.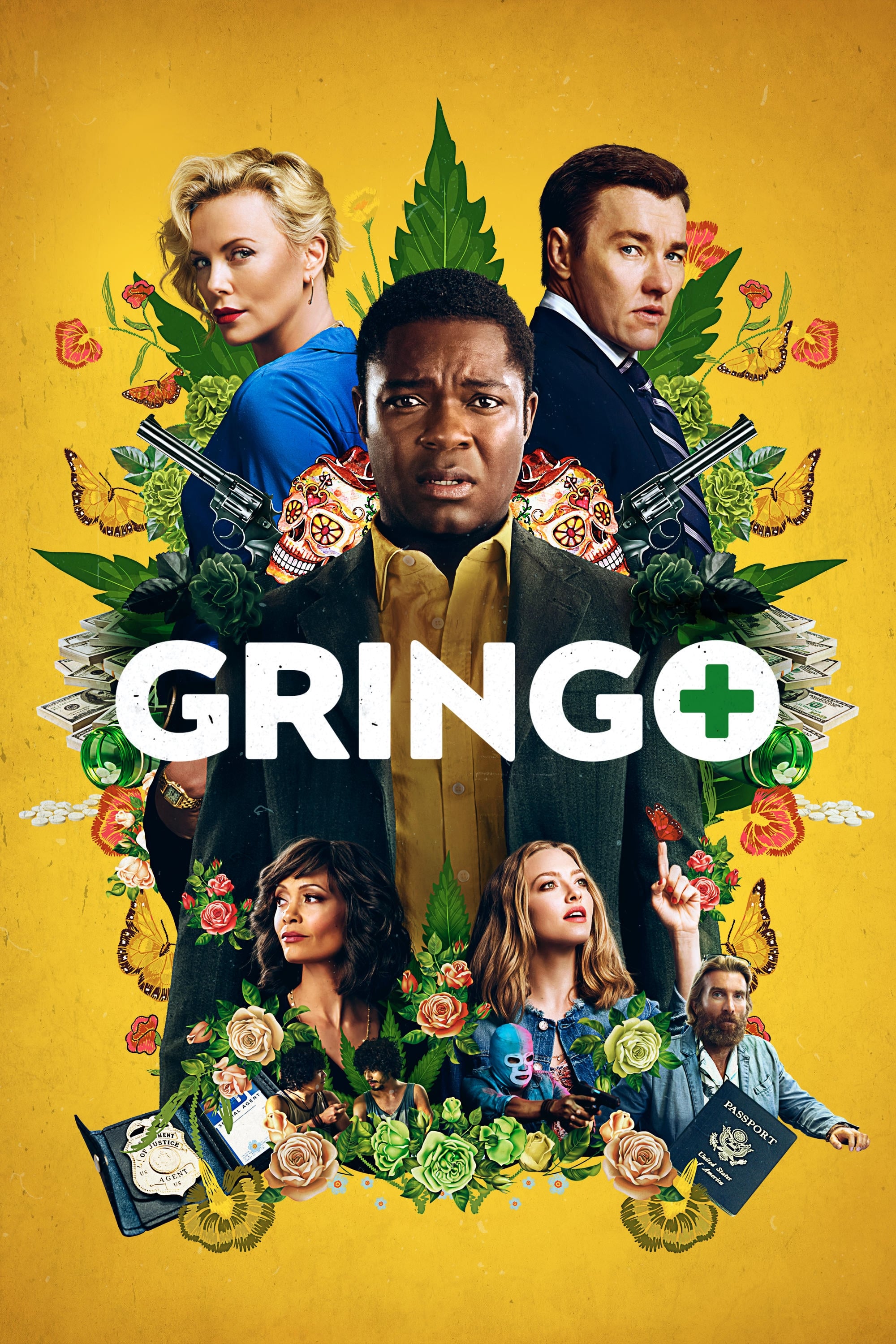 Gringo
The life of an American businessman with a stake in a pharmaceutical company that is about to go public is thrown into turmoil after an incident in Mexico.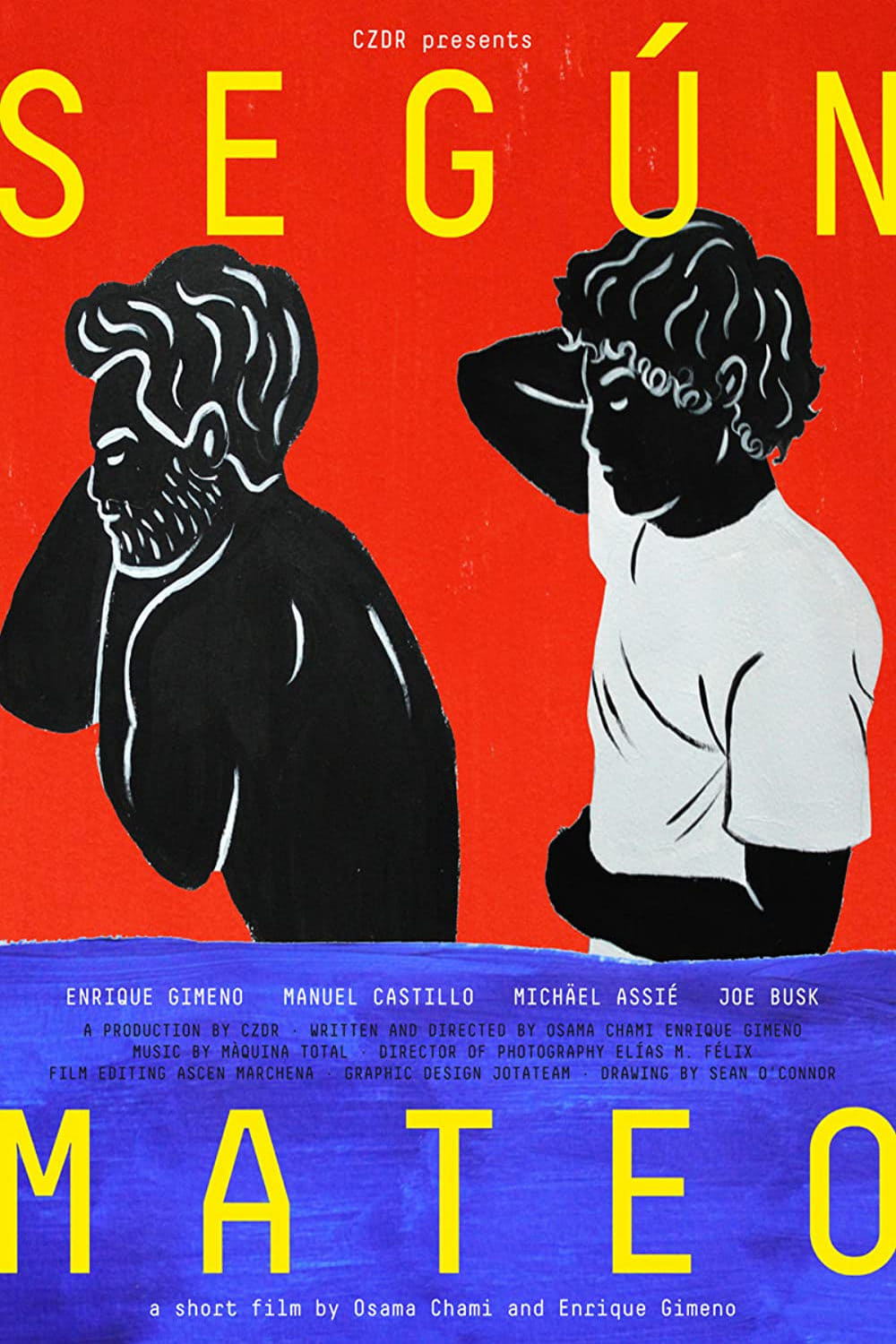 According to Mateo
After a night out with a guy they've just met, Mateo and his boyfriend are back at their house. Jon, a drug dealer, was bumped into after an argument by Mateo, who left the flat. Jon discovers that he...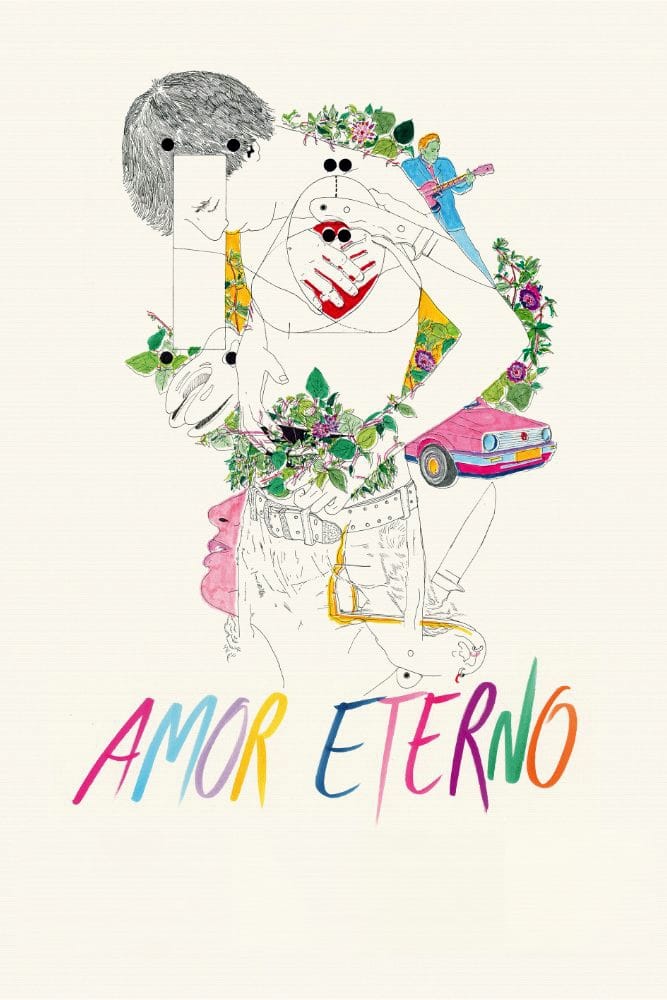 Everlasting Love
Carlos, a language school teacher, frequents his local cruising ground each day after work. One evening he encounters a teenage boy from his class, and the two engage in a brief sexual tryst. Some dar...