Biography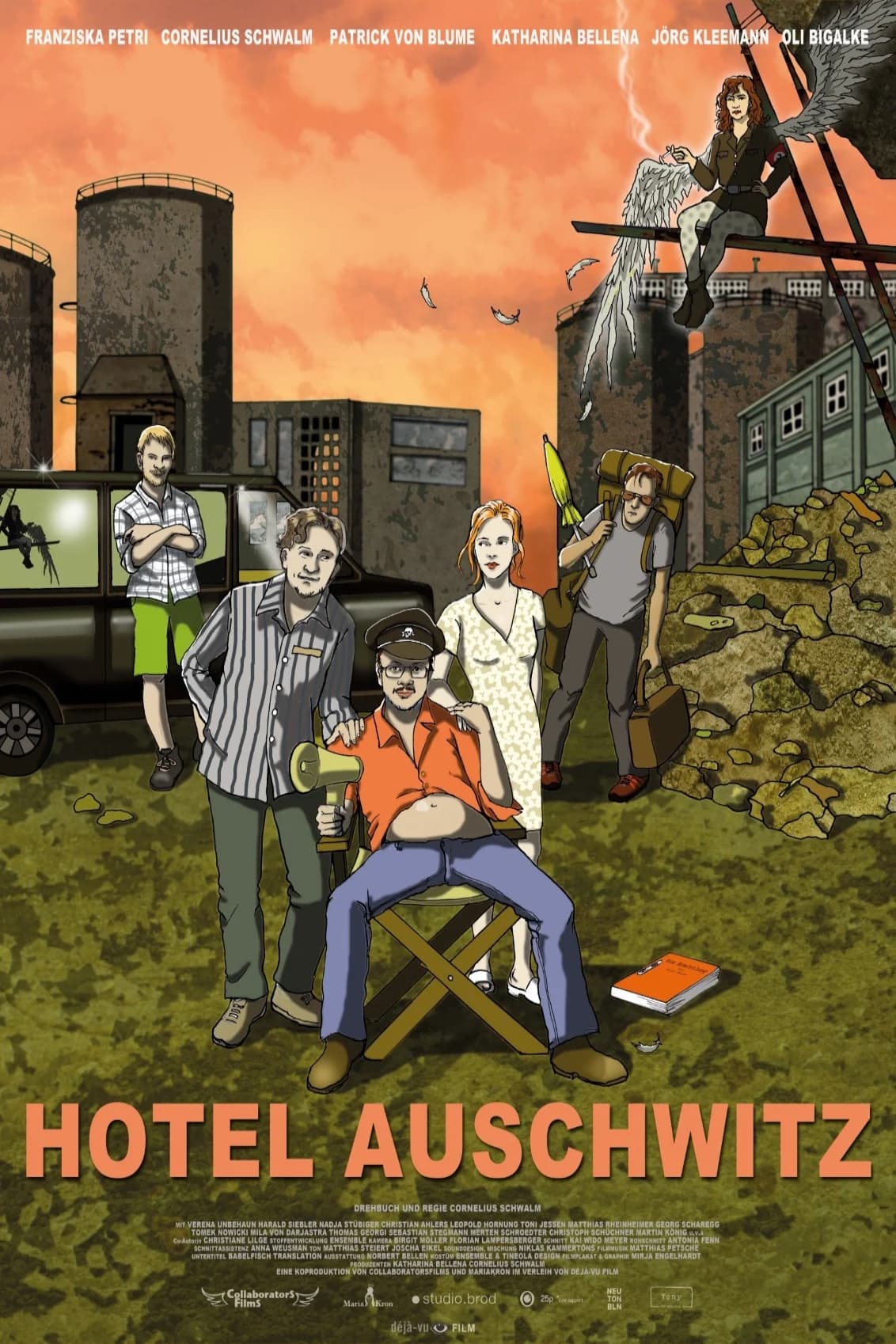 Hotel Auschwitz
The director of a theatre play about the holocaust takes some of his actors to Auschwitzt to get in the right mood...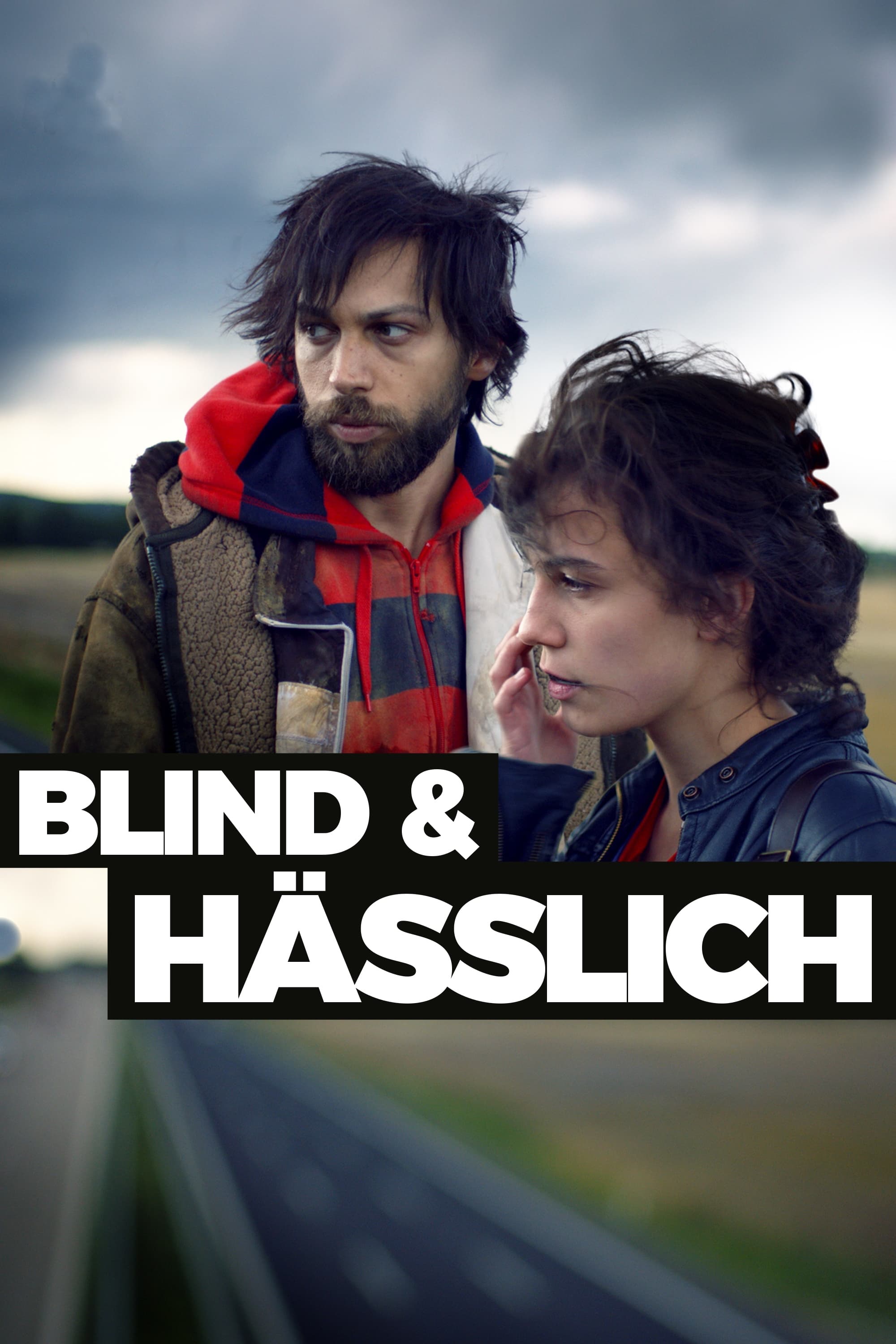 Blind & Ugly
Ferdi thinks he's ugly – but likes the fact Jona is interested in him. Maybe because she's blind. What Ferdi doesn't suspect: She's just pretending to be blind to be able to live cheaply in subsidized...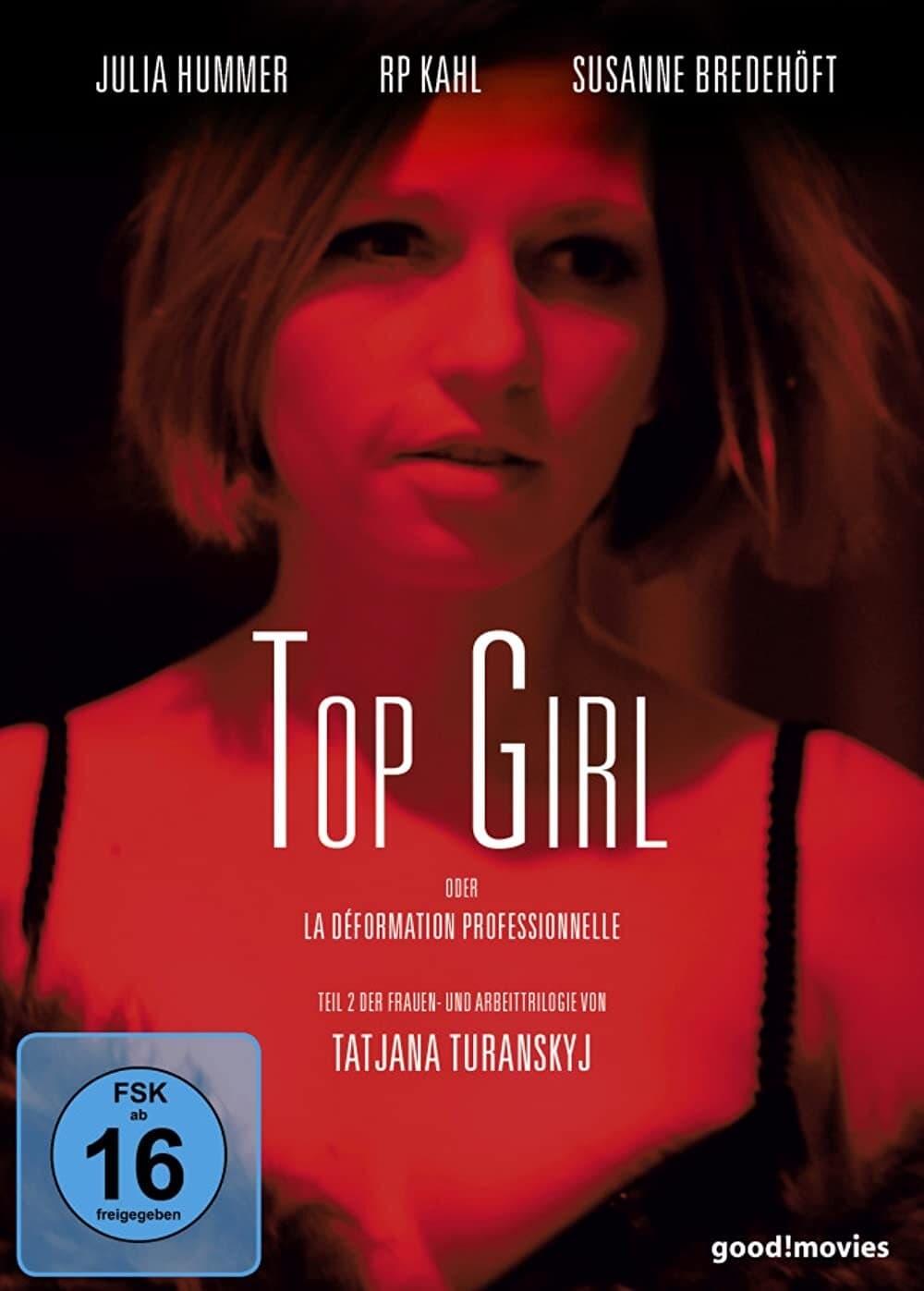 Top Girl or la déformation professionnelle
Helena, 29, a single mother with an 11-year-old daughter, is a moderately successful actress who earns a living as an escort in the sex industry. Her relationship with her own mother, a singing teache... Doppelpass
Joanna, a committed football coach of a multicultural girls' team, has to find 2000 Euros for the football field. She comes across a foundation that gives money to migrants who convey German culture t... The Drifters
Berlin. Greta, 40, architect, mother of a 12-year-old son, recently unemployed. She does everything in her power to keep hanging on in there, torn between the pressure to conform and the spirit of con...
TV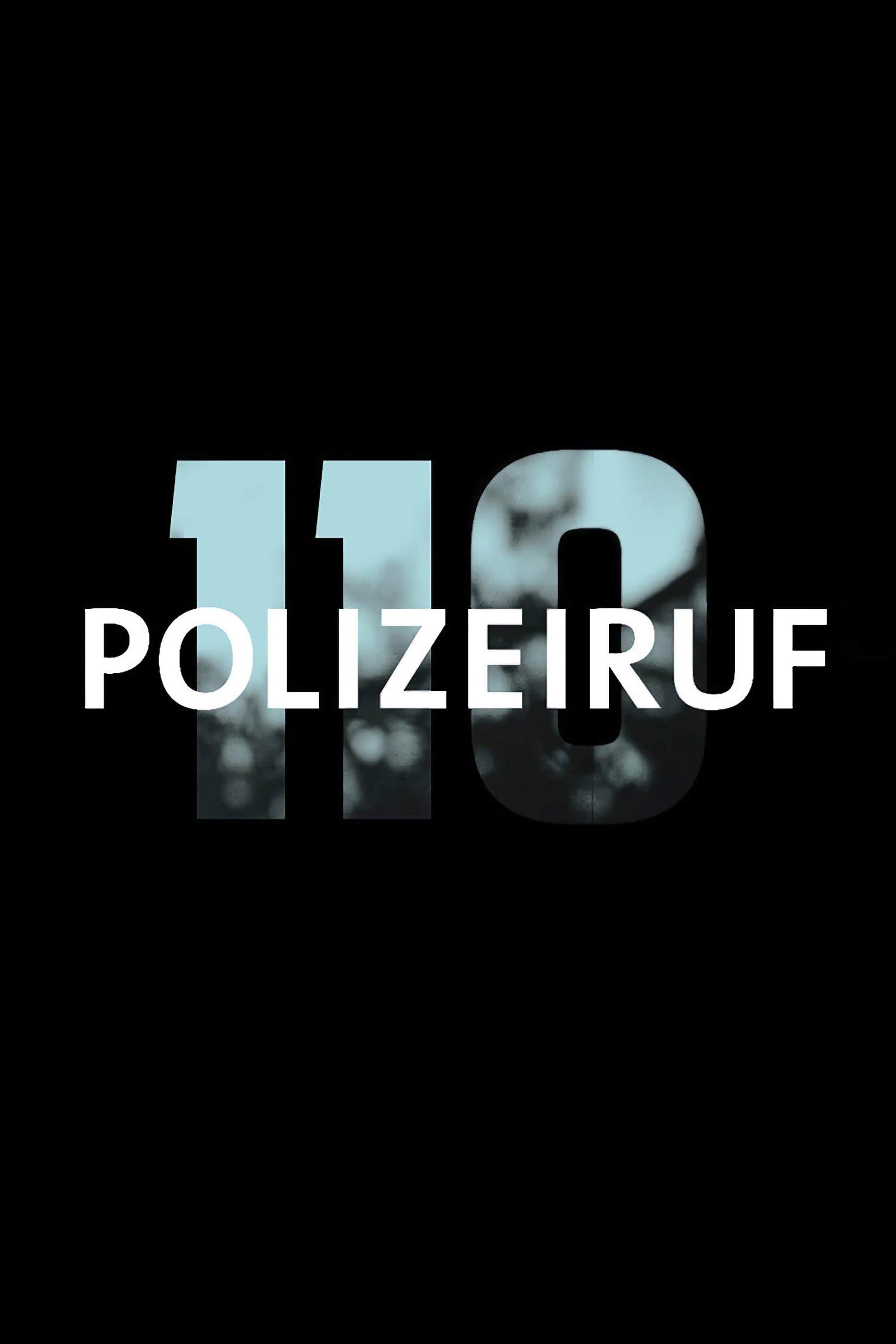 Polizeiruf 110
Polizeiruf 110 is a long-running German language detective television series. The first episode was broadcast 27 June 1971 in the German Democratic Republic, and after the dissolution of Fernsehen der...