Biography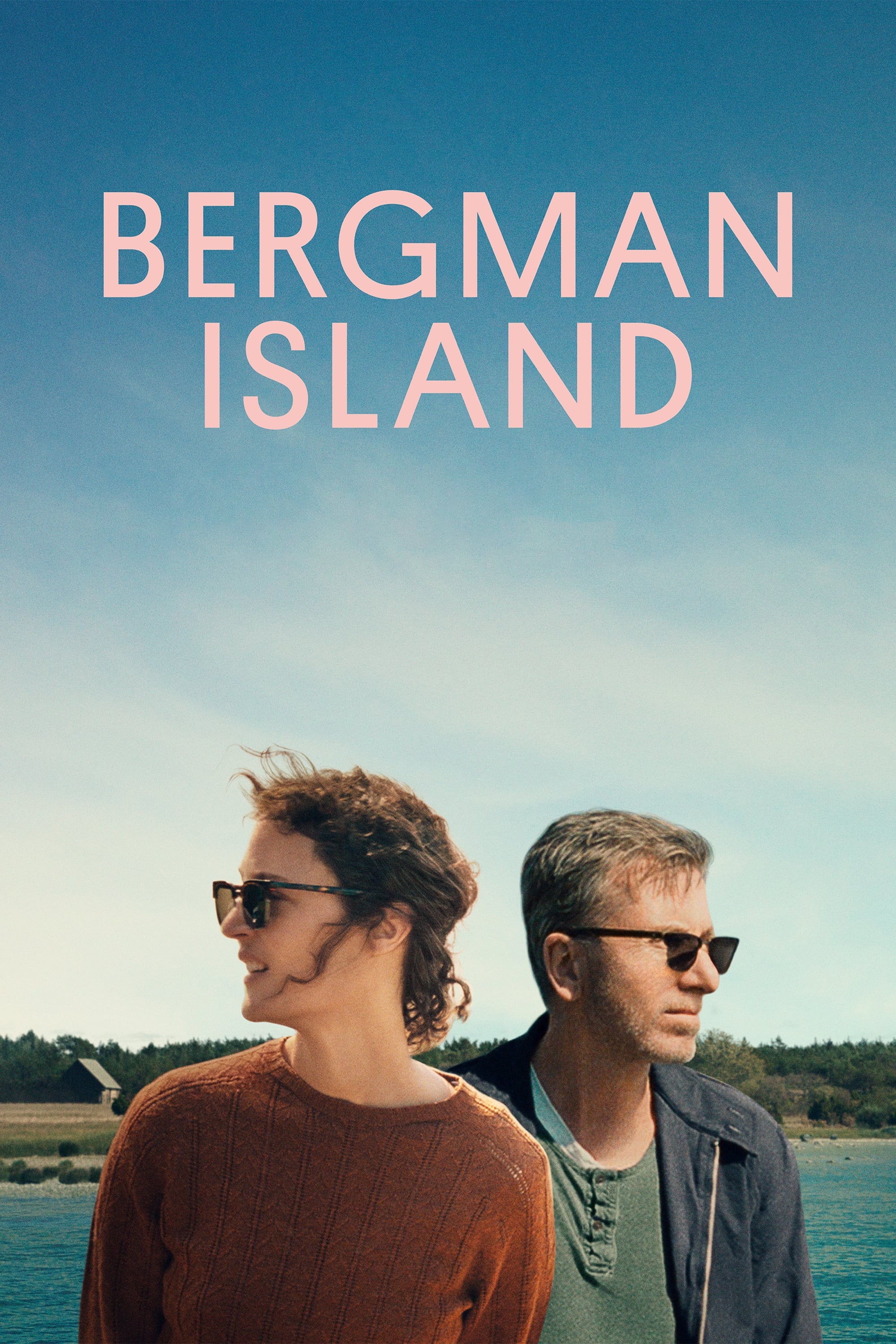 Bergman Island
An American filmmaking couple who retreat to the island for the summer to each write screenplays for their upcoming films in an act of pilgrimage to the place that inspired Bergman are the main charac...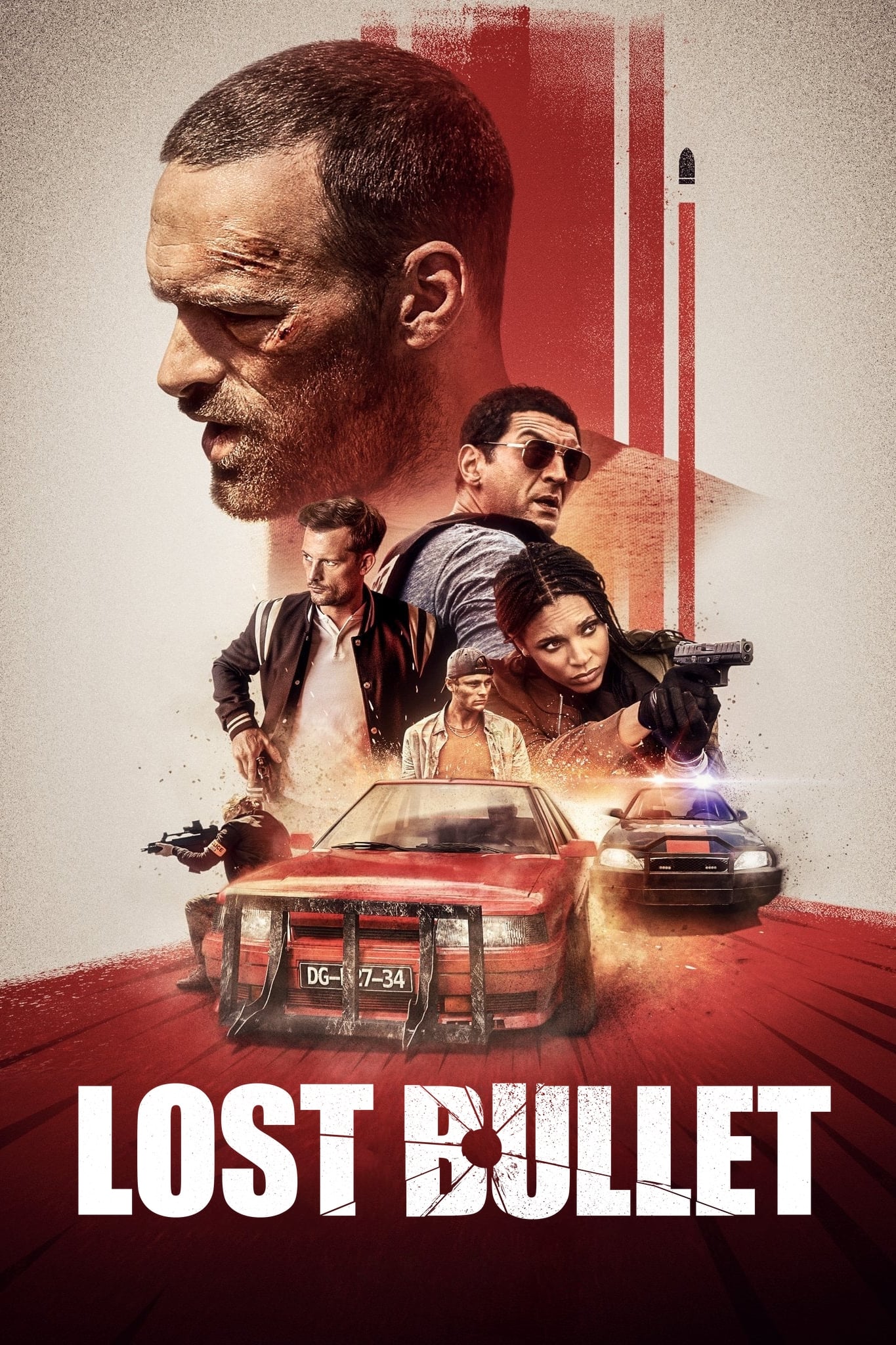 Lost Bullet
A small time delinquent, turned police mechanic for a go fast task force, is forced to defend his innocence when his mentor is killed by dirty cops.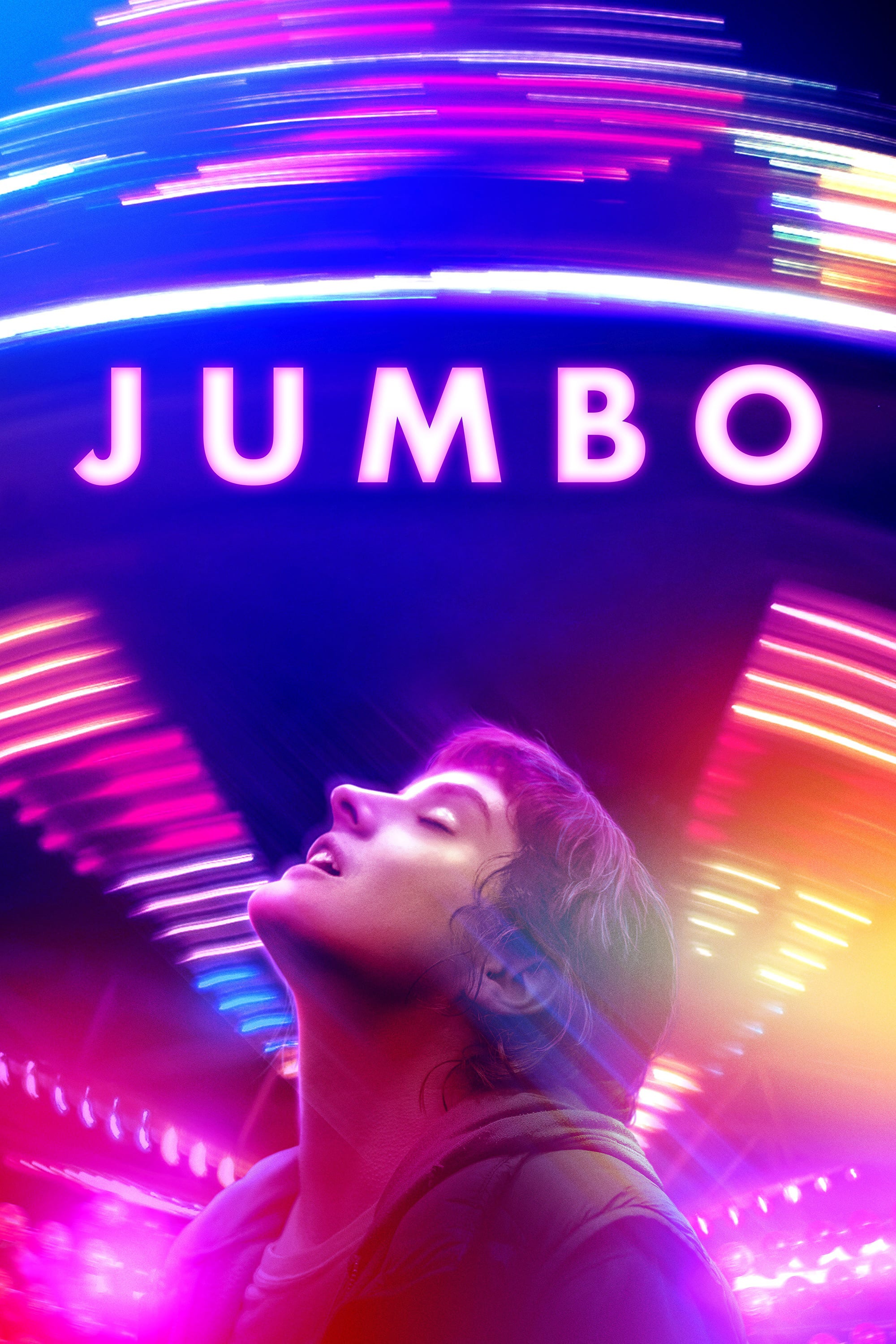 Jumbo
Jeanne, a shy young woman, works as a night guard at an amusement park and has a close relationship with her mother. While no man can compete with this opposed duo, Jeanne begins to develop strange ro...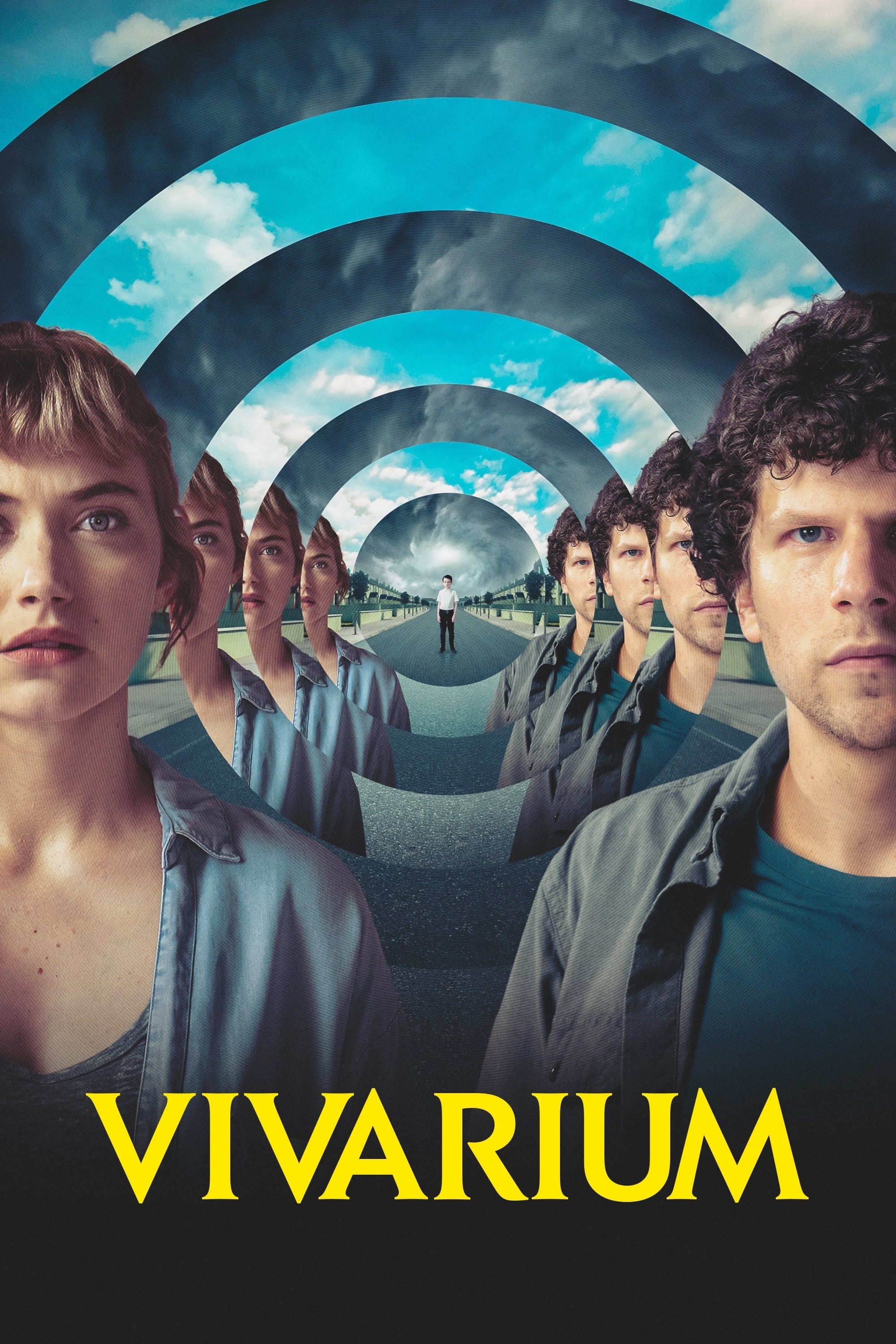 Vivarium
A young woman and her fiancé are looking for a new home. After following a mysterious real estate agent to a new housing development, the couple finds themselves trapped in a maze of identical houses ...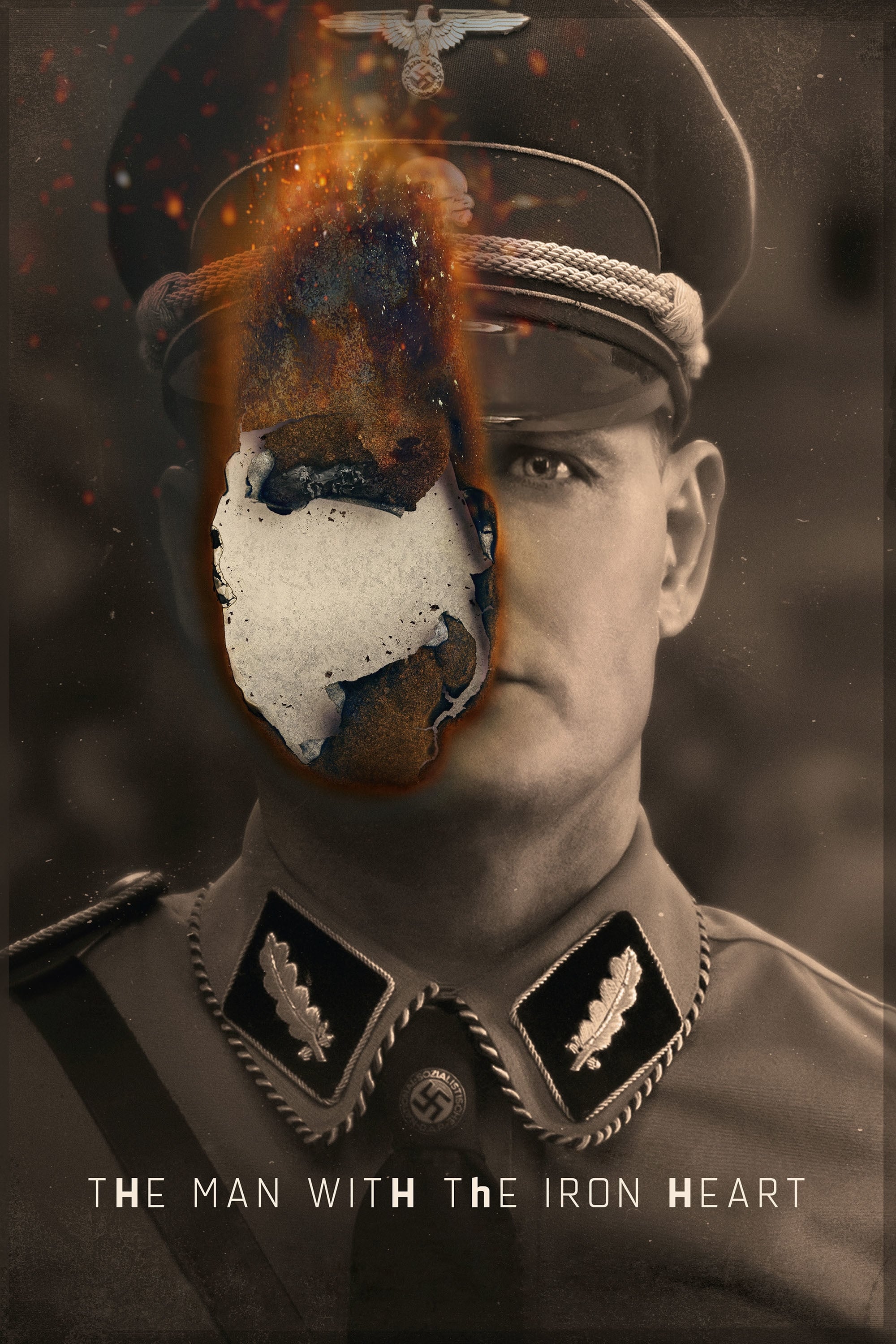 The Man with the Iron Heart
The most ambitious military operation of WWII is planned by the Czech resistance in London, as the Third Reich is at its peak in 1942. Two young recruits are sent to the Czech Republic to assassinate ...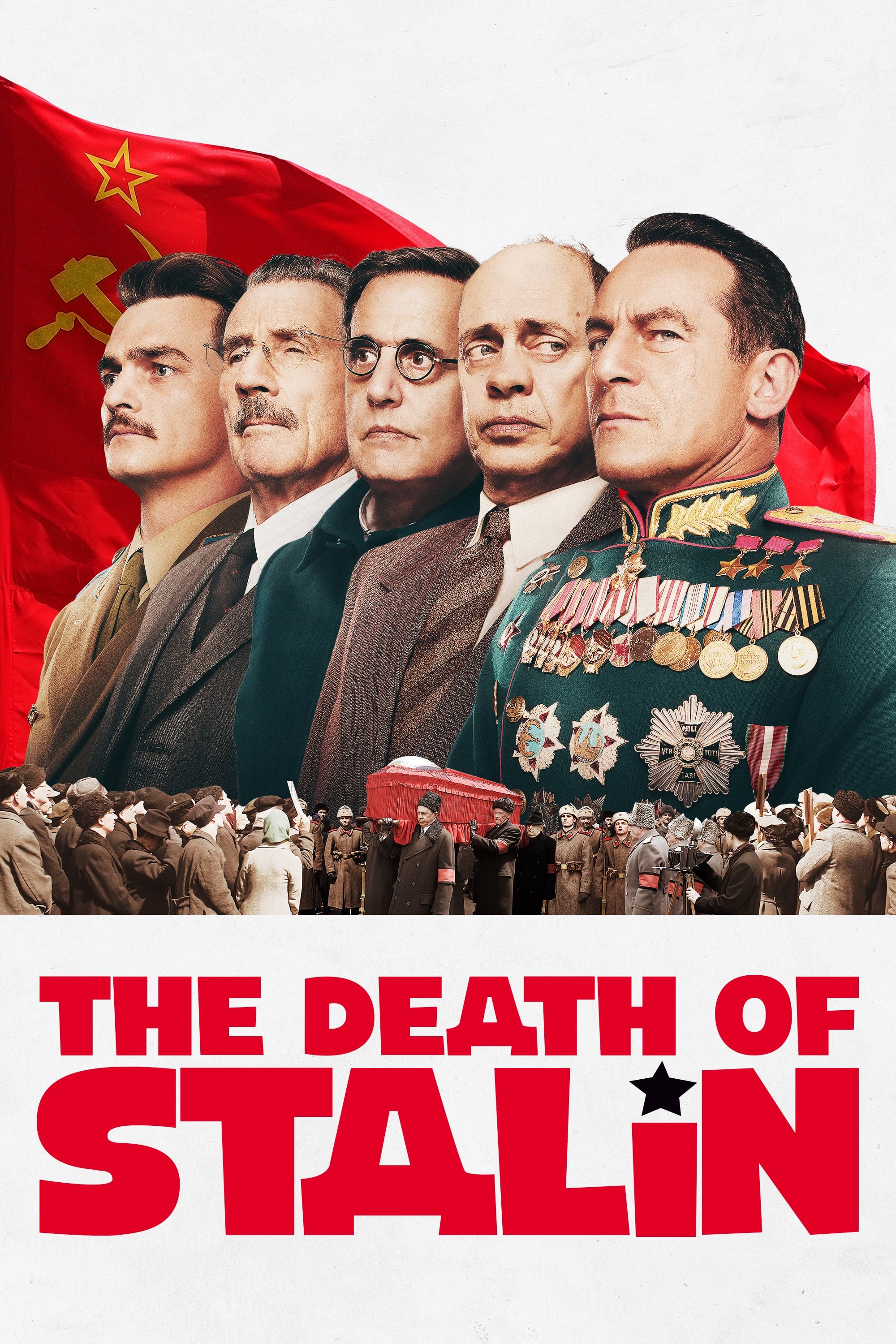 The Death of Stalin
When Stalin dies, the next leader of the Soviet Union will be decided. Some people are being considered.
TV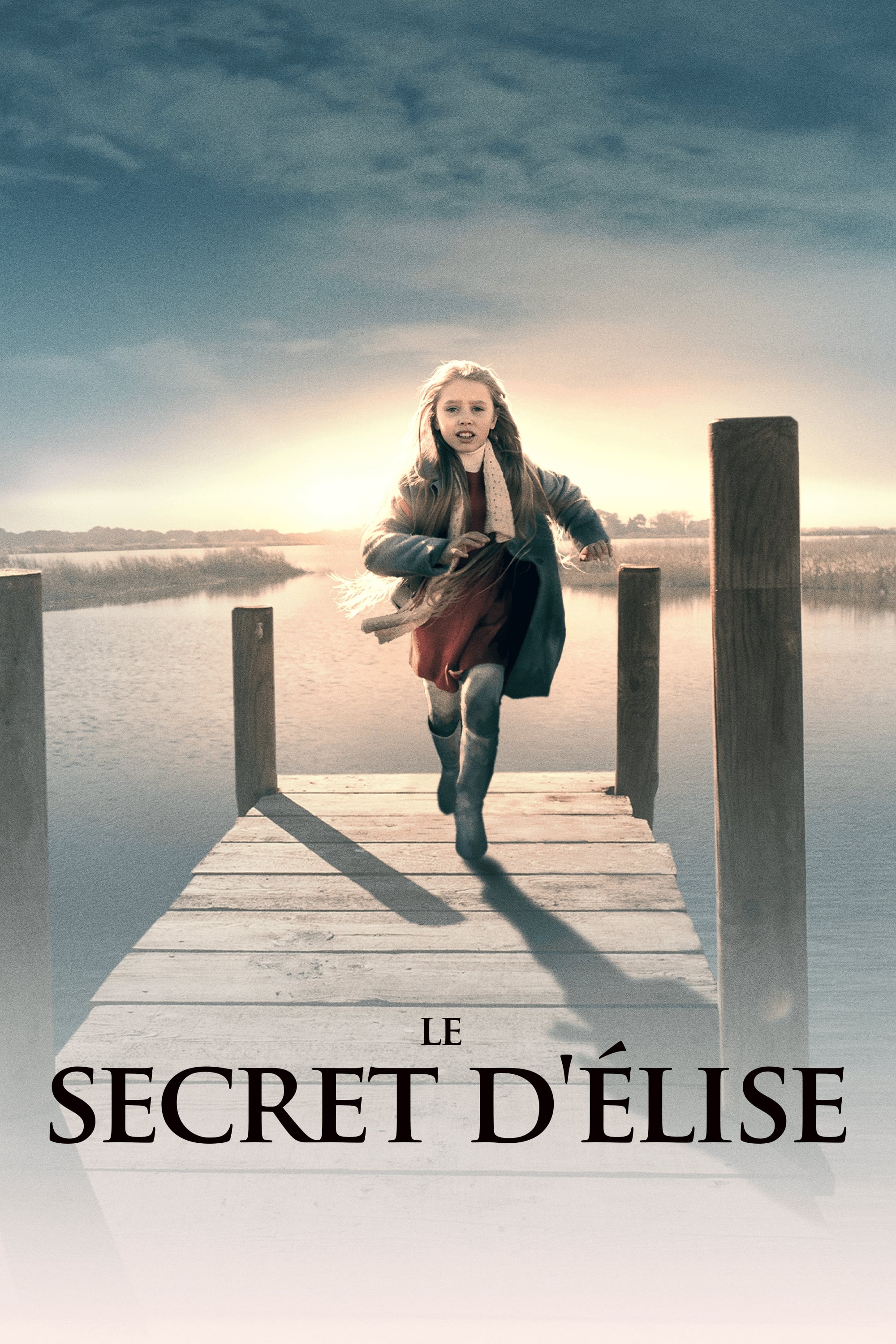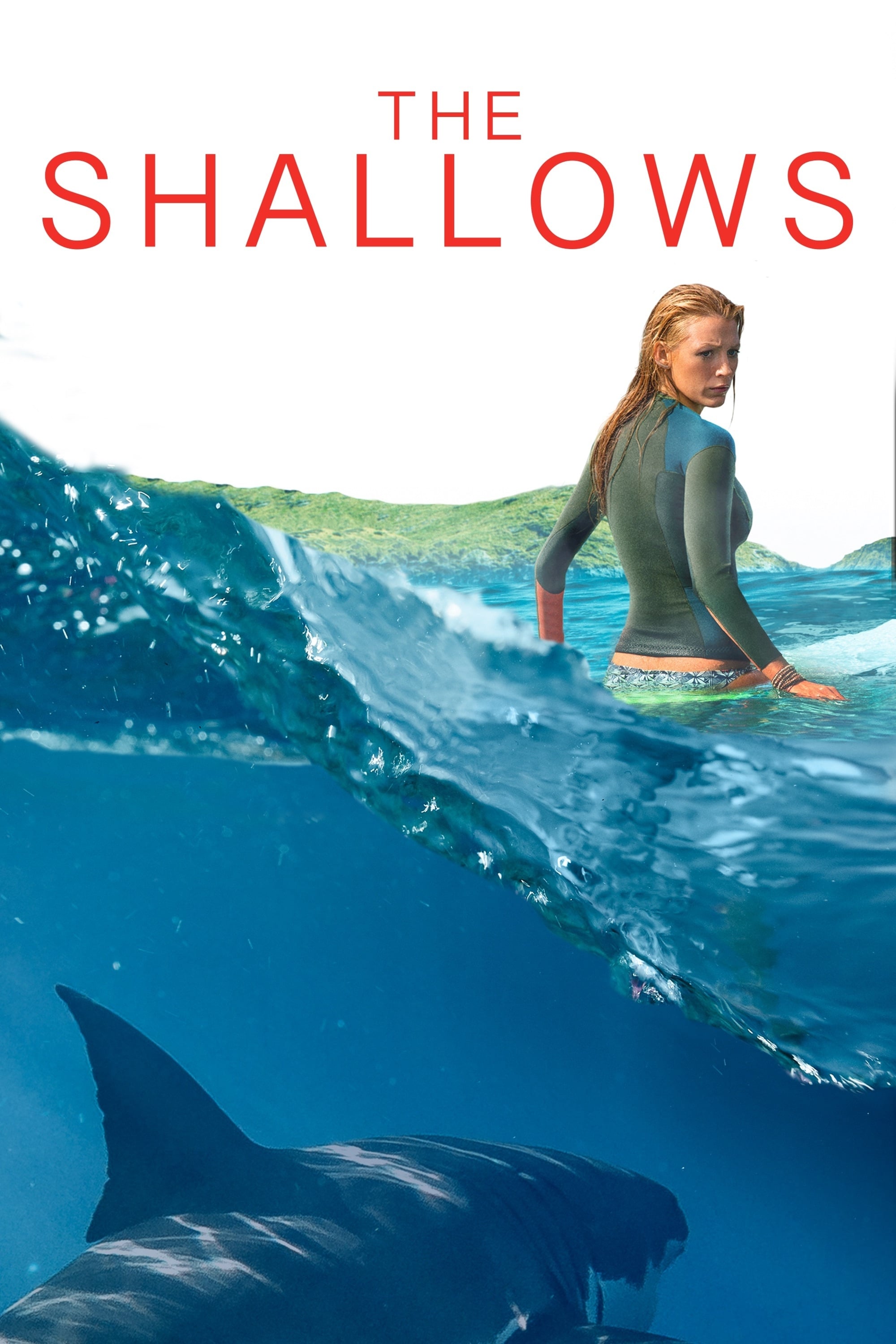 The Shallows
Nancy was surfing on the secluded beach when she found herself on the feeding ground of a great white shark. Even though Nancy is only 200 yards from the shore, survival proves to be the ultimate test...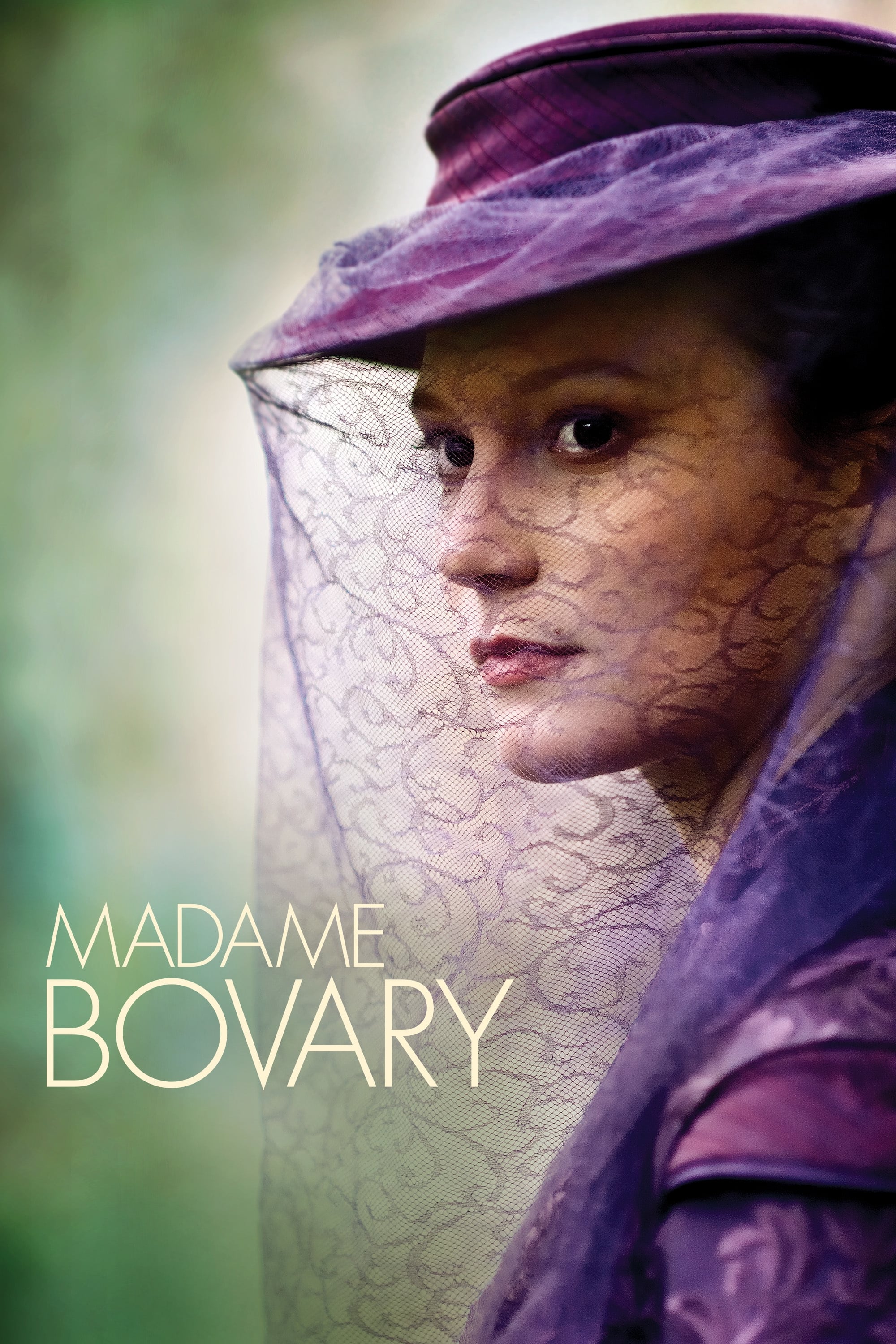 Madame Bovary
The story of Emma Bovary, the beautiful wife of a small-town doctor in 19th century France, who engages in extramarital affairs in an attempt to advance her social status was a classic.
Suite Française
France was founded in 1940. In the first days of occupation, beautiful Lucile Angellier is trapped in a stifled existence with her controlling mother-in-law as they wait for news of her husband: a pri...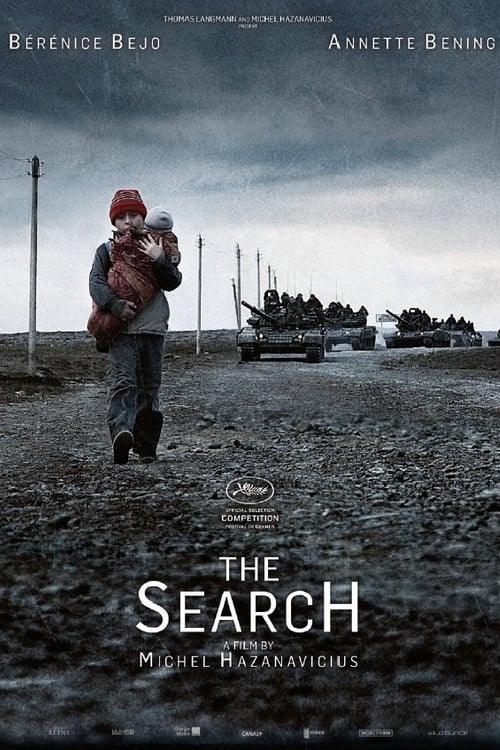 The Search
A woman who works for a non-governmental organization has a special relationship with a young boy.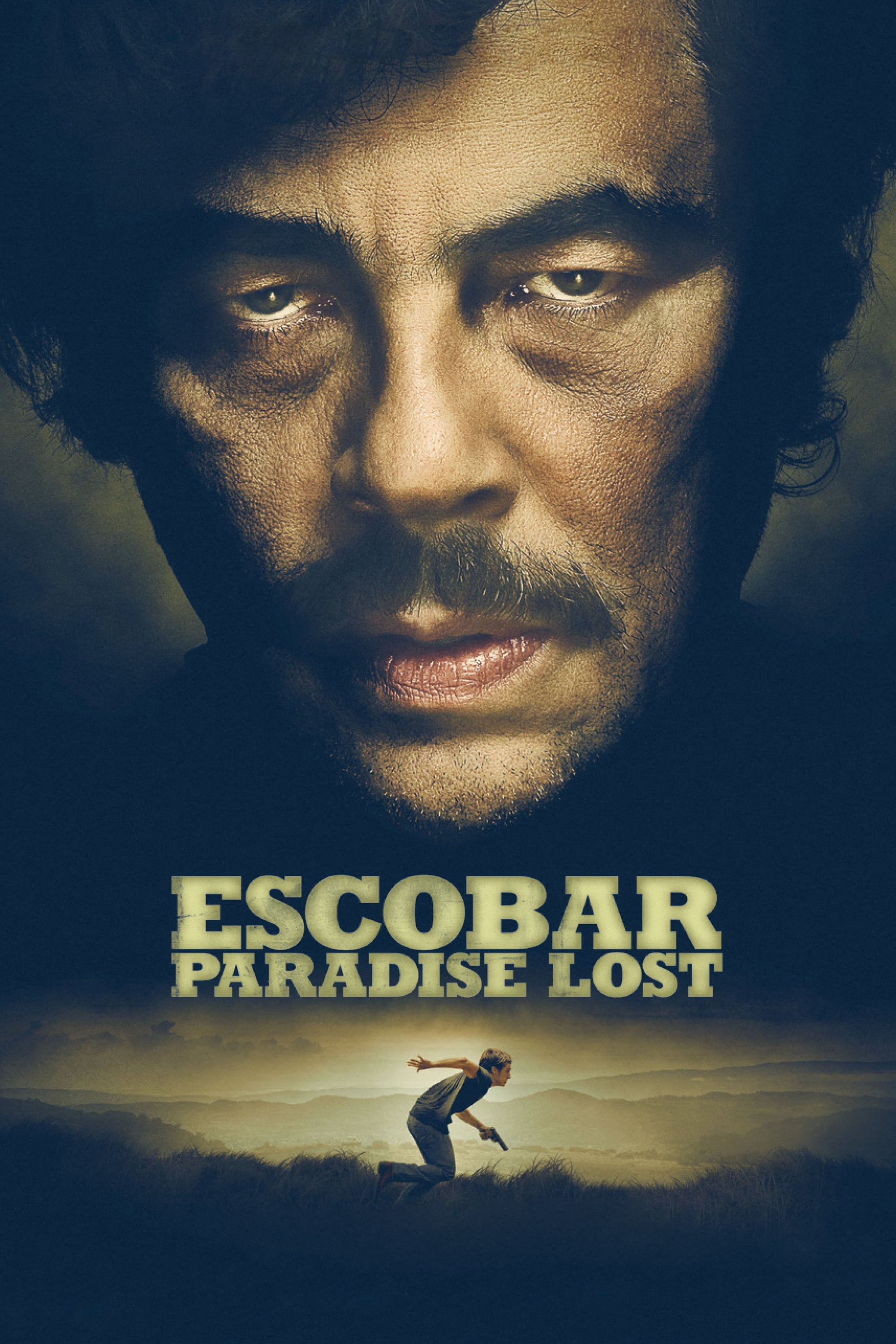 Escobar: Paradise Lost
It's his family that is important to him. When young surfer Nick falls for Maria, he finds his life on the line when he's pulled into the dangerous world of the family business.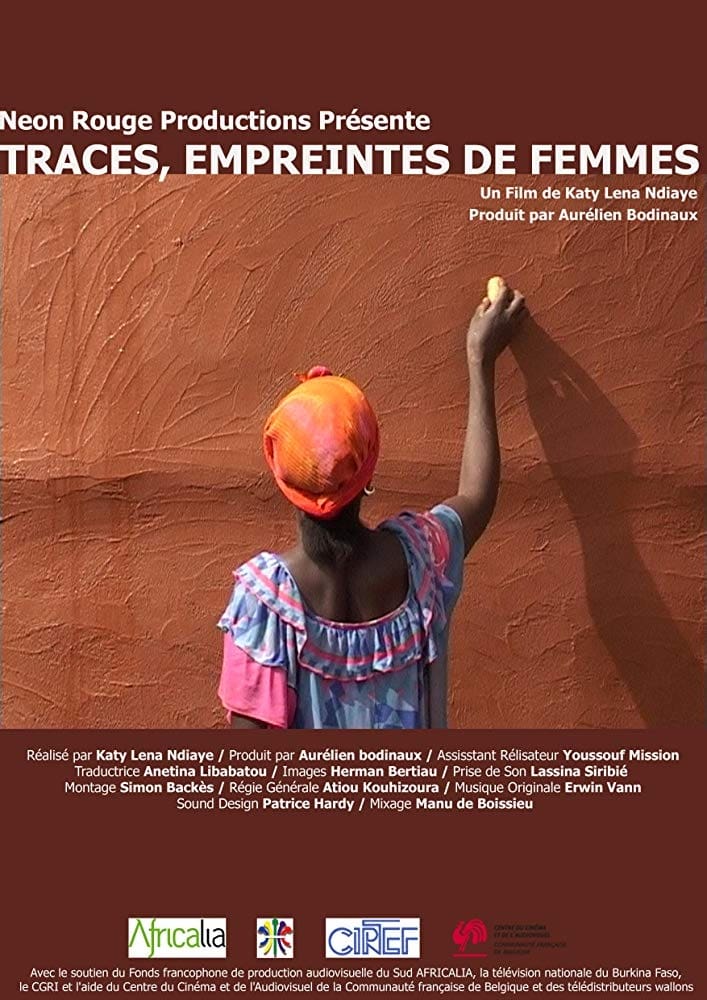 Traces, empreintes de femmes
« Traces, women's imprints » is a film that ventures to the discovery of three grandmothers kassenas (Burkina Faso,) their granddaughter, and the exclusively feminine art of this region's mural painti...