Biography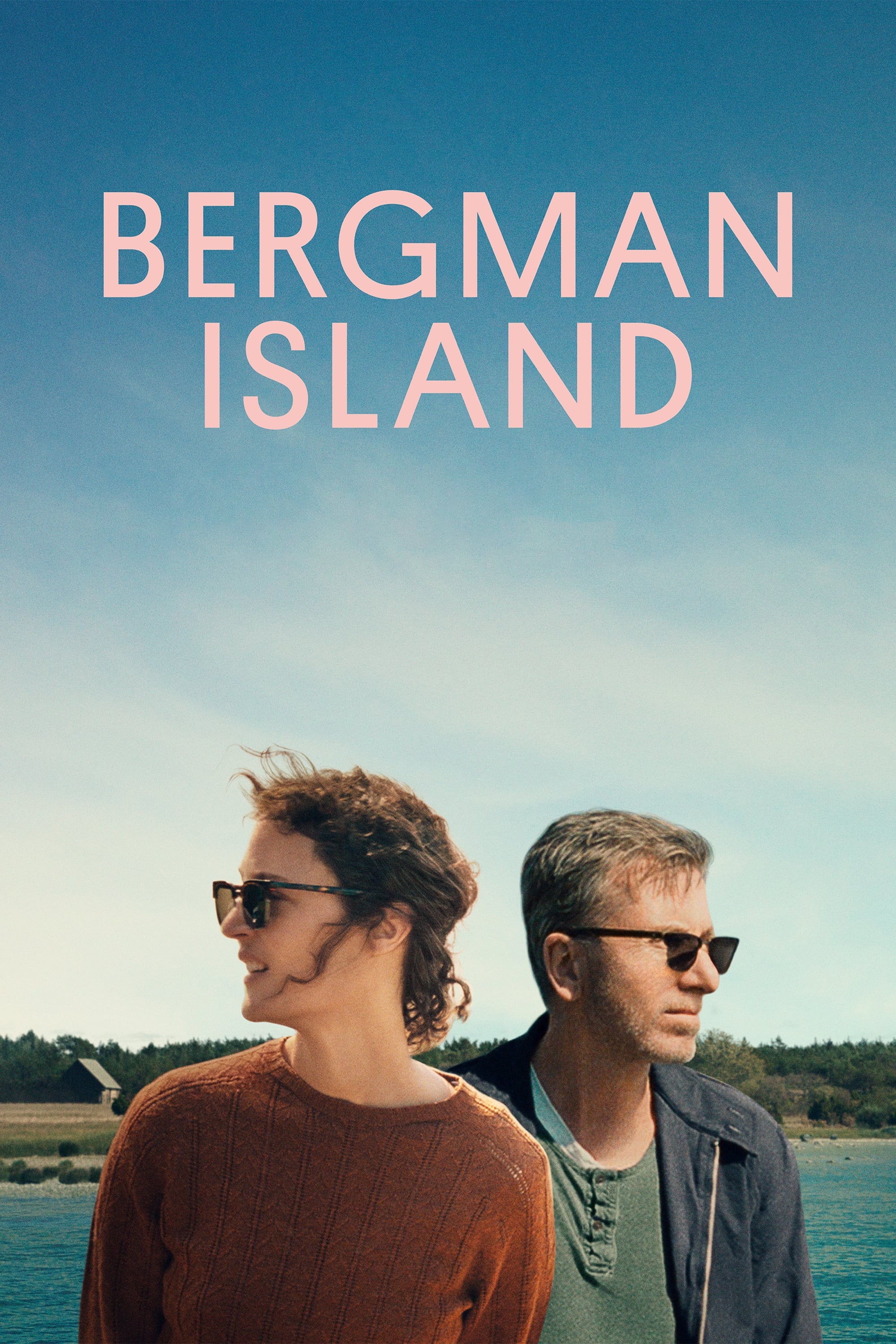 Bergman Island
An American filmmaking couple who retreat to the island for the summer to each write screenplays for their upcoming films in an act of pilgrimage to the place that inspired Bergman are the main charac...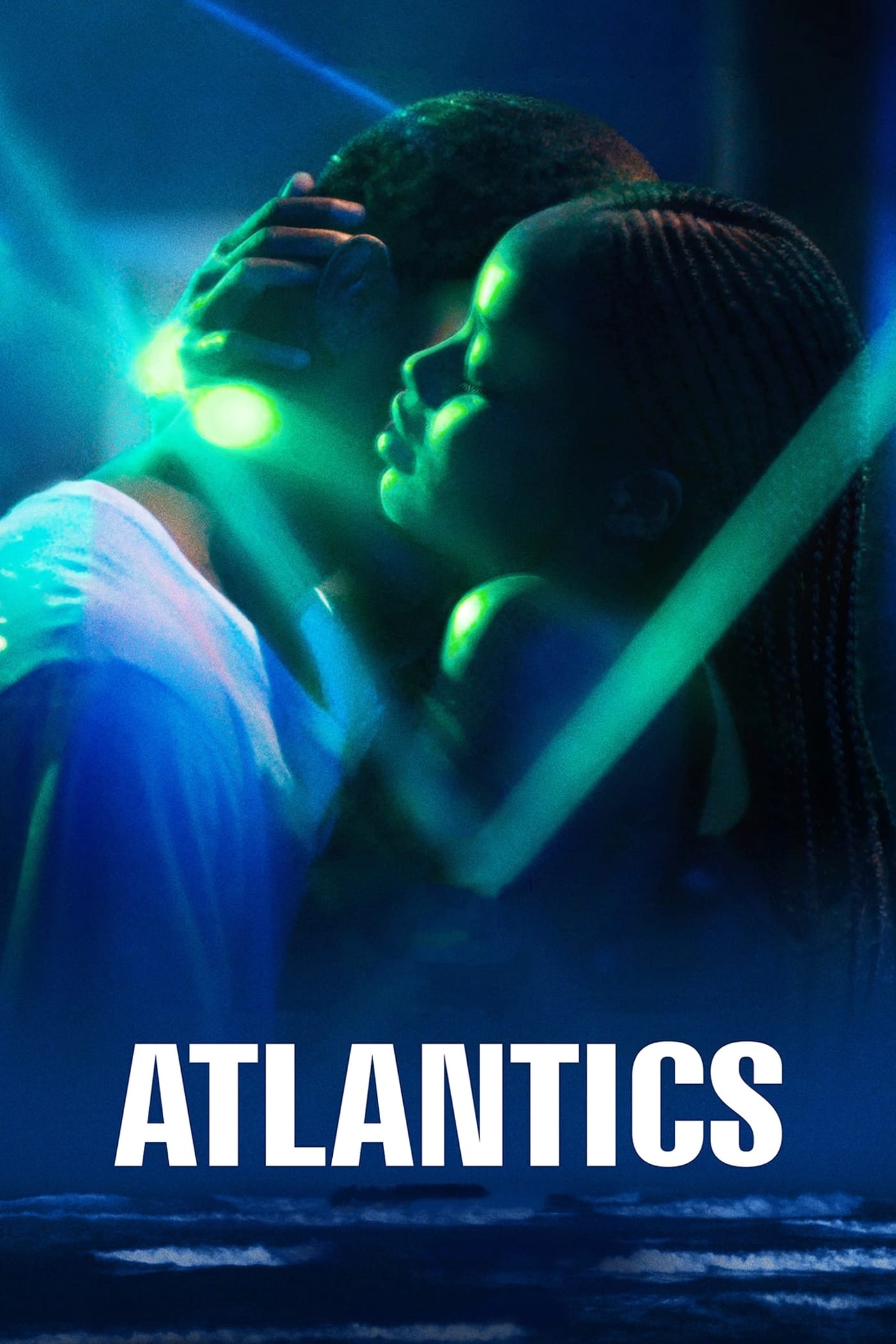 Atlantics
A tower is going to be built along the Atlantic coast. A young woman is in love with a young man. She was promised another man. SOULeiman and his co-workers left the country by sea in hopes of a bette...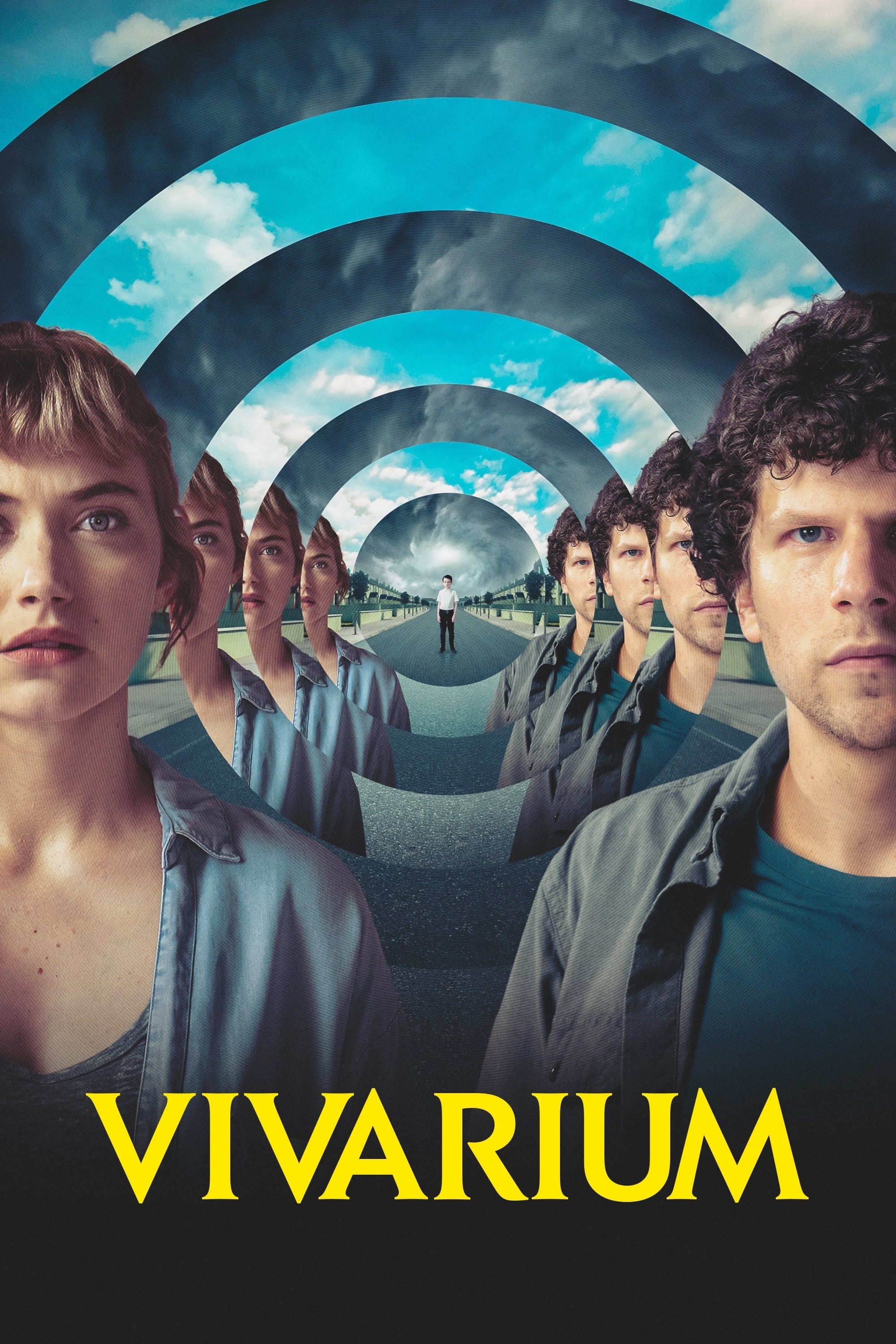 Vivarium
A young woman and her fiancé are looking for a new home. After following a mysterious real estate agent to a new housing development, the couple finds themselves trapped in a maze of identical houses ...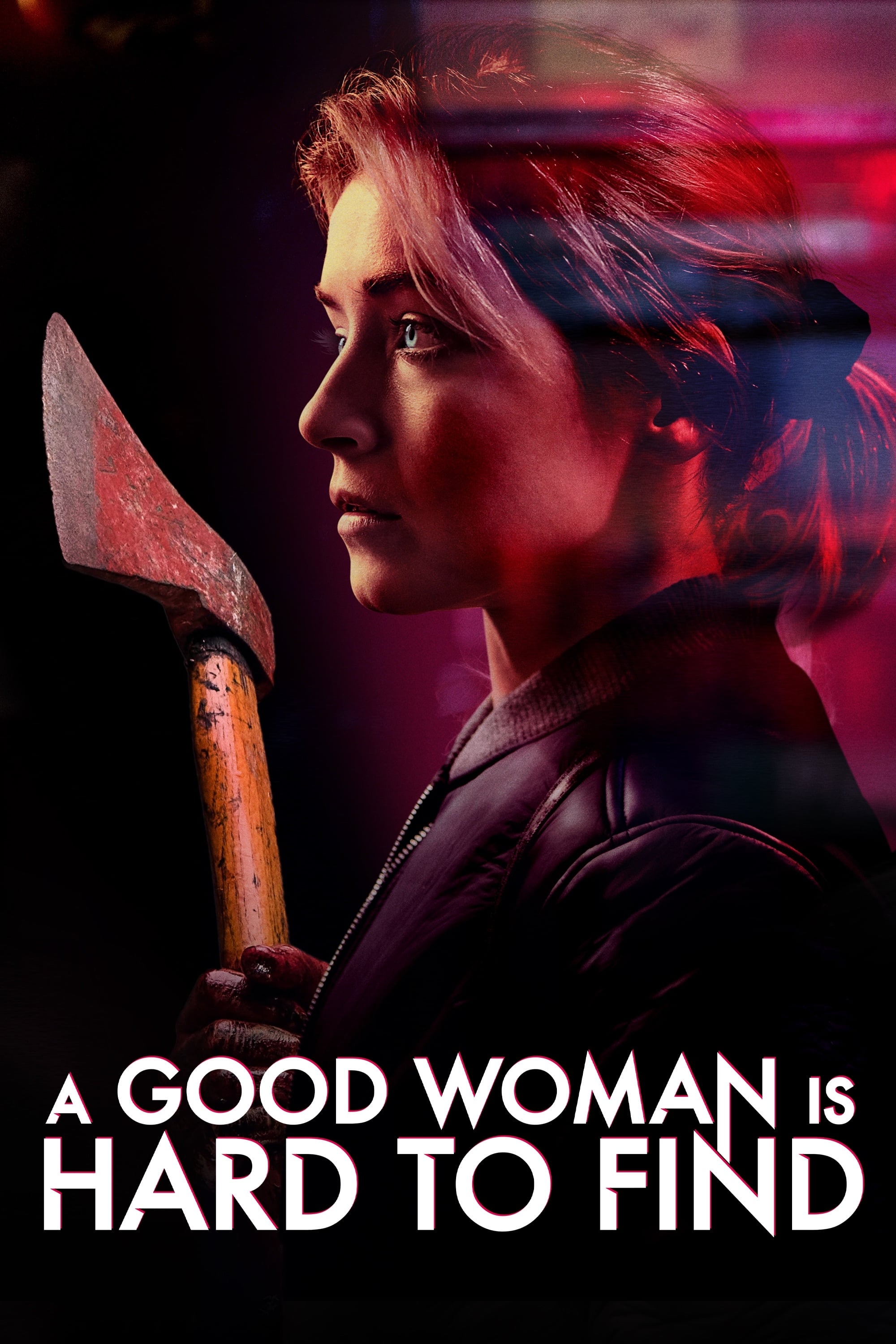 A Good Woman Is Hard to Find
Sarah wants to find out who killed her husband. Coerced to help a low-life drug dealer. She had to take drastic action to protect her children.