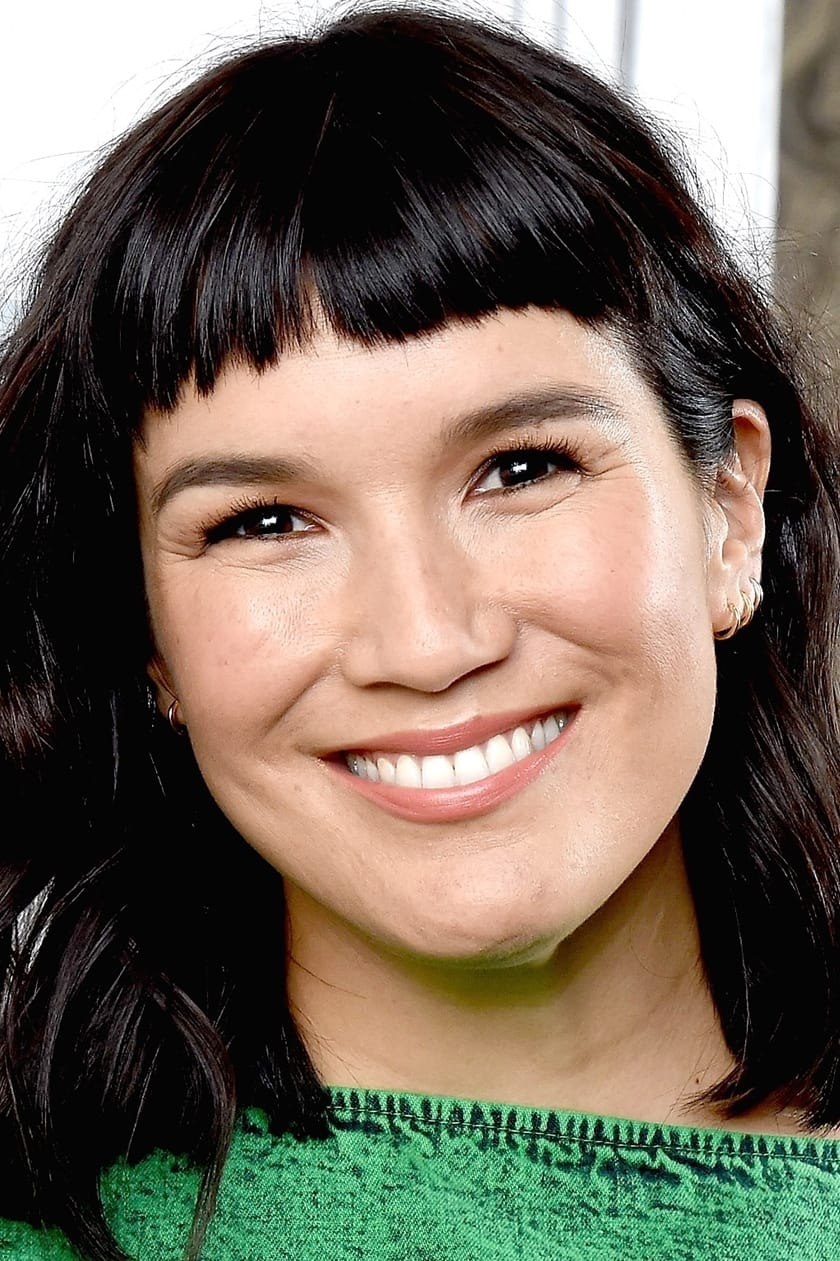 Biography
Zoë Carol Chao (born September 19, 1985) is an American TV and stage actress and screenwriter prominently known for her role as Isobel in Strangers.
Personal Life
During the filming of Strangers, Chao had to move from New York City to Los Angeles.
Early Life
Chao was born in Providence, Rhode Island. Her mother has Anglo-Irish roots, and her father is a second-generation Chinese American. Chao has also stated that she grew up in a family of visual arts. She received her BA in art history from Brown University and her MFA from the graduate acting program at UCSD.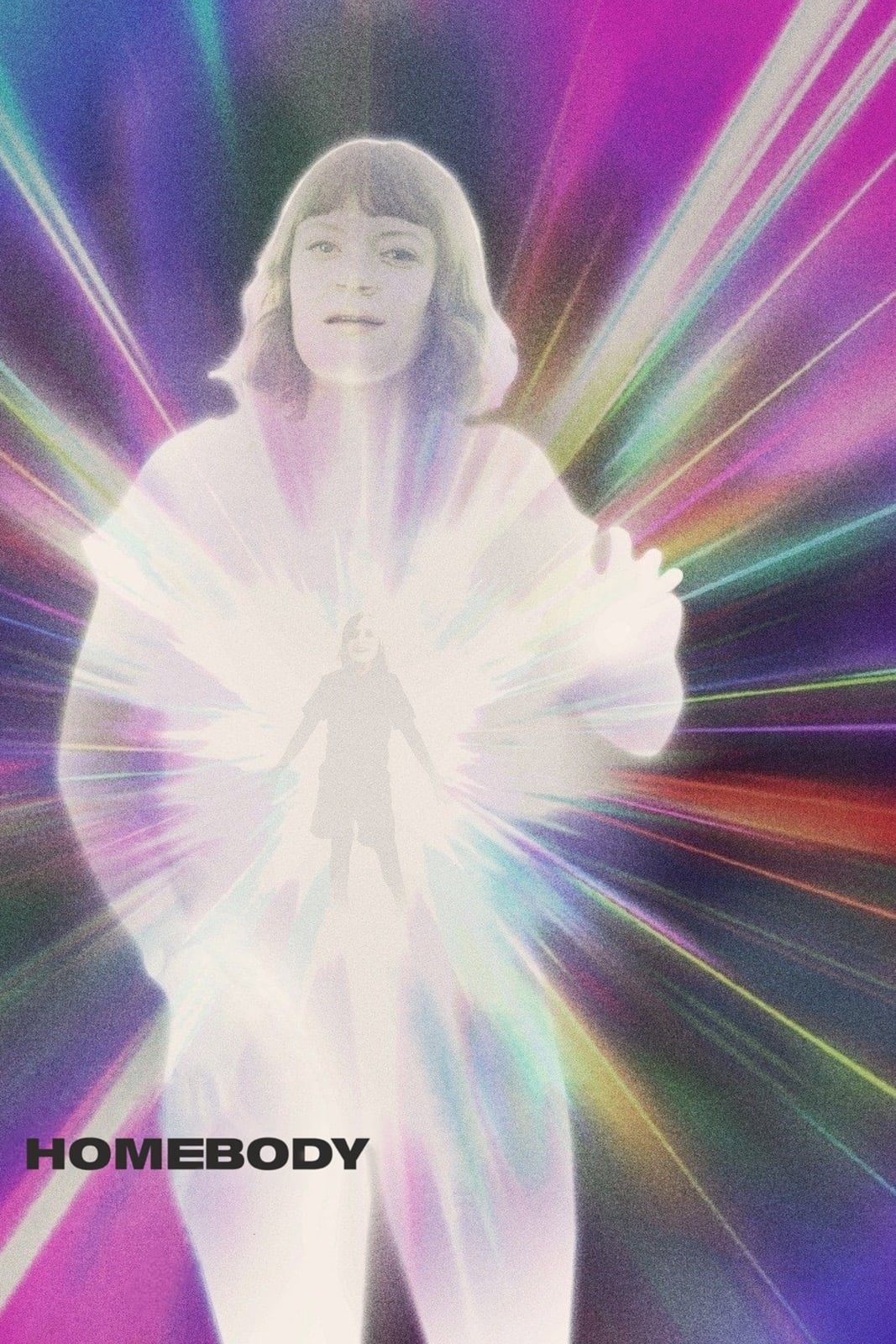 Homebody
Johnny gets to be a woman for a day after sending his spirit into Melanie.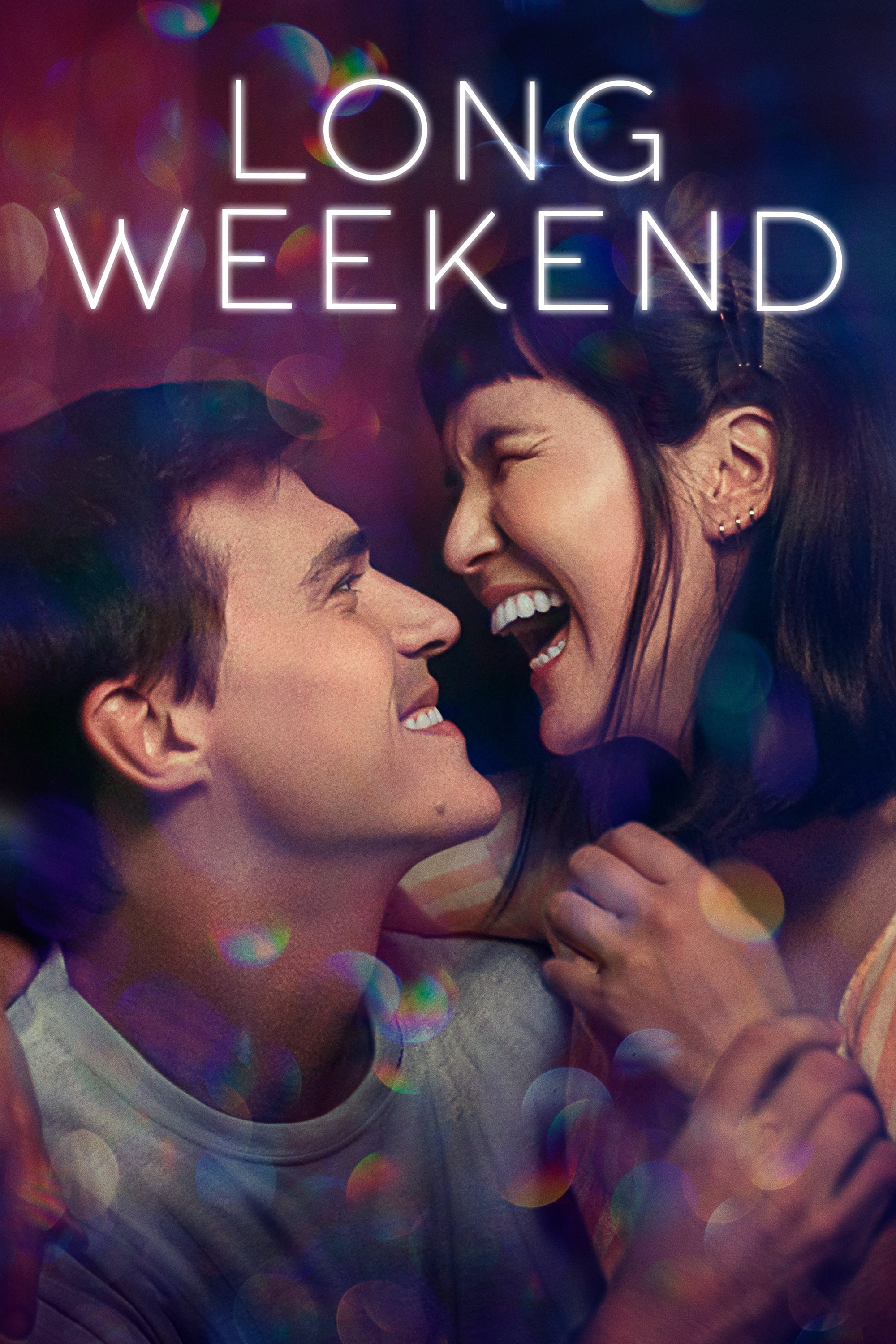 Long Weekend
A down-on-his-luck struggling writer meets an enigmatic woman who enters his life at the right time.
TV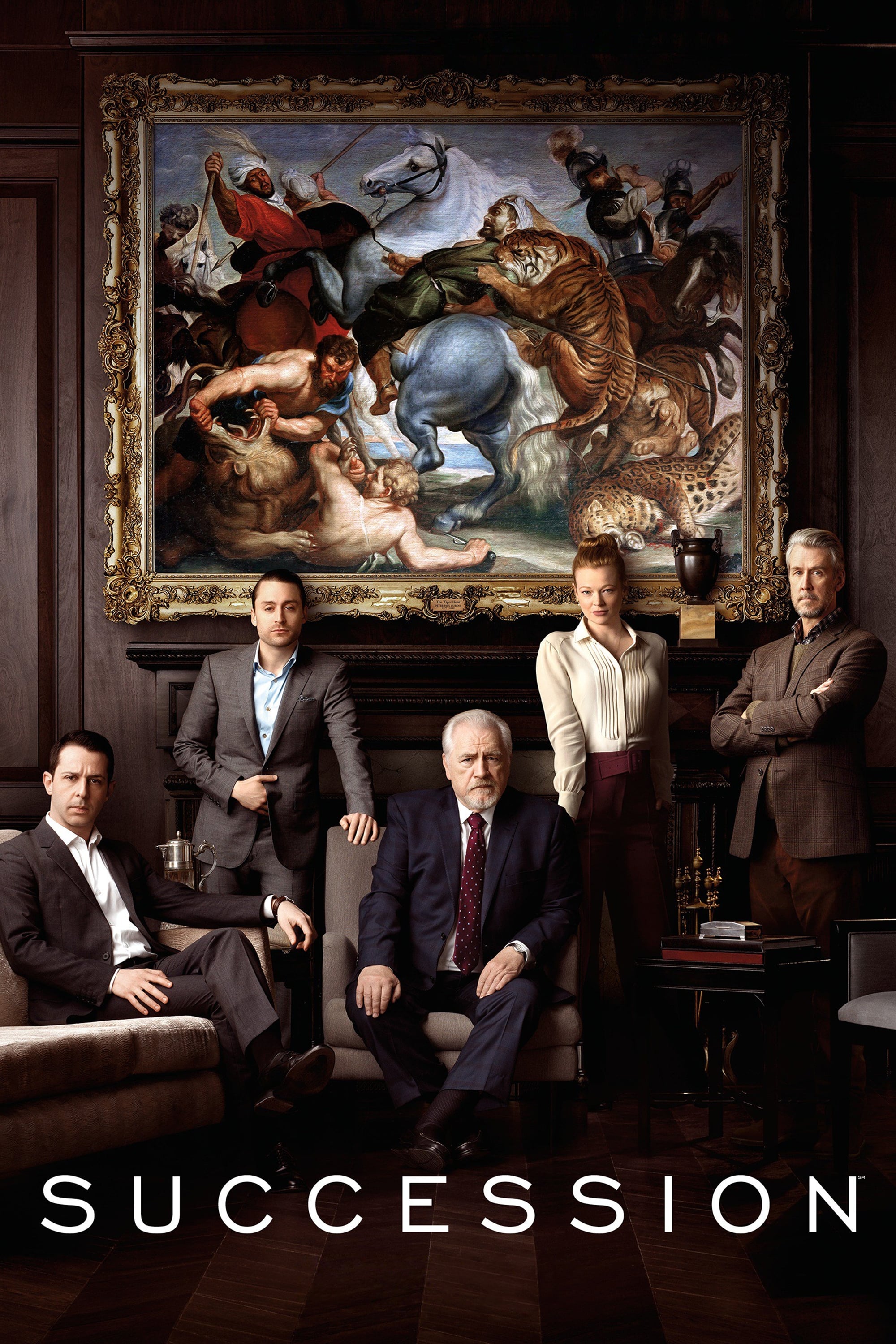 Succession
The lives of the Roy family as they contemplate their future once their aging father steps back from the media and entertainment conglomerate they control.
Strangers
Meet Isobel. While trying to figure out who she is, she turns her extra bedroom into extra cash. It's complicated. A coming-out-of-age story about finding yourself.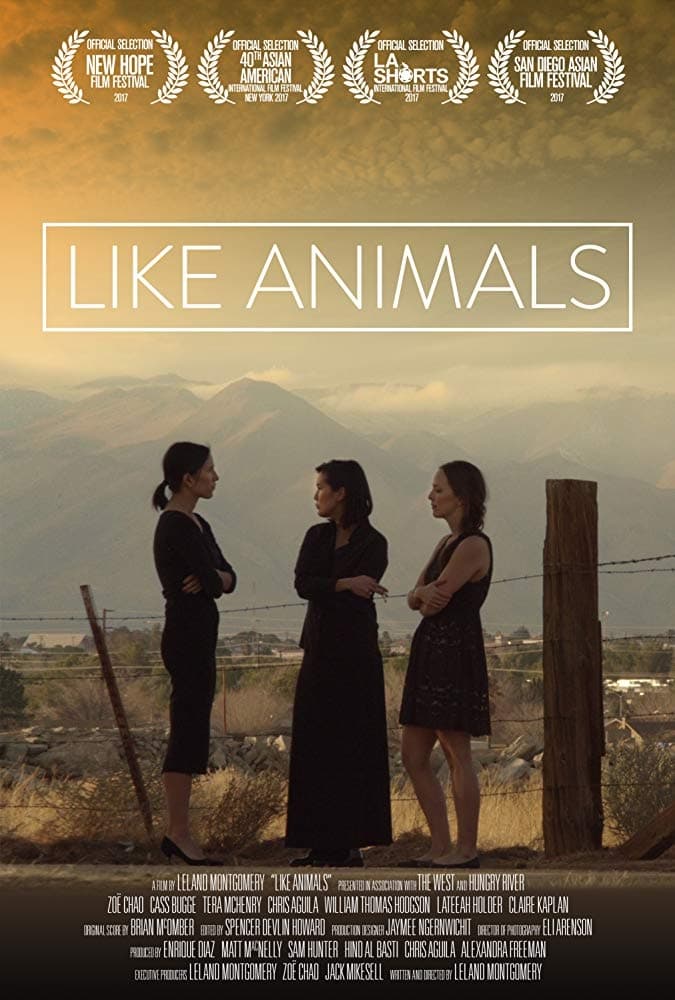 Like Animals
Three sisters are trying to figure out how to move forward after their mother's death.
TV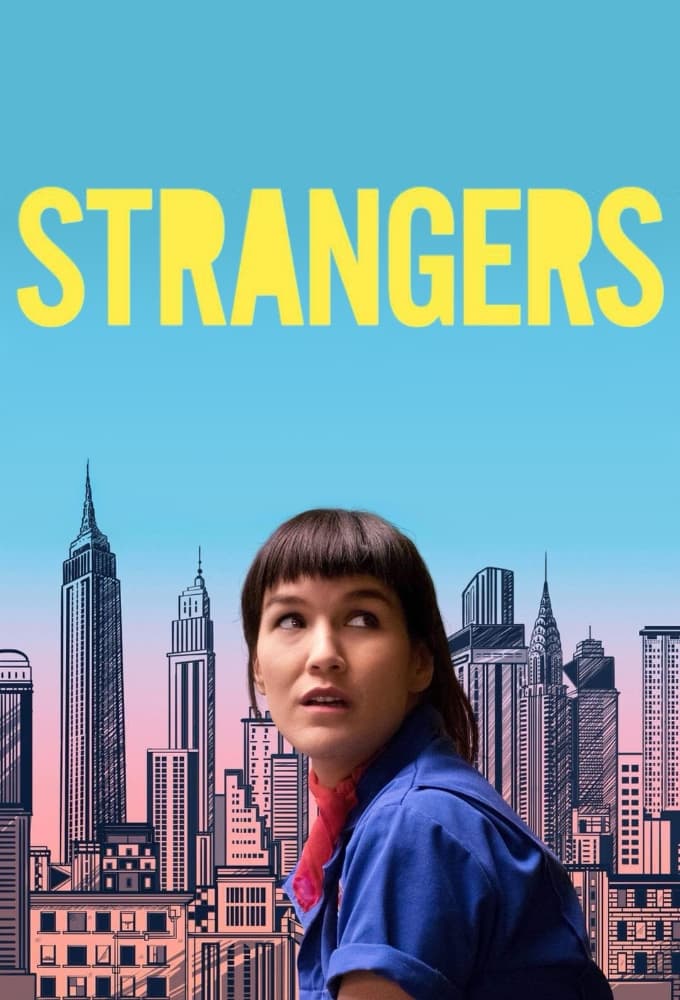 Strangers
The person is called Isobel. When she turns her extra bedroom into cash, she is trying to figure out who she is. It's very complex. There is a coming-out-of-age story.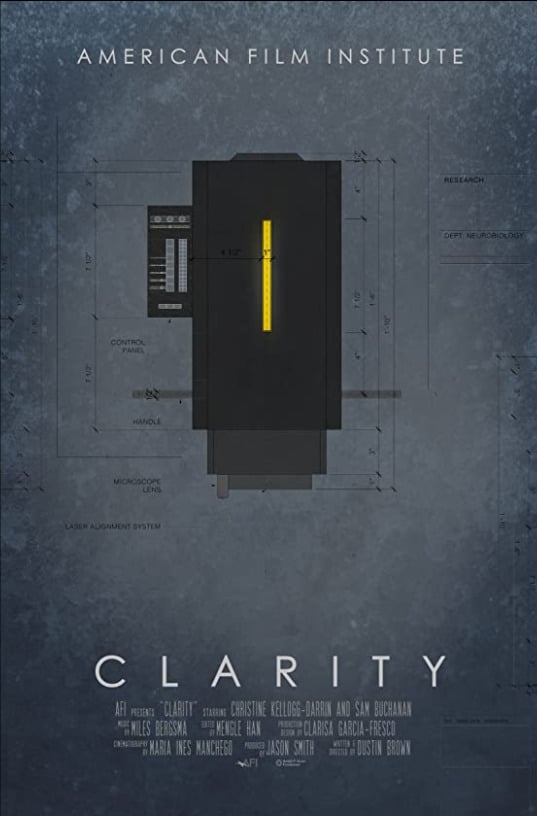 Clarity
A story of obsession, power, and discovery centering around a maverick neuroscientist, her doting pupils, and an attractive machine that could change brain science.
TV
The OA
Prairie Johnson, who was blind as a child, returned to her hometown with her sight restored. Prairie will not talk to the FBI or her parents about the seven years she went missing.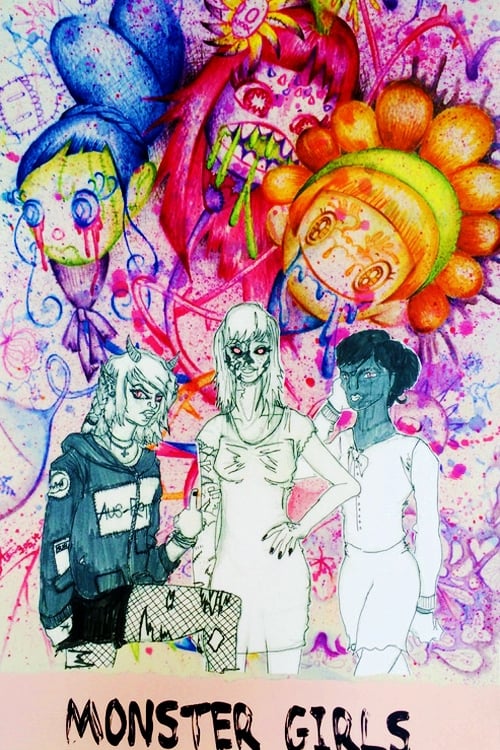 Monster Girls
Leah, a lonely zombie-in-hiding, is forced to rejoin society when she inherits a house from a mysterious relative. Bullied into getting roommates by a suspicious inheritance lawyer, she's joined by Ha...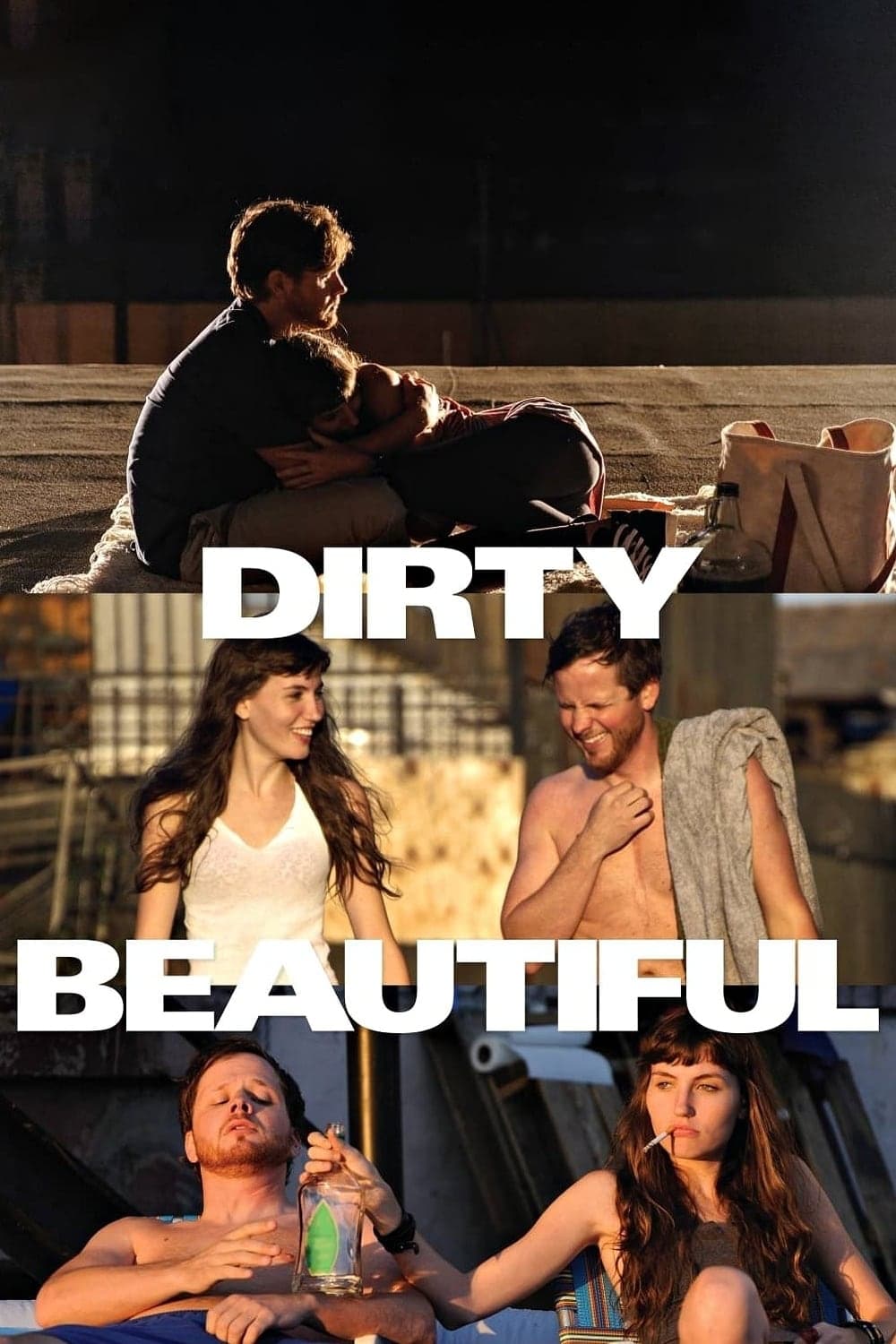 Dirty Beautiful
A lonely artist brings a young, drifter woman back to his tiny apartment to live with him. Between his obsessive tendencies and her non-stop drinking, something strange happens. They start to care for... Senior Year
The story follows a cheerleader who wakes up after a 20-year coma and returns to high school to try to regain her status and win the prom queen crown. TV The Afterparty
A comedy about a high school reunion. Each of the eight episodes features a different version of the same night told through a different character's perspective, each with its own unique visual format...