 Biography
TV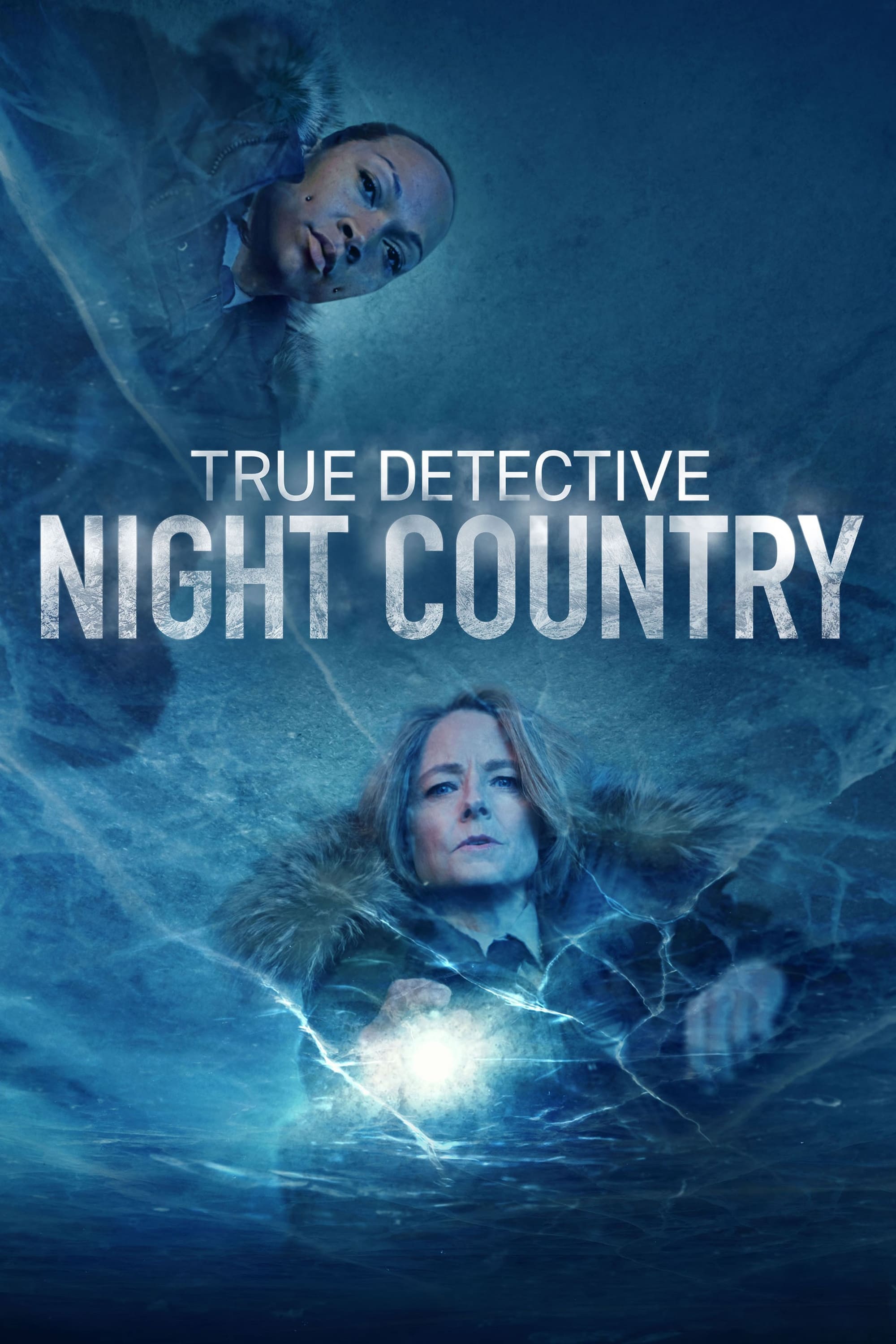 True Detective
An American anthology police detective series uses multiple timelines to uncover personal and professional secrets of those involved in investigations.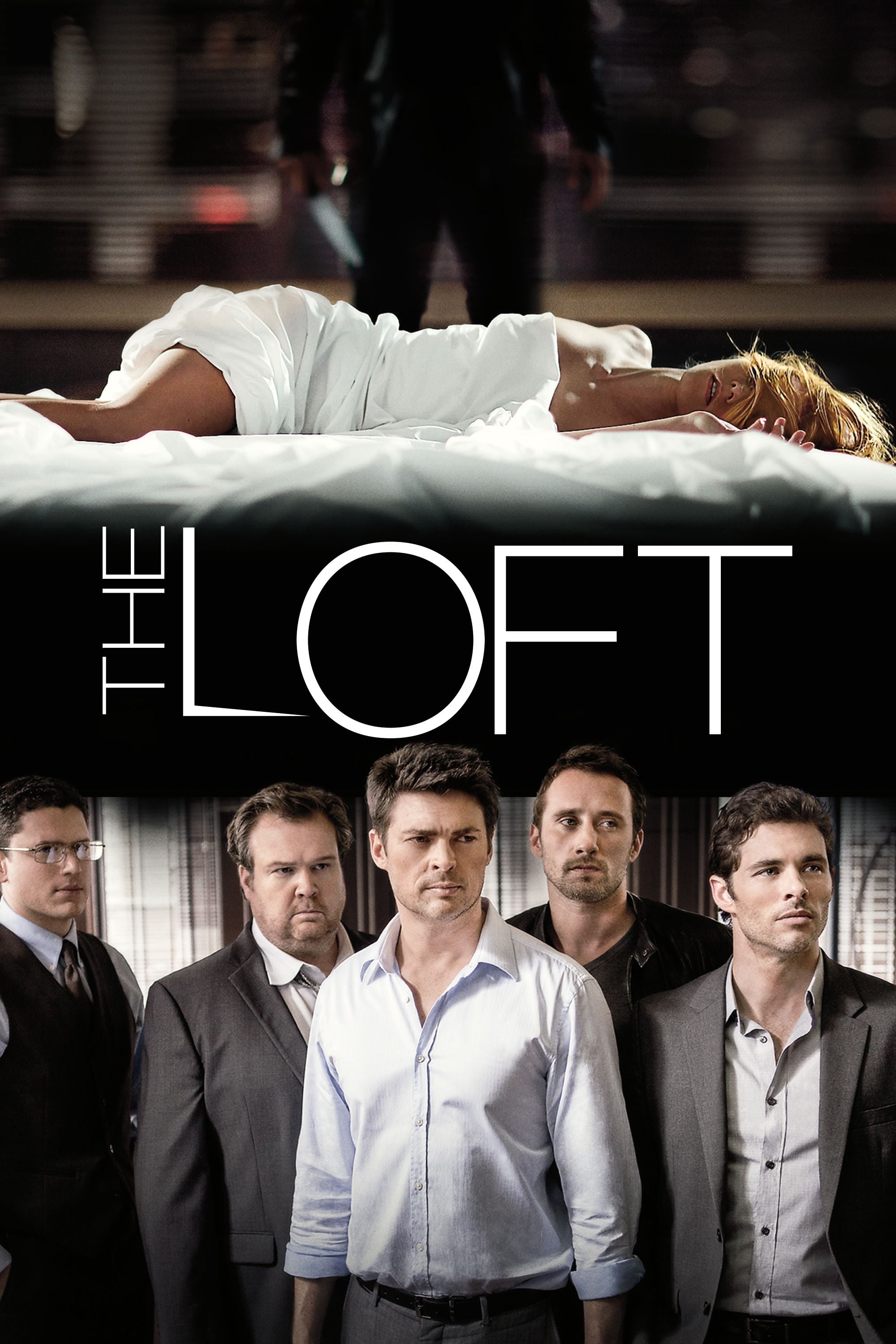 The Loft
For five men, the opportunity to share a penthouse in the city, in which to carry on extramarital affairs, is a dream come true, until the dead body of an unknown woman turns up. Realizing that her ki...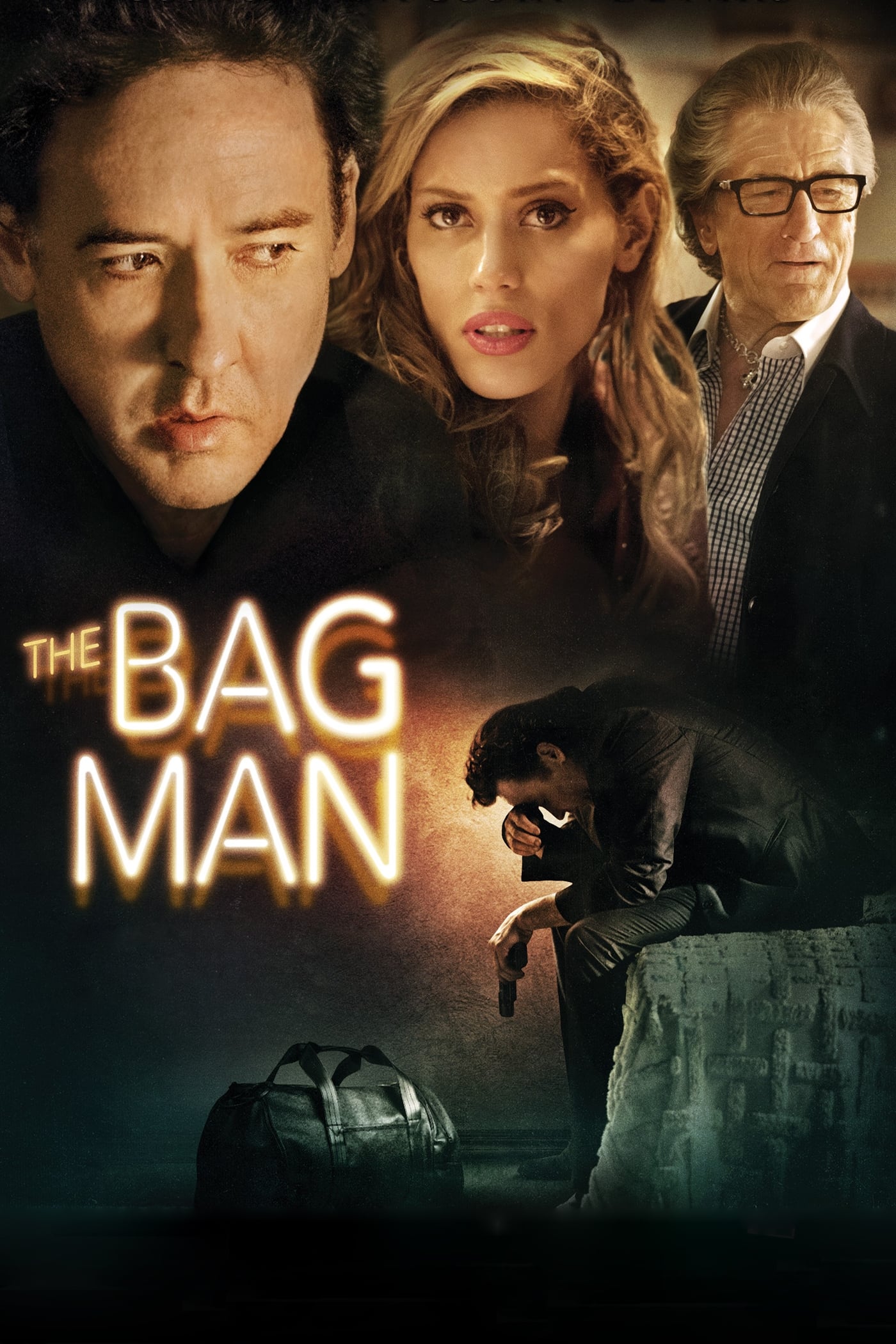 The Bag Man
A criminal is waiting in a seedy motel for his boss after killing several men to steal a bag.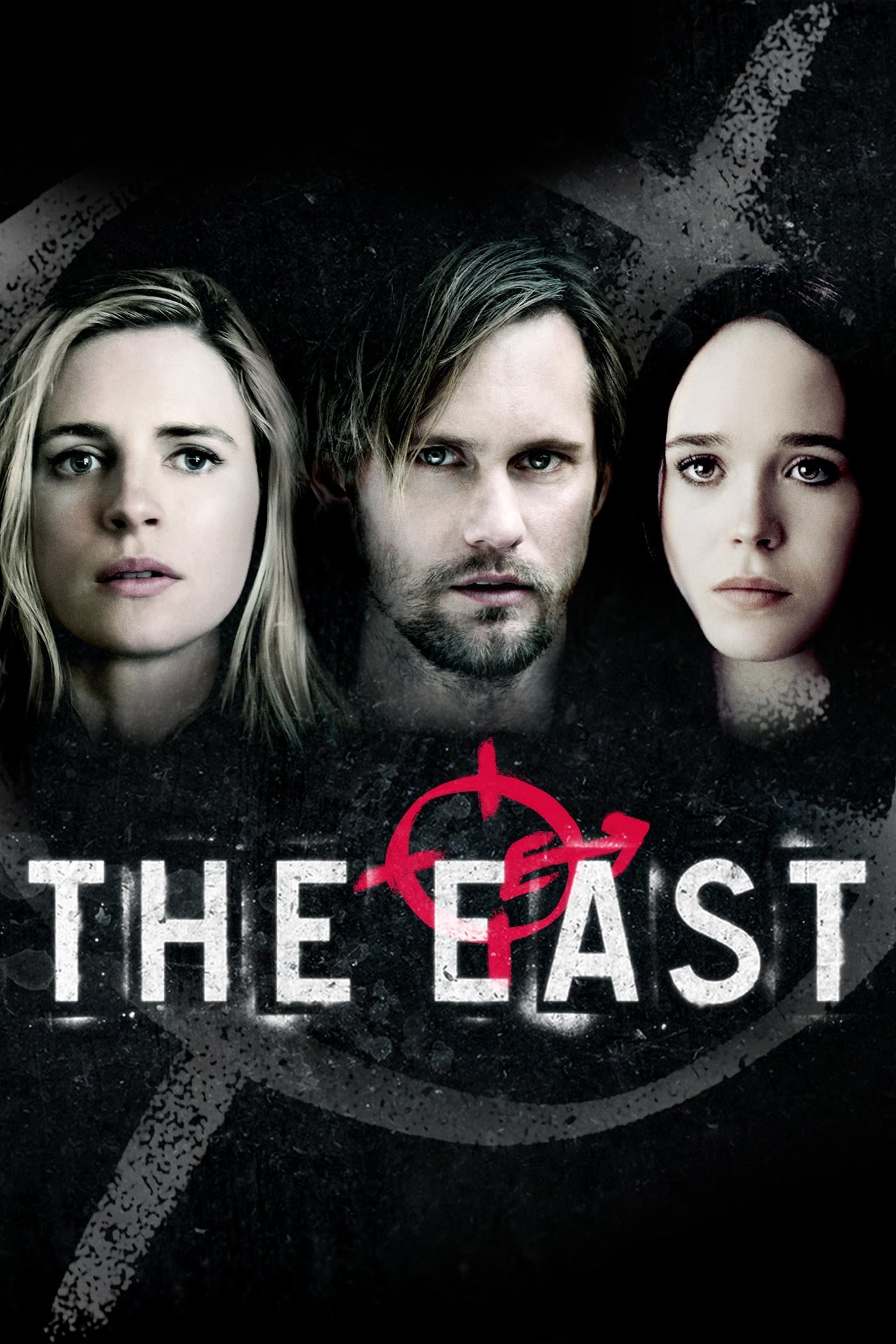 The East
The priorities of an elite private intelligence firm were irrevocably changed by the task of infiltrating a group known for executing covert attacks upon major corporations.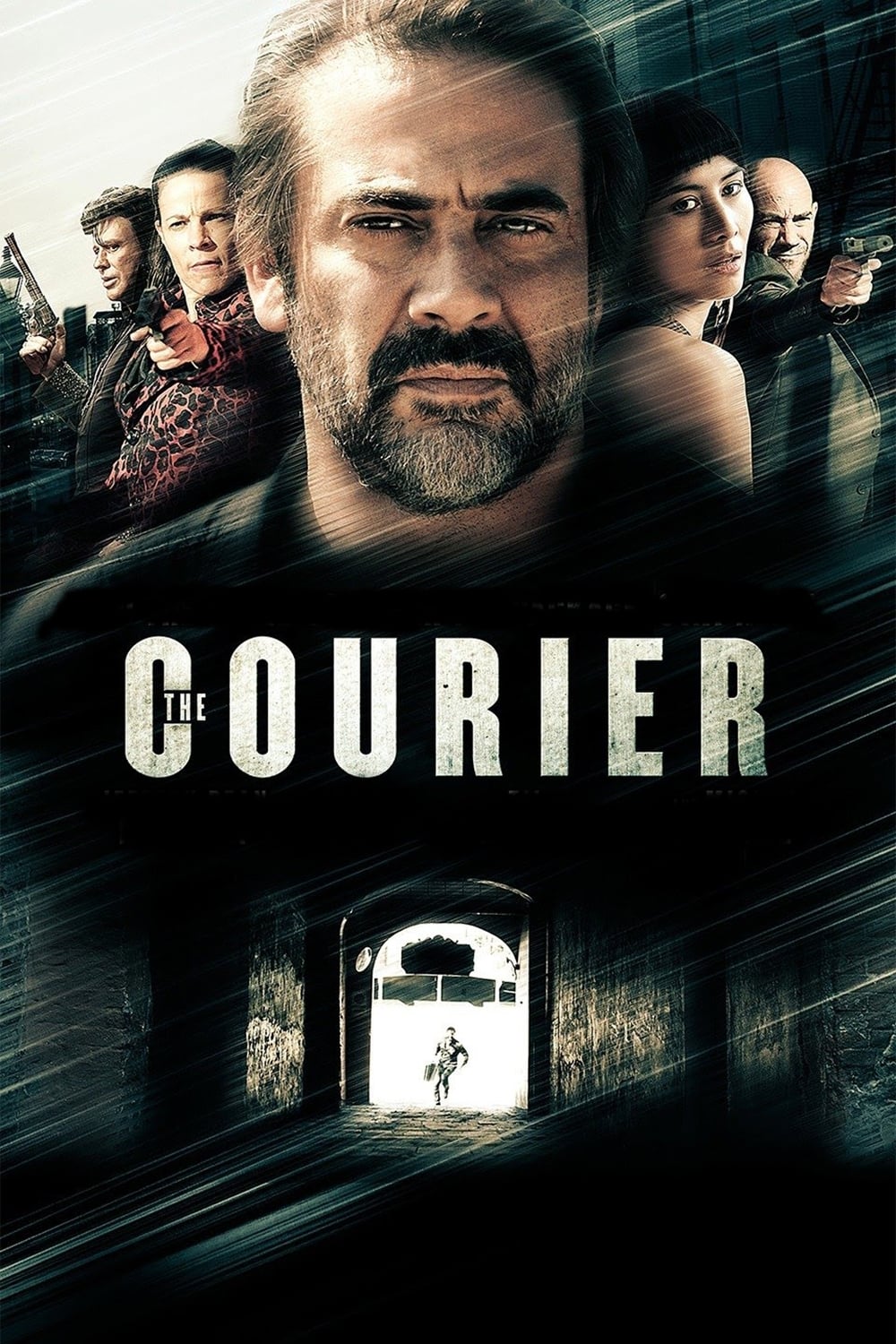 The Courier
A shady FBI agent recruits a courier to deliver a package to a master criminal who has recently resurfaced with a plan.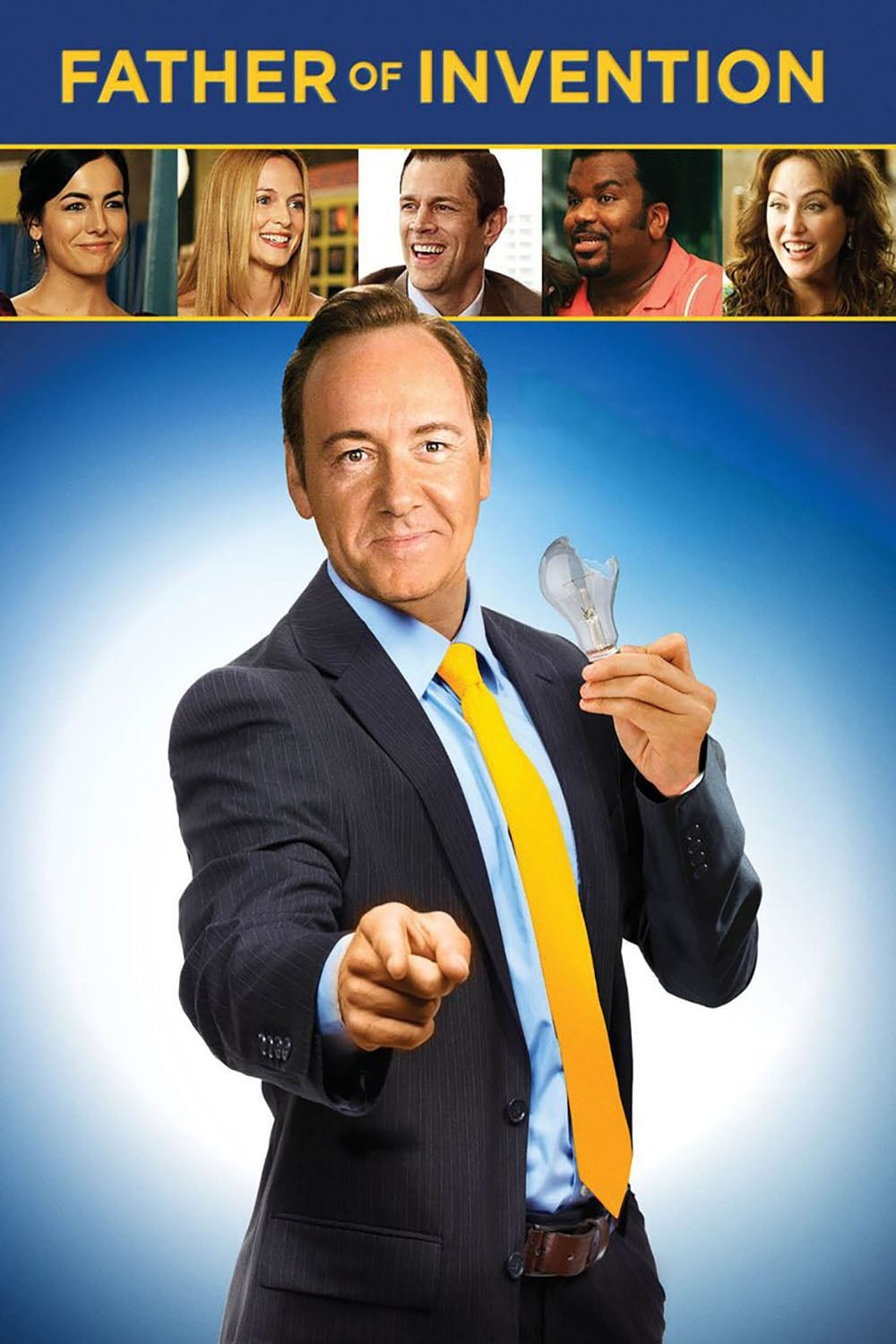 Father of Invention
Nearly a decade after a faulty product landed him in prison, an arrogant inventor is determined to rebuild his fortune. He needs to convince his daughter that he deserves a second chance.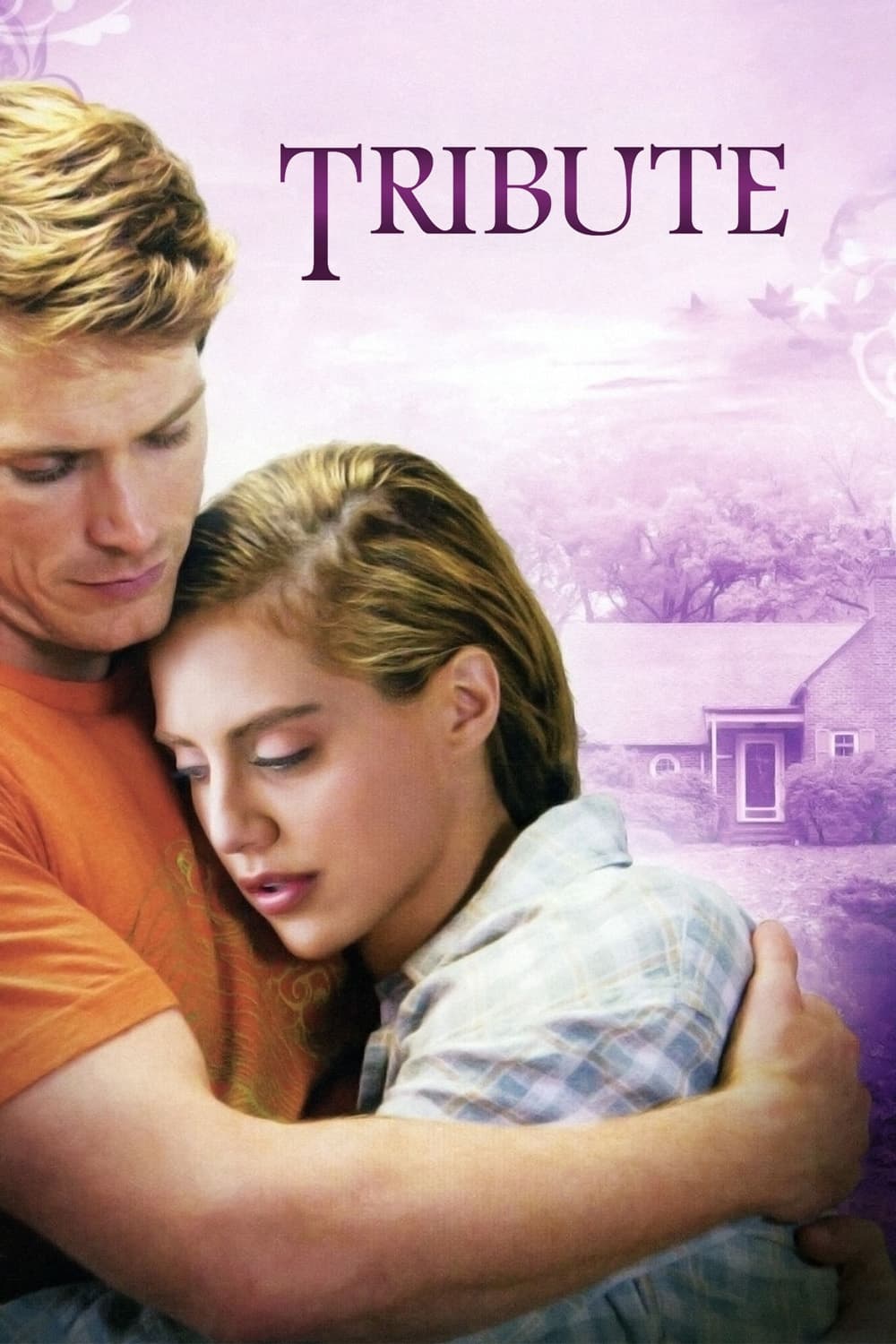 Nora Roberts' Tribute
A former child star buys her grandmother's house to save it from ruin, but she learns that the house is haunted by dreams of her famous grandmother, who died of a supposed overdose in the house more t...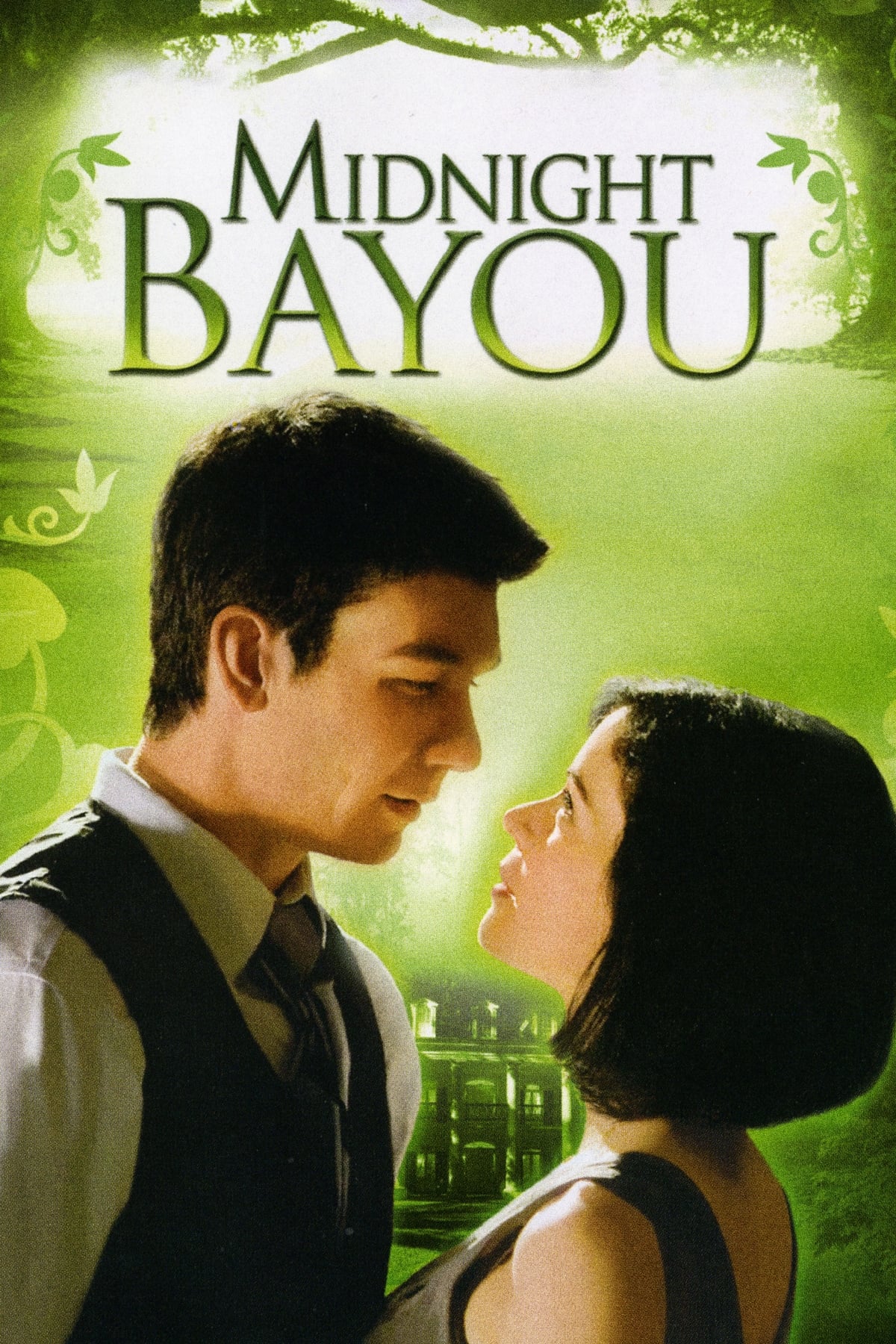 Nora Roberts' Midnight Bayou
A shocking secret that has been hidden for over 100 years has been discovered by the new owner of a supposedly haunted New Orleans plantation manor.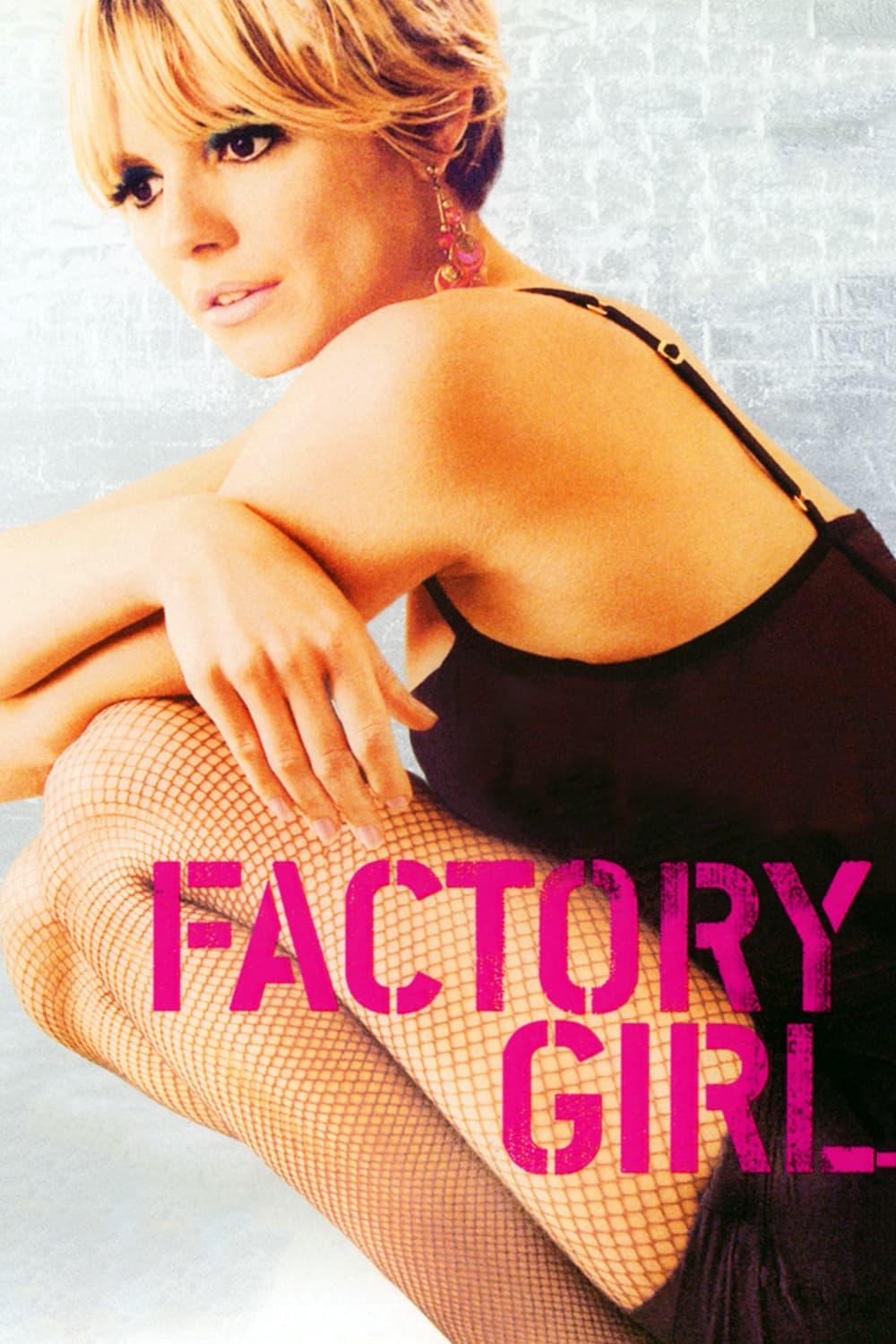 Factory Girl
In the 1960's, a wealthy woman met an artist. She becomes Warhol's muse. Although she seems to have it all, Edie cannot have the love she craves from Andy, and she has an affair with a charismatic mus...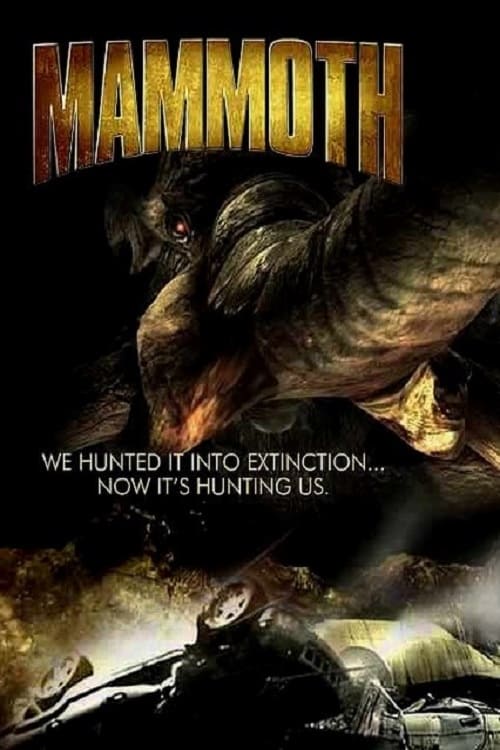 Mammoth
On a hot summer afternoon in the sleepy town of Blackwater Louisiana, a meteor streaks across the sky and crashes through the roof of the local Natural History Museum. The meteor is actually a spacesh...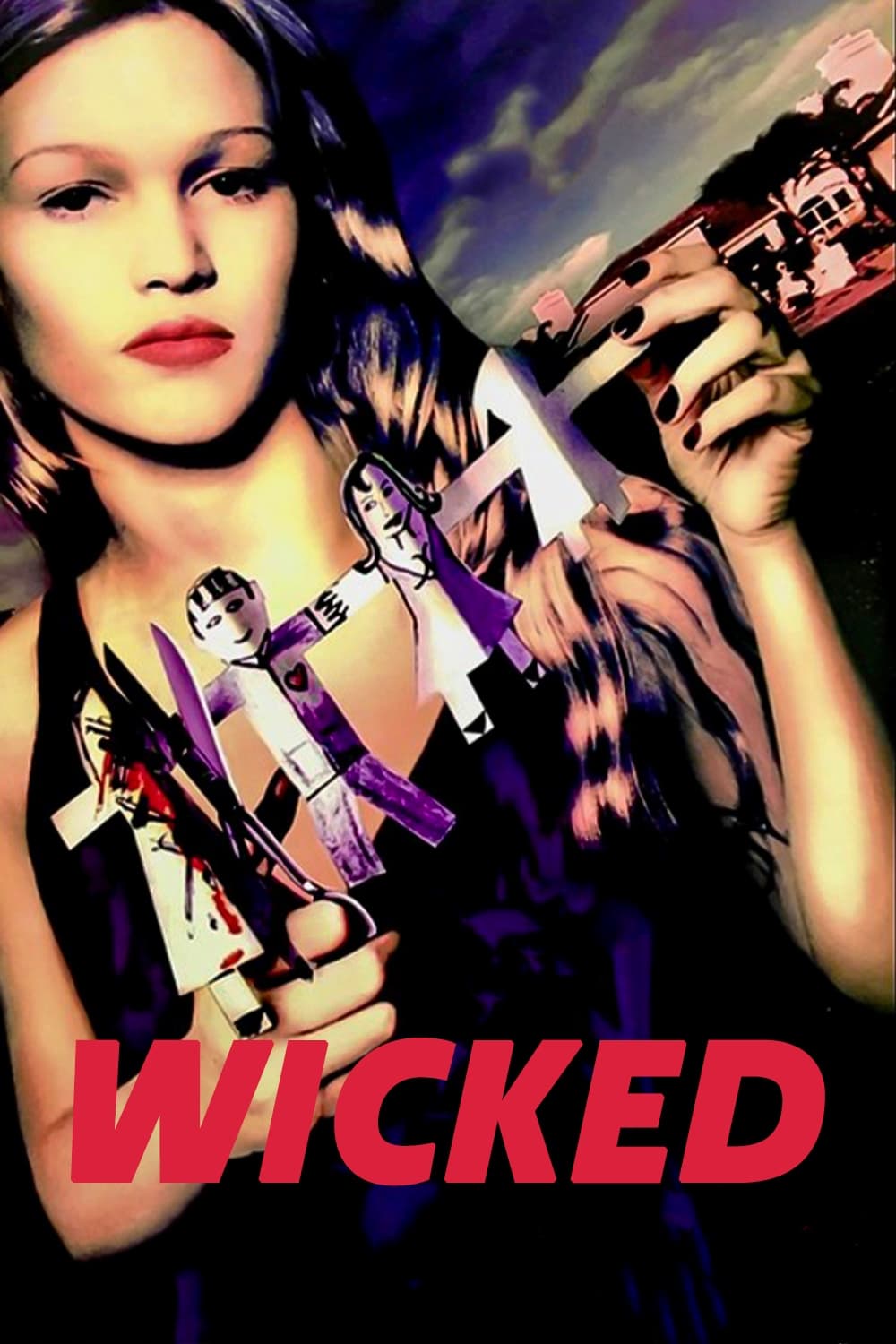 Wicked
Karen Christianson's home becomes a dead end when she is murdered in her own home. In the wake of the event, Karen's teenage daughter begins to exhibit bizarre behaviors as she slowly acquires her mot...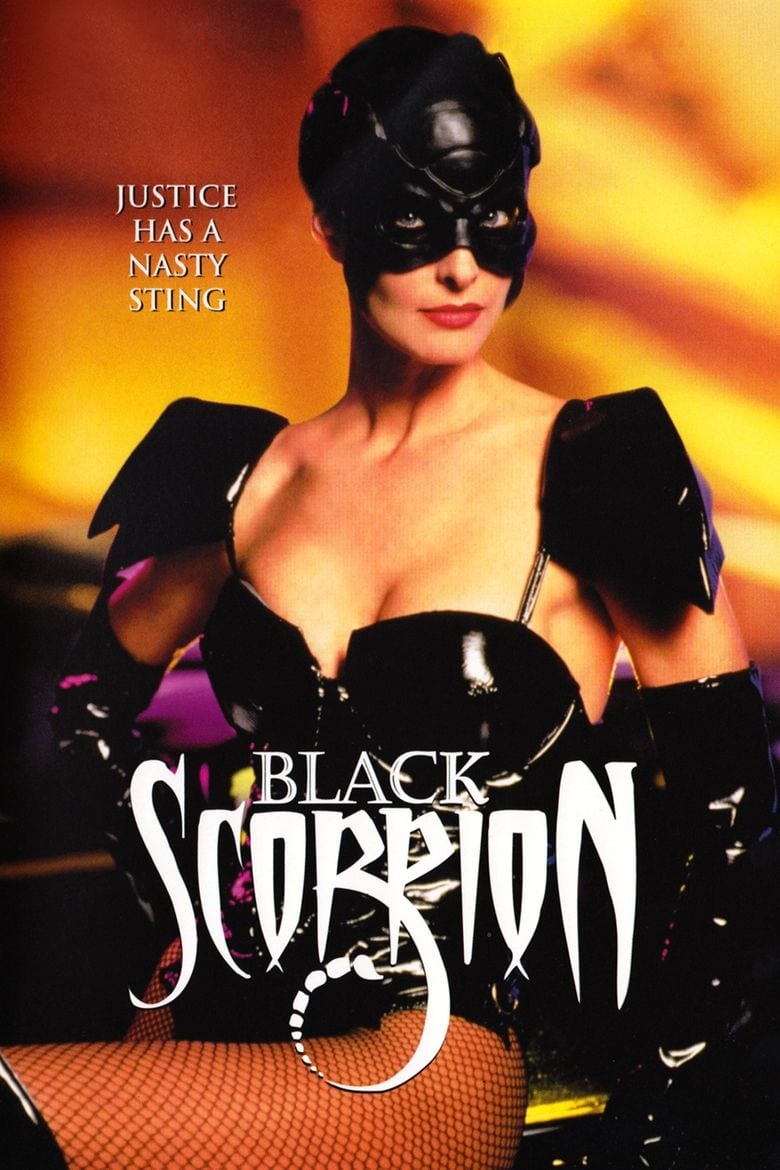 Black Scorpion
Black Scorpion is a cop who kicks and beats evildoers at night and is also a superhero. She catches wind of a mad scientist who wants to taint the city's air supply with a toxin. The only way to stop ...