Biography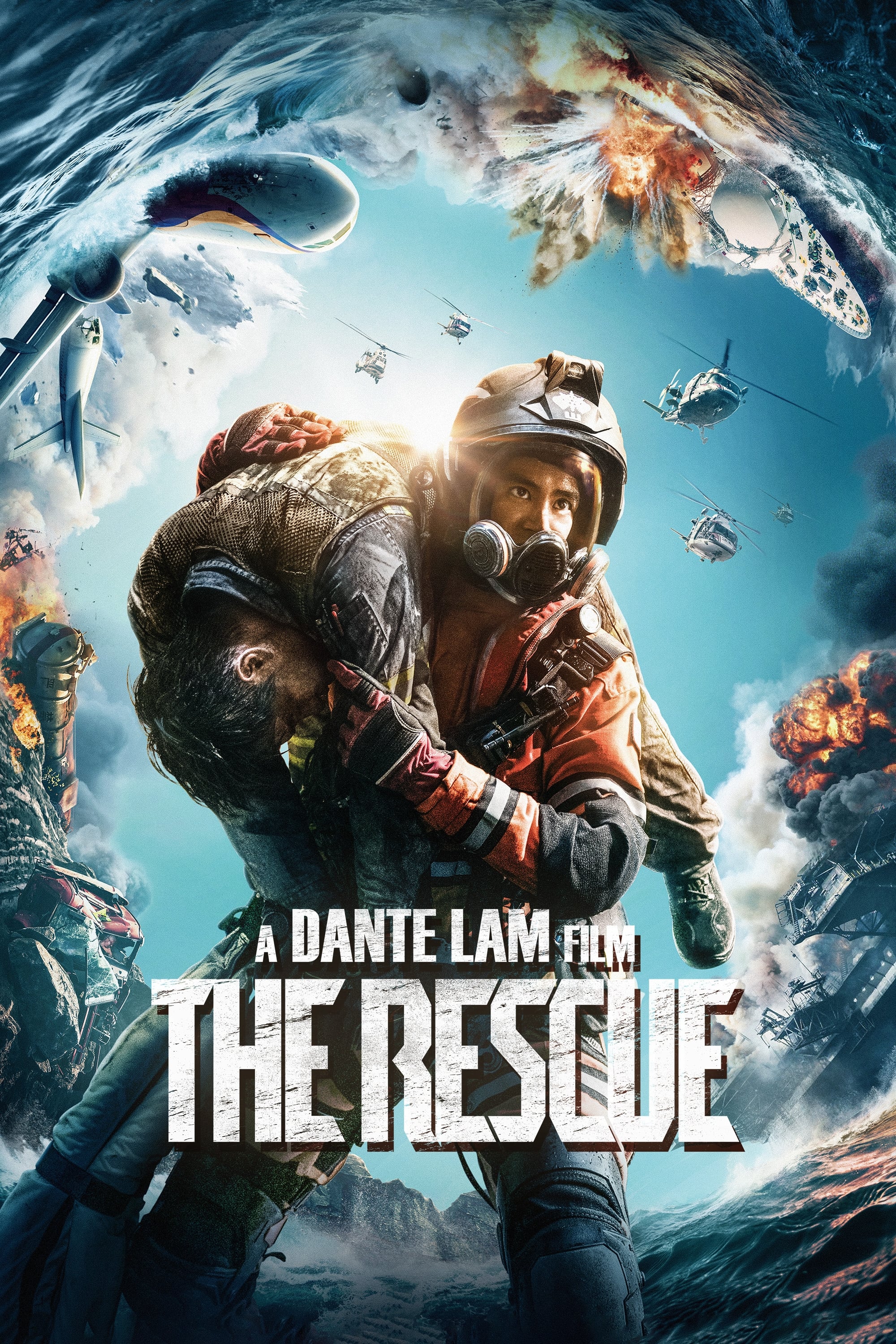 The Rescue
A rescue unit within the Chinese Coast Guard has to overcome personal differences to resolve a crisis.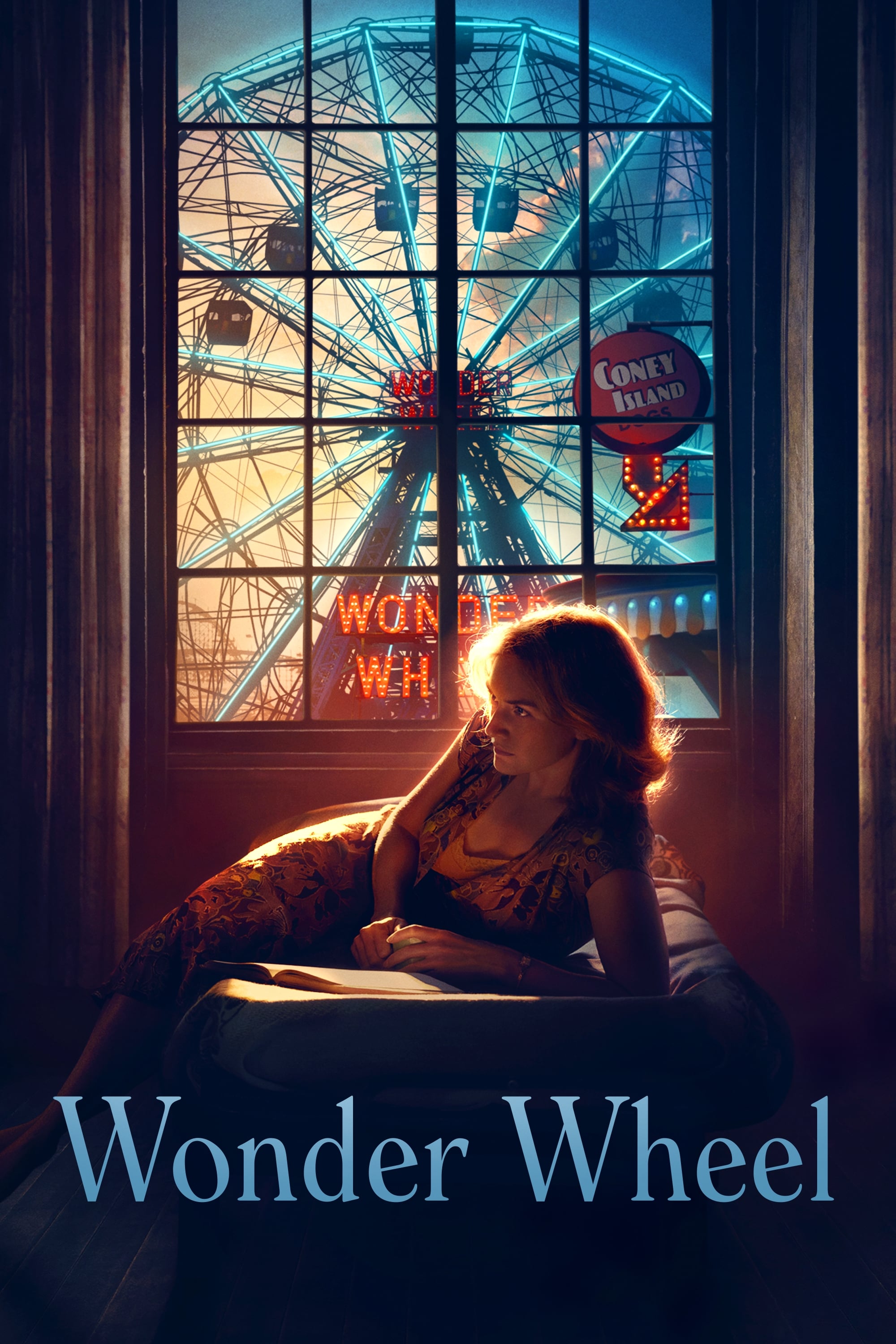 Wonder Wheel
The story of four characters whose lives intertwine amid the hustle and bustle of the Coney Island amusement park in the 1950s: Ginny, an emotionally volatile former actress now working as a waitress ...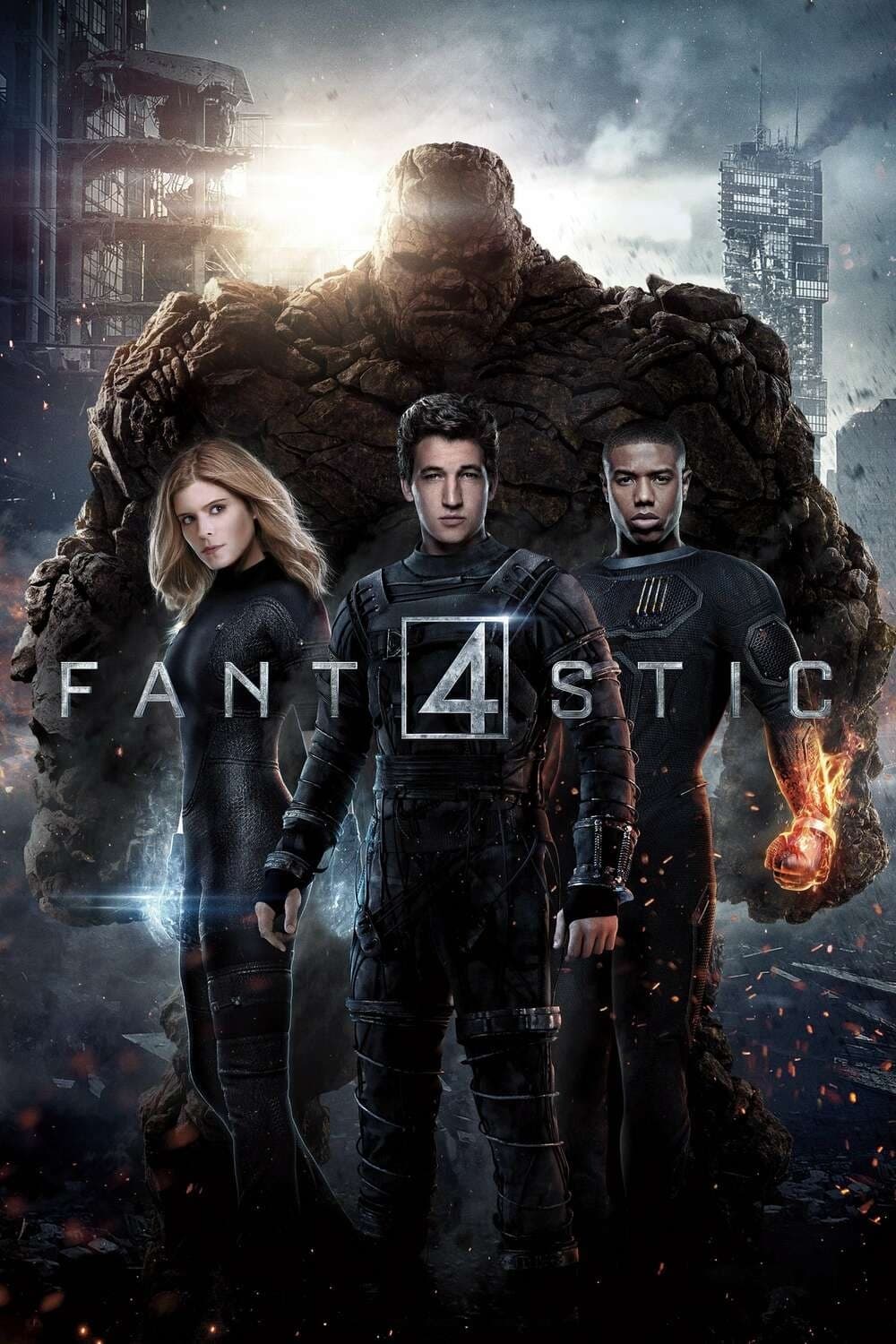 Fantastic Four
Four young outsiders are in a dangerous universe that alters their physical form in shocking ways. The team must learn to harness their new abilities and work together to save Earth from a former frie...
TV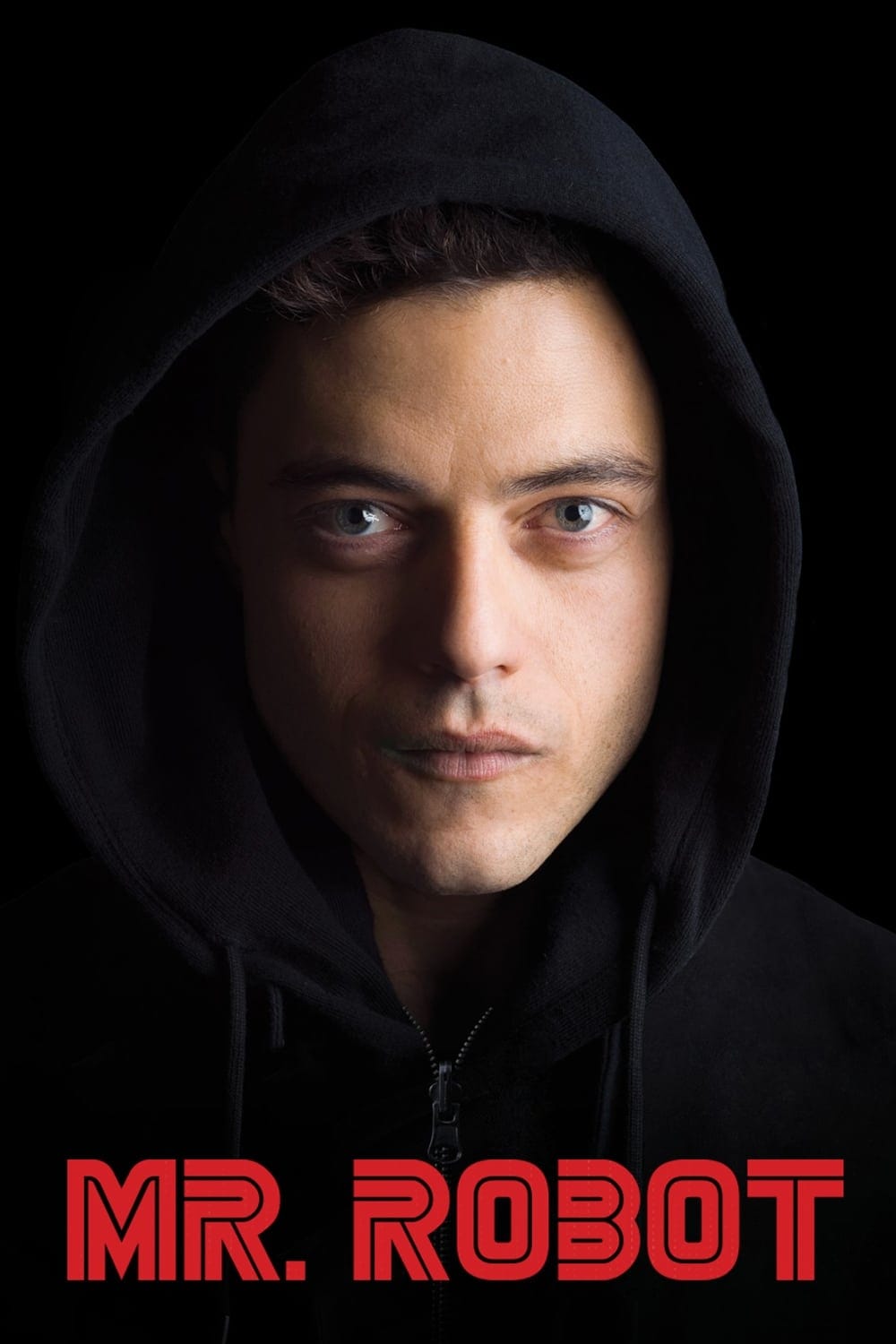 Mr. Robot
A contemporary drama about a young programmer who suffers from an anti-social disorder and decides that he can only connect to people by hacking them. He uses his skills to protect the people that he ...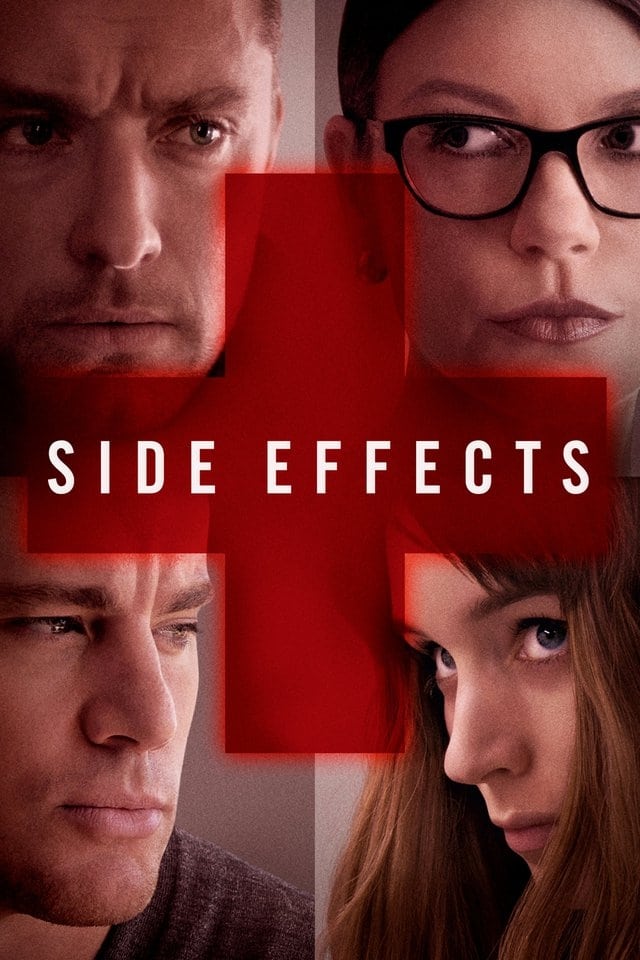 Side Effects
A woman uses prescription medication to deal with her anxiety because she is concerned about her husband's upcoming release from prison.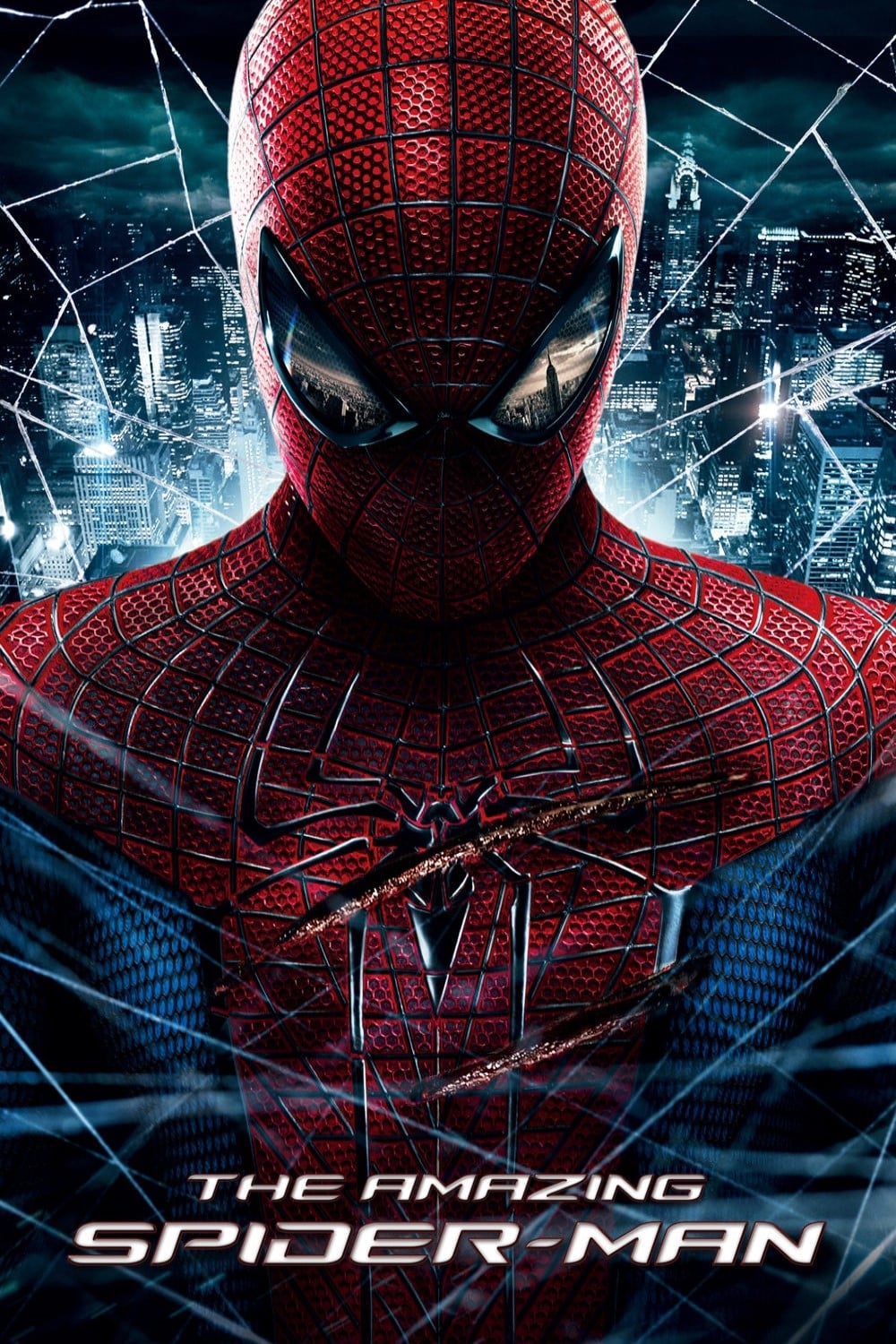 The Amazing Spider-Man
Peter was abandoned by his parents as a boy and left to be raised by his Uncle Ben and Aunt May. Peter is trying to figure out who he is and how he got to be the person he is today. As Peter discovers...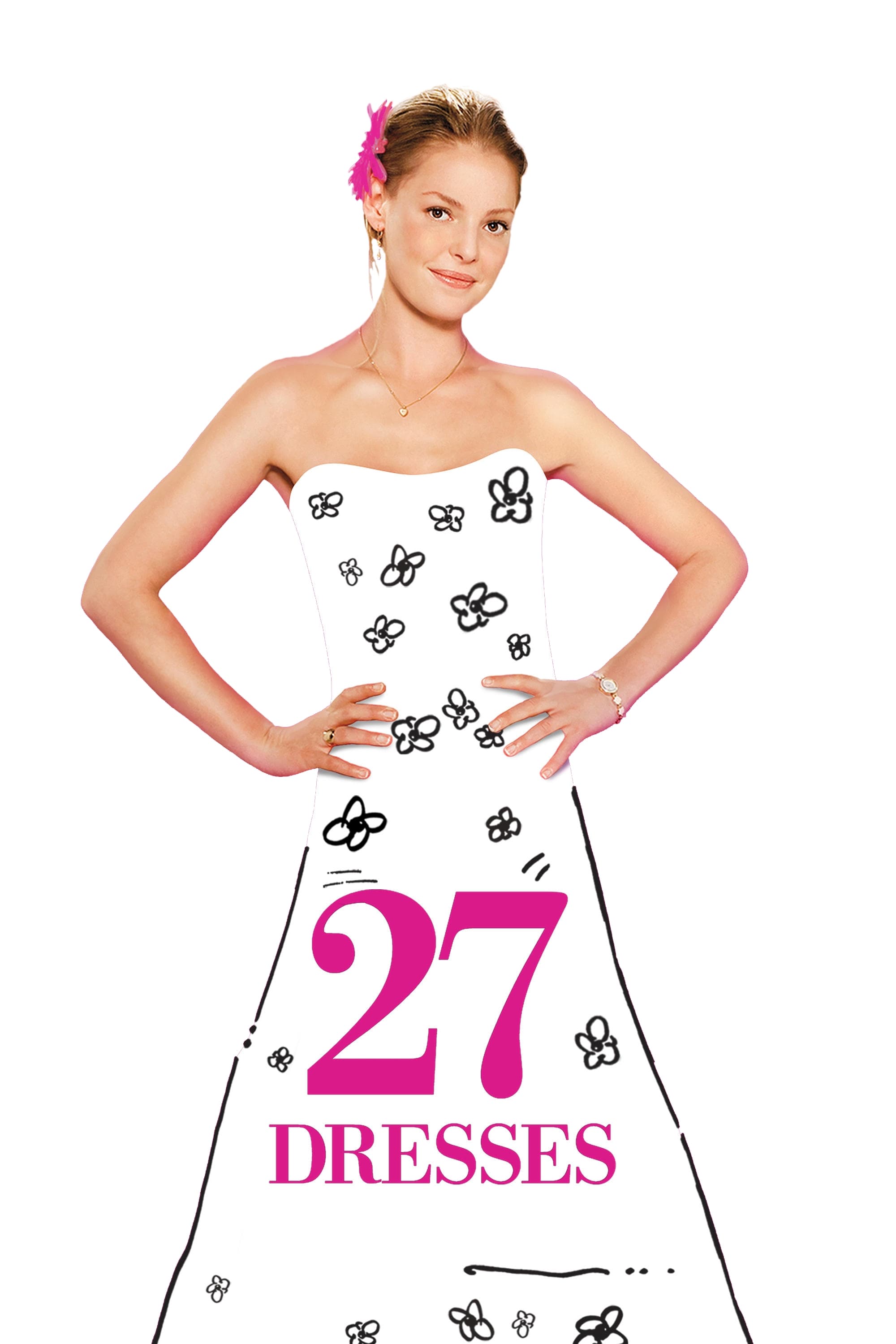 27 Dresses
As her sister announces her engagement to a man she secretly adores, Jane finds herself facing her worst nightmare.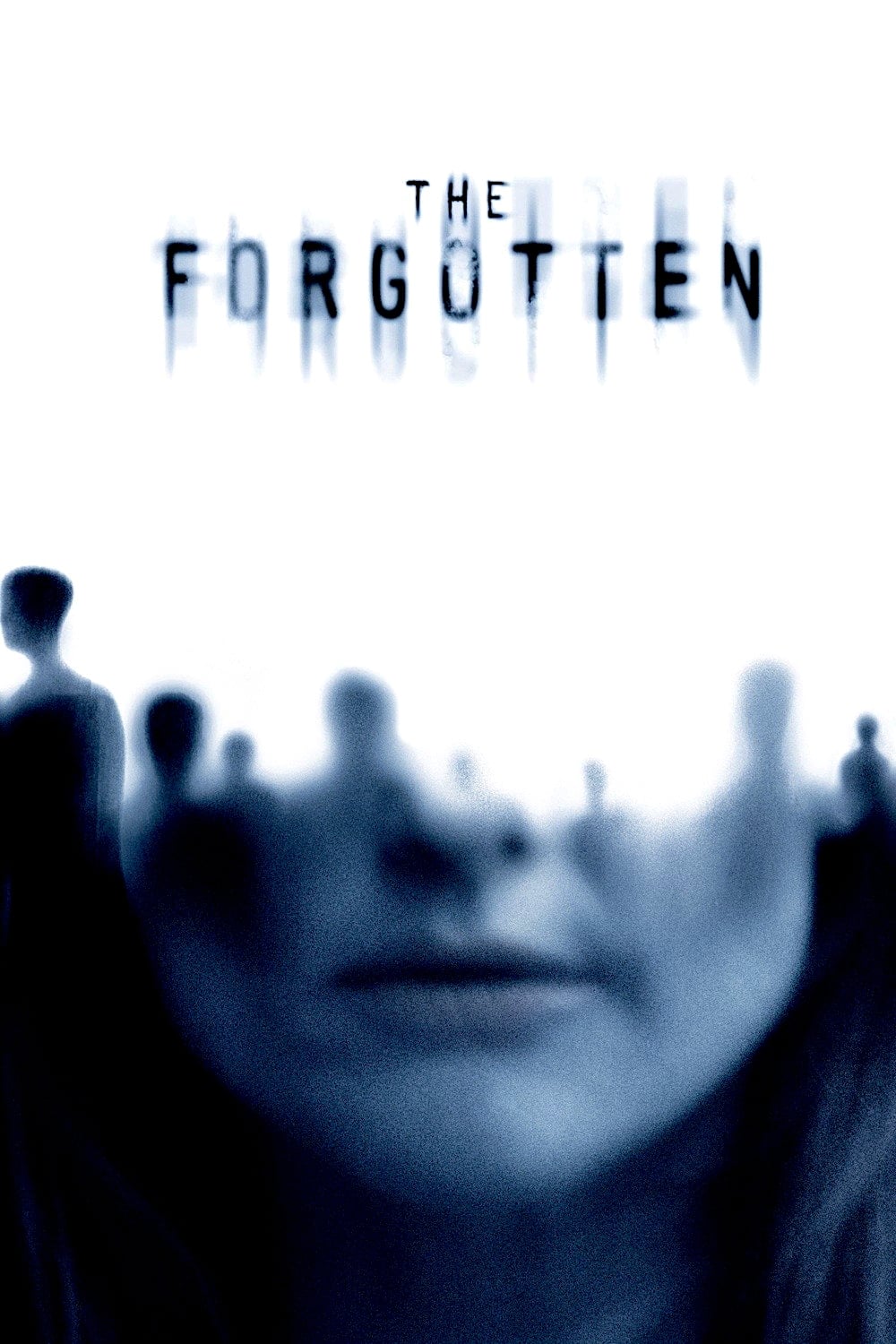 The Forgotten
Telly Paretta is grieving the loss of her son. She was shocked when she was told that she had created eight years of memories about a son she never had. Telly embarked on a search to prove her son's e...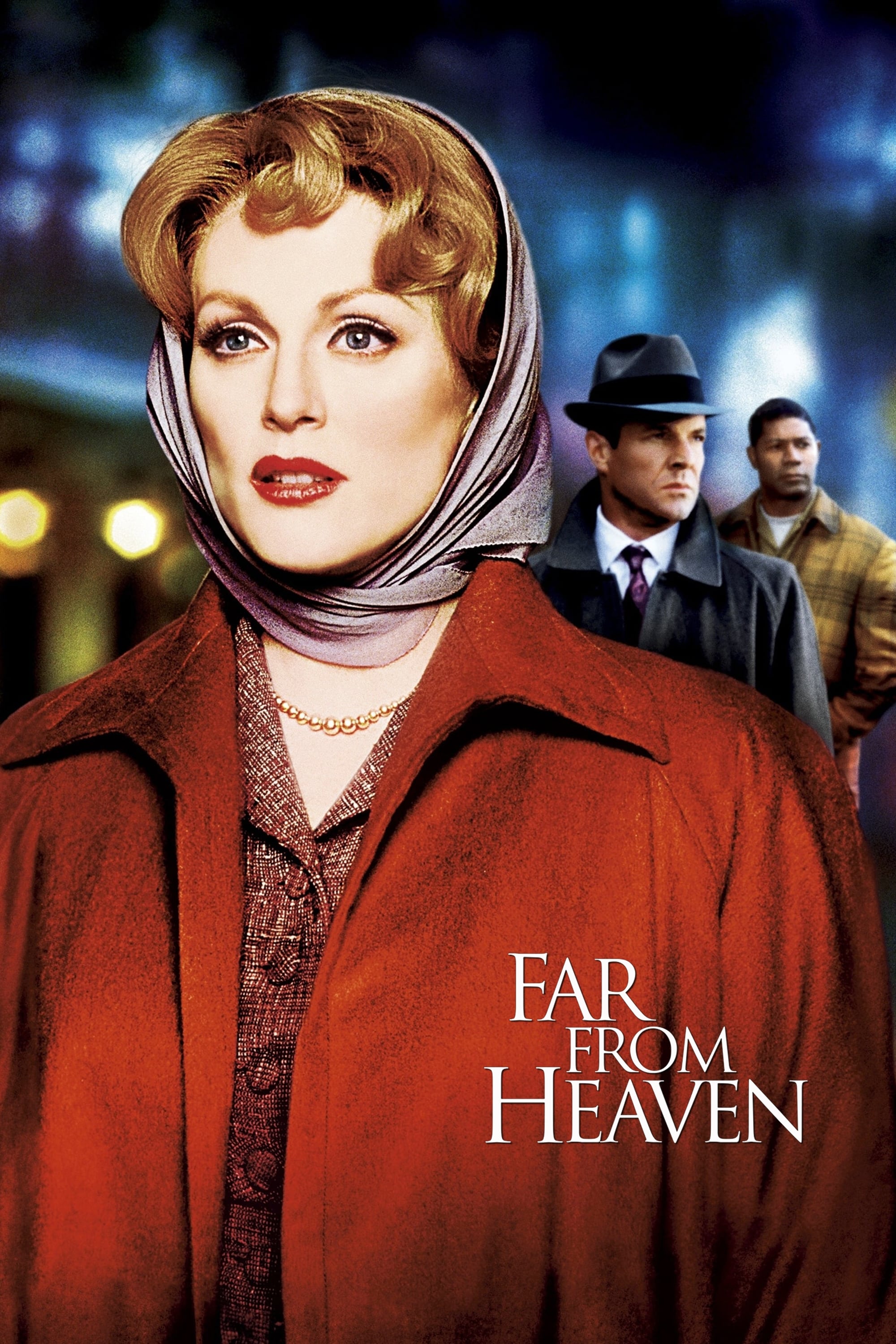 Far from Heaven
A housewife in Connecticut in the 1950s is facing a crisis in her marriage and racial tensions in the outside world.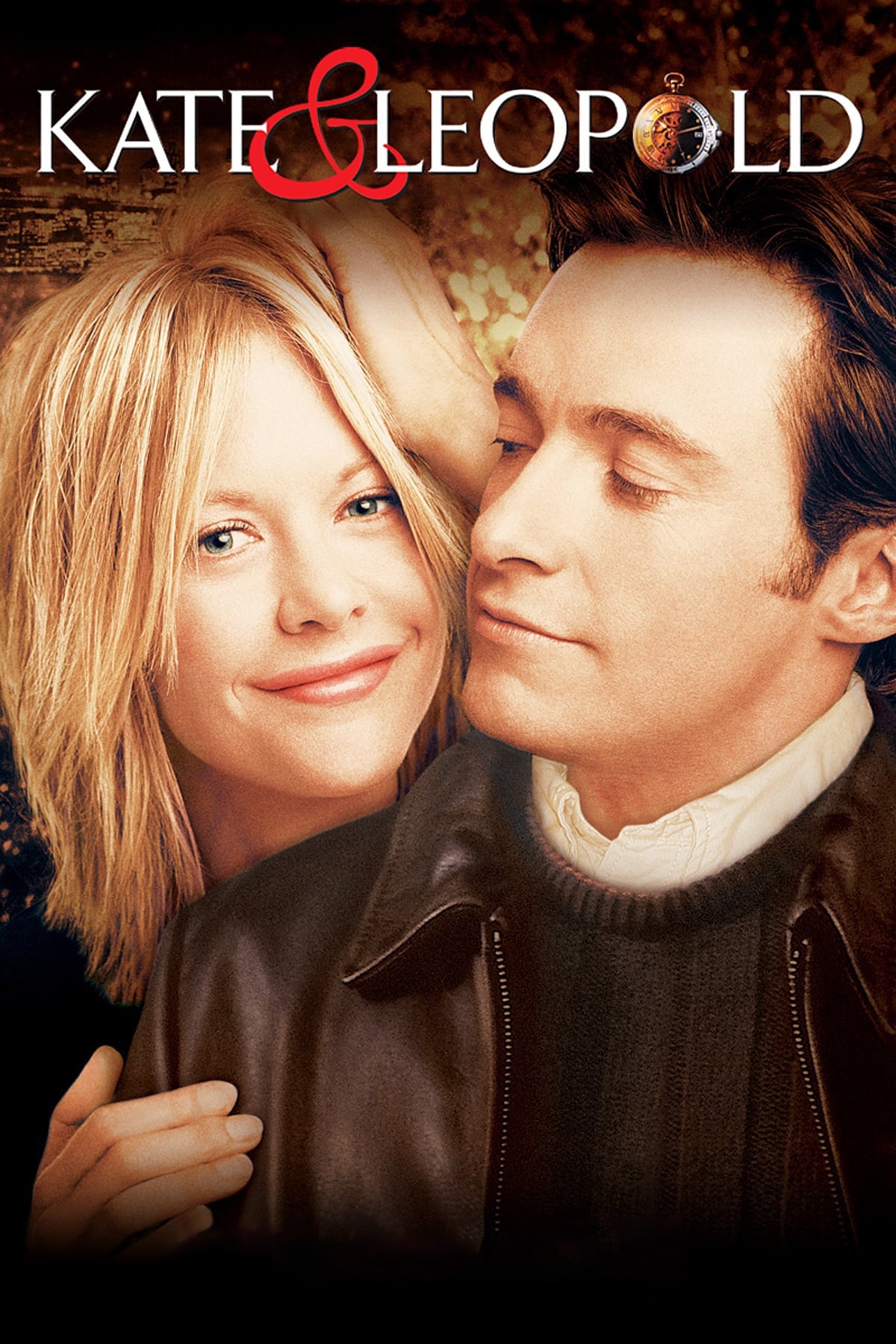 Kate & Leopold
Kate reluctantly takes responsibility for showing Leopold the 21st century when her scientist ex-boyfriend discovers a portal to travel through time and brings back a 19th century nobleman. The more t...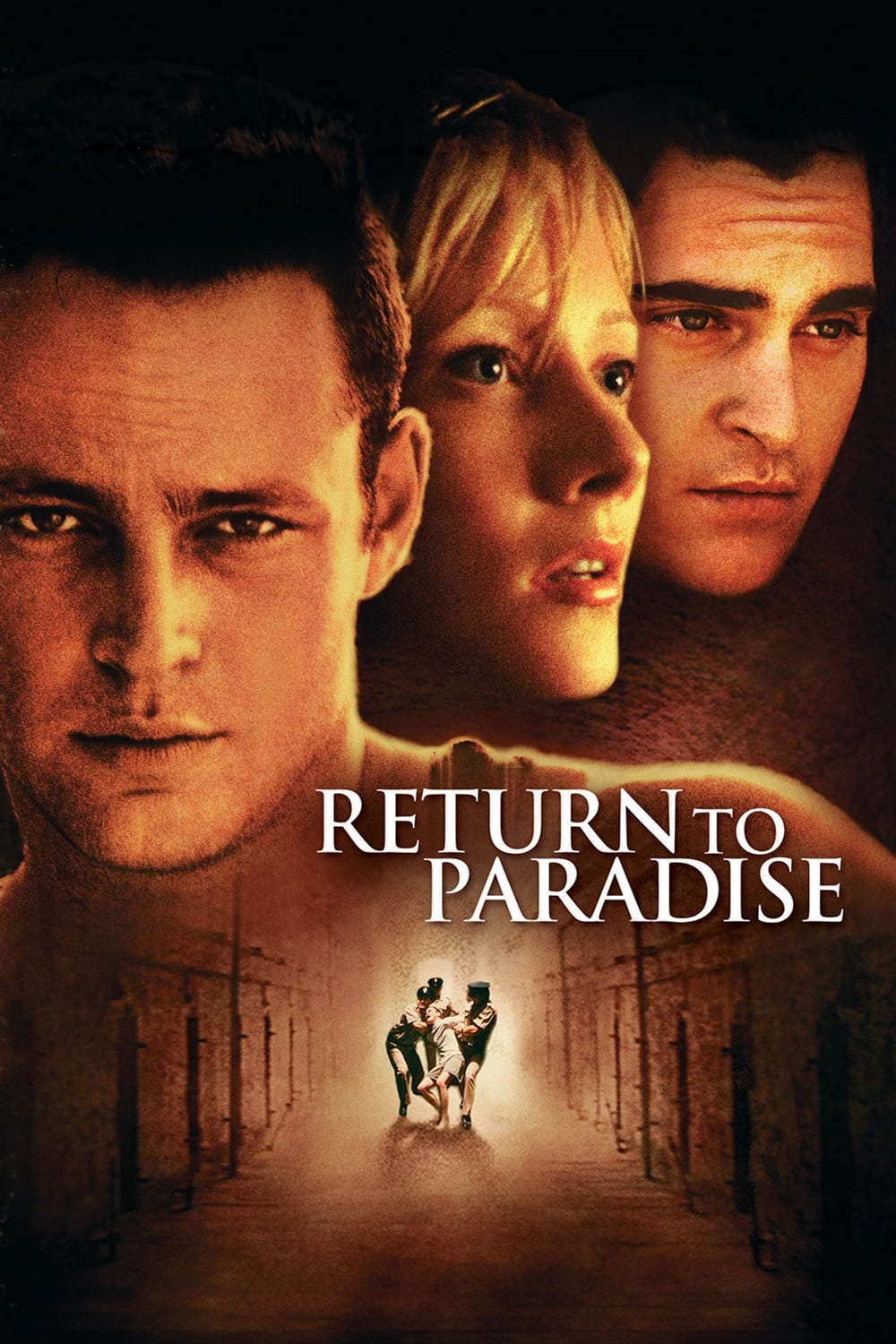 Return to Paradise
Three friends, Lewis, Sheriff and Tony, are in Malaysia. Lewis stays behind to work with orangutans when Sheriff and Tony leave for New York. Lewis has been arrested for drug possession because of his...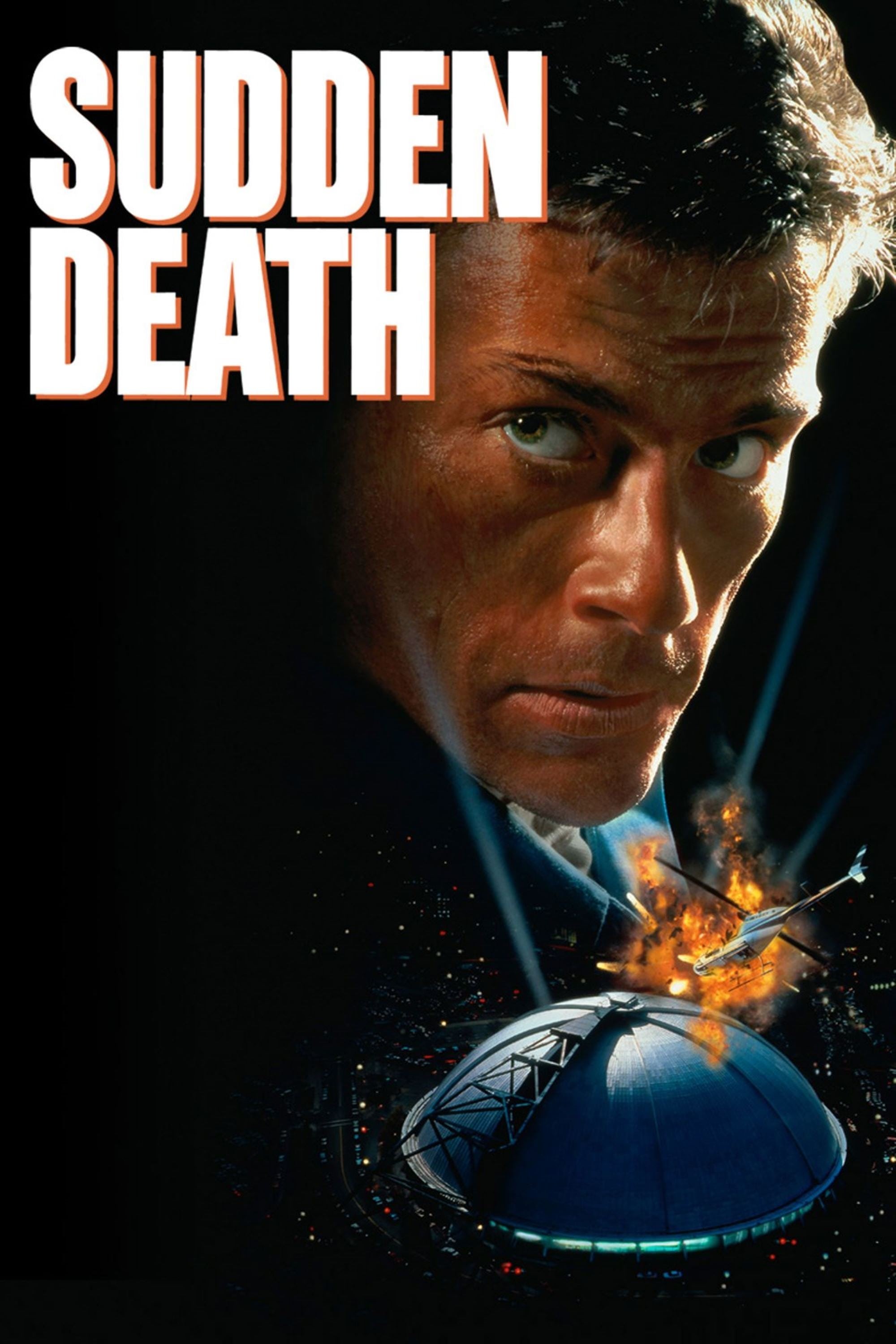 Sudden Death
When a man's daughter is suddenly taken during a hockey game, with the captors demanding a billion dollars by game's end, he frantically sets a plan in motion to rescue her.