Biography Pahiram Kahit Sandali
A bored businesswoman is married to a meat salesman. She learns to cook from Alice. They shared the same man all the time.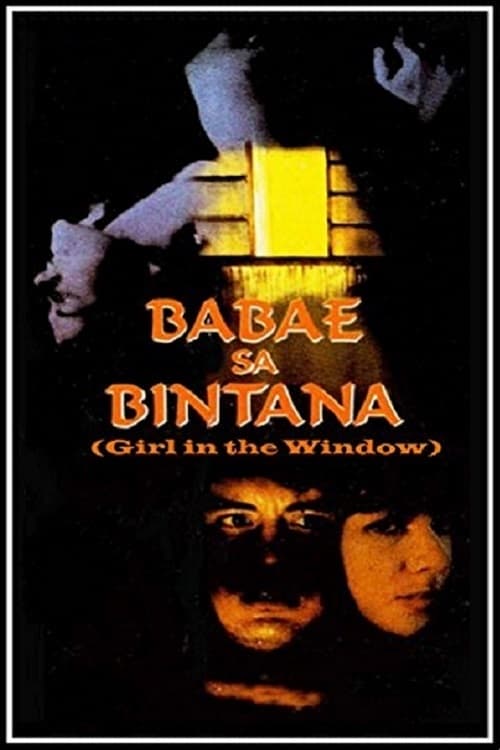 Woman by the Window
After being abandoned by his wife,Mitch finds respite from his depression by befriending Jack, a beautiful new neighbor. It seems that Jack's lover has ties to Manila's underworld, andMitch soon finds...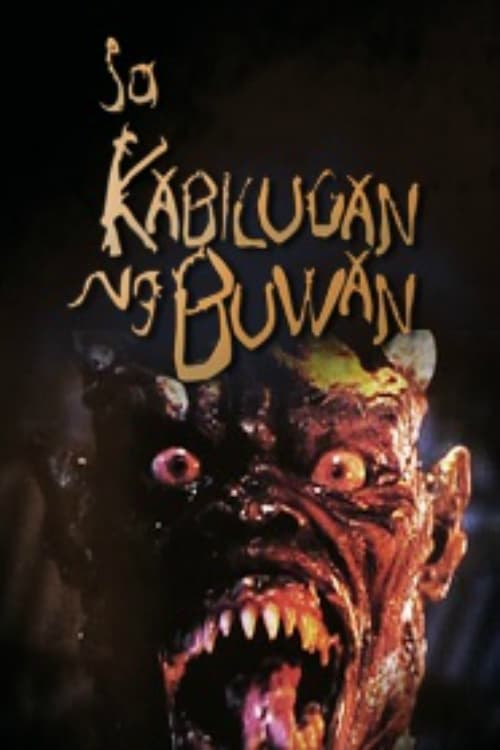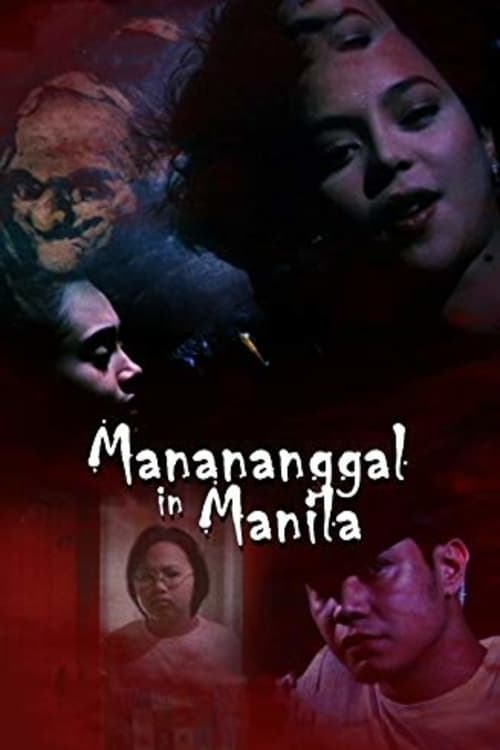 Manananggal in Manila
An English-speaking manananggal (a malevolent, blood sucking monster) spreads terror in Manila. The manananggal is a Philippines mythical creature described as scary, often hideous, usually depicted a... In the Name of Love
Mae confronted the other woman because she found out that her husband was having an affair. Spark in the Dark
Brought up with the belief that a woman should only follow one man and their only role is to be a mother and wife, Ciena married Nitoy. The young newlyweds were invited by their childhood friend, Dick...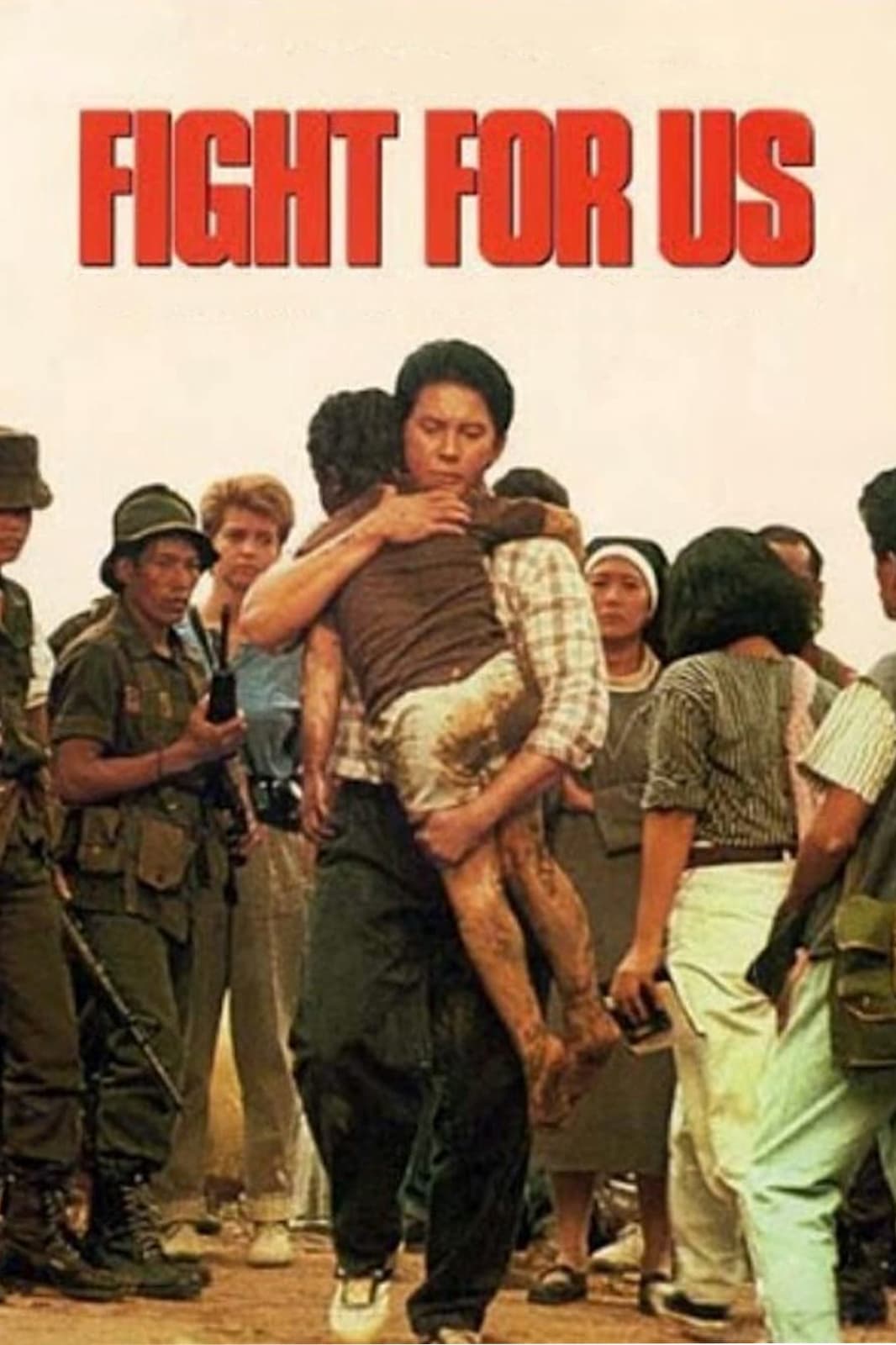 Fight for Us
The year before the Edsa revolt in a remote barrio, cult fanatics brutally kill a foreigner priest who administered the last rites to an alleged rebel summarily executed himself by the very group. In ...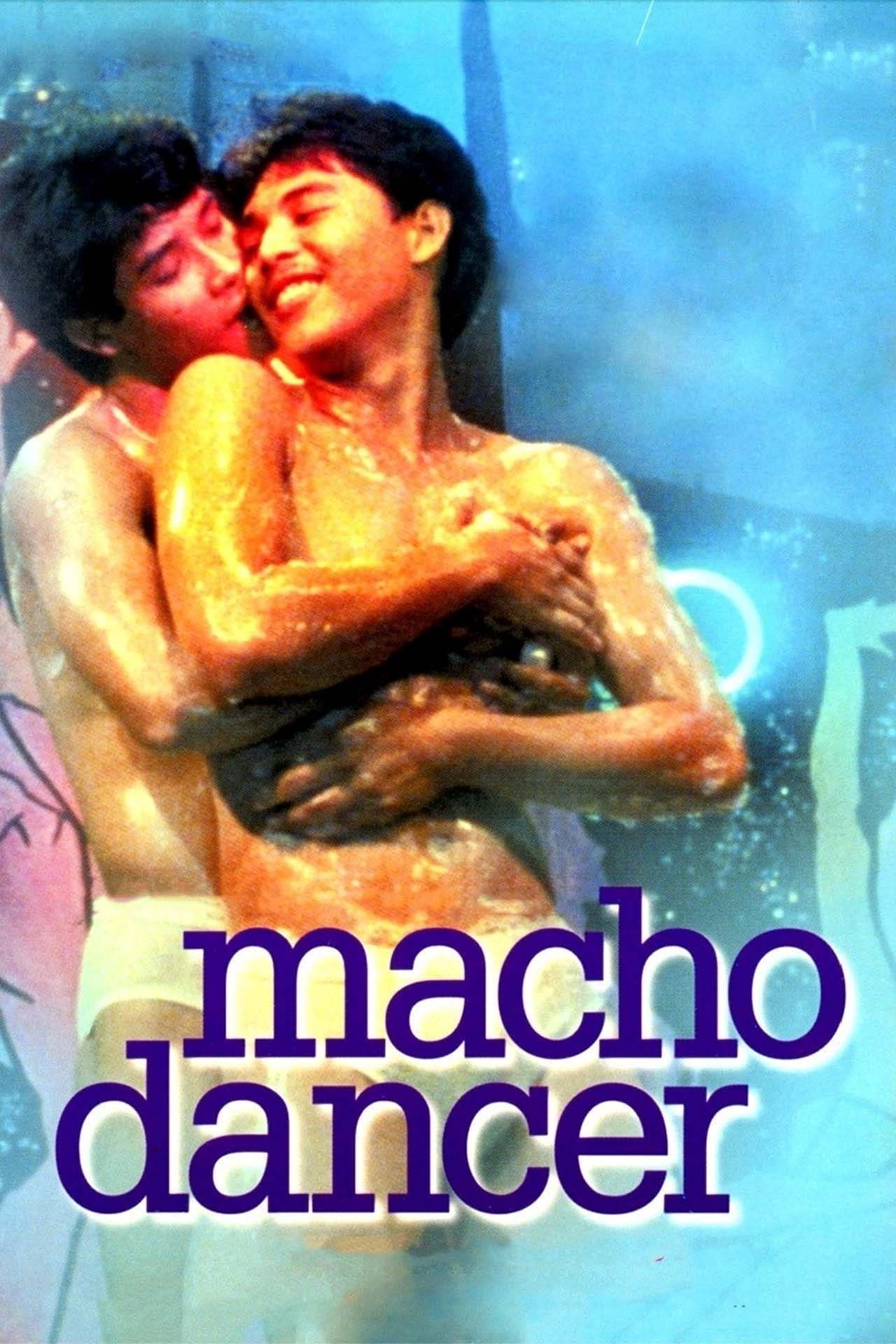 Macho Dancer
A handsome teenager from the mountains is going to Manila to support his family after being abandoned by his American lover. Paul enters the world of male strippers, prostitution, drugs, sexual enslav... Nasaan Ka Nang Kailangan Kita
A young woman, Cristy, must reconcile the choices she makes for her future with the demands of her domineering mother,Rosa, in this intricate Filipino drama. When Cristy's father abandons the family f... Ano ang Kulay ng Mukha ng Diyos?
A street hustler falls in love with a bar girl. They get married, but separate when the guy gets meted a death sentence after gunning down a rich customer of the bar in a fit of jealousy. The bar girl...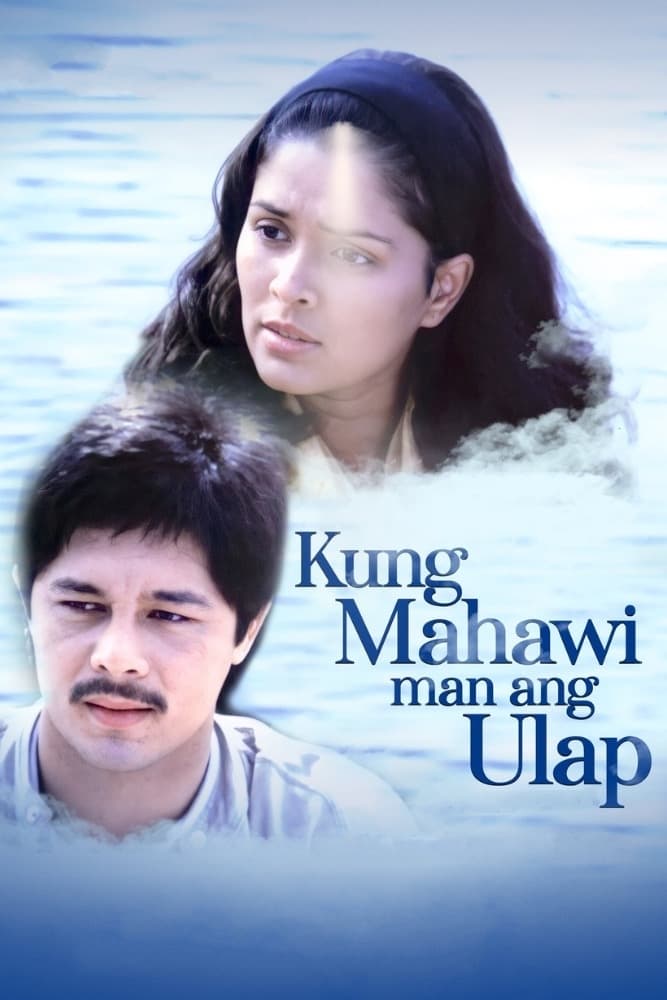 Kung Mahawi Man ang Ulap
The happy life of Catherine and her mother changed for the worse when Pablo and his family moved in. In no time at all, her mother got married and provided for her entire family. The daughter wanted C...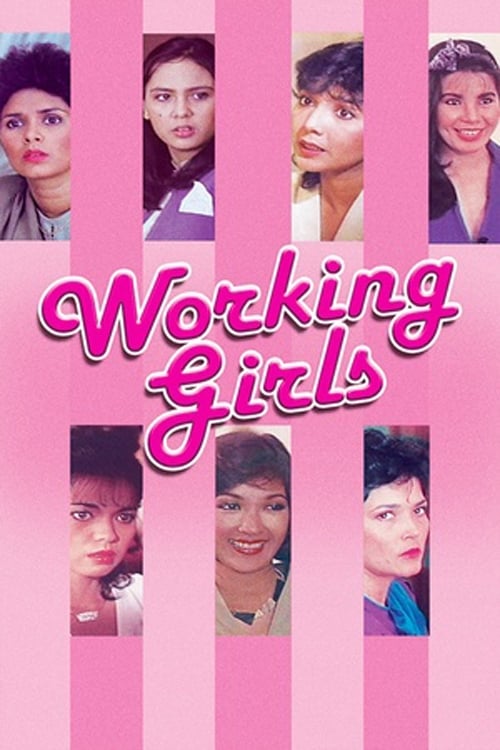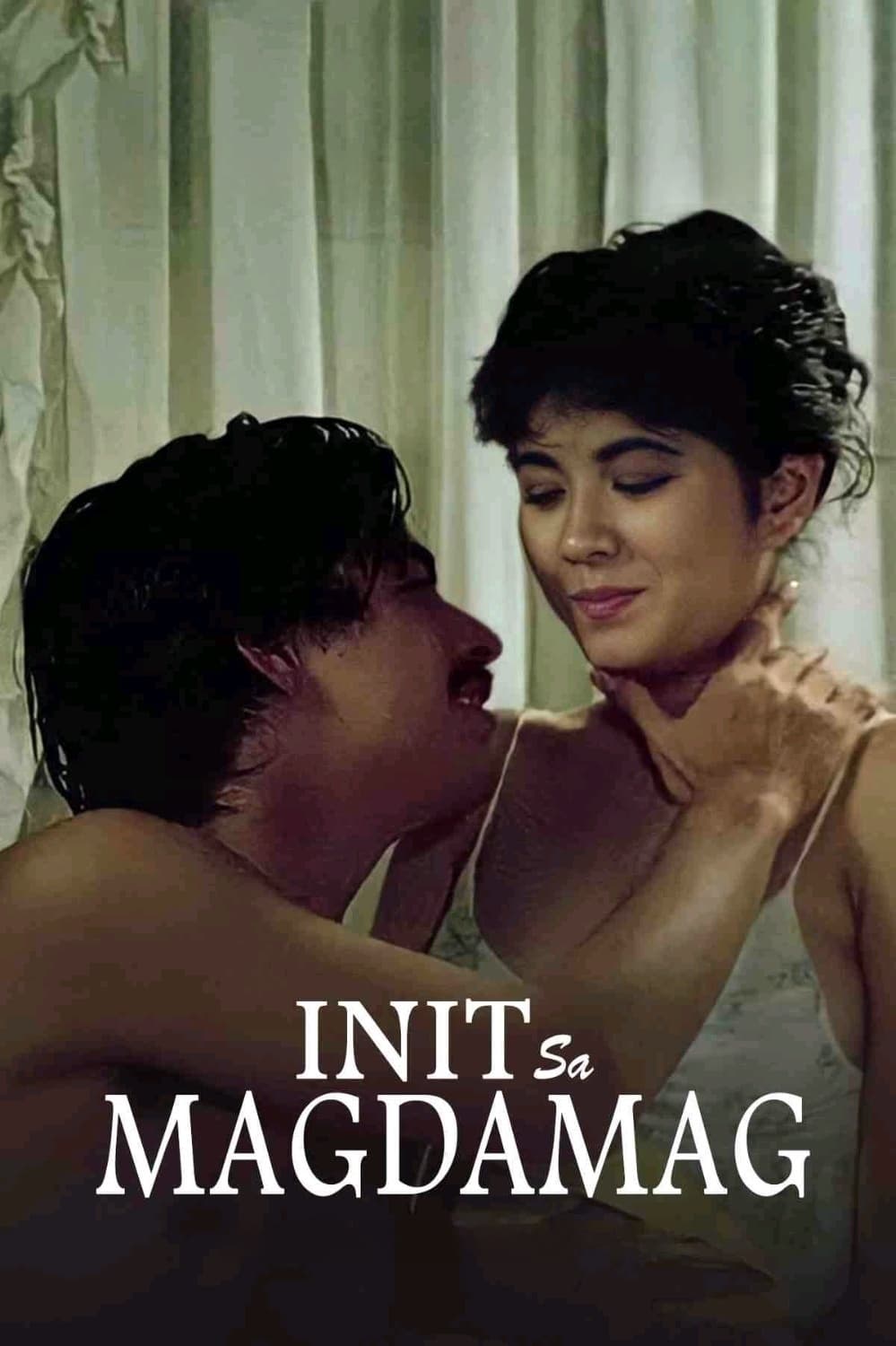 Init sa Magdamag
About a woman who changes personality to please the man she's with, and about the man who brings her sexuality to full bloom.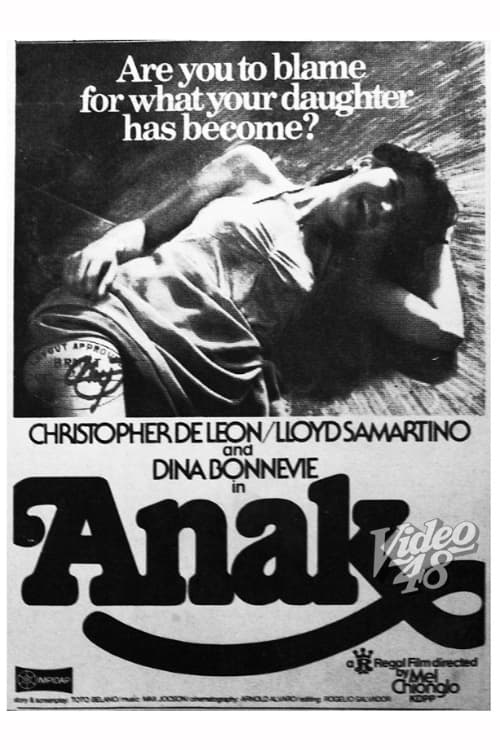 Anak
A daughter defies her mother to pursue her passionate yet ill fated relationship.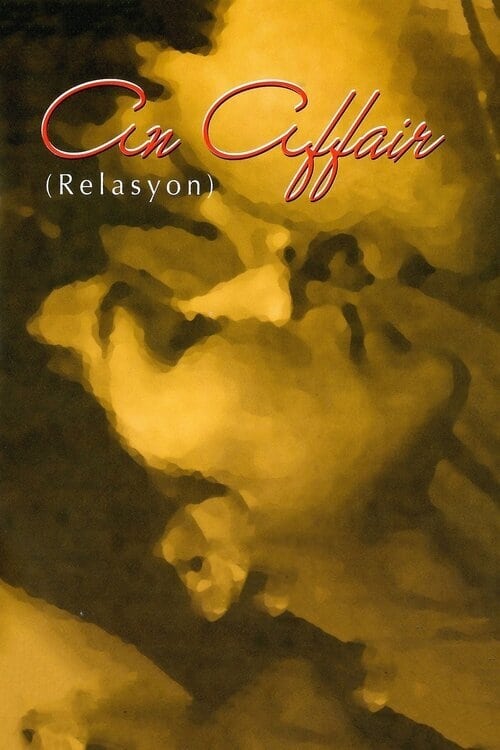 The Affair
The young executive and his mistress decided to be live-in partners. In the process, they discover each other's failing, which results in the strain in their relationship. The man dies from an attack ...
Kontrobersyal
Brocka's potboiler is a rags-to-riches, prey-turned-predator story with acerbic sense of the seamier side of show business. Playgirl
Mel Chionglo's directorial debut revolves around a mother and daughter who play the rules of the game in the world by selling their bodies for the desires of flesh.