 Tamara Watts Kent
Known For: Visual Effects · Place of Birth: Thousand Oaks, California, USA
Biography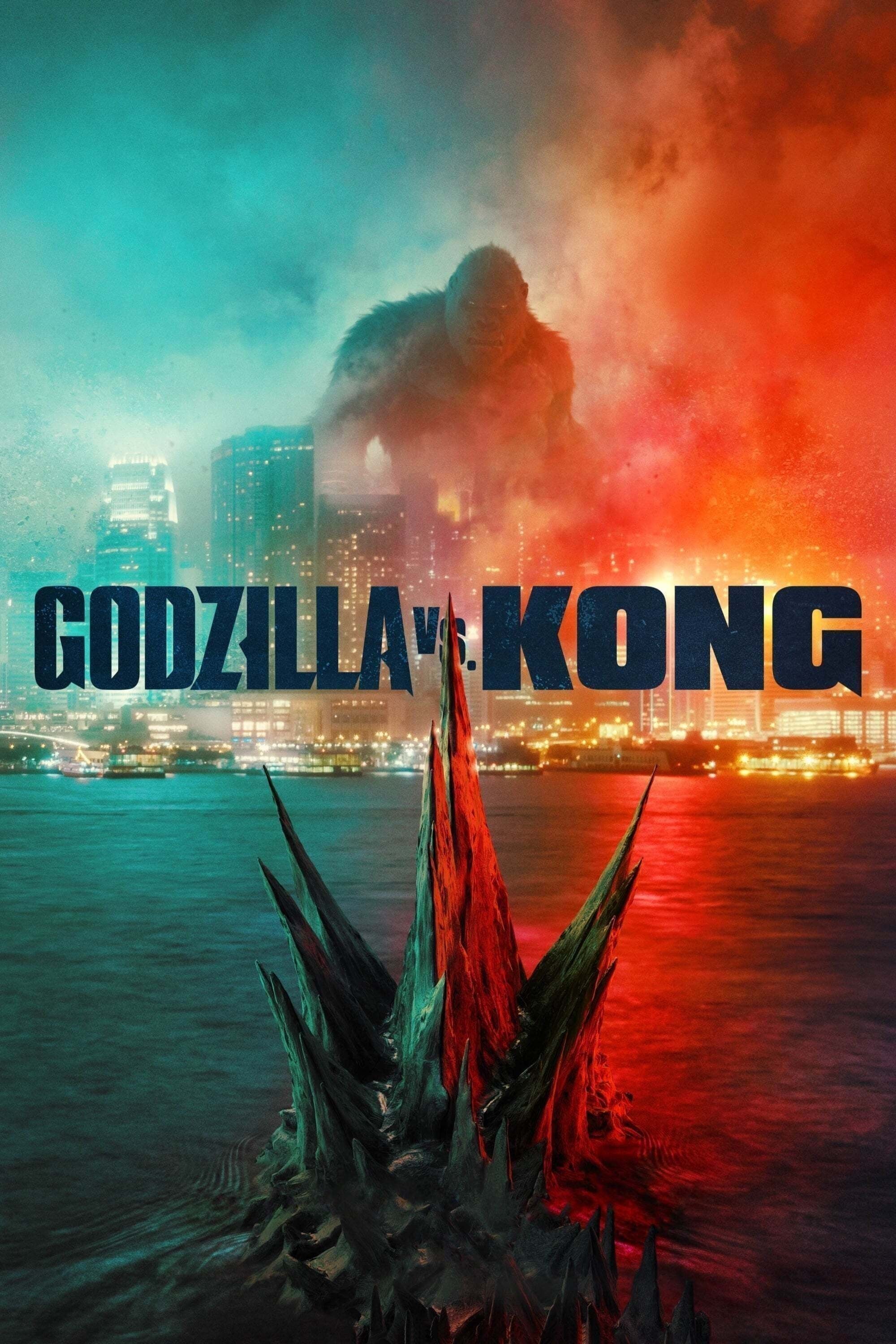 Godzilla vs. Kong
The monster war rages on the surface and deep within our world as the secret realm of the titans known as the hollow earth is revealed.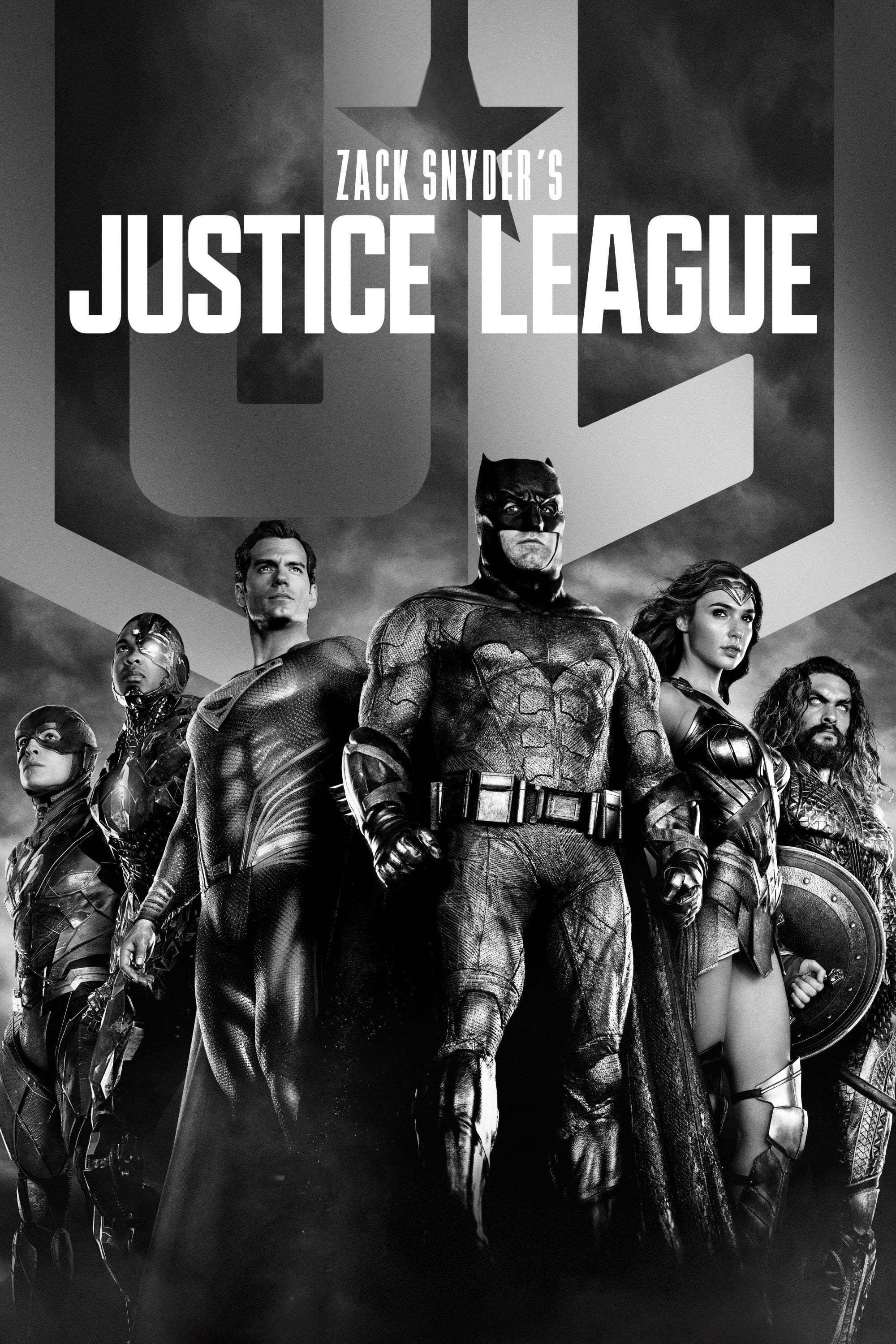 Zack Snyder's Justice League
Diana Prince and Bruce Wayne are going to recruit metahumans. The task is more difficult than Bruce thought, as each of the recruits must face the demons of their own pasts, allowing them to come toge...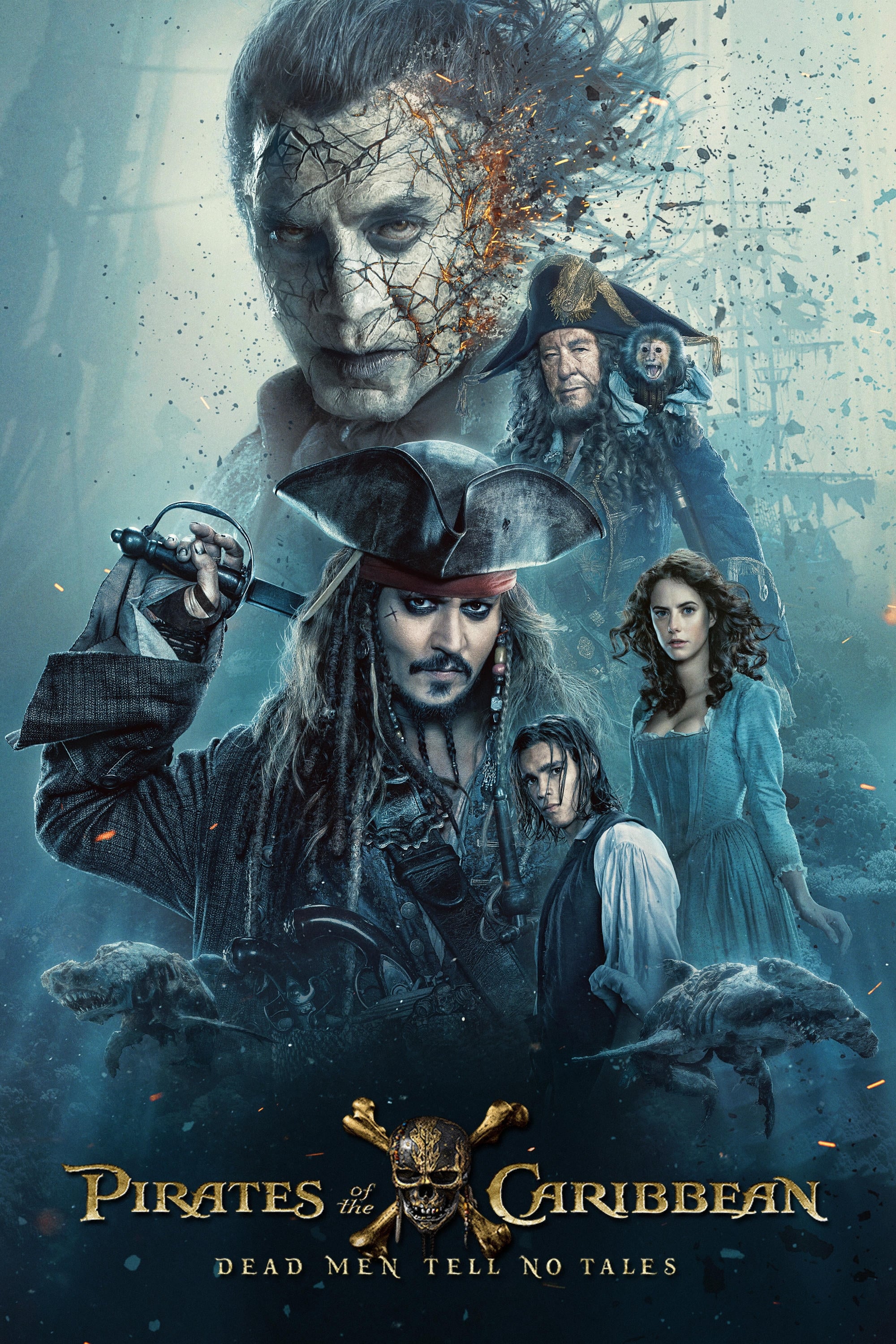 Pirates of the Caribbean: Dead Men Tell No Tales
The captain was given a new adventure. Jack Sparrow felt bad when he saw the ghost sailors. The Devil's Triangle was the location of the escape. Jack must forge an uneasy alliance with a brilliant and...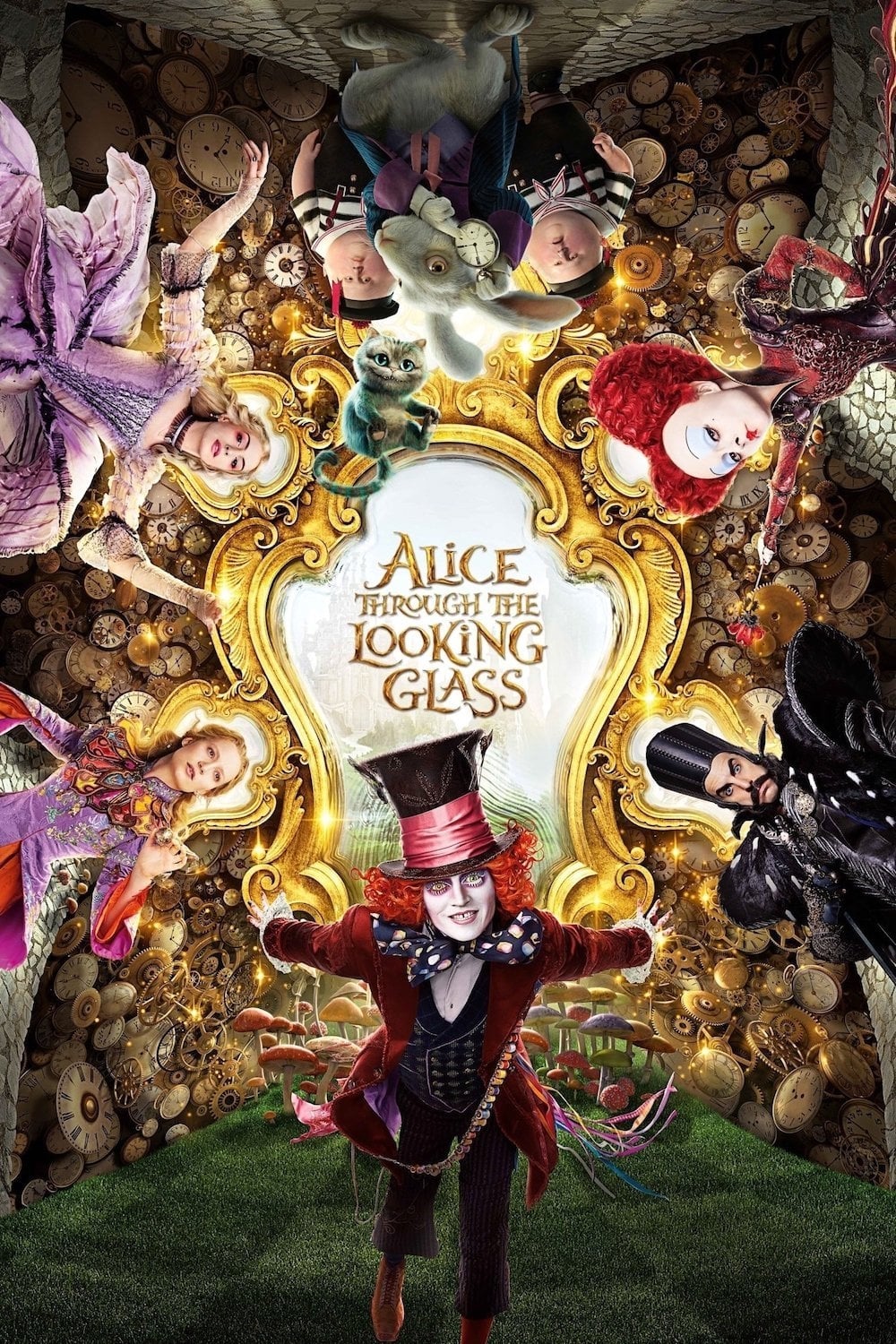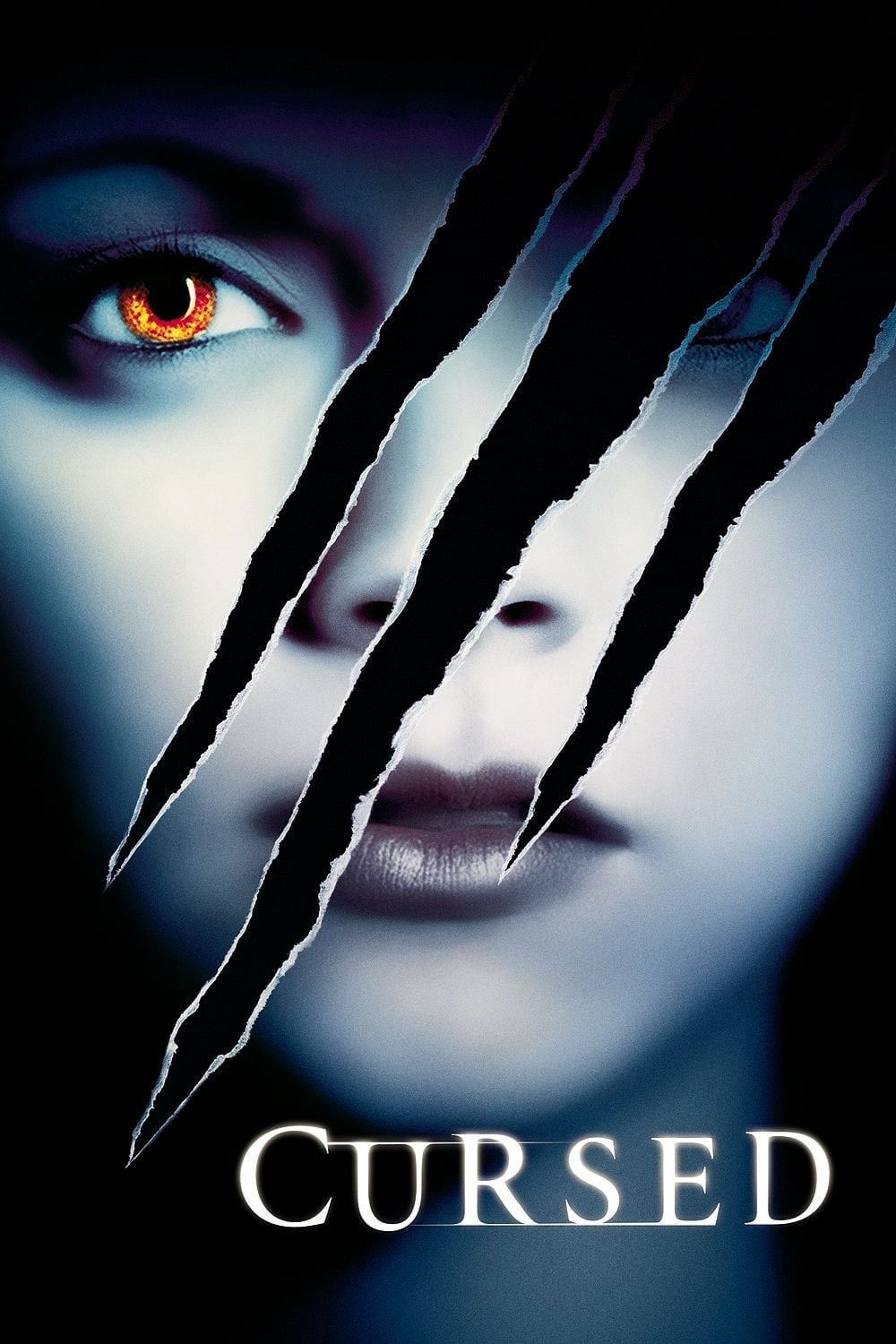 Cursed
Three young adults who were mauled by a werewolf in Los Angeles are forced to kill their attacker if they want to avoid becoming a werewolf as well.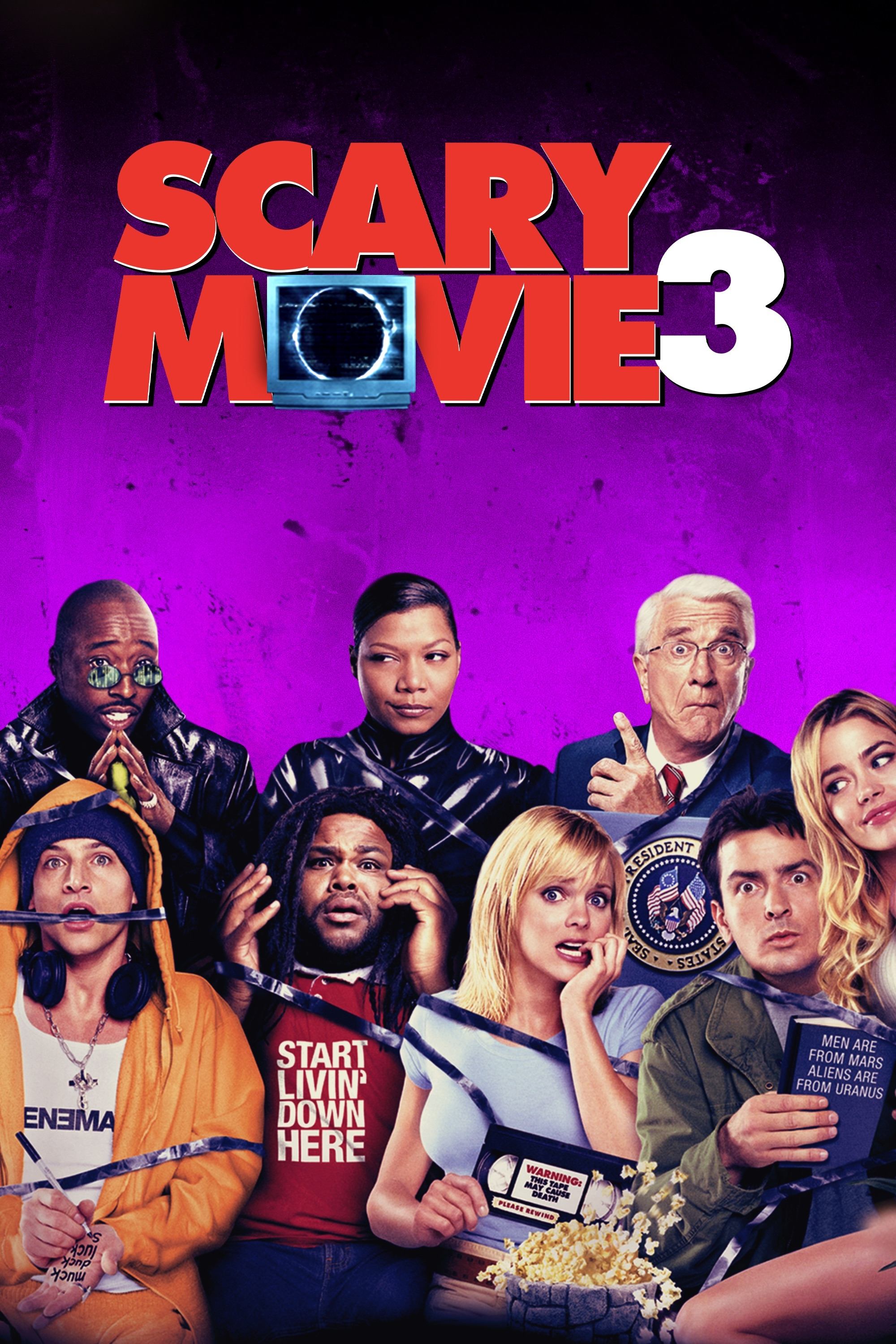 Scary Movie 3
In Scary Movie 3, news anchorwoman Cindy Campbell has to investigate mysterious crop circles and kill video tapes in order to stop an alien invasion.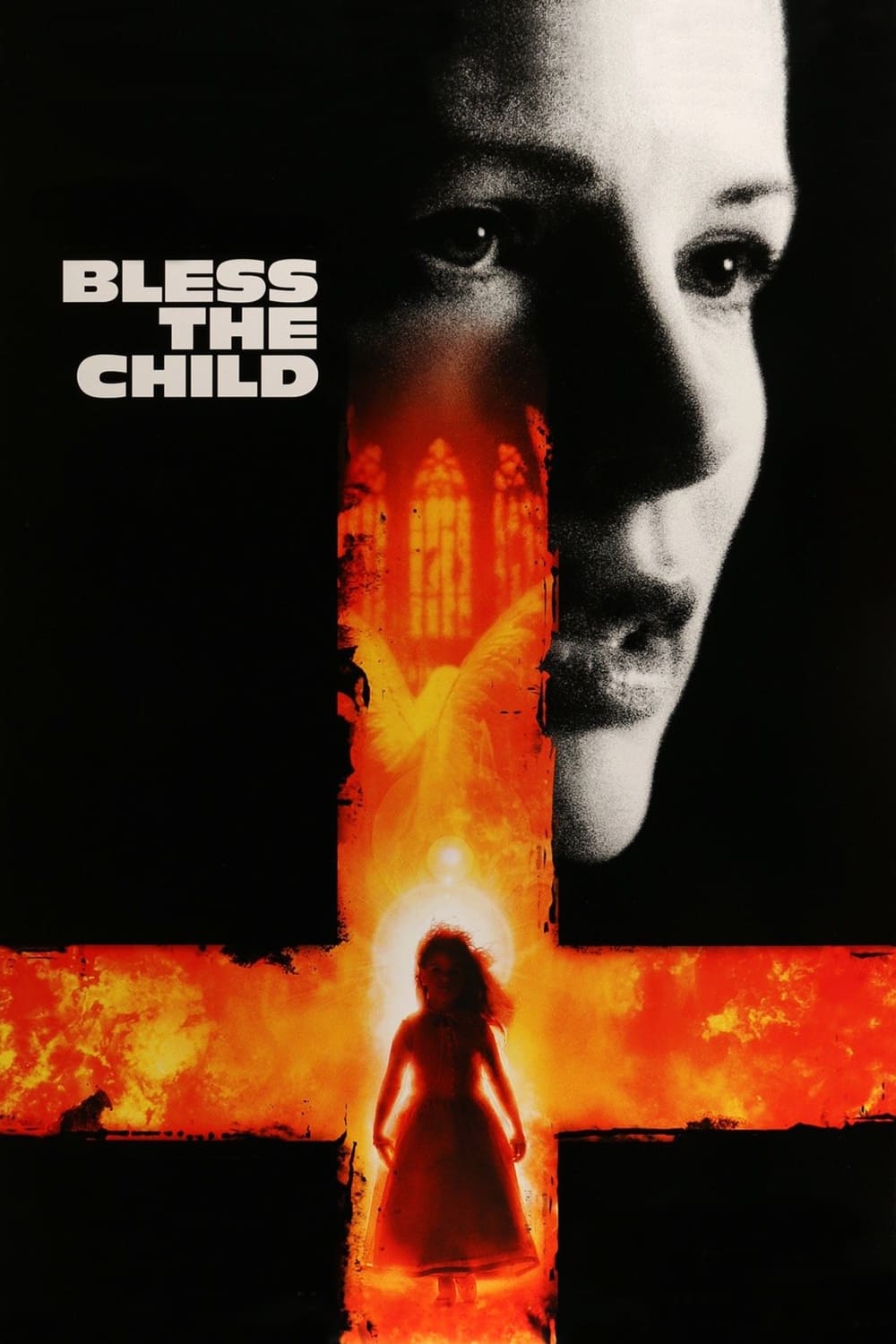 Bless the Child
When her sister saddles her with an infant with an intellectual disability, she becomes the daughter she has always wanted. She re-enters her life after six years and abducts a young girl. The FBI age...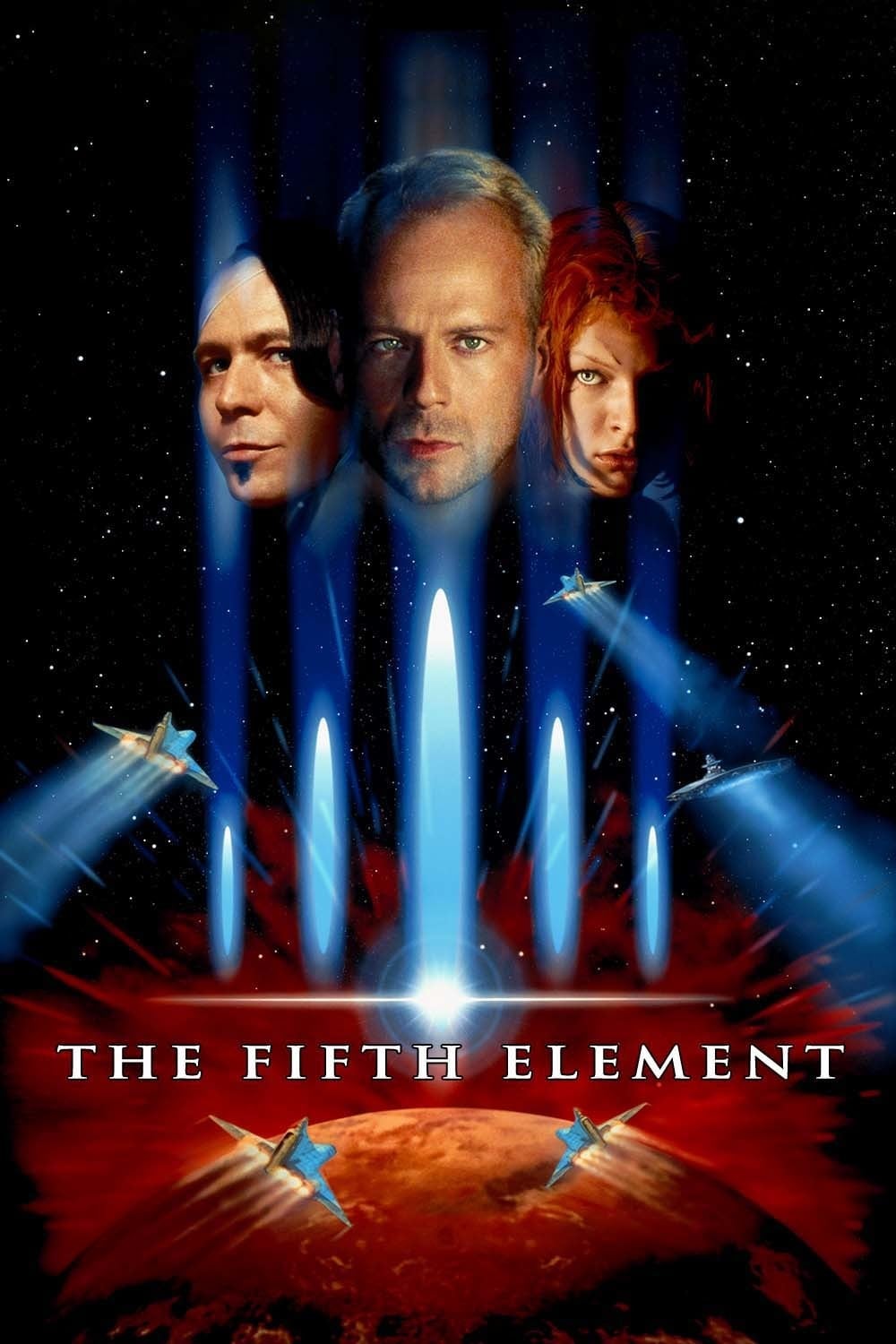 The Fifth Element
A taxi driver is given the task of saving a young girl who is part of the key that will ensure the survival of humanity.