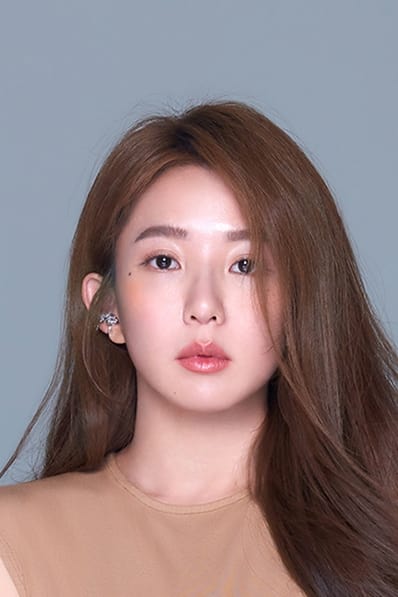 Biography
Kuo Shu-yao (Chinese: 郭書瑤; pinyin: Guō Shūyáo; born 18 July 1990), nicknamed Yao Yao, is a Taiwanese actress, singer and television host. In 2013 she won the Golden Horse Award for Best New Performer for her role in Step Back to Glory.
TV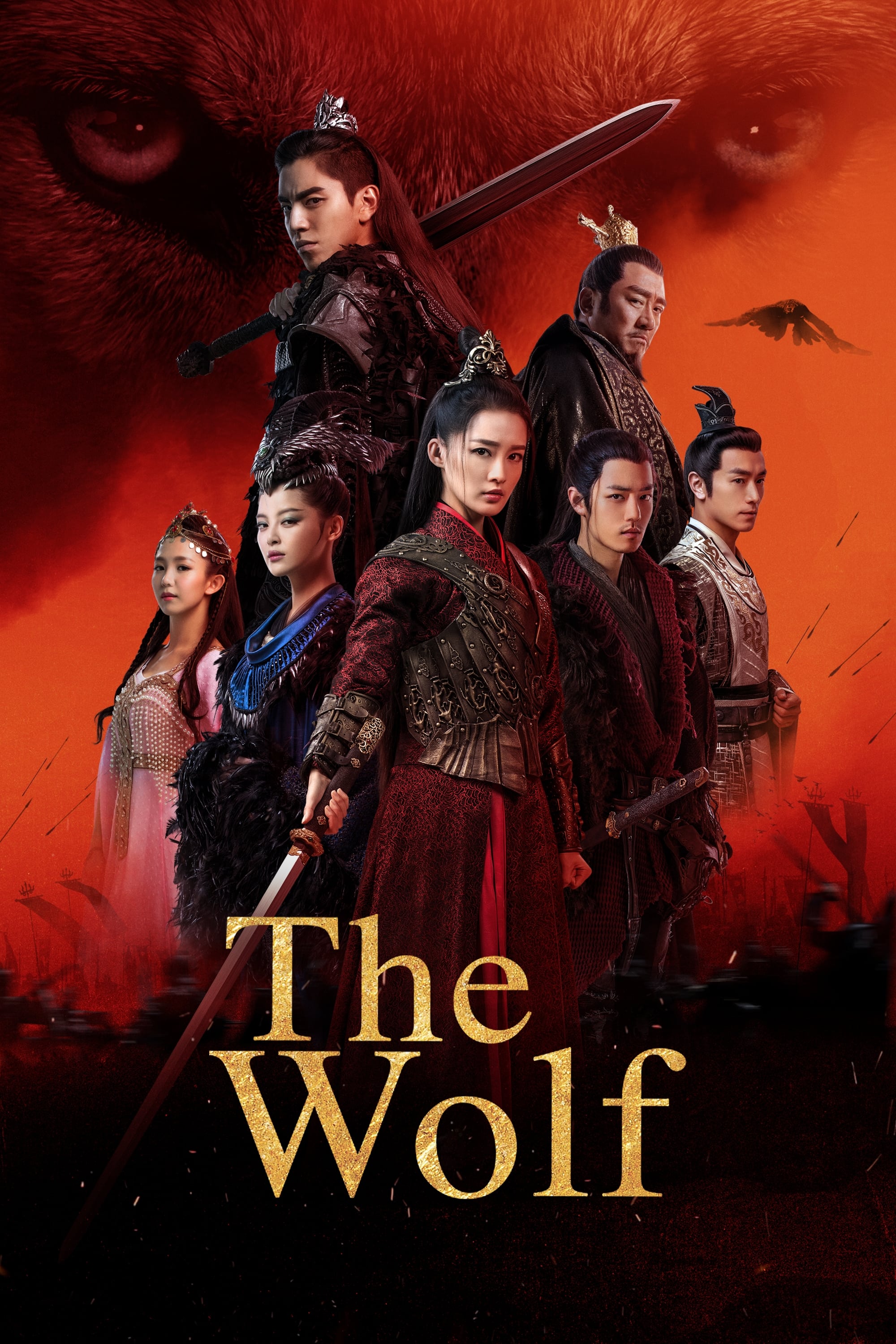 The Wolf
The Liang Kingdom was established at the end of the Tang Dynasty. A boy falls off a cliff while being pursued for saving wolf pups. Ten years later, the young boy was given the title Prince of Bo and ...
TV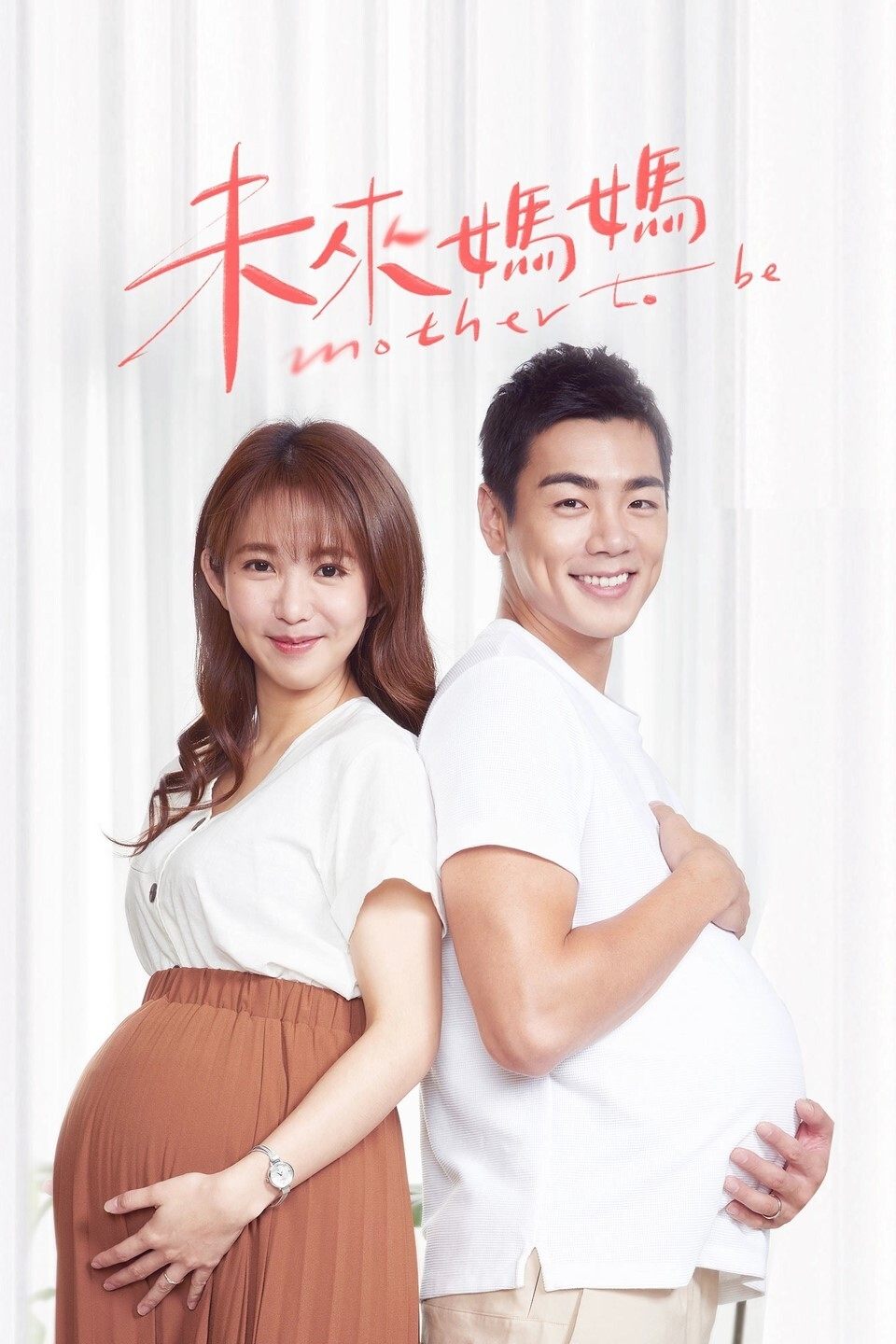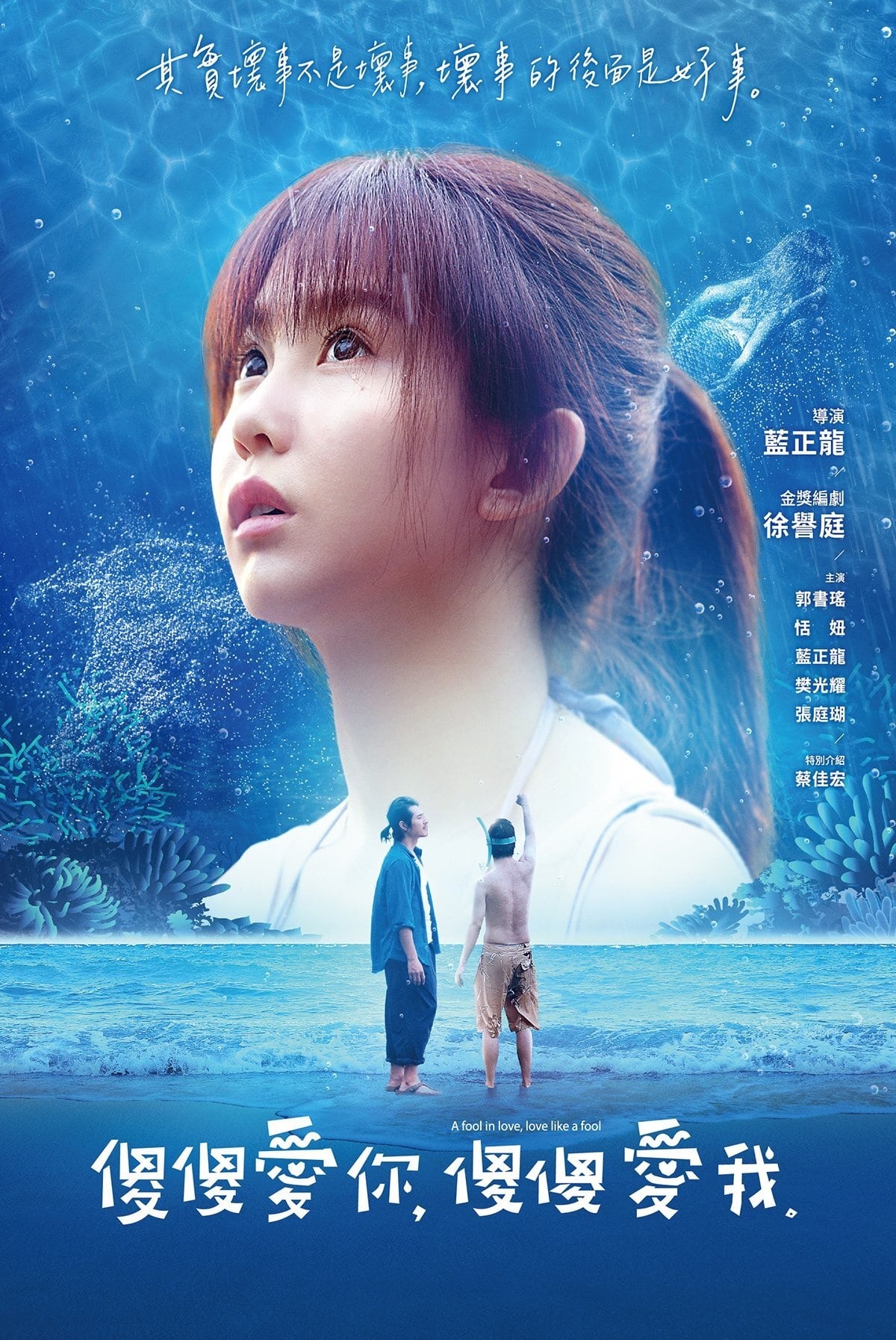 A Fool in Love, Love Like a Fool
Xiao-wei was born into a wealthy family and lives happily with his mother. He likes to read picture books written by his favorite author, Kauff. He accidentally takes the wrong bus and arrives at the ...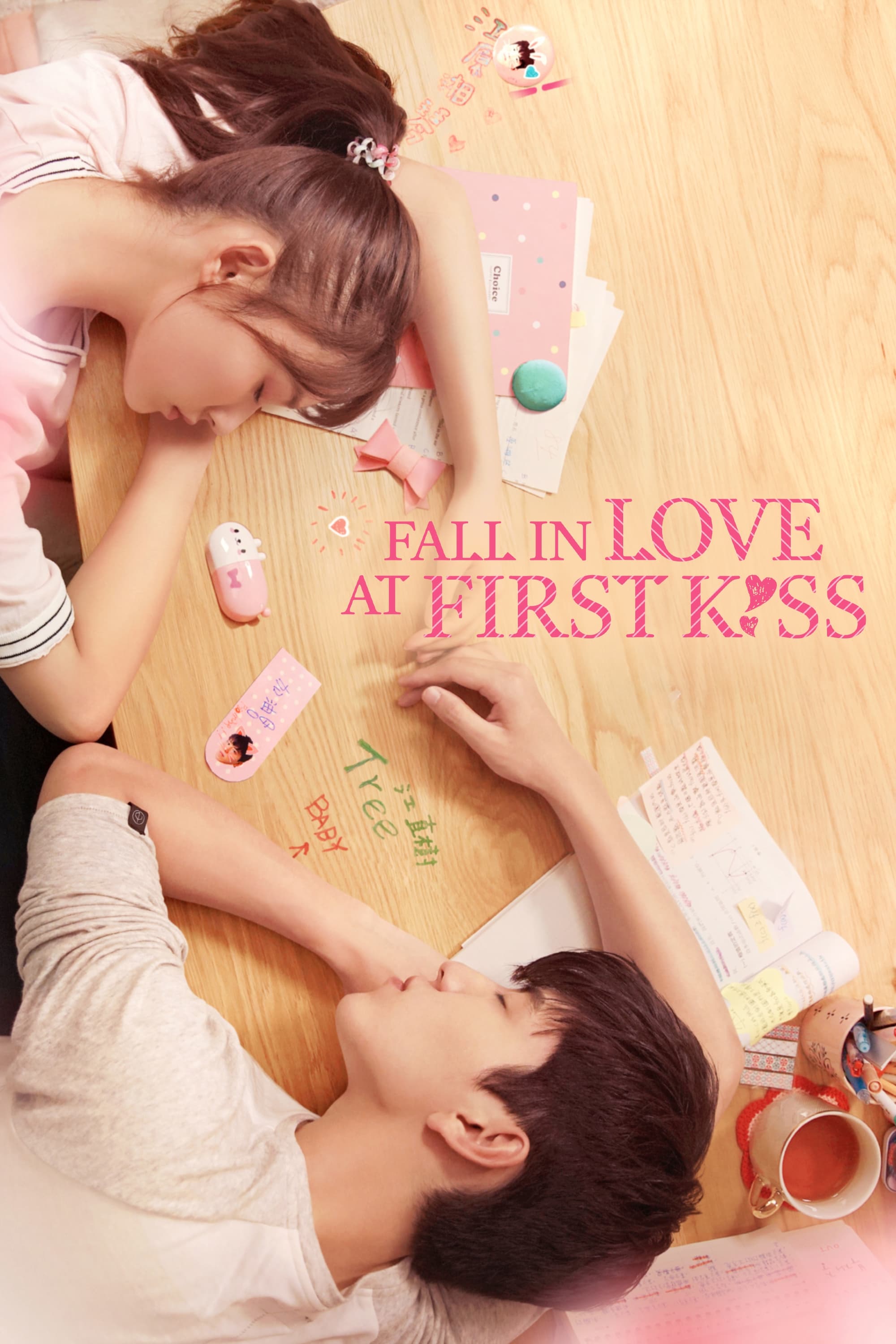 Fall in Love at First Kiss
After an earthquake destroys her father's house, she and her father move in with her college friend's family. The parents of Jiang Zhi Shu, a genius with an IQ of 200 who not too long ago rejected her...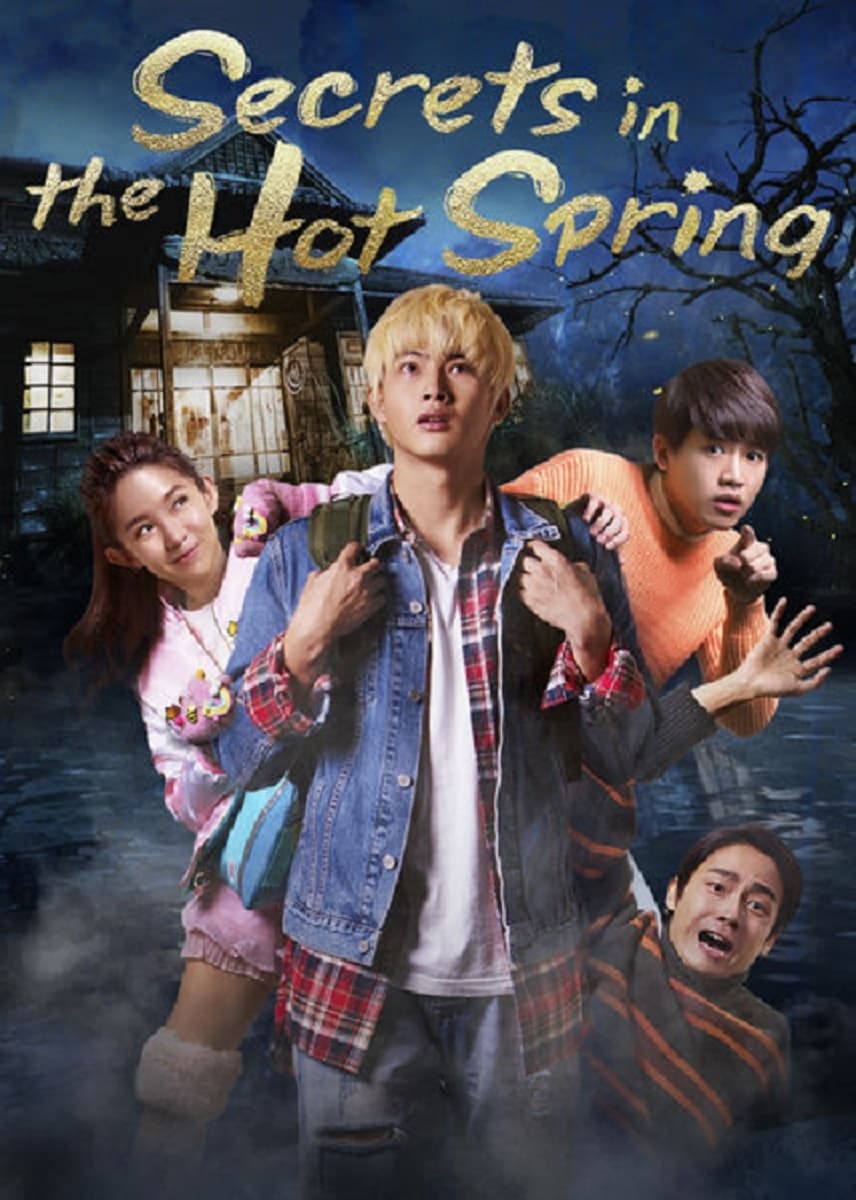 Secrets in the Hot Spring
Xiaogin transferred to the third school during his fifth year at high school. During the winter vacation, his grandparents tricked him into returning to the hotel which was founded by his parents. Xia...
TV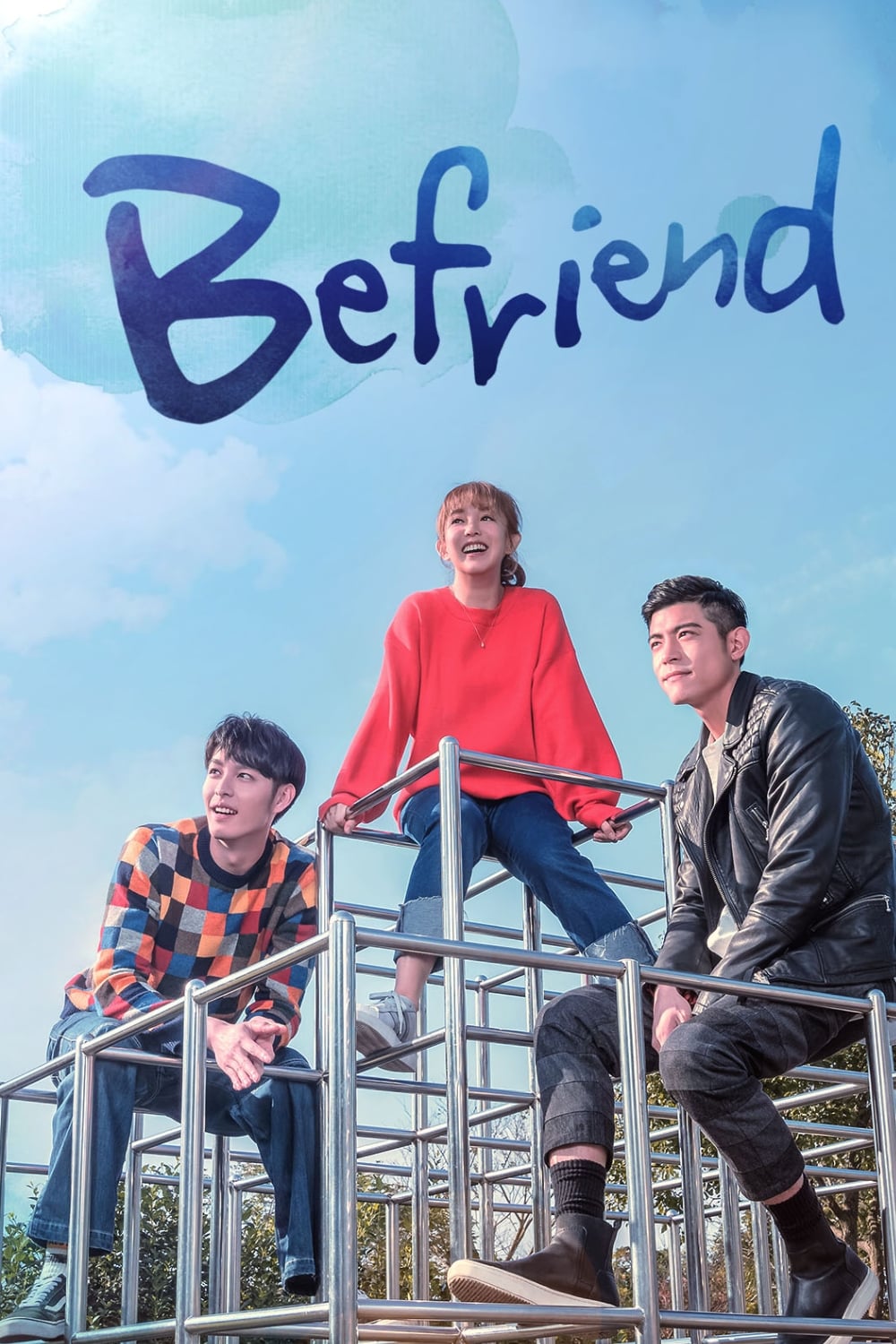 Befriend
Clumsy Kang Le-yo wants to be rich. She crashes funerals to trap rich mourners, picks up cash on the street, and misses out on a chance to make money. Someone special is going to collect her dues beca... The Frog Ville
Could little Heymon lead his friends escape from terrors safely? Yet, the journey for seeking the refuge must go on.
TV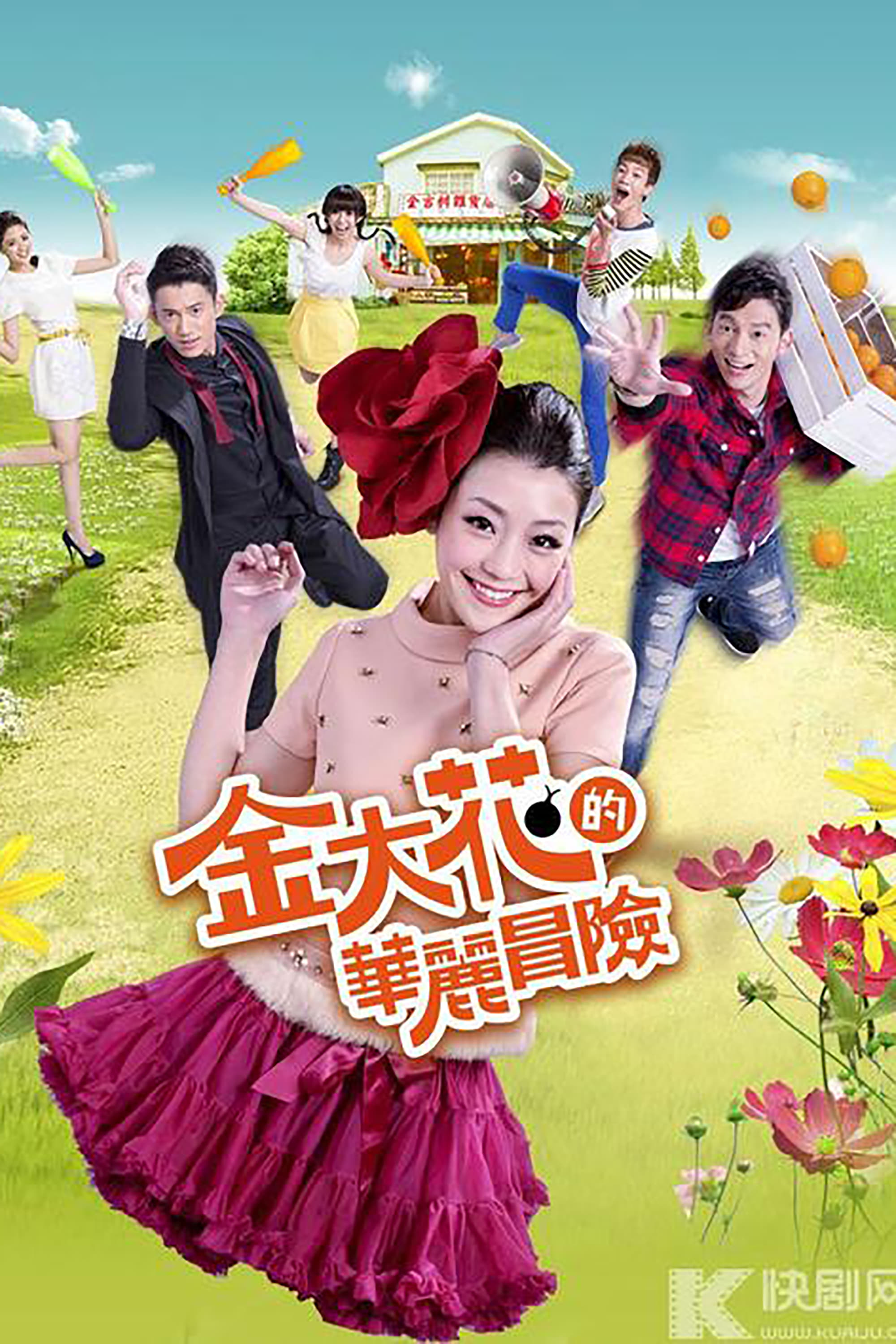 Substitute Princess
King Flower is a 2013 Taiwanese idol comedy romance television drama series. The television drama was produced by SETTV and started filming on November 26, 2012. The show stars actor James Wen as the ...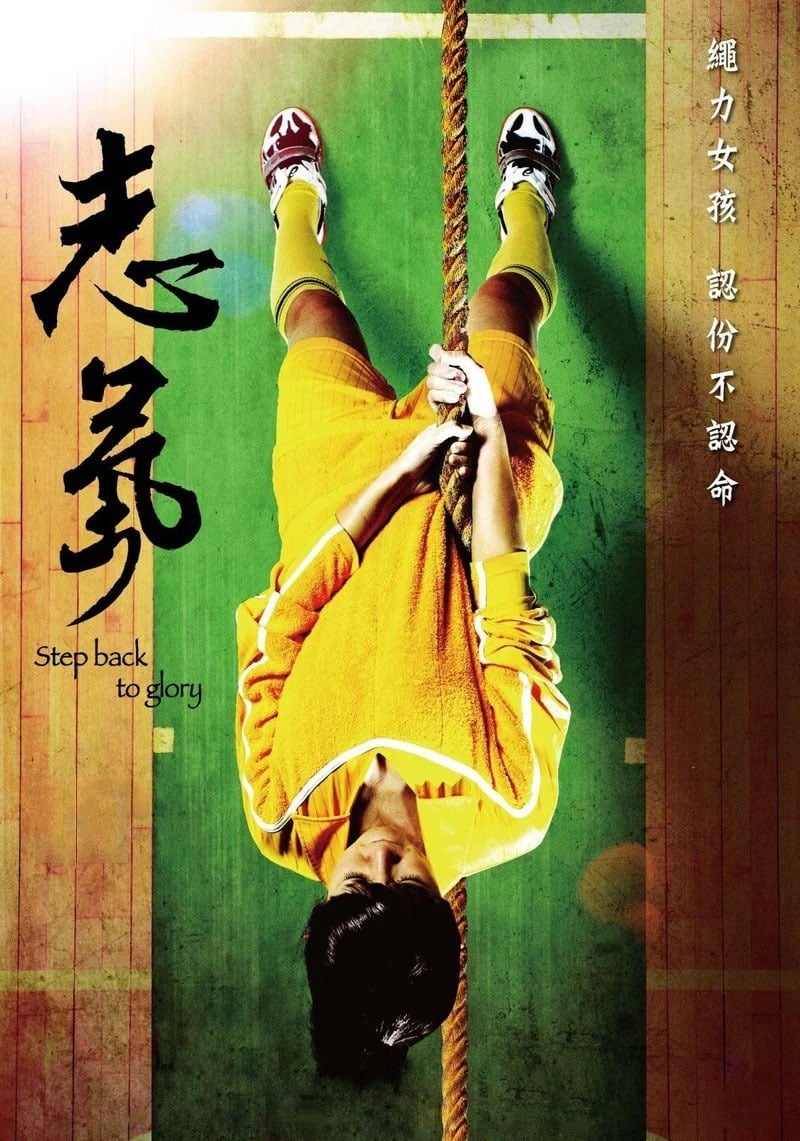 Step Back to Glory
A true story of the unrelenting endurance and perseverance of a group of passionate teenage girls, in a film that firmly grasps audiences and tugs at the heartstrings with an emotionally charged story...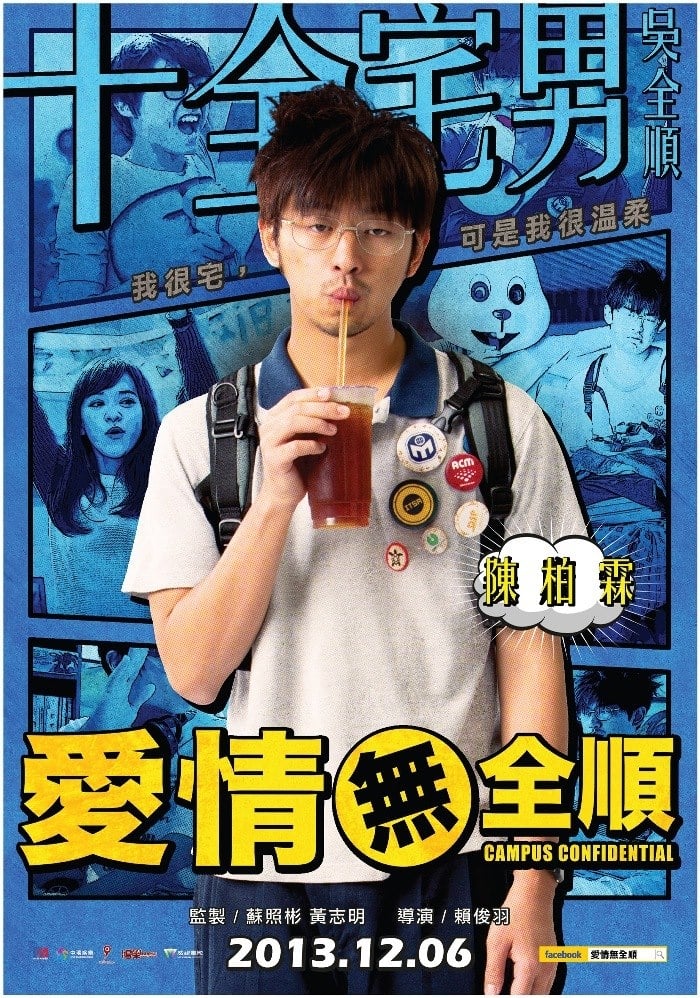 Campus Confidential
The most attractive campus girl is saved from a dried lake by a campus nerd. If two people meet at the lake when it's dry, they will fall in love.
TV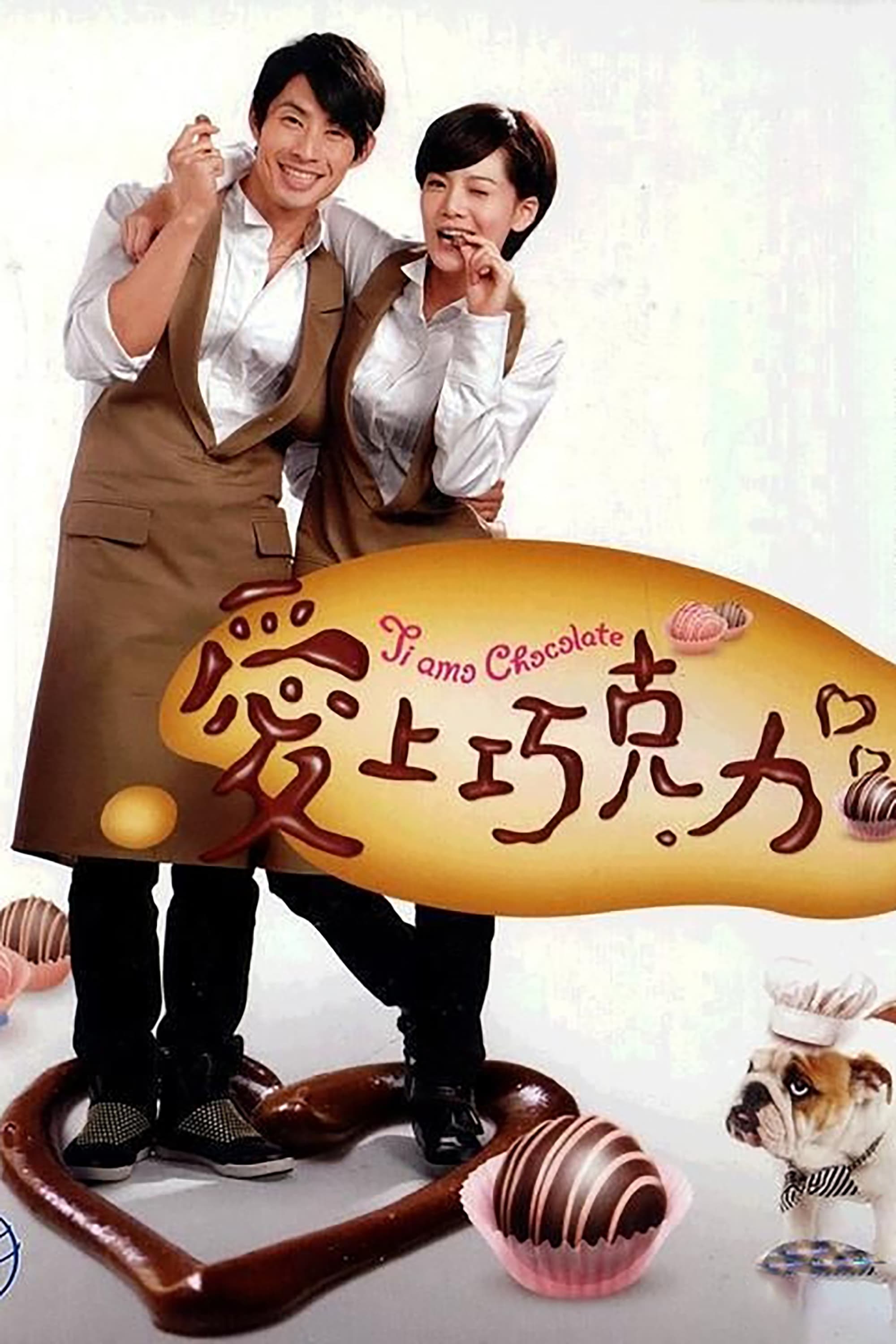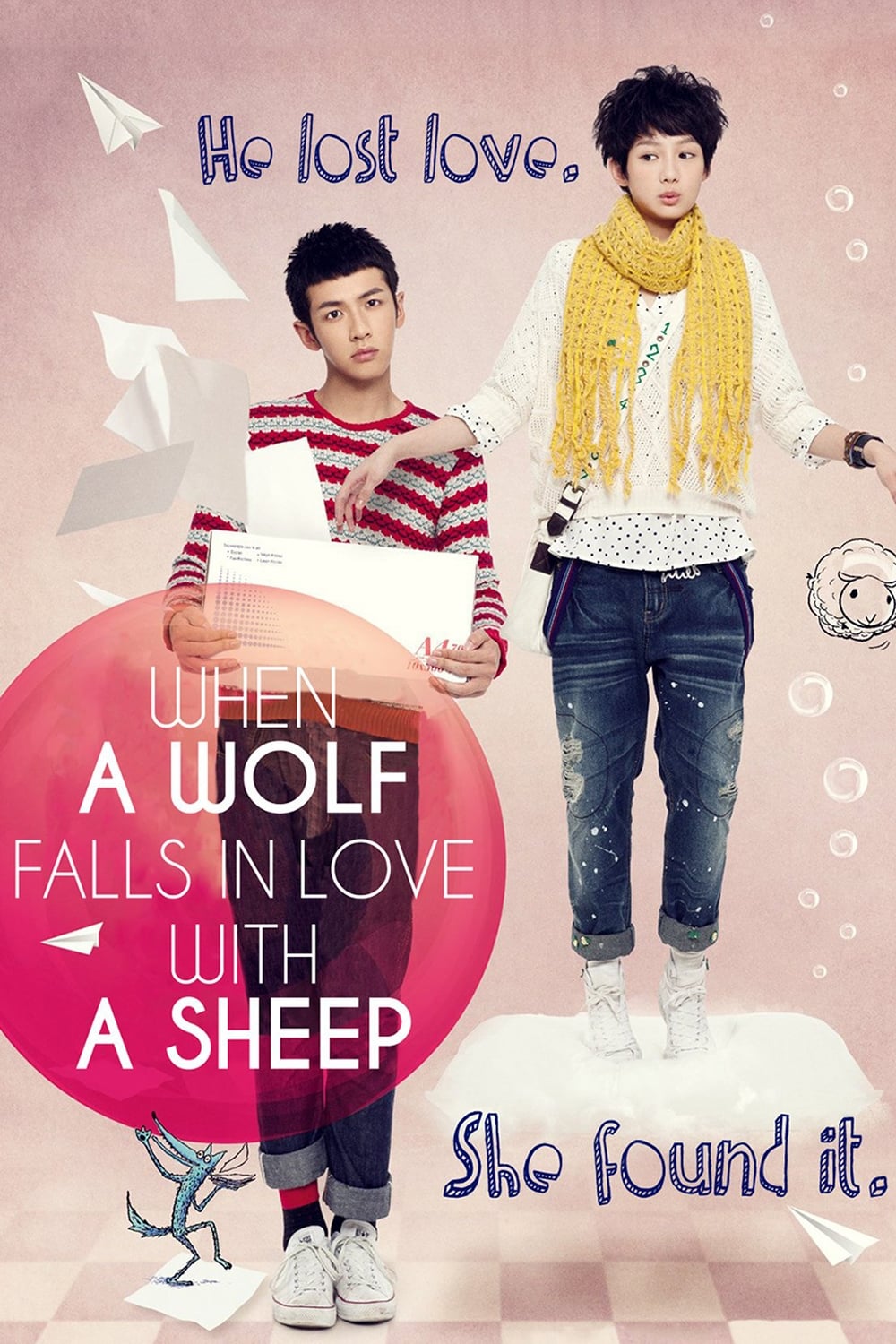 When a Wolf Falls in Love with a Sheep
The most famous "cram school" street in Taiwan is Nanyang Street. A young man is working at a copy shop and copying test papers for students. He found a drawing of a sheep on the test papers and went ...
TV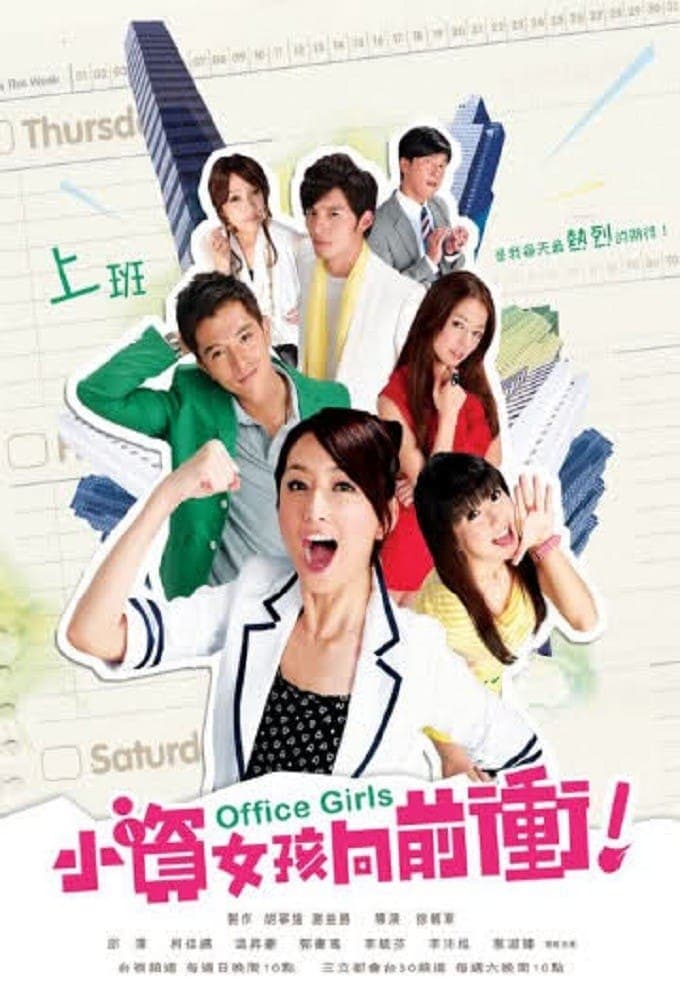 Office Girls
Roy Chiu and Alice Ko are in a Taiwanese drama called Office Girls. It was broadcast on free-to-air Taiwan Television every Sunday from 21 August to 28 August, and on cable TV SET Metro every Saturday...