Discover Movies and TV shows that fit You with our Mobile Application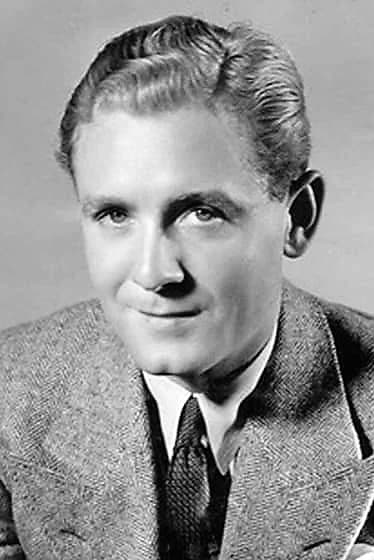 Biography
Bramwell Fletcher (20 February 1904 – 22 June 1988) was an English stage, film, and television actor.
Career
Fletcher appeared on the stage in 1927 and made his Broadway debut in 1929. Hollywood and sound films soon beckoned. He made his first film in 1928, S.O.S. Fletcher co-starred in Warner Brothers' 1931 film Svengali with actor John Barrymore, whose daughter Diana would marry Fletcher a decade later. He had a brief, but notable appearance in The Mummy (1932) as the assistant gone mad. In 1943, he abandoned films for the theatre and television. He wrote and acted in the critically successful 1965 play The Bernard Shaw Story.
Personal Life
His first two wives were actresses. He was married to Helen Chandler from 1935 to 1940 and Diana Barrymore from 1942 to 1946. Both marriages ended in divorce. In 1950 he married Susan Robinson and had 3 children. In 1970 he married Lael Tucker Wertenbaker living with her in Nelson, New Hampshire, moving to Keene in 1985. He remained with her until his death in 1988.
TV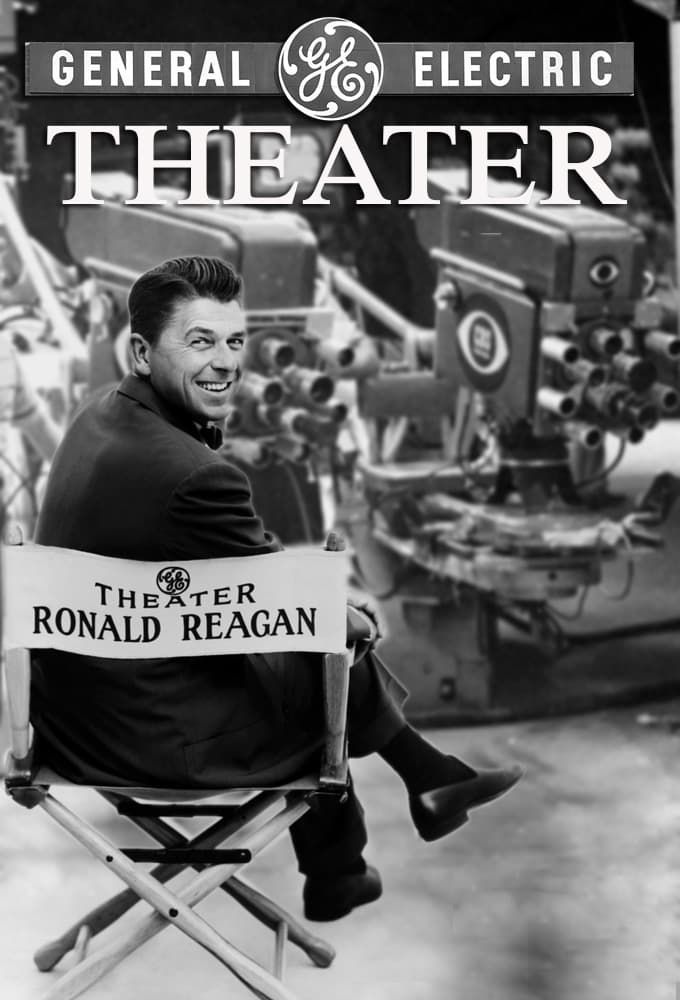 General Electric Theater
General Electric Theater is an American anthology series hosted by Ronald Reagan that was broadcast on CBS radio and television. The series was sponsored by General Electric's Department of Public Rel...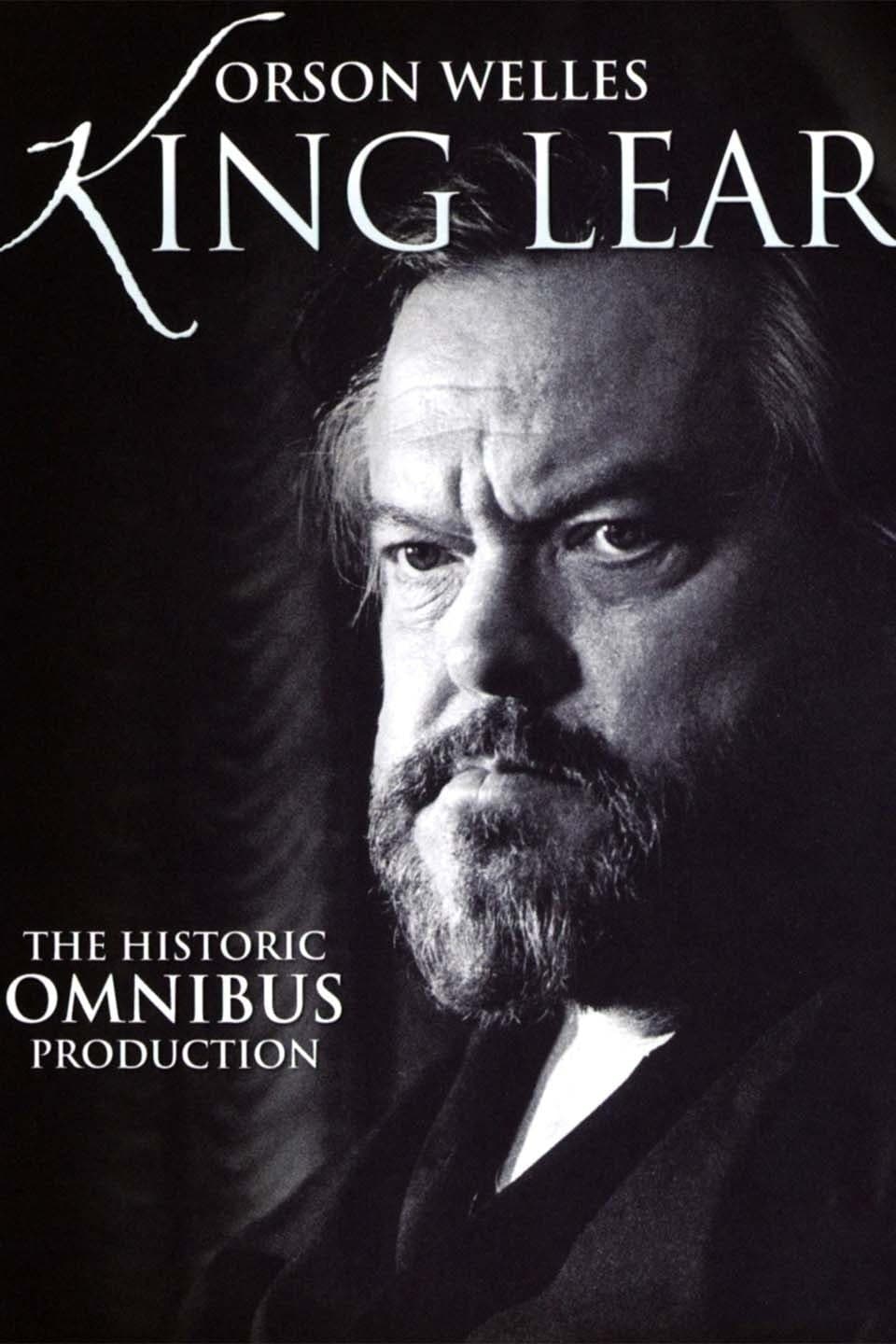 King Lear
An old king, stepping down from the throne, disinherits his favorite daughter on a mad whim and gives his kingdom to his two older daughters, both of whom prove treacherous.
TV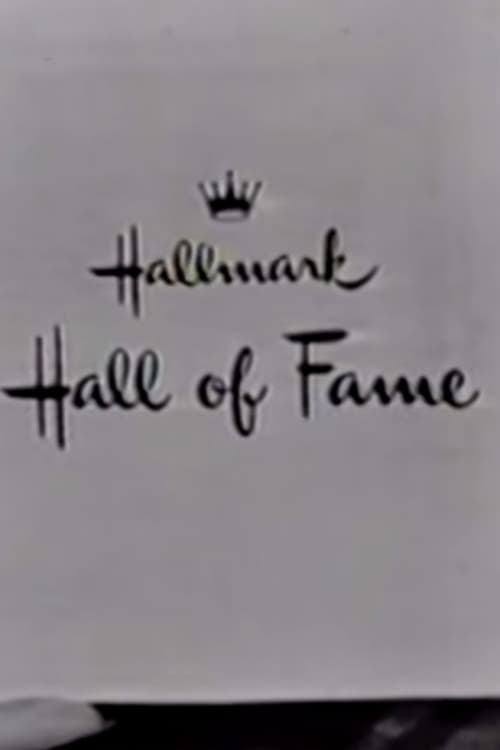 Hallmark Hall of Fame
Hallmark Hall of Fame is an anthology program on American television, sponsored by Hallmark Cards, a Kansas City based greeting card company. The longest-running primetime series in the history of tel...
TV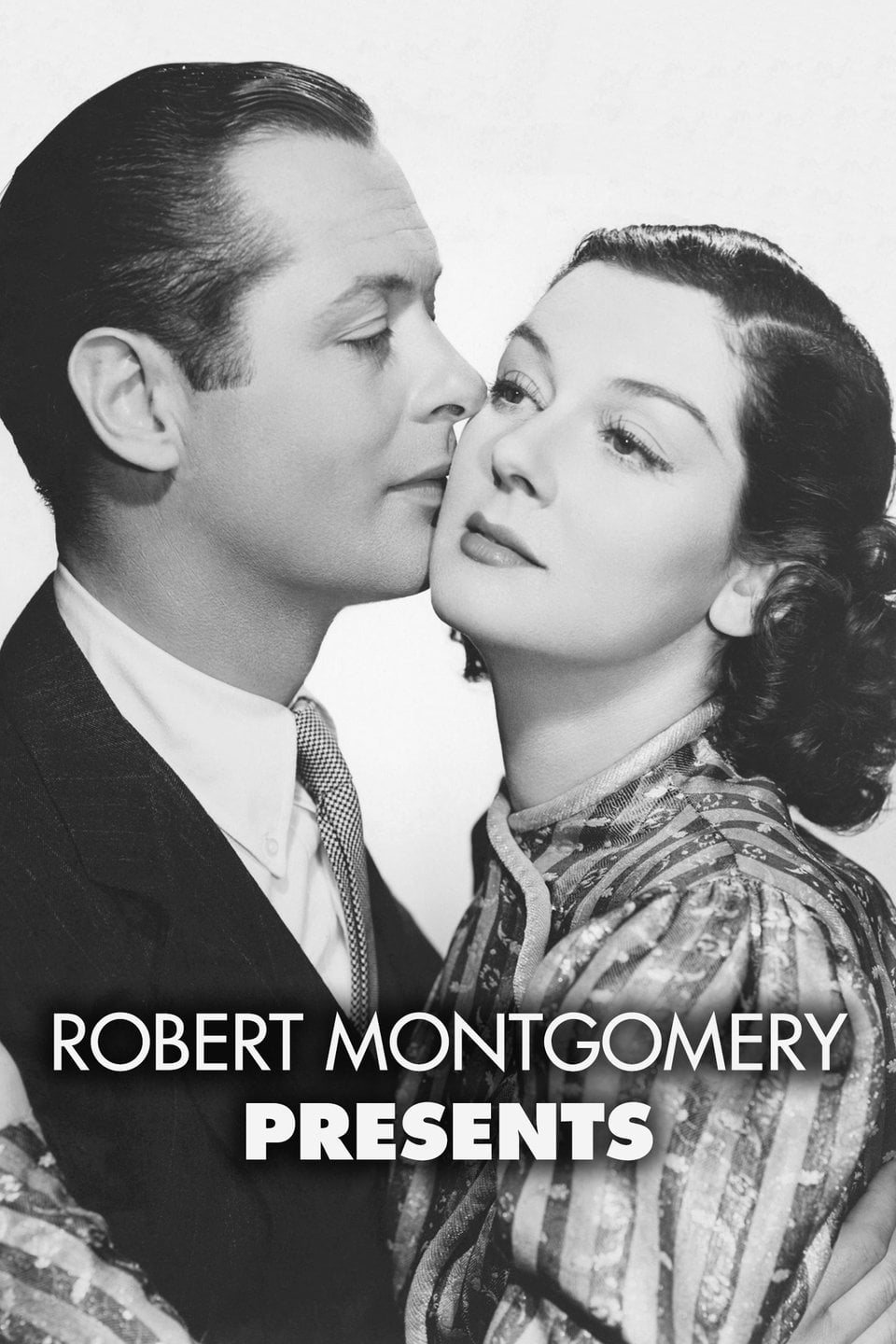 Robert Montgomery Presents
Robert Montgomery Presents is an American dramatic television series which was produced by NBC from January 30, 1950 until June 24, 1957. The live show had several sponsors during its seven-year run, ...
TV
Lux Video Theatre
Lux Video Theatre is an American anthology series that was produced from 1950 until 1959. The series presented both comedy and drama in original teleplays, as well as abridged adaptations of films and...
TV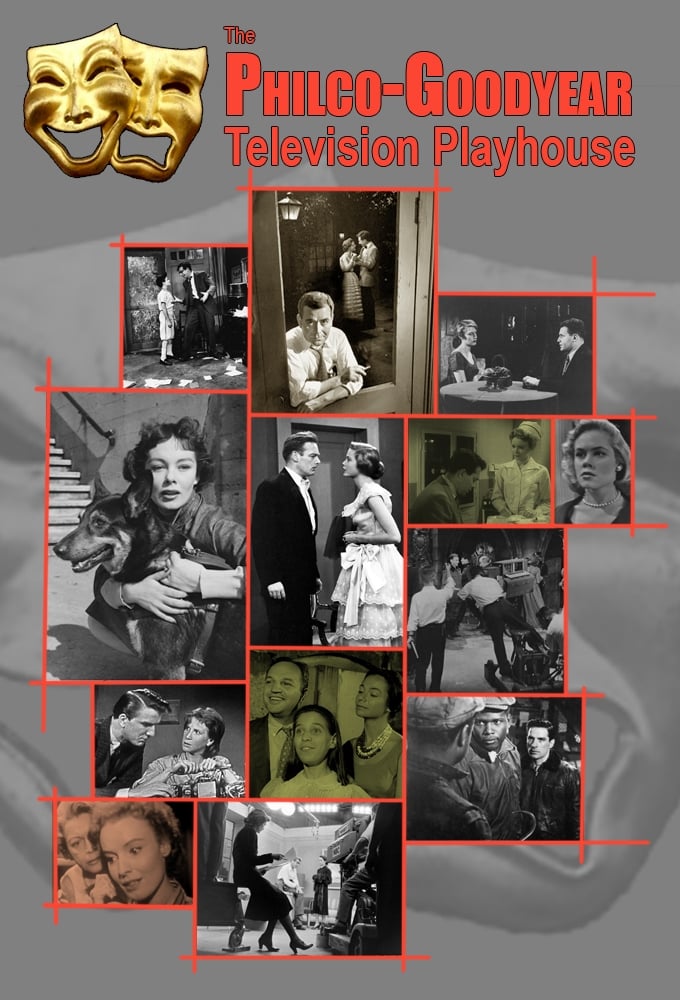 The Philco Television Playhouse
The Philco Television Playhouse is an American anthology series that was broadcast live on NBC from 1948 to 1955. Produced by Fred Coe, the series was sponsored by Philco. It was one of the most respe...
TV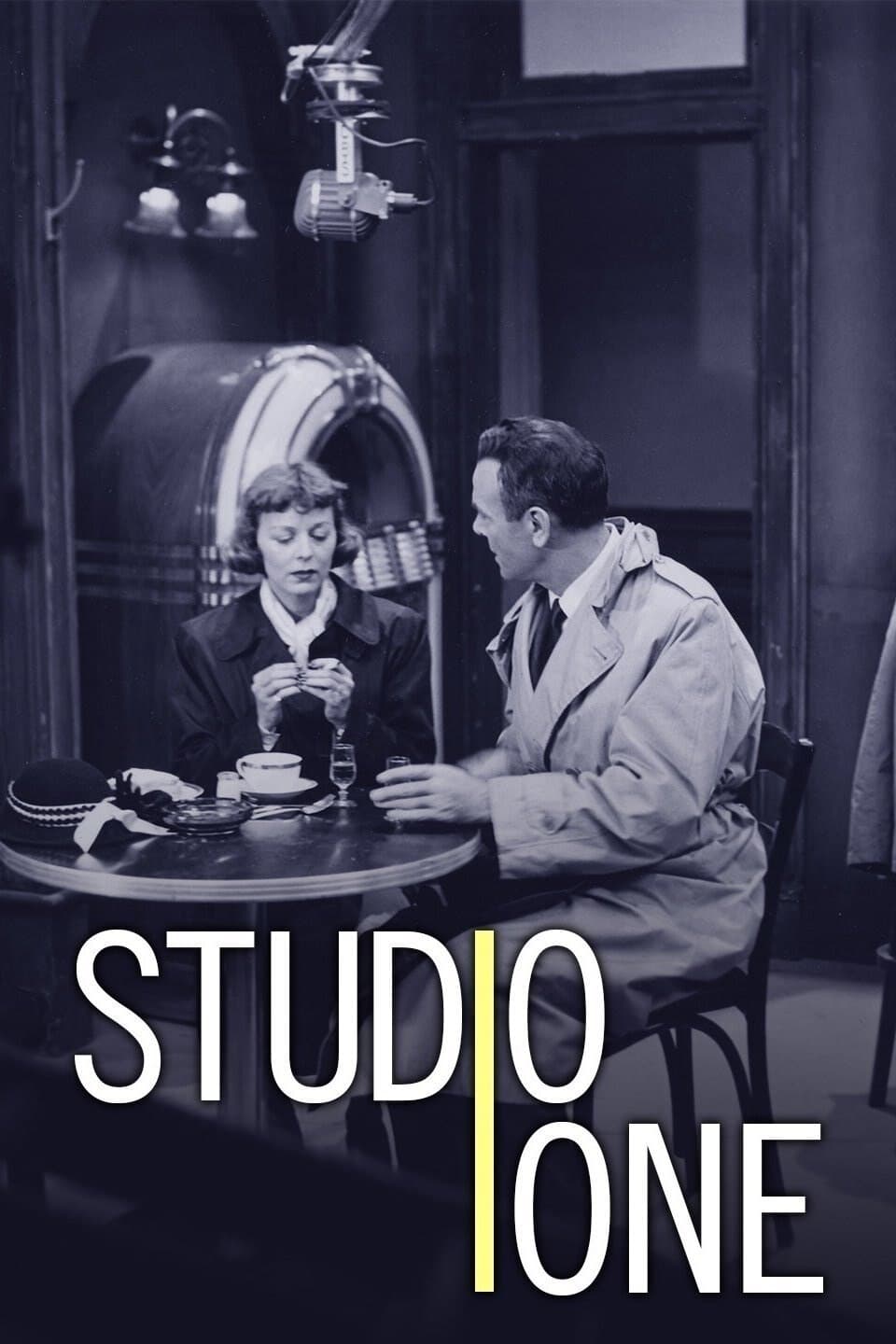 Studio One
An American radio–television anthology series, created in 1947 by Canadian director Fletcher Markle, who came to CBS from the CBC.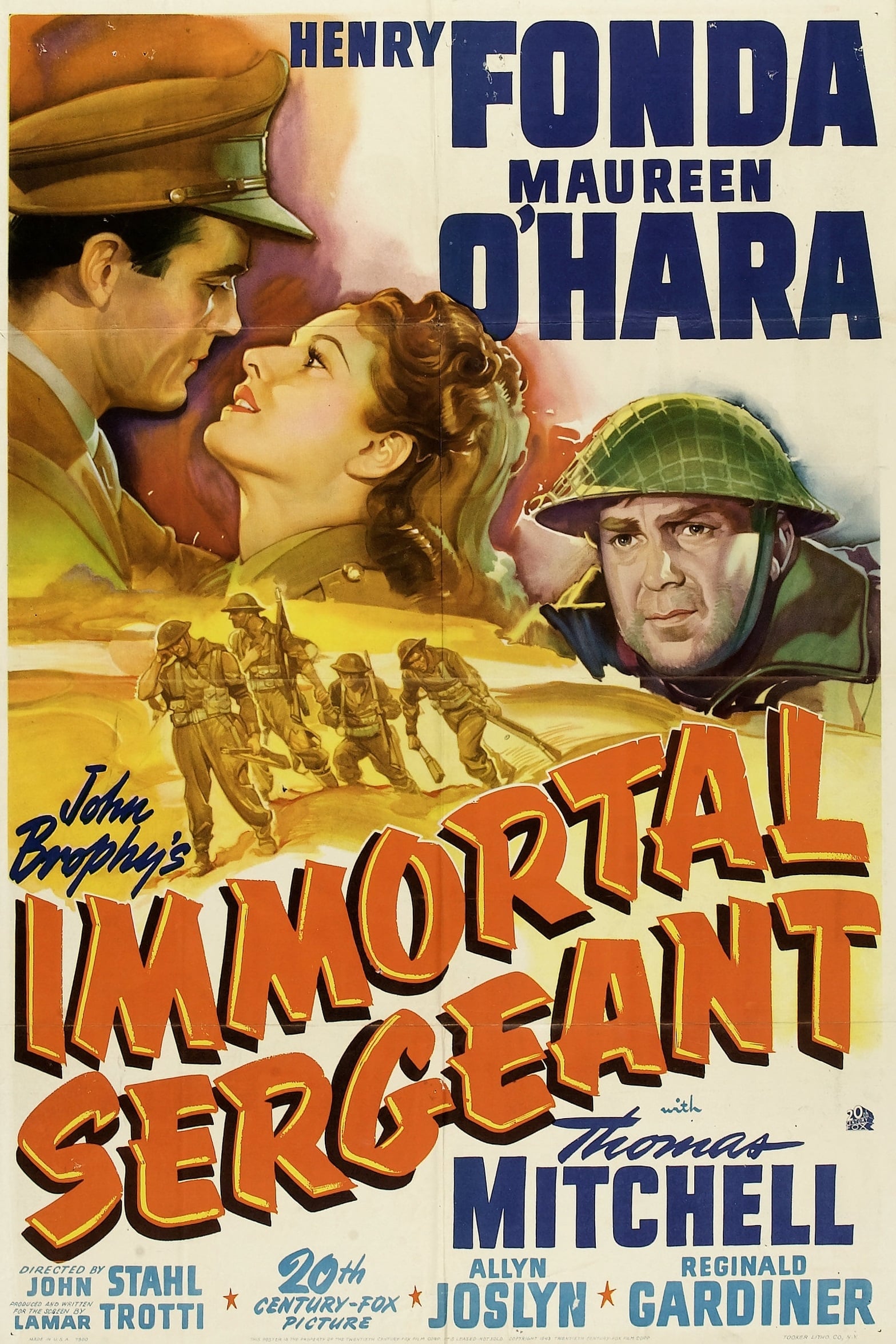 Immortal Sergeant
During WWII, a corporal in the desert reminisces about the love he left behind and faces uncertainty about his strength as a leader.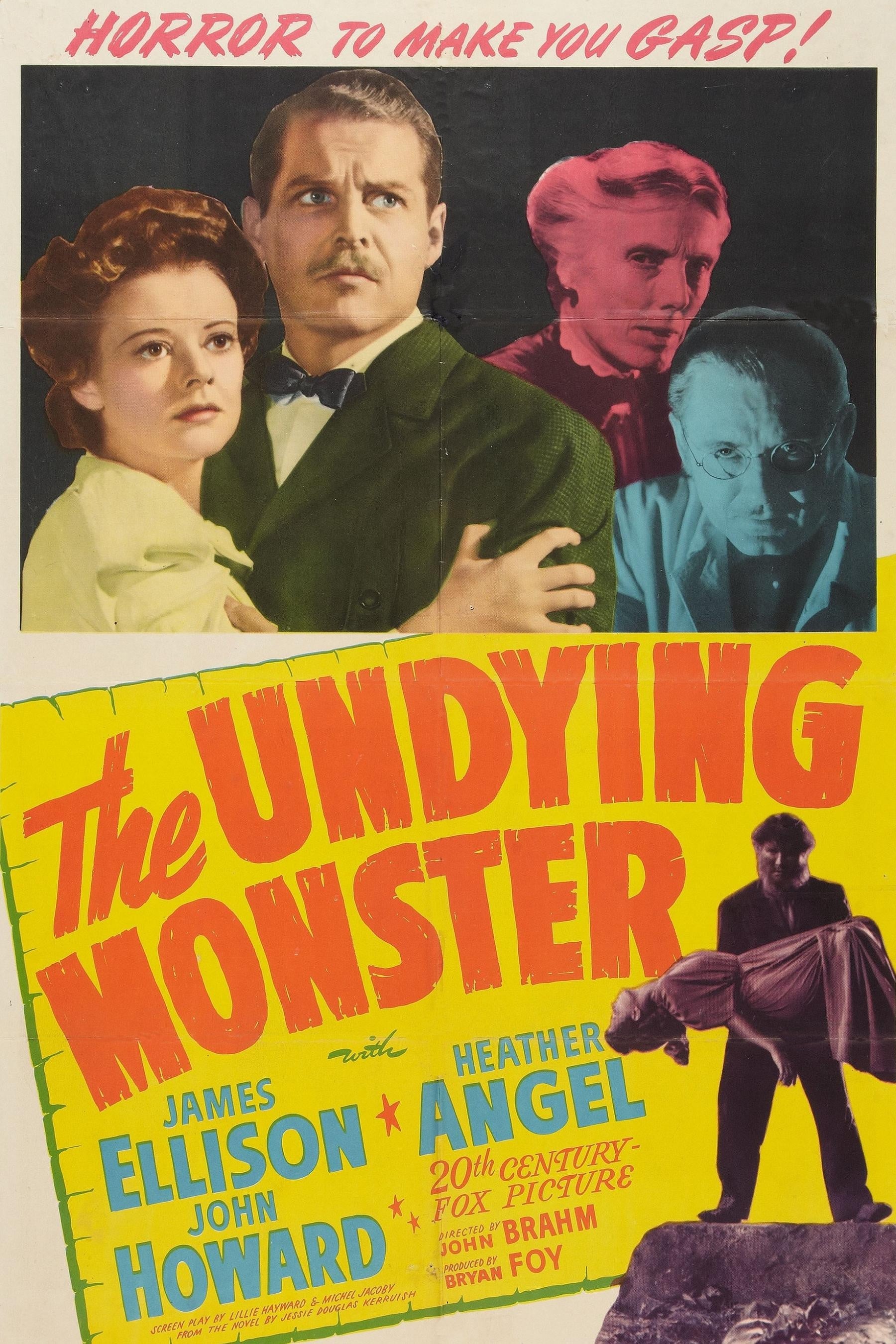 The Undying Monster
A werewolf prowls around at night but only kills certain members of one family. It seems like just a coincidence but the investigating Inspector soon finds out that this tradition has gone on for gene...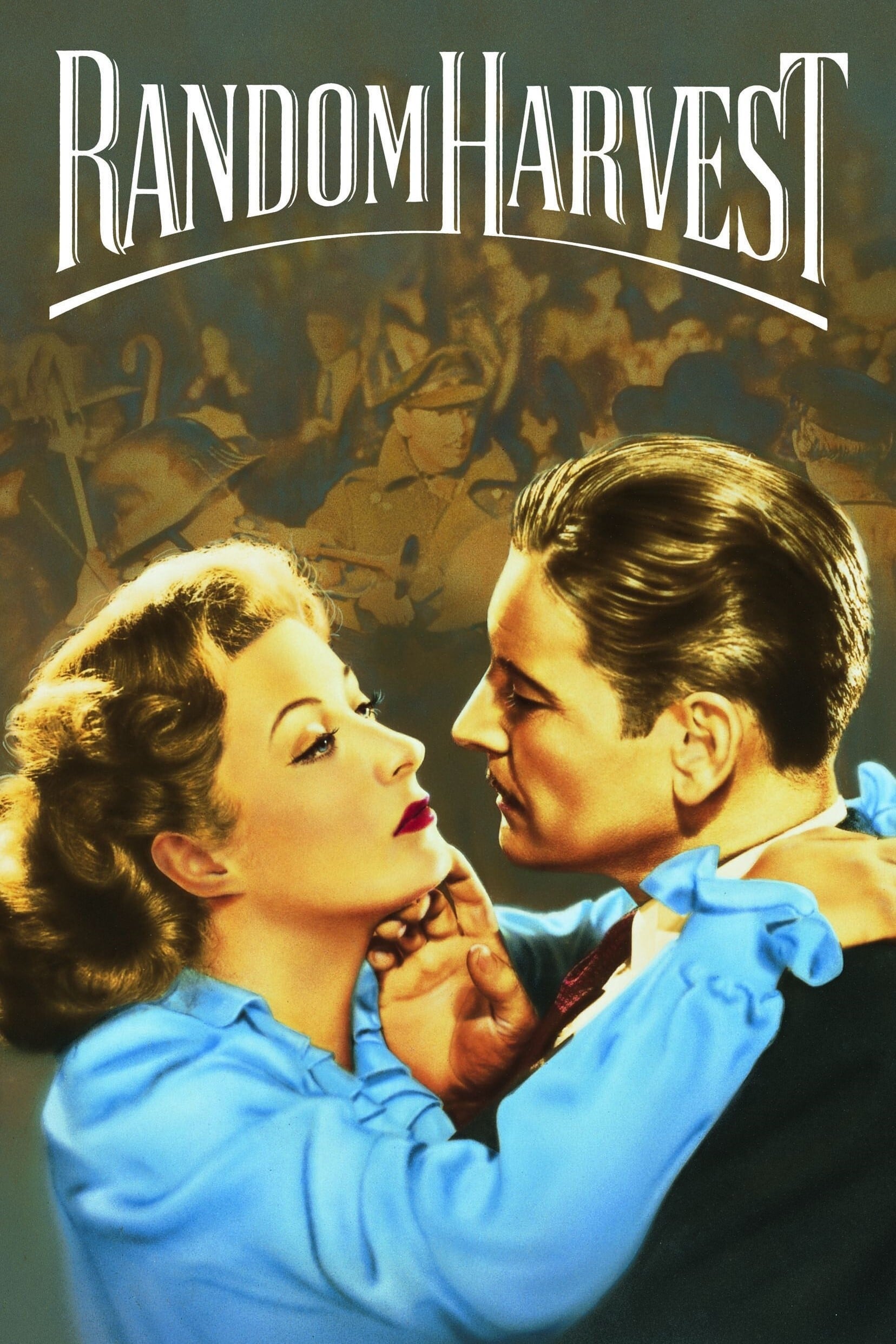 Random Harvest
An amnesiac World War I vet falls in love with a music hall star, only to suffer an accident which wipes out his post-war life.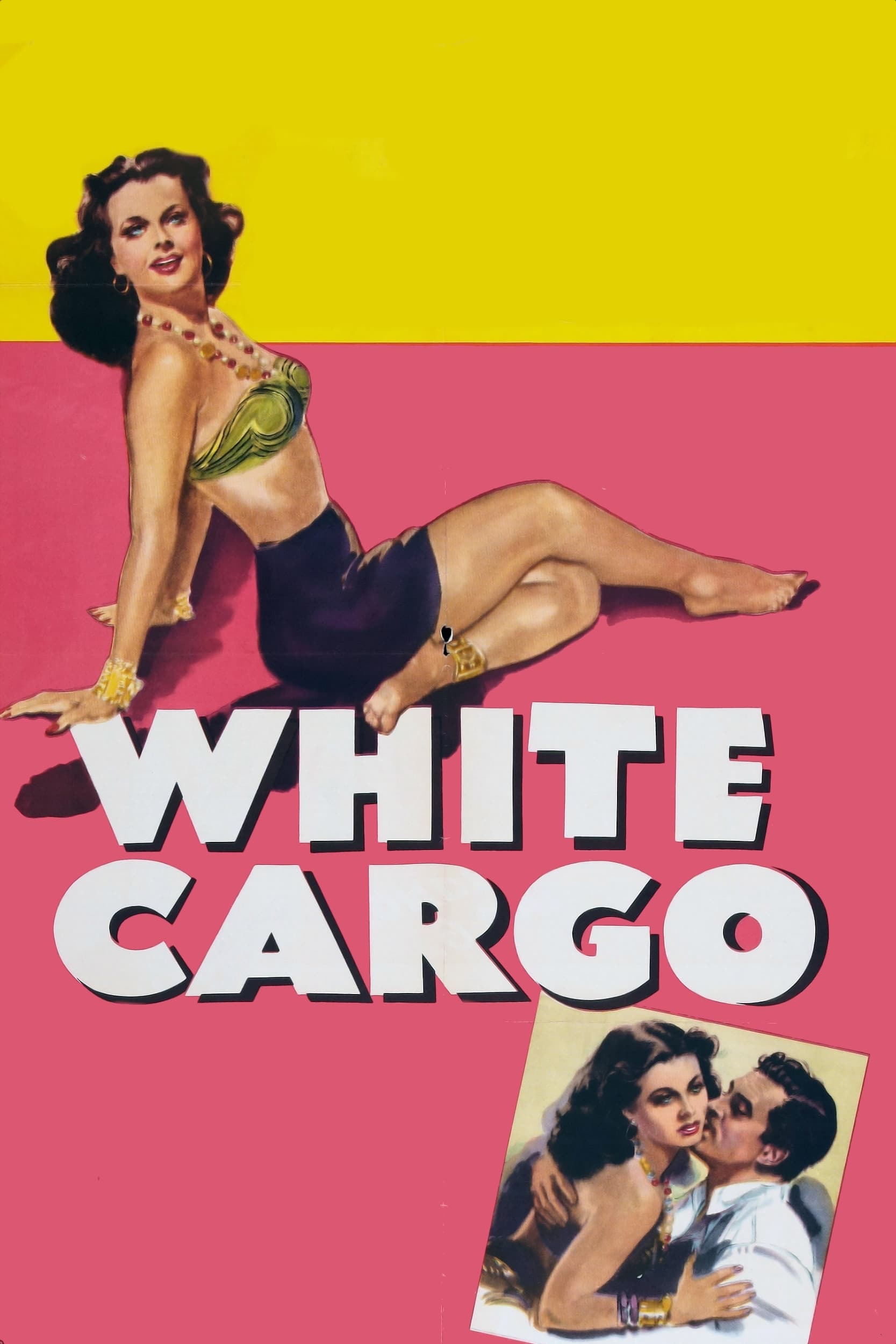 White Cargo
In Africa early in World War II, a British rubber plantation executive reminisces about his arrival in the Congo in 1910. He tells the story of a love-hate triangle involving Harry Witzel, an in-count...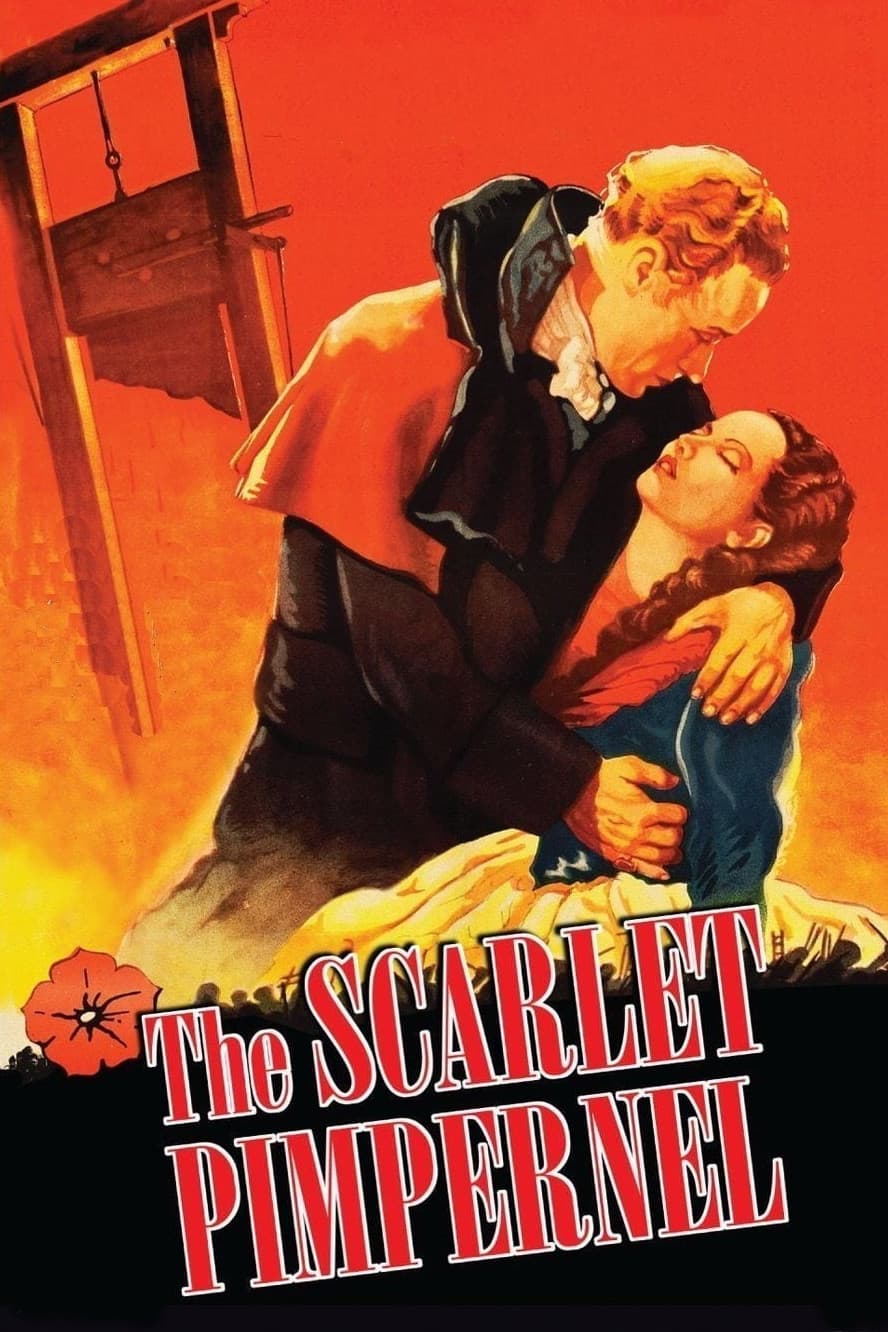 The Scarlet Pimpernel
18th century English aristocrat Sir Percy Blakeney leads a double life. He appears to be merely the effete aristocrat, but in reality is part of an underground effort to free French nobles from Robesp... The Right To Romance
Against her better judgment, a dedicated and hard-working plastic surgeon (Ann Harding) finds herself falling in love with a playboy (Robert Young). Drama.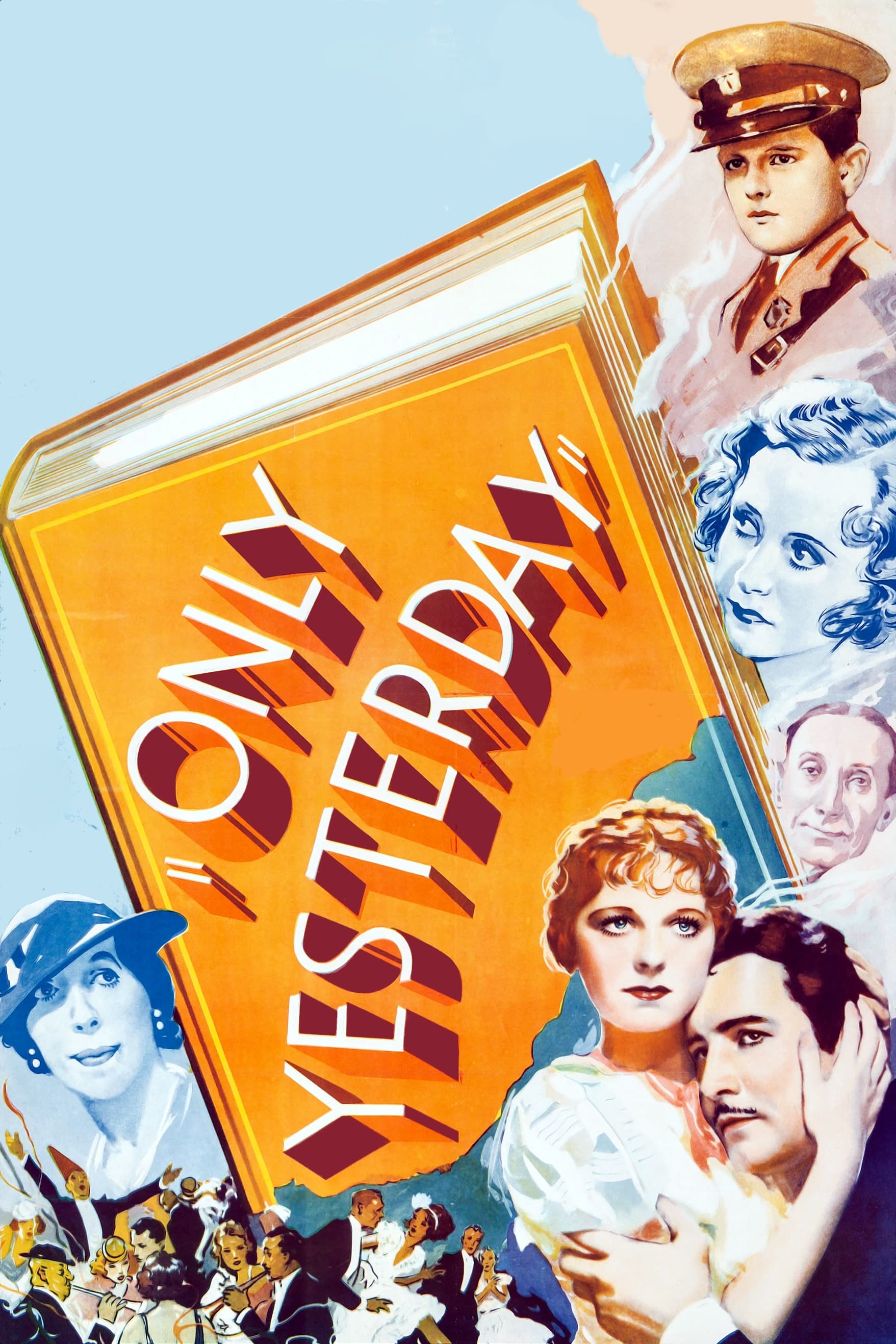 Only Yesterday
On the back of the Wall Street Crash of 1929, a young business man is about to commit suicide. With the note to his wife scribbled down and a gun in his hand, he notices a thick envelope addressed to ...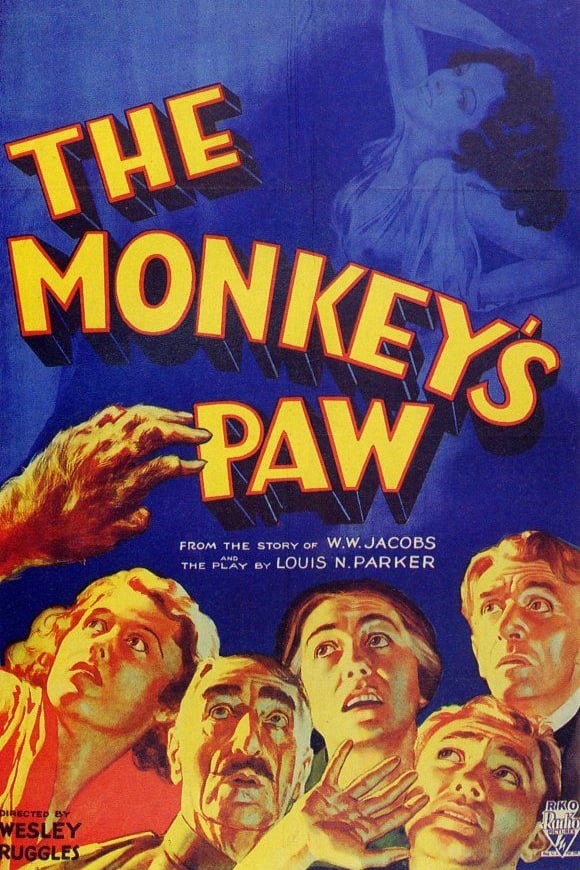 The Monkey's Paw
A mother wishes for the return of her dead son--a wish that is granted by the severed paw of a dead monkey.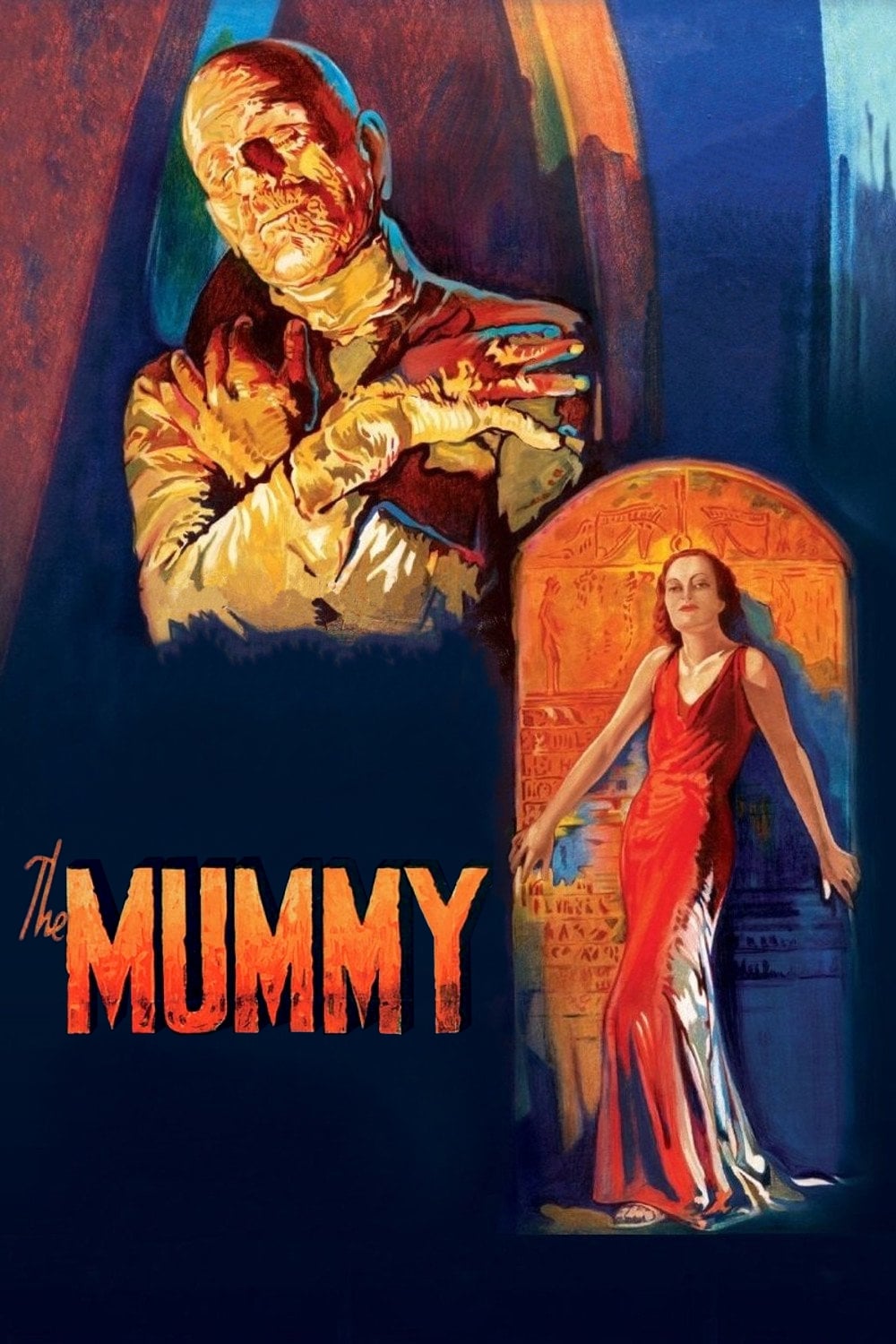 The Mummy
An ancient Egyptian priest named Imhotep is revived when an archaeological expedition discovers his mummy, and one of the archaeologists accidentally reads an ancient life-giving spell. Imhotep is loo...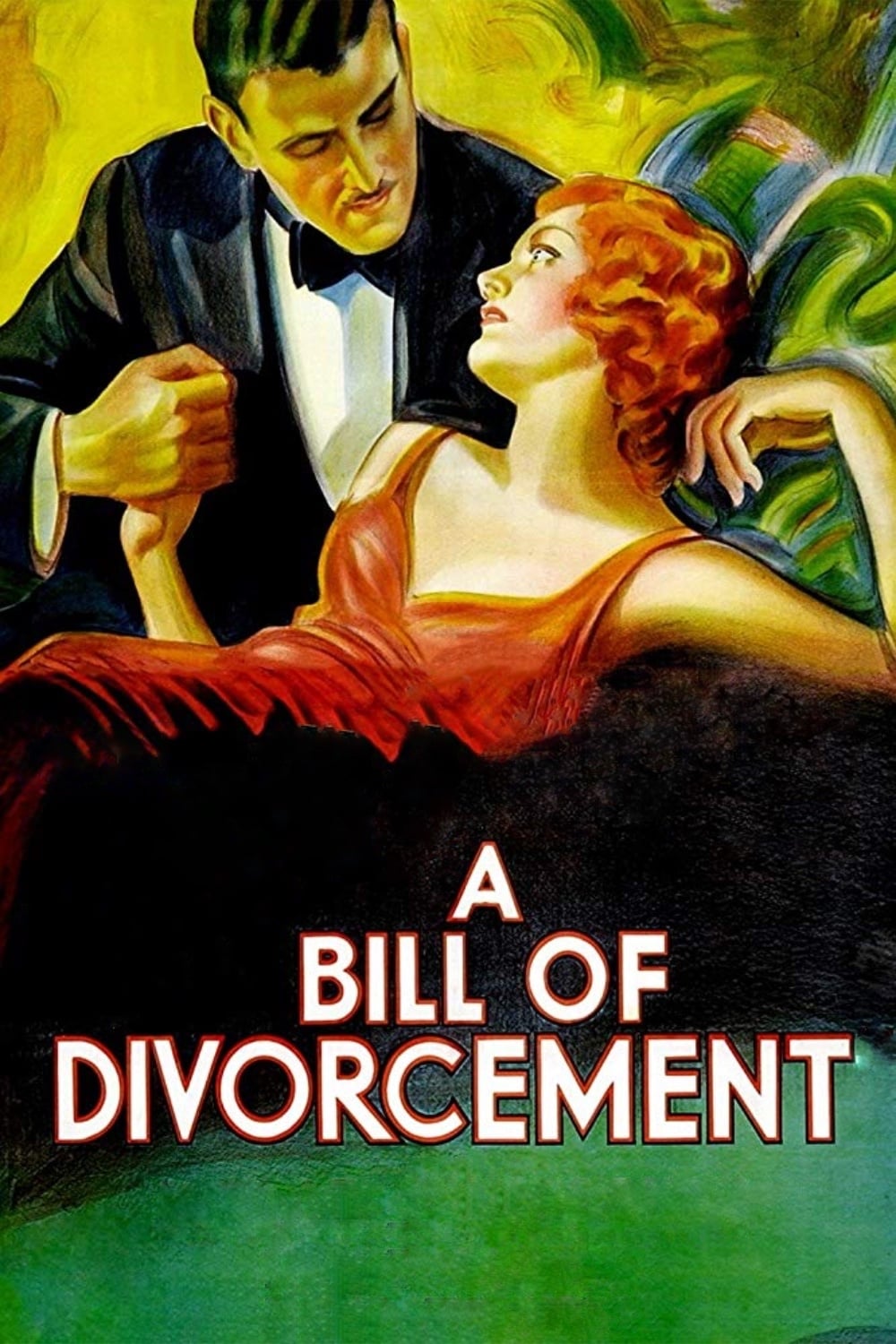 A Bill of Divorcement
Hillary Fairfield returns home after fifteen years in an asylum with his sanity restored. But he is disturbed to find that everything has changed: his daughter grown and about to marry; his wife divor...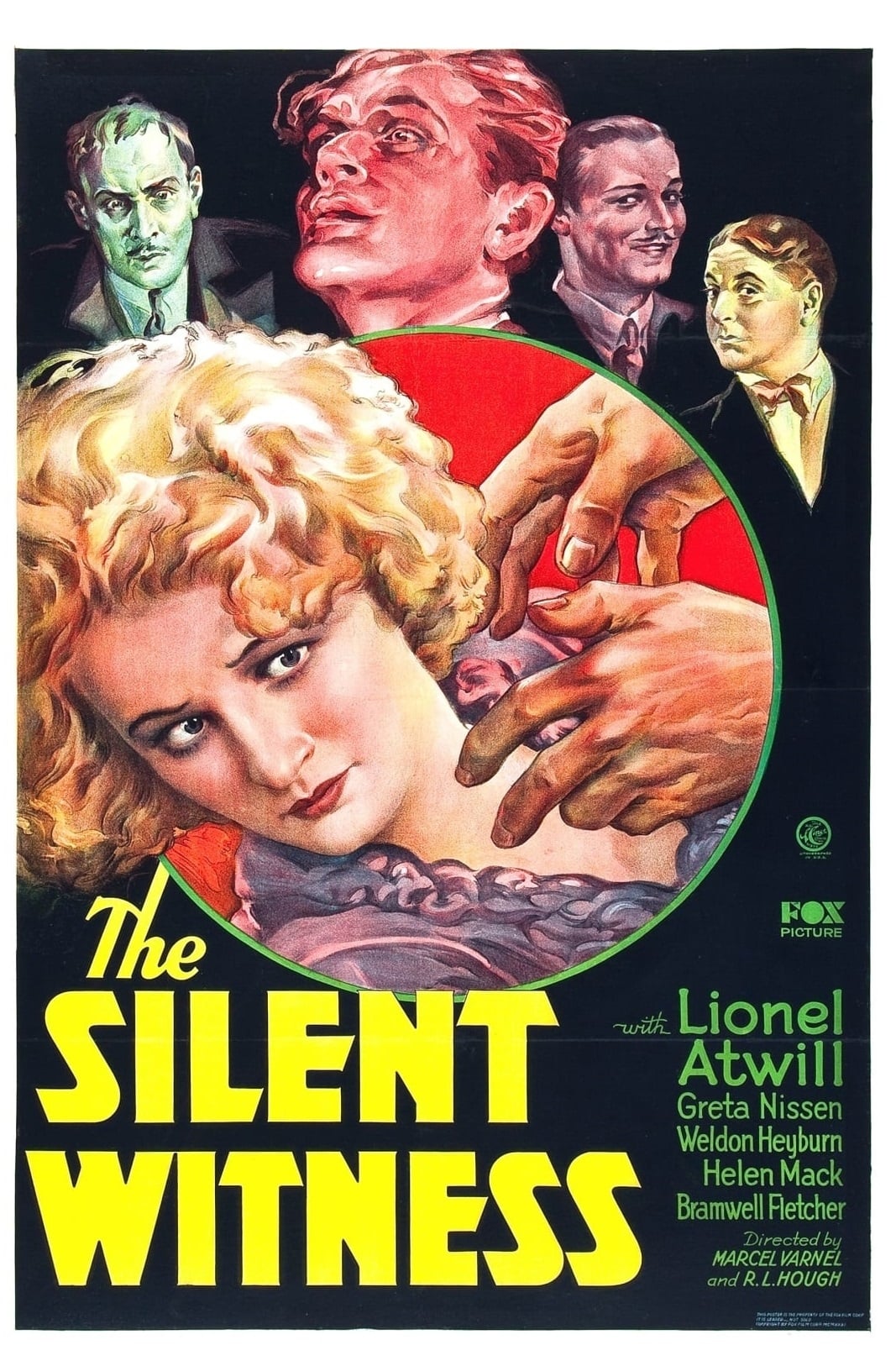 The Silent Witness
A London nobleman (Lionel Atwill) takes the blame and stands trial after his son strangles a lover (Greta Nissen).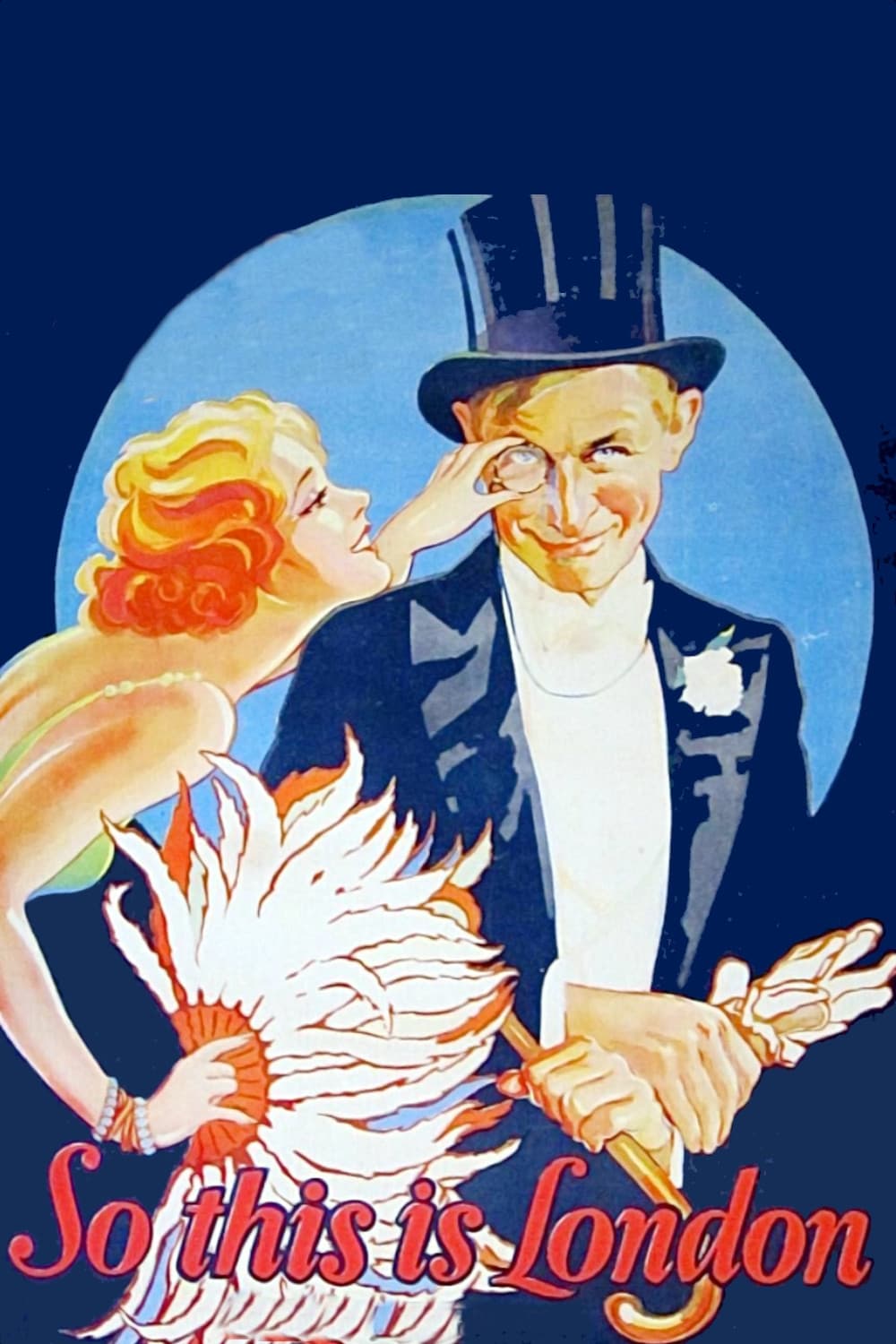 So This Is London
Hiram Draper is an all-American self-made man who profoundly distastes everything British. Yet he must travel to London with his family. When Junior falls in love with an aristocratic girl, whose fath...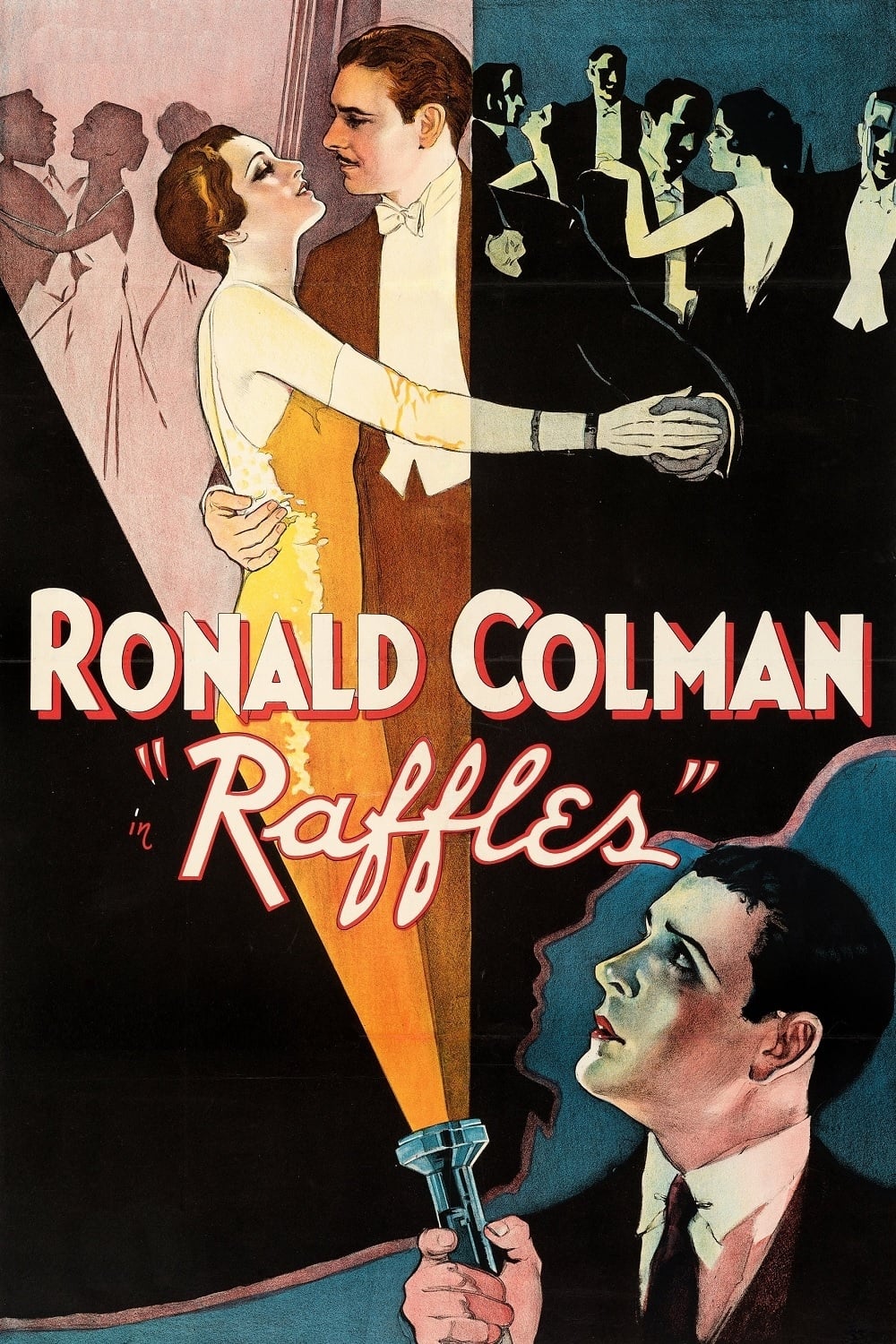 Raffles
A distinguished English gentleman has a secret life--he is the notorious jewel thief the press has dubbed "The Amateur Cracksman". When he meets a woman and falls in love he decides to "retire" from t...