 Jordann Aguon
Known For: Costume & Make-Up
Biography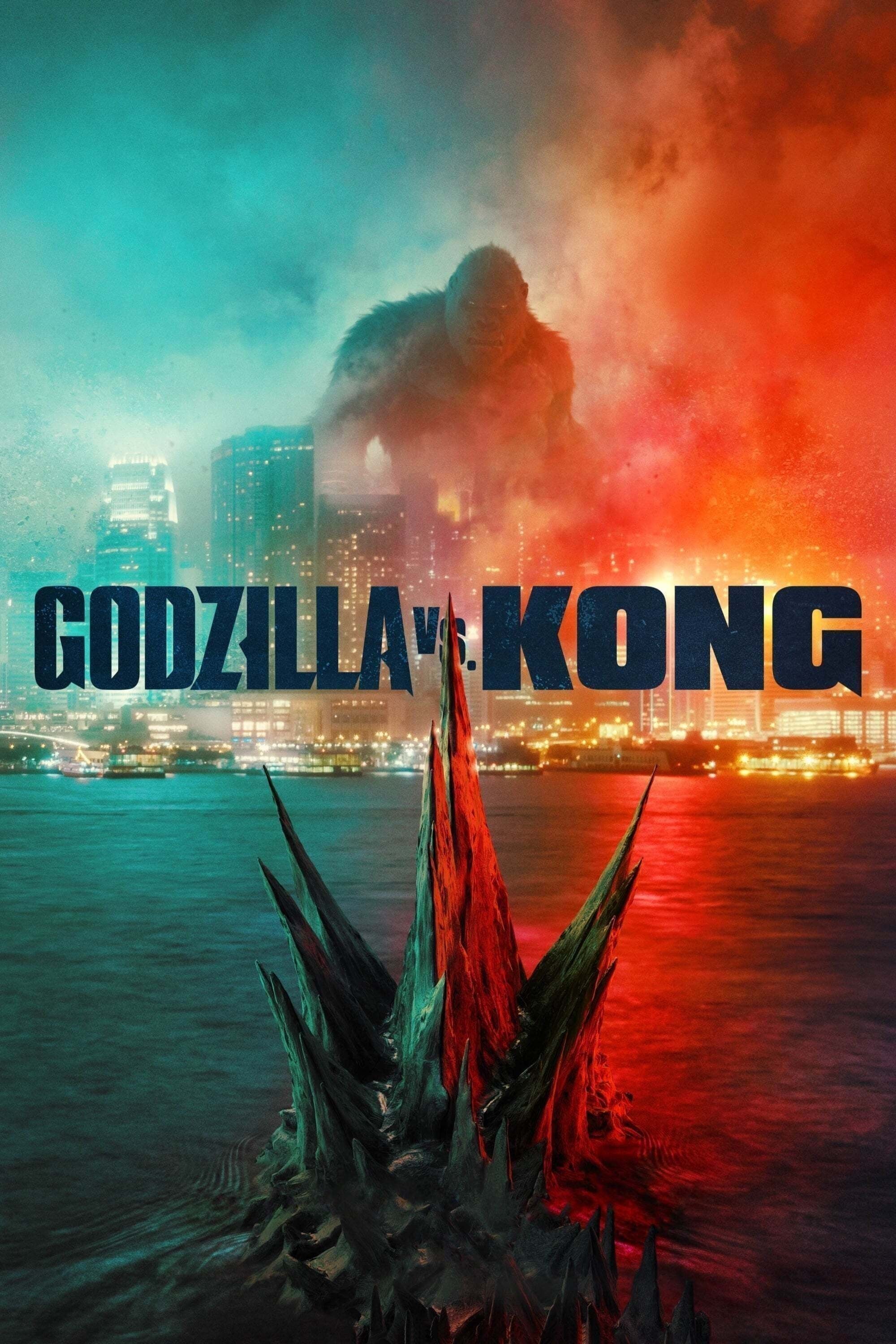 Godzilla vs. Kong
The monster war rages on the surface and deep within our world as the secret realm of the titans known as the hollow earth is revealed.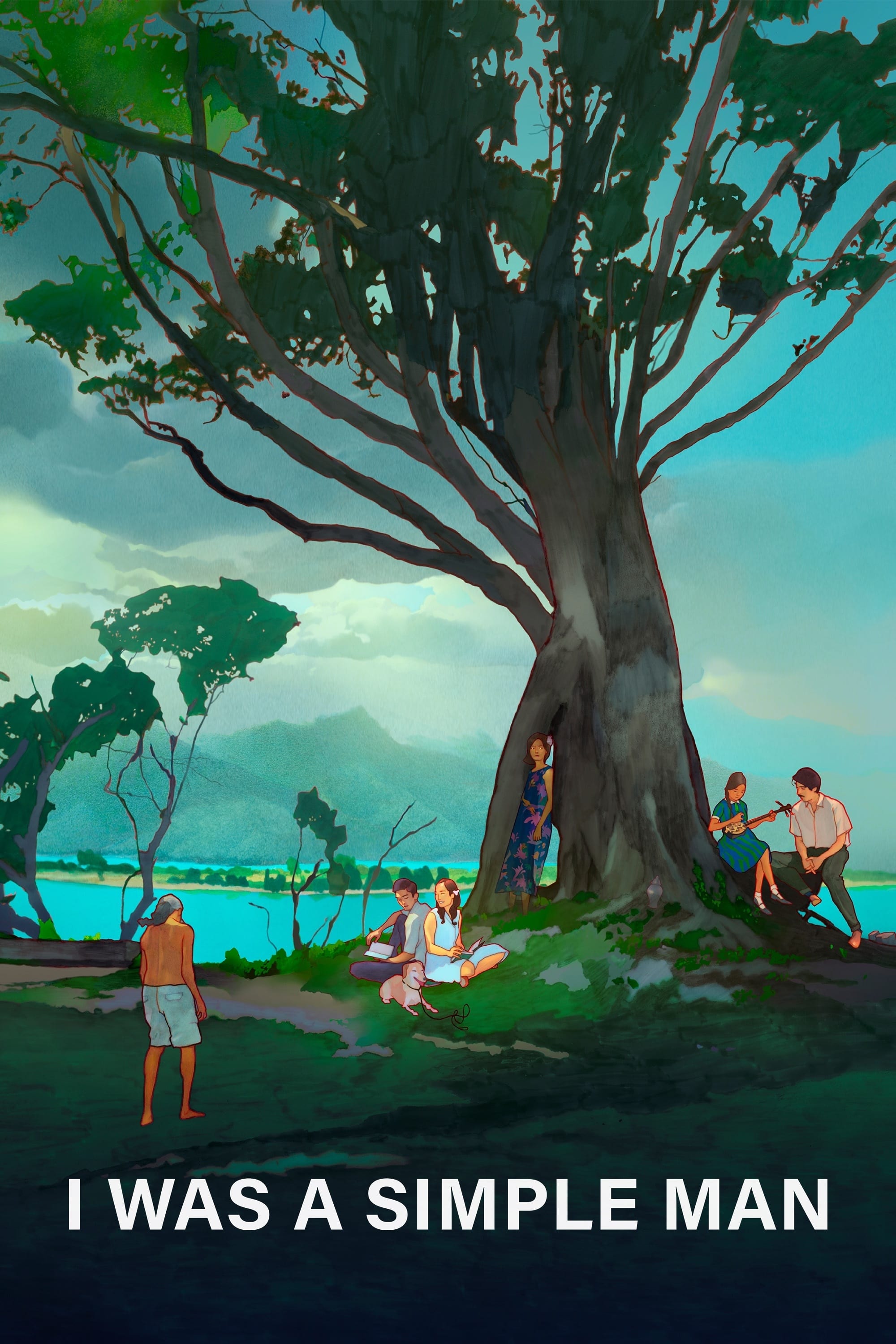 I Was a Simple Man
There is a ghost story in the pastoral countryside of the north shore. It tells the story of an elderly man facing the end of his life and being visited by ghosts of his past.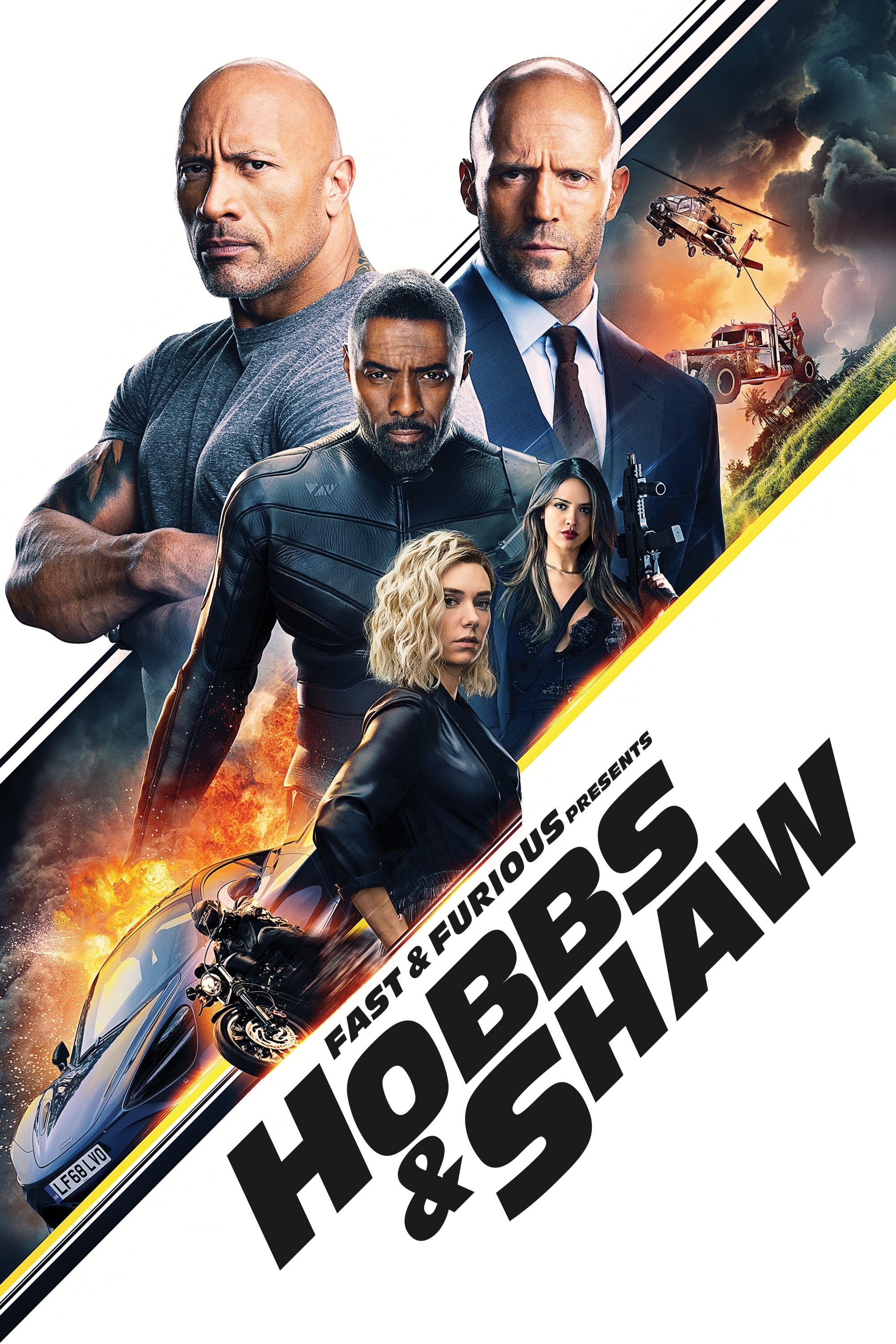 Fast & Furious Presents: Hobbs & Shaw
The US Diplomatic Security Service Agent and Shaw have fought before. When cyber-genetically enhanced Brixton's ruthless actions threaten the future of humanity, both join forces to defeat him. Johnso...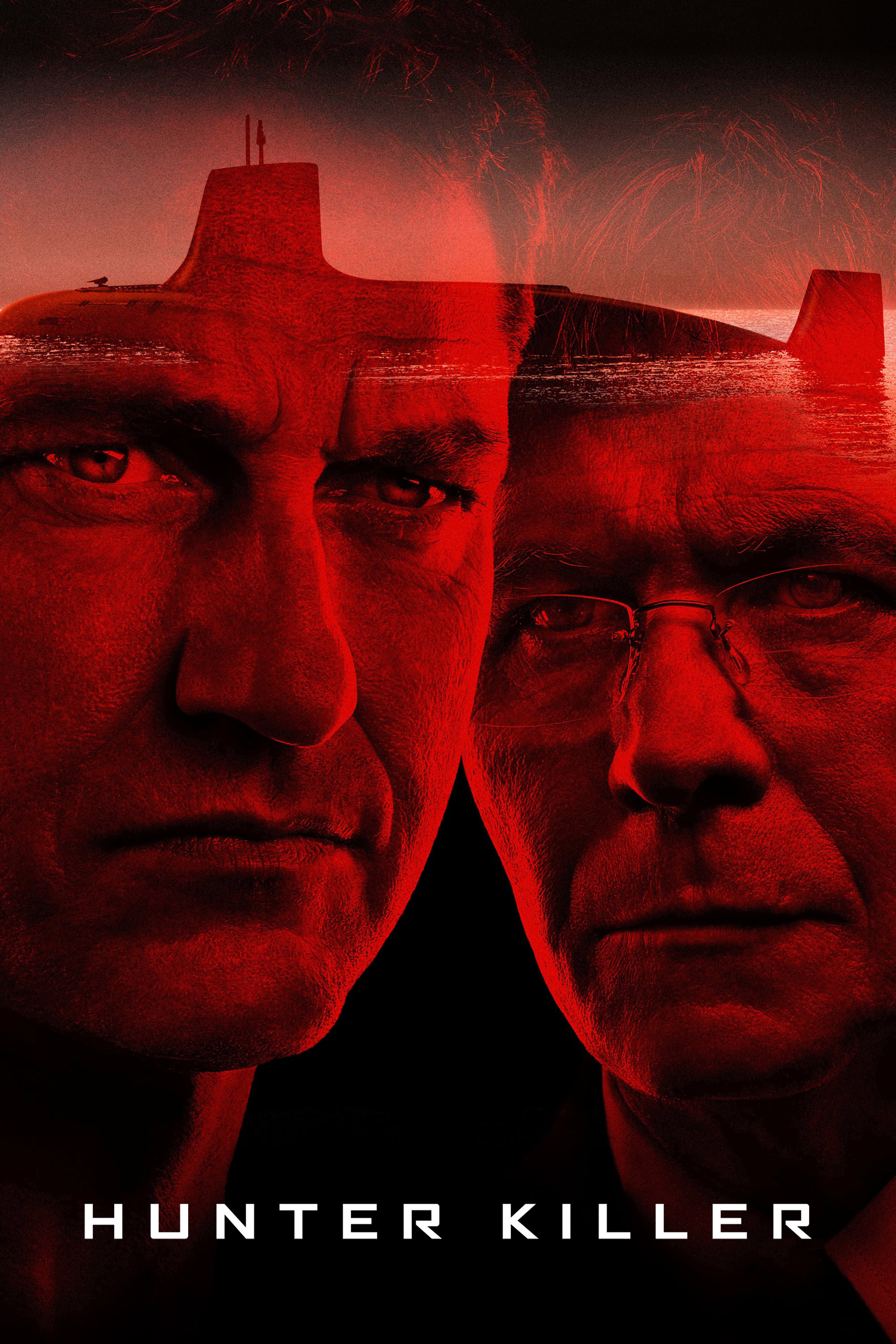 Hunter Killer
When a coup d'état is taking place in Russia, Captain Glass and his crew join an elite group working on the ground to prevent a war.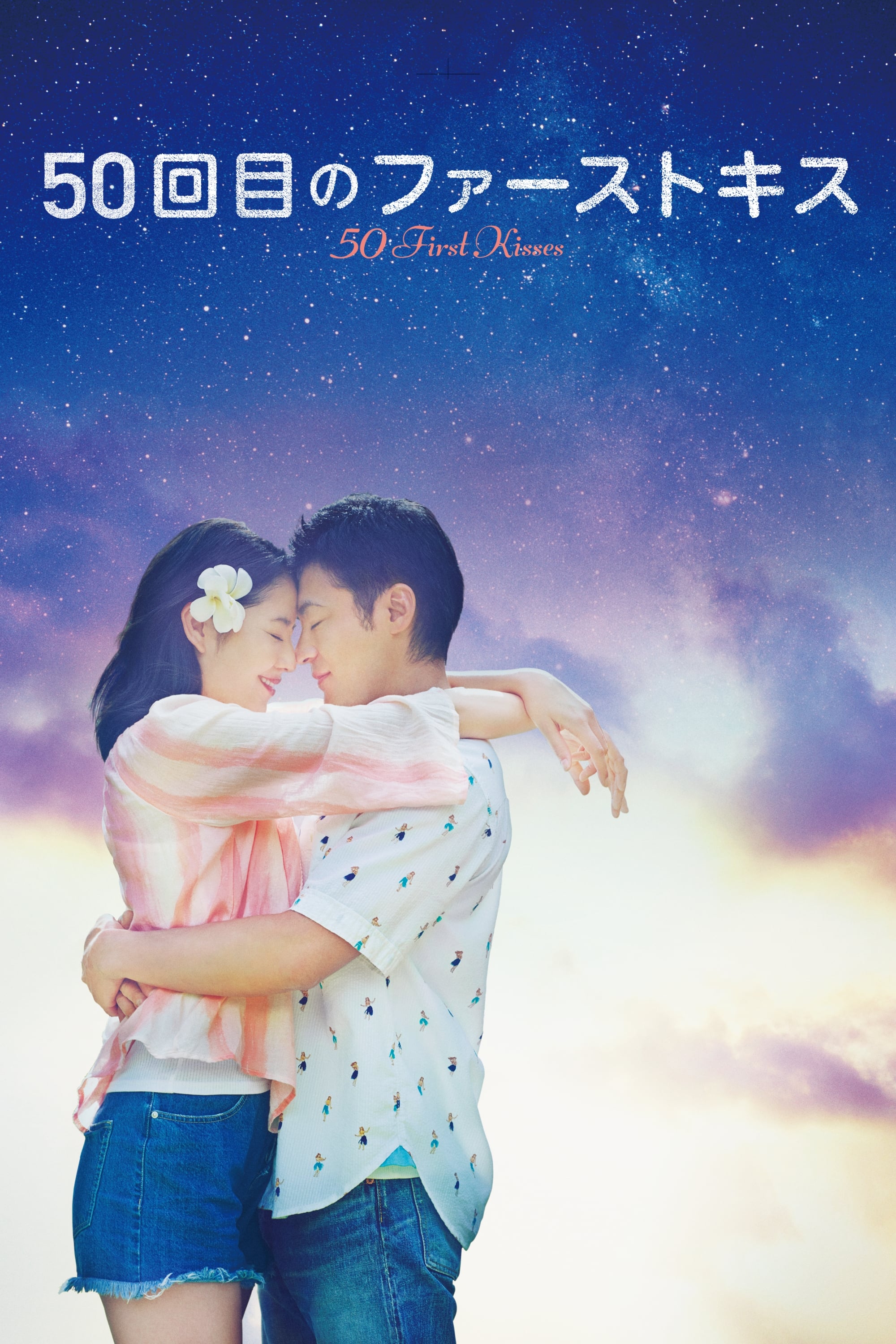 50 First Kisses
Daisuke Yuge works as a tour guide in Oahu, Hawaii and also studies astronomy. He meets Rui Fujishima at a cafe and falls in love with her at first sight, but Rui Fujishima suffers from memory loss du...